While it's easy to bemoan the effects of light pollution on what would be a starry sky, for Polish artist Mateusz Urbanowicz, an abundance of light sources brings out Tokyo's unique midnight scenes and colors.
The ten realistic watercolor paintings that constitute Urbanowicz's latest project, "Tokyo at Night," focus on nondescript alleyways and side streets, each awash in the lights from streetlamps, vending machines, shop signs, bedroom windows and headlights. He explains on his Behance page, "Instead of going for the obvious - cool looking, new built high rise offices I wanted to depict the night scenes of Tokyo that are not so widely seen - back streets, empty alleys, tall buildings and empty parking lots."
The Polish expat currently living in Japan worked on popular films such as Your Name before taking the plunge as a freelance artist in 2017. He began working on this project that year, and it follows last year's "Tokyo Storefronts." It came about during walks with his family while he was living in the Waseda section of Tokyo and took photos that he later translated into paint on paper. You can observe the real-world locations through a Google map he created.
Check out the full series below, watch a making-of video of his process and visit his online storefront to purchase them in a variety of sizes: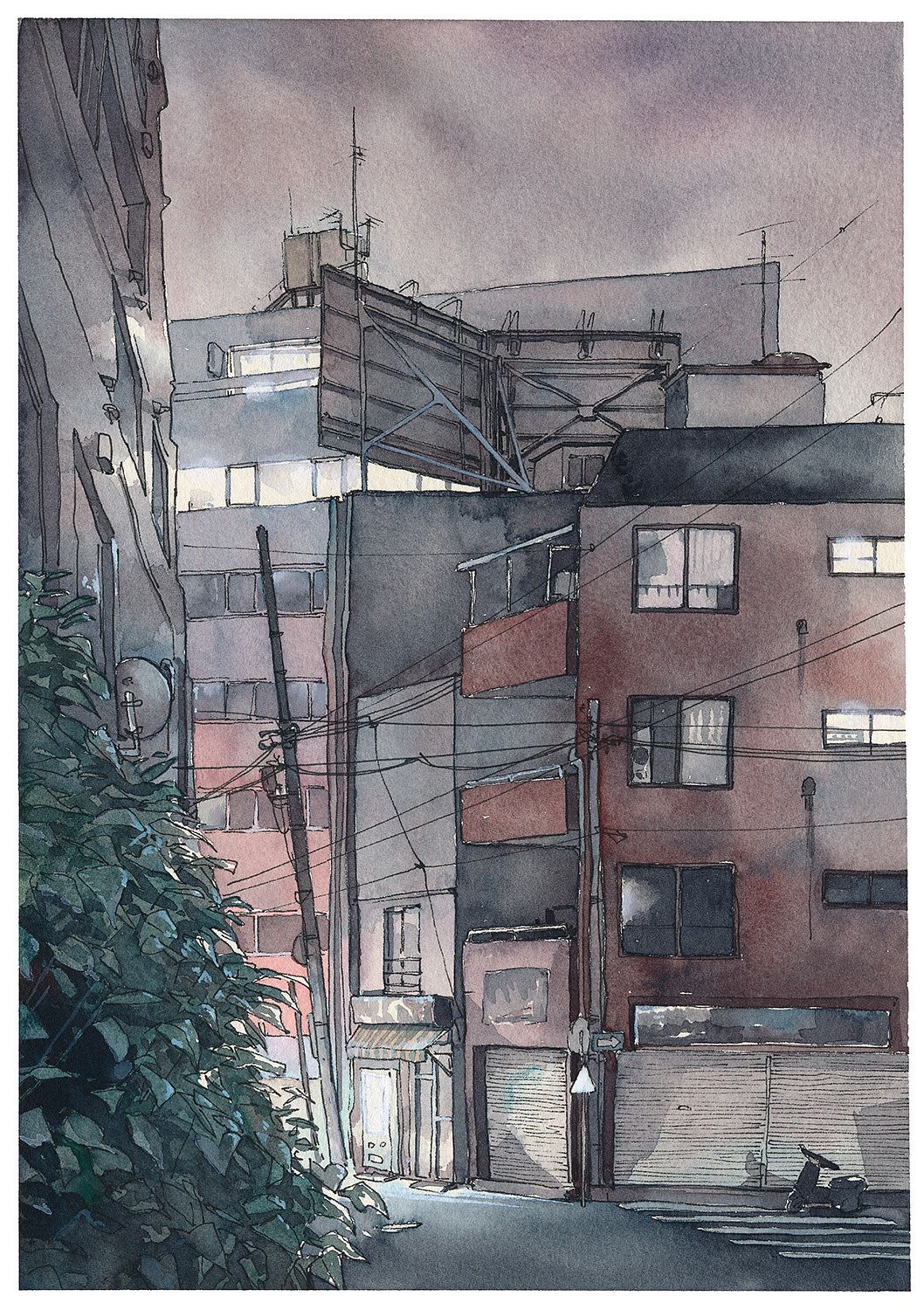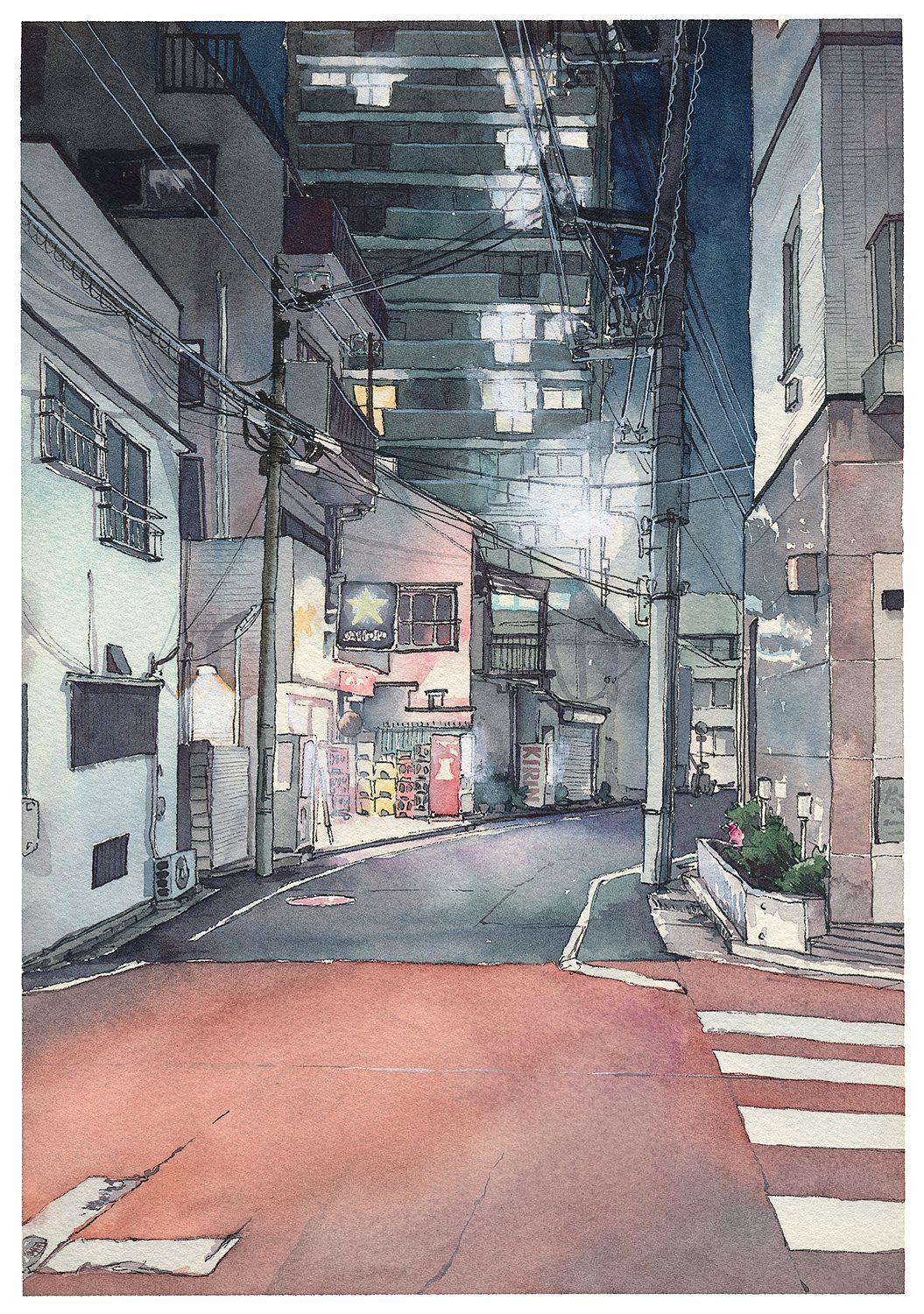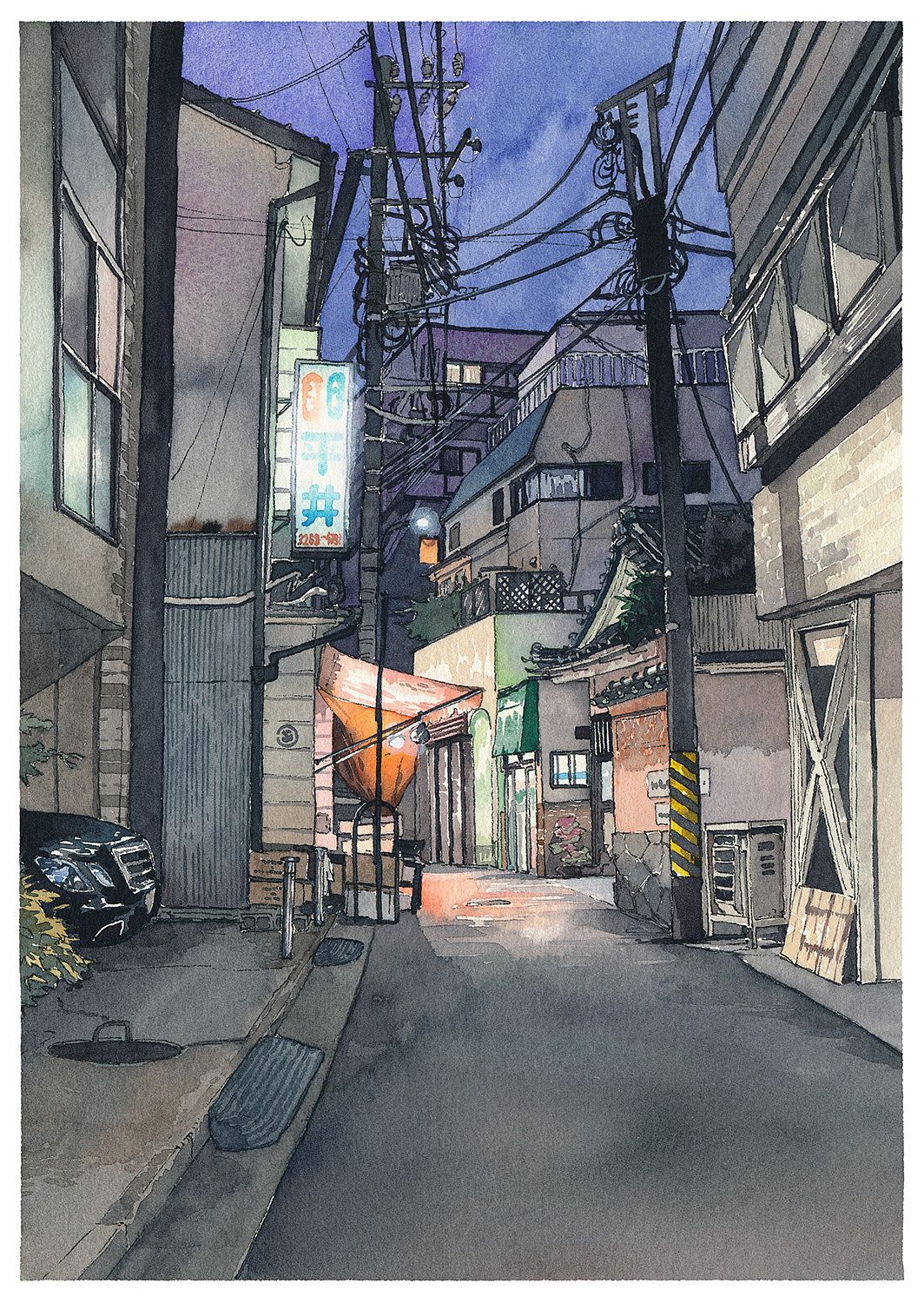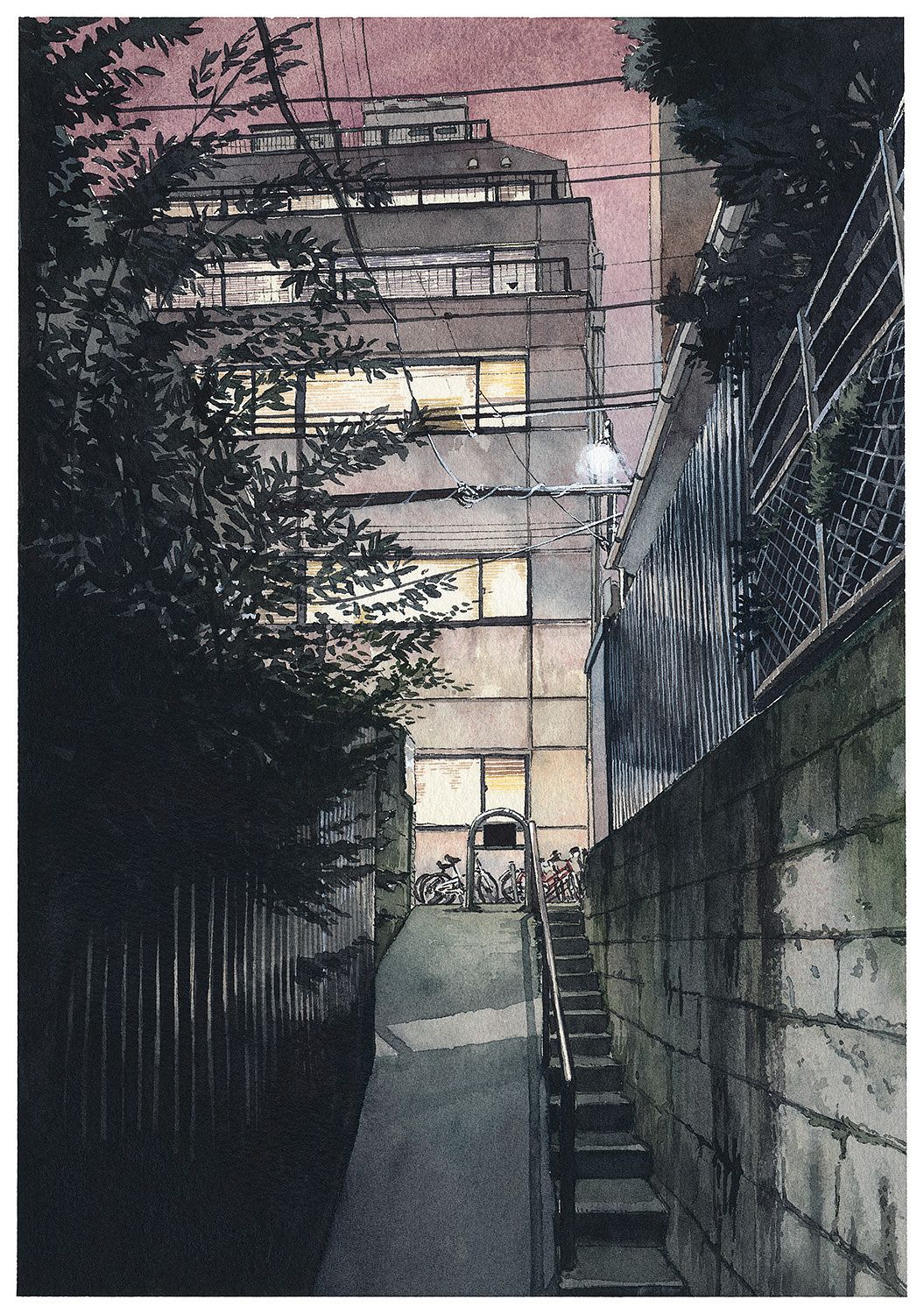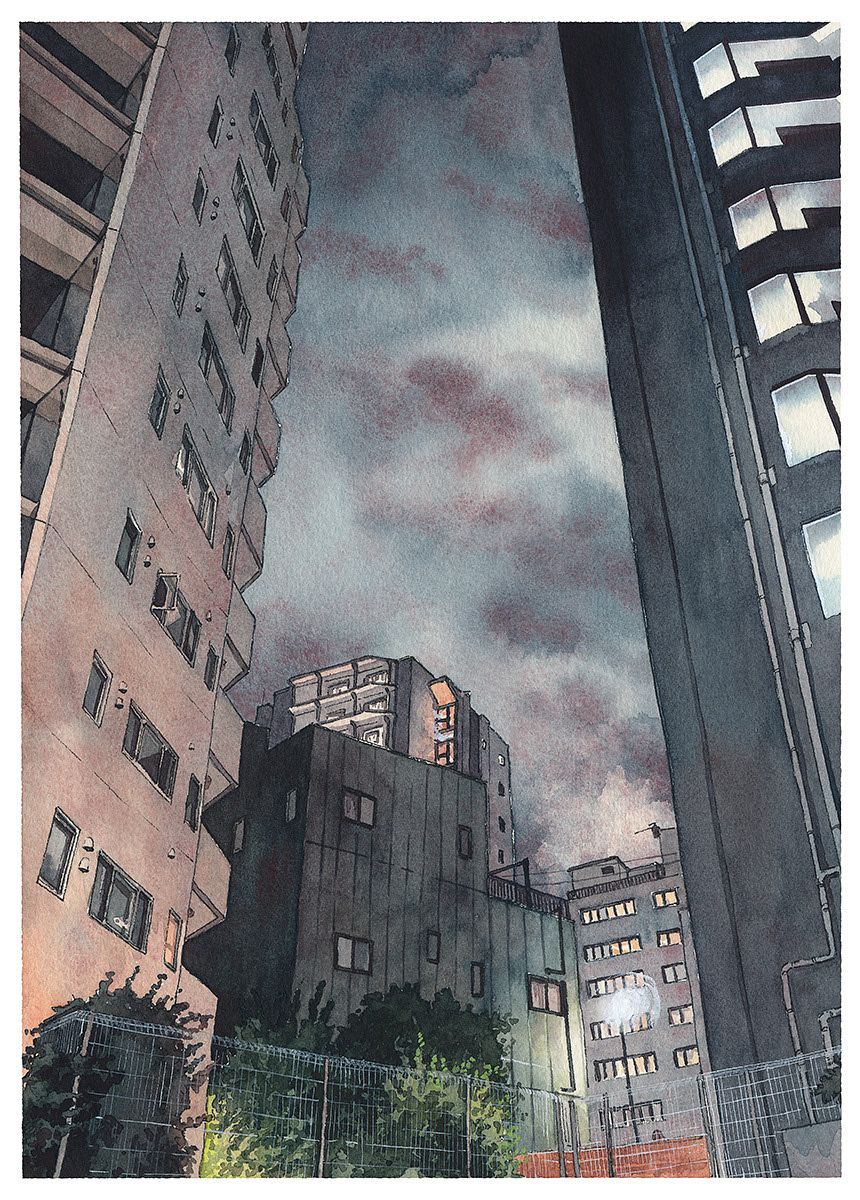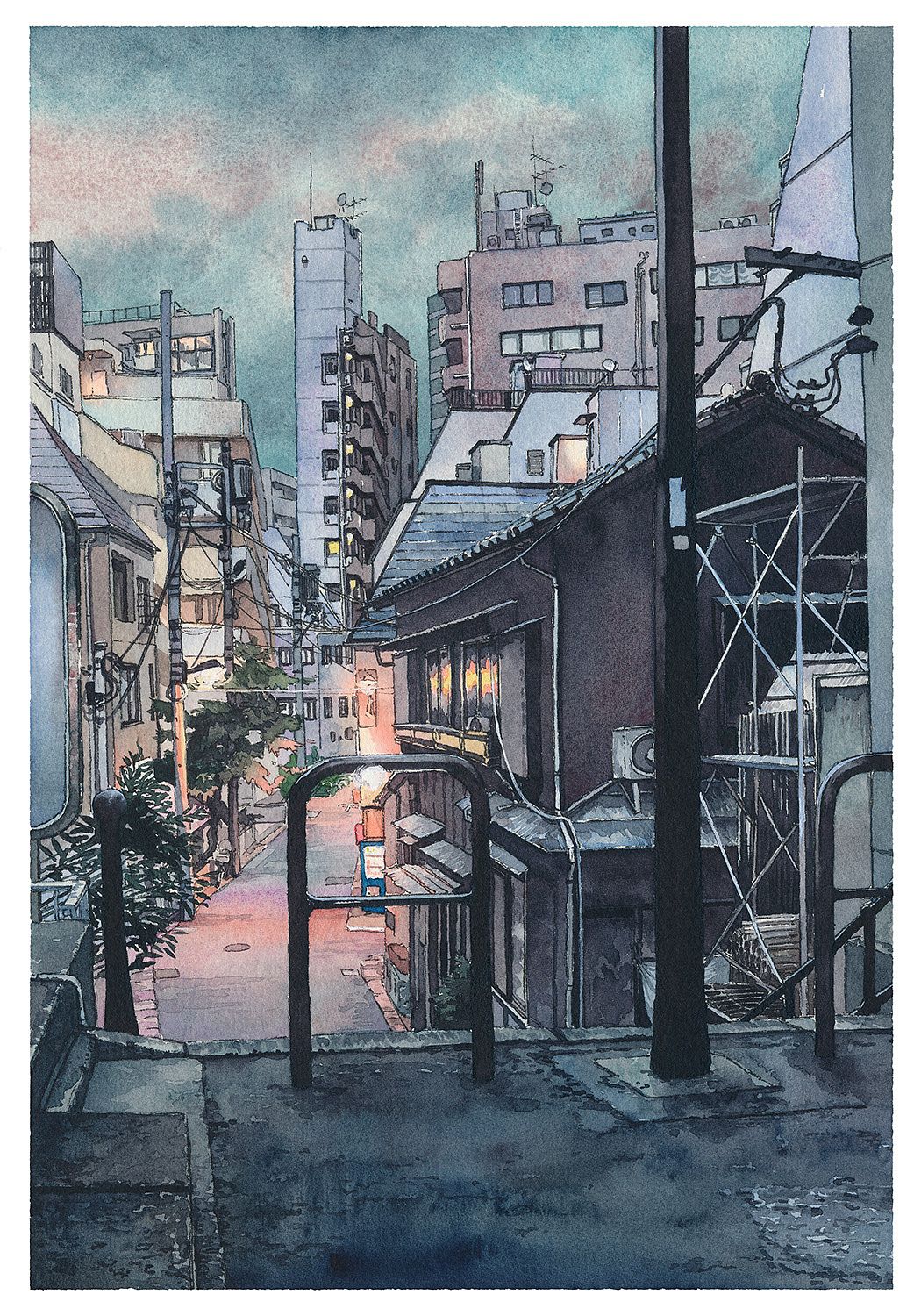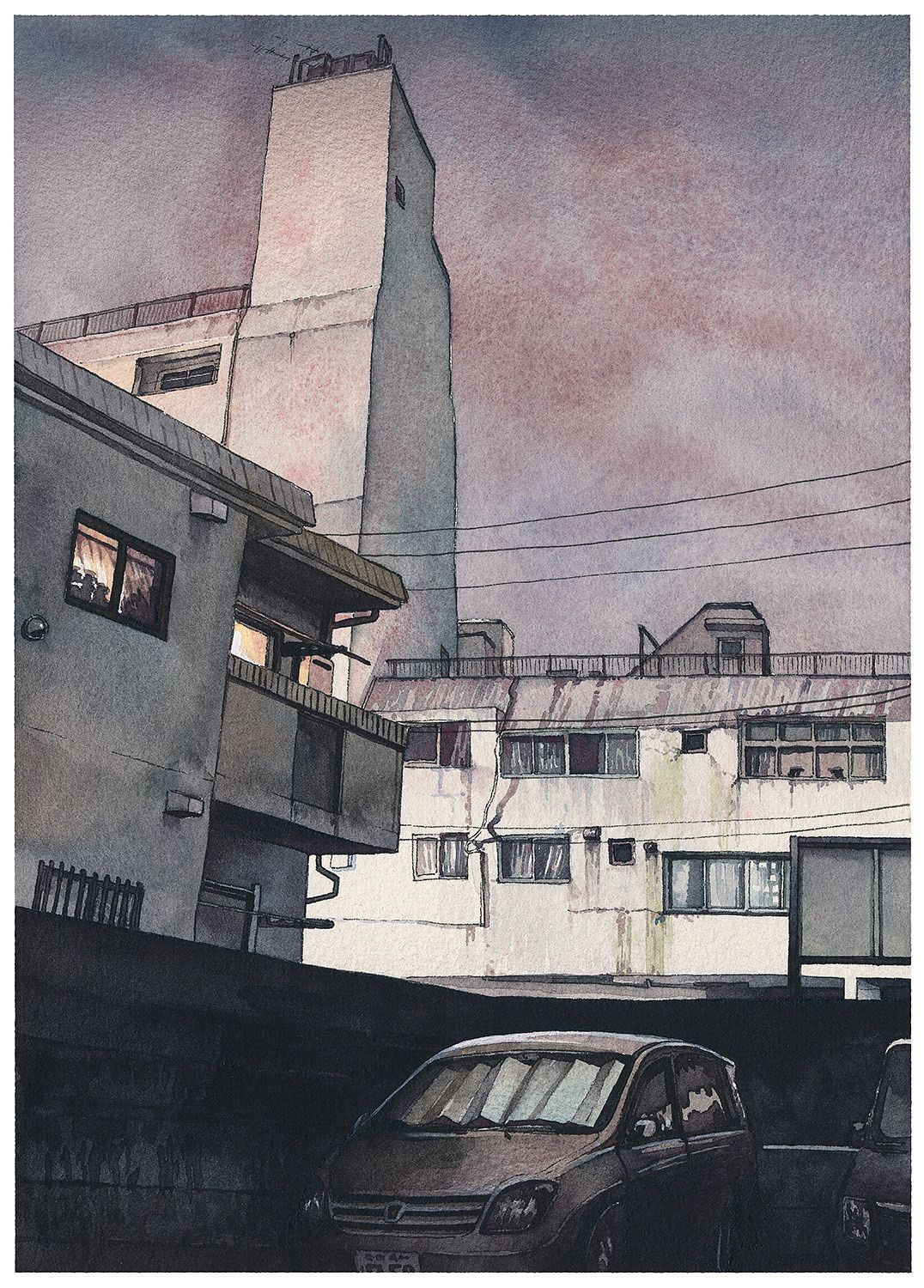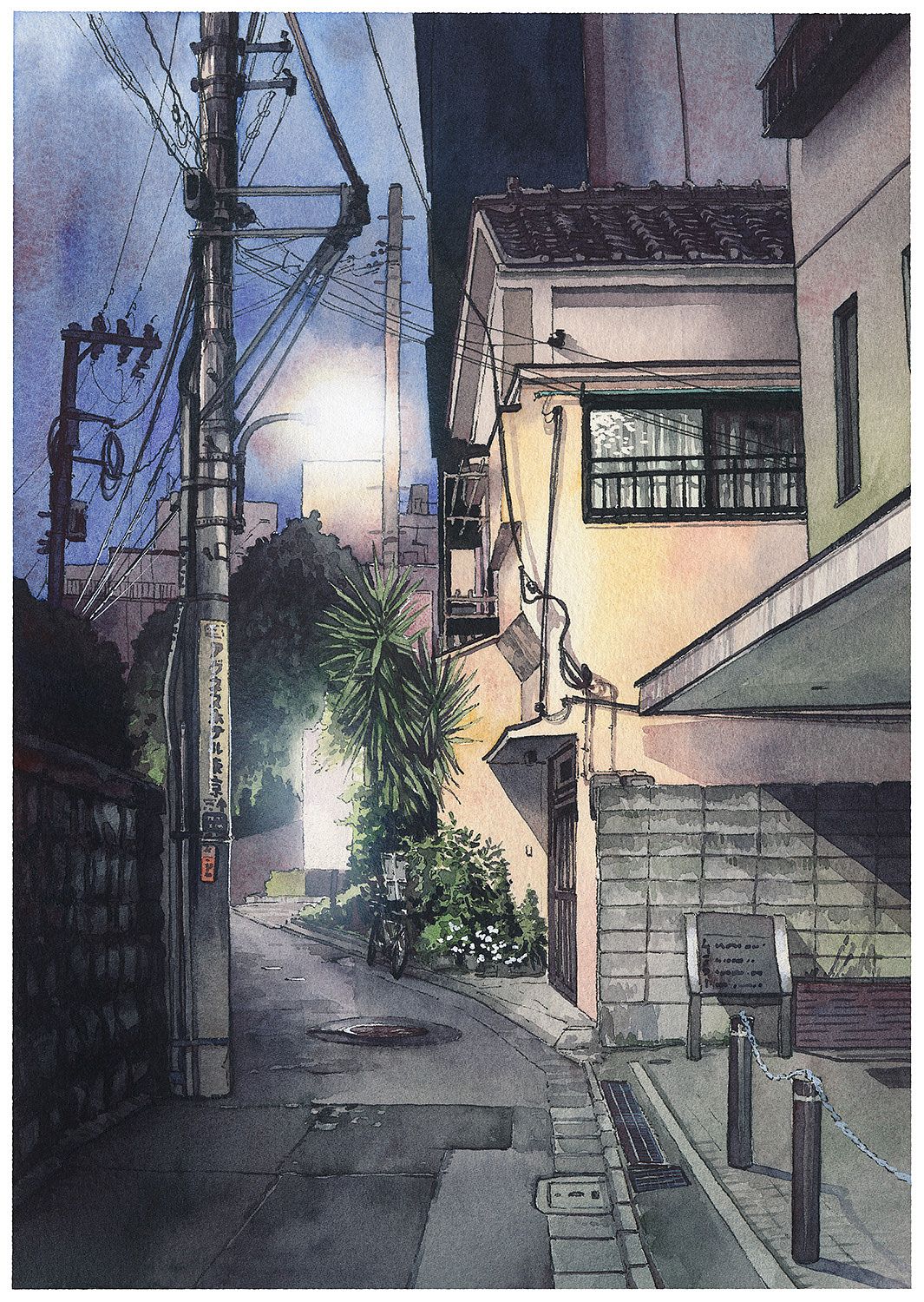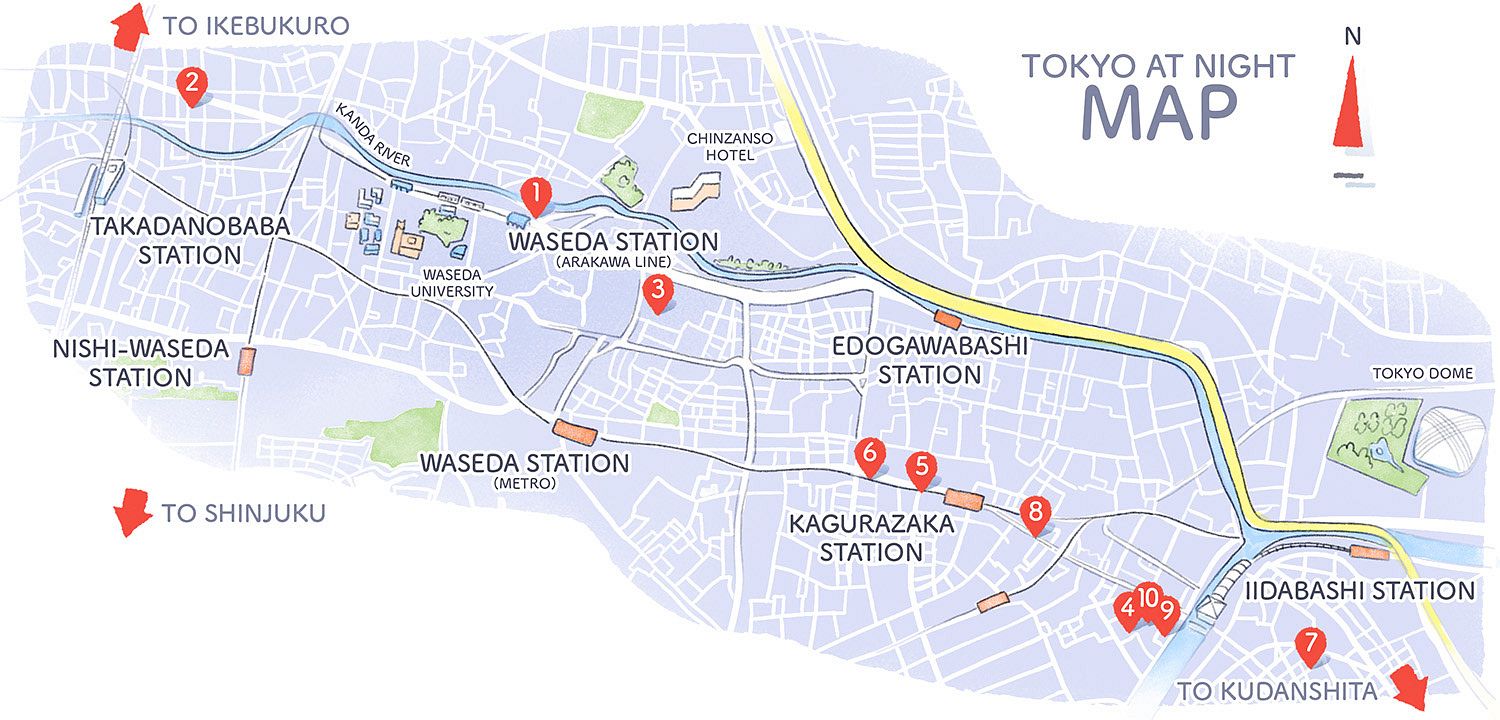 [Photos via Mateusz マテウシュ Urbanowicz ウルバノヴィチ]
---

Related Articles:
---