For Mariano di Guglielmo, an English teacher who has lived in Saigon for about four months, every street is a potential canvas.
Di Guglielmo studied industrial design at Syracuse University in New York State before going into furniture design, but he always enjoyed painting and drawing as a hobby on the side. "Then in 2016, the first time I left the US and started traveling, that's when I got into travel painting and travel art," he tells Saigoneer.
Upon arriving in Saigon, the city's vibrant street life and layered buildings immediately caught his artistic eye. "The busyness of everything and the wear and tear that you see on buildings and structures from the sun, the heat and the rain, it seems like there's never really a blank wall or flat color anywhere," di Guglielmo shares. "There's so much detail, so much character to everything, and then there's so much plant life and so many colors people use to paint their houses to make them look cheery and unique."
Street vendors are also a common theme in his paintings. "It's mostly people selling things on the street, but also the normal motifs that you see around the city like plants and motorbikes everywhere, and trying to also capture motion where I can, capture the busyness and the fleeting nature of every scene you see here," di Guglielmo explains.
The paintings render daily Saigon scenes in vivid colors, while also stripping away some of the chaos we're all used to in order to focus on the subject of each work.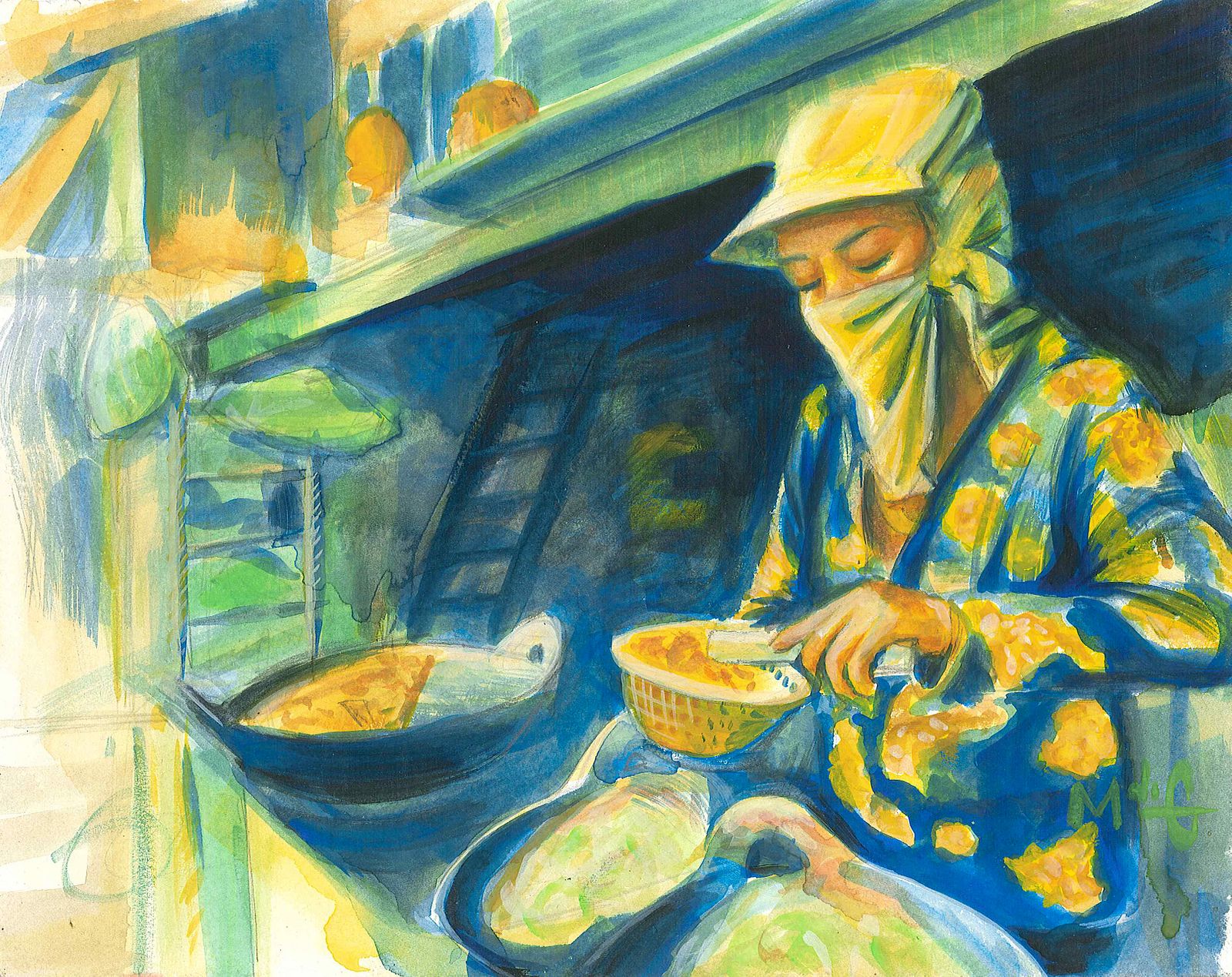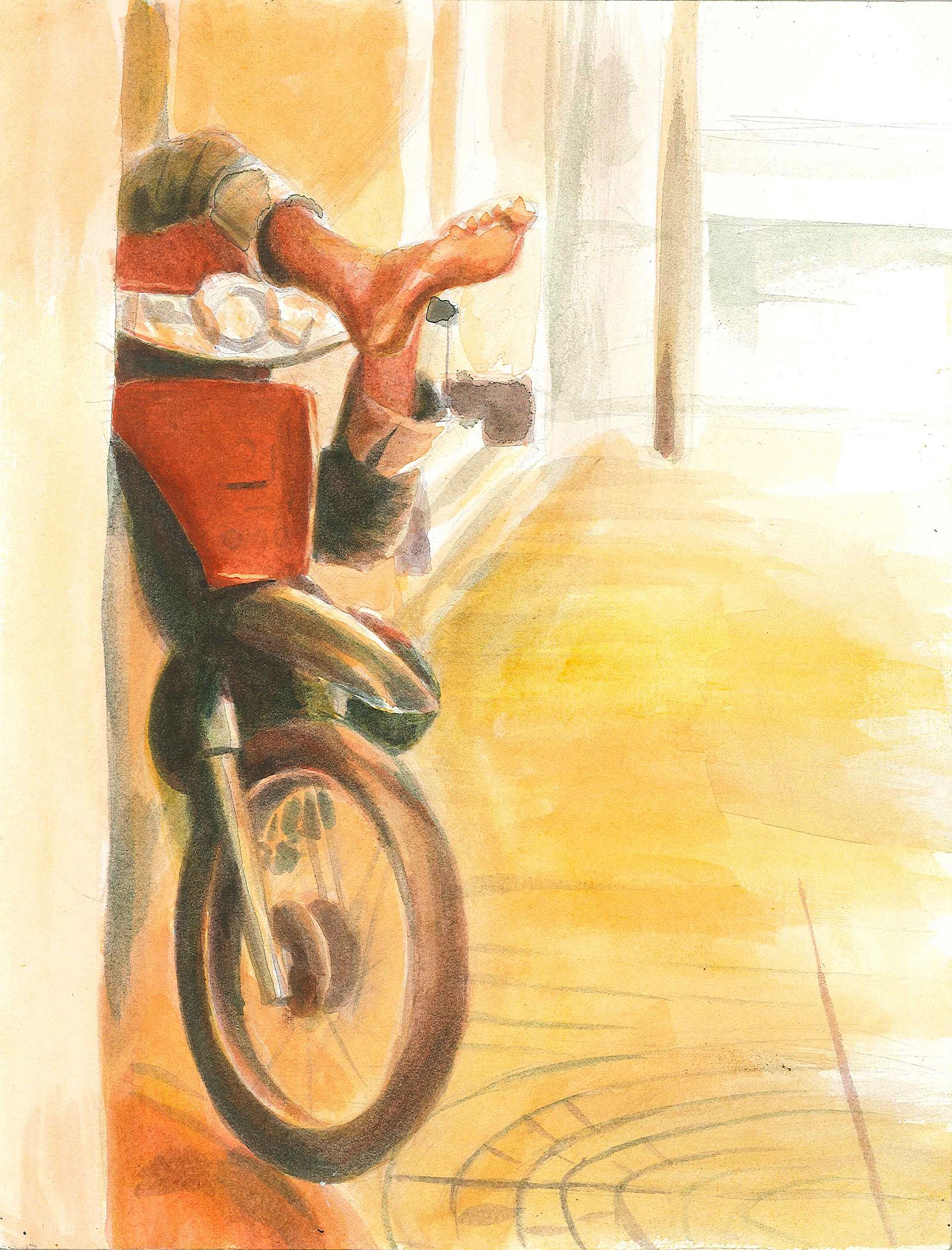 The artist's geographical muse is Go Vap District, where he often teaches. "I work a lot in the morning, then I'll have a break and teach later on, so usually during my lunch break I'll have a nice little setup where I get something to eat, take a nap in a hammock and then go somewhere to paint for an hour," di Guglielmo shares. His gear is minimal, just a sketchpad and simple watercolor set, which he mixes with trà đá.
Coffee shops are ideal locations to paint at, di Guglielmo finds. "I spend a lot of time in cafes, and the owners are generally curious," he says. "Sometimes they want something for their shop, or they just want to chat for a bit, and I think it's really nice to have all those random conversations almost every day, especially when you go outside of the city center."
Check out more of di Guglielmo's colorful painted street scenes below: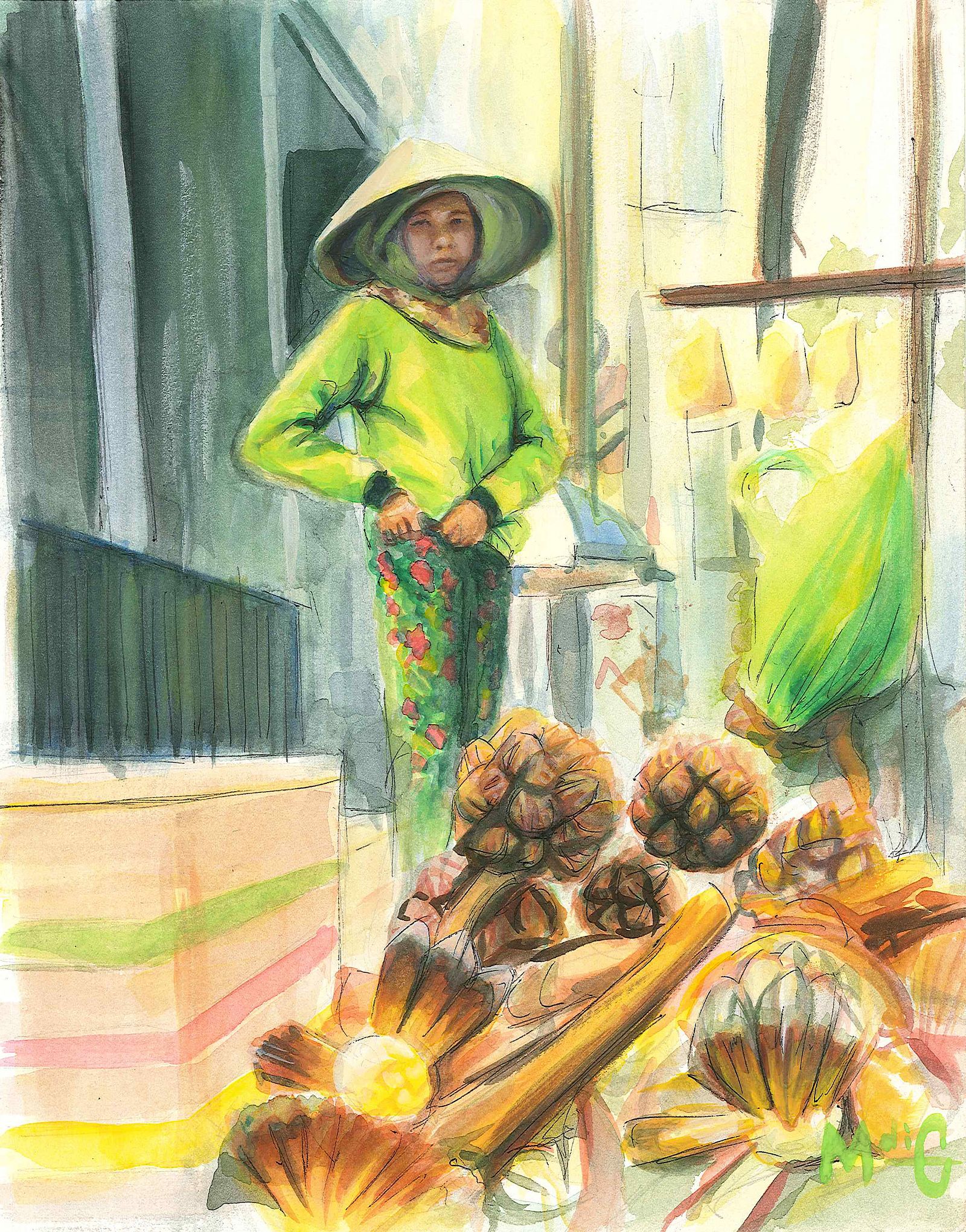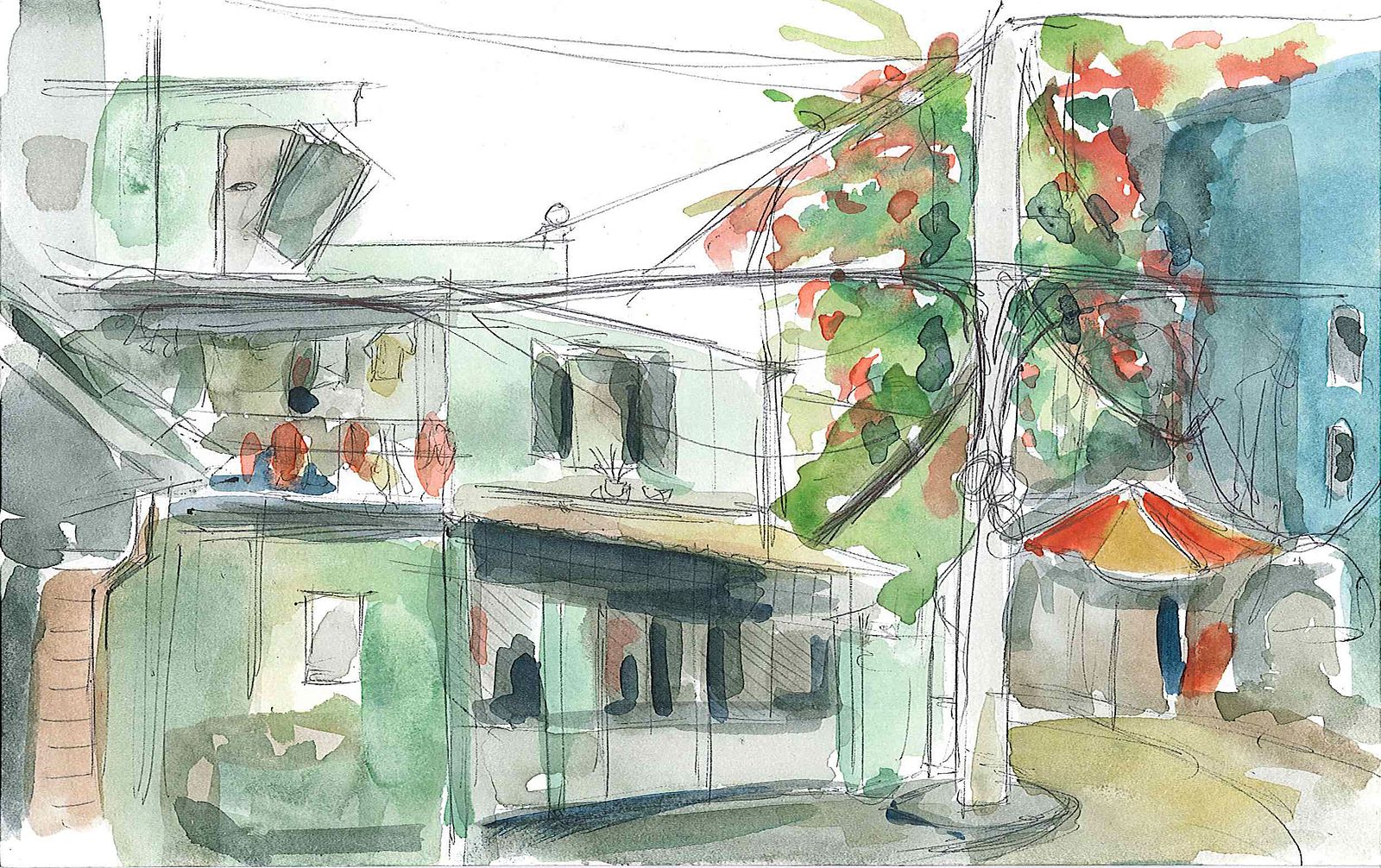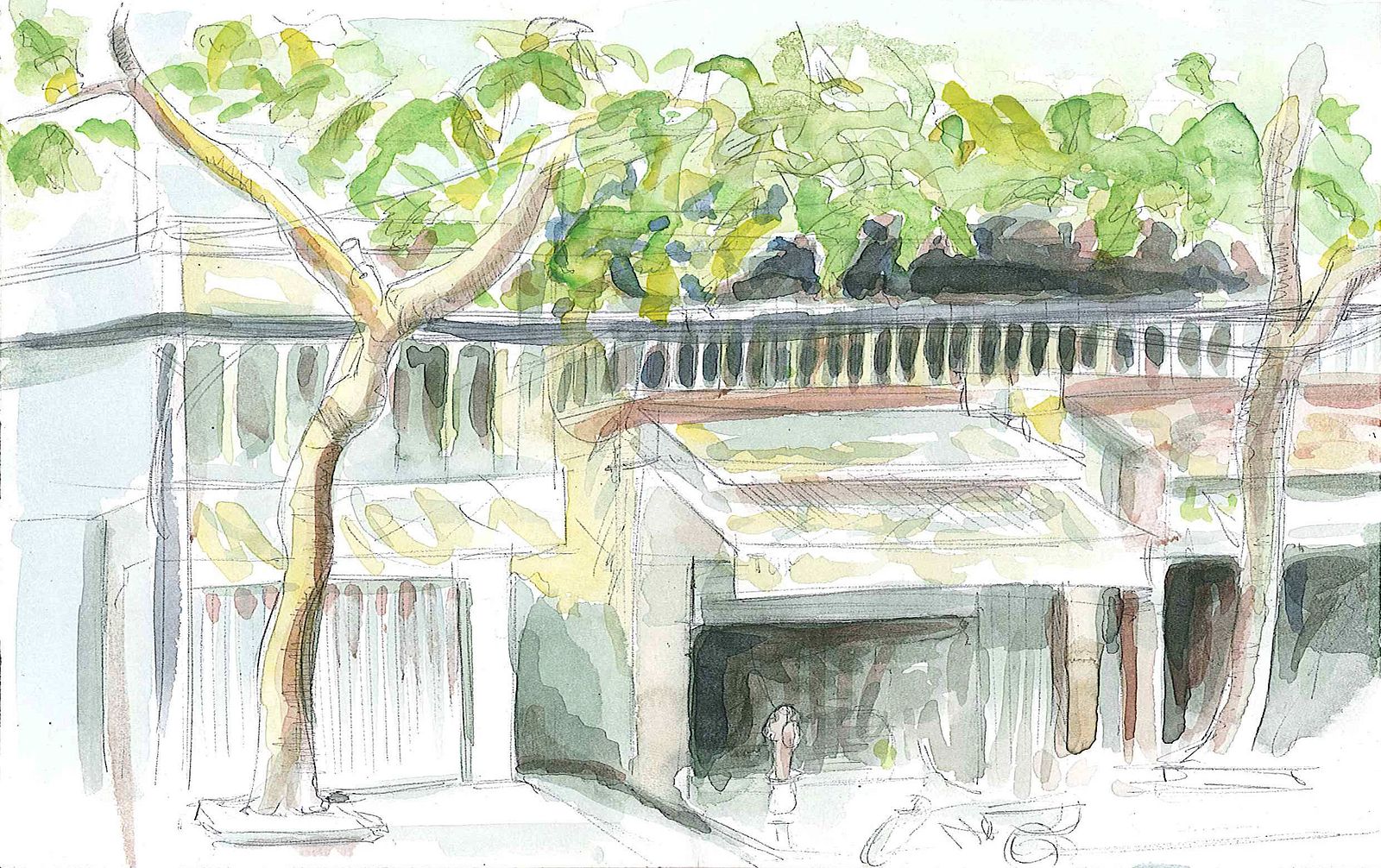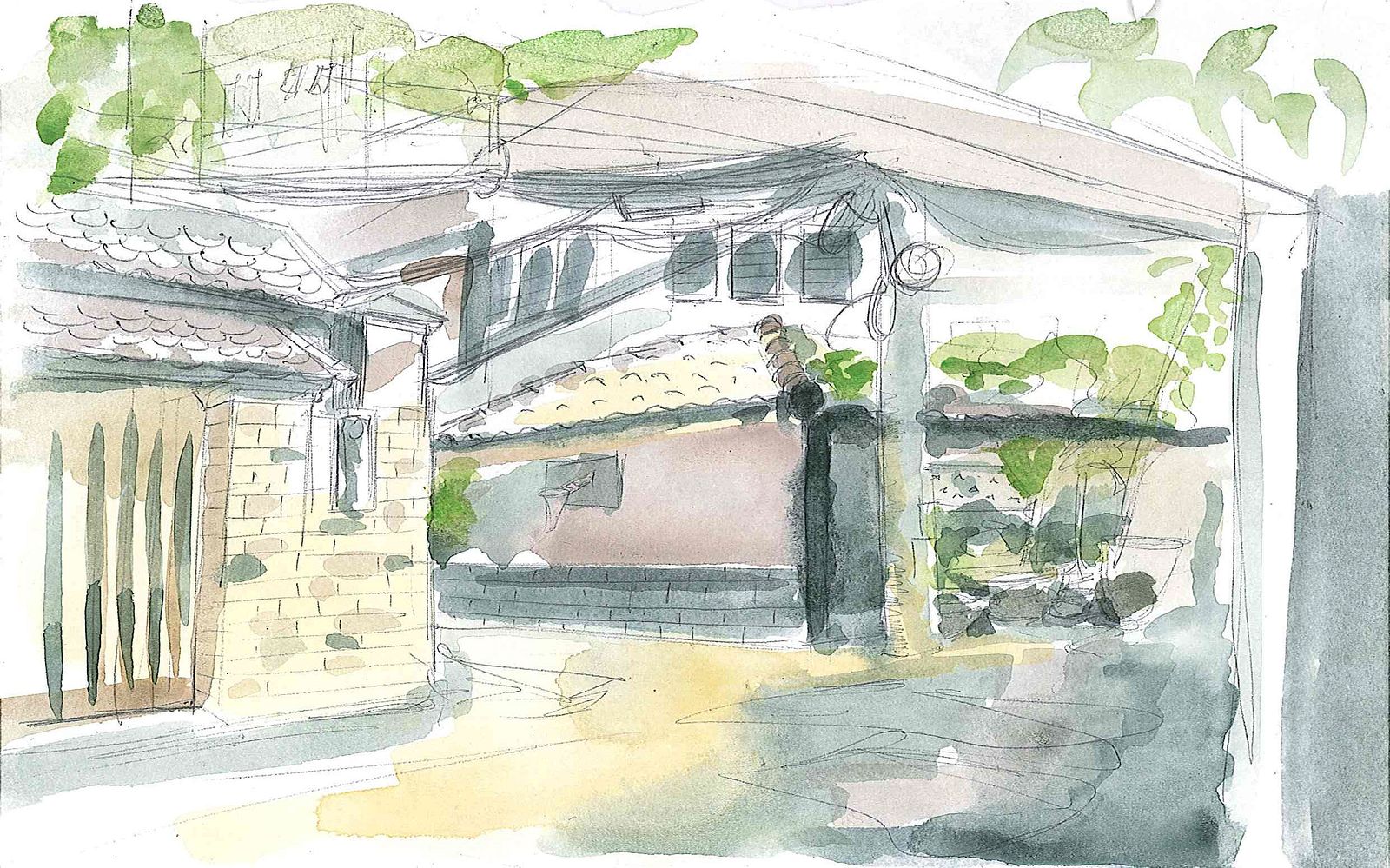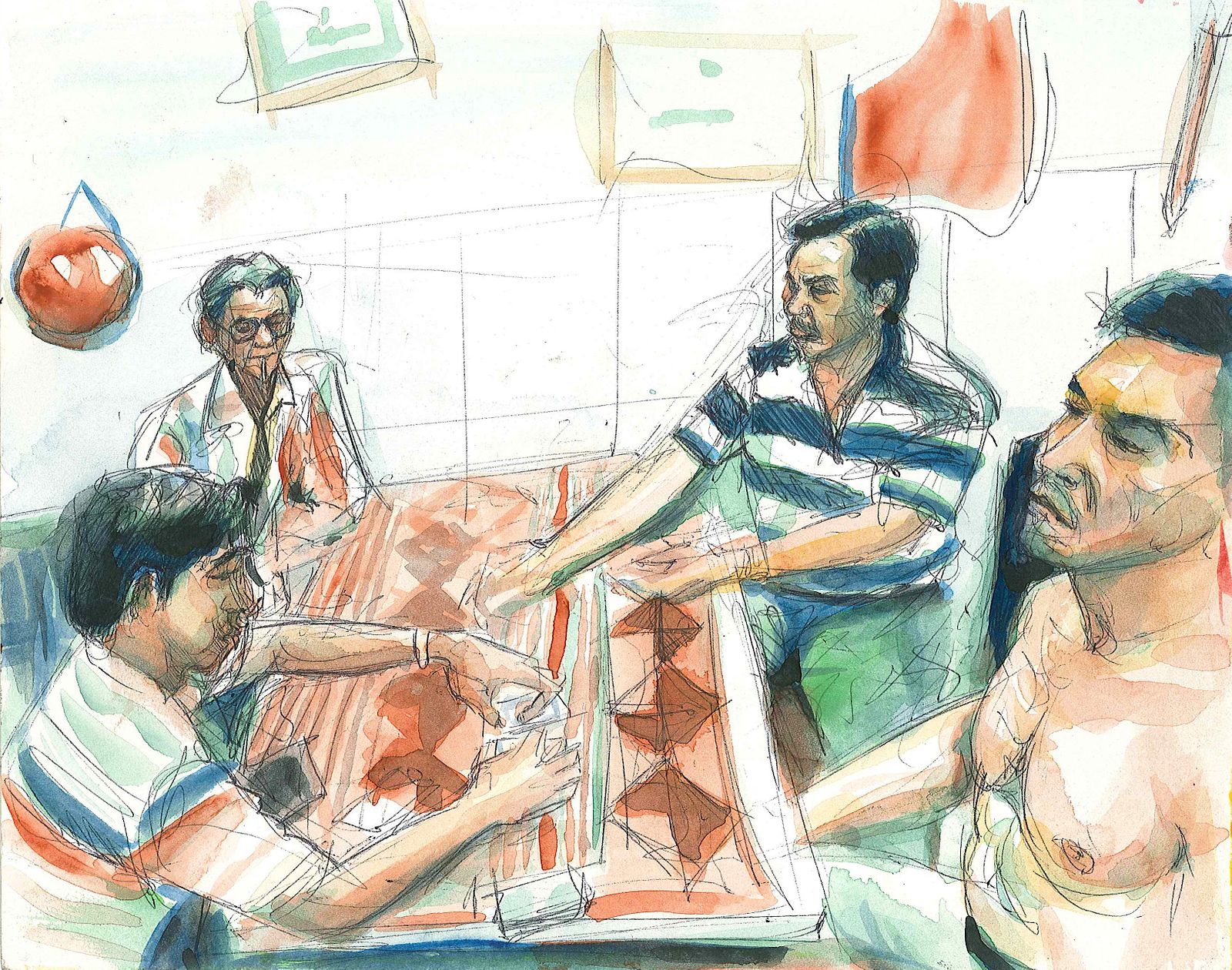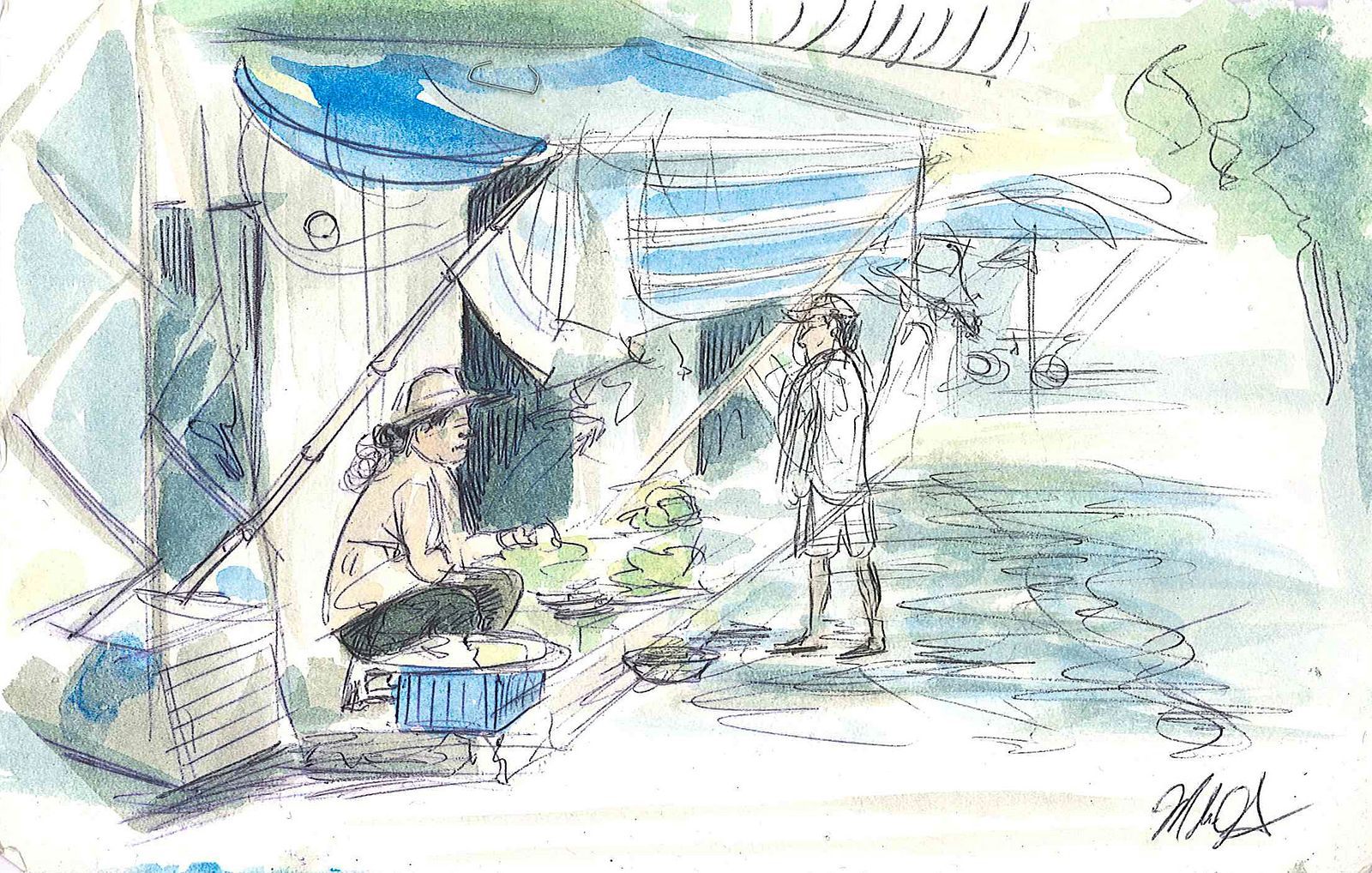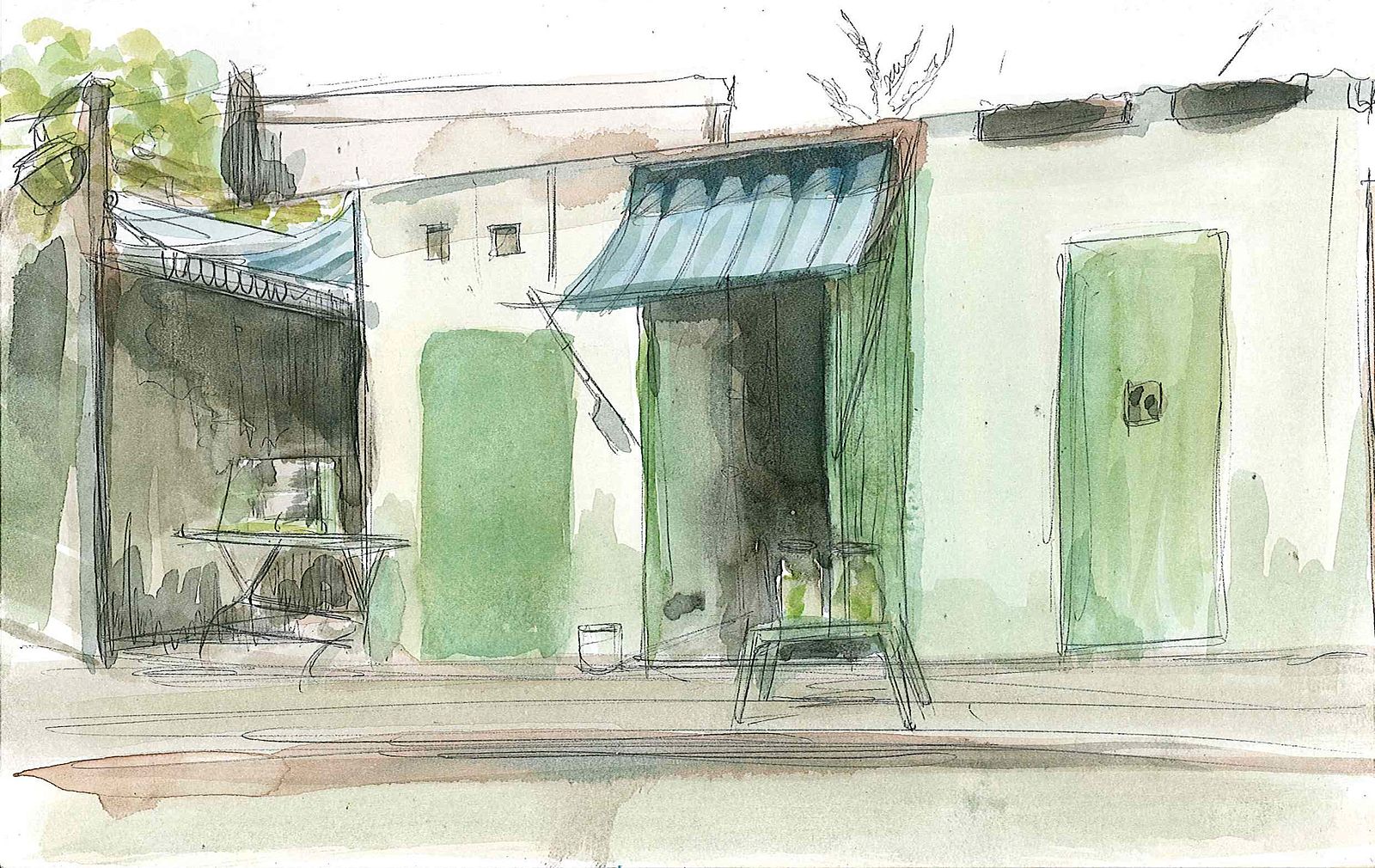 Check out more artworks by Mariano di Guglielmo on his official website here. You can also find him on Instagram and Facebook.

---

Related Articles:
---