If it seems like Saigon's creative industry is running on nostalgia right now, it's because it is. The crop of young Saigoneers born in the 1990s and 2000s are now entering the workforce and driving the local economy forward, bringing with them a sense of silvery longing for their childhood icons.
In this stylistically somber collection of illustrations, local artist Cao Le Dieu Phuc allows us to reminisce through her depictions of Vietnam's popular children's toys. If you're a millennial in Vietnam now, you would most definitely recognize some of Phuc's subjects. From jigsaw puzzles to sweet ring pops to Pac-Man: it's likely that Phuc's childhood memorabilia coincide with yours too.
Lionizing one's childhood memories is nothing new. Some entrepreneurs in Saigon even built an entire coffee shop based on the concept while others, like Vietnamese graphic designer Tu Bui, who preserves them in sets of vividly colored illustrations, perfectLy encapsulating the keepsakes' air of innocence.
Phuc, however, takes on an alternative viewpoint as a young adult that's just getting used to the world of grown-ups. "In my early 20s, I've learned many cruel and crucial lessons about people, love, religions, values and my ego," she writes in the description of the project. "It seemed like I was still playing my childhood games. But the games were so much harder because many rules have changed."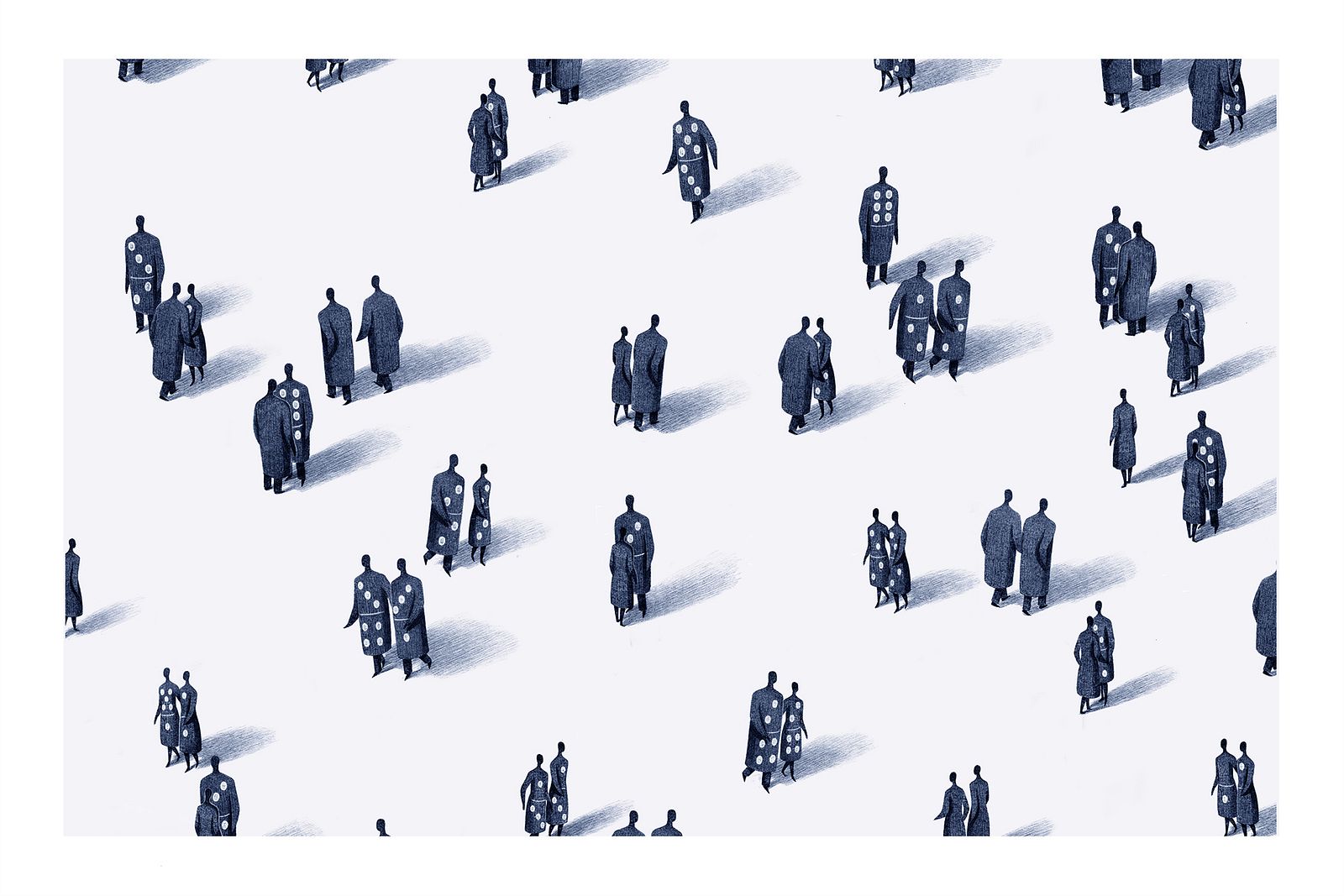 Her illustrations of childhood leisure activities are rendered completely in black and white, a wholly different approach to the cheerful style that's usually associated with the theme. Throughout Phuc's works, a sense of world-weariness hangs in the air, clouding out the proverbial child's play. In the illustration of a Tetris game, the blocks are labeled "money," "health" and "love," while the smallest matryoshka doll in another work shows a human figure hanging itself.
The project is titled "Are You Ready?" after the text that's usually shown on the screen of NES games. By marrying elements of adulthood and childhood, Phuc views the set of illustrations as a form of catharsis. "Doing this project is me waving goodbye to my childhood and accepting the reality of life," she writes.
See Phuc's thought-provoking "Are You Ready?" project below: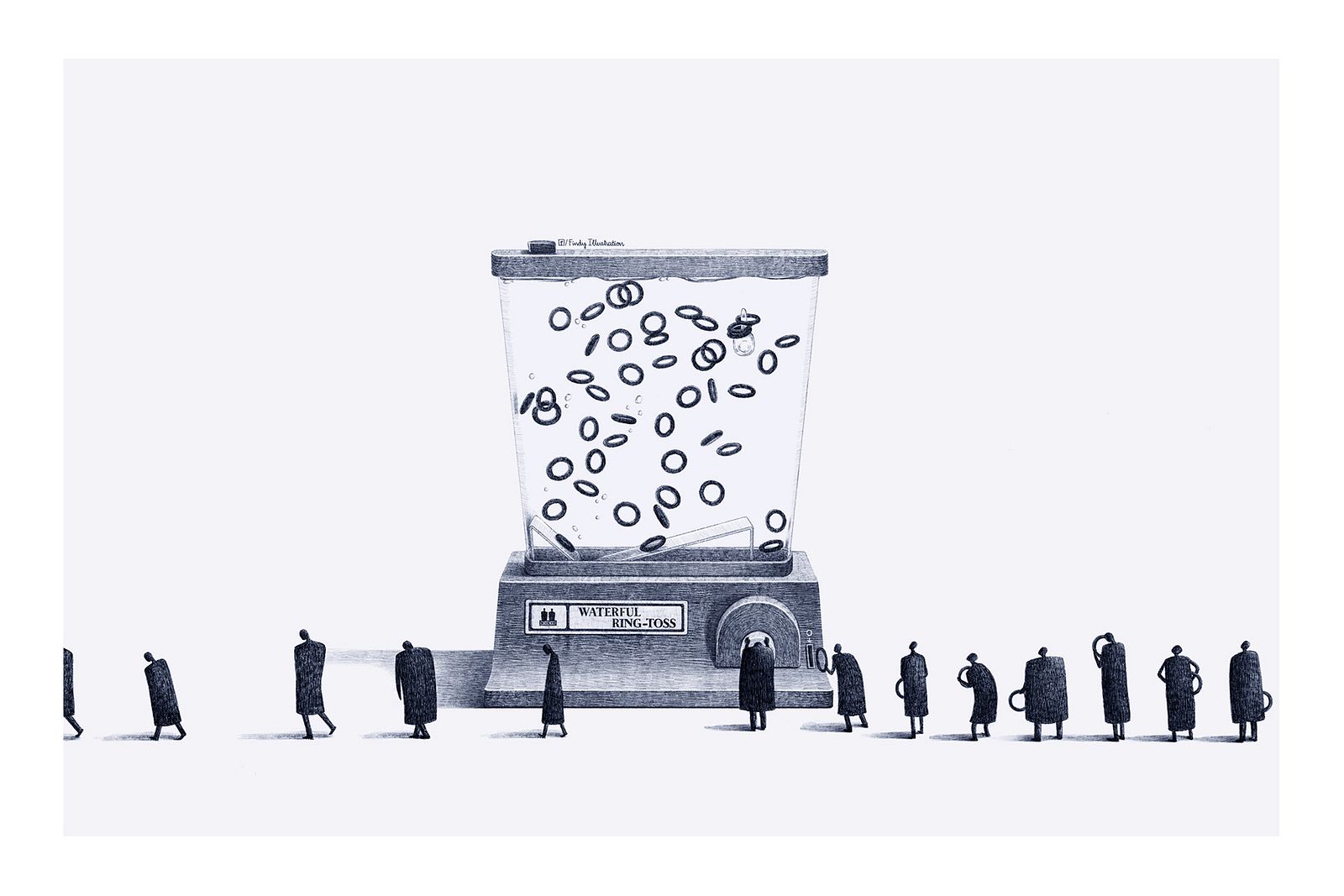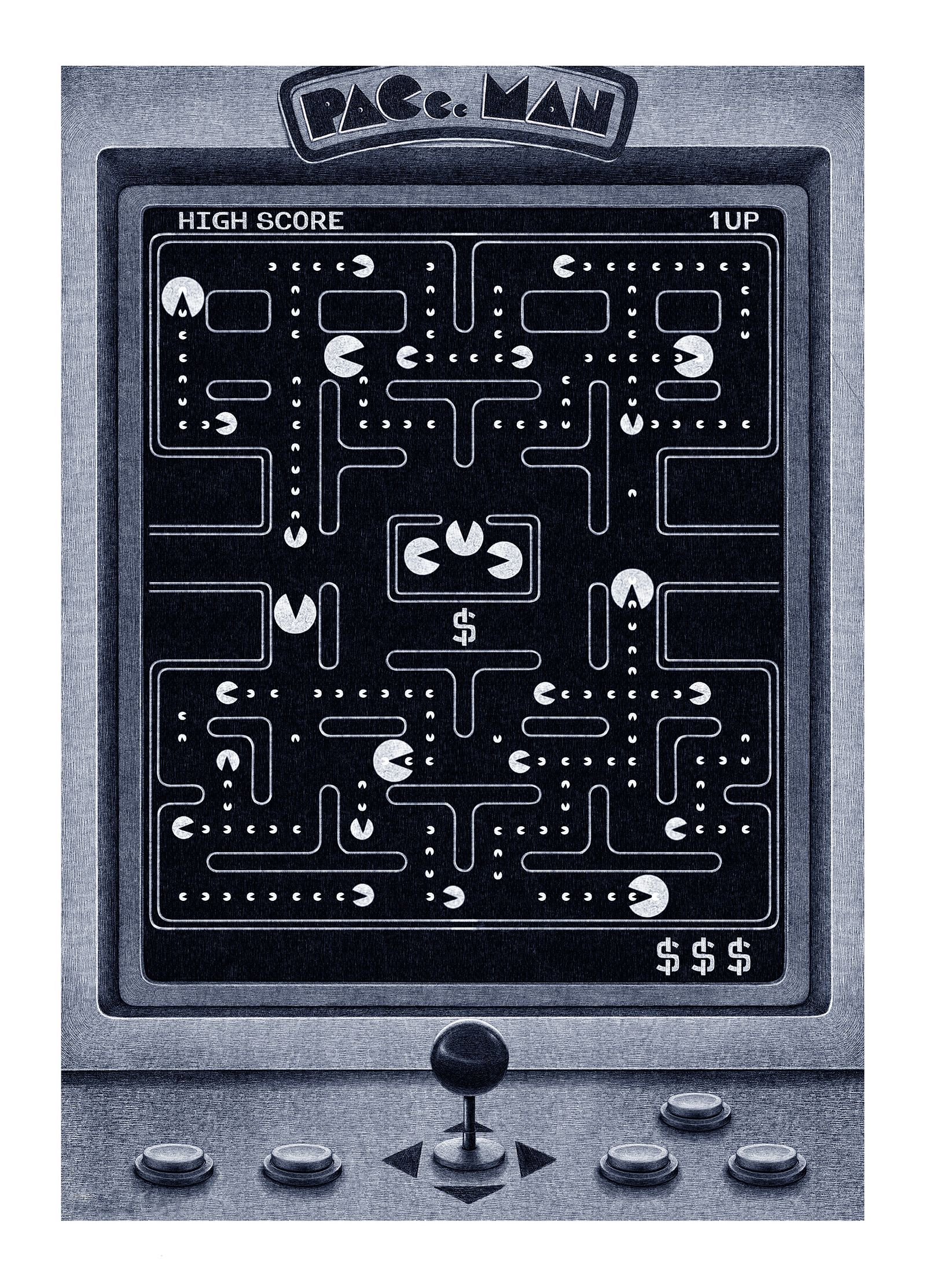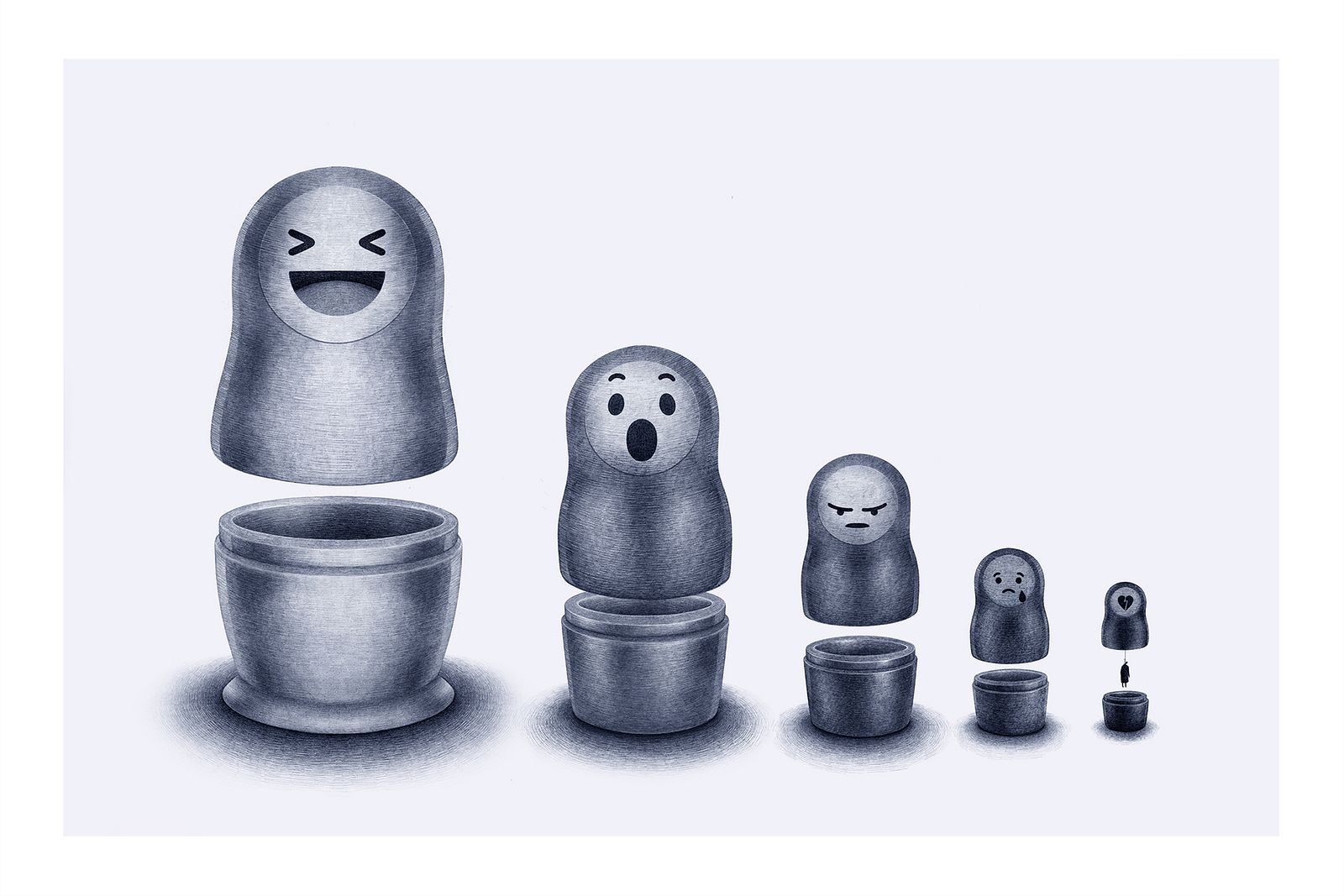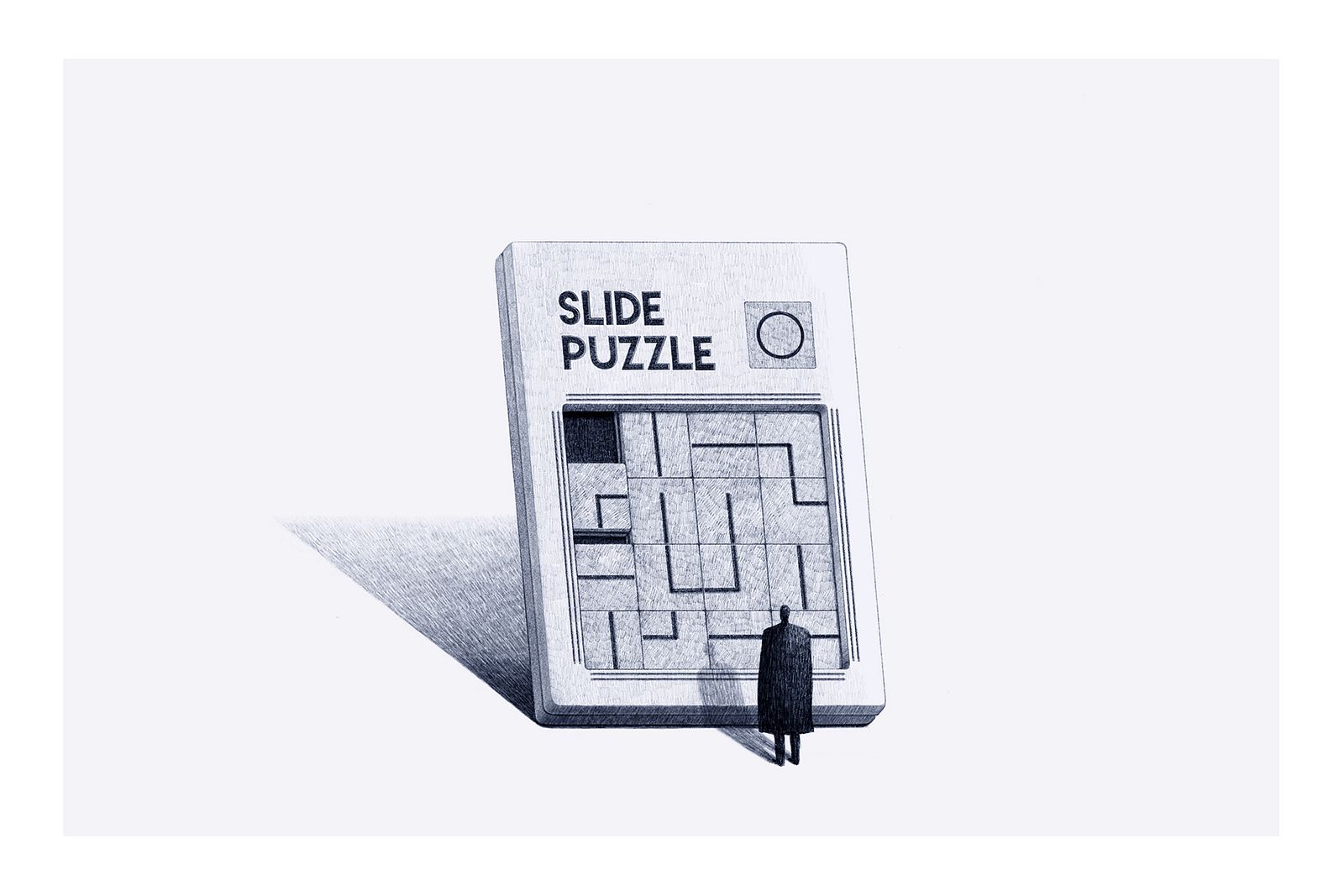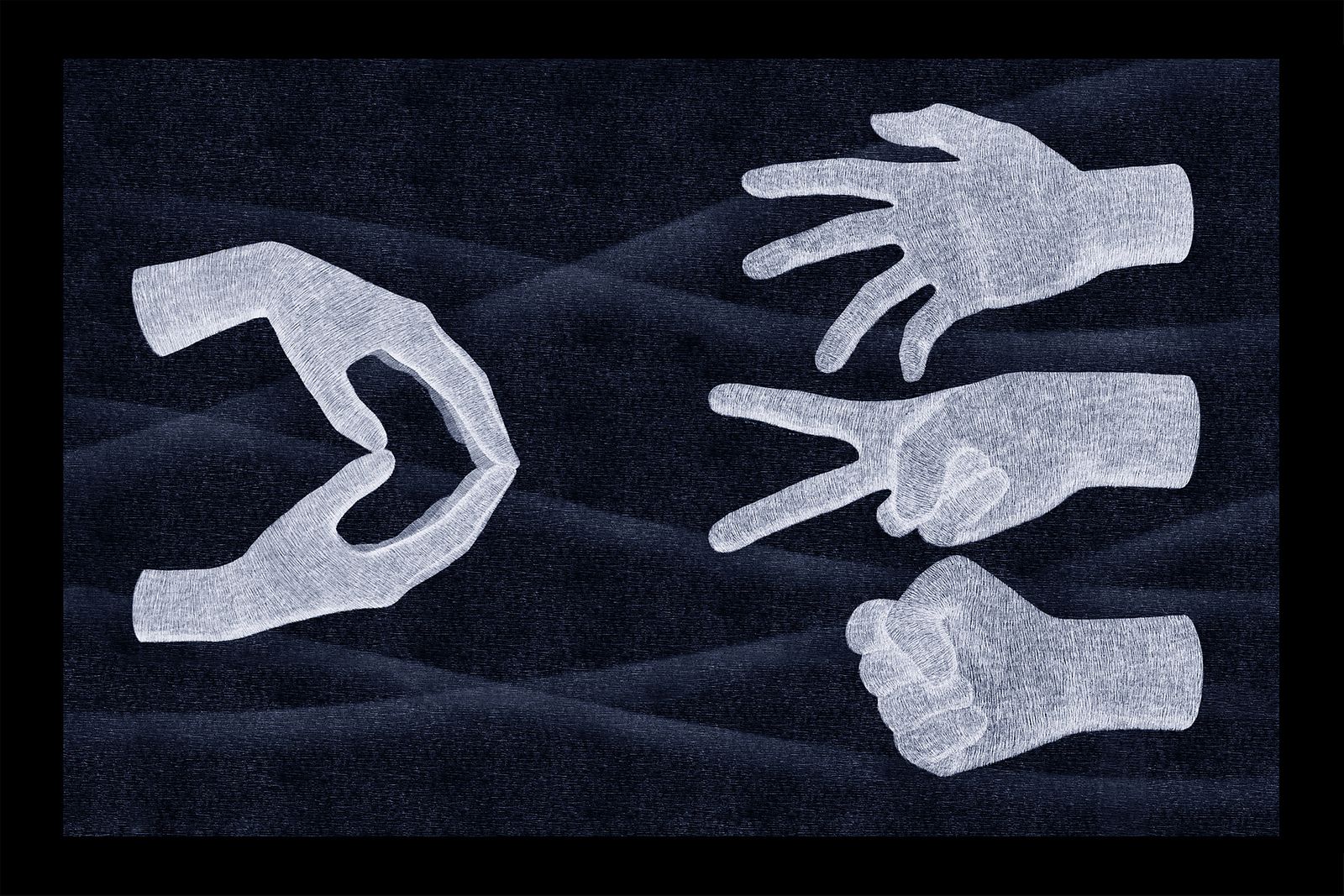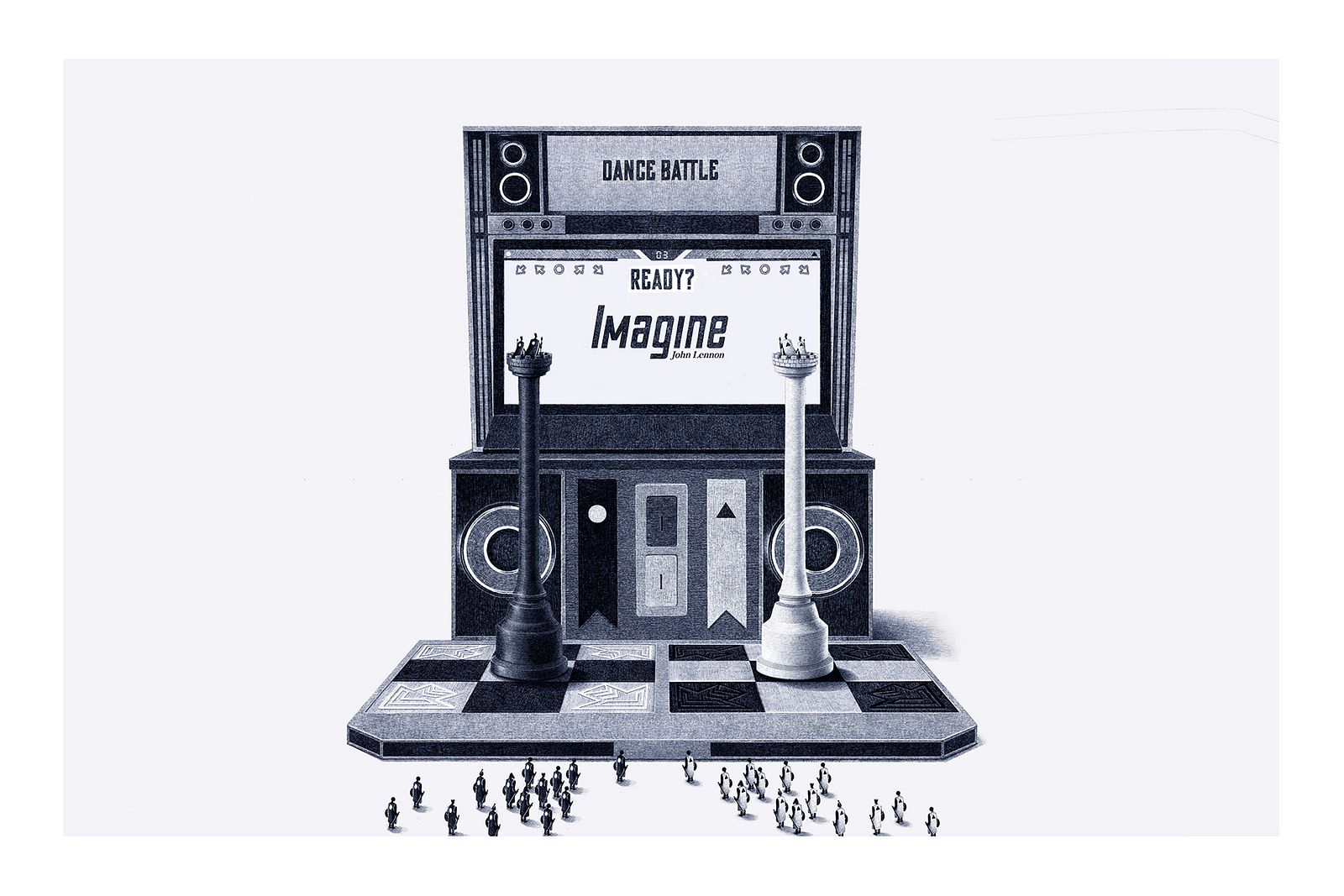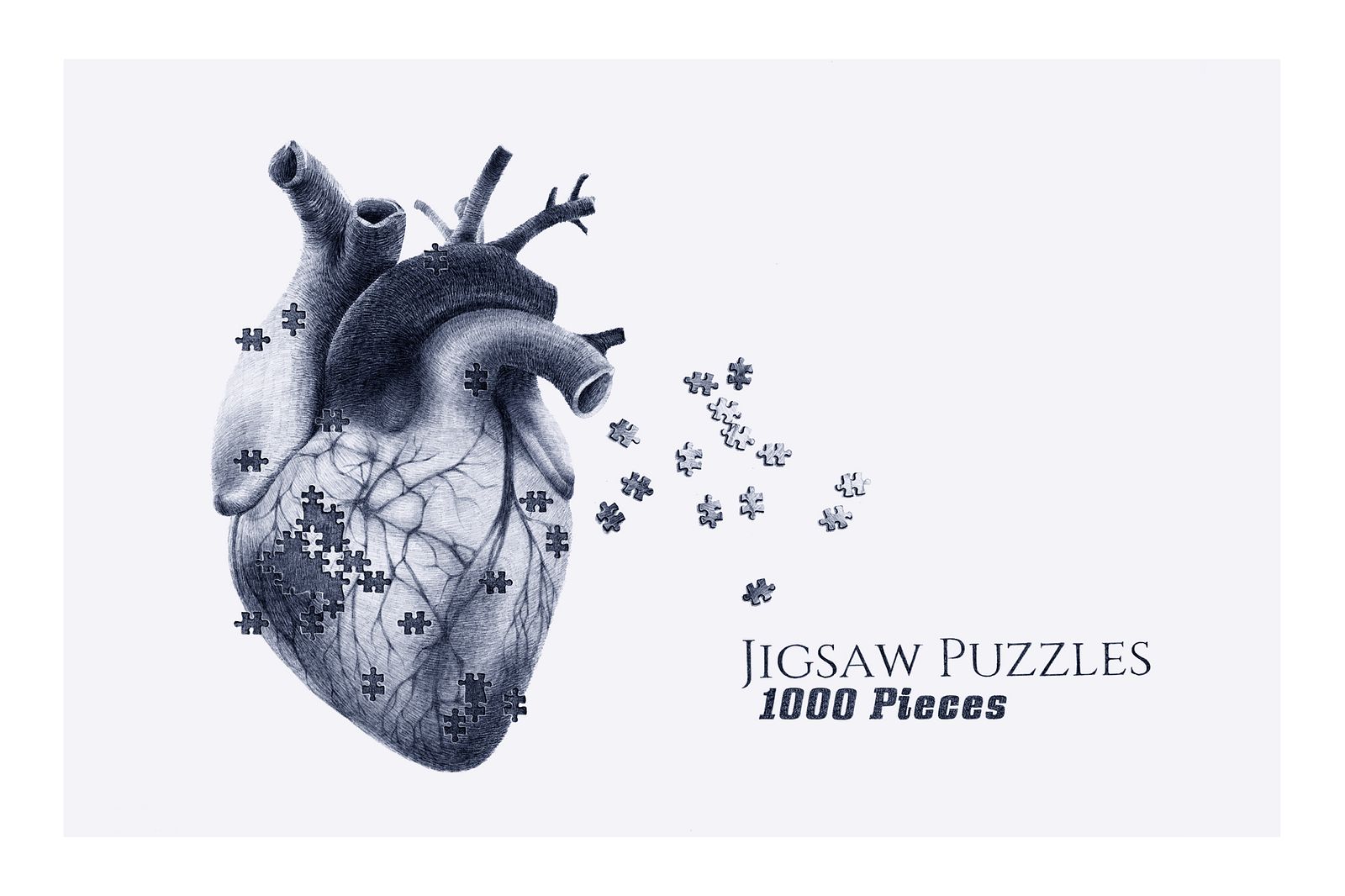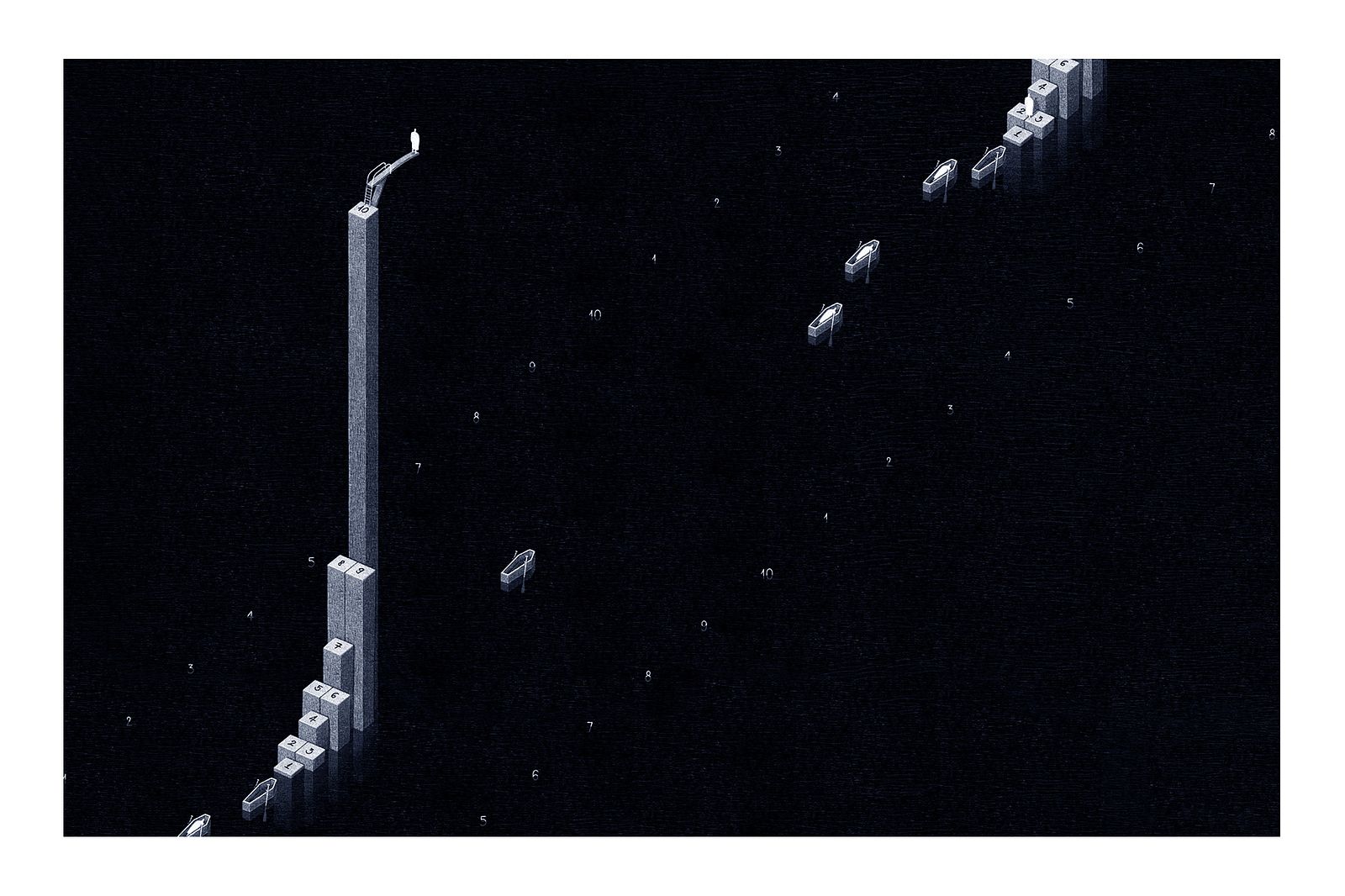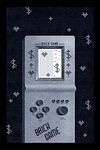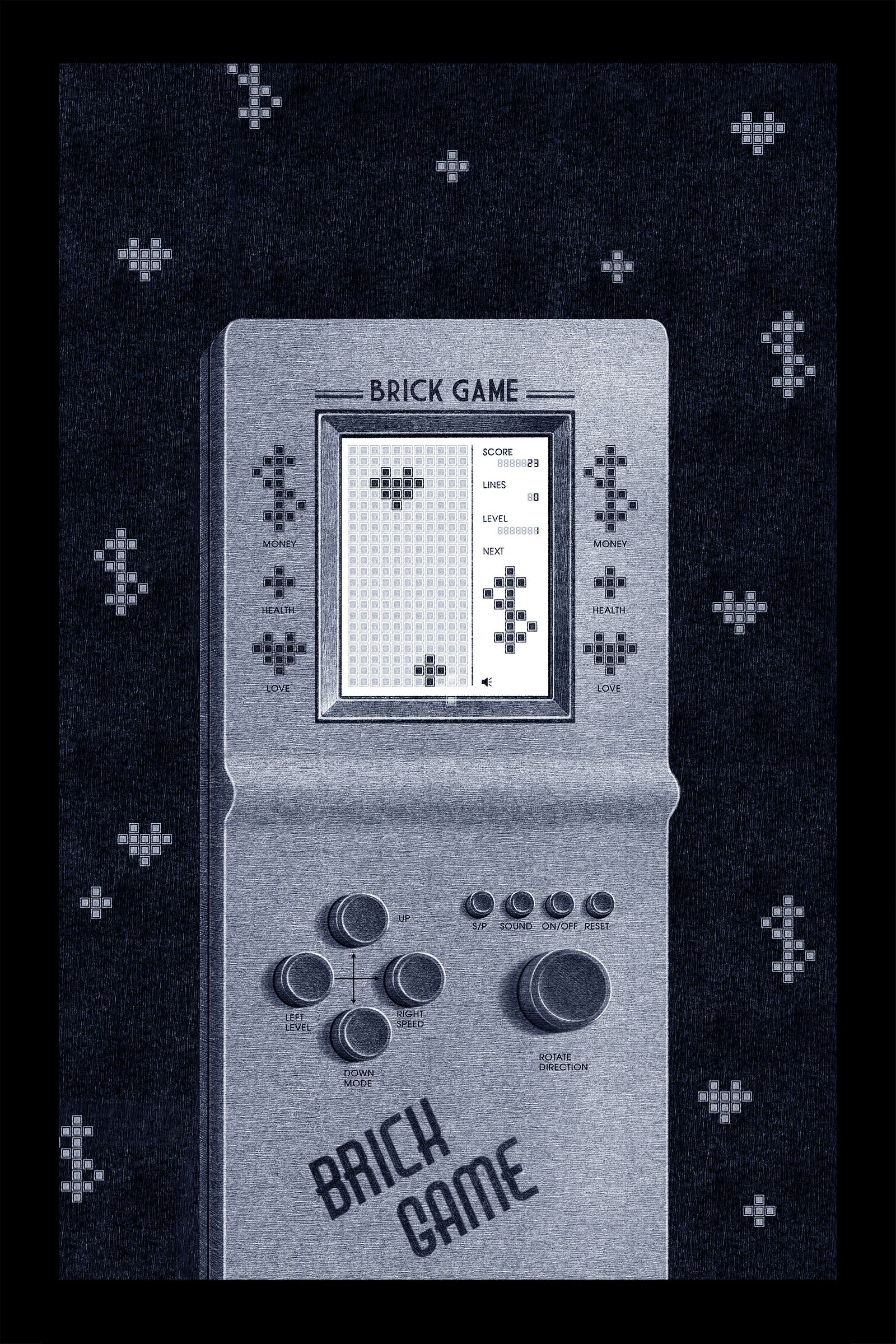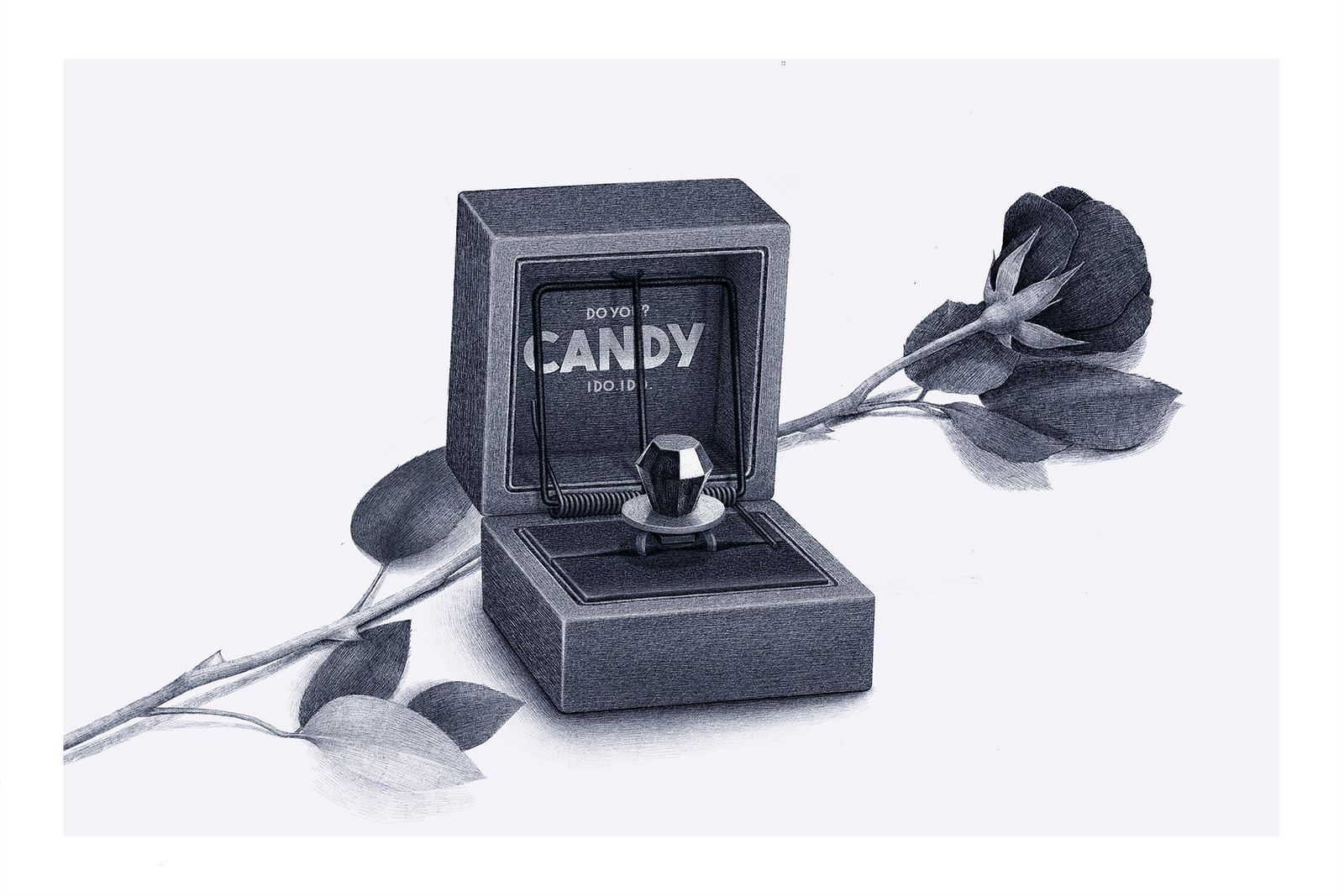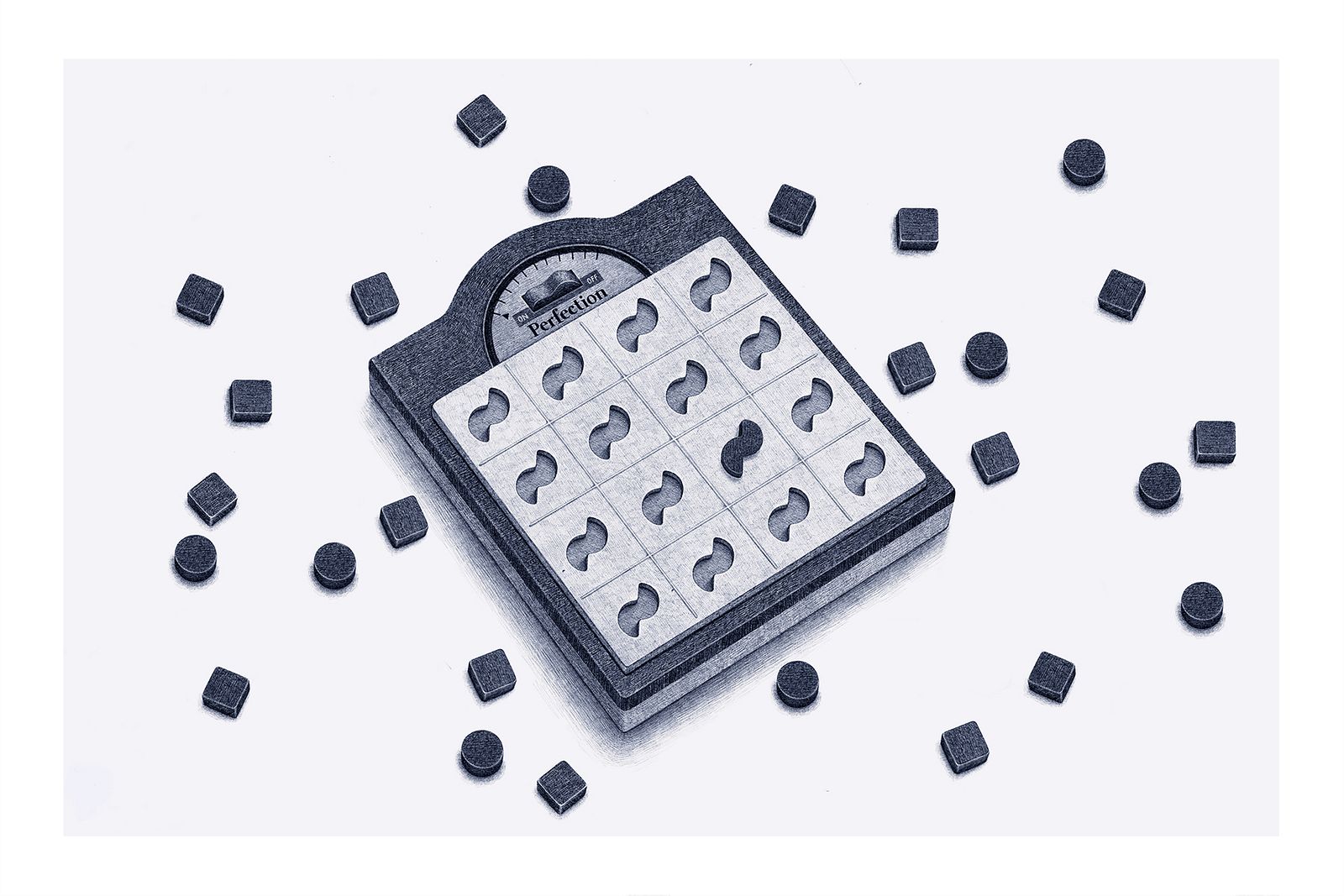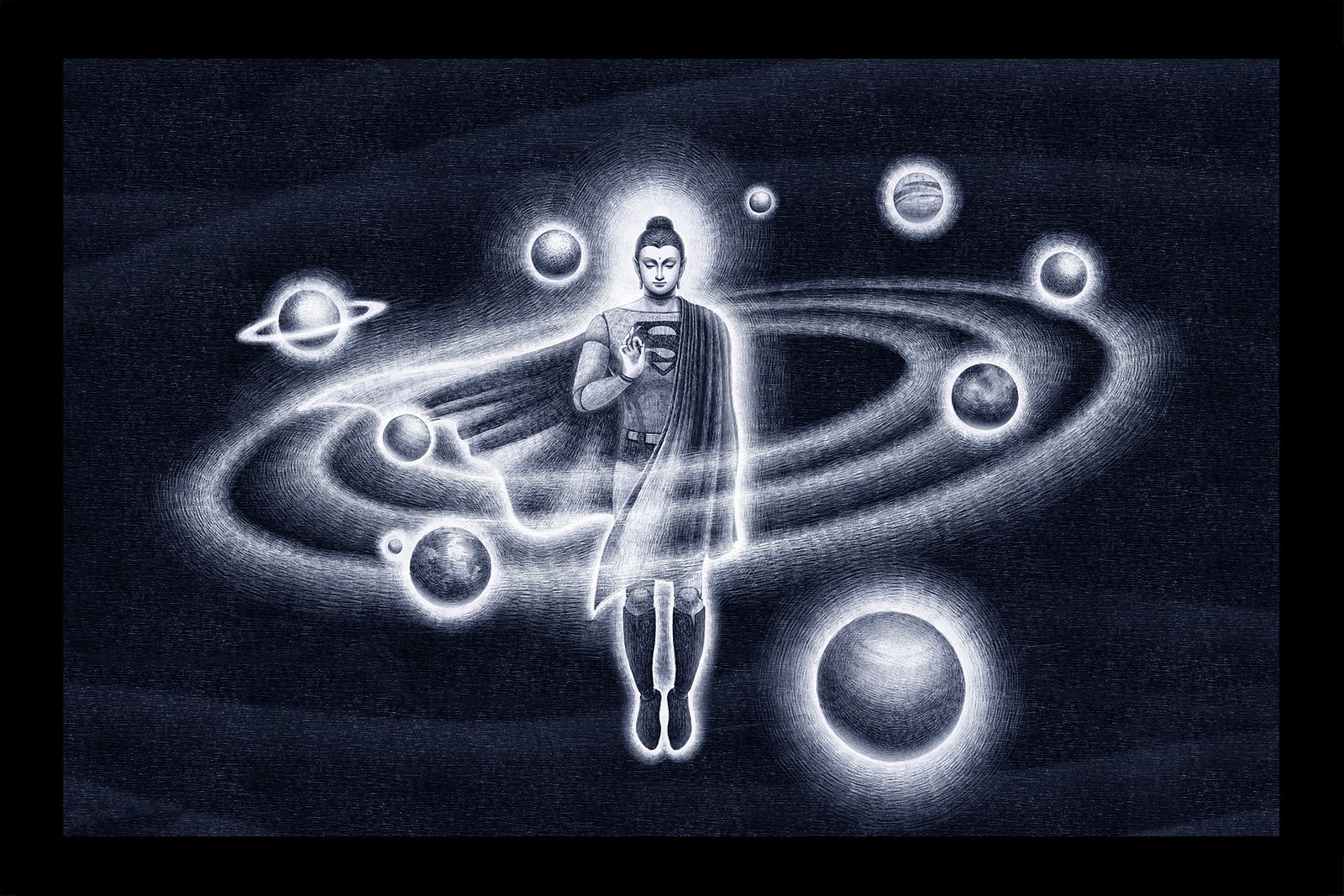 [Illustrations by Behance user Cao Le Dieu Phuc]
---

Related Articles:
---