In the face of diminishing confidence in Vietnamese scripts, local producers are turning to neighboring countries for a surefire source of profitable movie formulae.
In recent years, Vietnam's movie theaters have experienced an influx of local remakes based on foreign films, especially those from other Asian countries such as Thailand, South Korea and China. The reality is that, despite being churned out at an impressive rate, local products haven't fared well at the box office lately, with the exception of mega-hits such as Yellow Flowers on the Green Grass and Tam Cam: The Untold Story.
Director Nguyen Phuong Dien told VietnamNet that South Korea is now the number one source for good scripts in the eyes of local producers.
"South Korea has many good scripts and ideas for both TV series and films. Vietnamese filmmakers are searching for scripts from South Korea as well as other Asian countries that have similar cultures with Vietnam. After that, the scripts will be tweaked for Vietnamese people," Dien told the news source, adding that even if Vietnamese screenplays are good, producers are usually not confident enough to bet on local talent.
At the moment, foreign scripts are preferred because of their cost-effectiveness and convenience. The script for Thai romantic comedy ATM: Er Rak Error, which was recently rewritten as Ban Gai Toi La Sep (She's the Boss), cost only VND100 million (US$4,386). The Vietnamese remake went on to rake in VND16 billion (US$701,785) after just four days.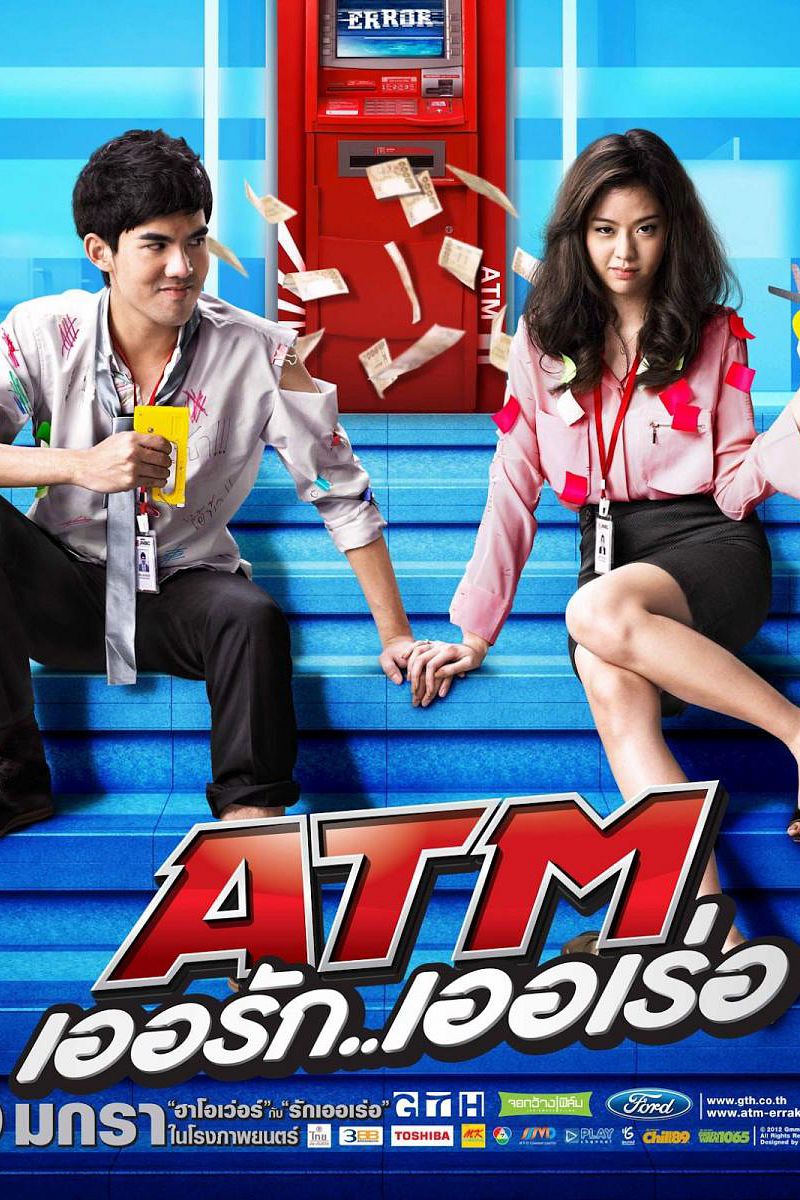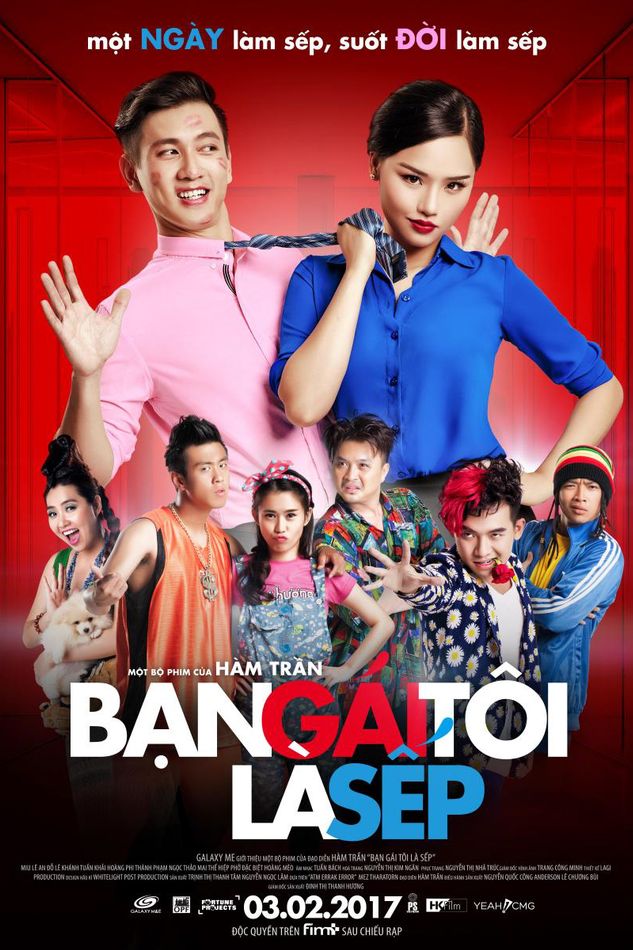 Chau Tho, a local writer, shared with the news source that Vietnamese scripts tend to go through many rewrites, which prolongs the process and bloats costs. "The prices for the scripts are also higher, too. Good scripts are sold for [VND500-600 million]," he told VietnamNet.
This shift in production interest has undoubtedly affected local scriptwriters, who now run the risk of having to compromise their creativity to churn out localized remakes.
Meanwhile, writer Do Thi Thanh Huong said the franchise trend was badly affecting local scriptwriters. If they just have to follow foreign trends they could lose the edge in their own work. The remakes must also closely resemble the original films so there's not much room for creativity.
"The writers try to bring Vietnamese culture into the foreign scripts but it still looks fake," she told VietnamNet.
Vietnam's film industry has been making a lot of progress recently when it comes to improving production value. However, local screenwriting still leaves much to be desired, and it's not necessarily the screenwriters' fault.
Ideas for cinema productions usually hail from directors and producers, who hire writers to flesh out their ideas. This process can, at times, lead to weak scripts and a lack of professionalism. Moreover, right at the college stage, aspiring writers lack resources to receive a complete and internationally recognized program on writing screenplays.
[Photo via Thanh Nien]
---

Related Articles:
---