Details

Published on Wednesday, 20 January 2016 12:06
Written by Saigoneer.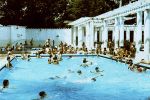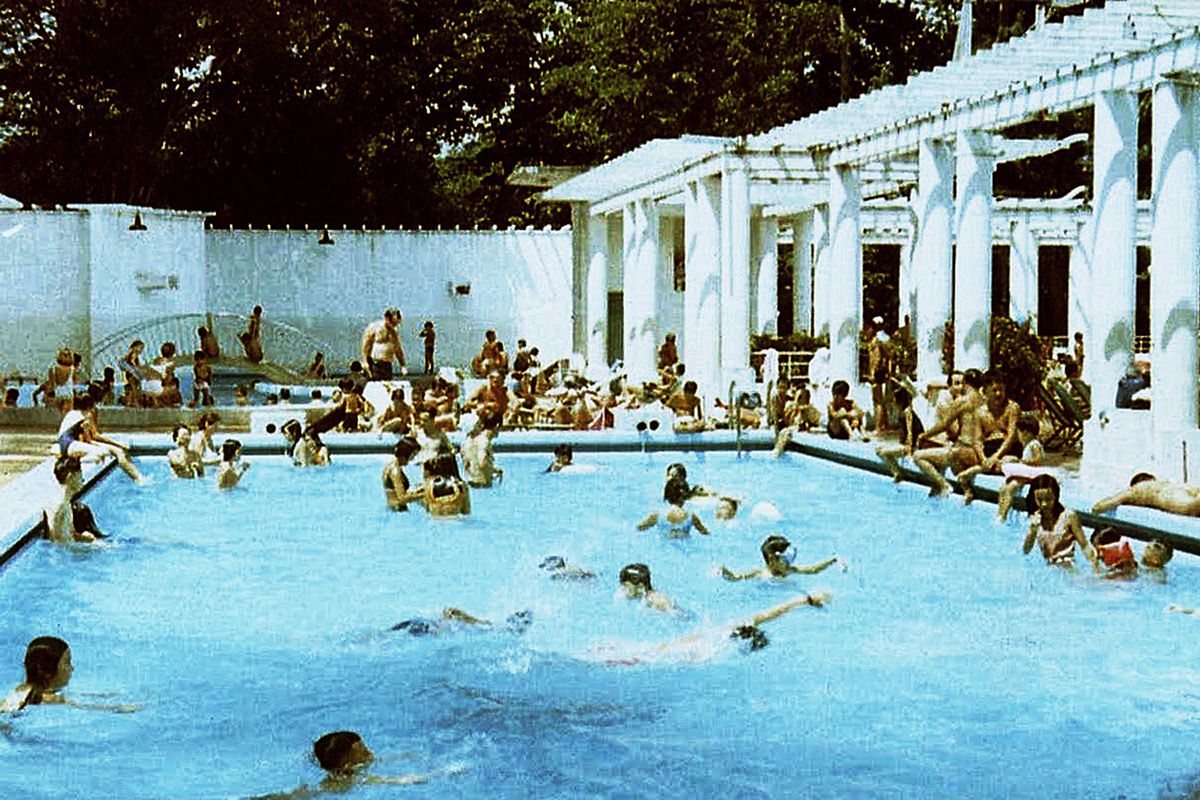 Plenty of people complain about how hard it is to get a good workout in today's Saigon, but a century ago it was equally challenging to get in a few good laps or work on your tennis game. Colonial Saigon did not have California Fitness or those fancy exercise machines at the public park.
However, it did have the Cercle Sportif Saigonnais, a large sporting facility which became the place to hangout among Saigon's elite.
According to our resident historian Tim Doling, the Cercle Sportif Saigonnais came from humble beginnings as a small club at present-day 26 Ly Tu Trong in 1902. Eventually, the facility graduated in 1905 to the property at 55B Nguyen Thi Minh Khai, now known as the Labor Culture Palace, and included space for athletics, horse racing and shooting as well as a velodrome.
While times were tough for a while after the move – at one point, the club consisted of less than 40 members – the Cercle Sportif eventually made it out of the woods. By the 1920s, the club also counted 10 tennis courts and a football pitch with spectator seats in its facilities, as well as roller skates for rent, putting it on par with clubs in Shanghai, Singapore and Hong Kong.
But the Cercle Sportif ascended to a new level of cool in 1933, when the facility got a swimming pool. From there on out, its destiny was written: the facility became a fancy-pants country club until 1975, entertaining the city's elite and serving as Saigon's original pool party. The facility continues to offer swimming and tennis for Saigon's residents.
Check out a few snaps of the Cercle Sportif courtesy of Flickr guru manhhai, which prove that all it takes is a swimming pool and a bocce ball court to become the most happening spot in town.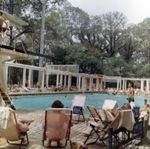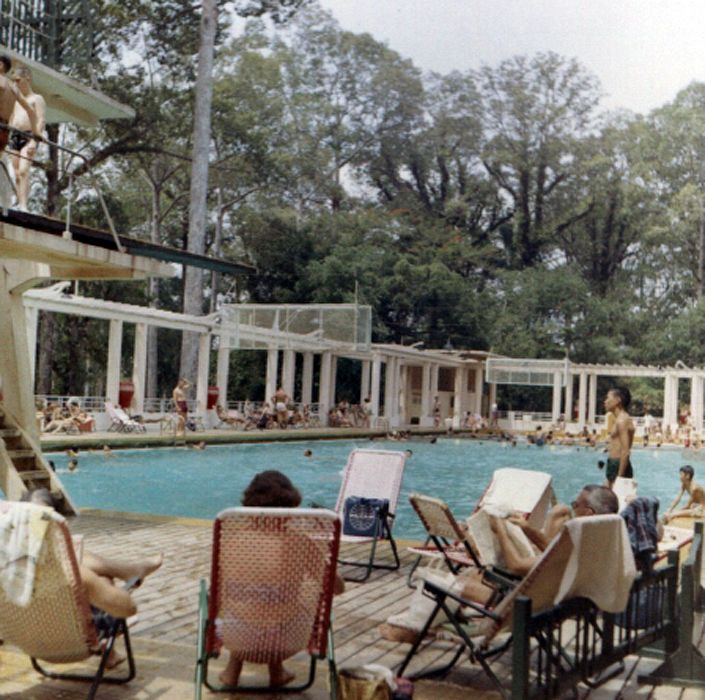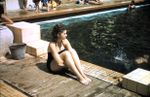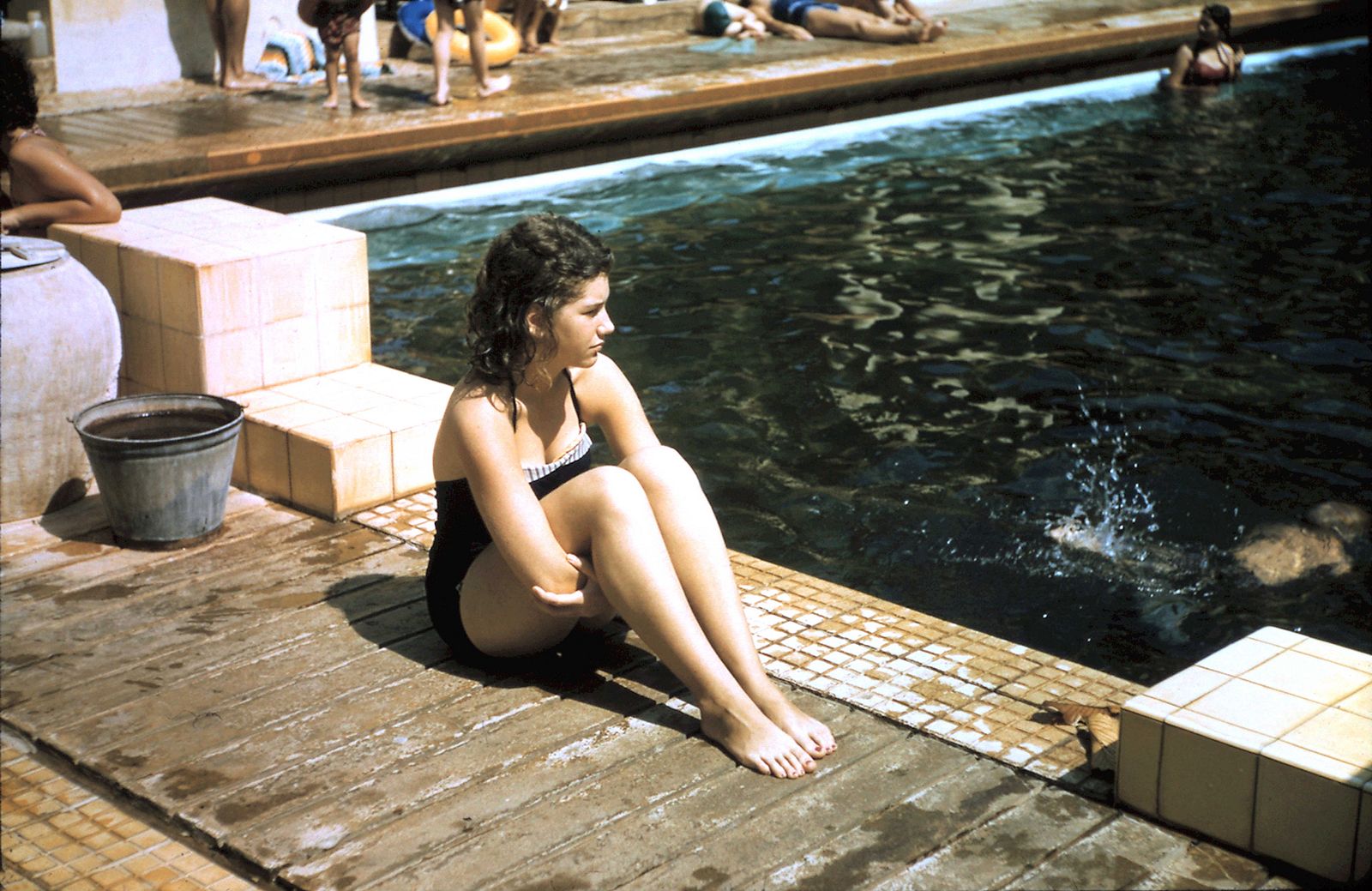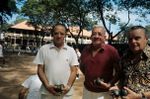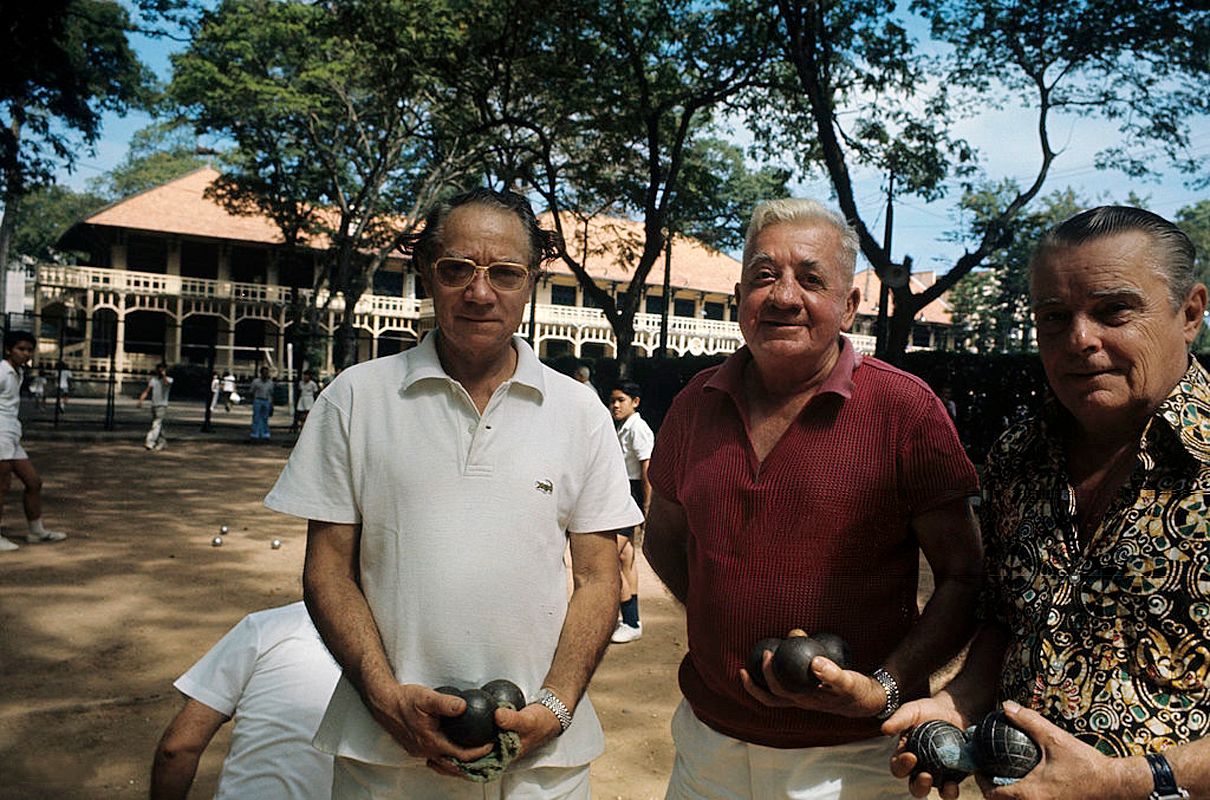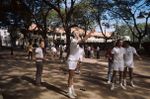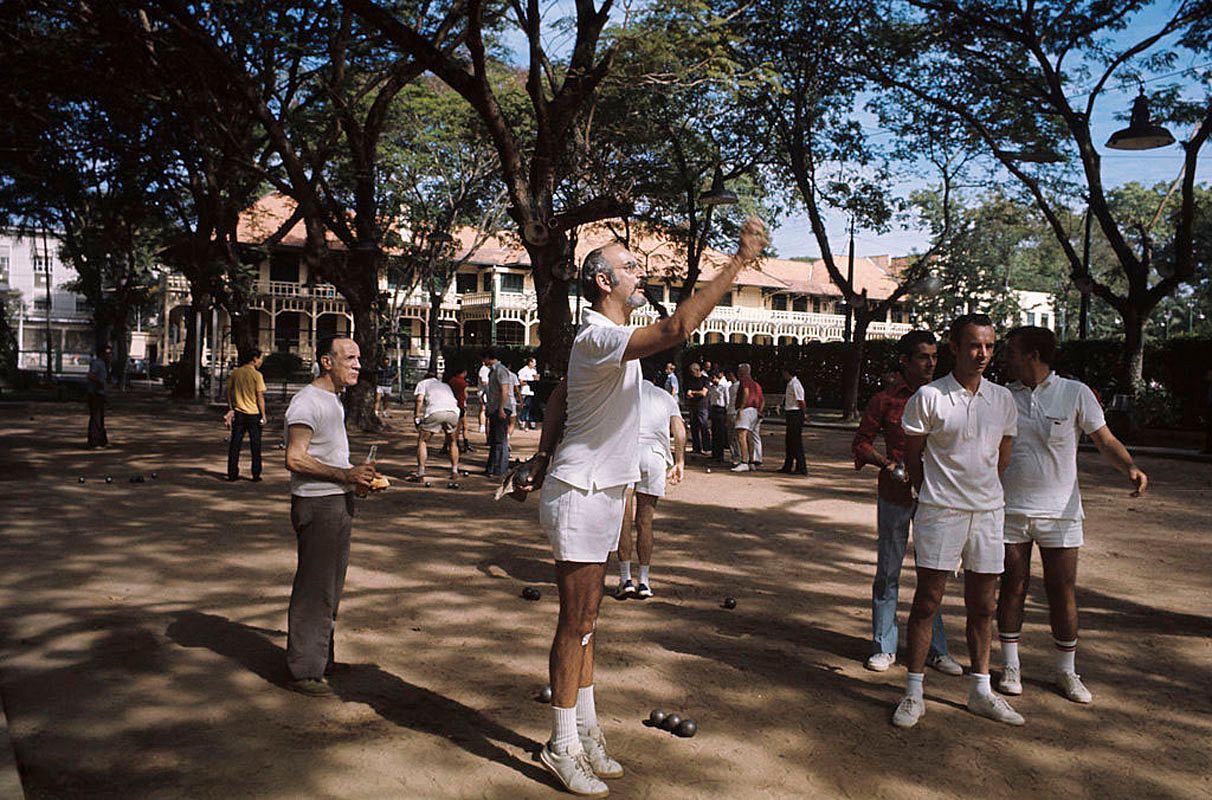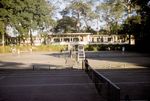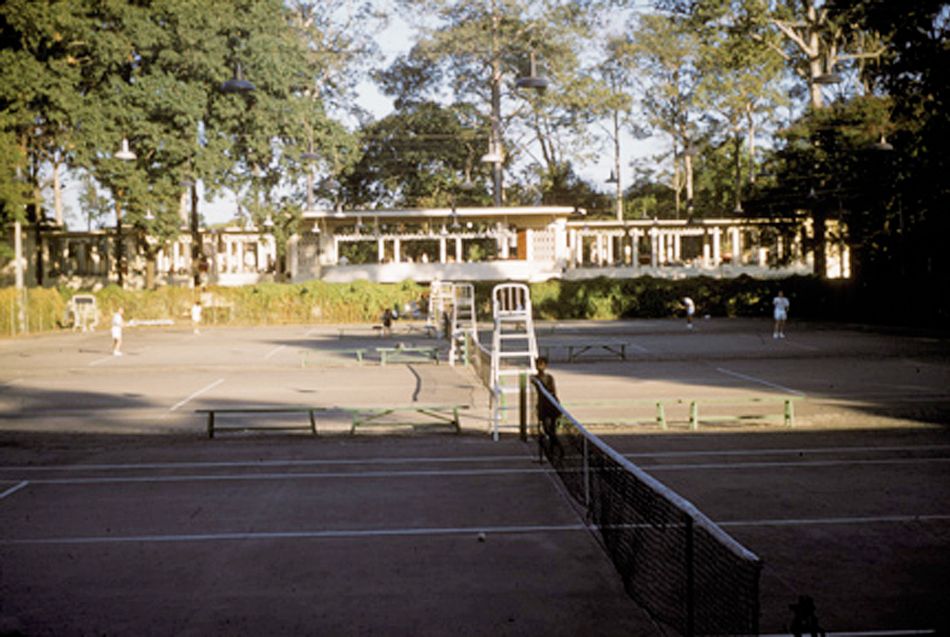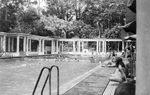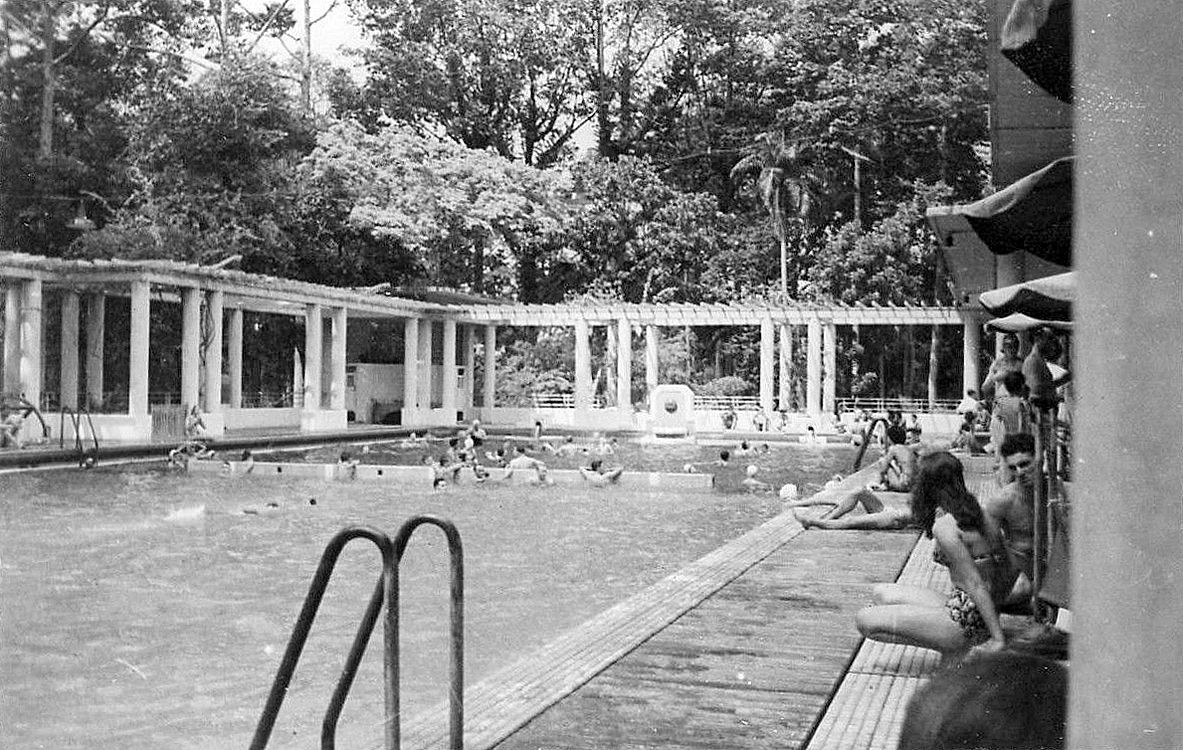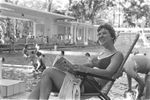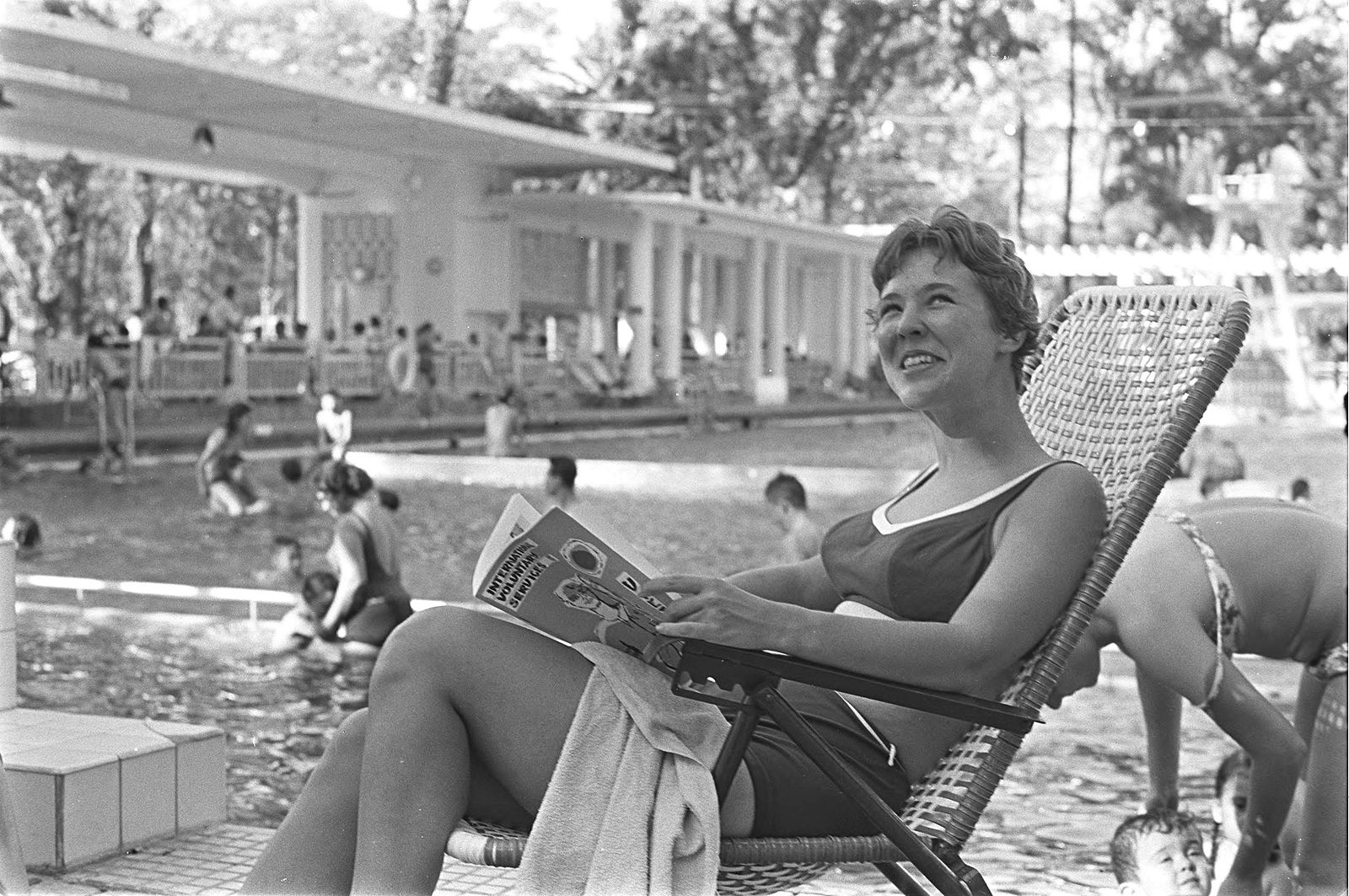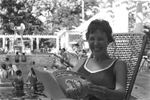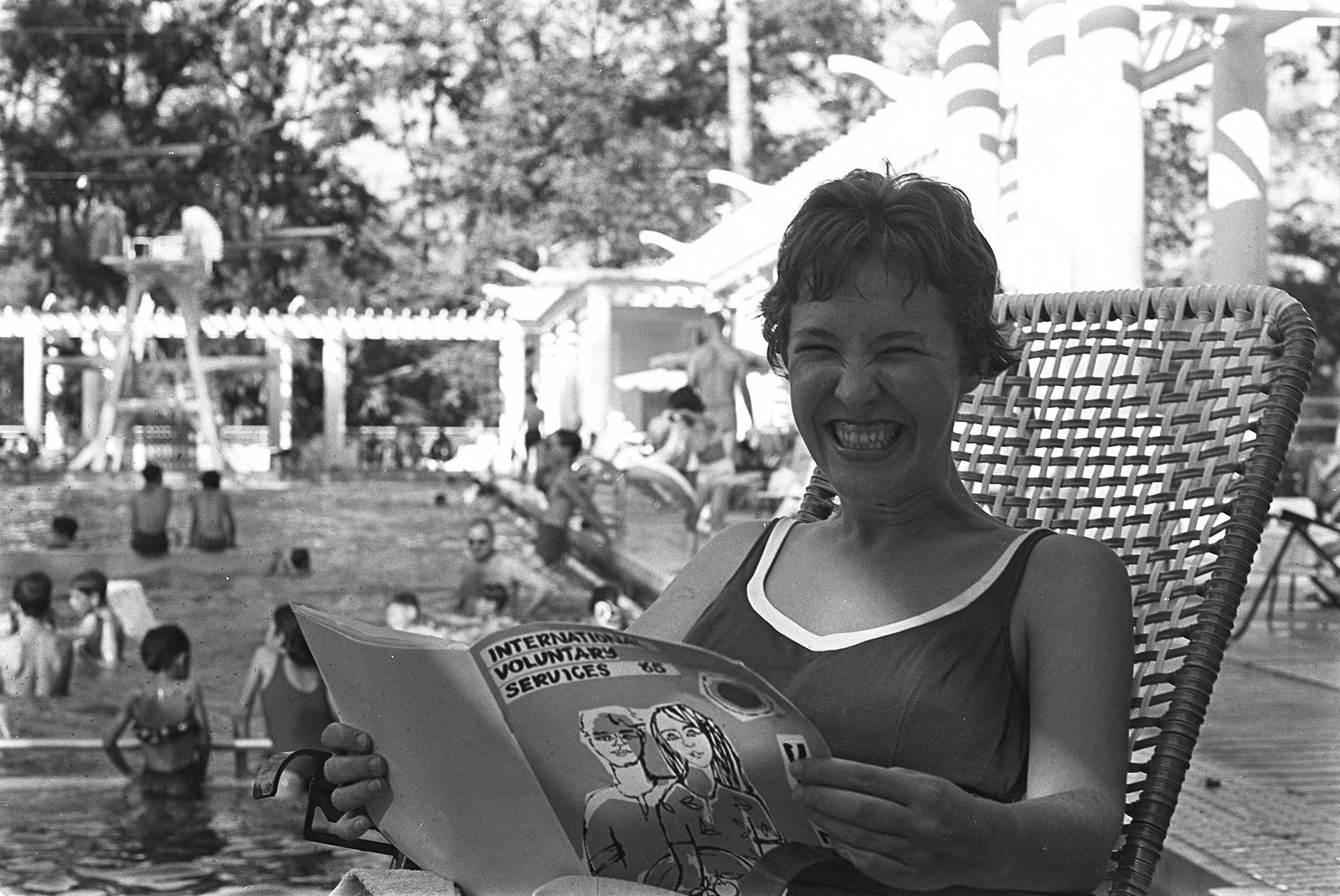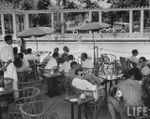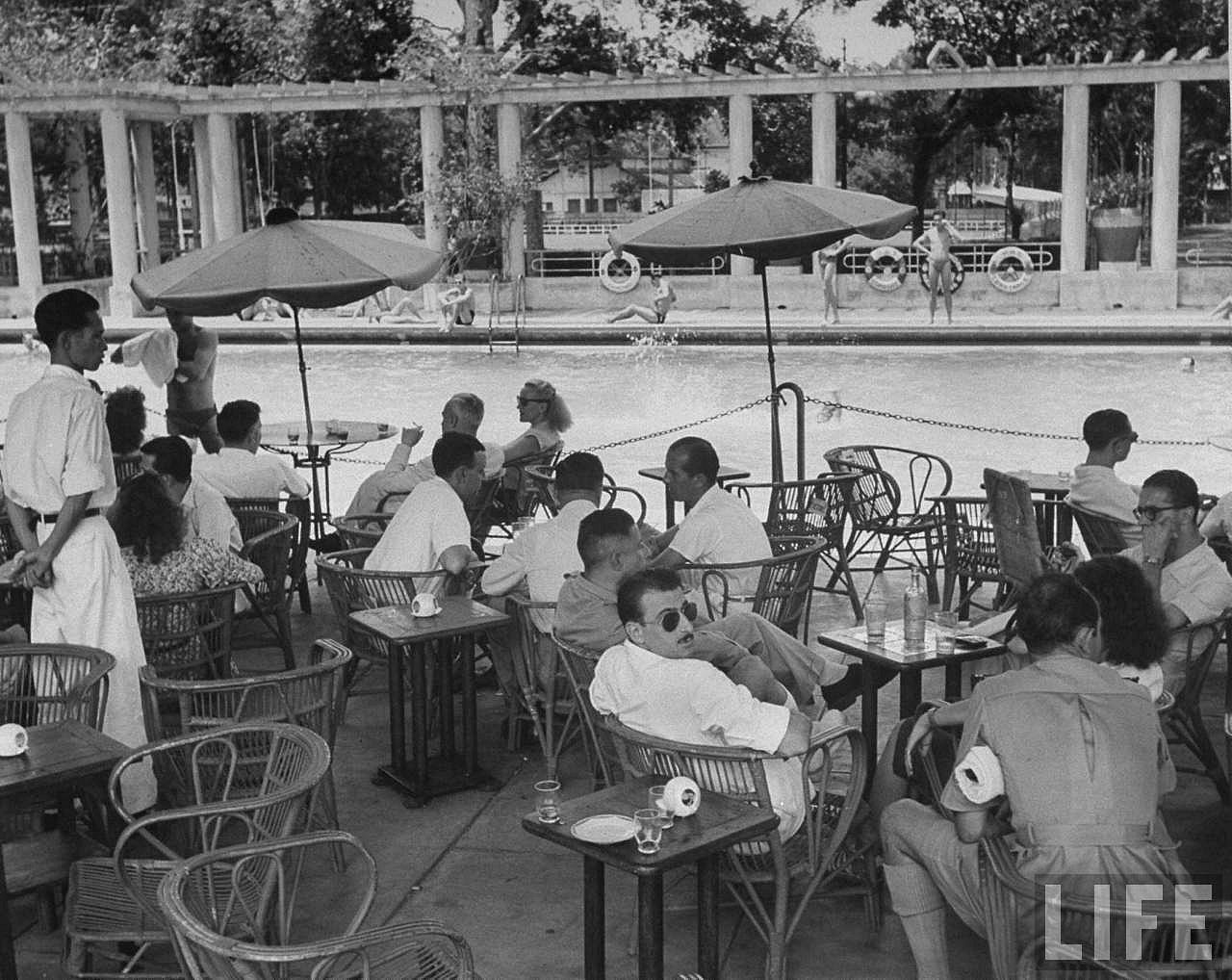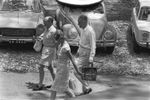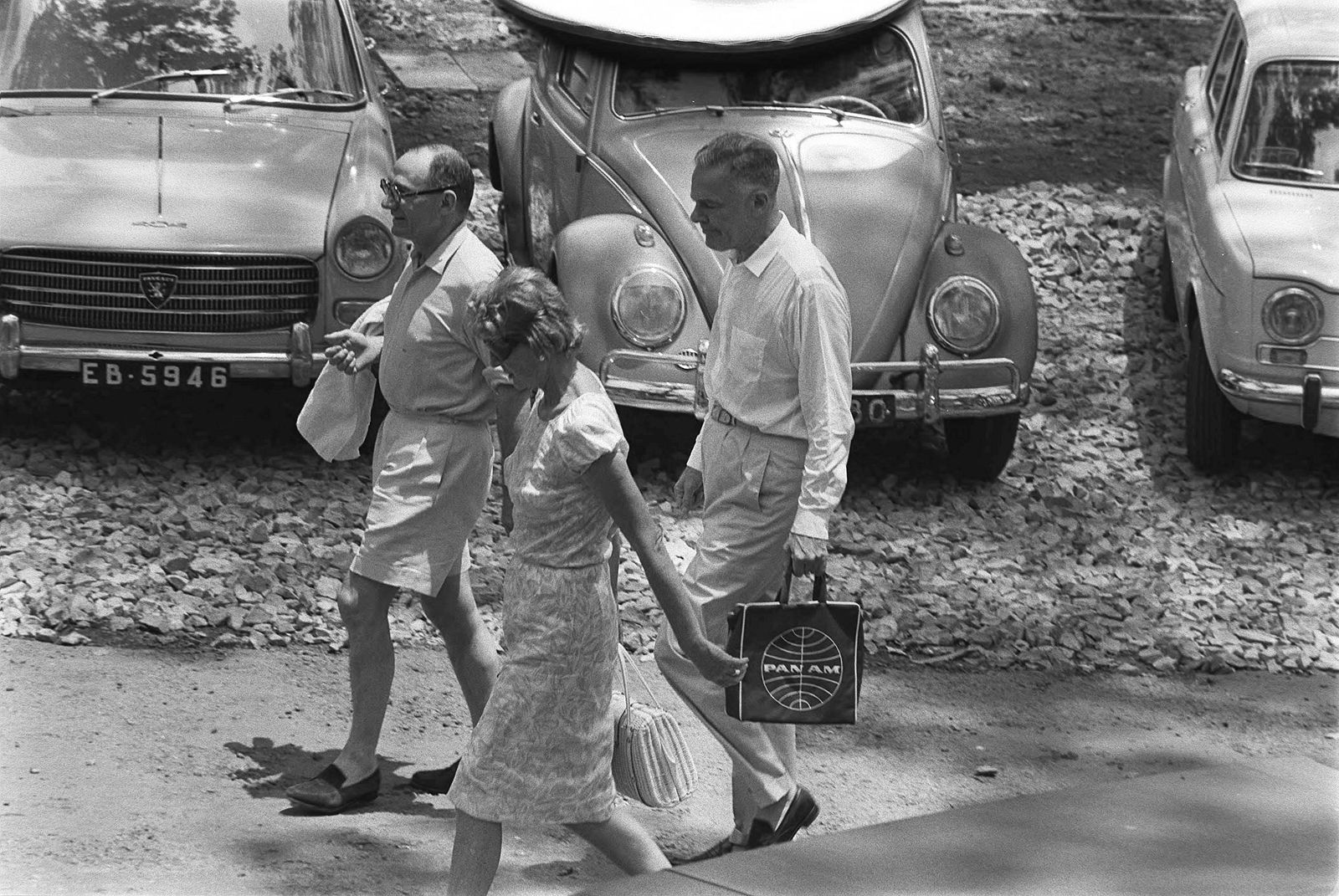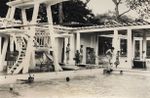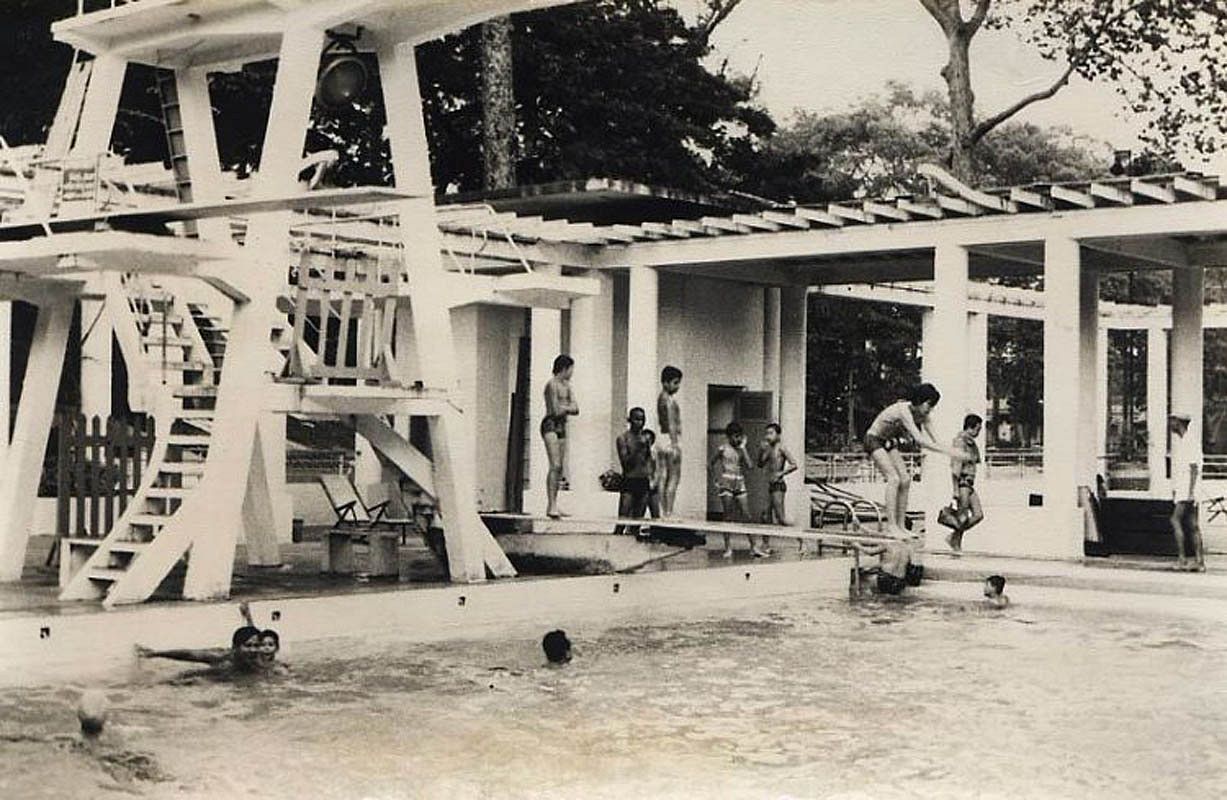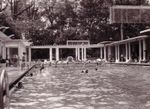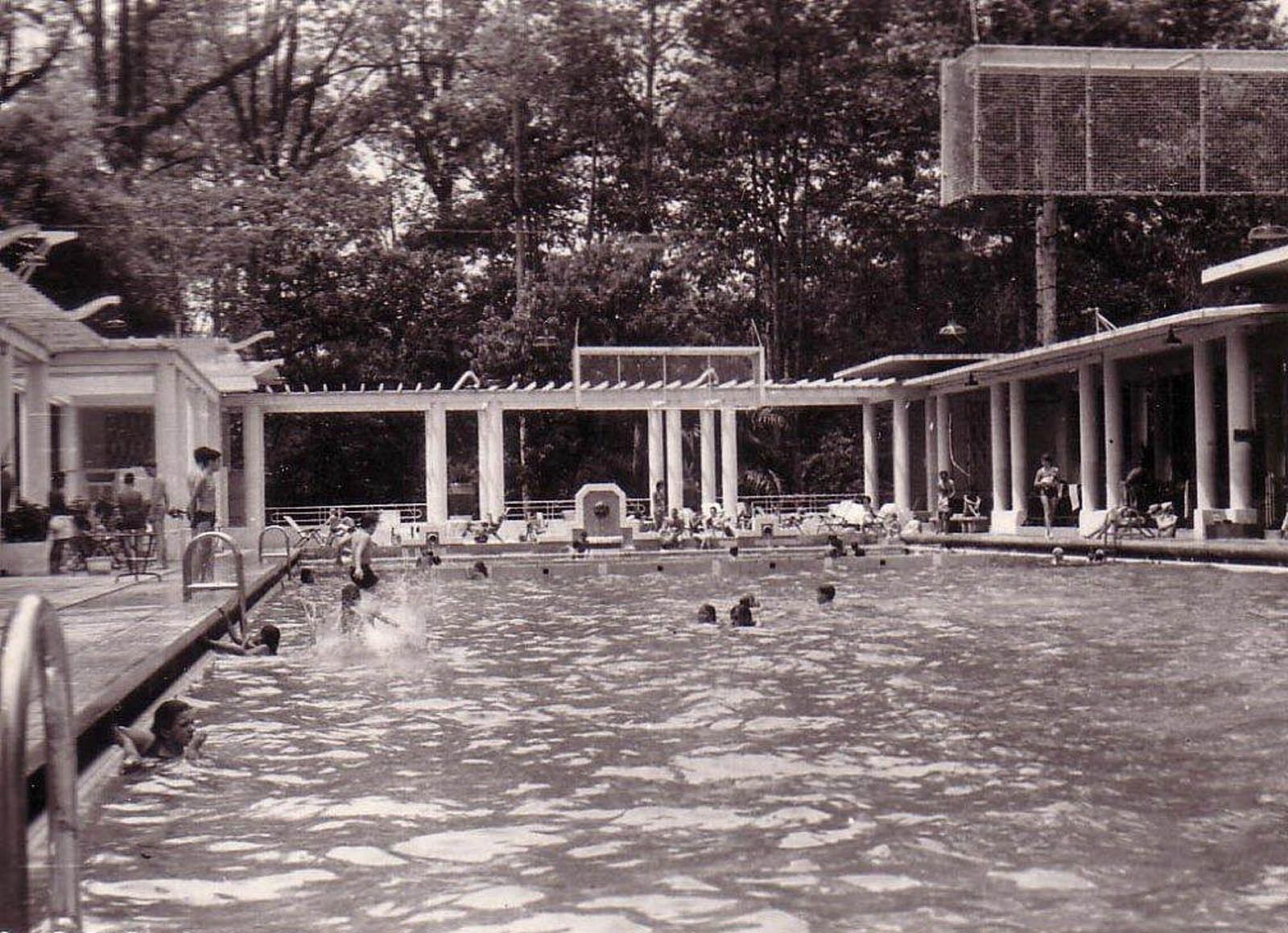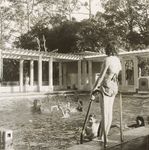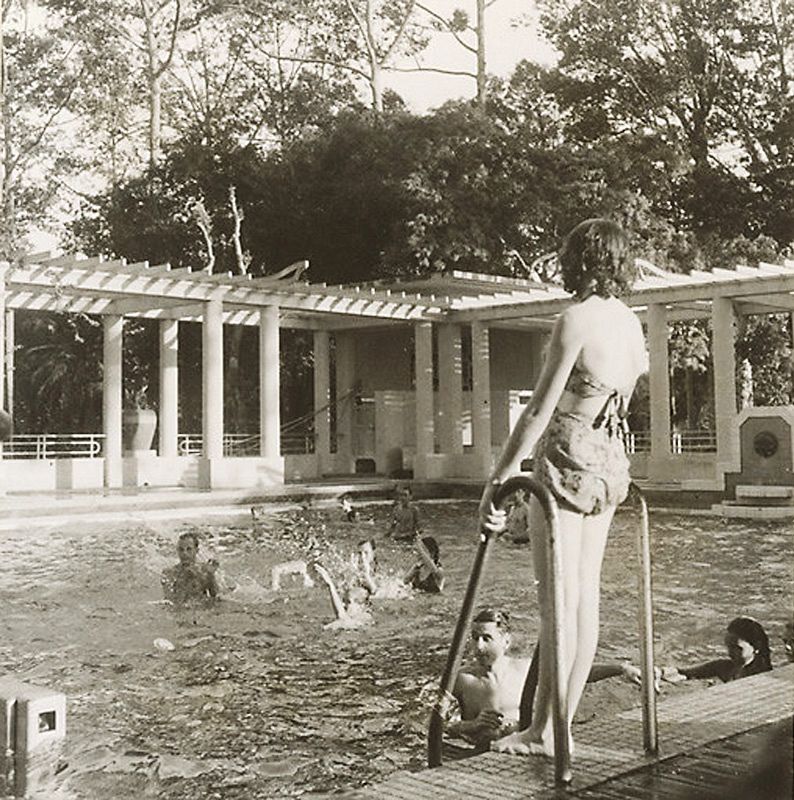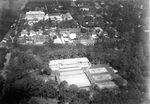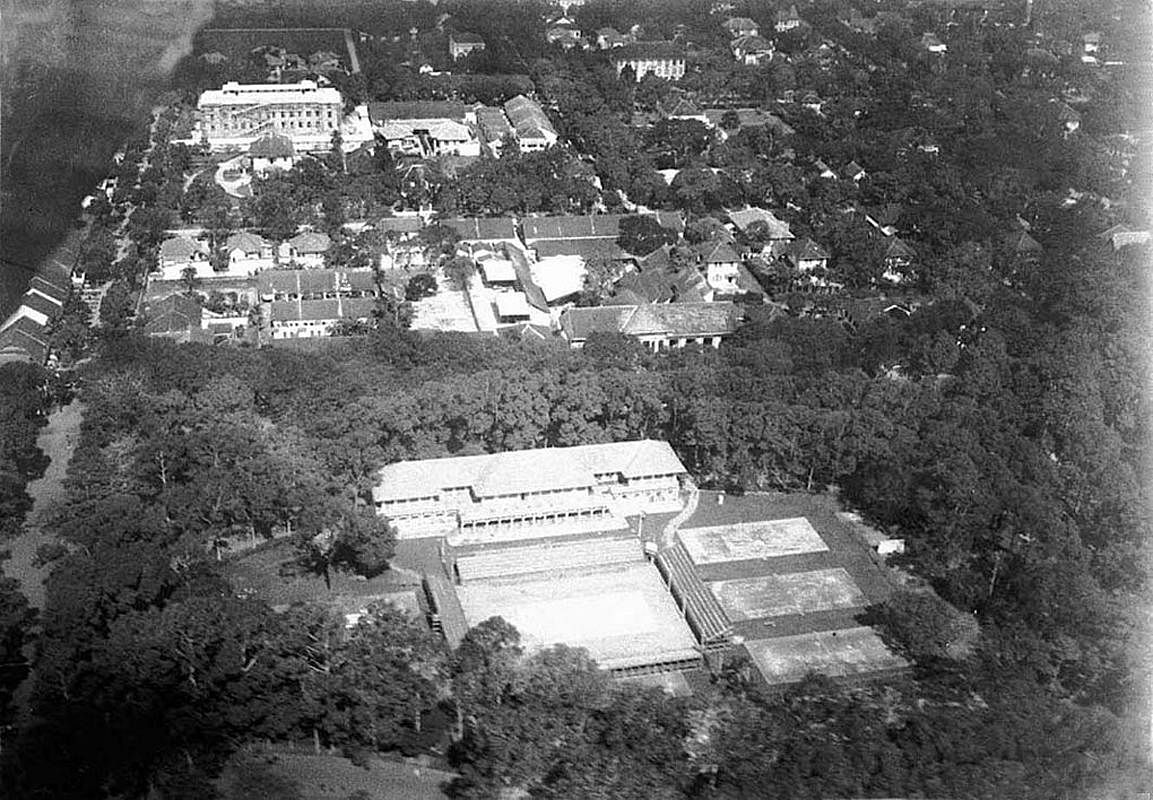 [Photos via Flickr user manhhai]
---

Related Articles:
---