The well-known woodcut folk paintings have always offered unique insights into the times during which they were produced.
In this series of Dong Ho paintings curated by Flickr user manhhai, the paintings portray Vietnam at the onset of 20th century, reflecting the influences of European modernity and a shift away from the Sinocentric mandarin system in Vietnam's society under French rule.
Included in the series are some of the prints belonging to the famous series titled 'Van Minh Tien Bo' (The Progress of Civilization), in which satirical critiques of the colonial period are on display.
Throughout the series, one can spot many elements that epitomize this transitional time: people in western outfits and áo tứ thân (four-part dresses) mingling in the same canvas; a Roman numeral clock on Chinese-influenced furniture; a child sitting on top of a goat, instead of holding a chicken, in the famous 'Vinh Hoa Phu Quy' print.
Besides the aforementioned elements, the focus on agriculture, nature and folk rituals remains prominent, which presents different mismatches of facades of Vietnam's society at the time.
Take a closer look at the collection below: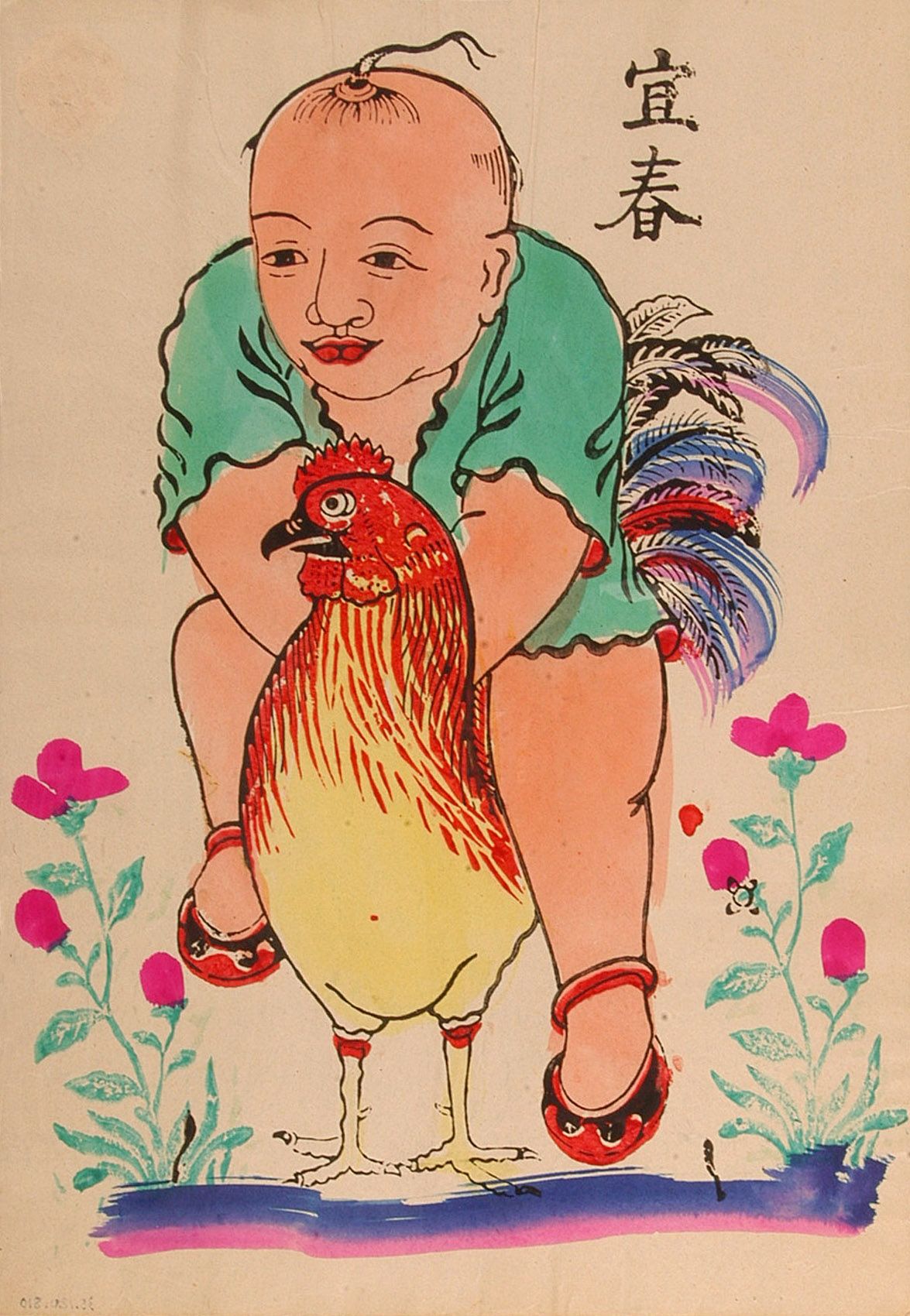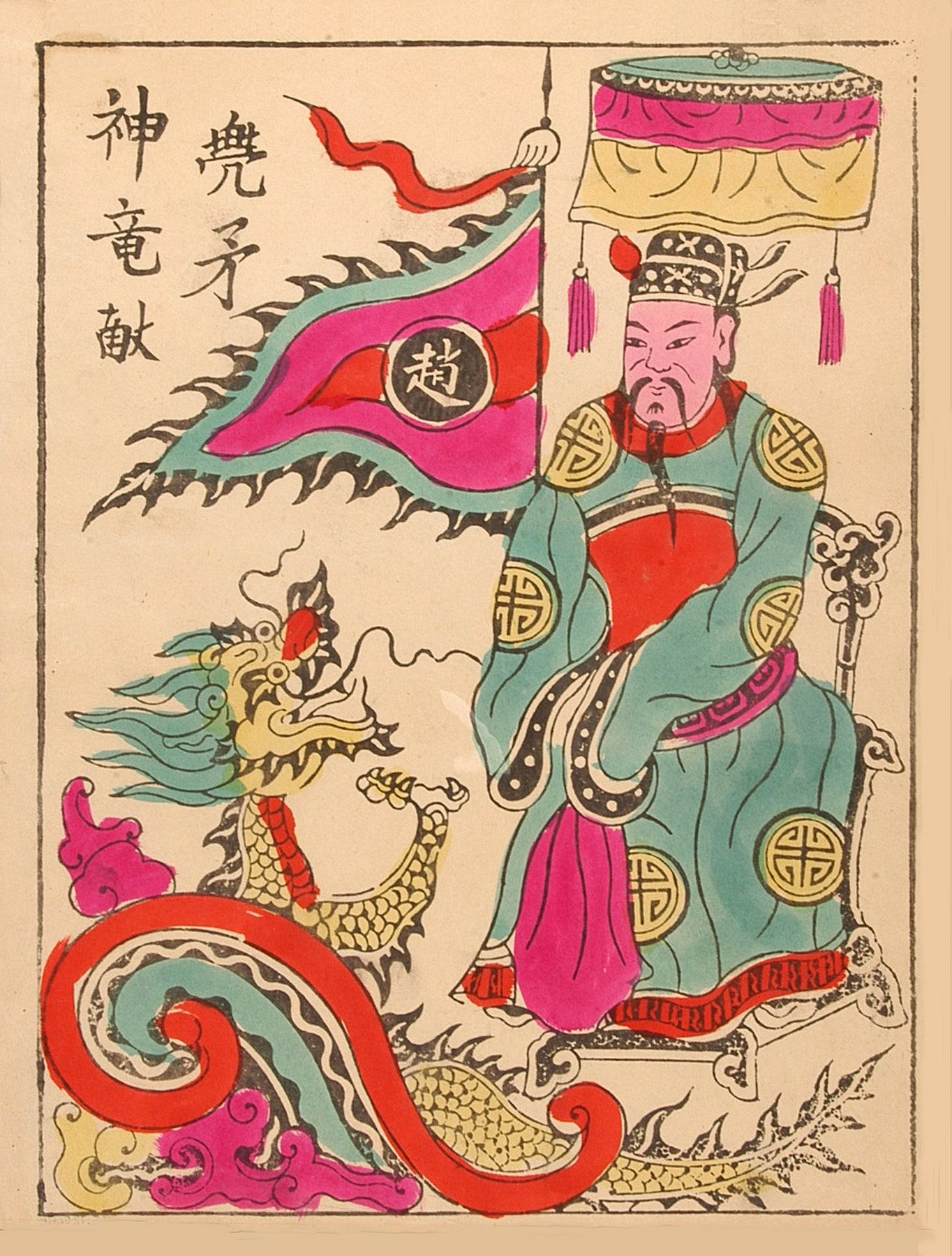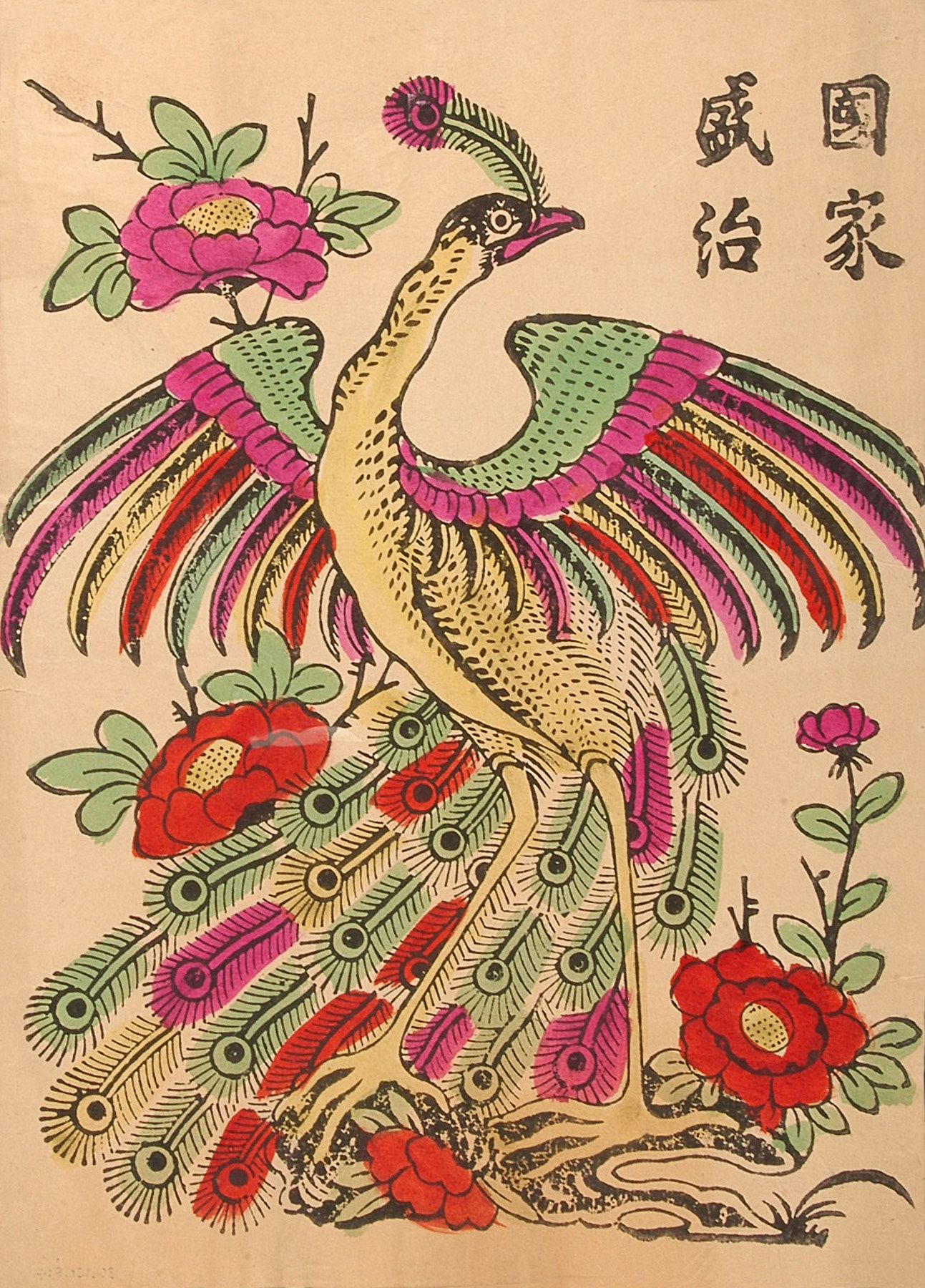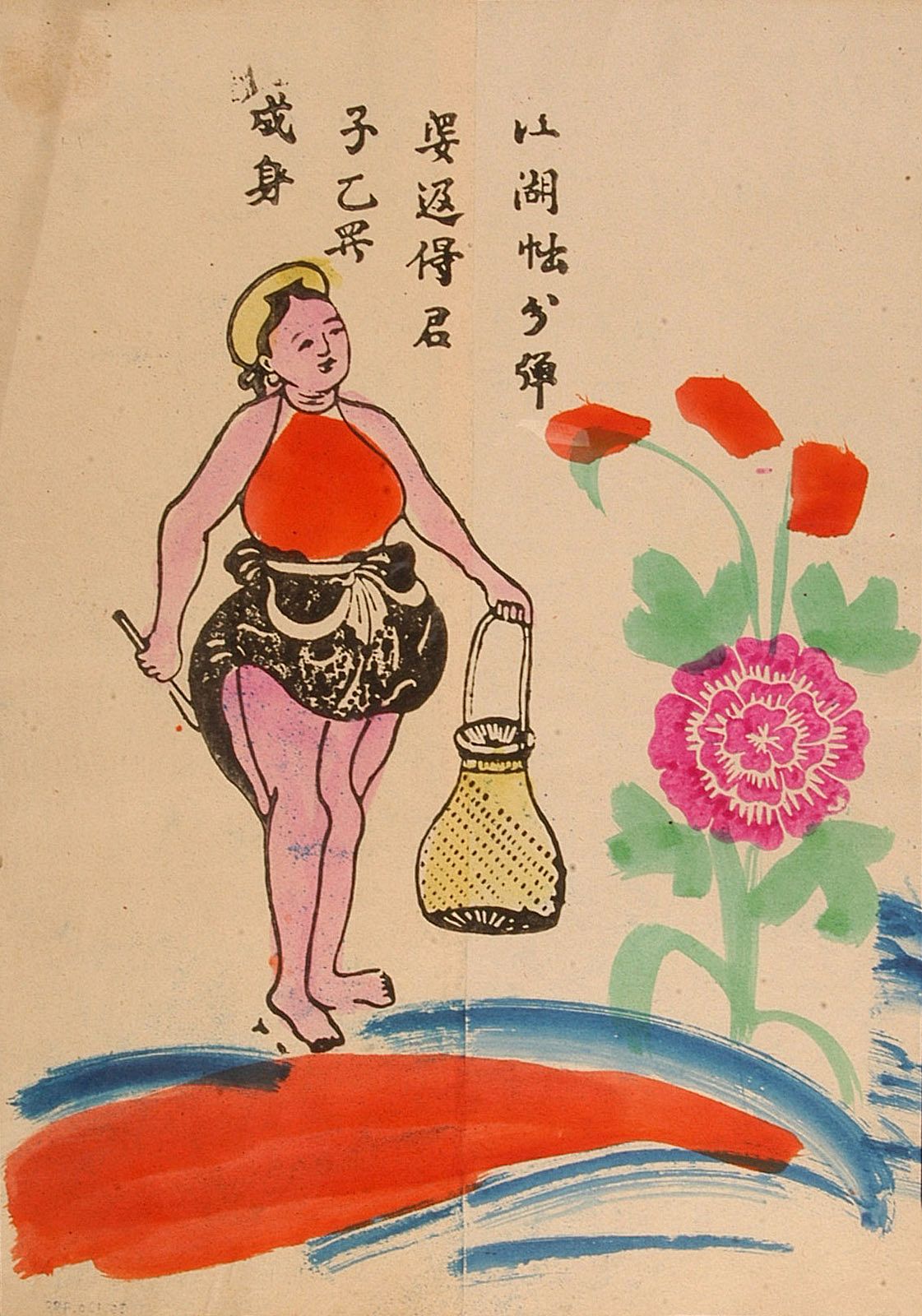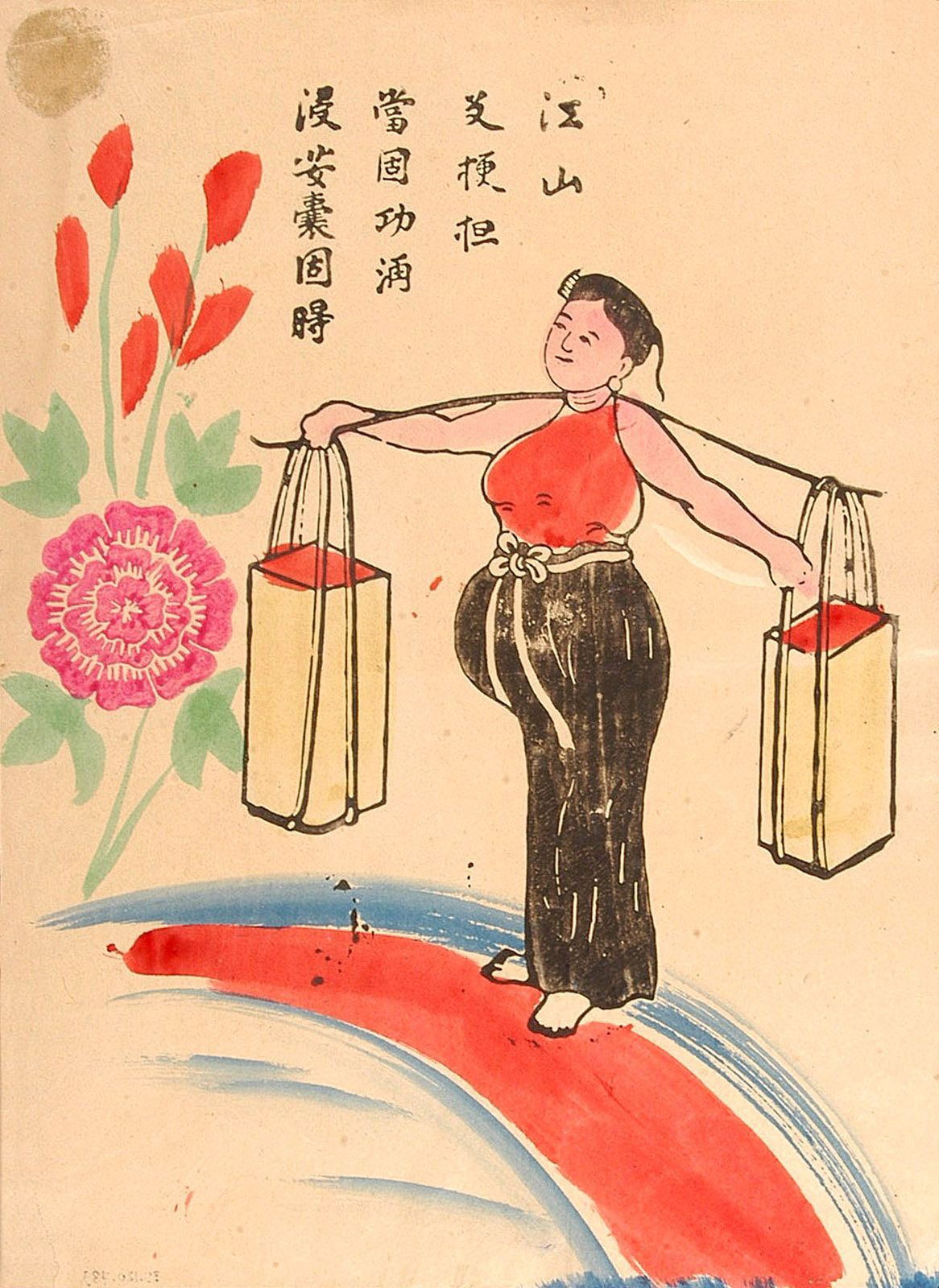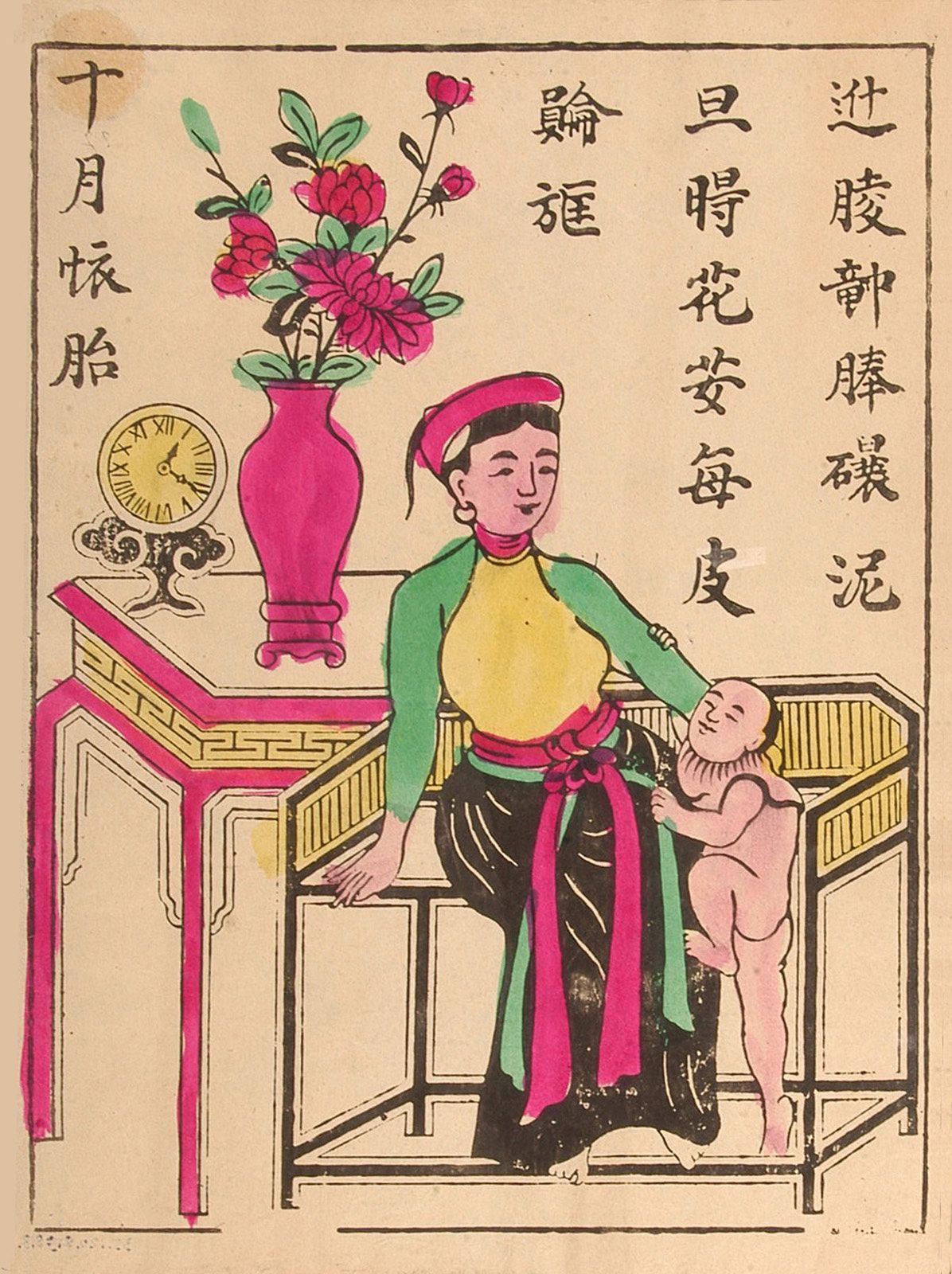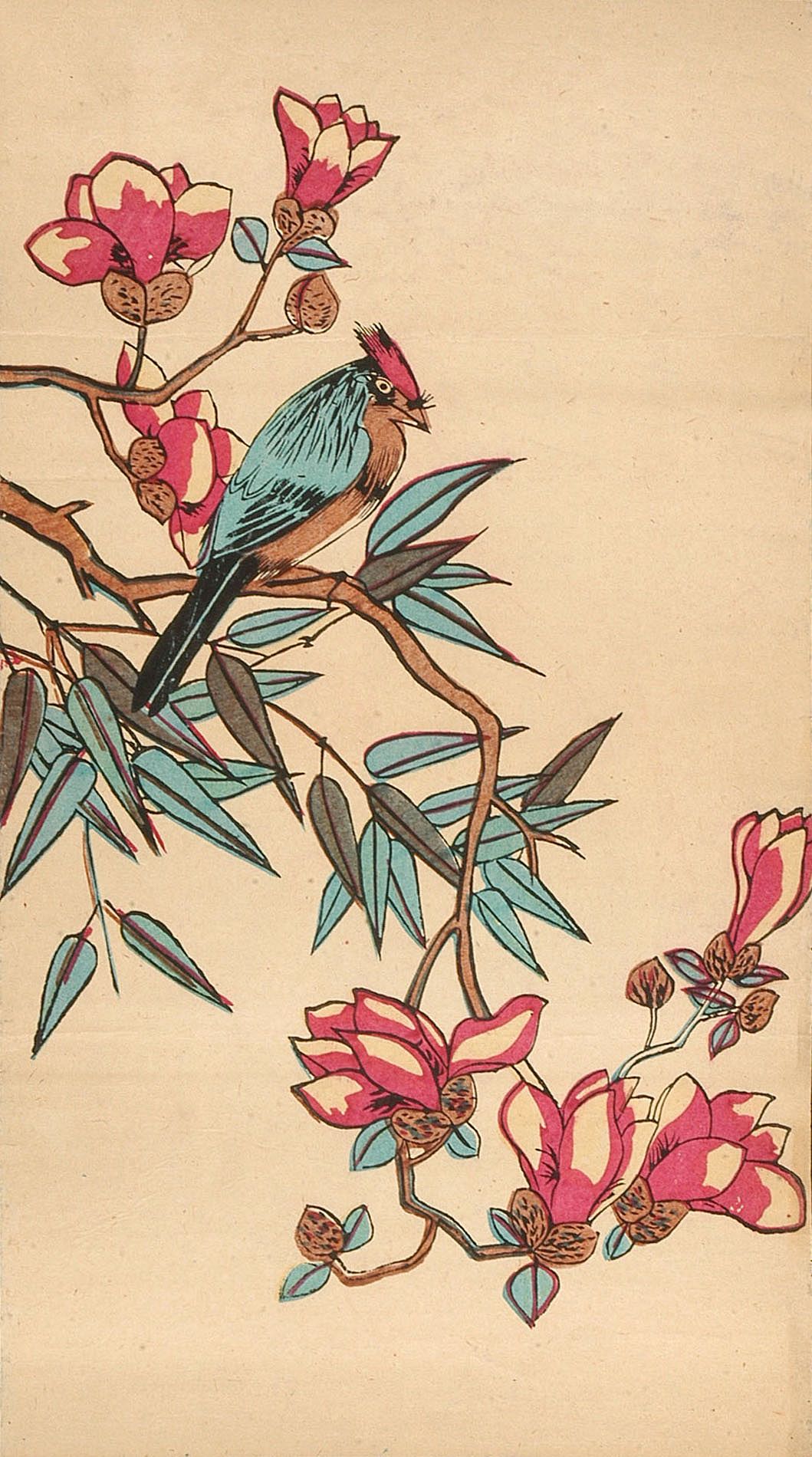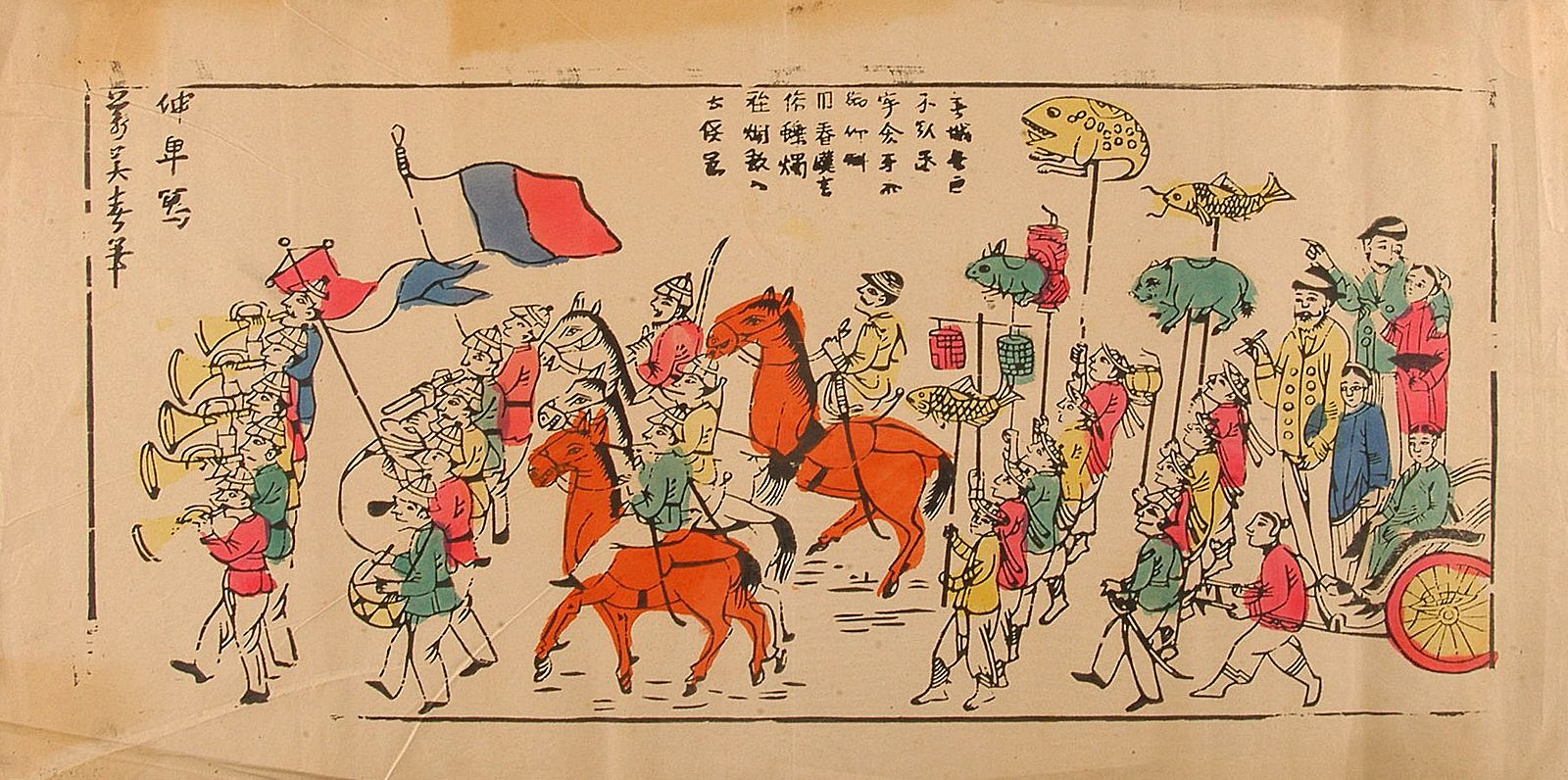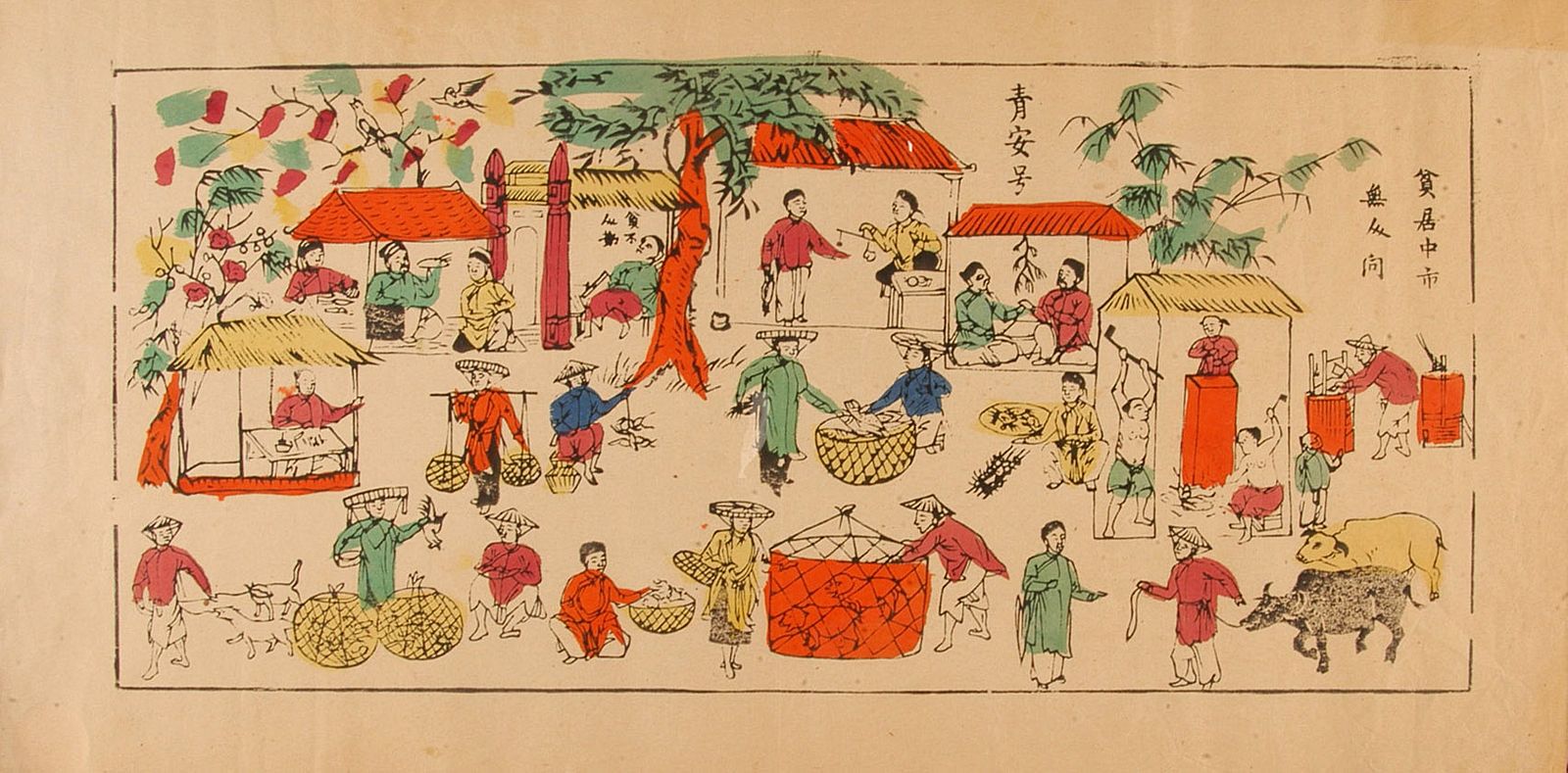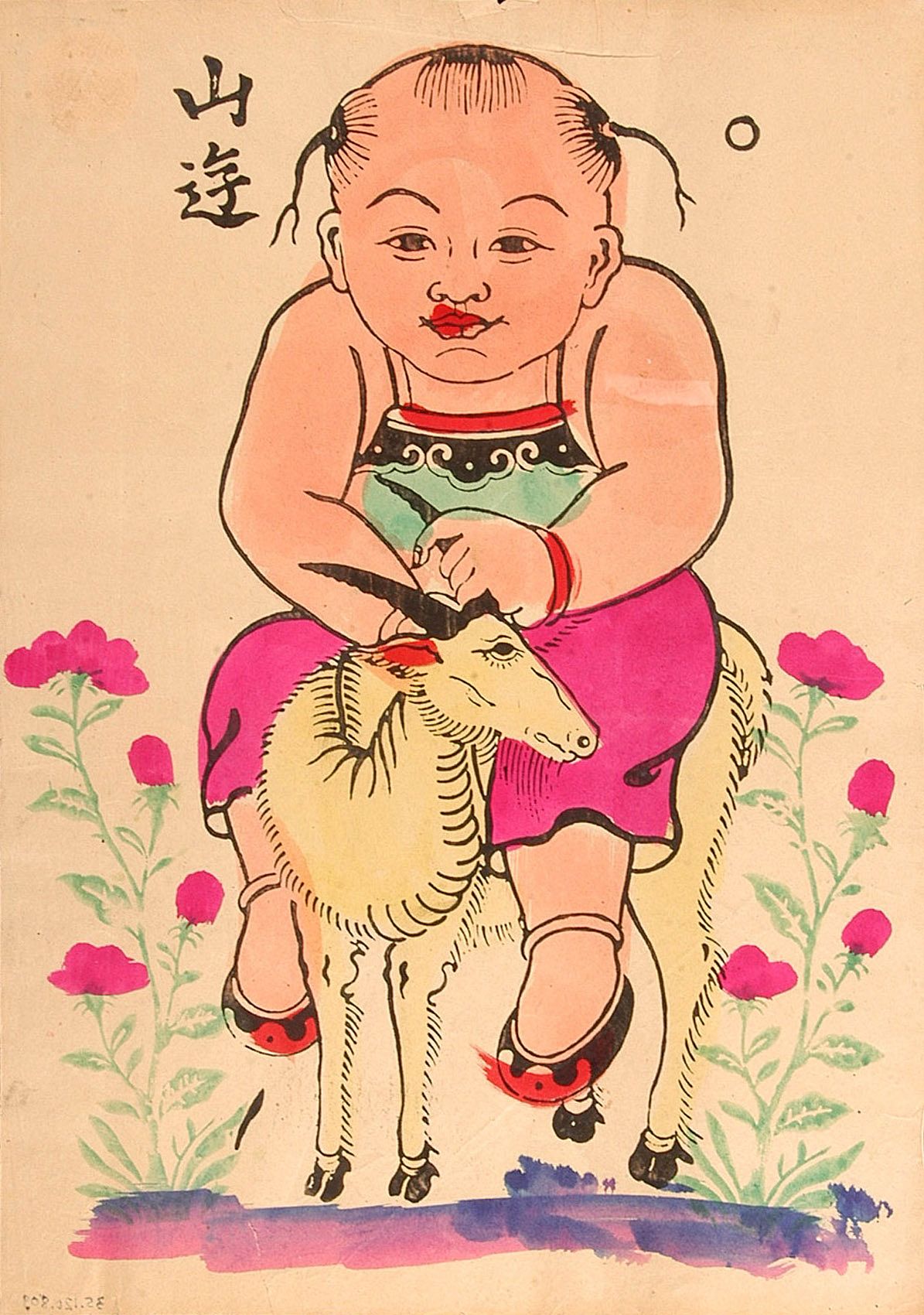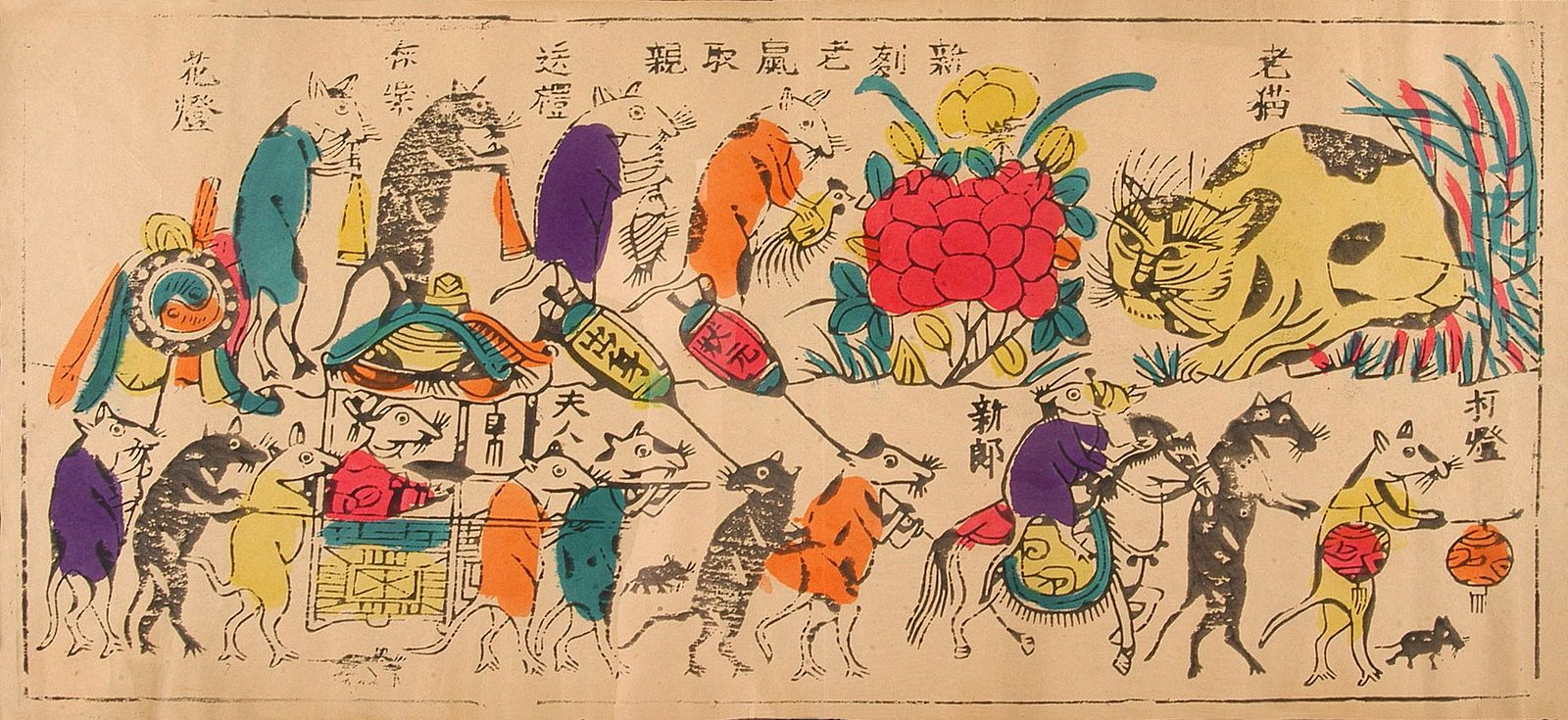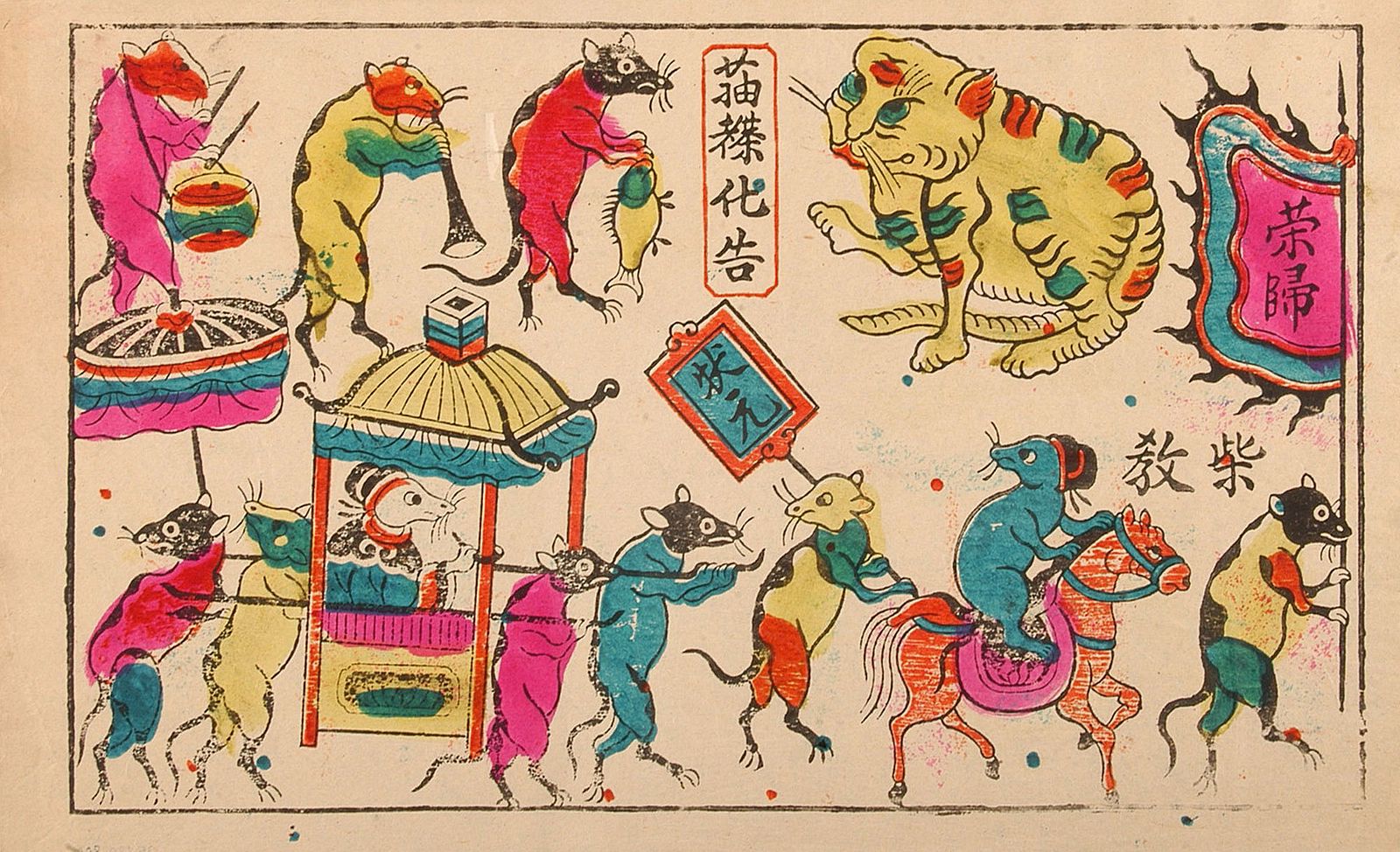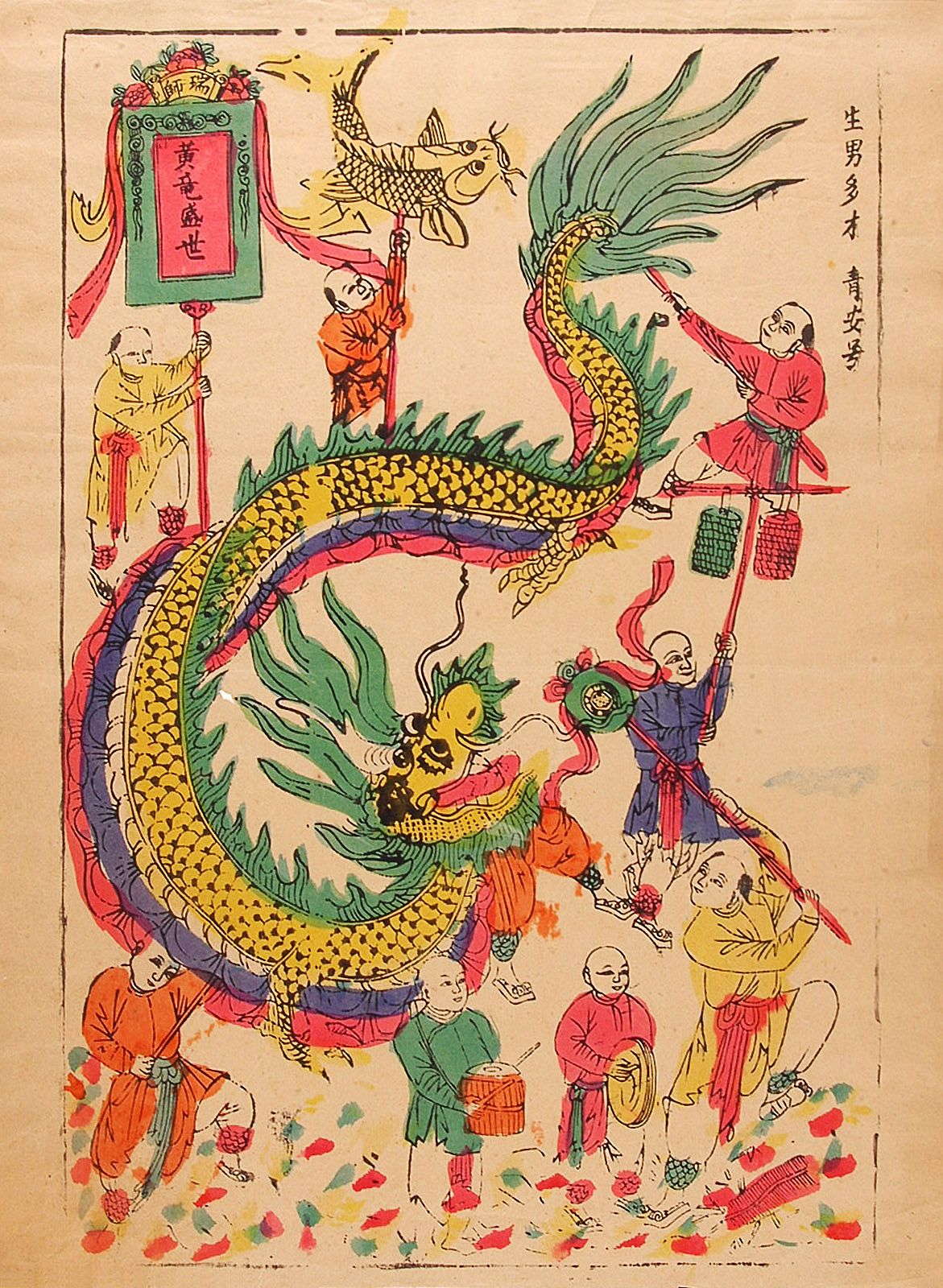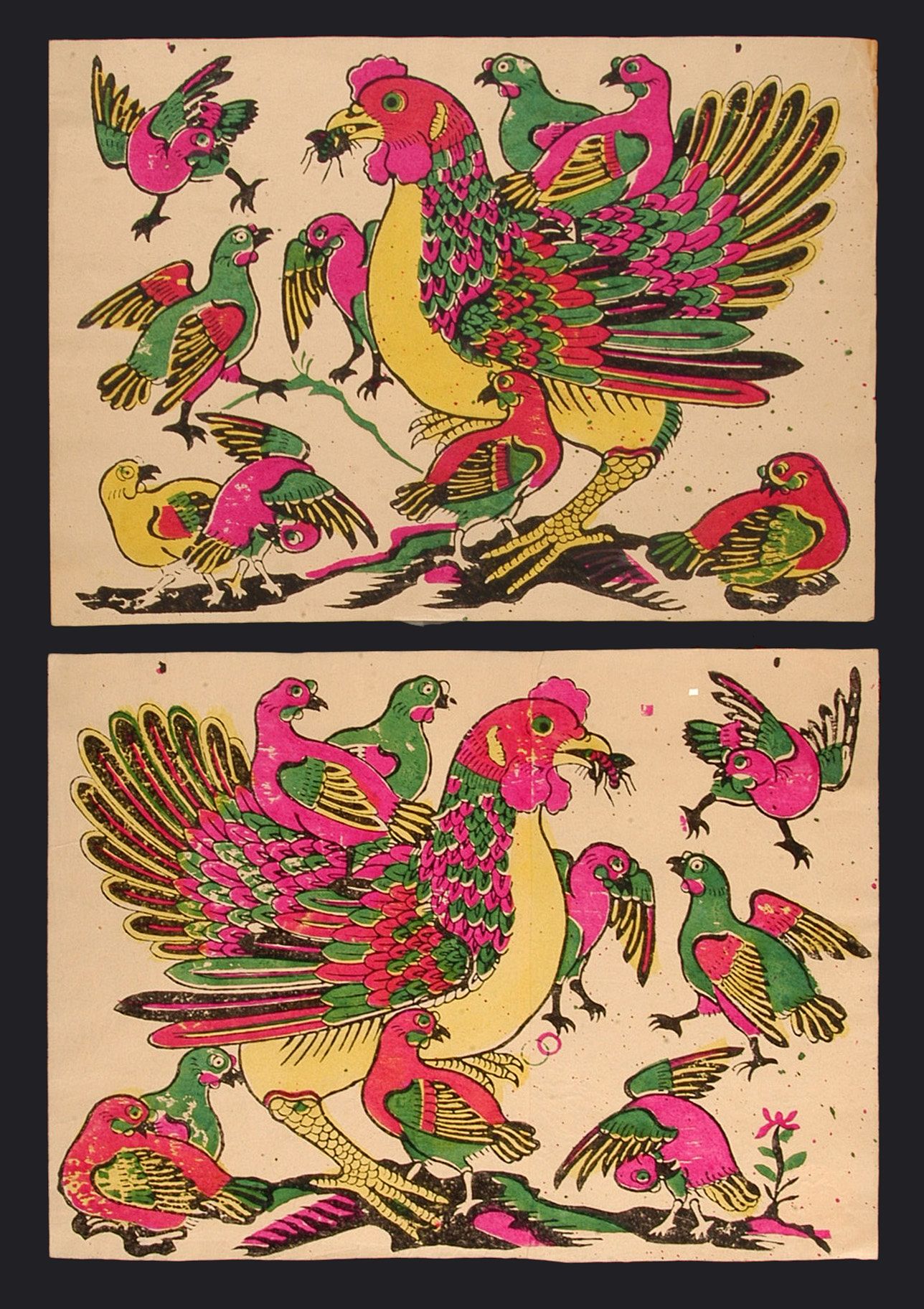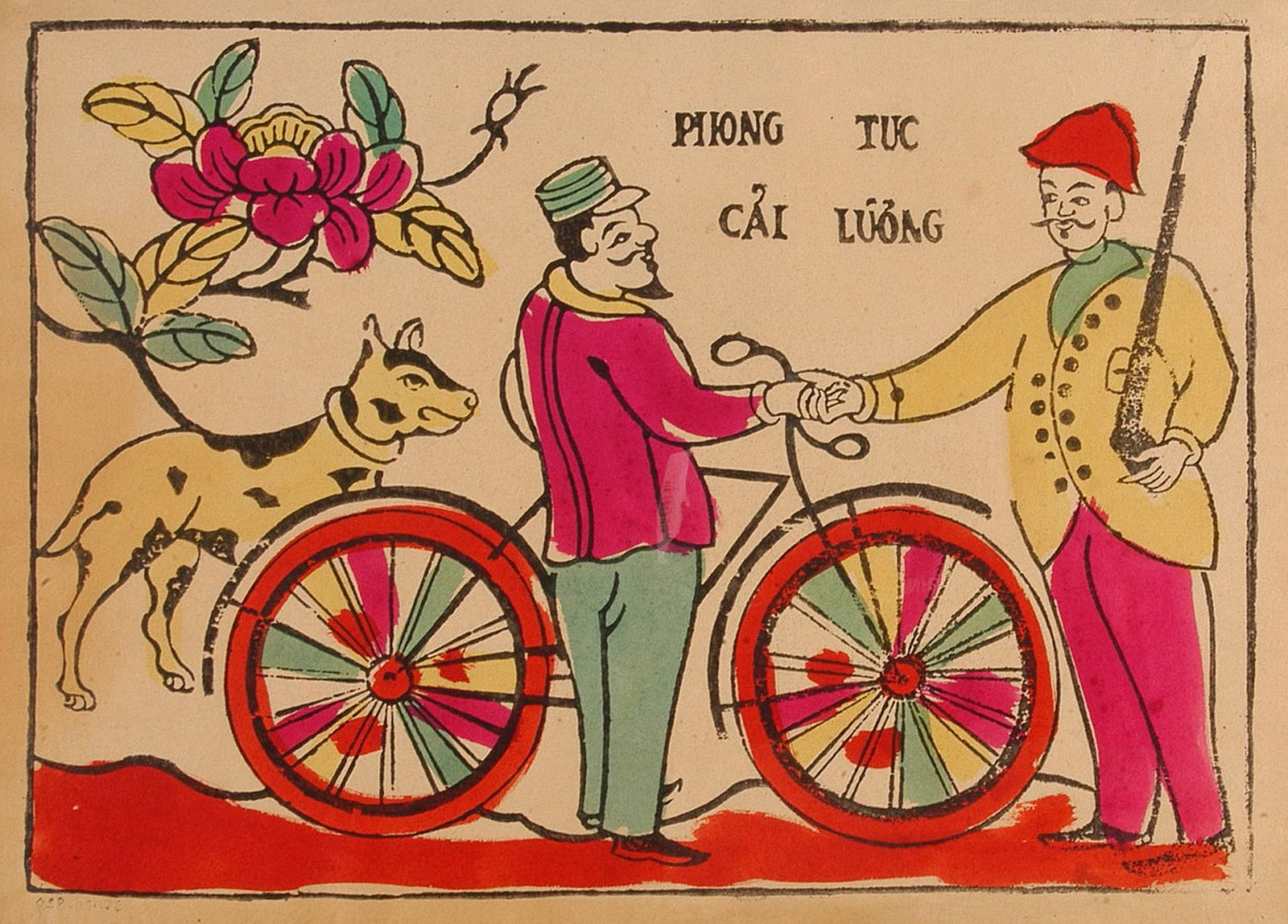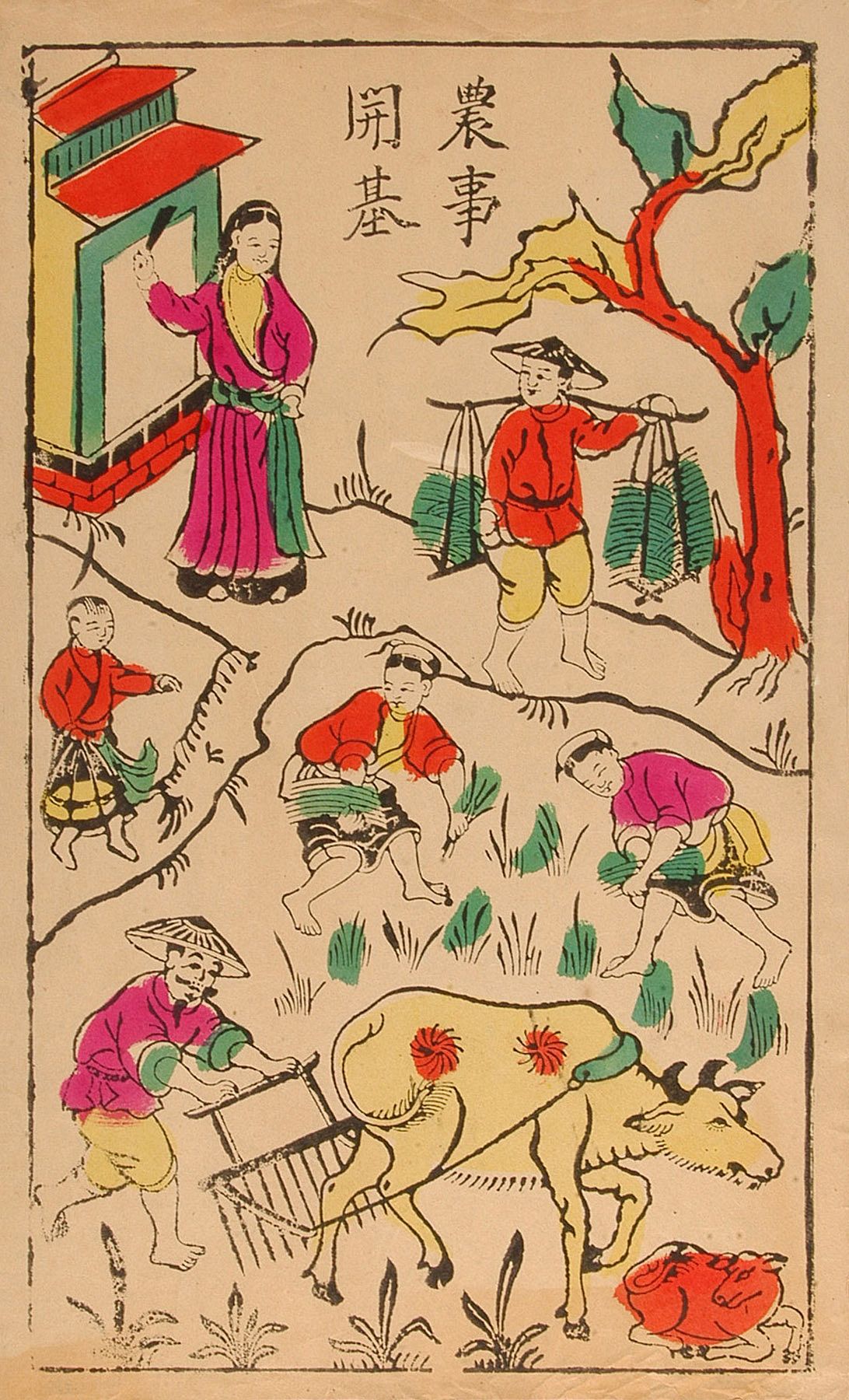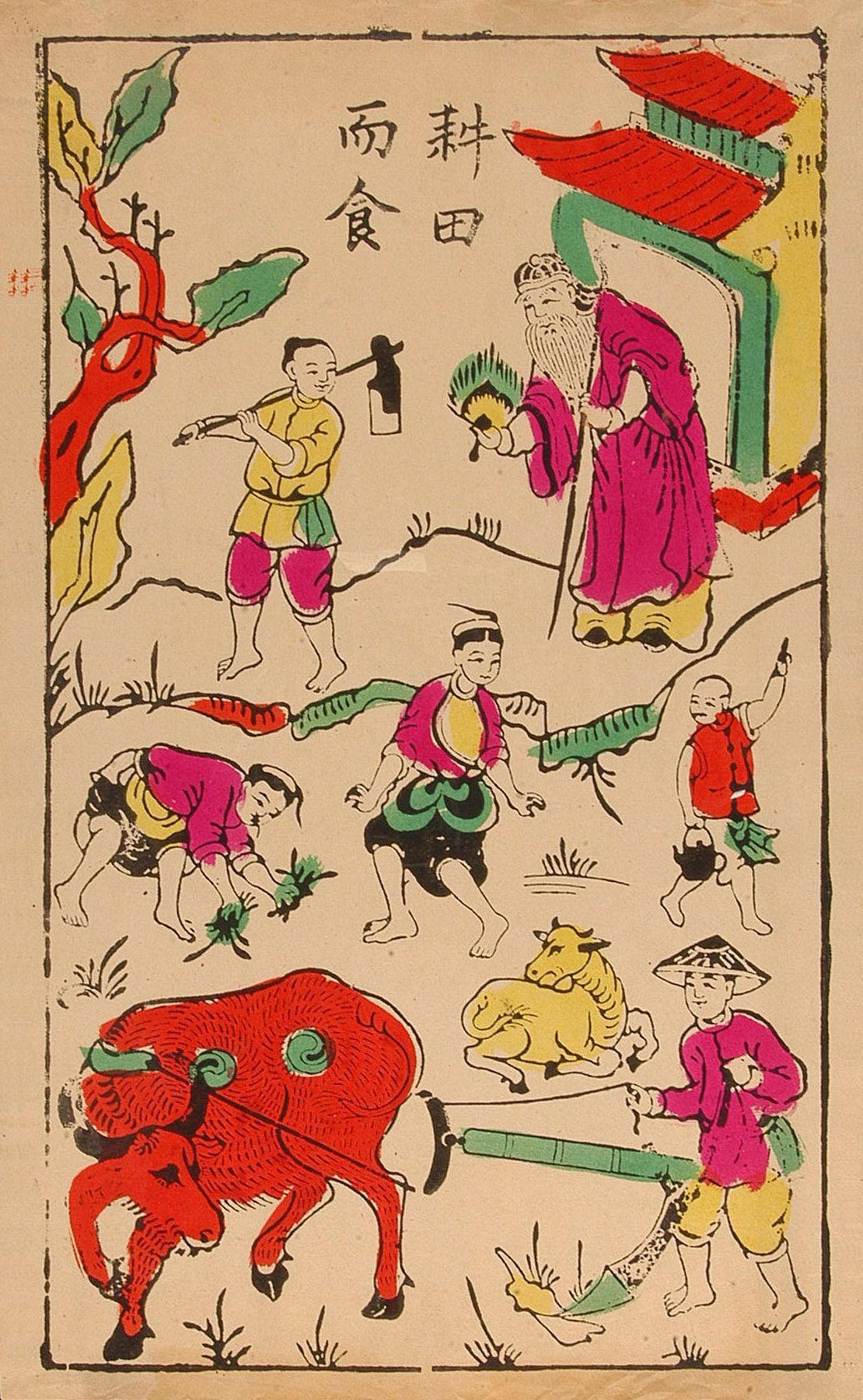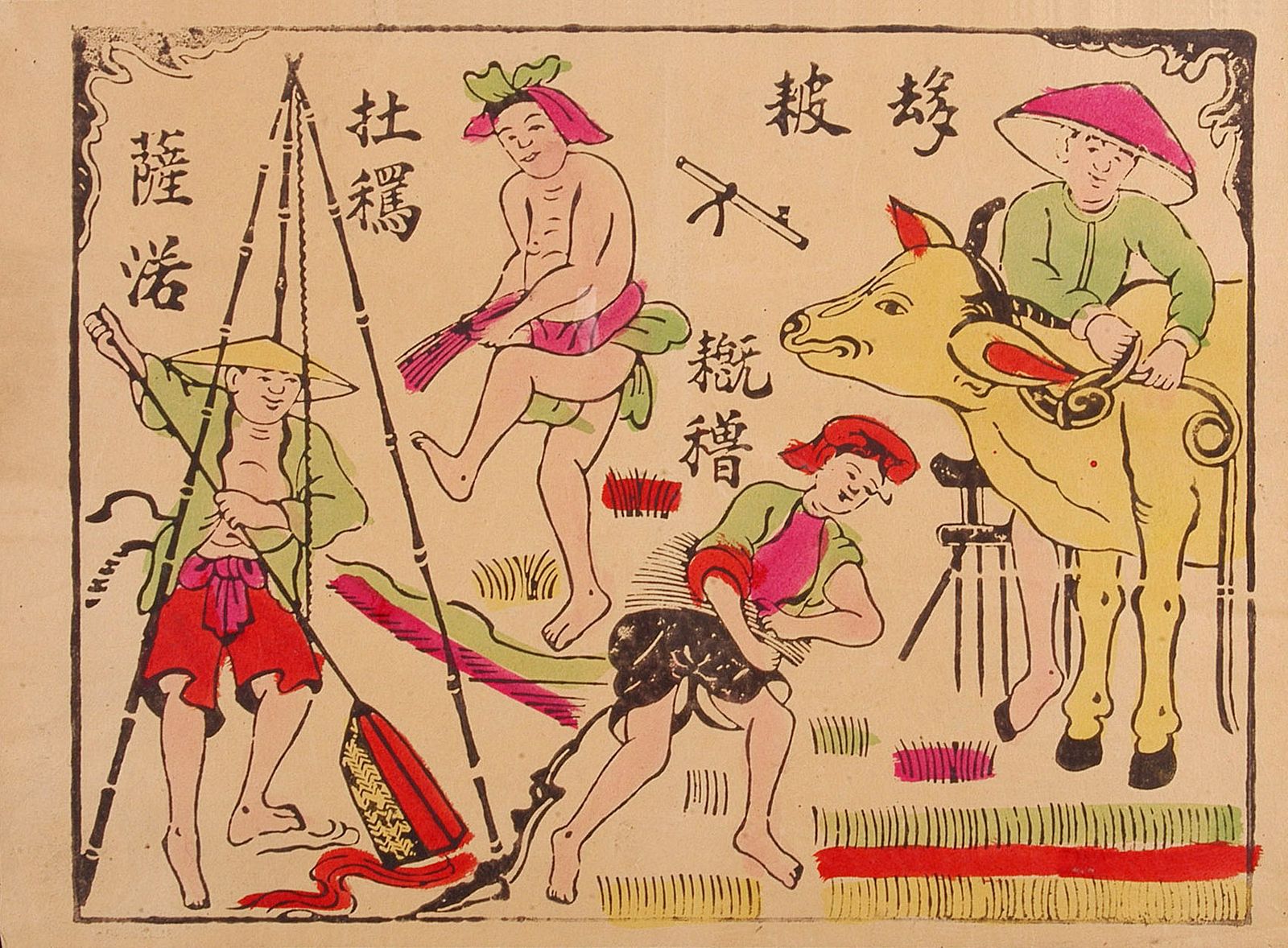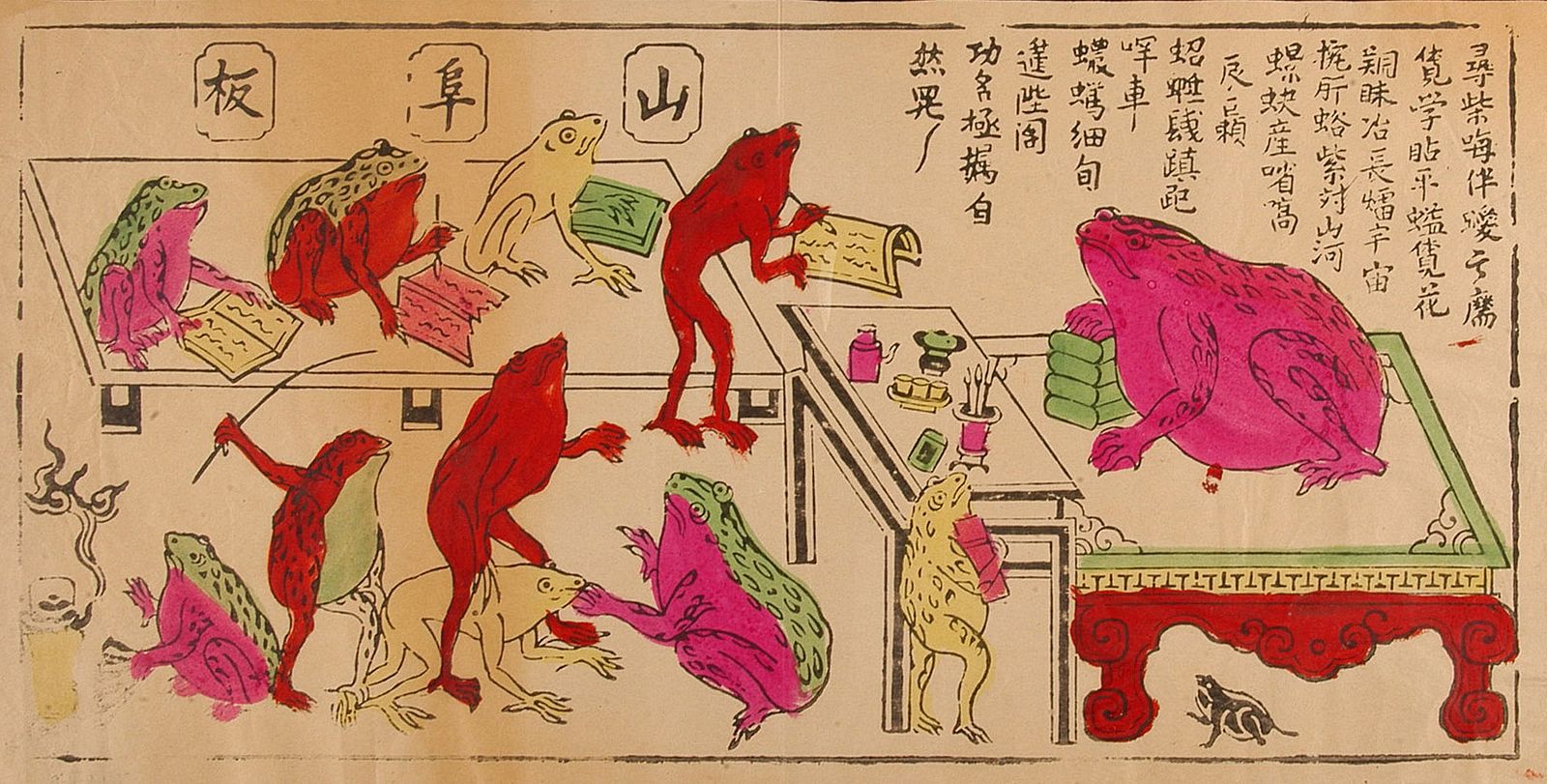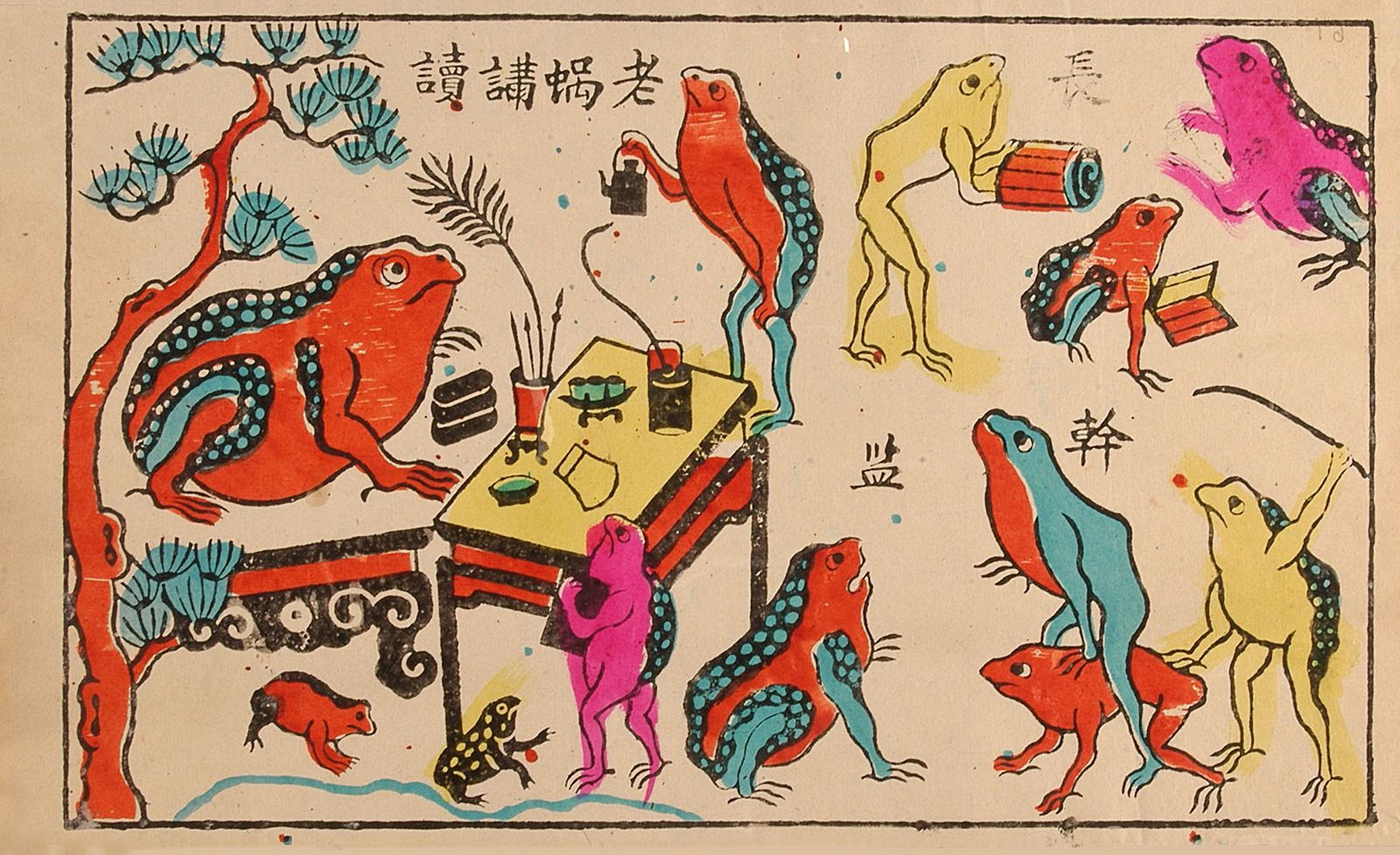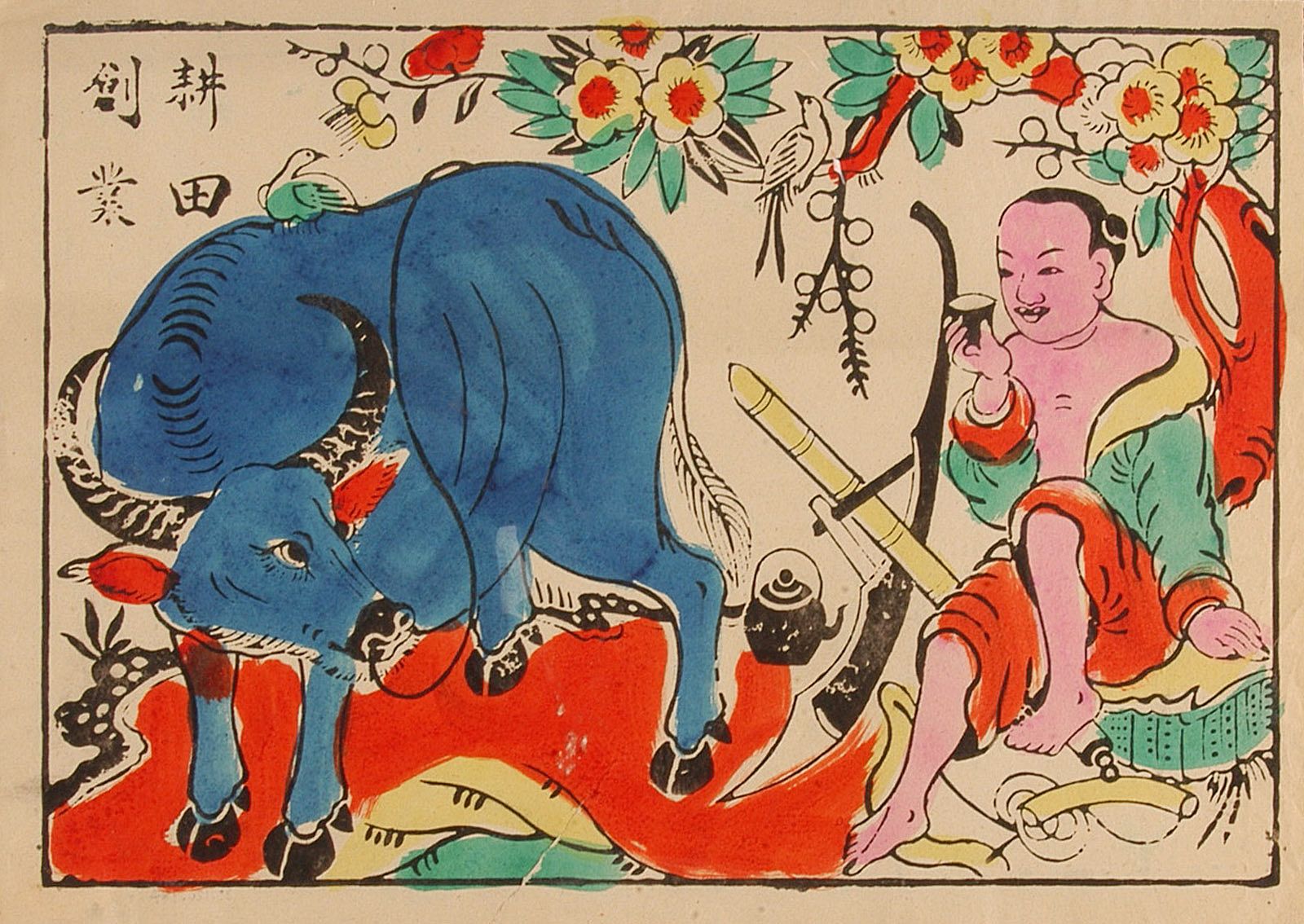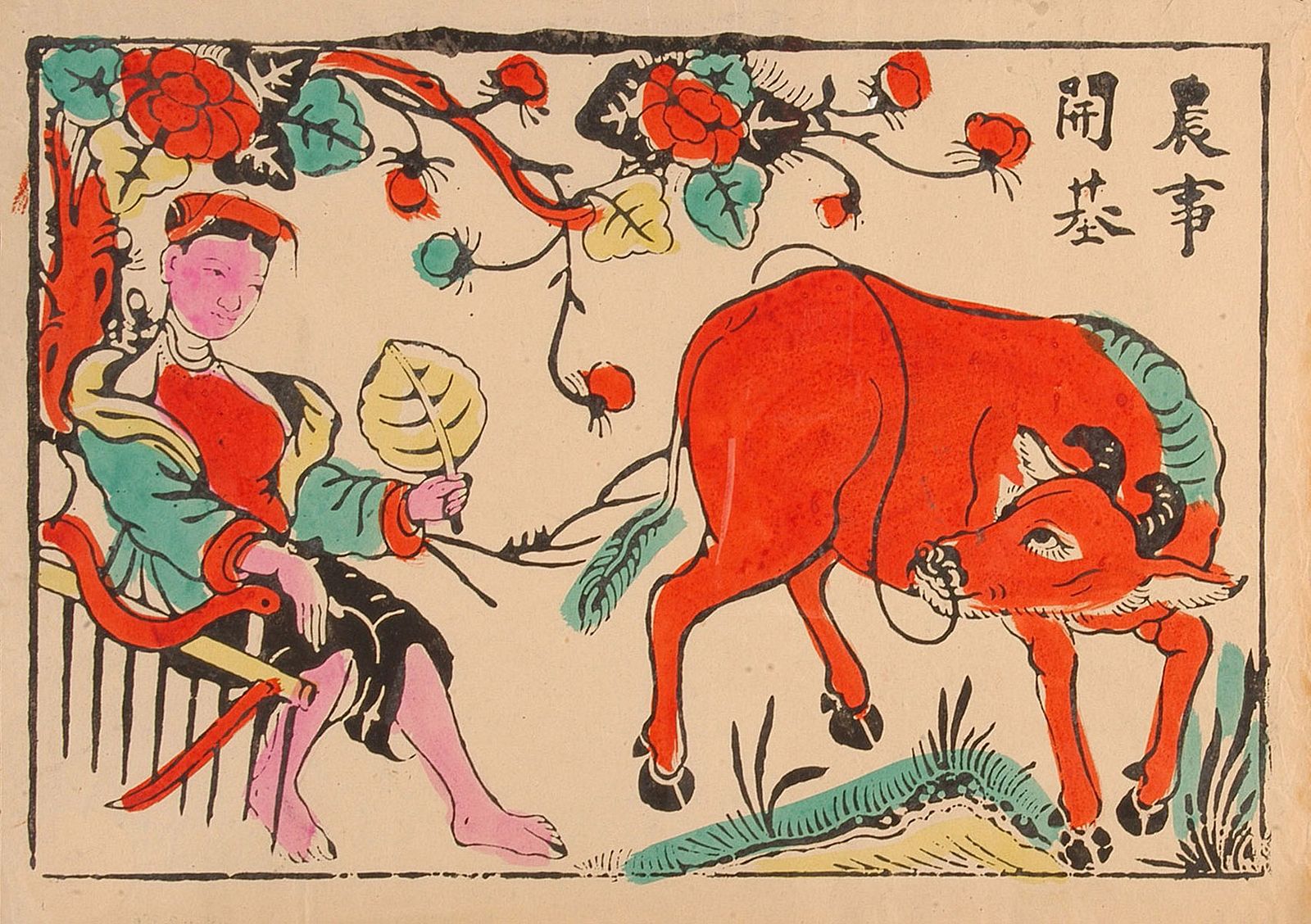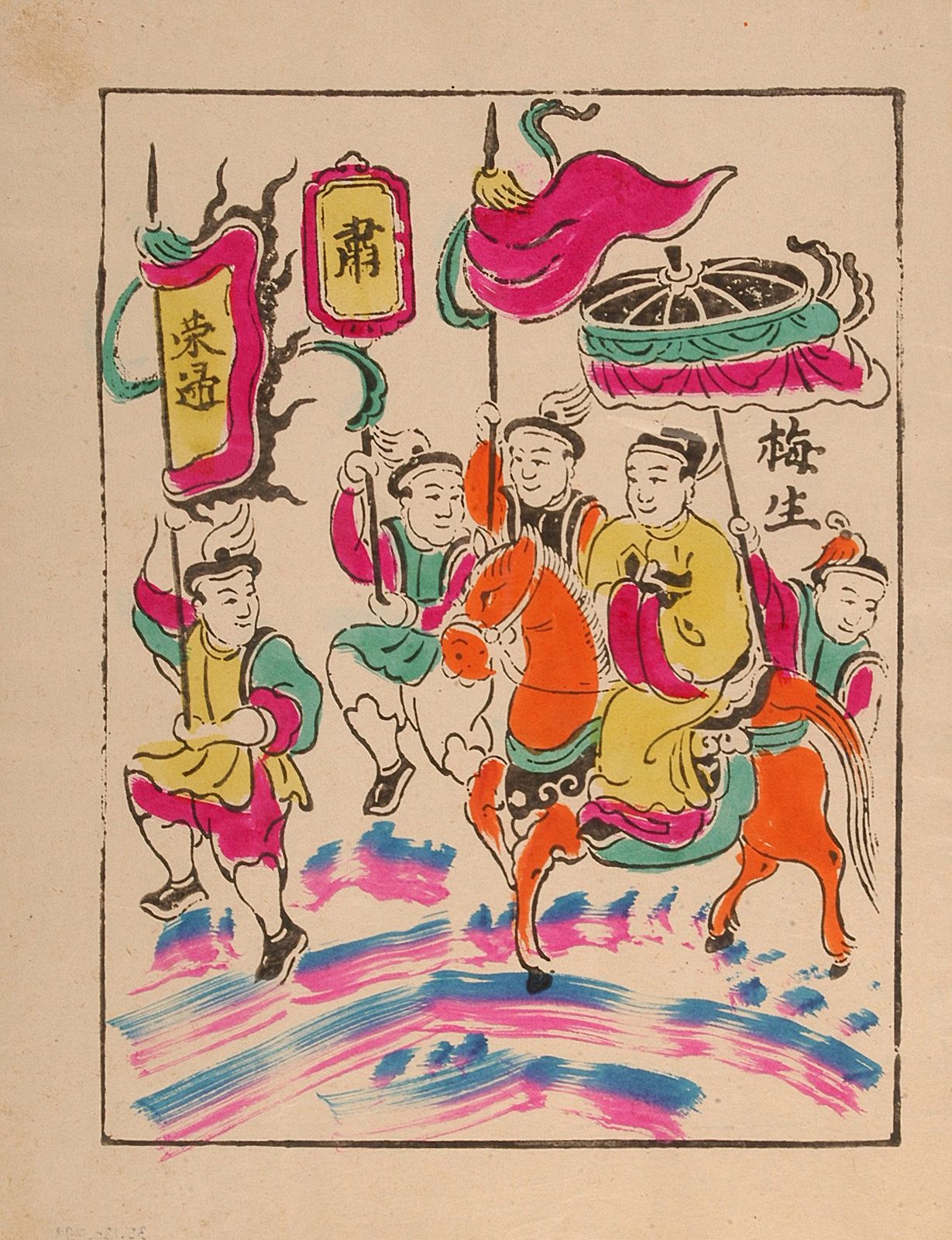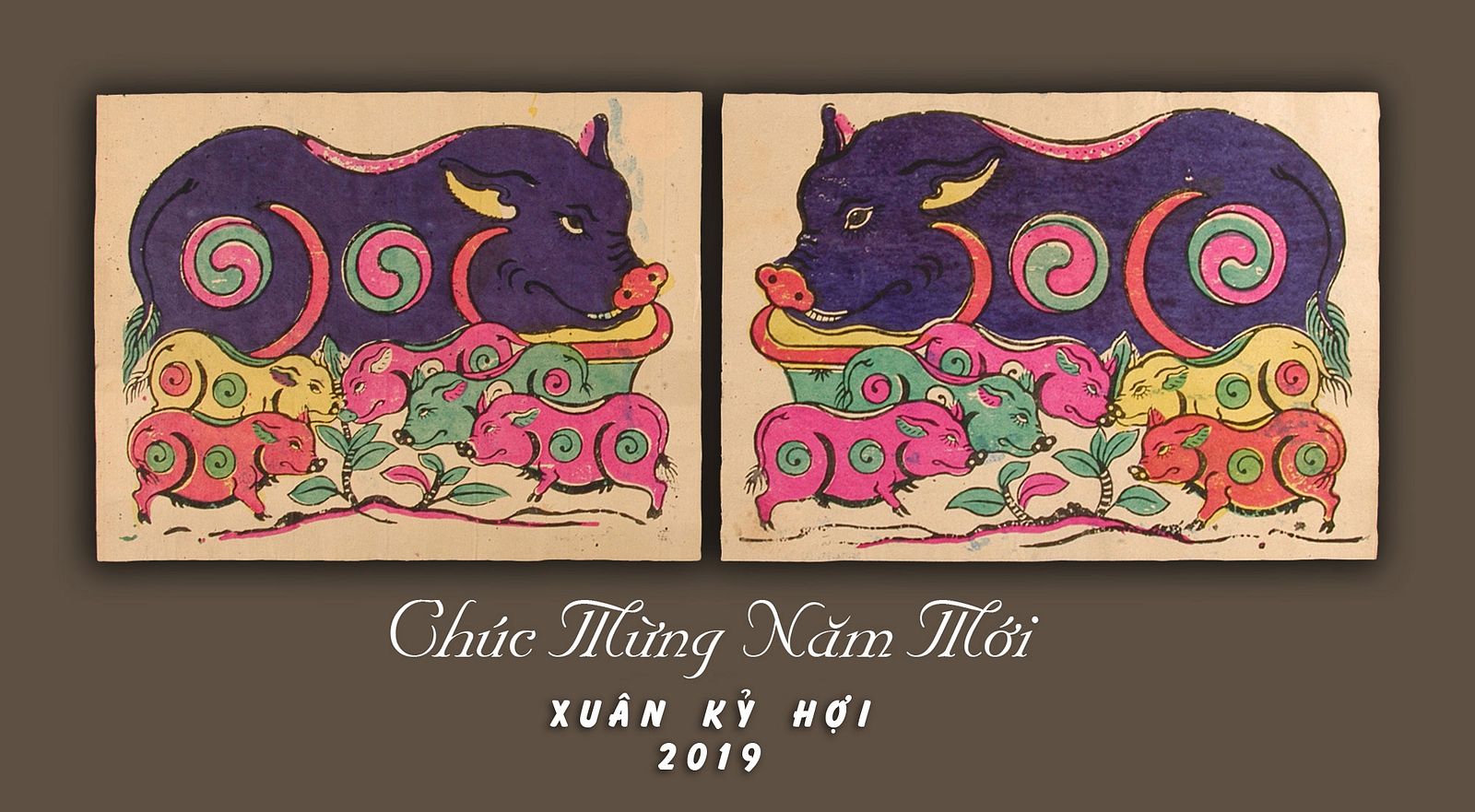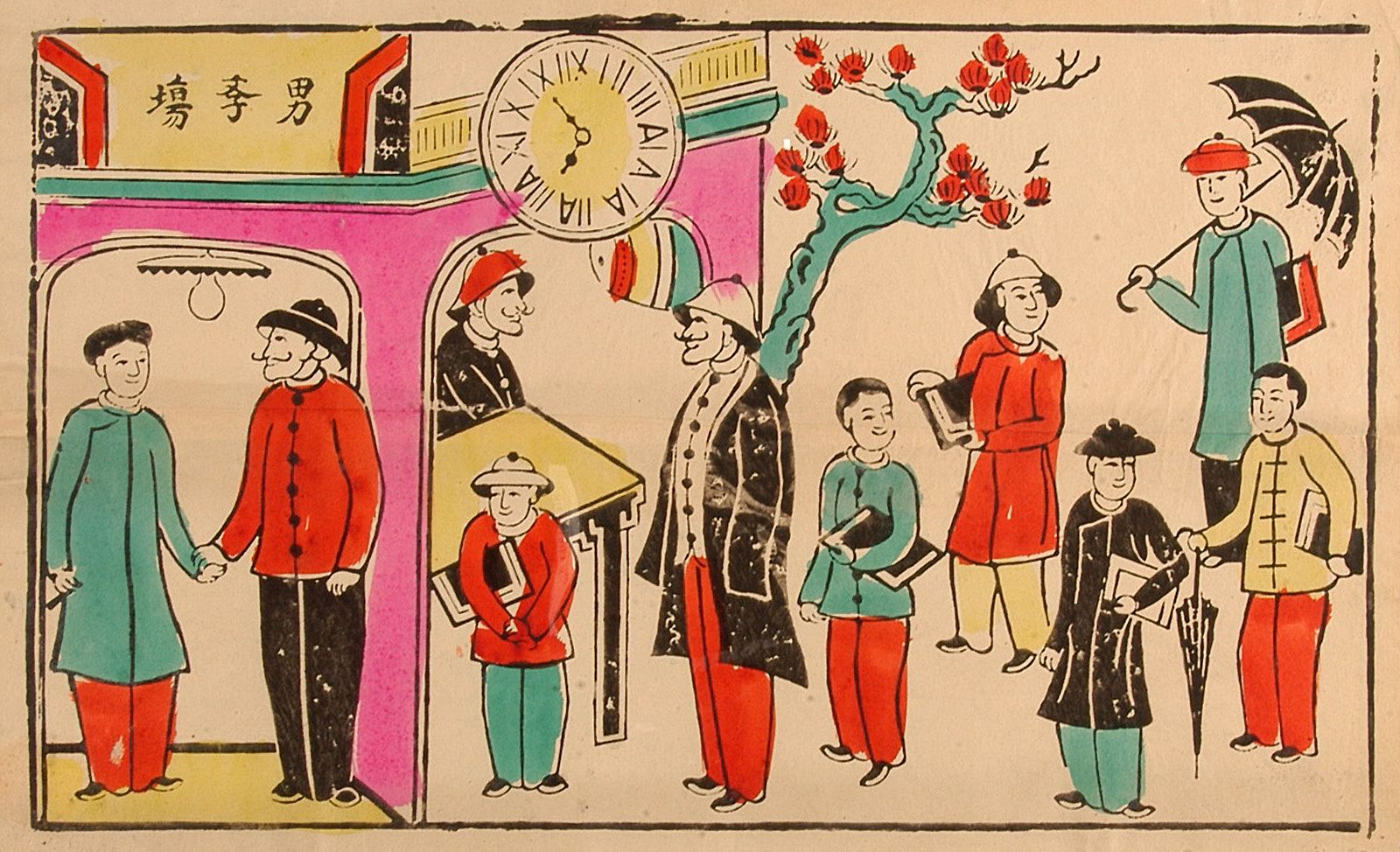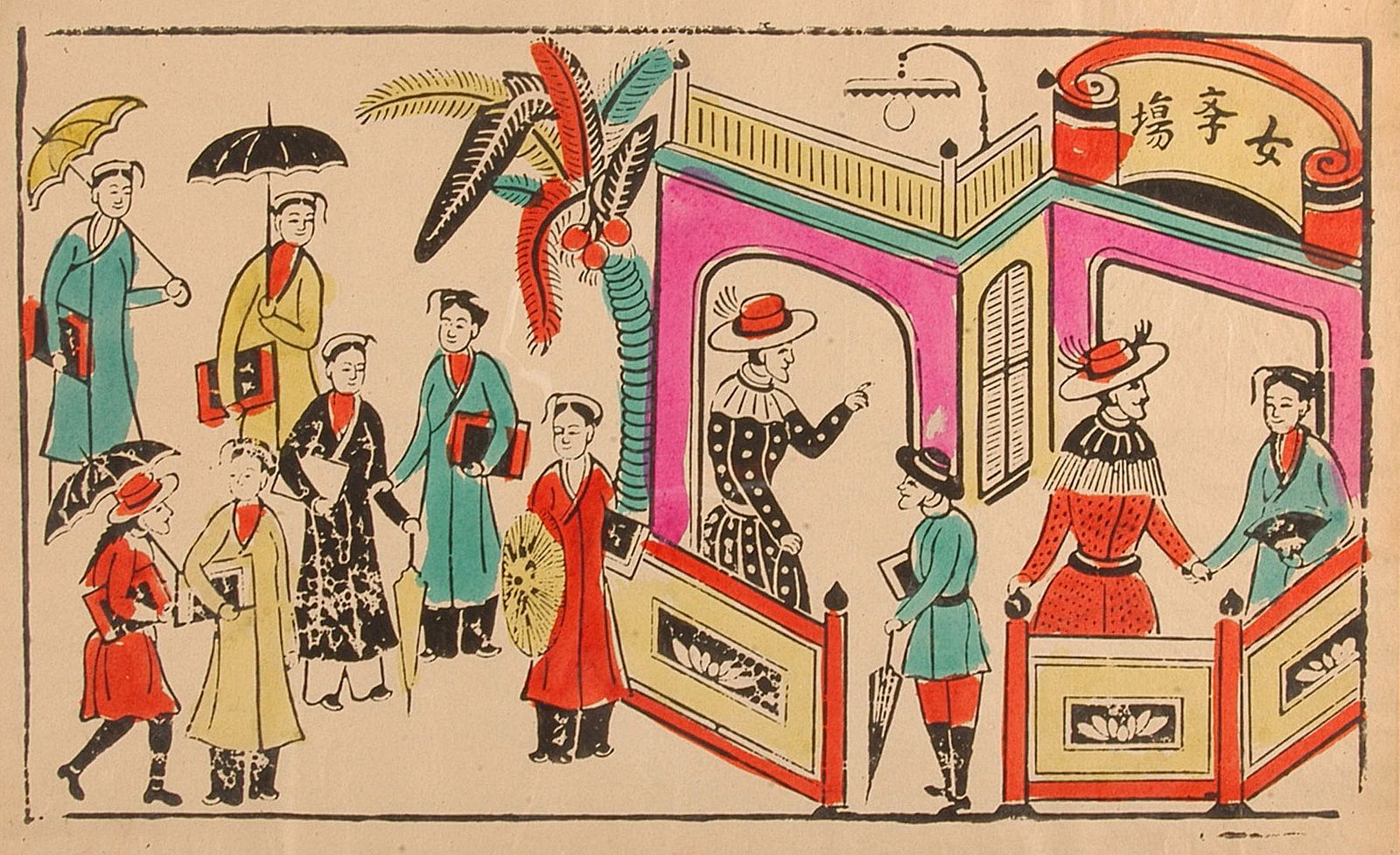 [Photos via Flickr user manhhai]
---

Related Articles:
---