Islam is the fastest-growing religion in the world, yet Vietnamese Muslims represent as little as 0.01% of the country's population. Most are ethnic Cham, while a few are foreigners and a few converts. After traveling to Chau Doc in An Giang Province, where the majority are located, I was mesmerized by the unique cultural mix this community represents.
I visited a few times during Ramadan, the ninth month of the Islamic calendar. Muslims around the world celebrate this holy month by praying during the night time and abstaining from eating, drinking, and sexual acts between sunrise and sunset. This year, Ramadan finishes on June 4, with Eid al-Fitr taking place on June 5. It is believed the Quran's first verse was revealed during this period of the year.
At the end of Ramadan, the Cham Muslims celebrate Eid al-Fitr, which translates literally as the 'break-fast festival,' by wearing new clothes, visiting relatives and gathering food. Kids play with candles and new toys while young people stay up all night. Many also choose to get married during the festival.
In Chau Doc, wedding celebrations go on for three days. People visit the family of the bride and groom to congratulate them, enjoy traditional green tea and eat snacks. On the final day, the groom goes together with his family and friends to the bride's house for a celebration. It lasts for hours and culminates in the announcement that they are now husband and wife.
The following photos represent the daily life of the Cham people during Ramadan, Eid al-Fitr: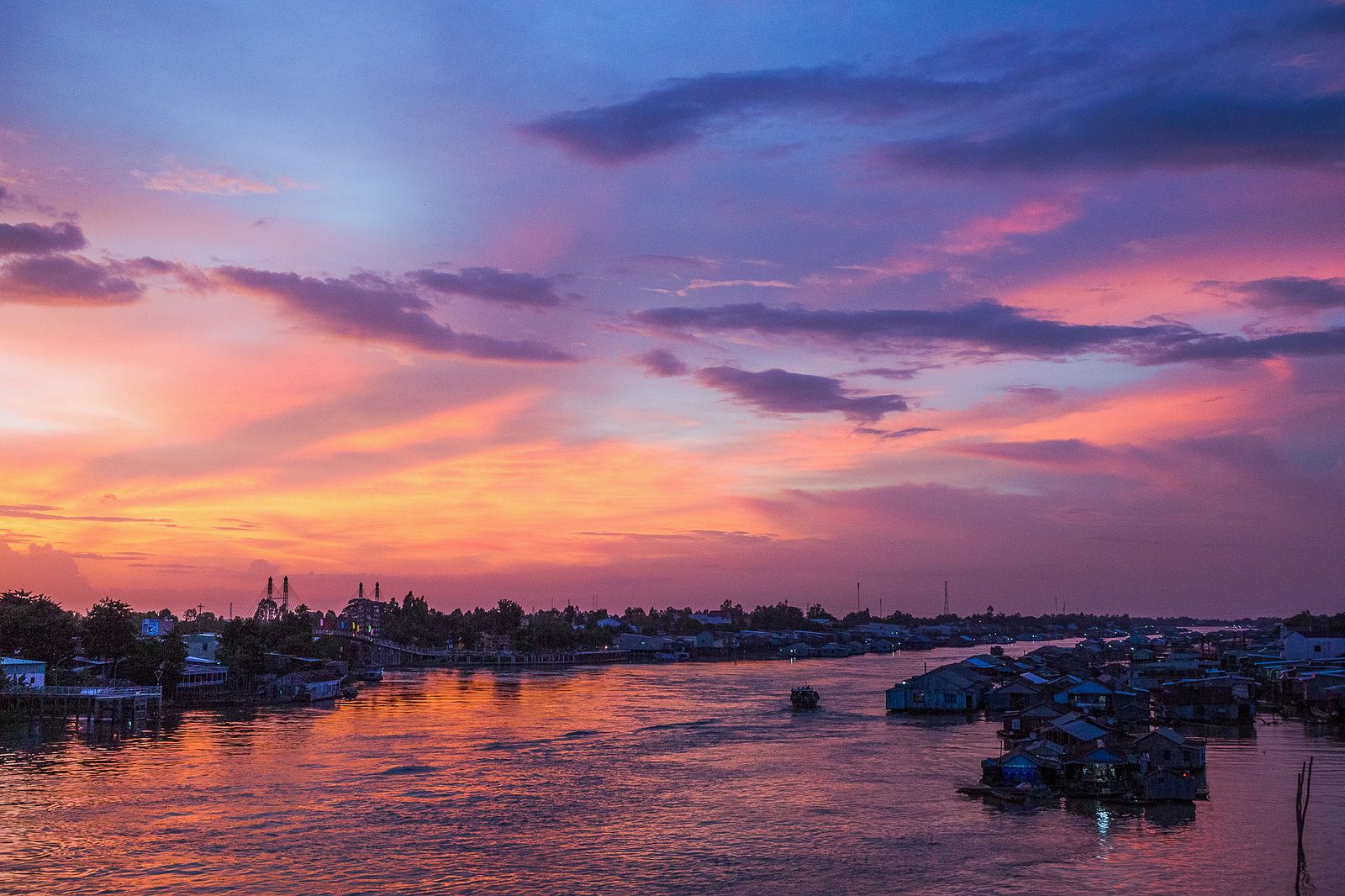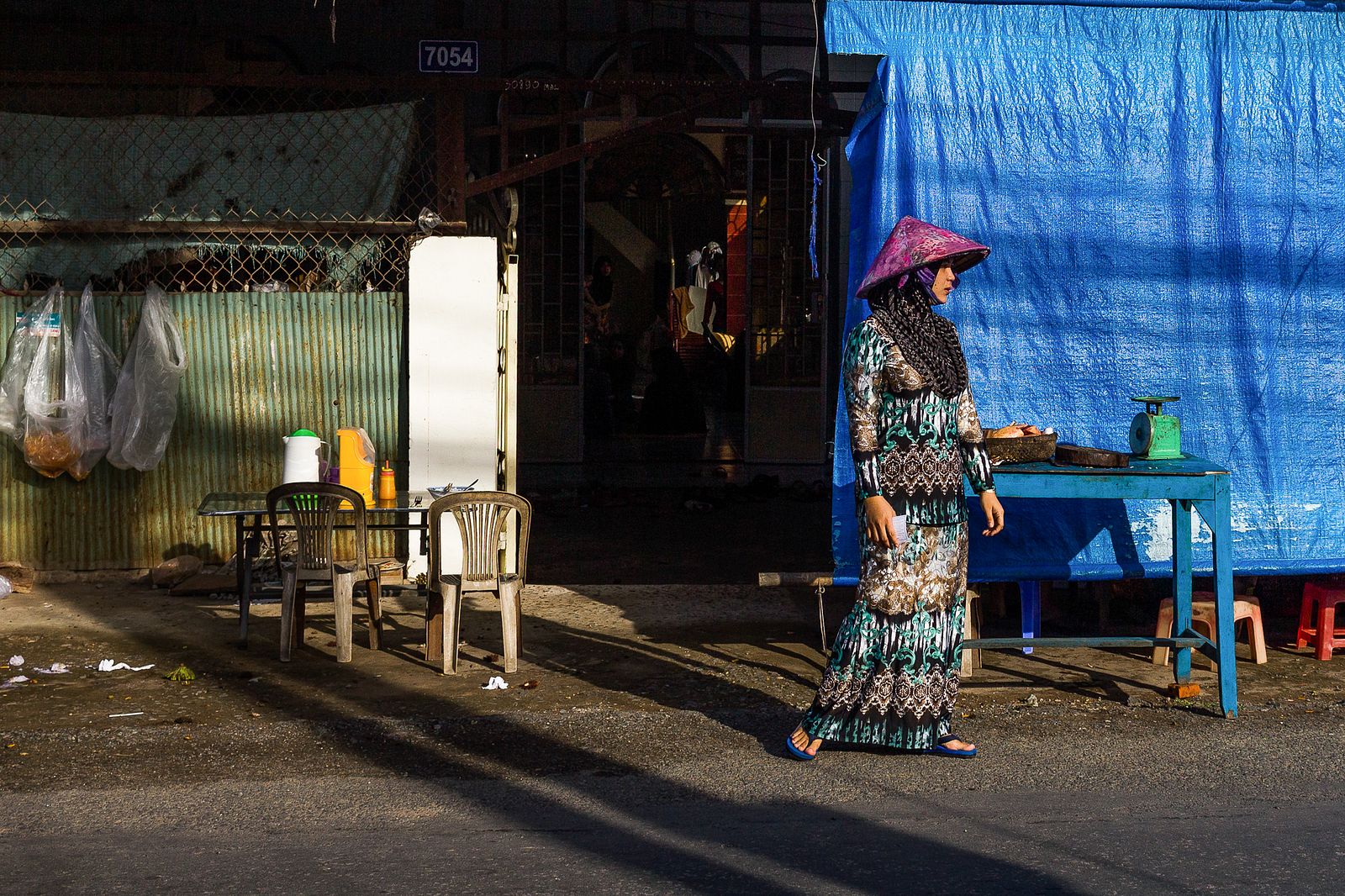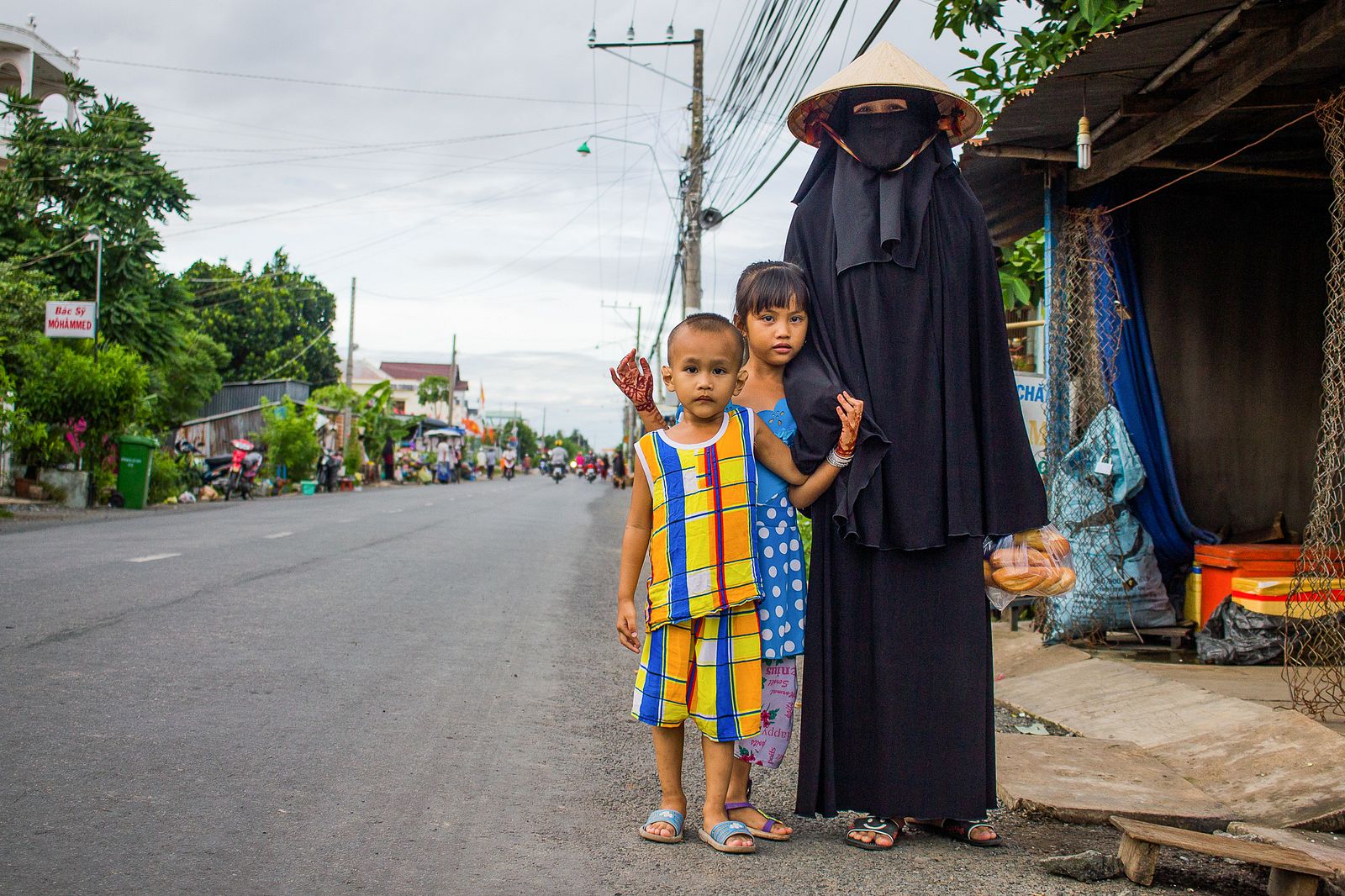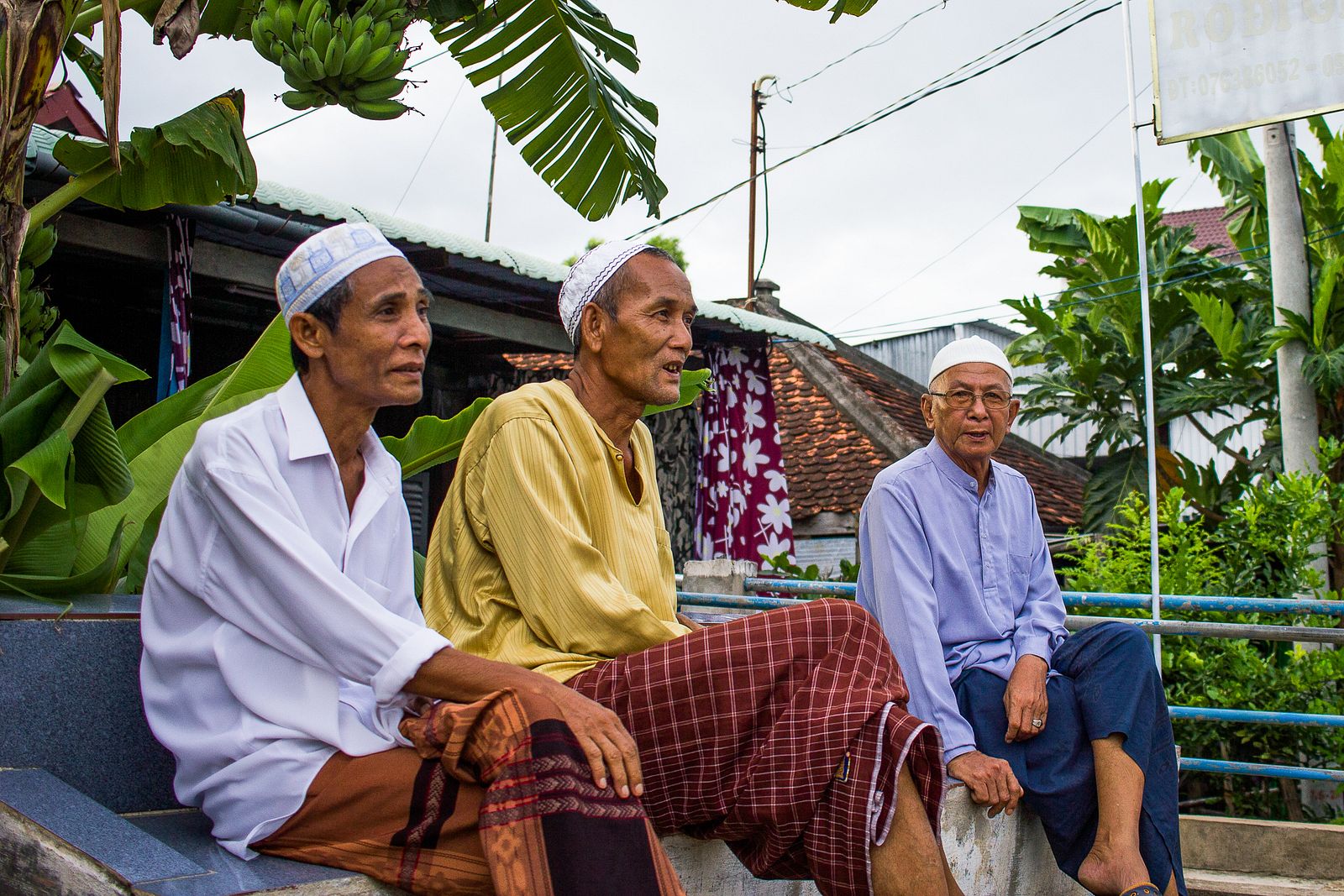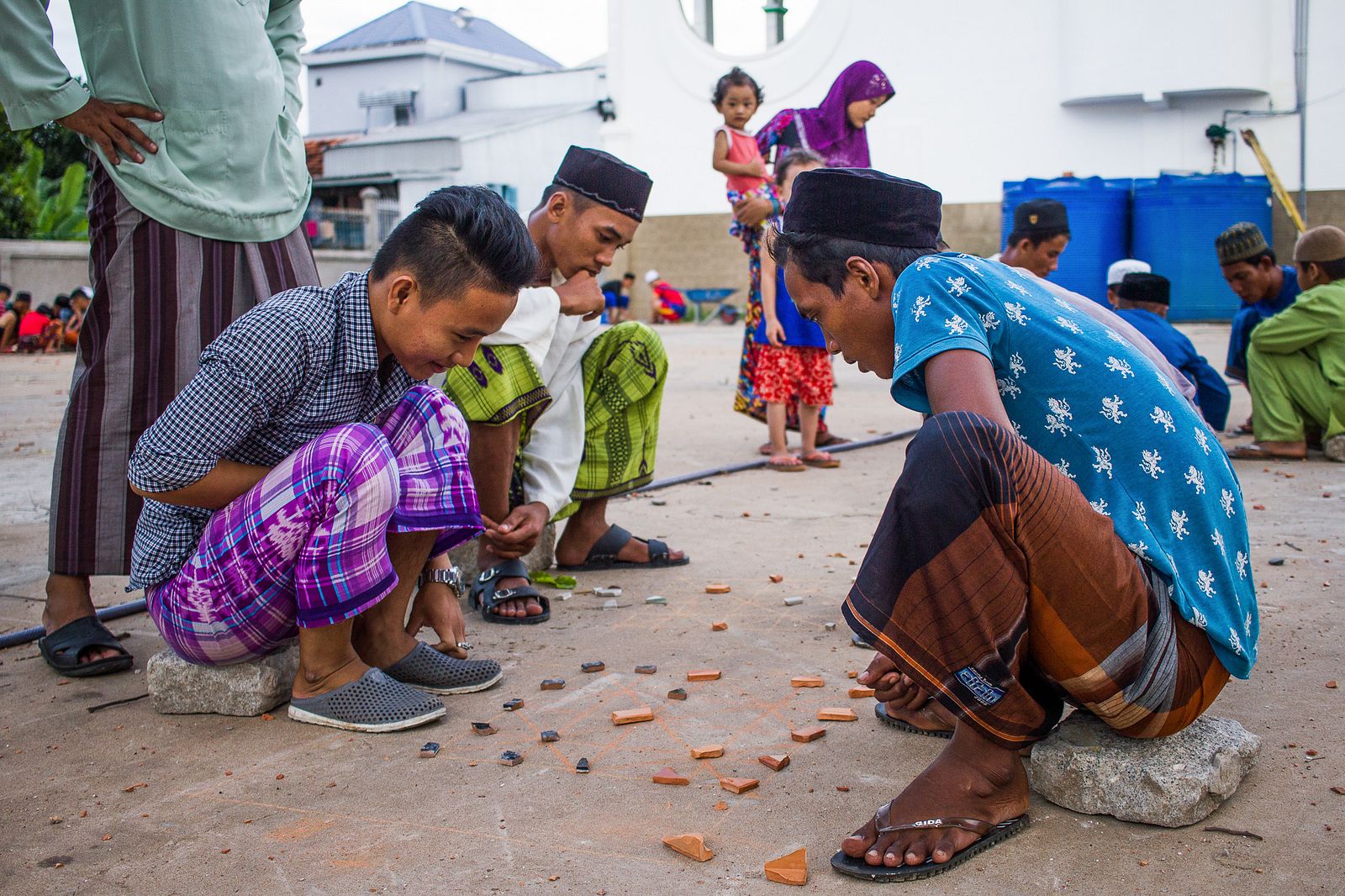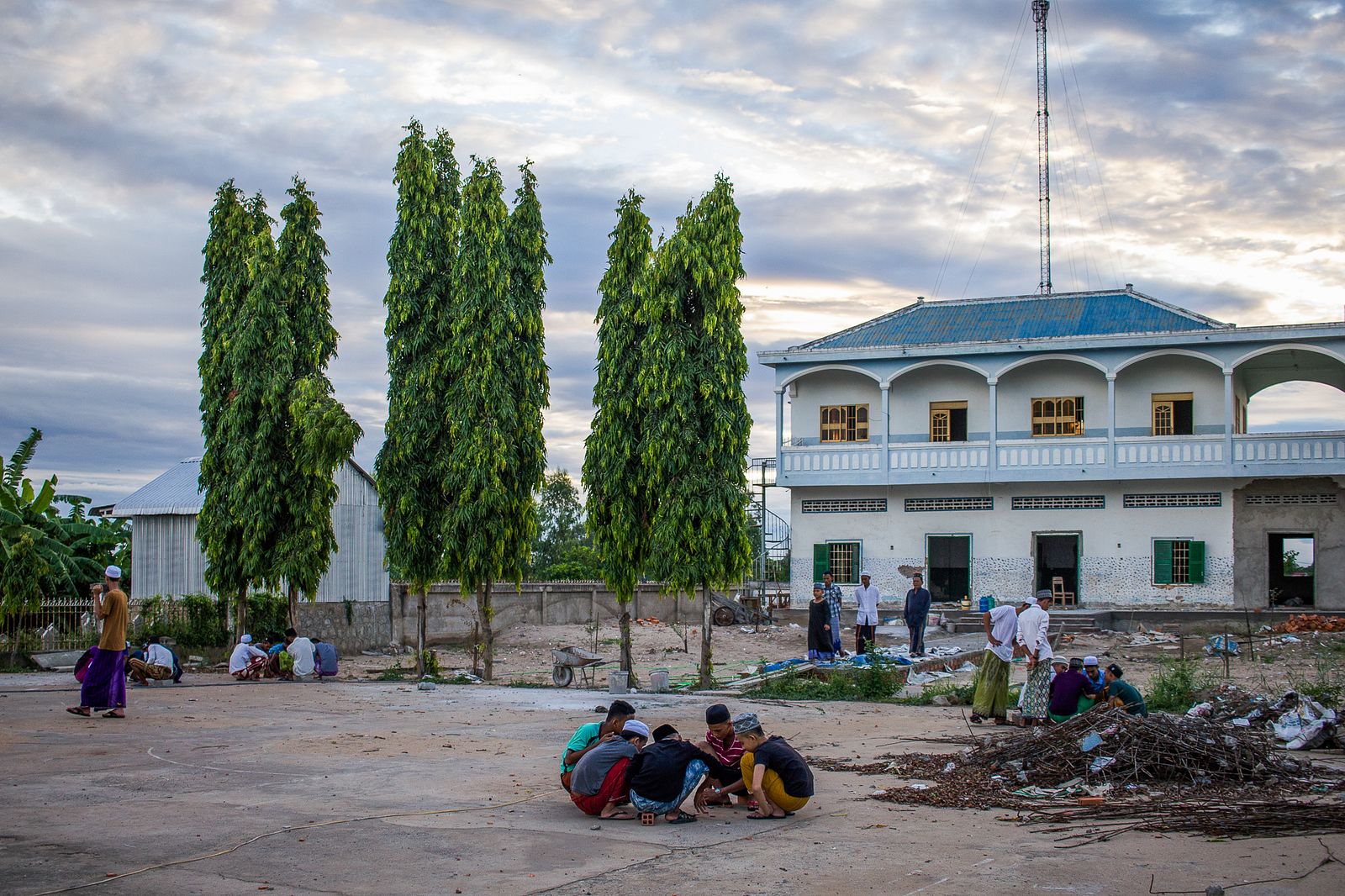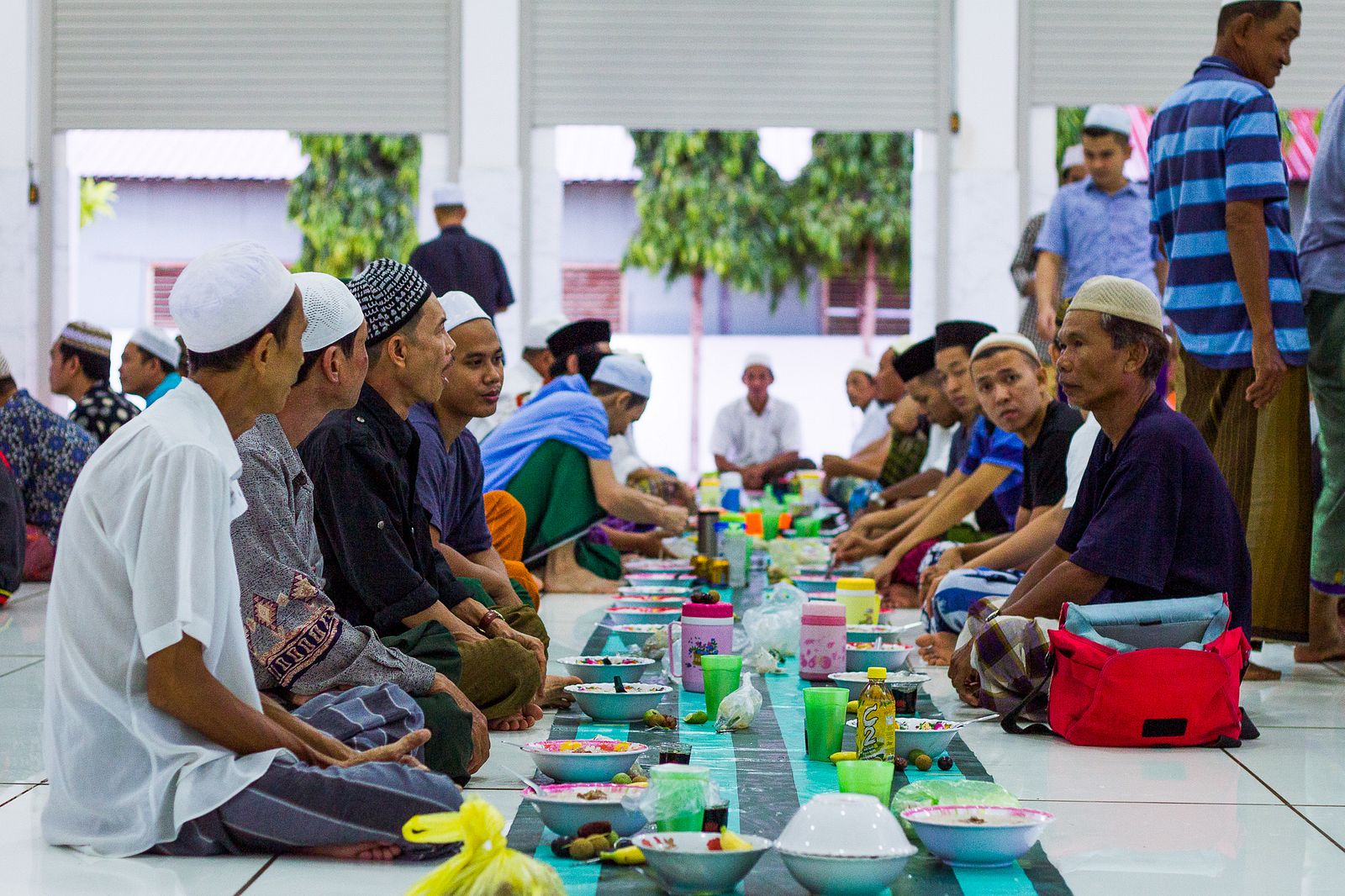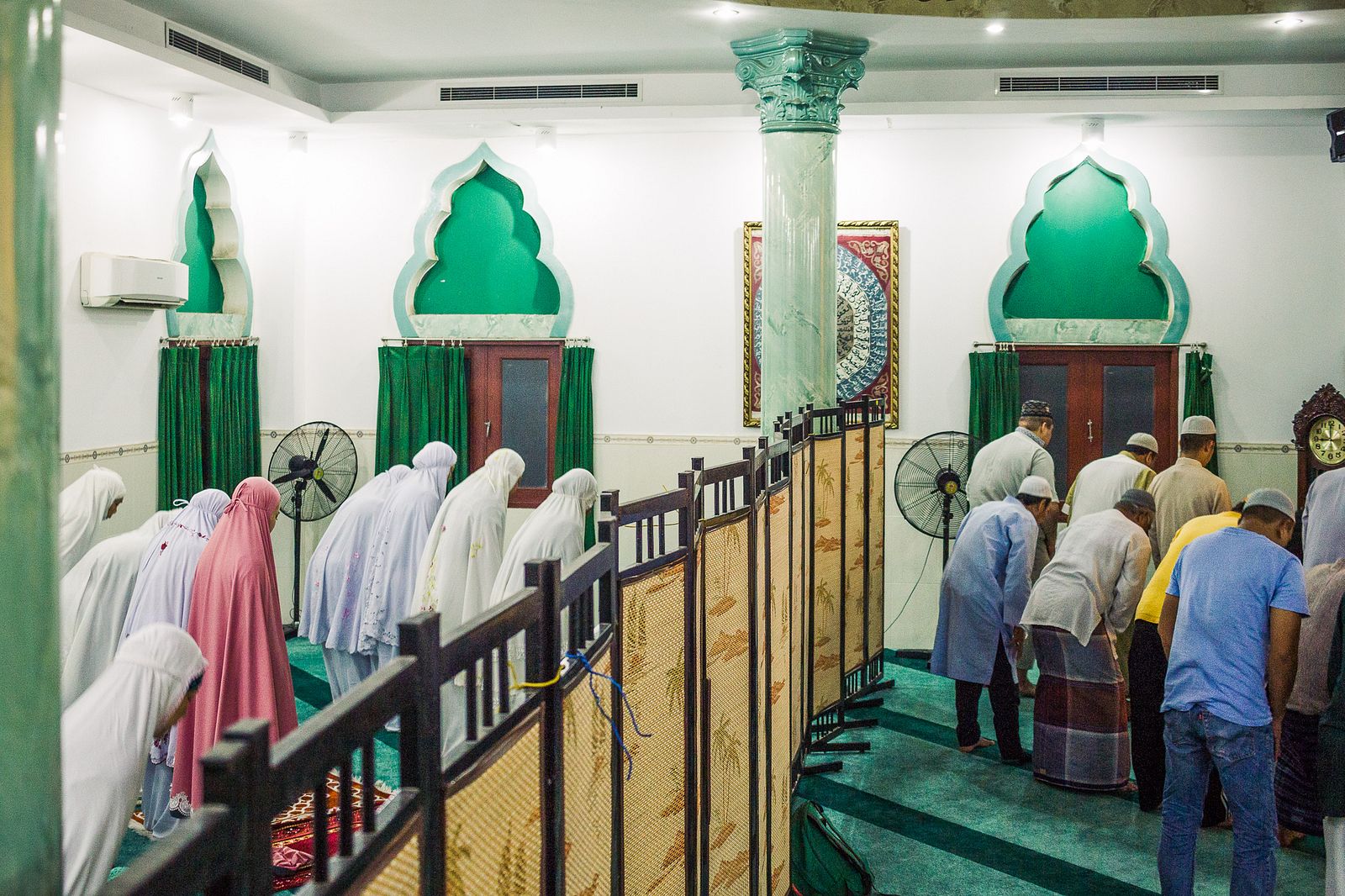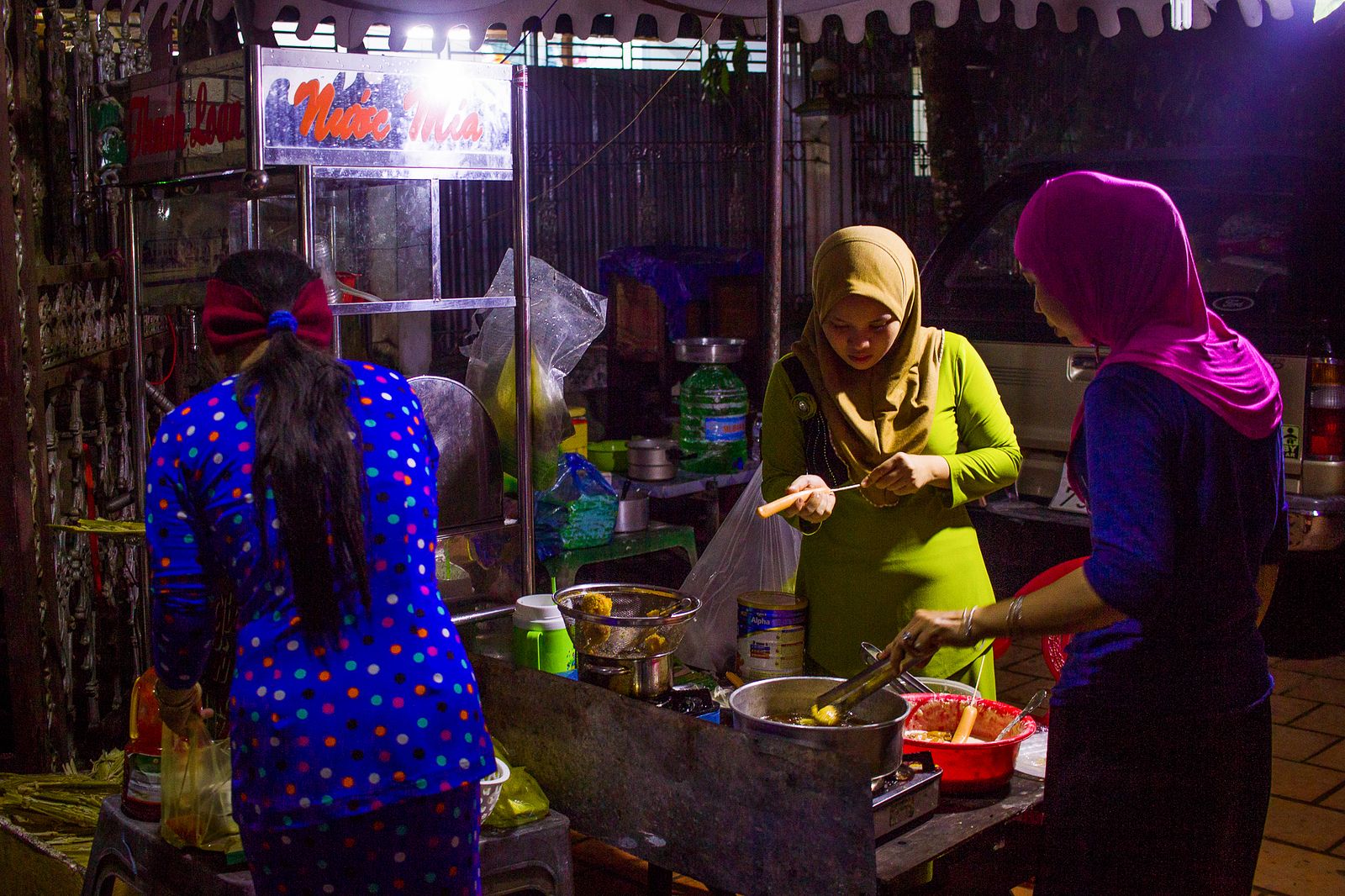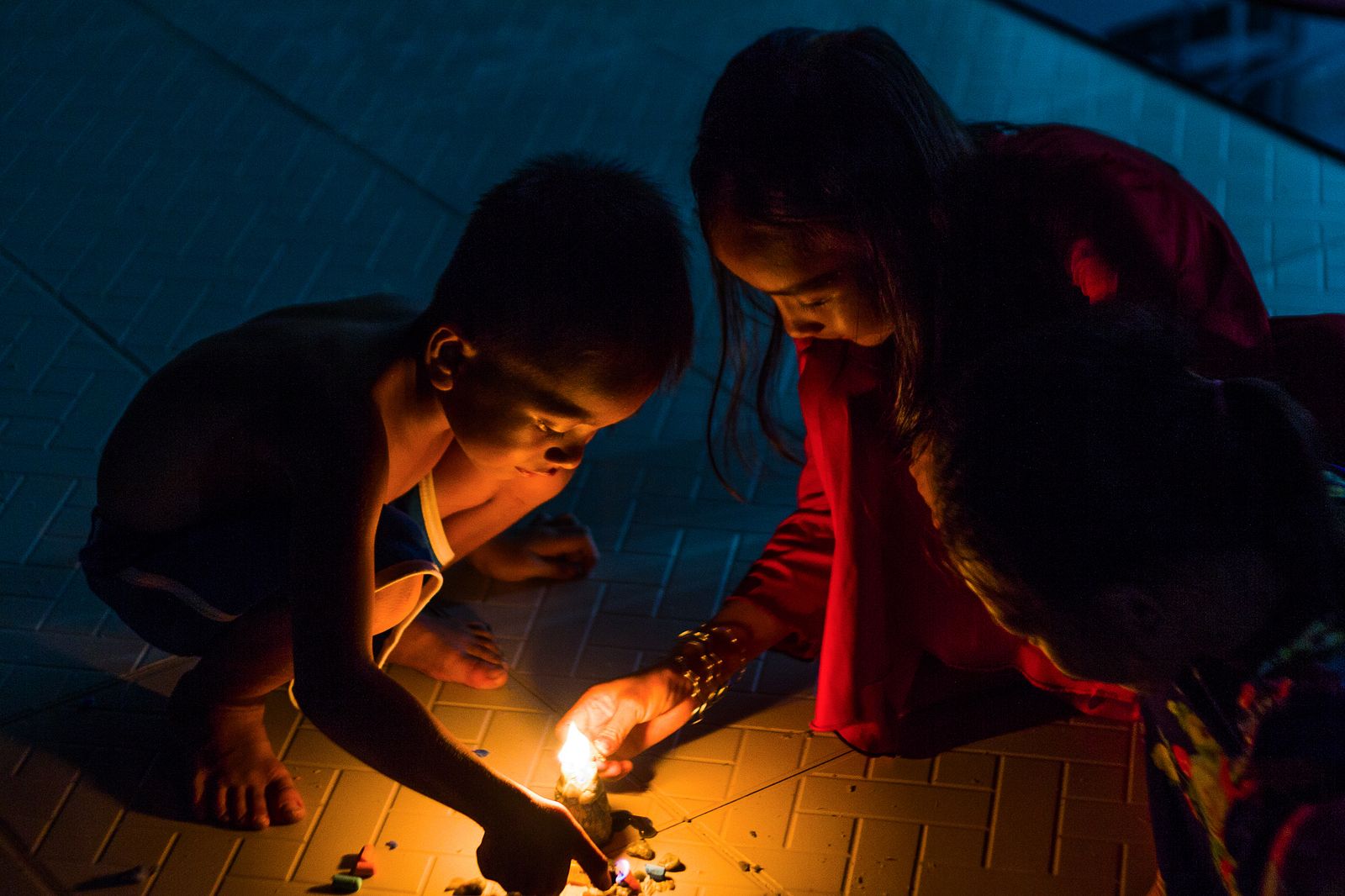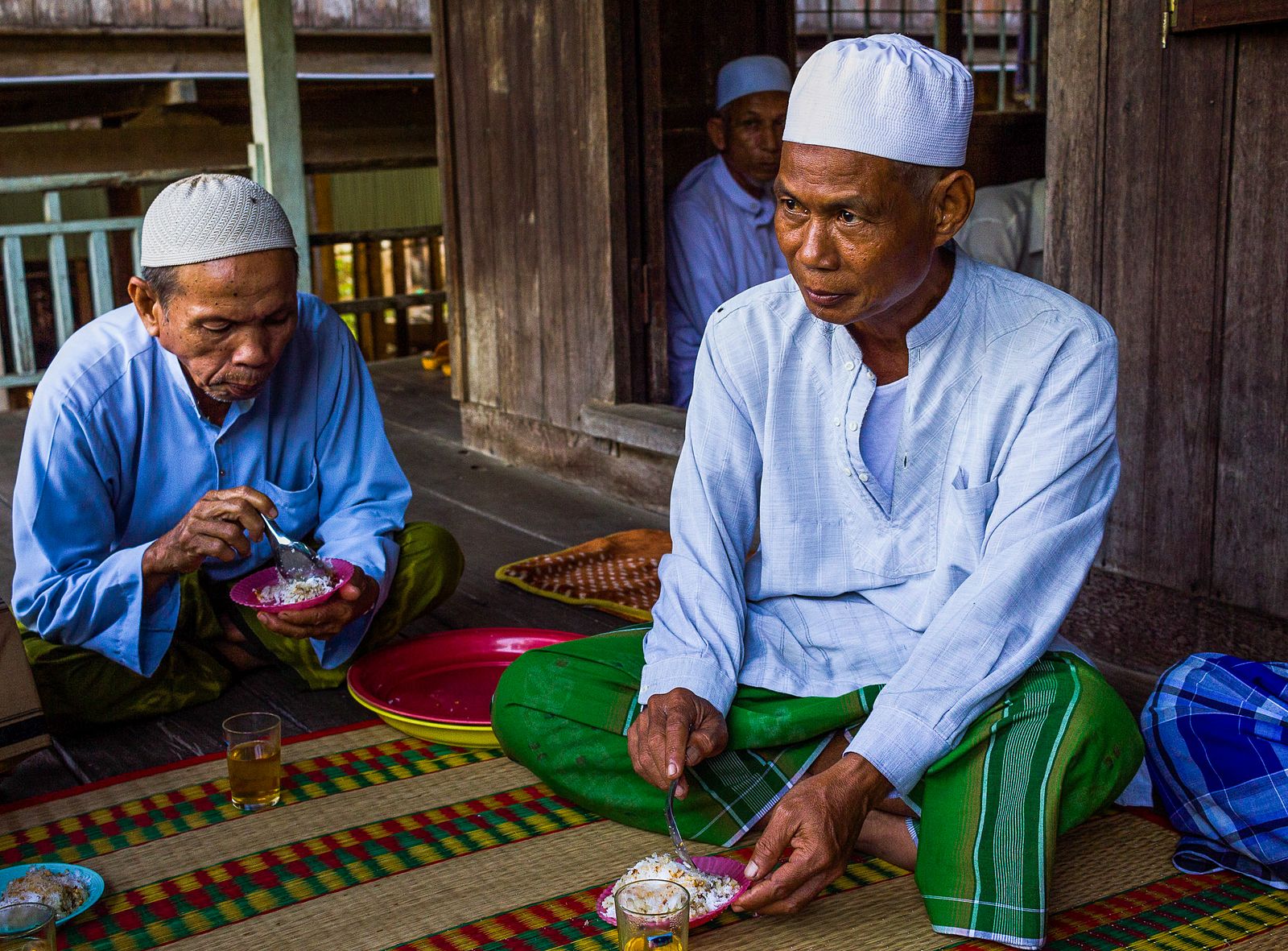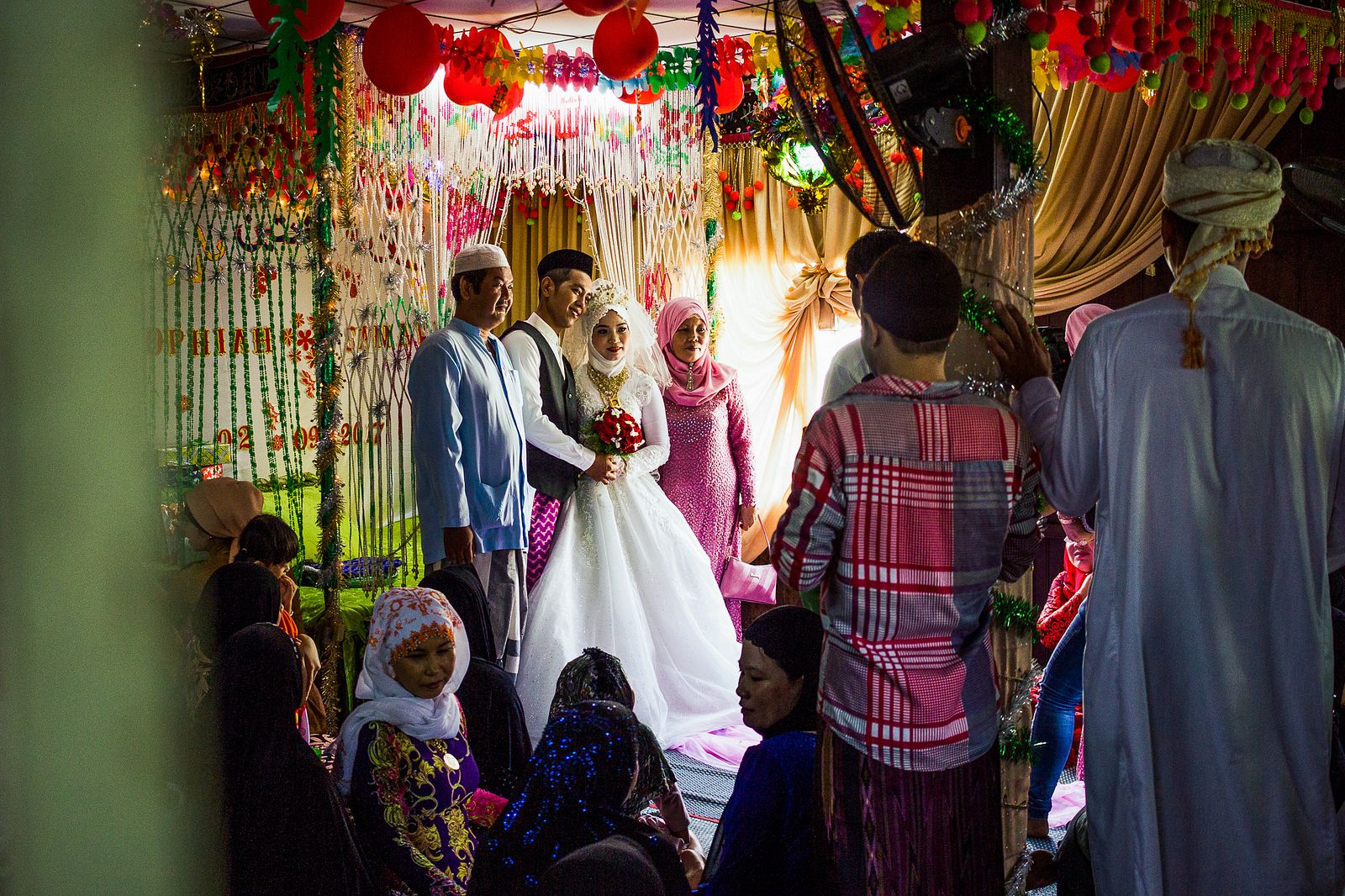 ---

Related Articles:
---