As Hanoi and Saigon are constantly compared to one another, graphic designer, Nhat Le, created this illustration book, The Difference Between Hanoi and Saigon.
The simple yet poignant illustrations do an awesome job of capturing the geographical differences relating to eating habits, hospitality, traffic police and dress.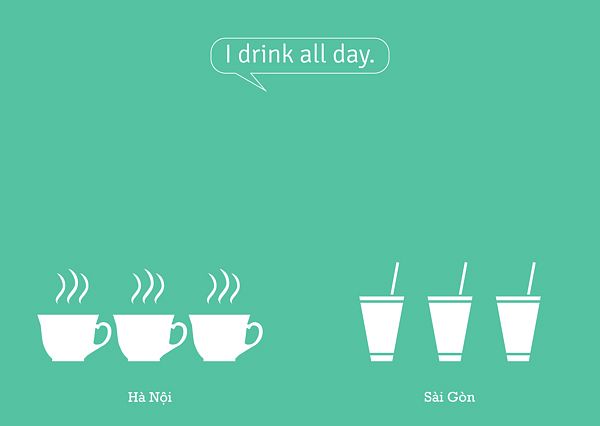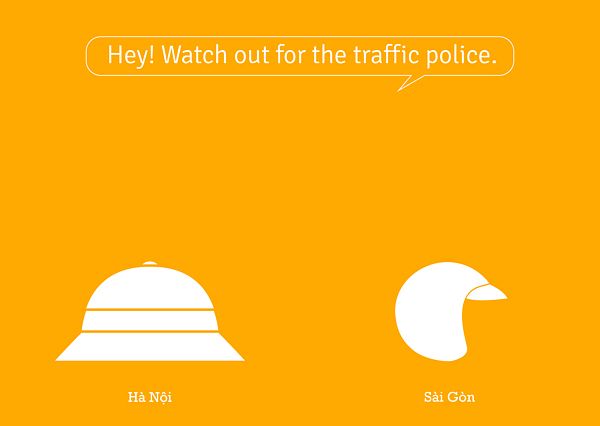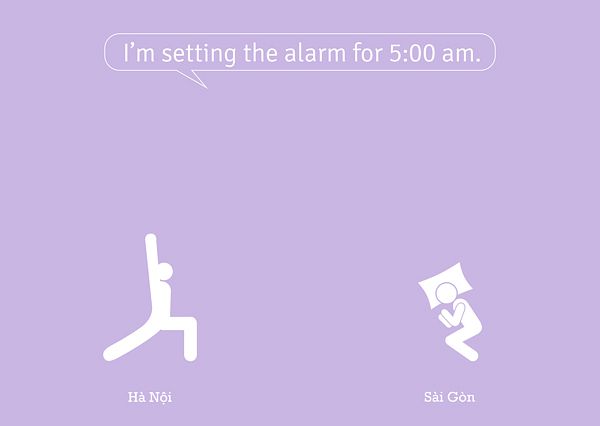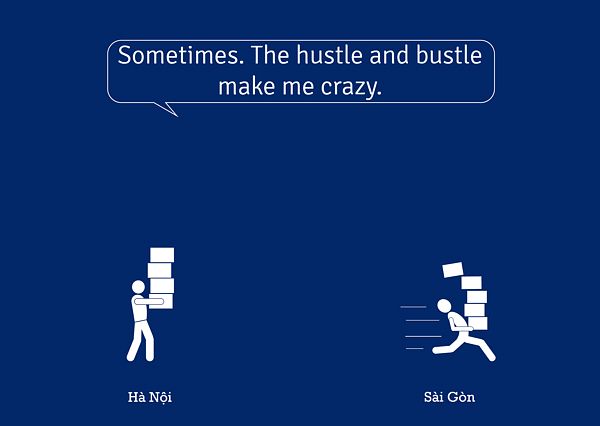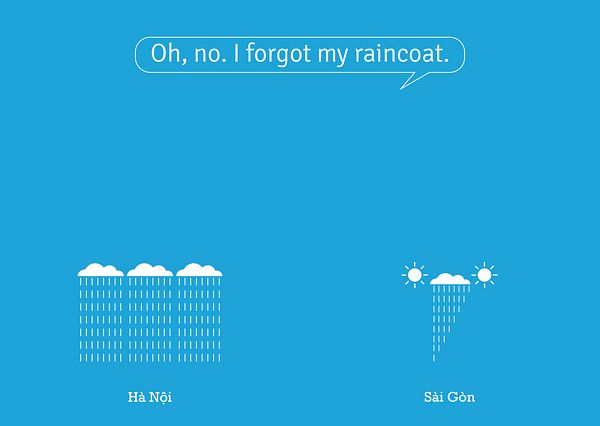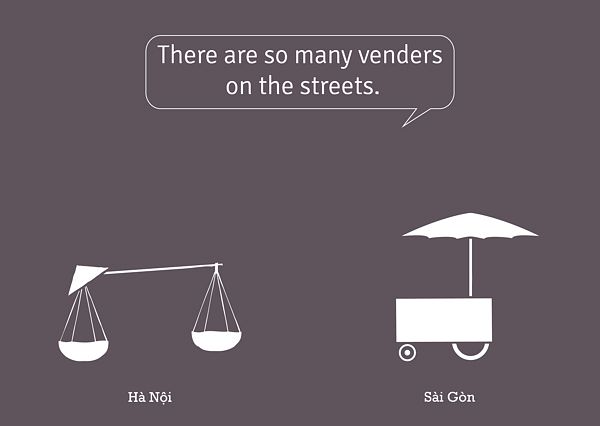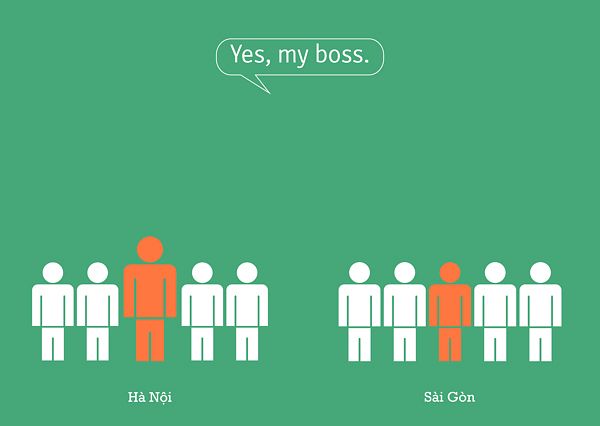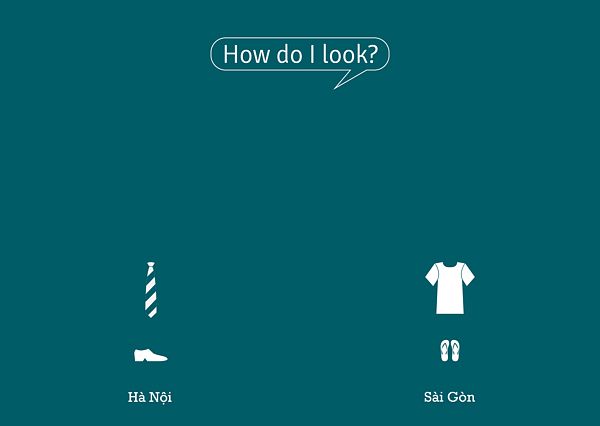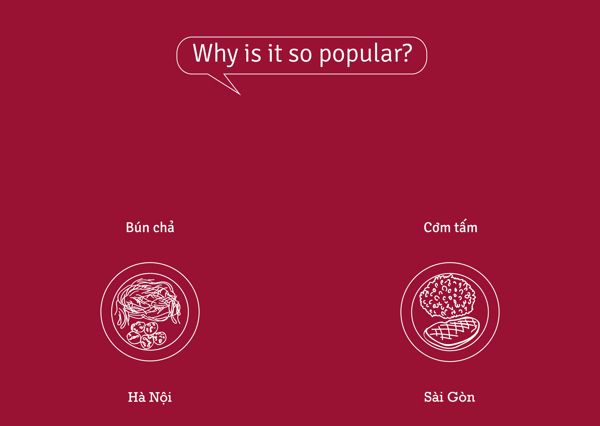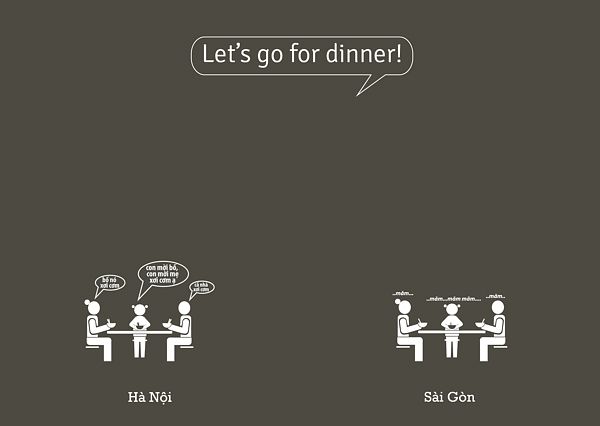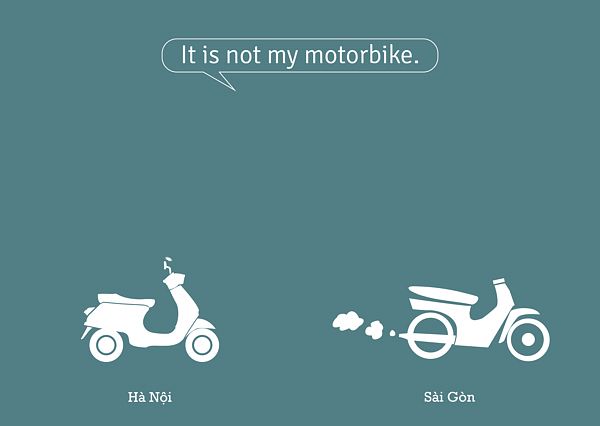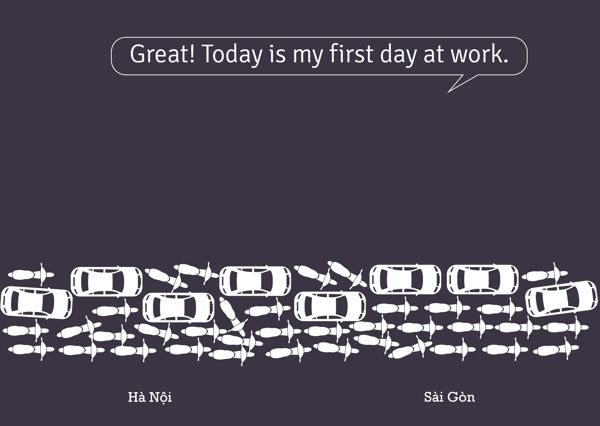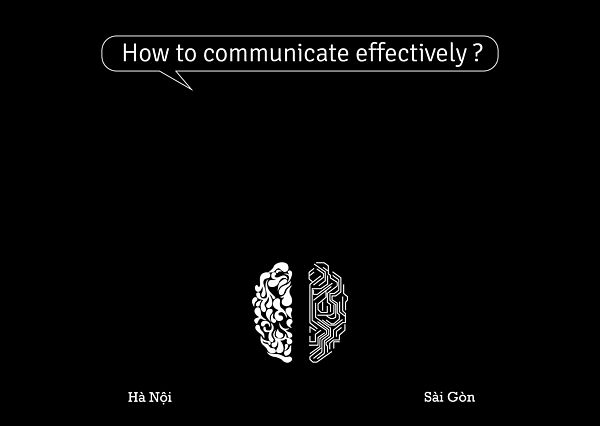 To view the full set of images, visit Nhat Le's project here.