Sometimes you need a home away from home.
In their latest project, Hanoi-based firm Global Architect & Associates created just this type of escape for a young family seeking the perfect weekend getaway, reports ArchDaily. Nha Than Thien #003, located in Hanoi's West Lake neighborhood, is a four-story weekend house that features minimalist interiors and energy-saving techniques that help this building feel like an escape from the bustle of the capital.
The ground floor of the structure features communal spaces such as a kitchen, dining room and living room, while bedrooms are upstairs. A void at the center of the house allows for natural light and ventilation, while louvered windows cover the front façade. For this reason, the architects behind Nha Than Thien #003 chose to organize spaces for relaxation at the back of the house and away from intense sunlight, while spaces generally reserved for evening use were positioned at the front near the larger windows.
The resulting house is a chic, urban tube house that manages to feel both rustic and tropical at the same time. Take a look at the house below: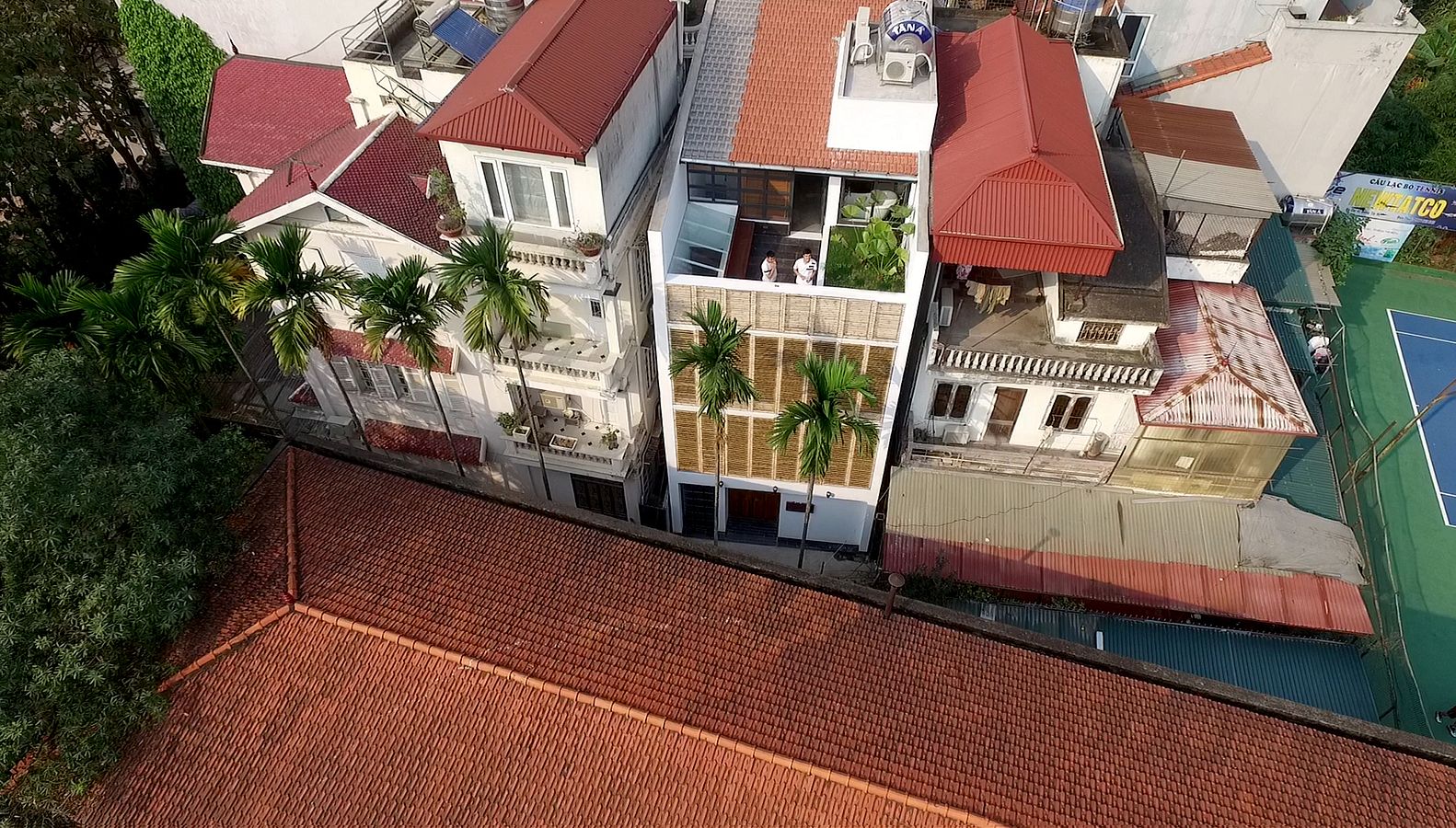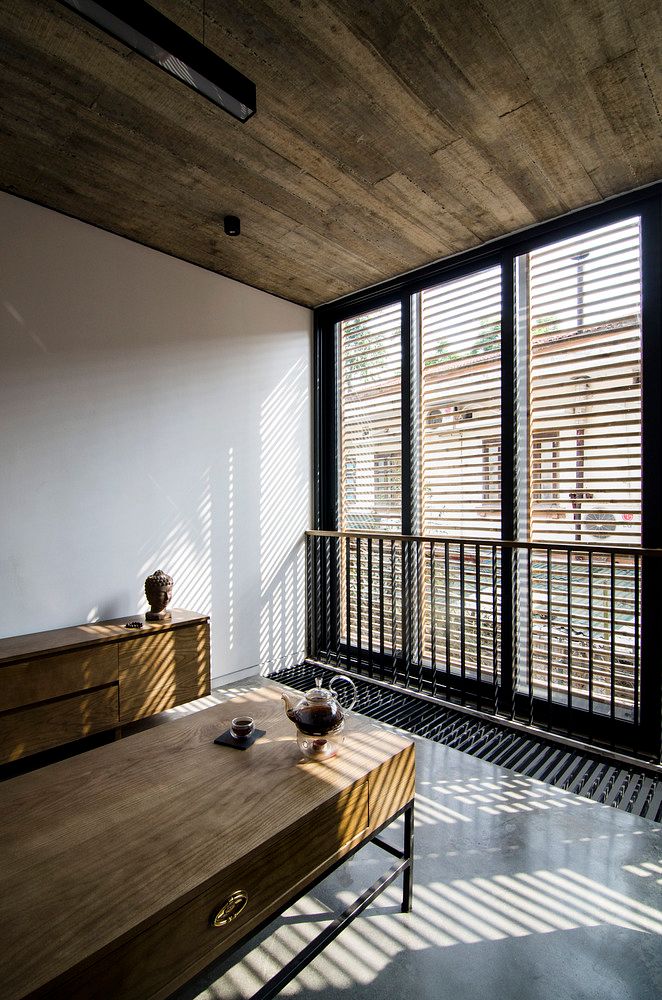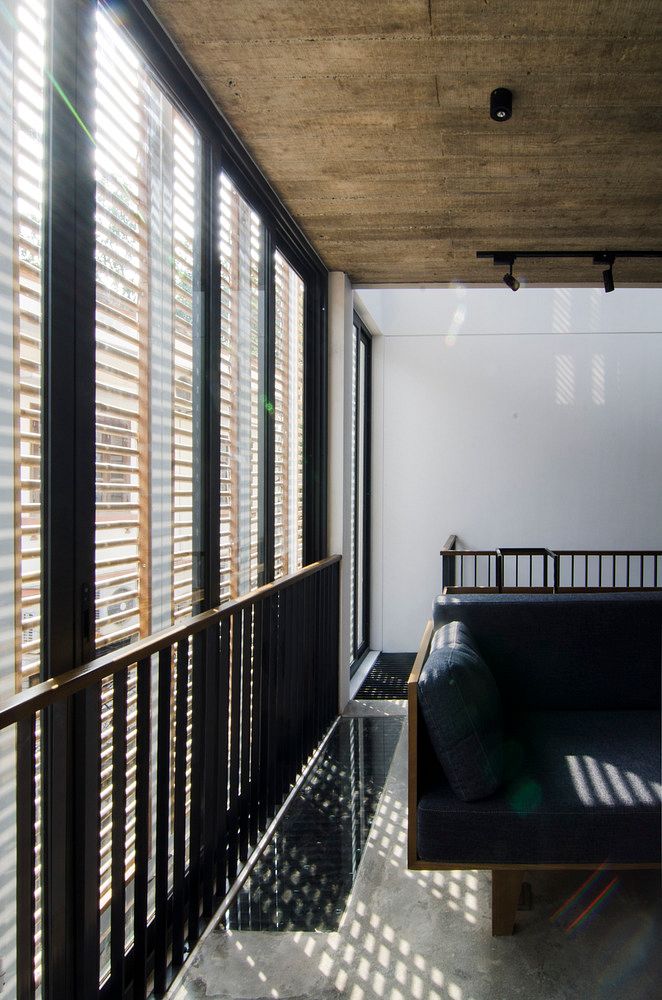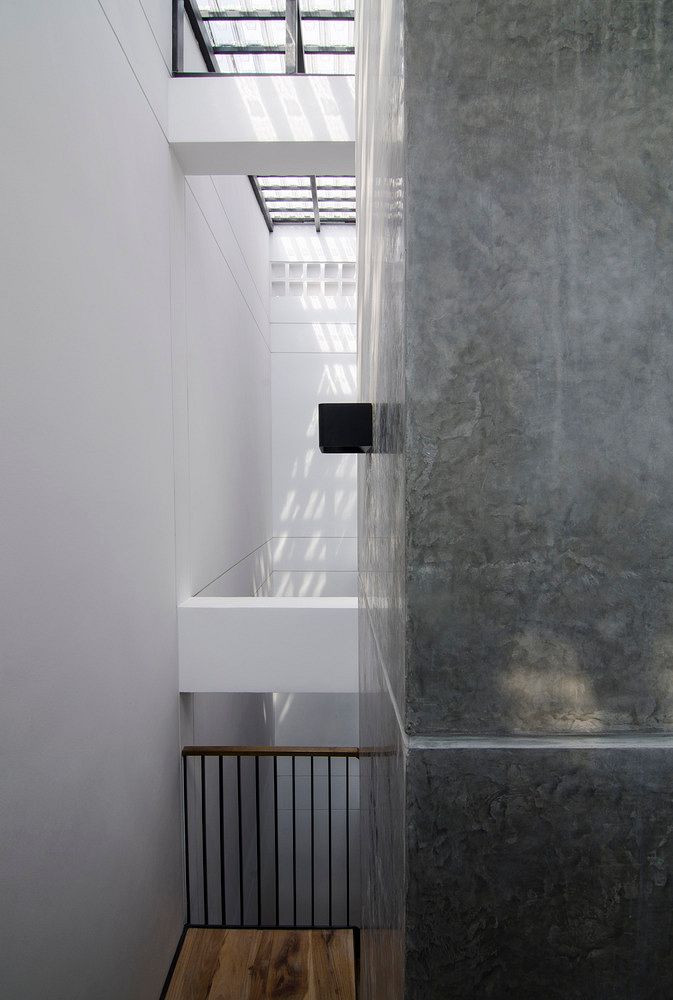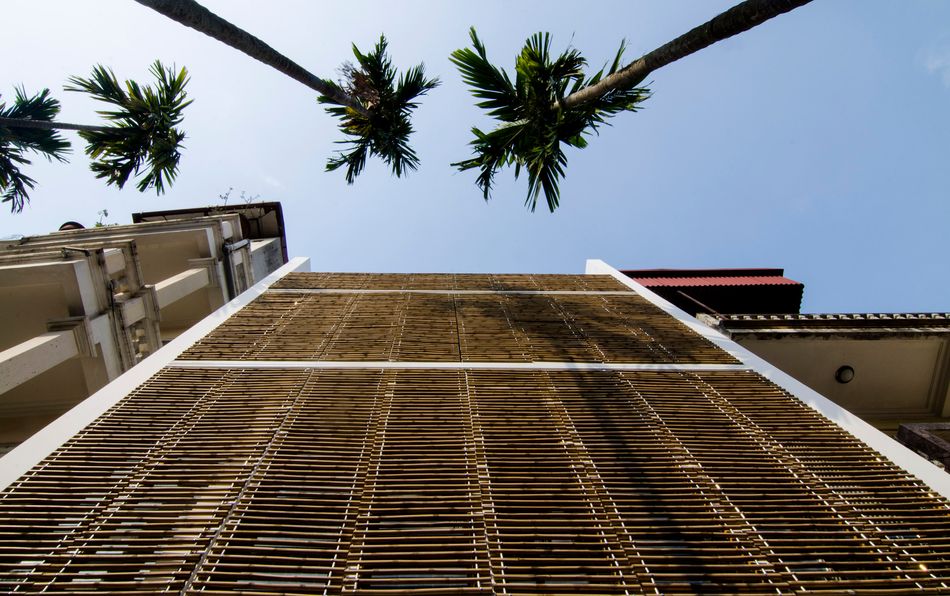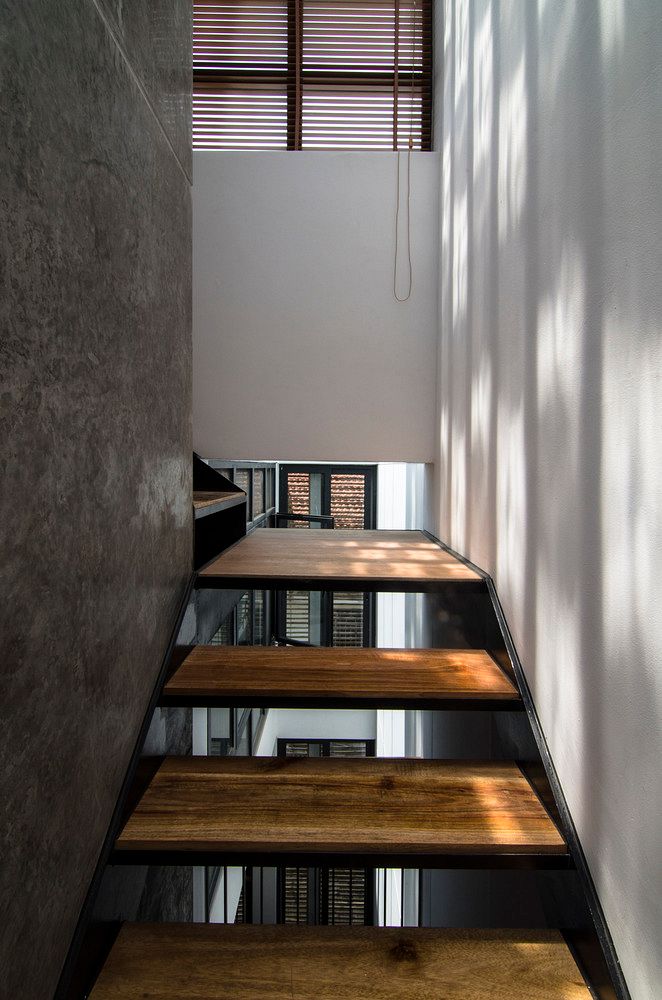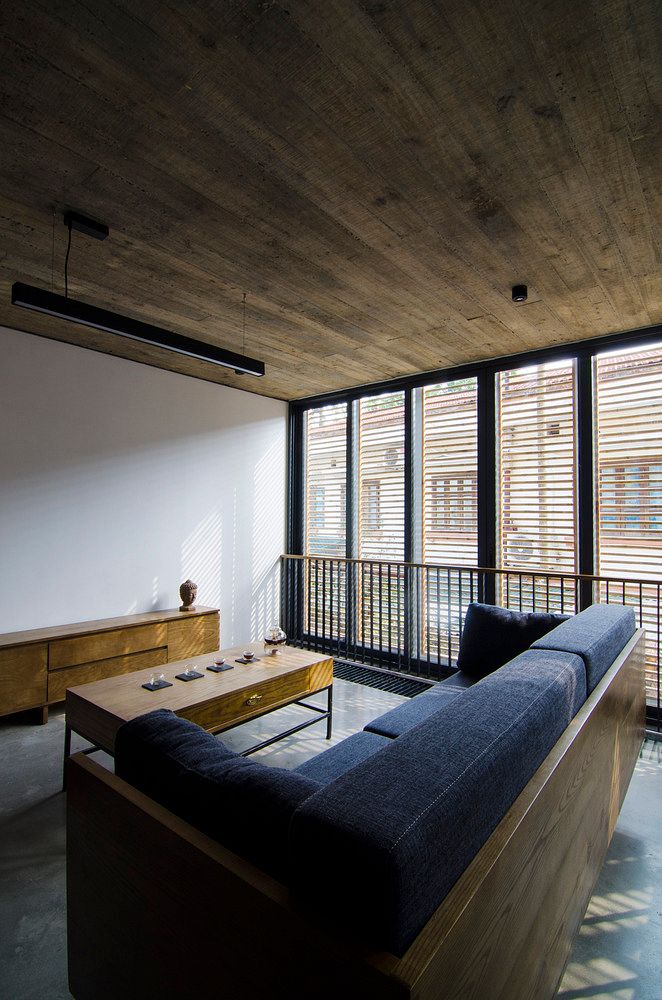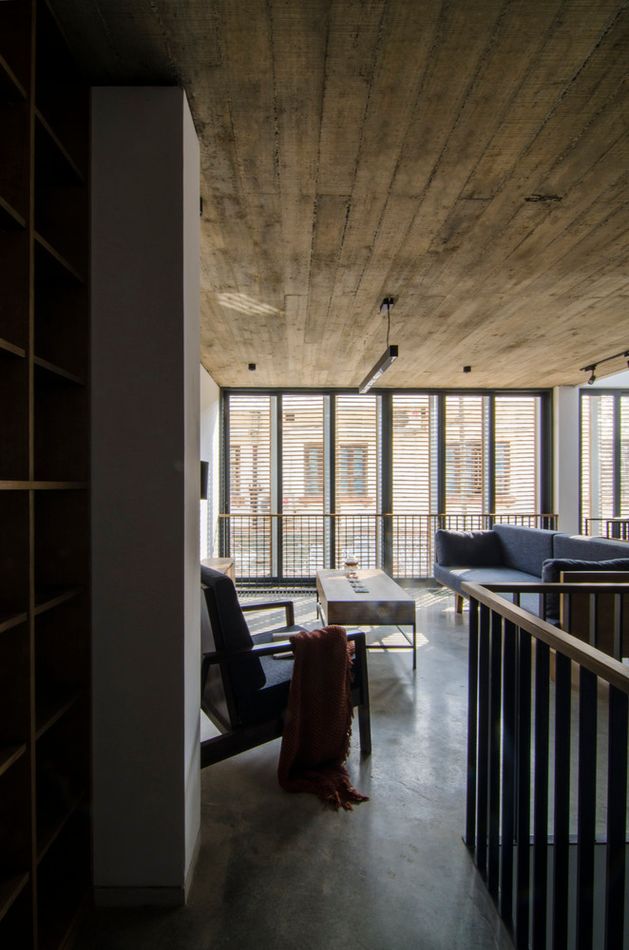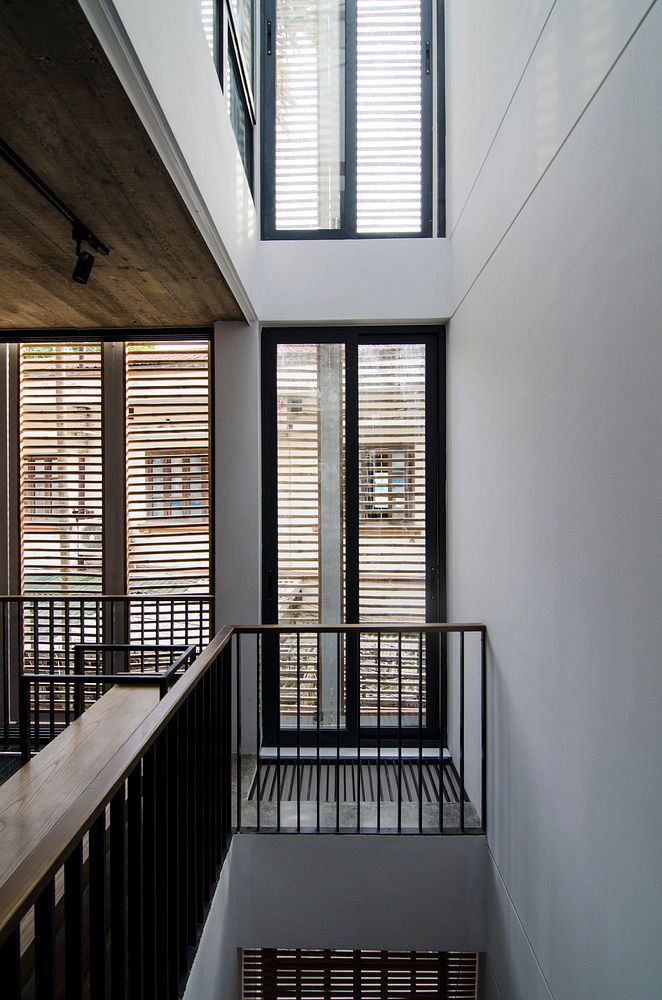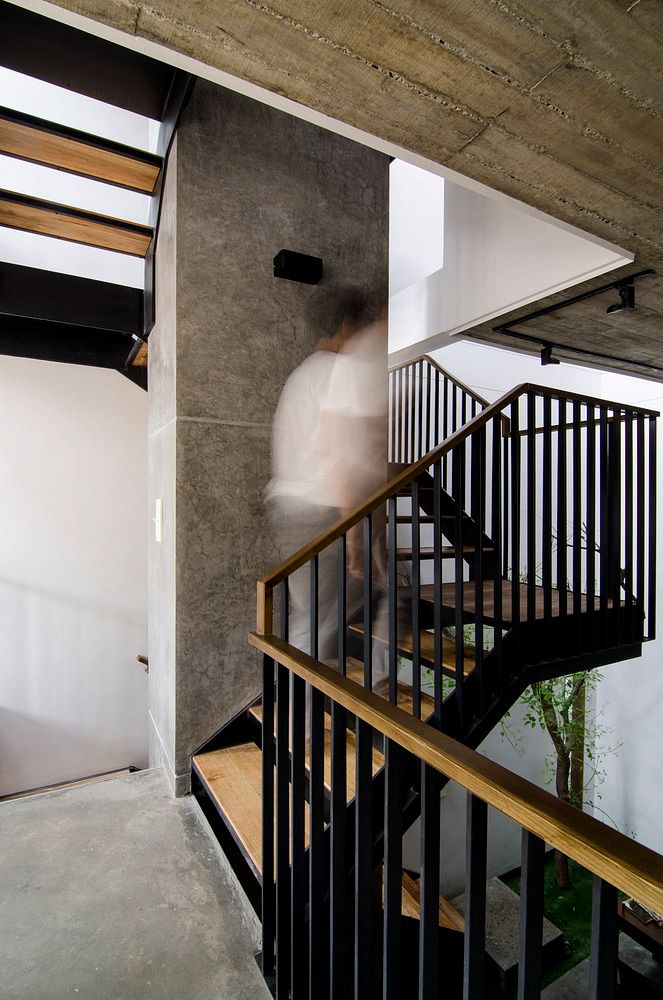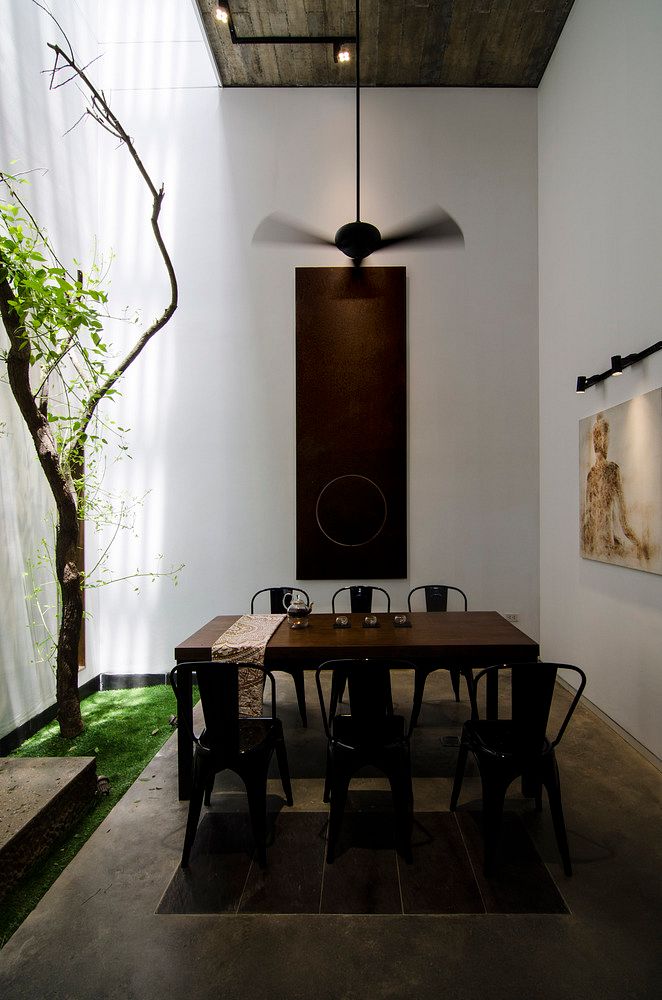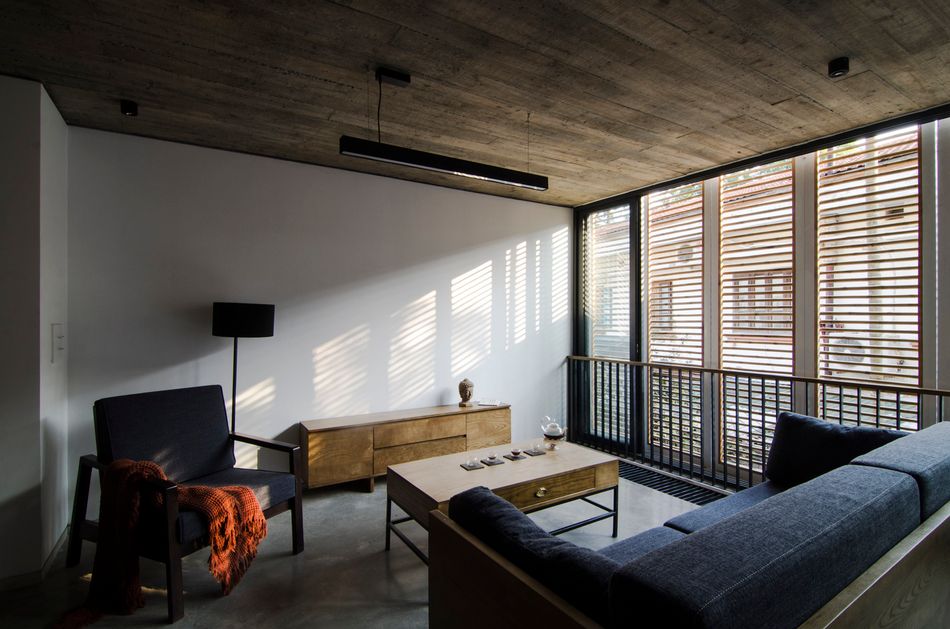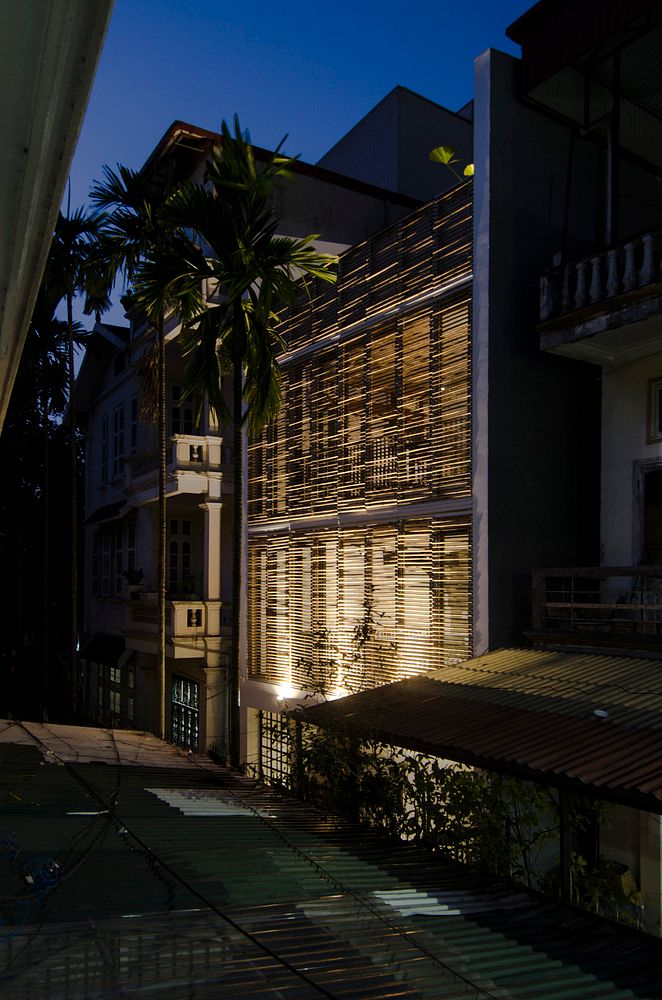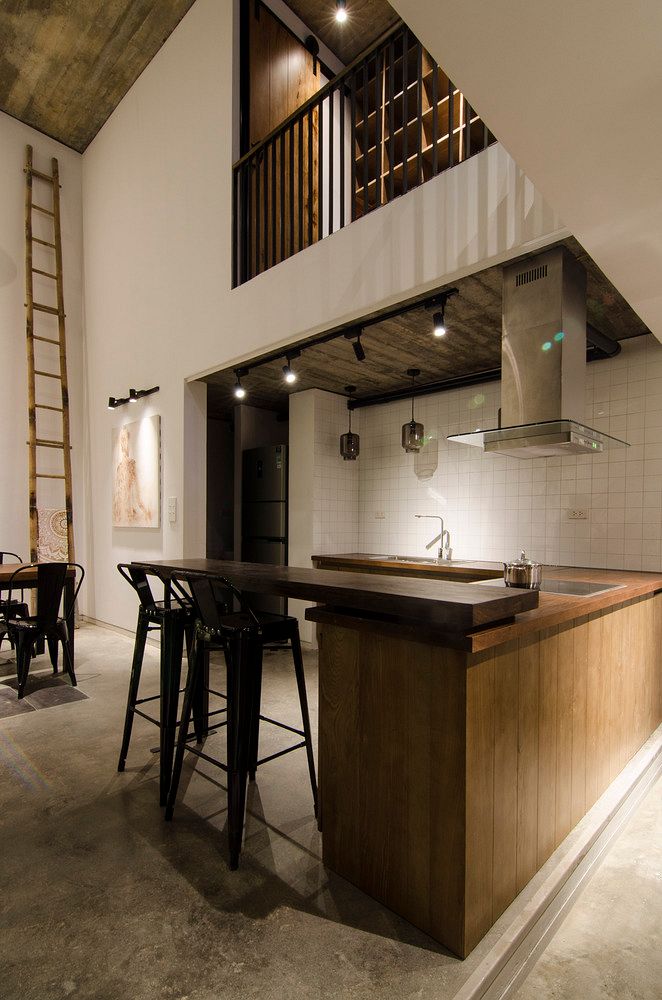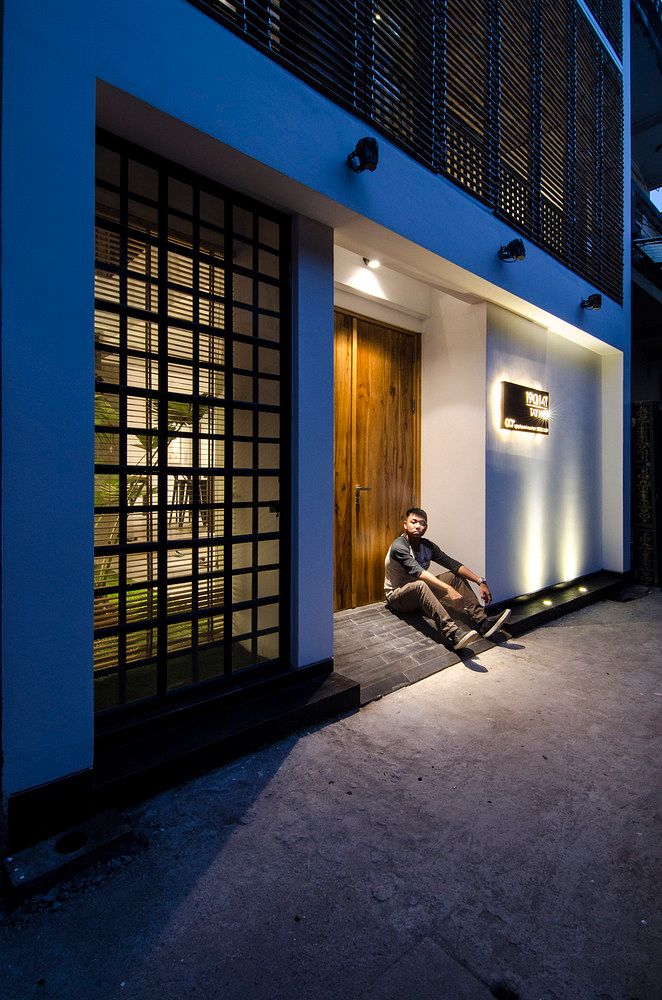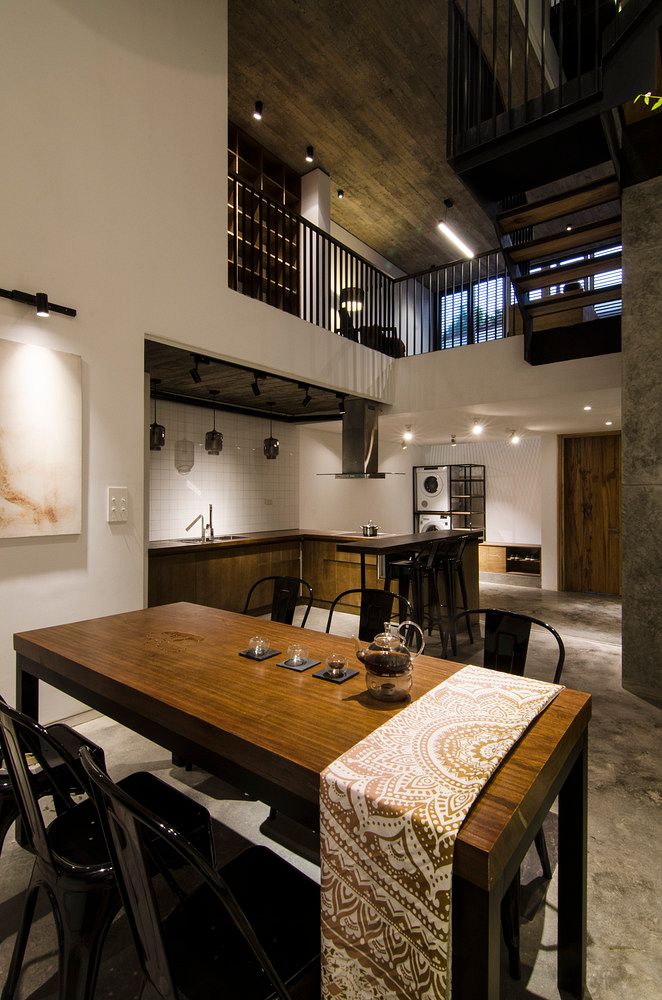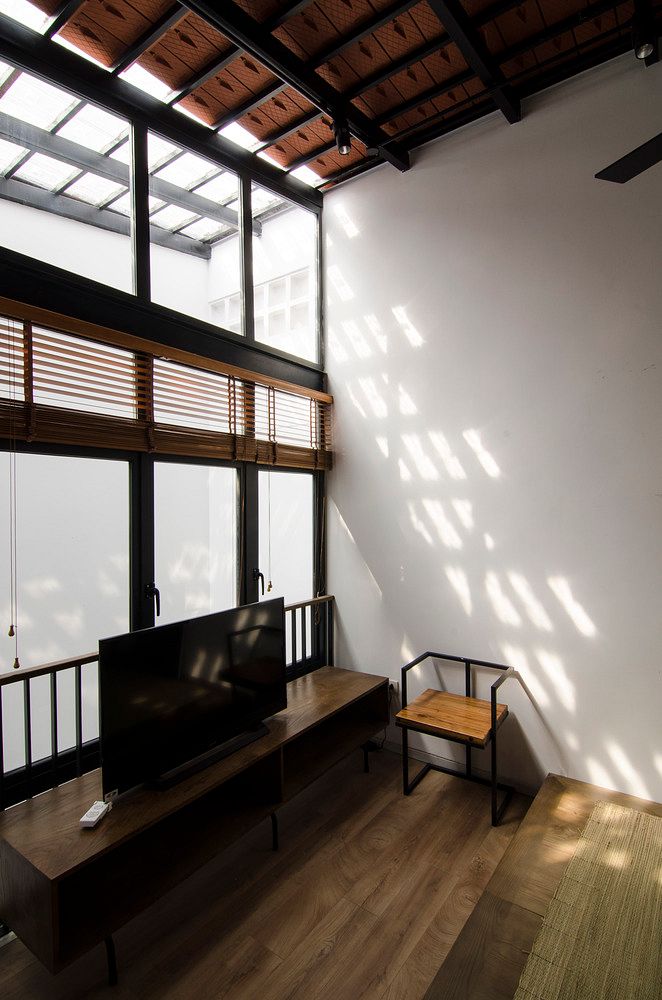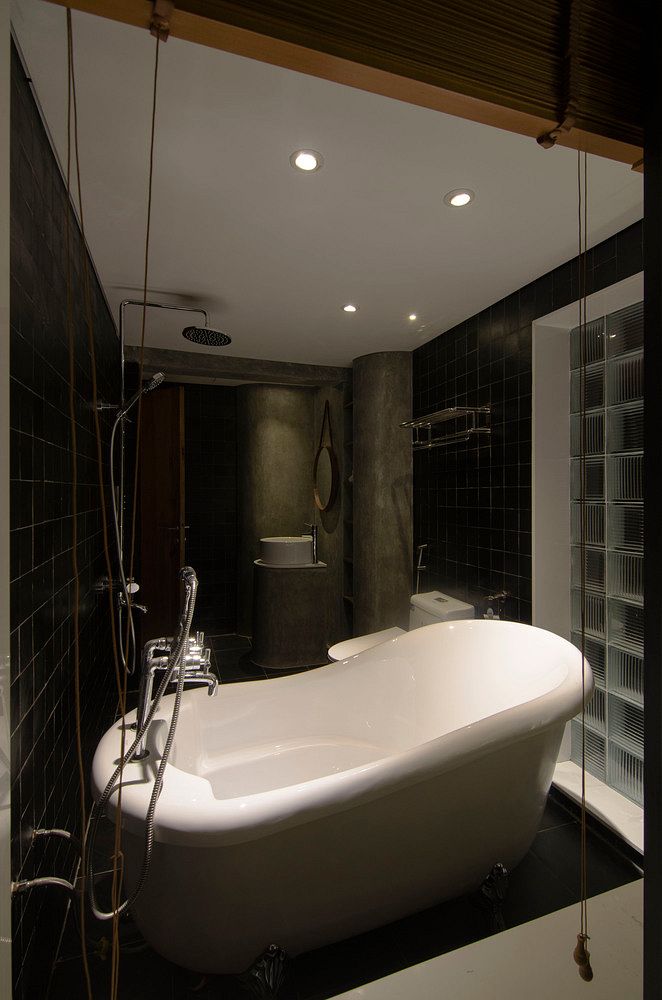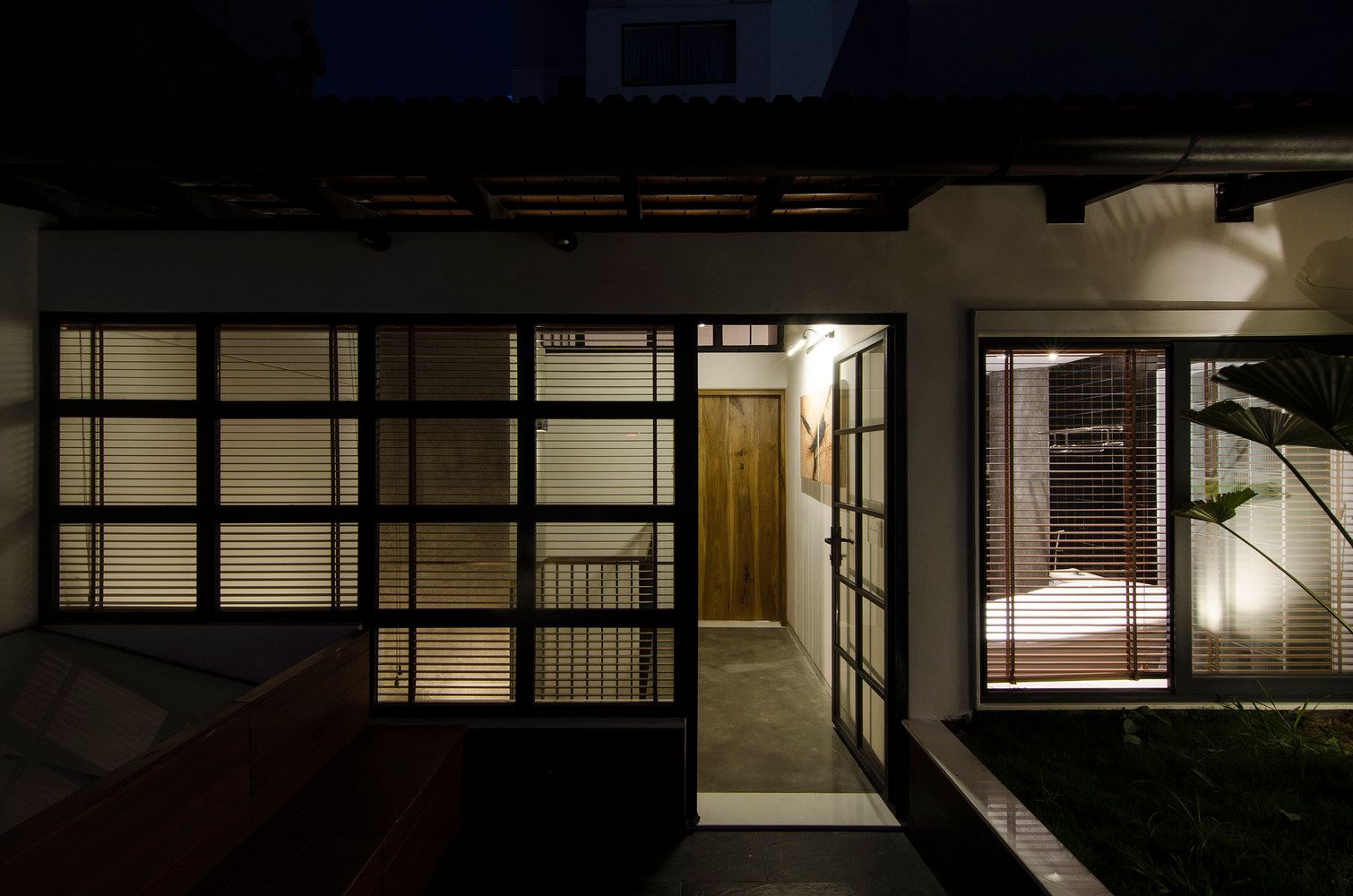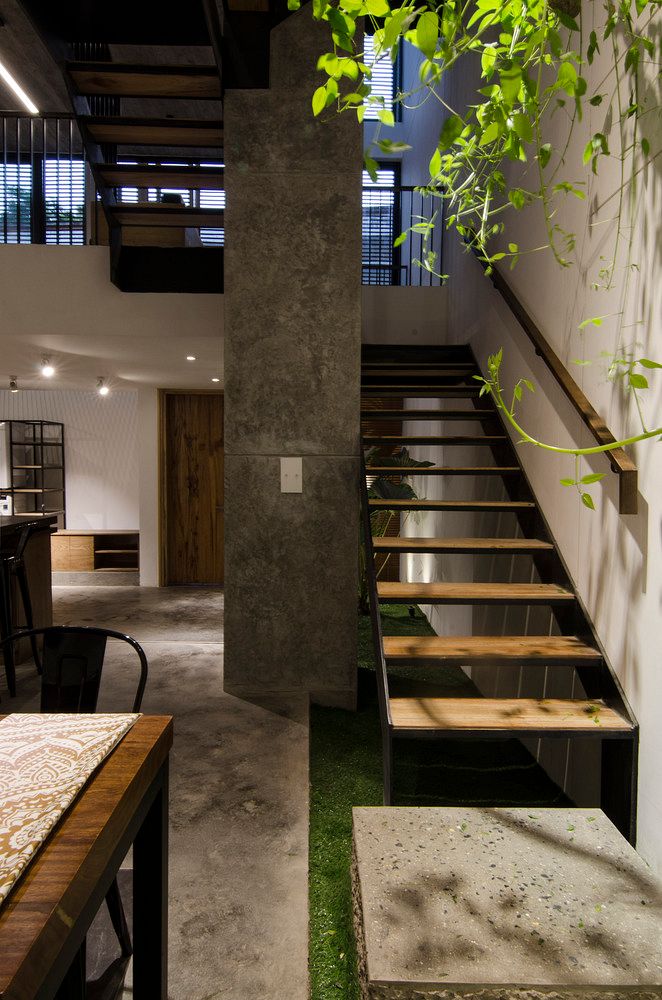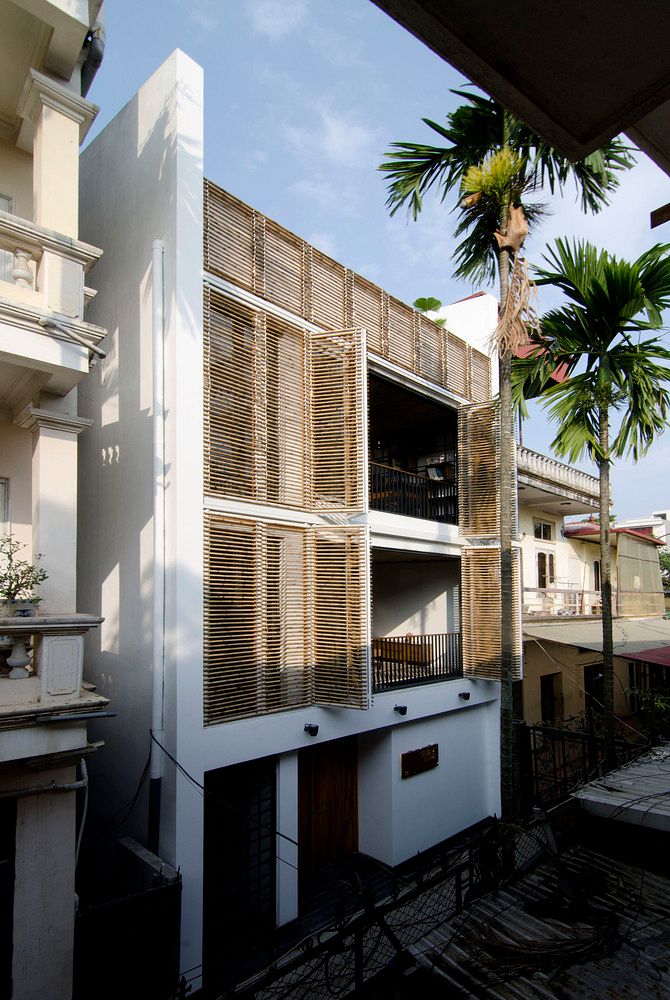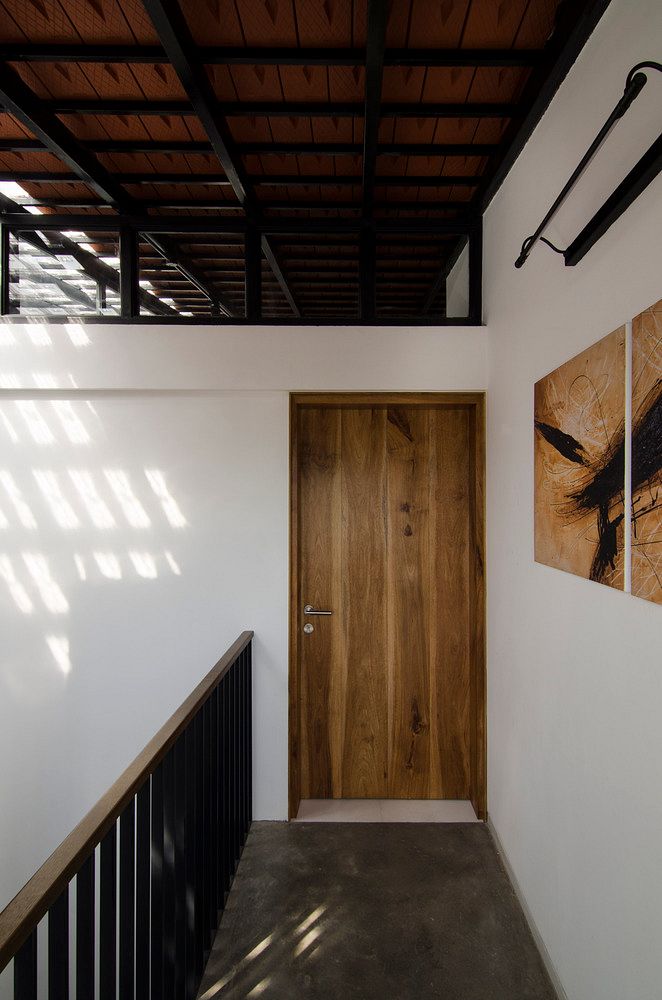 [Photos via ArchDaily]
---

Related Articles:
---