In Saigon, nothing is impossible when it comes to building a home, even when the lot is 40 meters long and wedged in the middle of a tight space.
According to ArchDaily, this Binh Thanh abode was built on an irregularly shaped patch of land made up of several smaller lots. At the time of construction, the surrounding area had already been filled with homes.
However, the folks at Sanuki Daisuke Architects rose above the challenge and created an airy, unique home using local materials and a lot of open space.
The main living areas are located in the two "towers" at the beginning and the end of the lot, connected in between by a courtyard-garden hybrid. The homeowners wished to incorporate as many local elements as possible, as evidenced by the use of terracotta screen blocks throughout the building design.
Have a peek at Binh Thanh's terracotta abode below: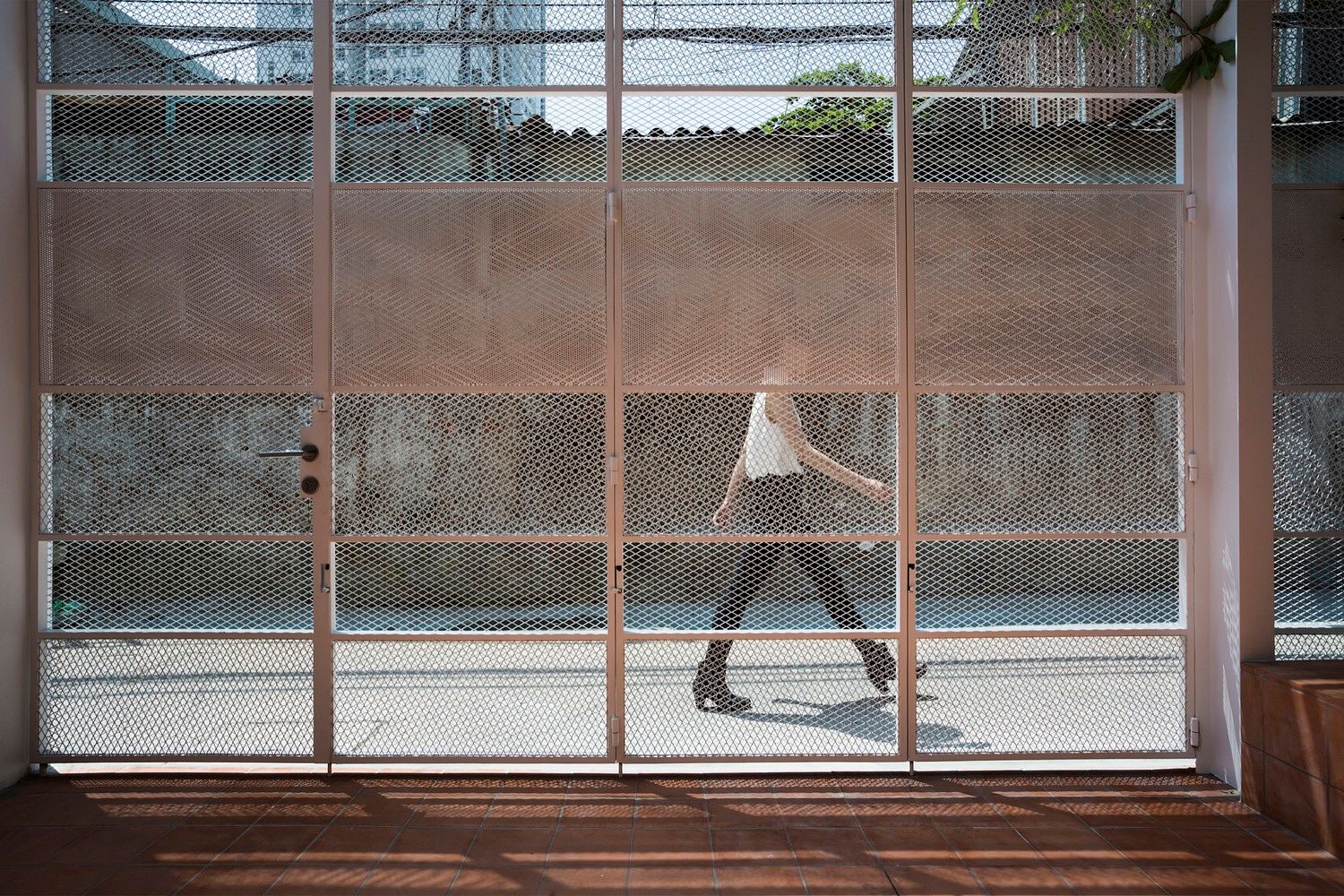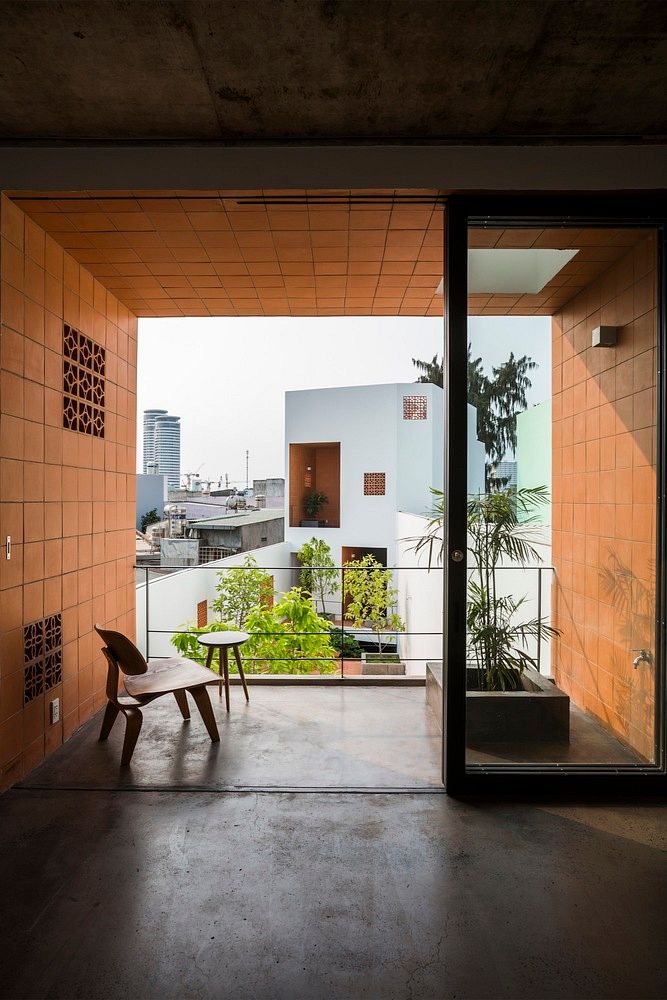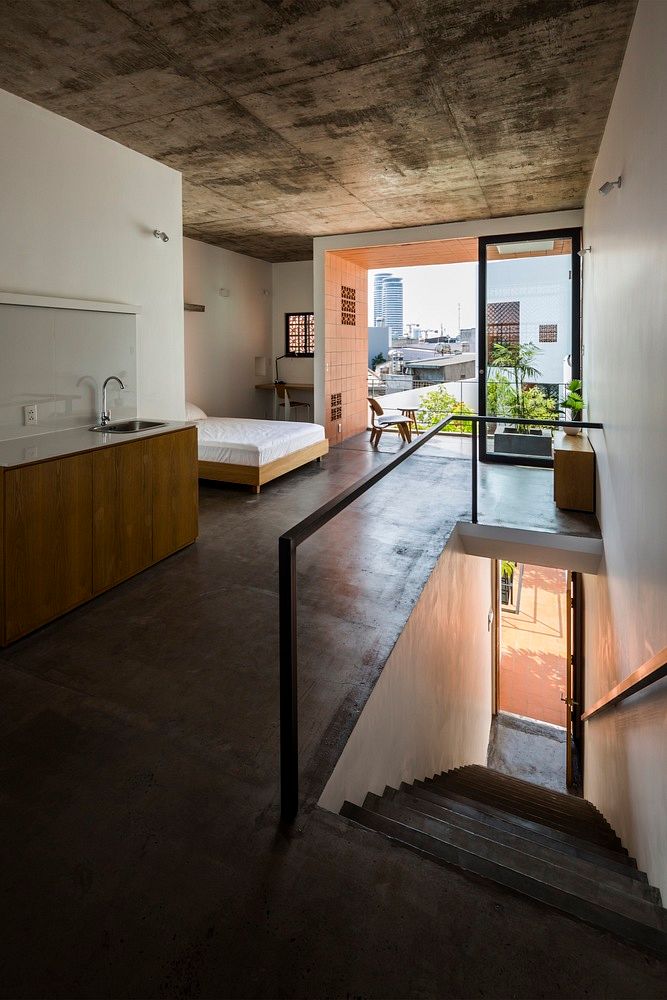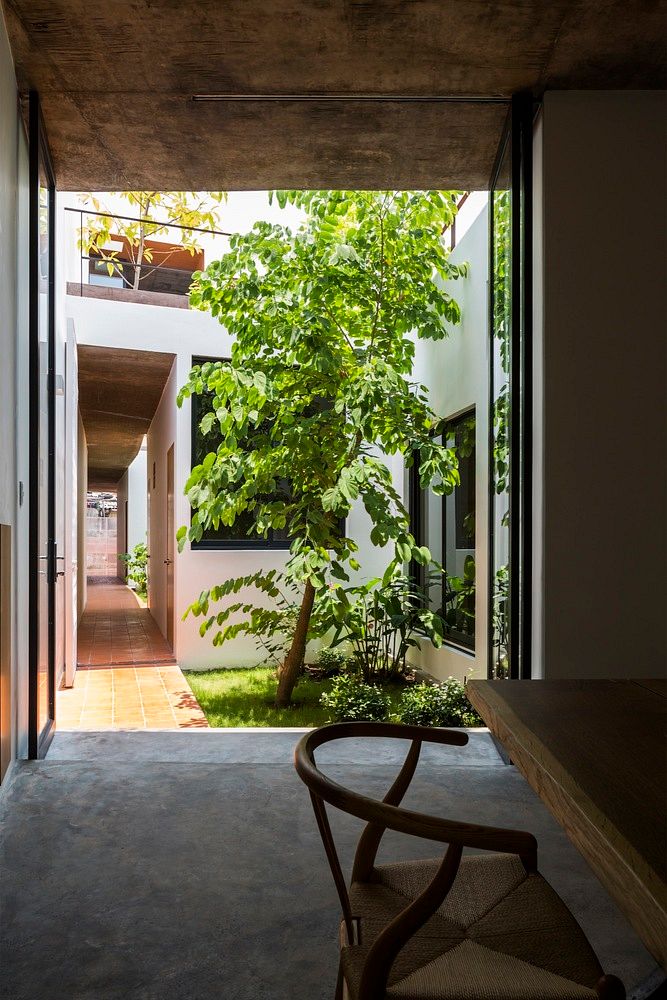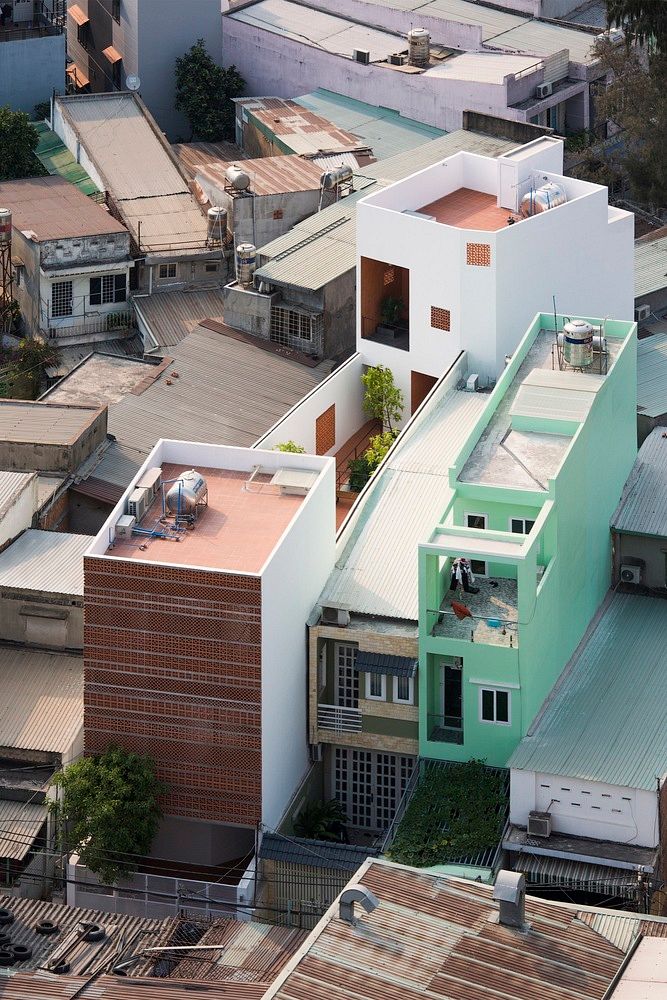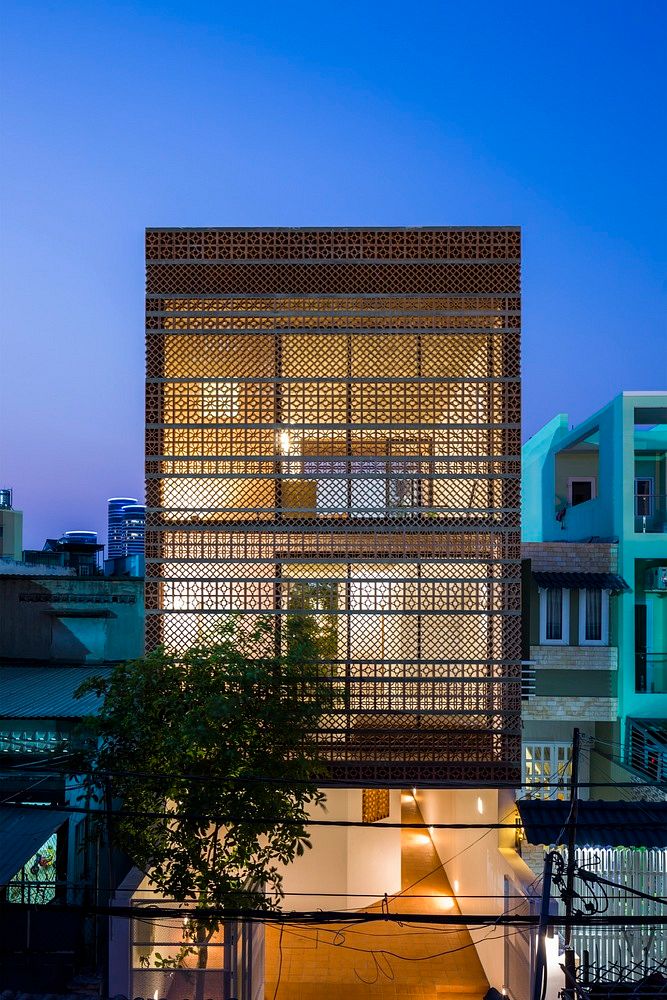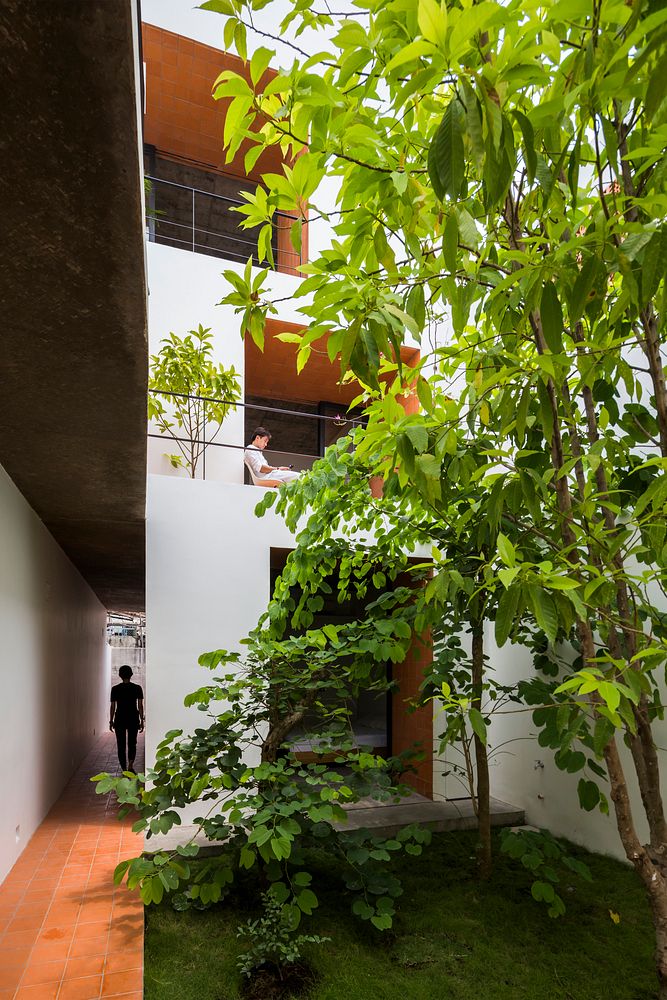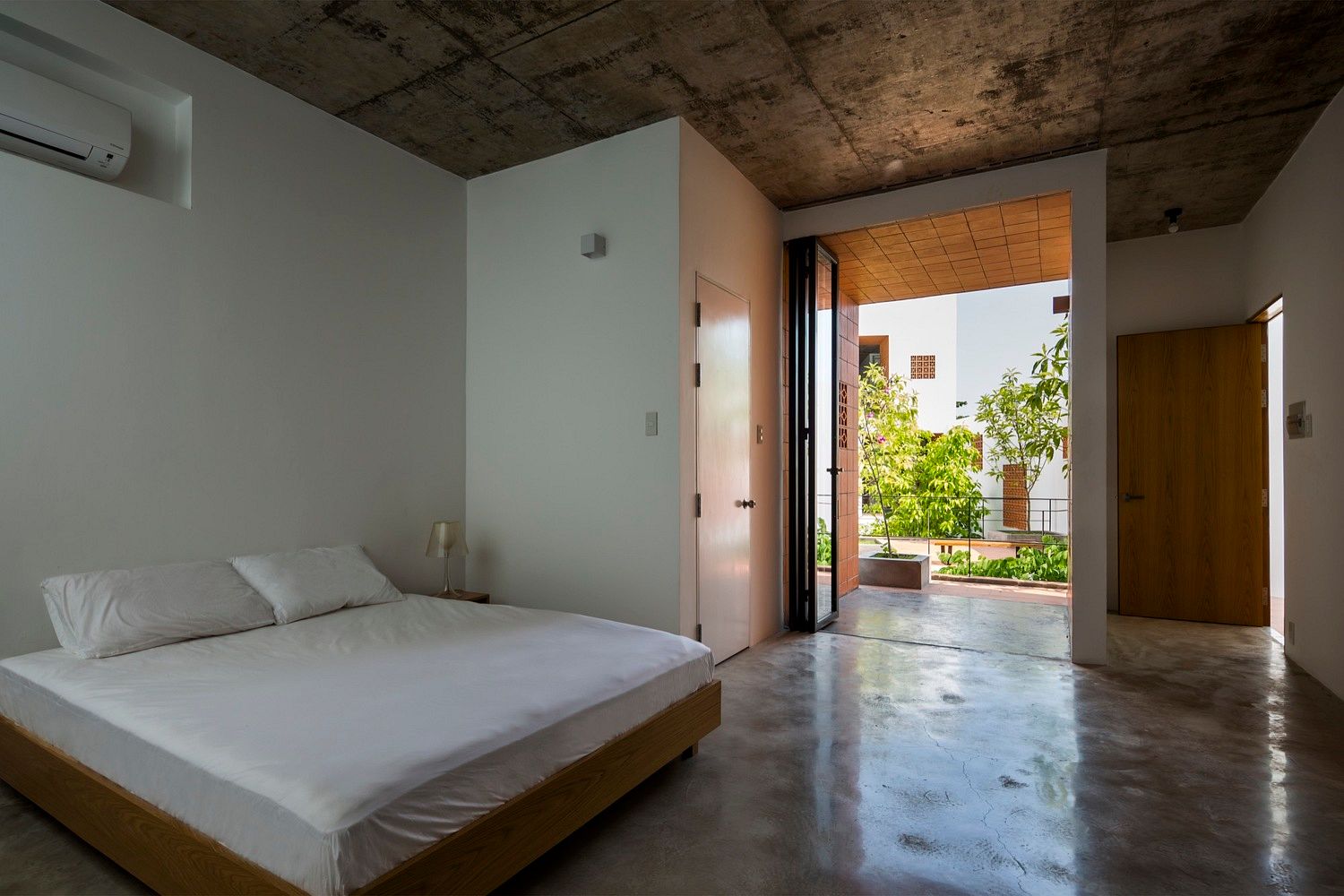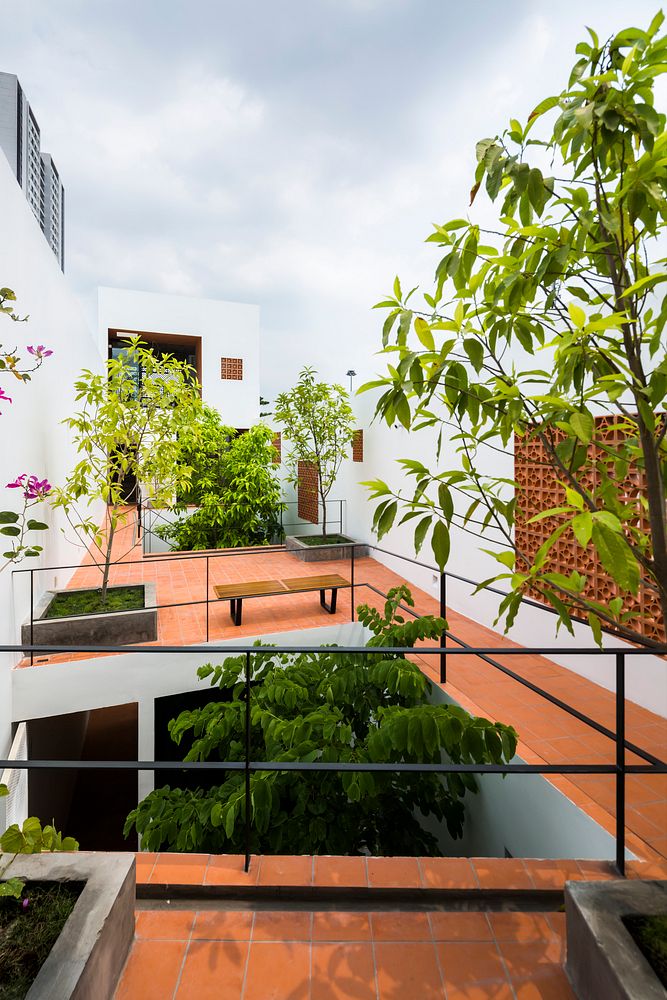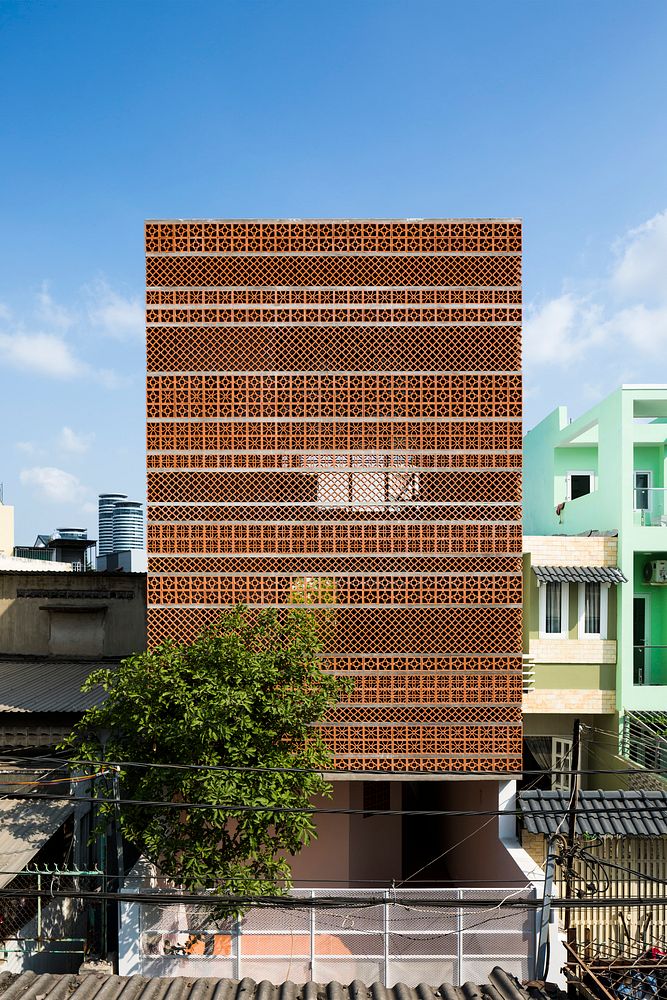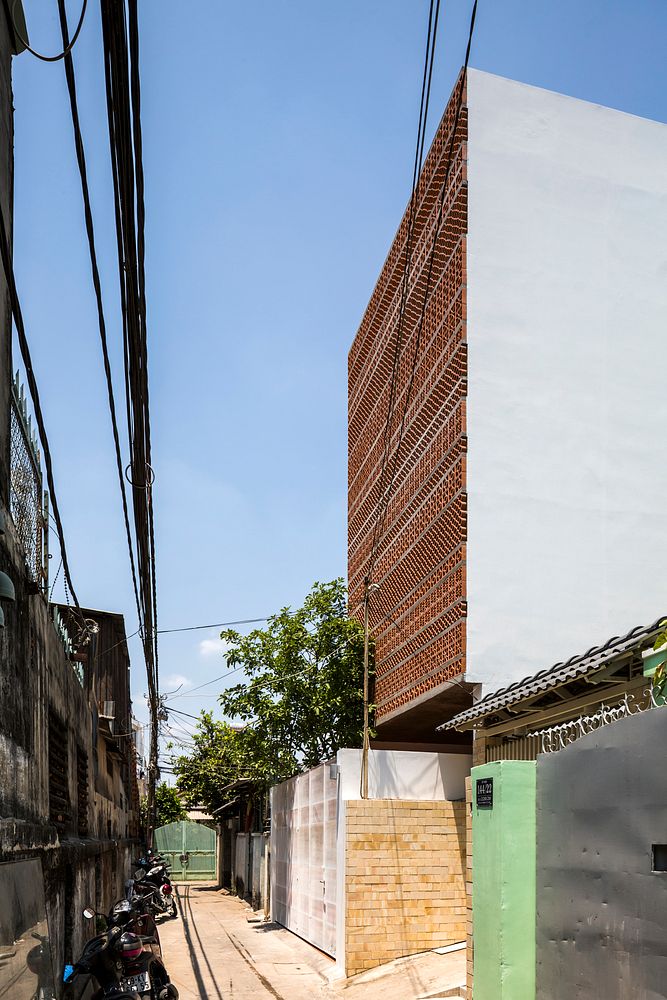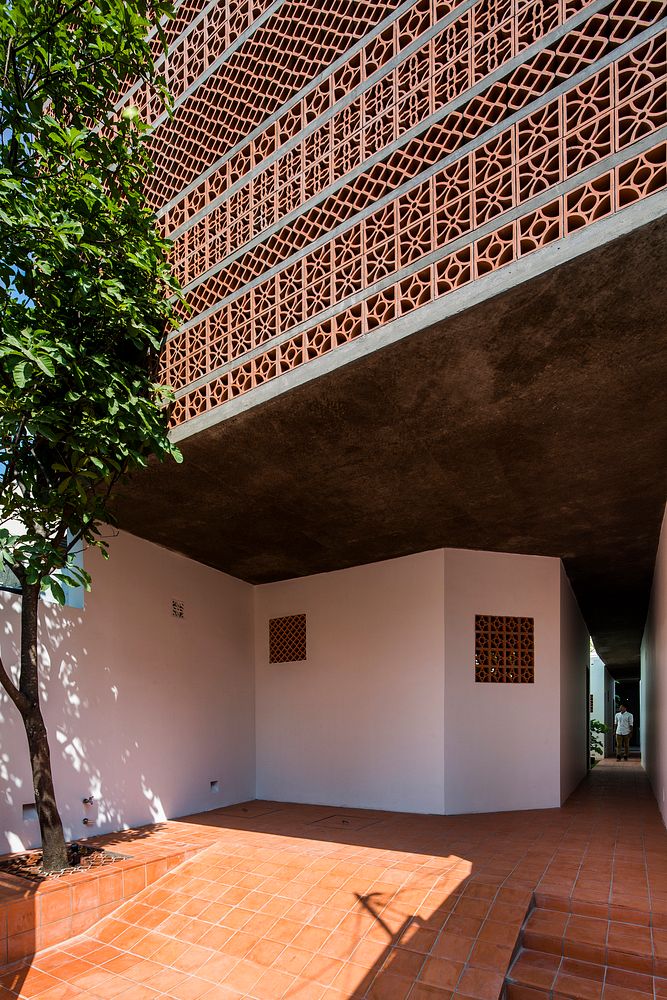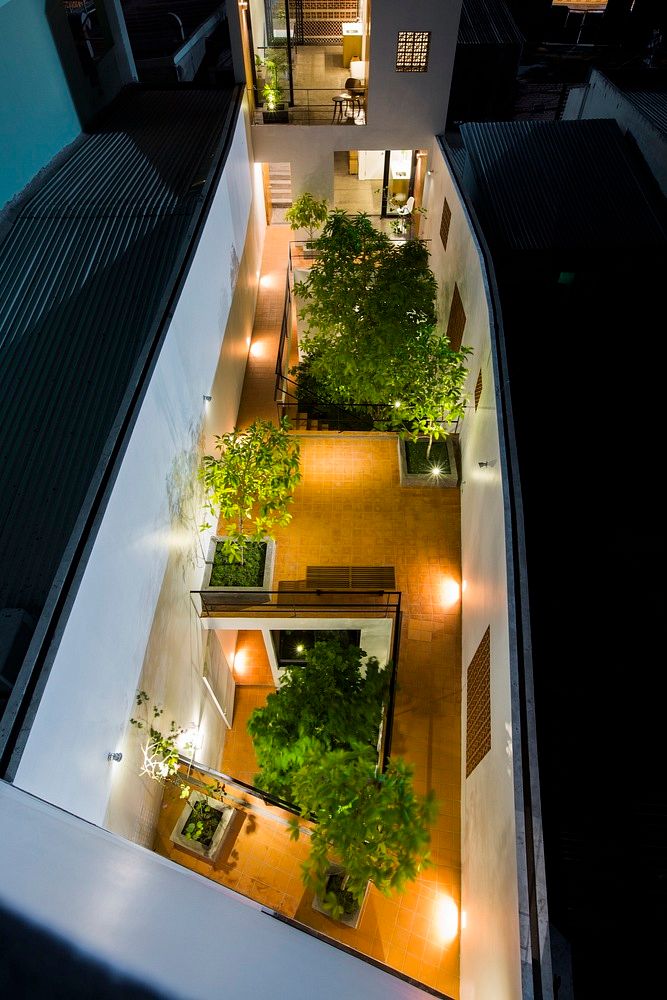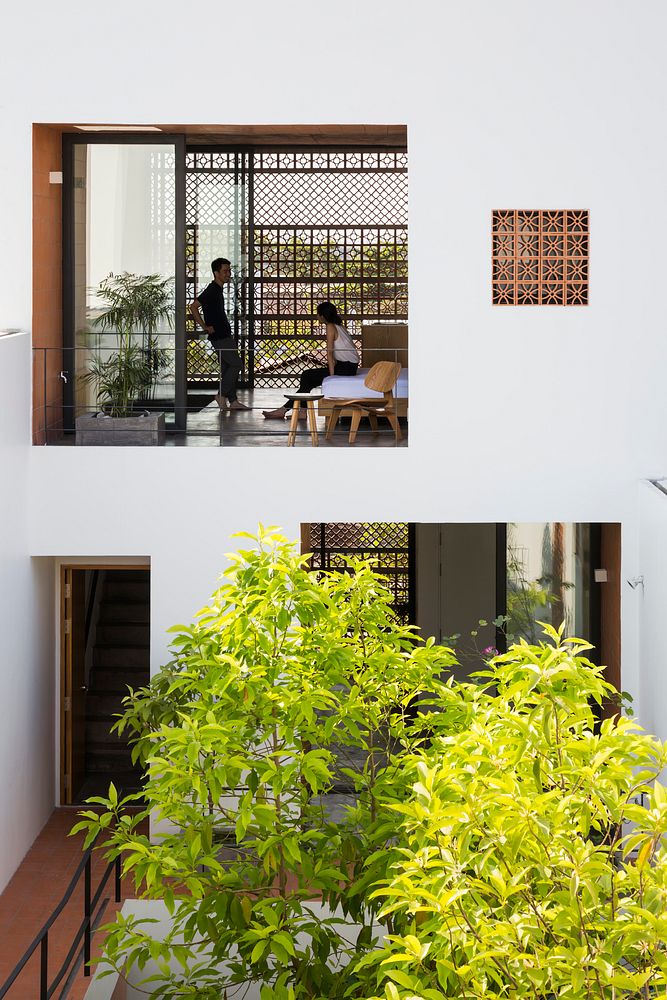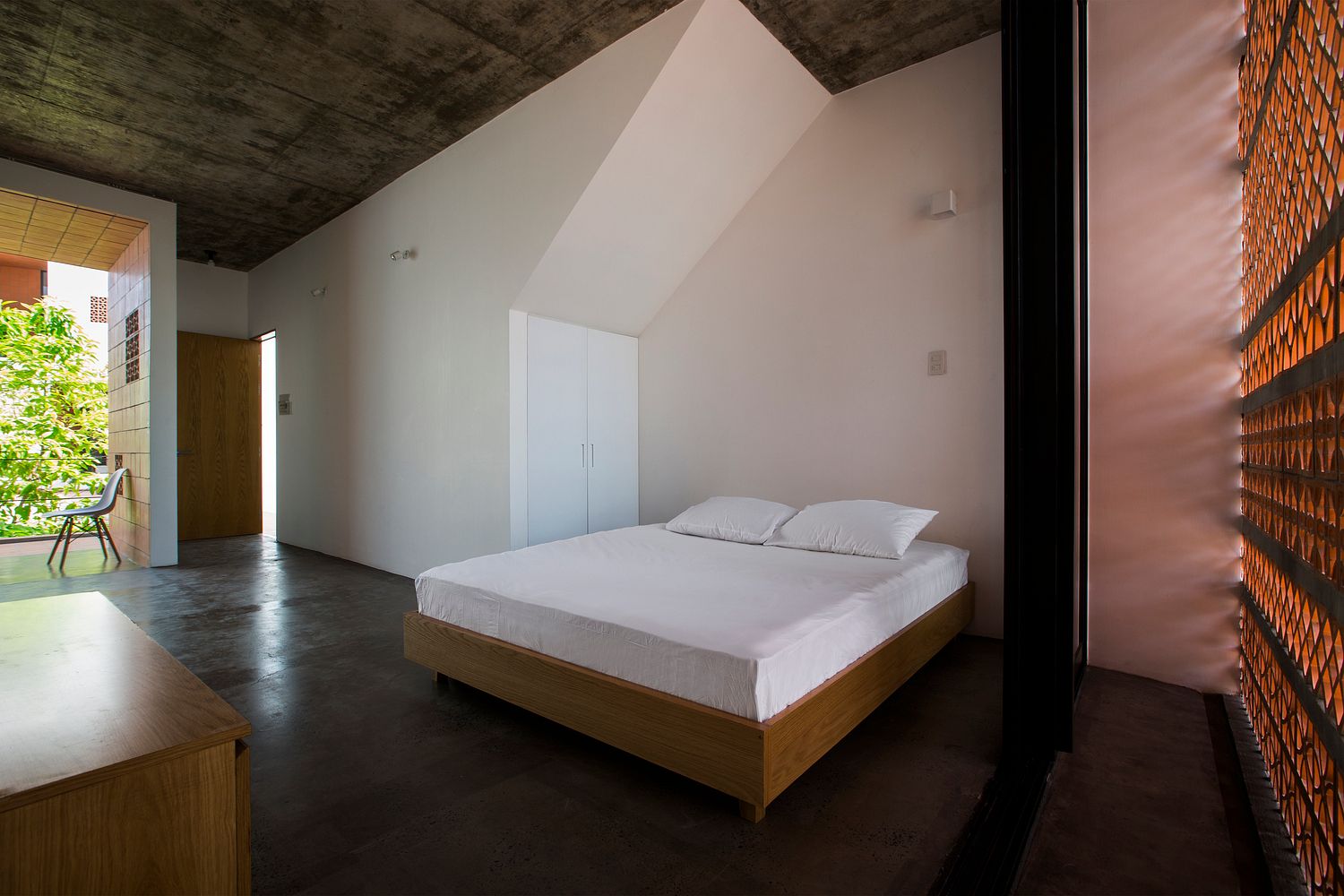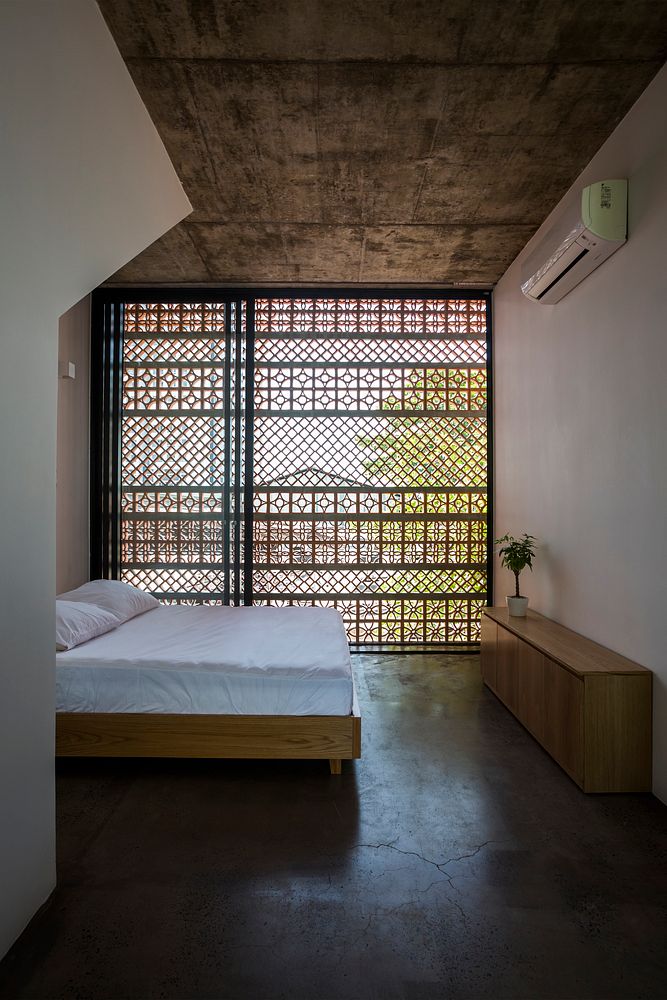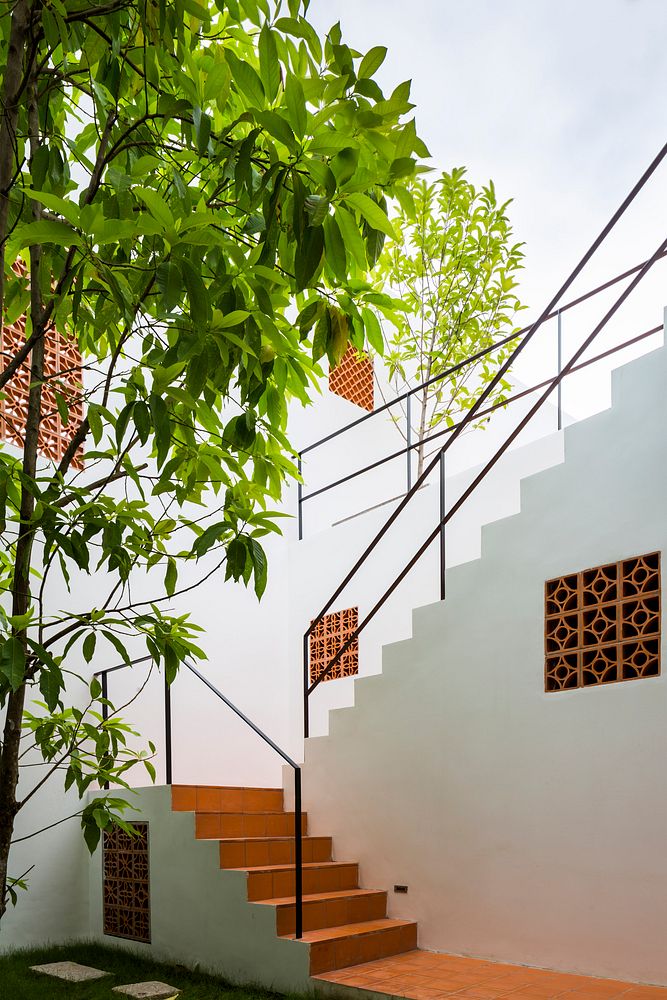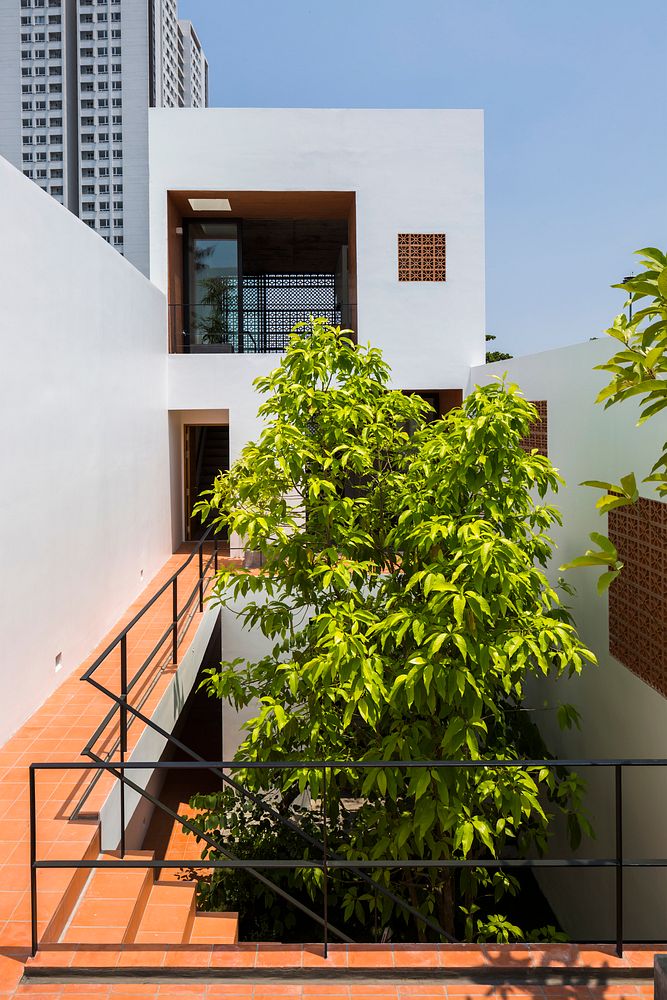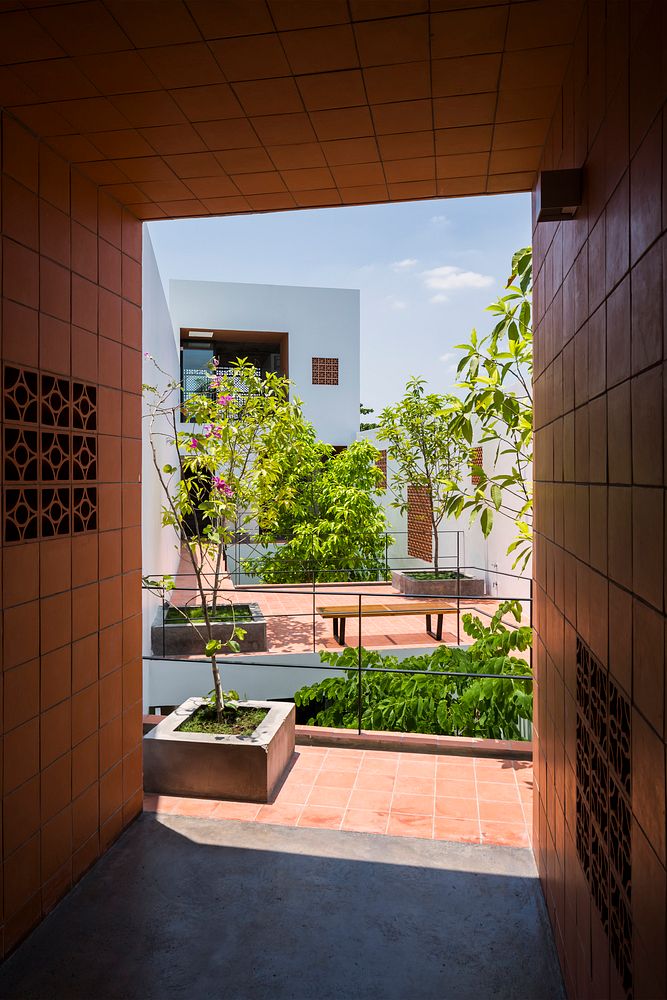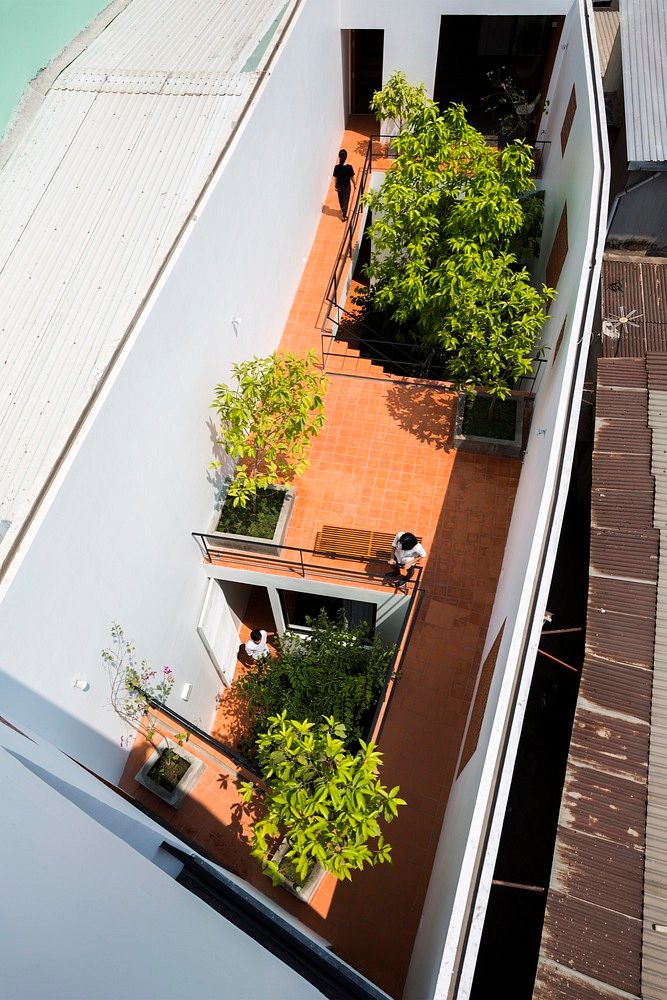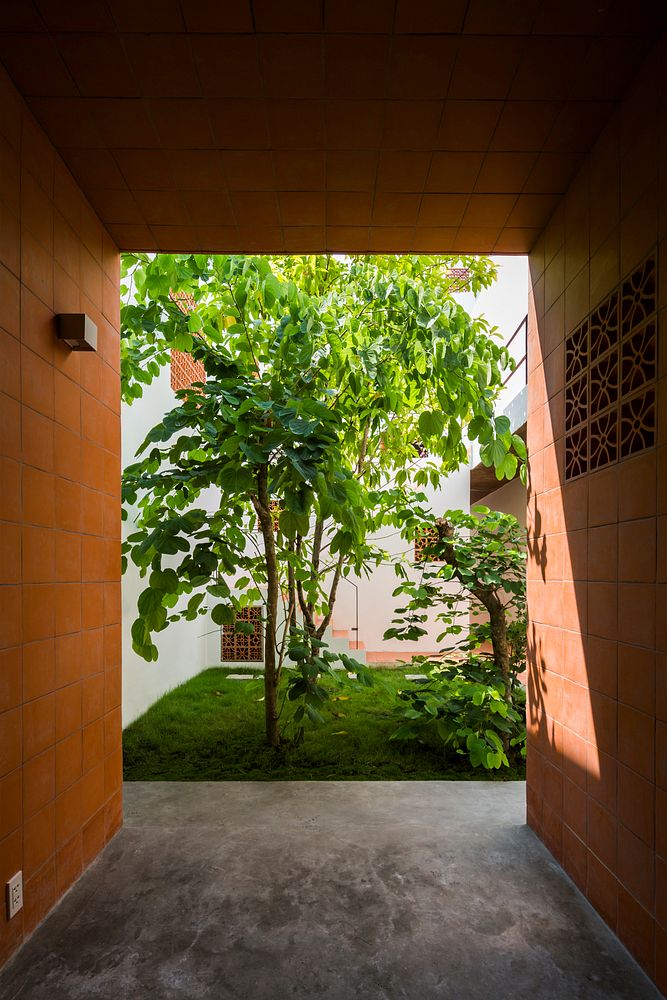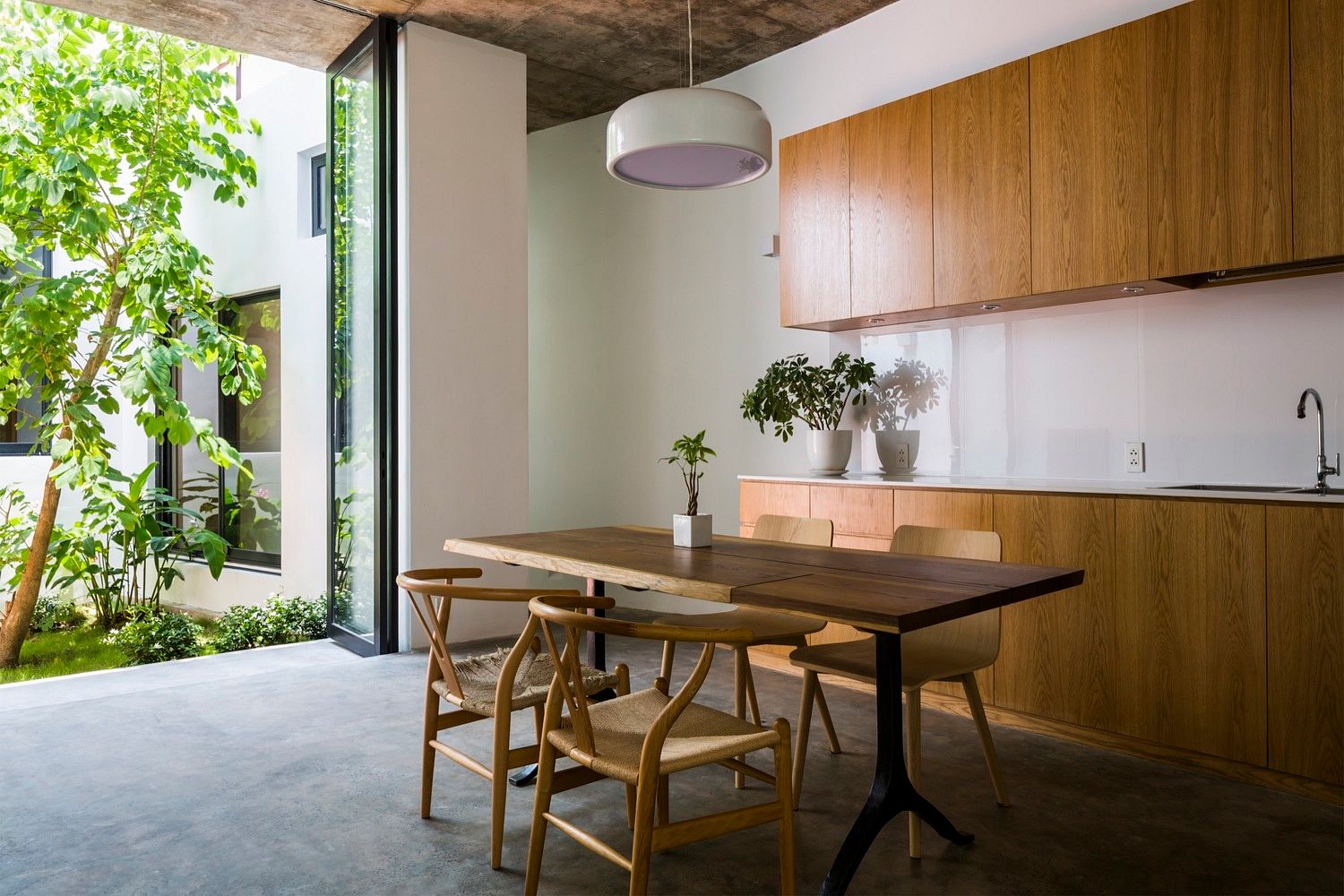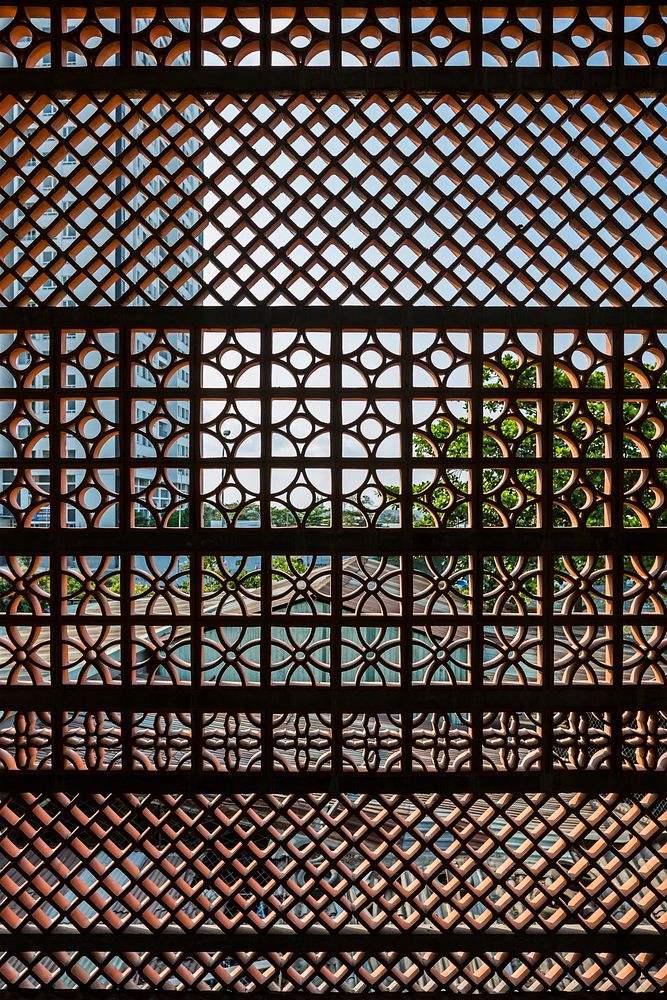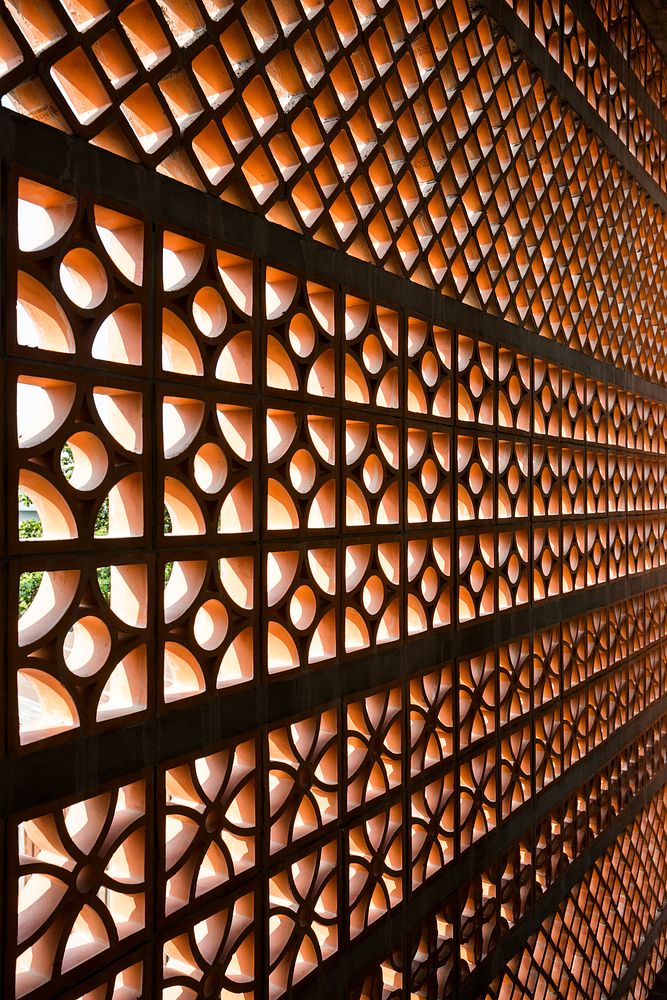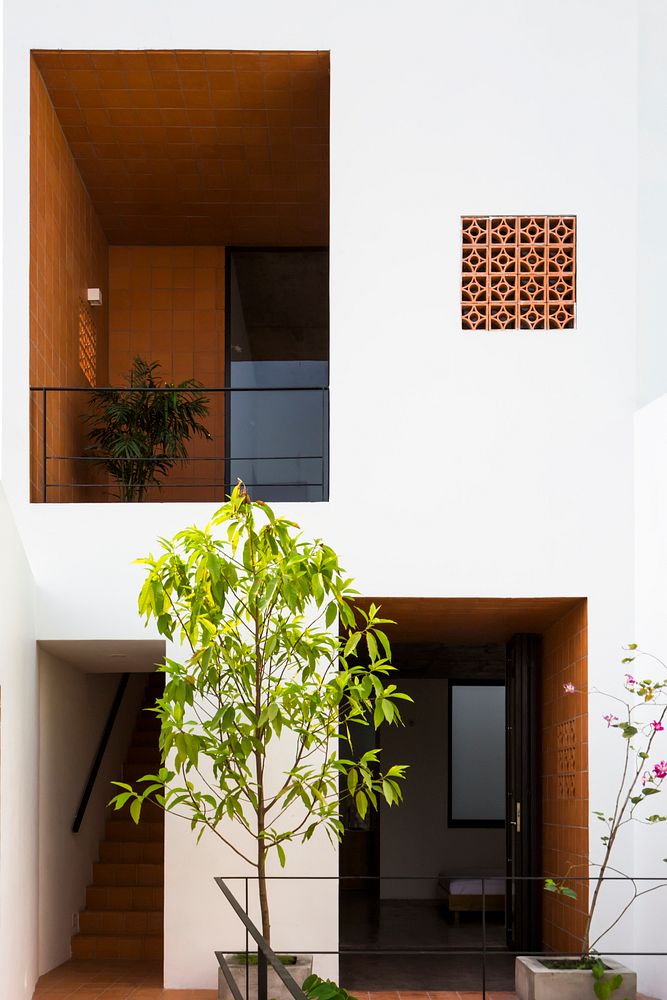 [Photos by Hiroyuki Oki via ArchDaily]
---
Related Articles:
---