A team of Saigon-based architects seeks to attain a harmonious balance between traditional Vietnamese aesthetics and modern design elements in their latest creation, the Half Roof House.
When asked about the philosophy behind their design for Half Roof House, the architects of AD+ Studio told ArchDaily: "Open house, open hearts." The homey abode is a modest but modern 150-square-meter building in the countryside that was revamped to give the old structure new life.
Owned by an elderly couple, the semi-detached house was renovated using both old, reused furniture and other items from the previous home alongside new, locally sourced materials. The building features two roofed sections separated by an open courtyard filled with greenery.
Have a look at the airy Half Roof House below: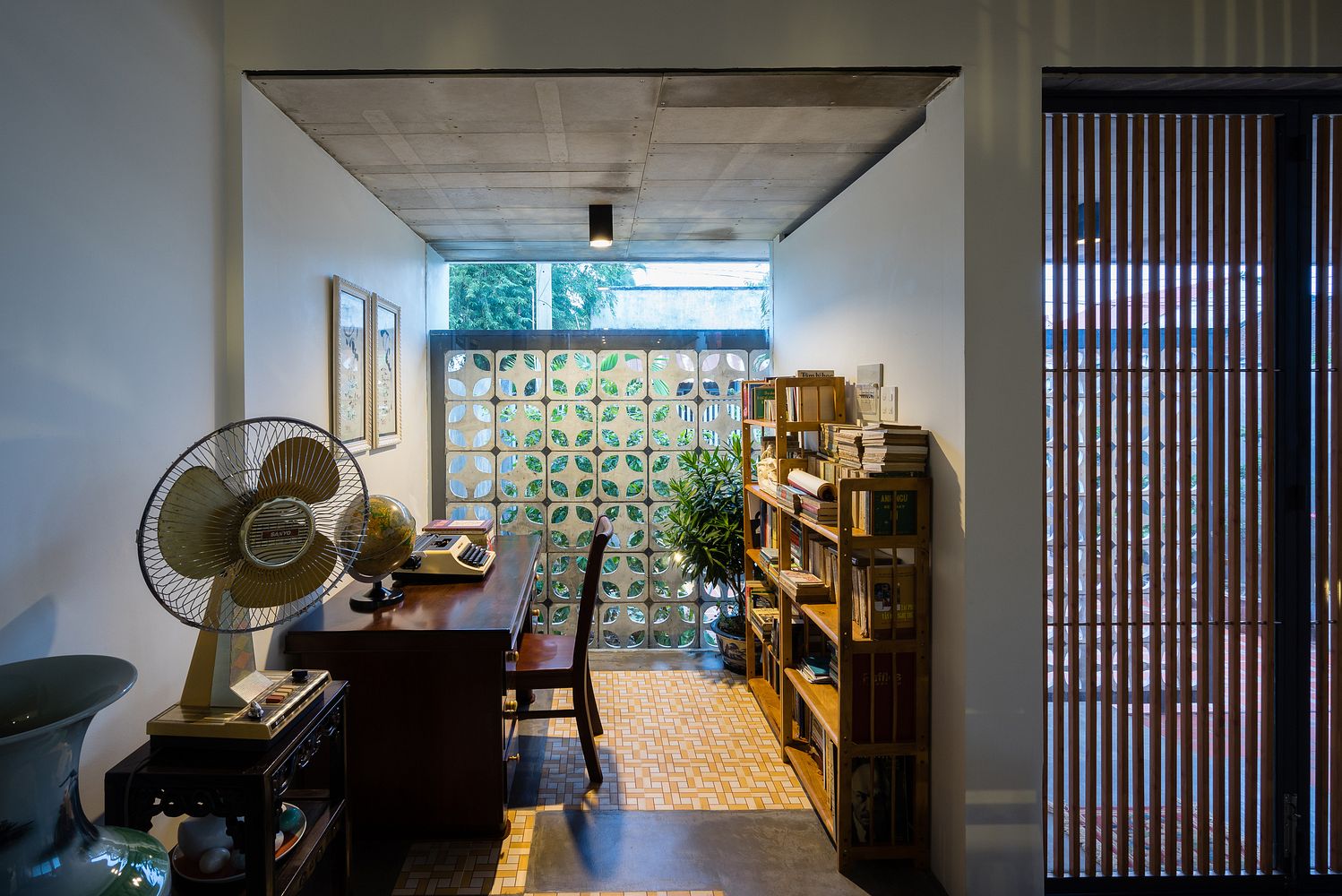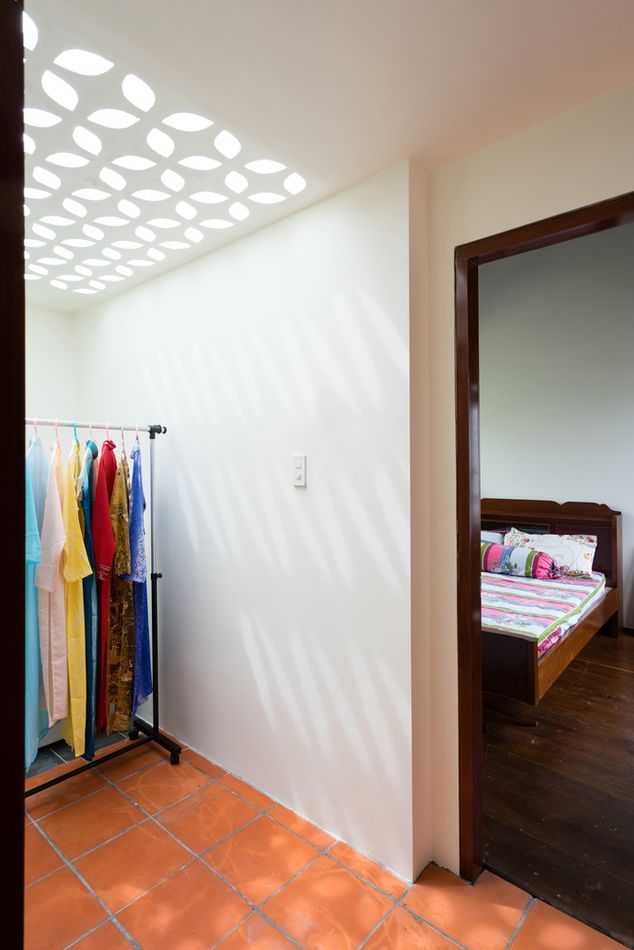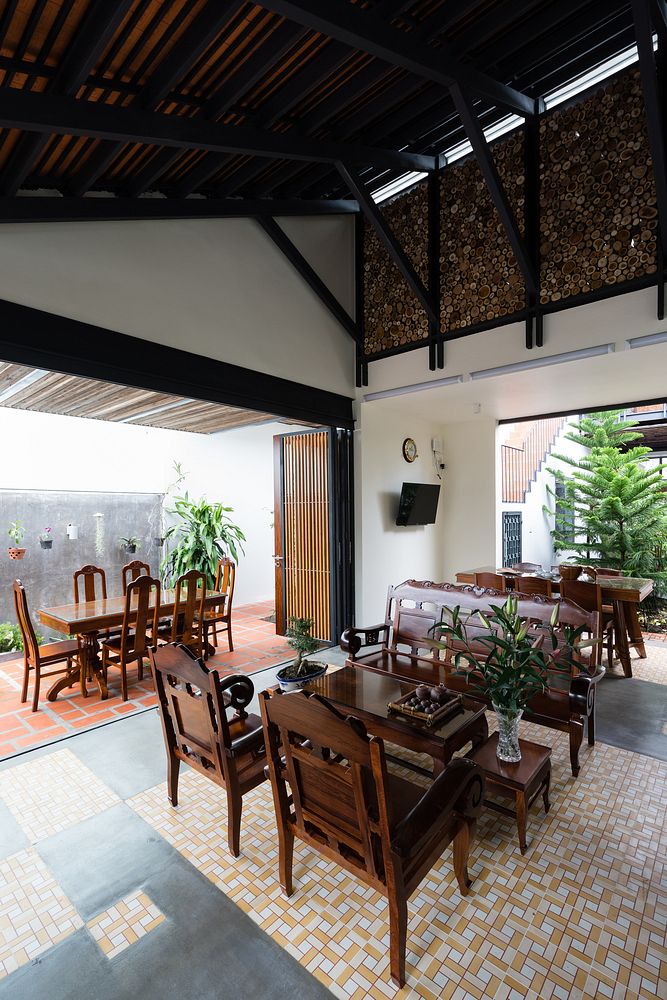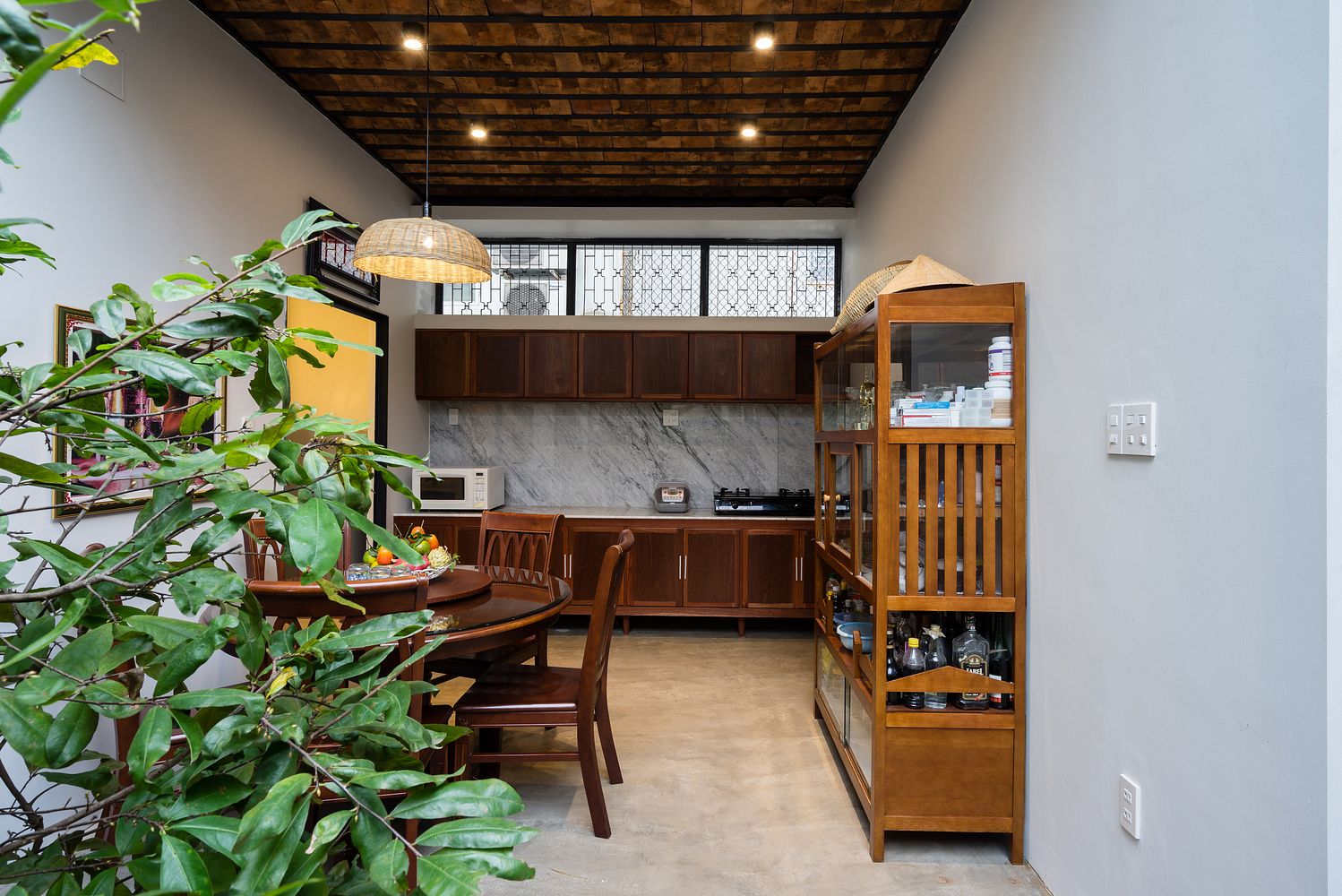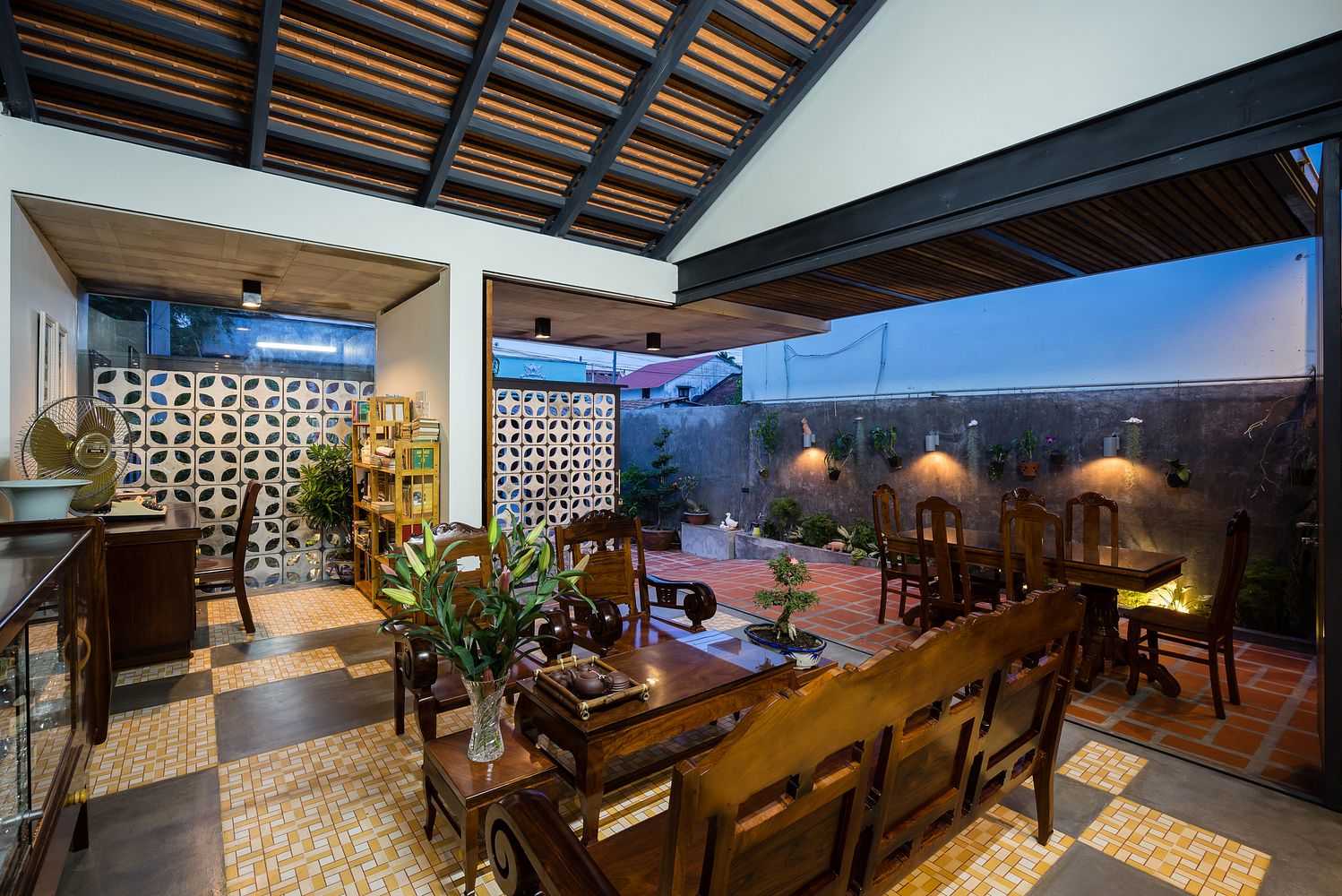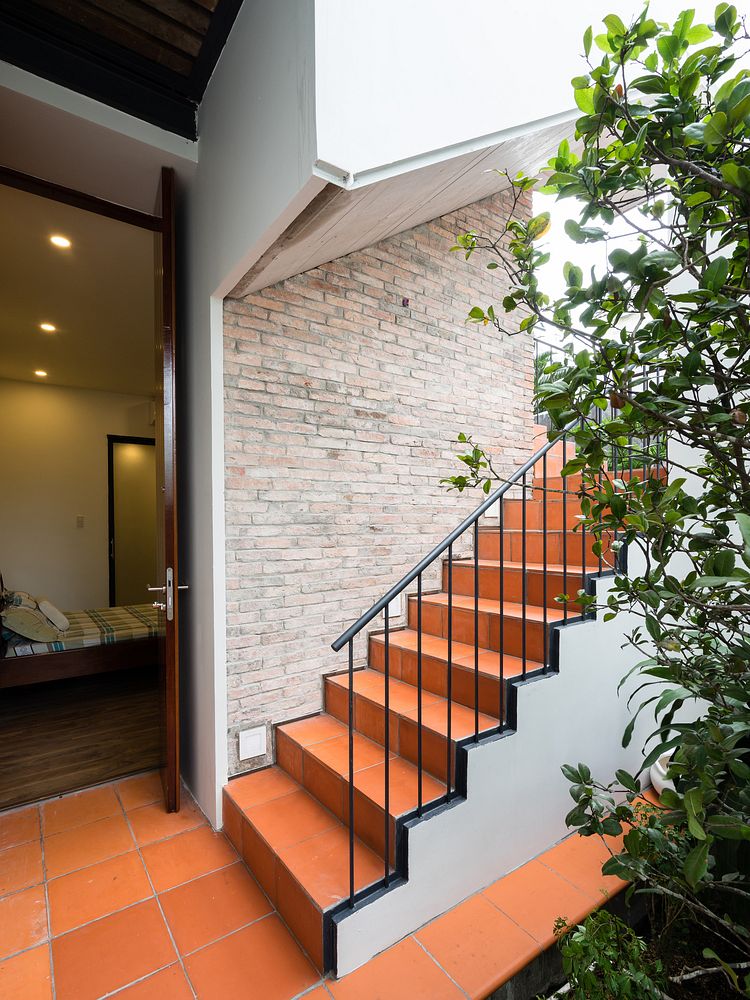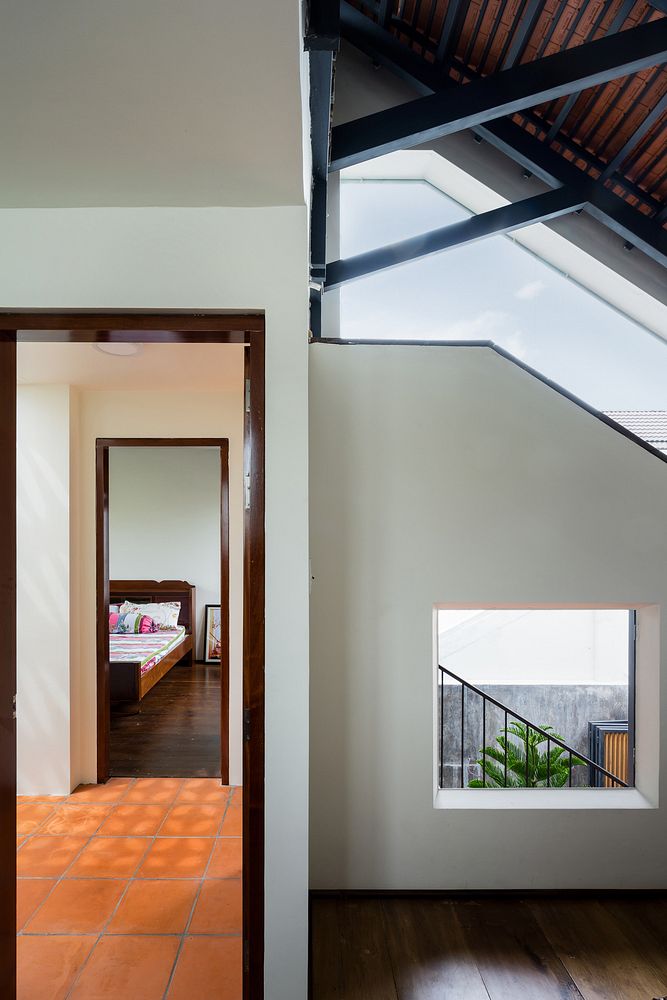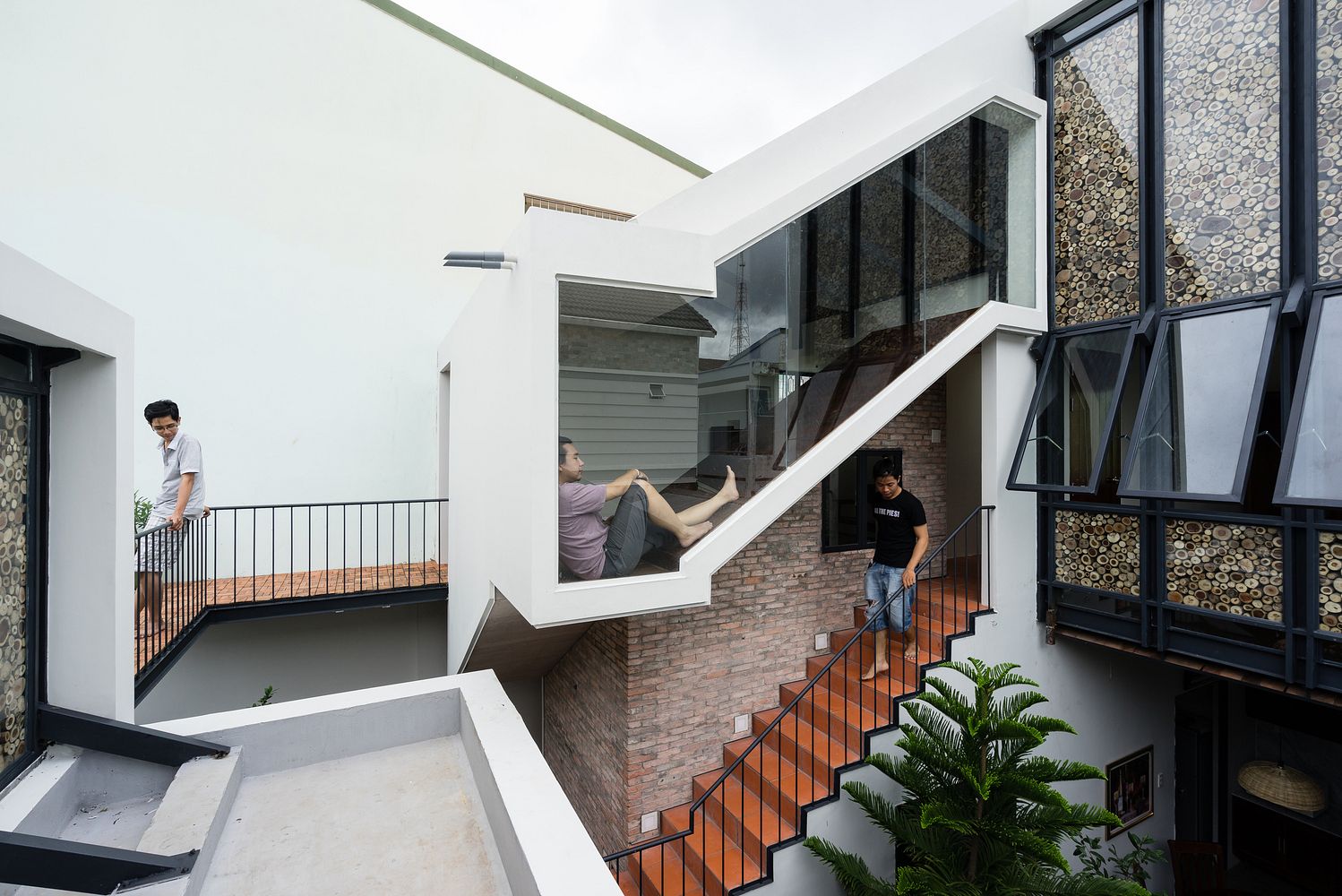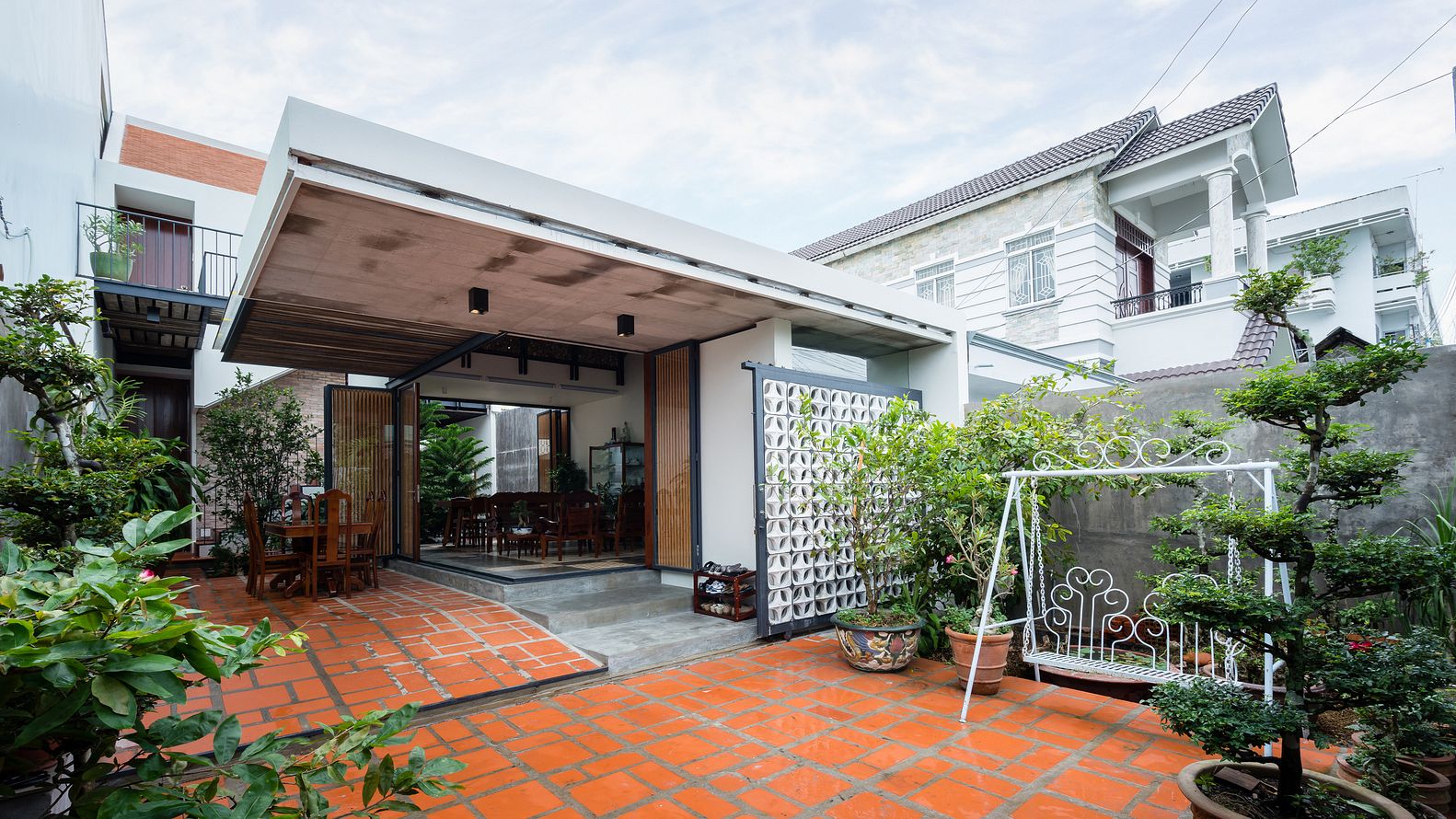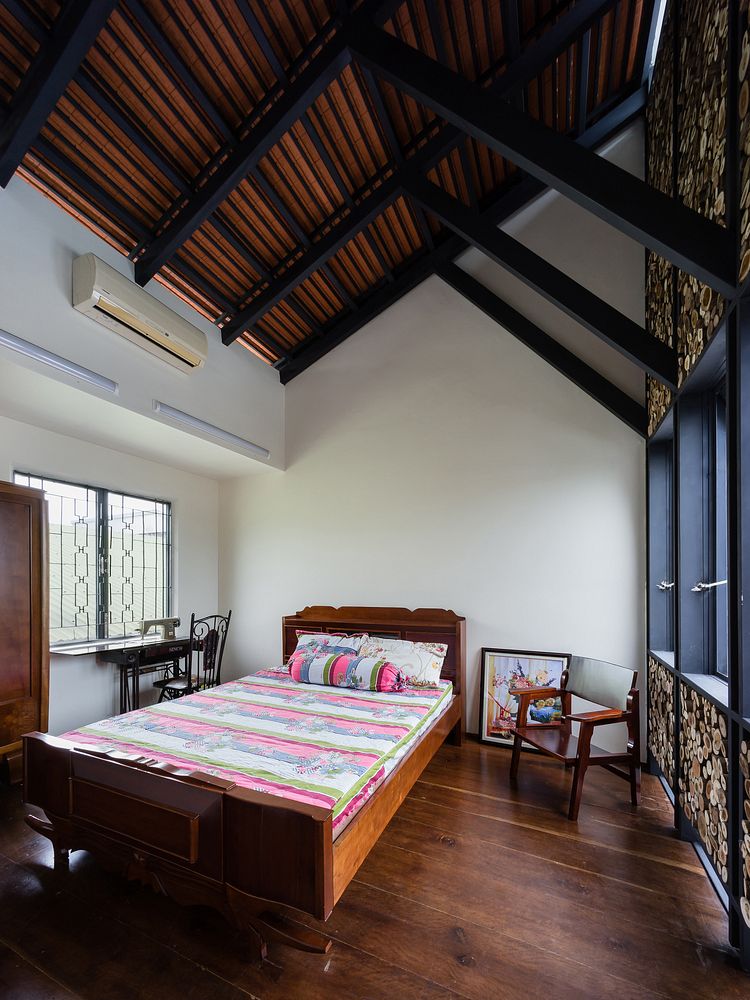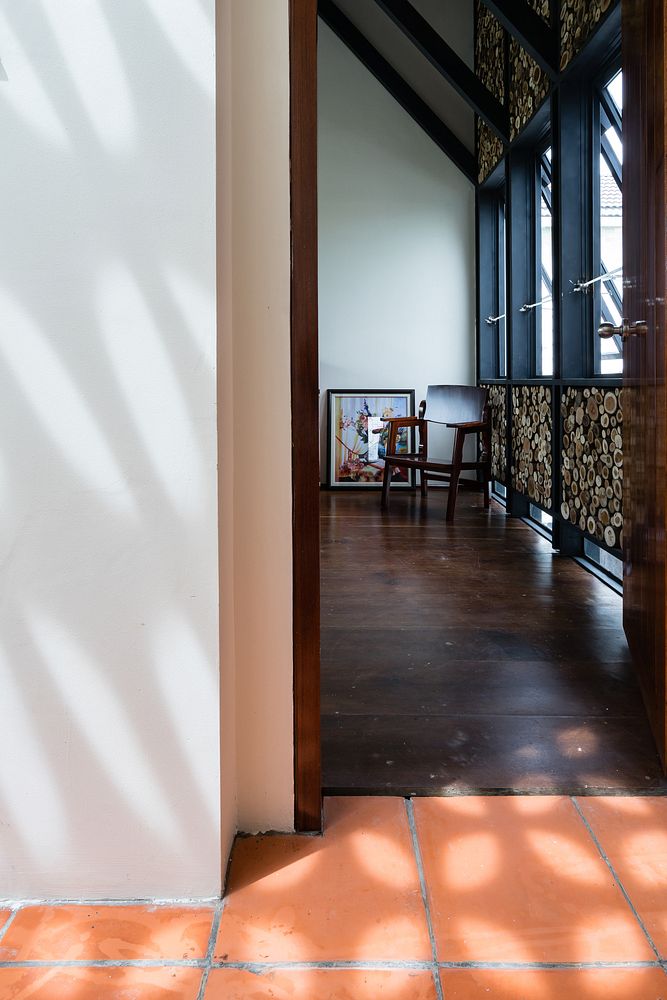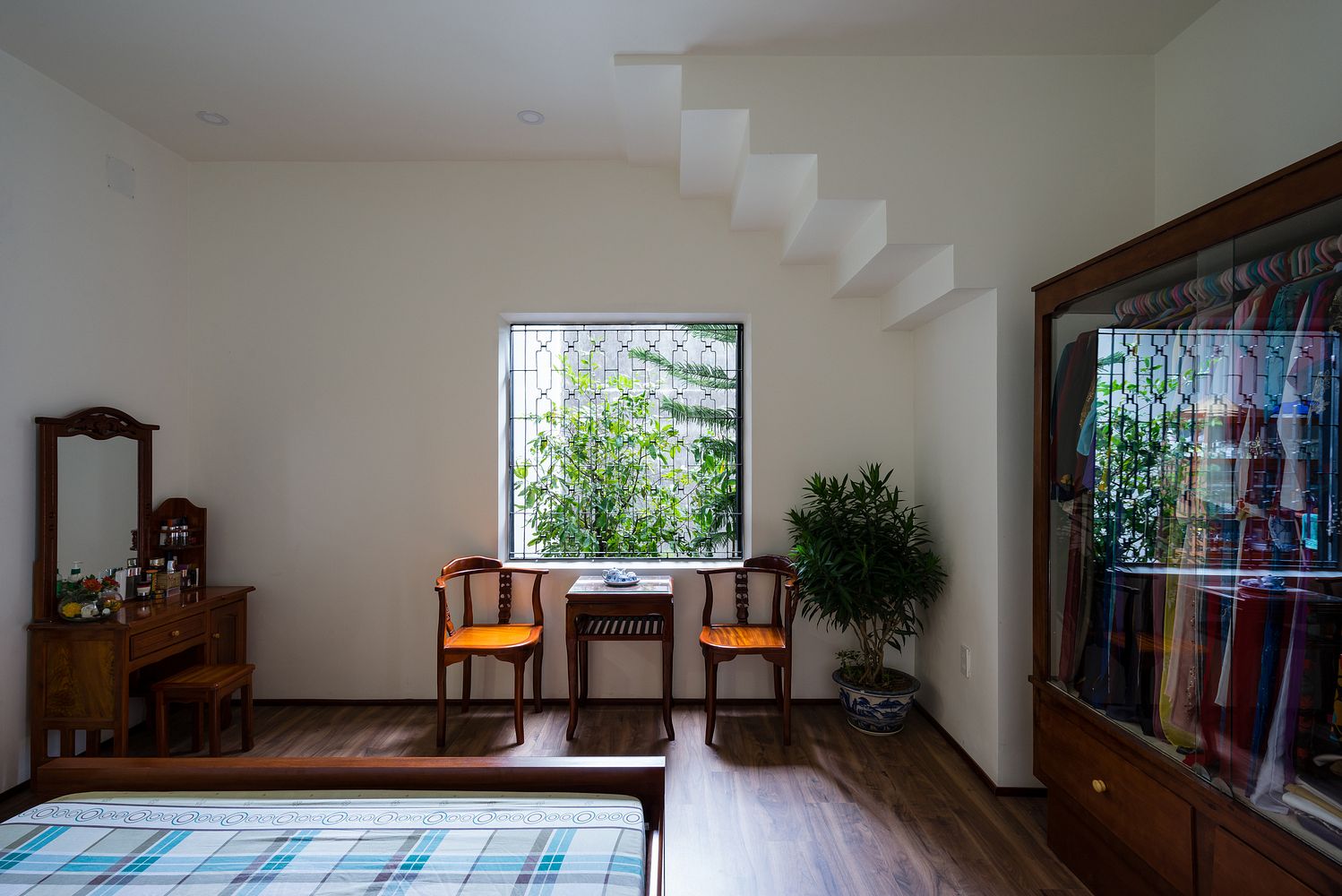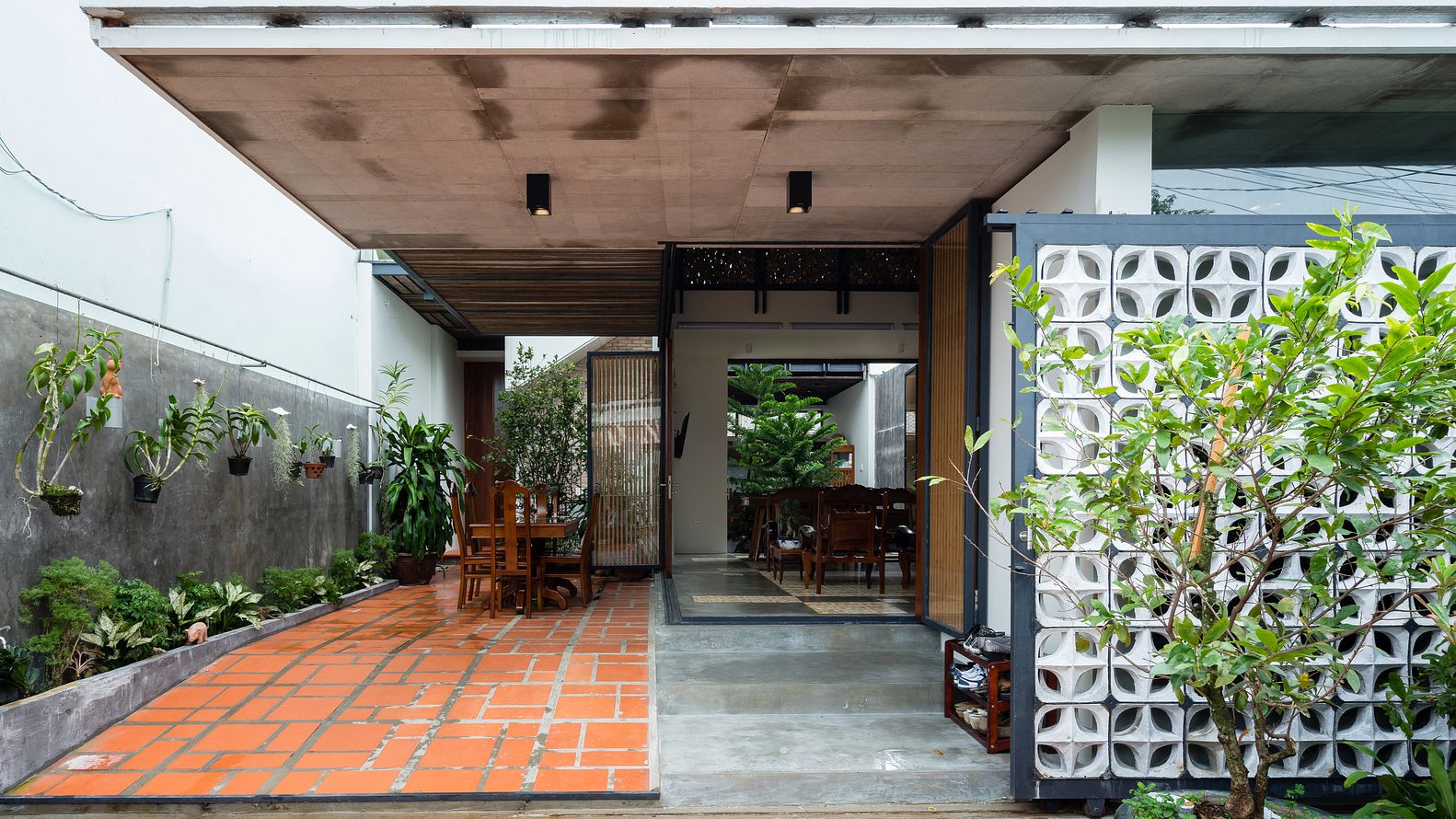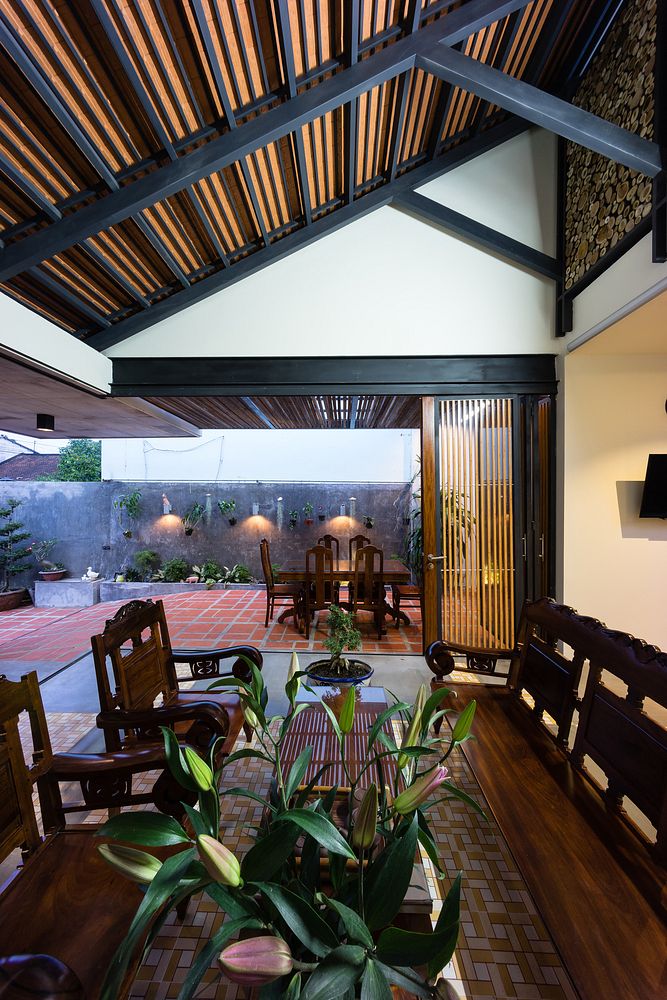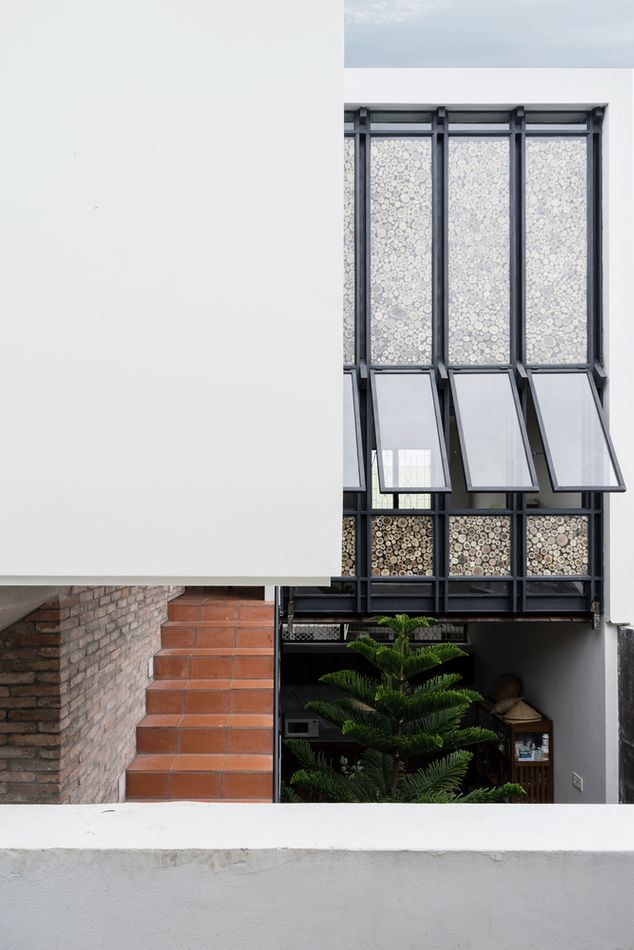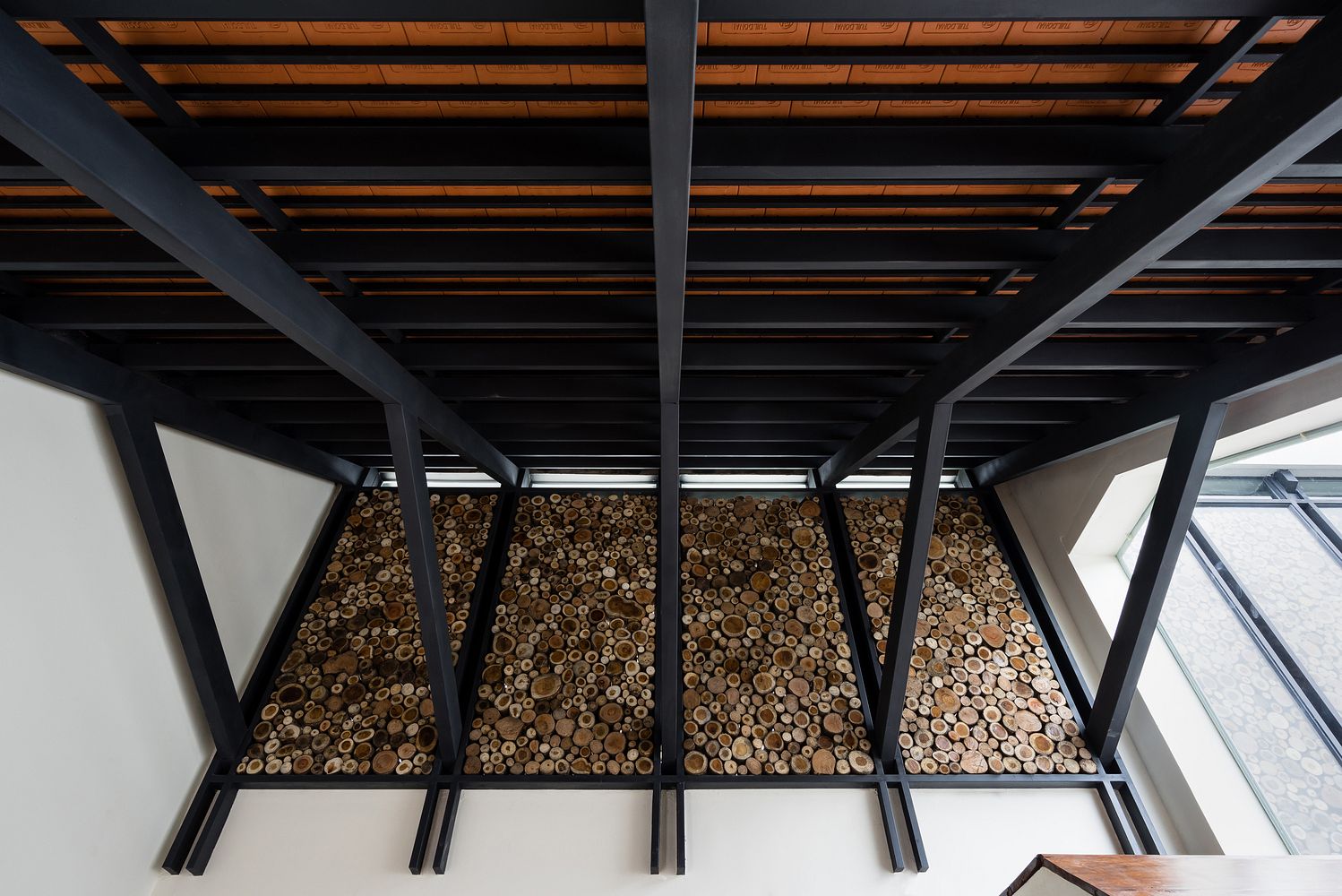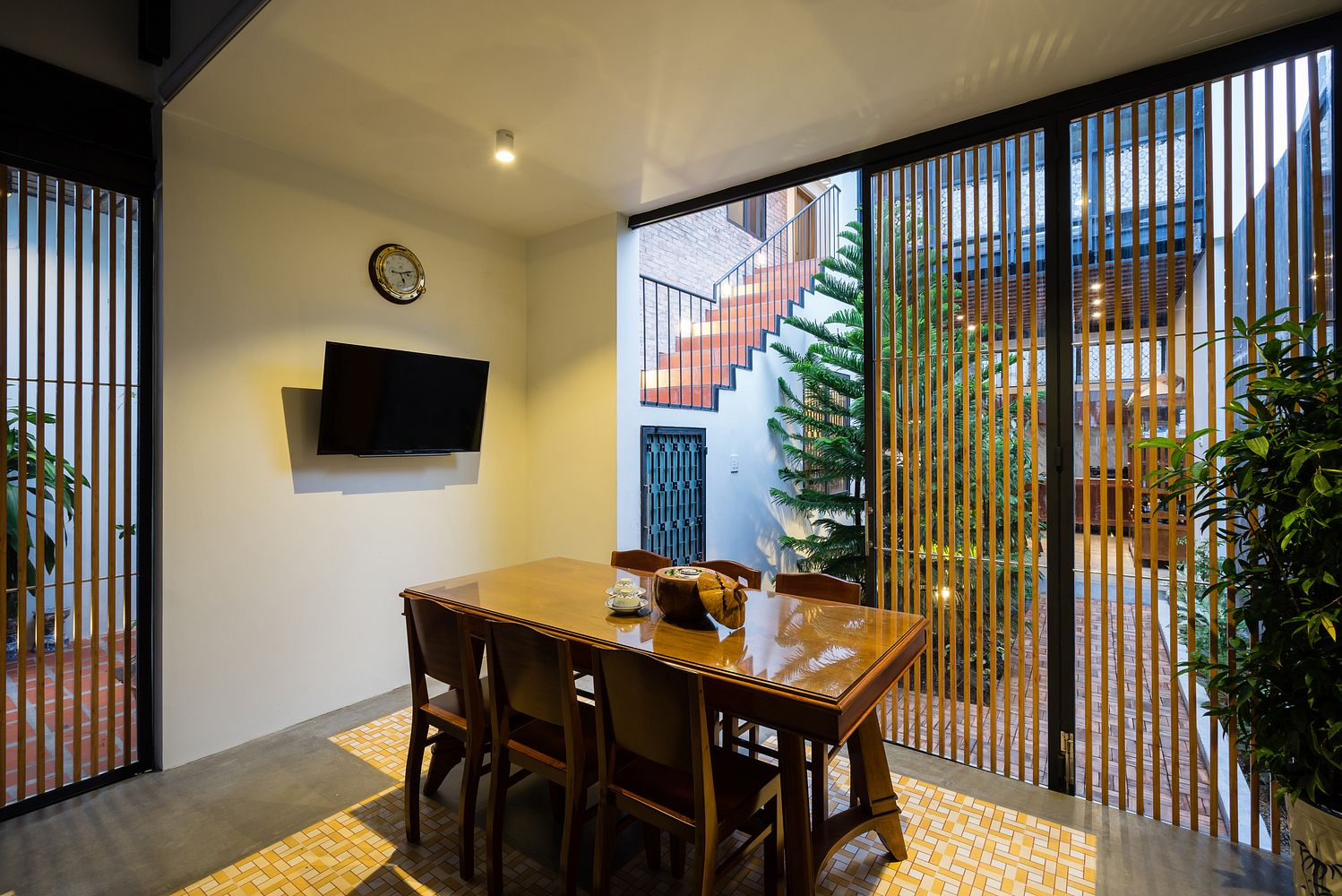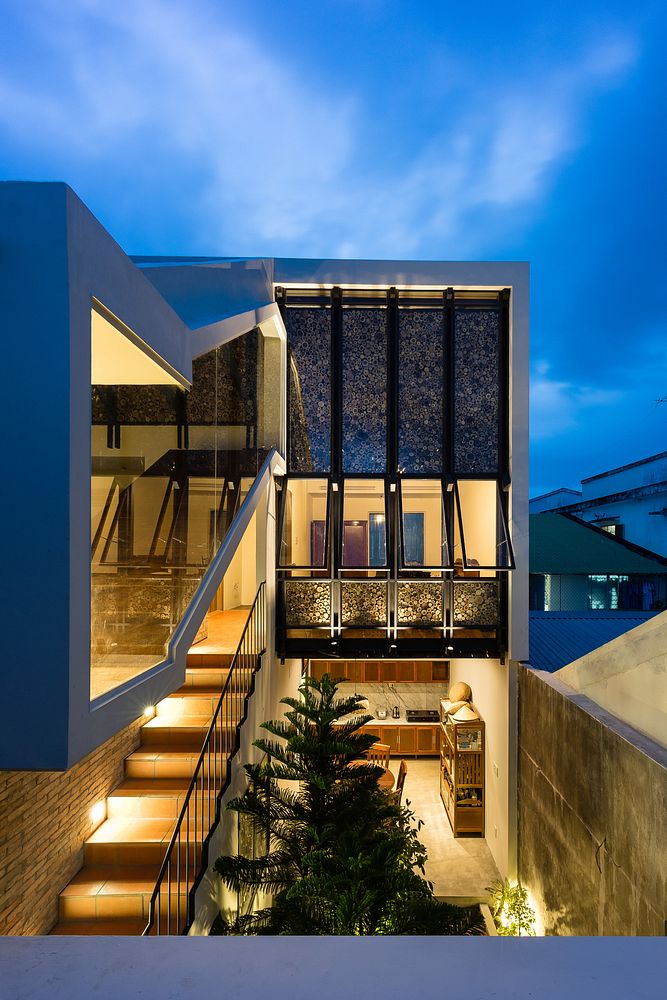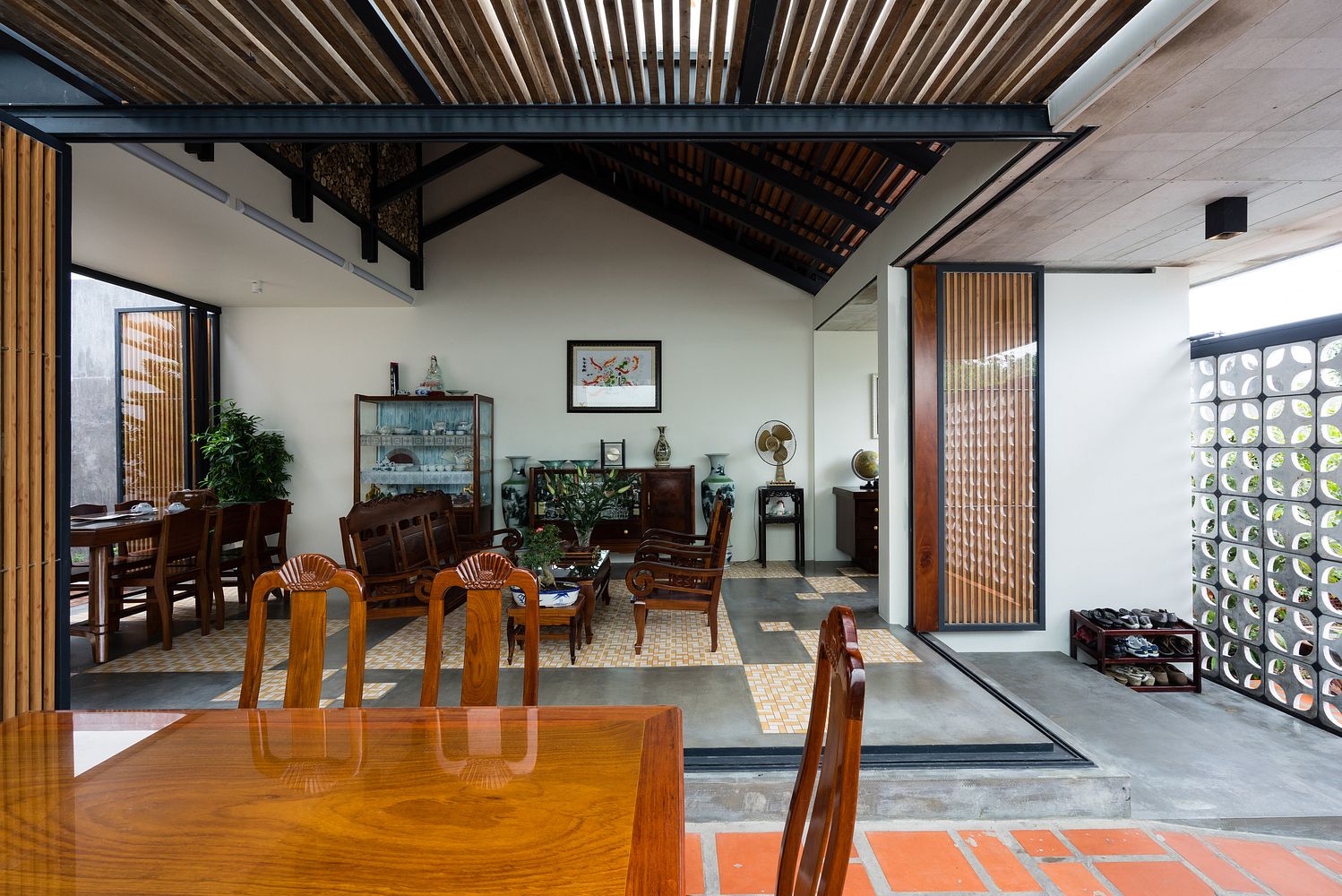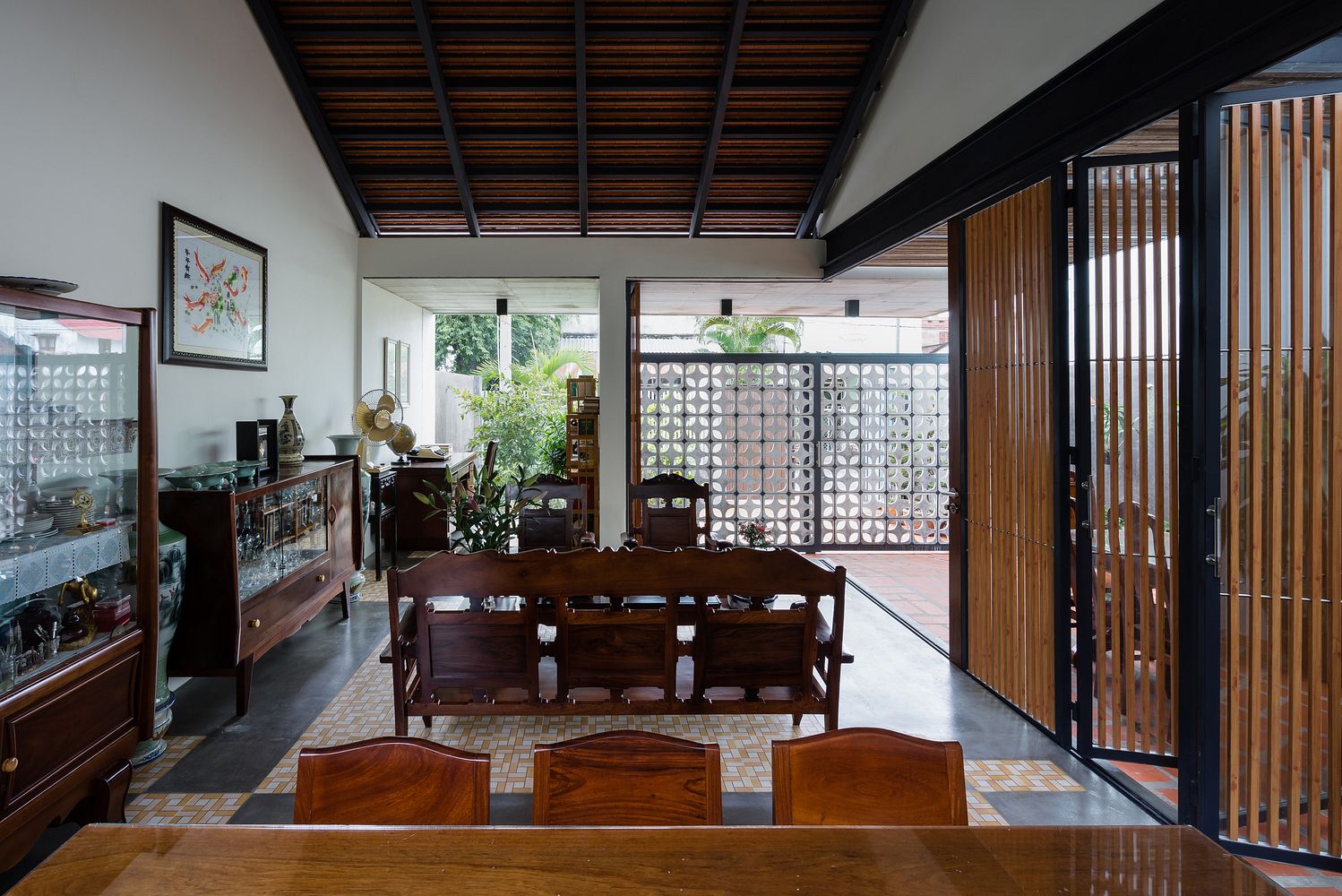 [Photos via ArchDaily]
---

Related Articles:
---