A Saigon-based architecture firm has designed a house that seamlessly merges nature and living space in one.
The stunning home, created by MIA Design Studio, is located in Vung Tau. According to Dezeen, The Drawer House was built for a nature-loving family who wanted a house that maximized a connection to the outside world while still maintaining privacy.
The white walls surrounding the residence are covered in plants, helping to immerse its tenants in nature.
The website quotes MIA's description of the single-story house, which says: "The boundary between the interior and exterior is being diminished, letting man sense the fluctuations of nature. Space is opened up but maintains the privacy of the individuals. This is the daunting problem of living in a metropolitan area with cramped space and pollution."
According to Dezeen, over half of the 470-square-meter plot is taken up by landscaping, while the rest consists of three blocks which house the living spaces. These blocks are referred to as "drawers" by MIA. The three drawers are connected by a long hallway lined with creepers, while floor-to-ceiling windows and sliding doors create a space that seems at one with the greenery.
Take a look at the jealousy-inducing house below, courtesy of Dezeen: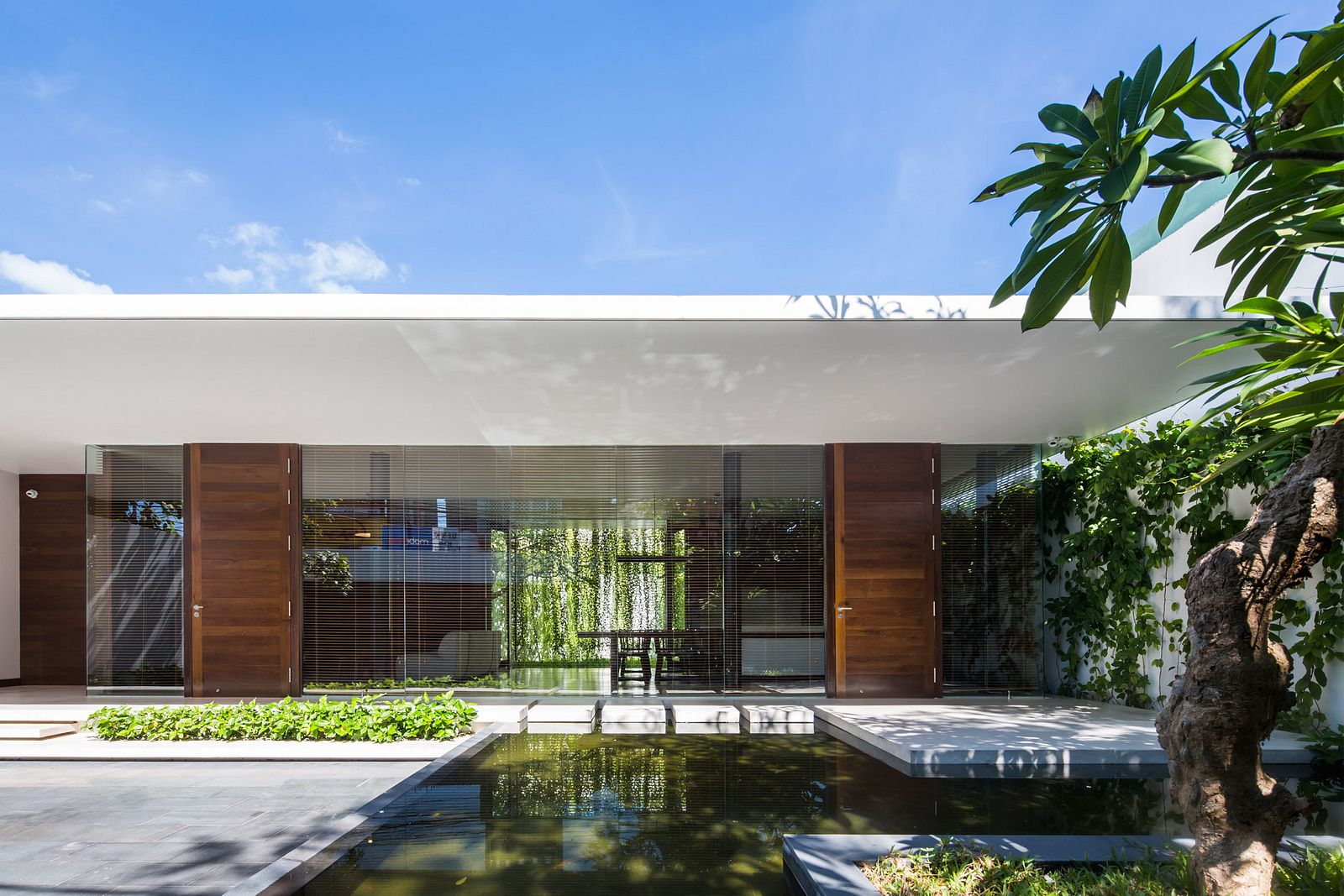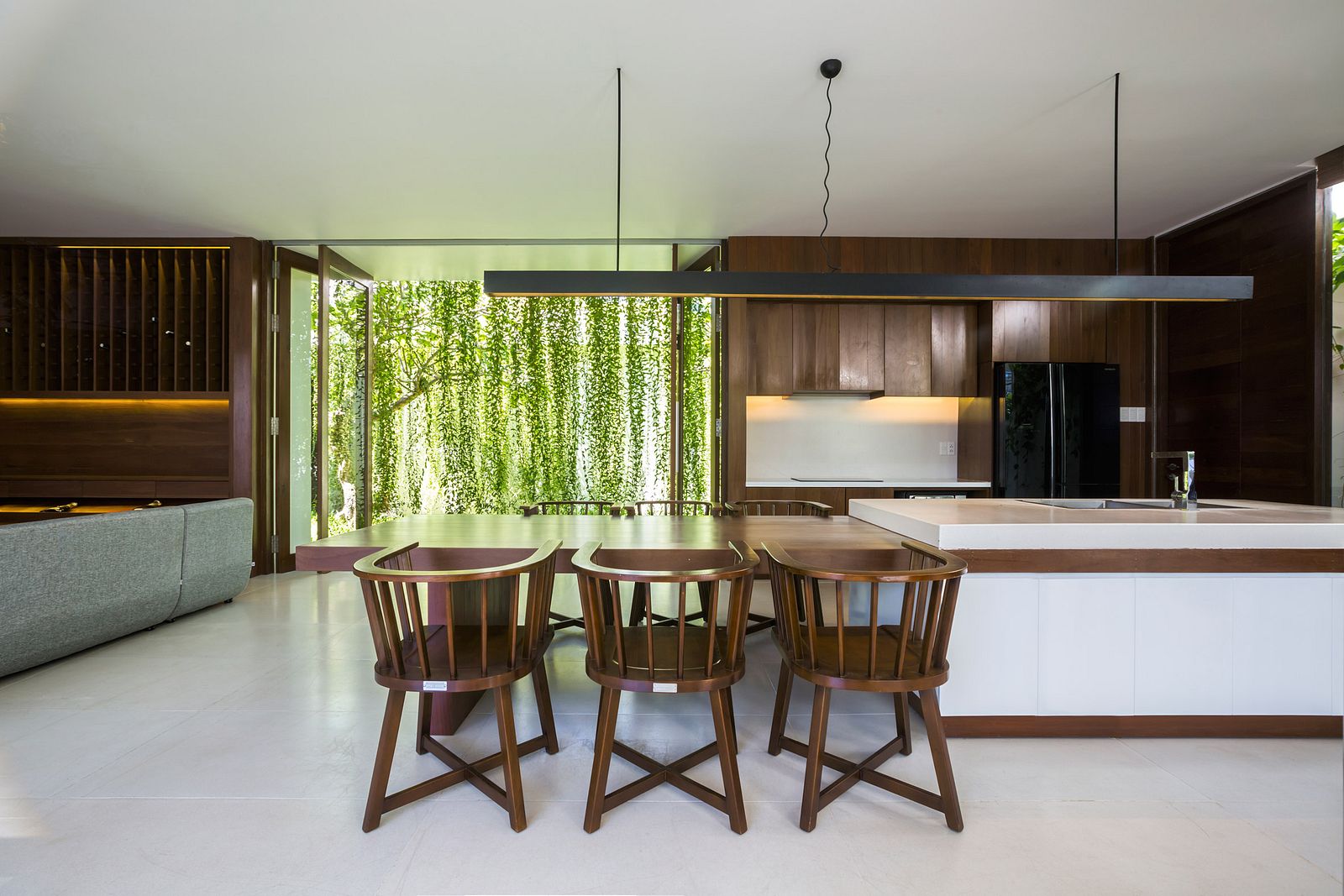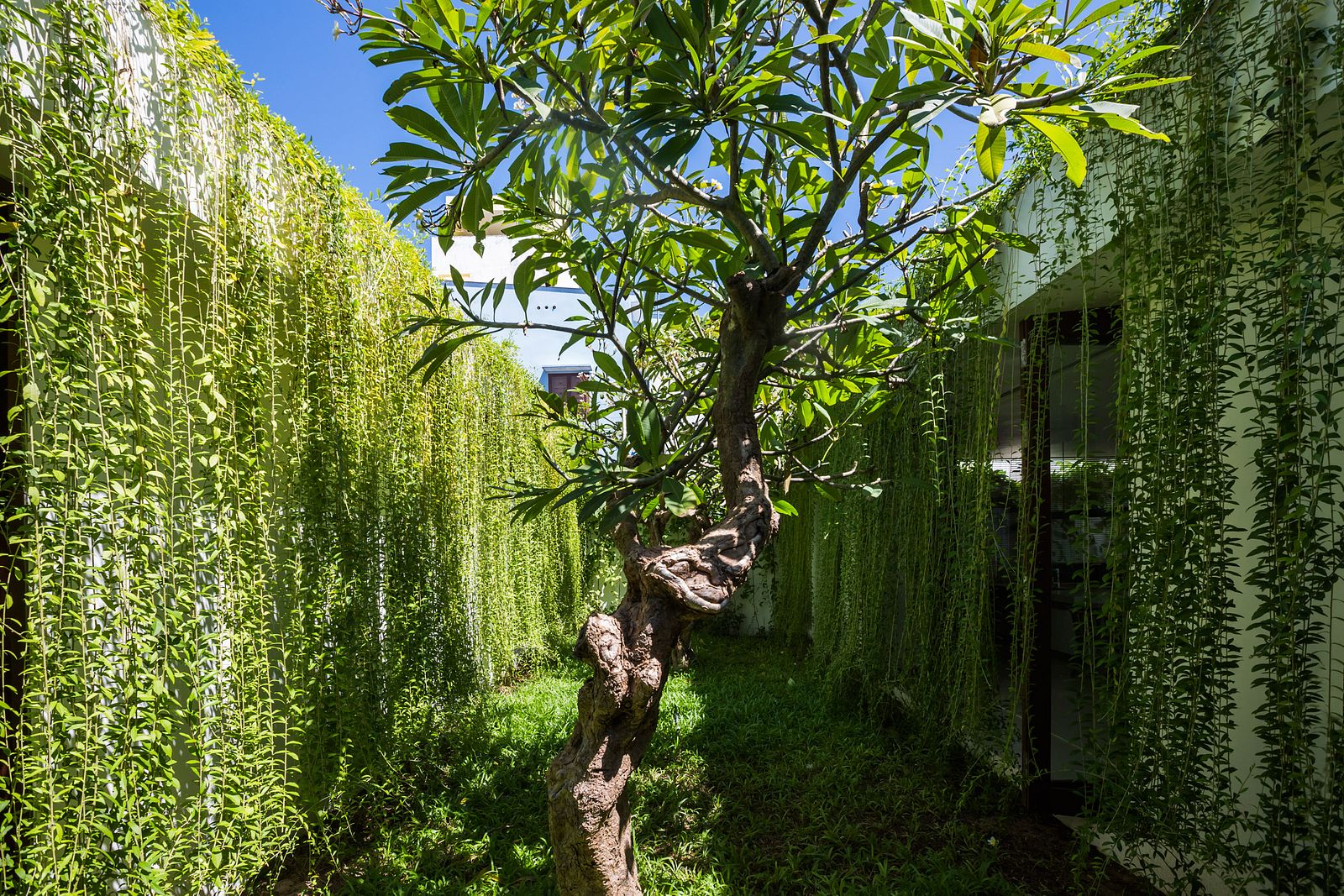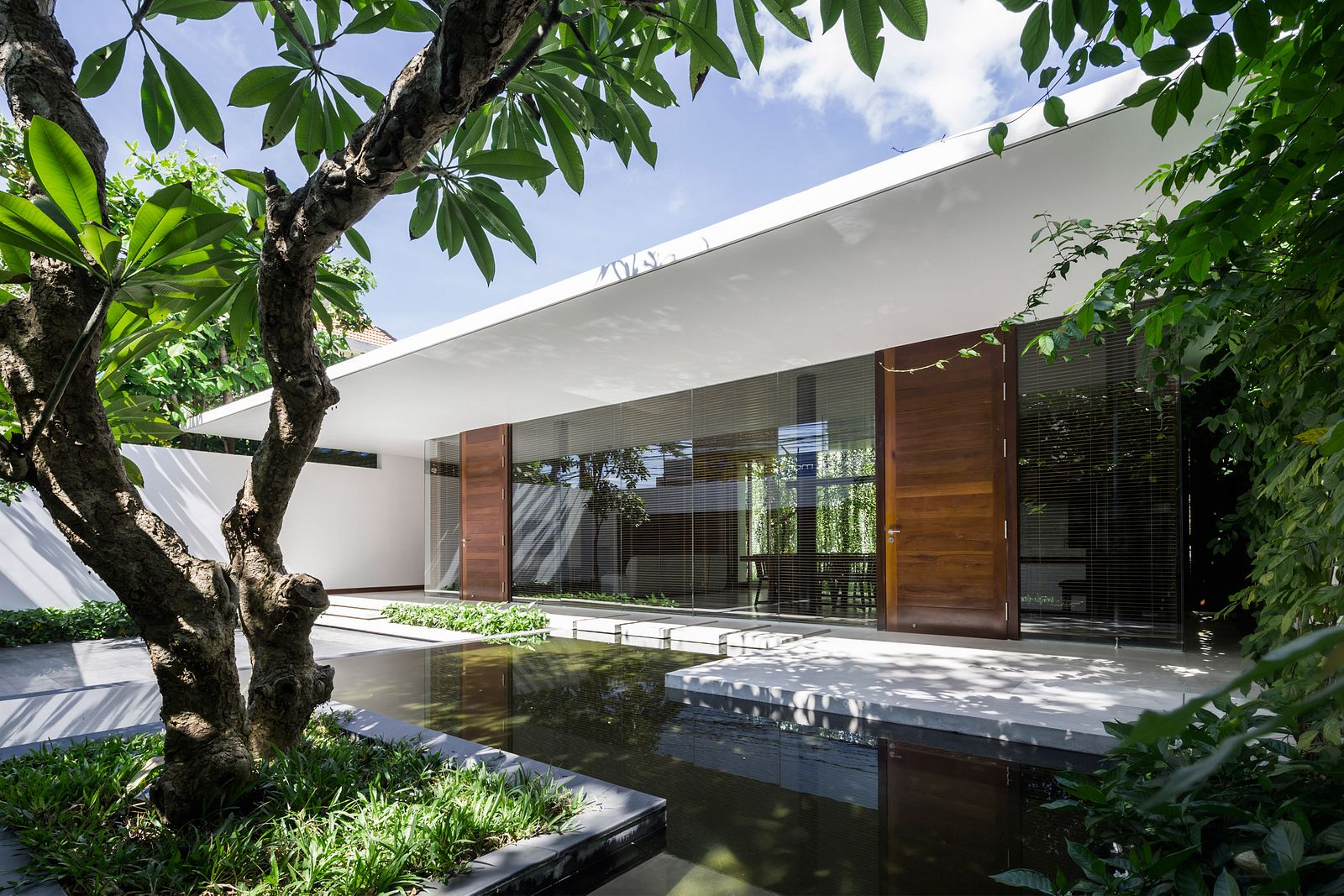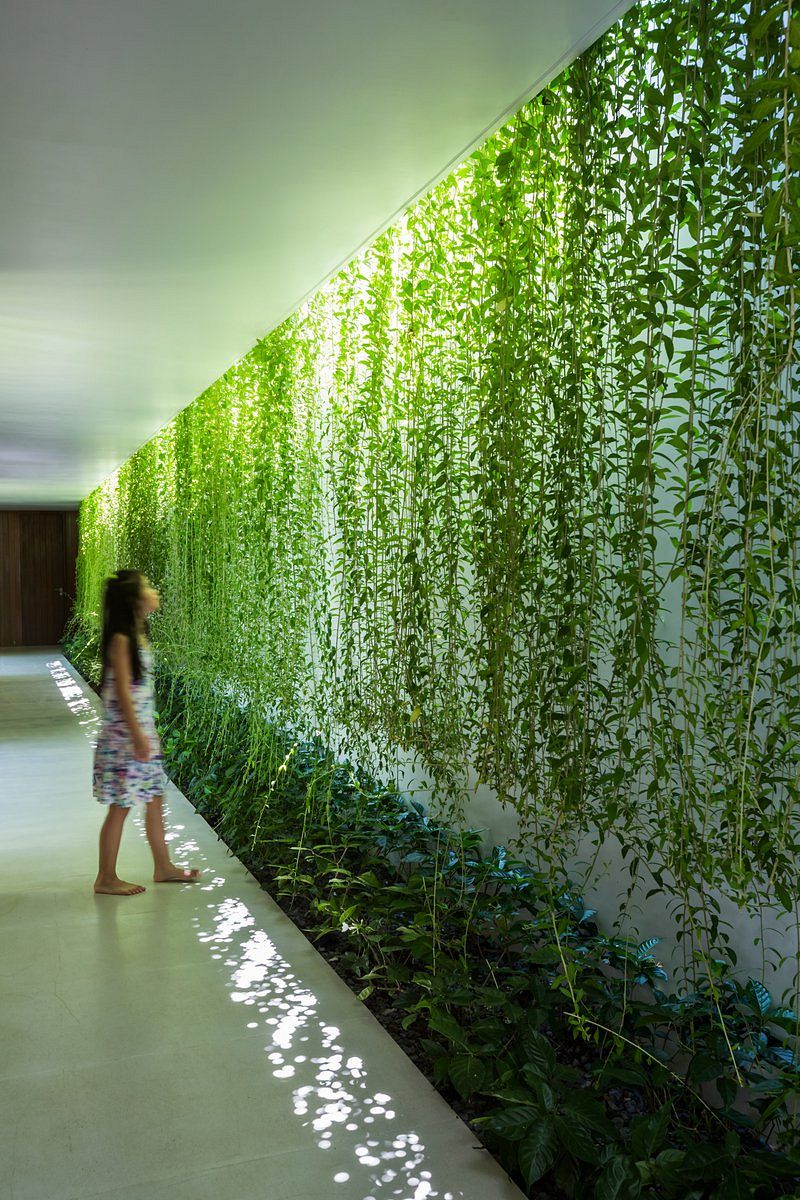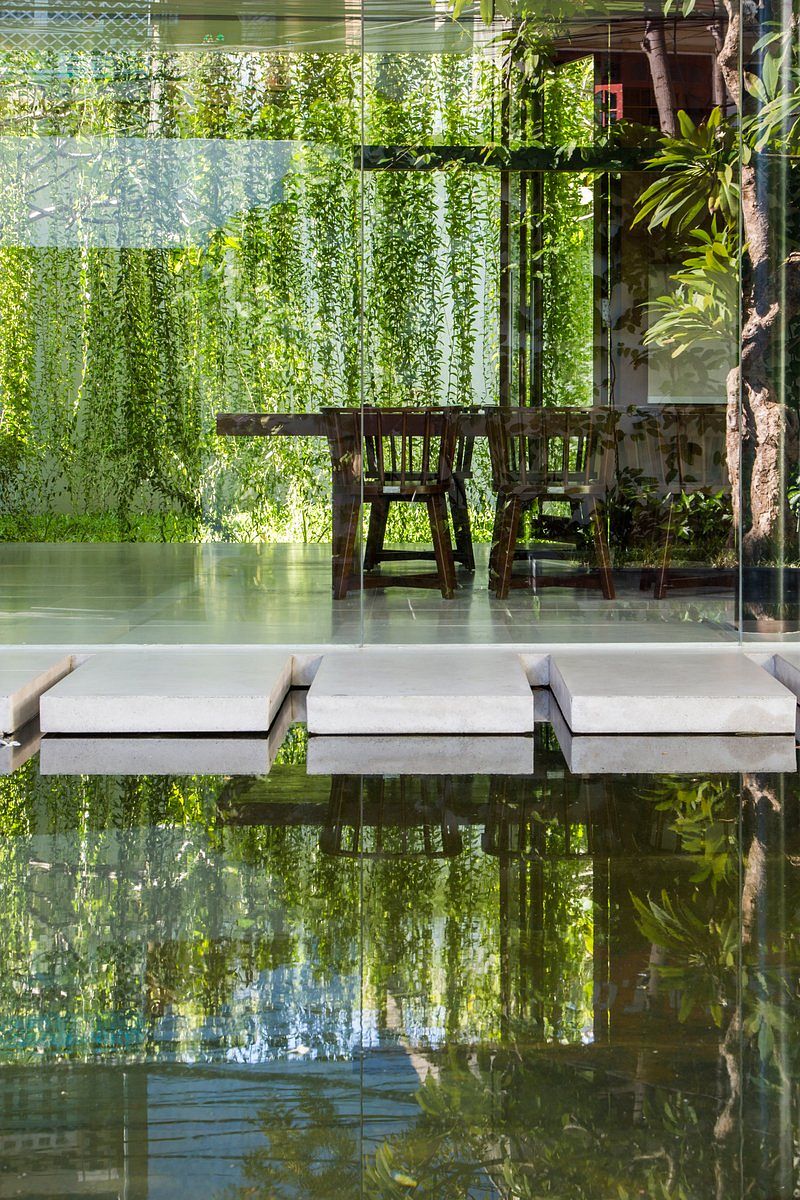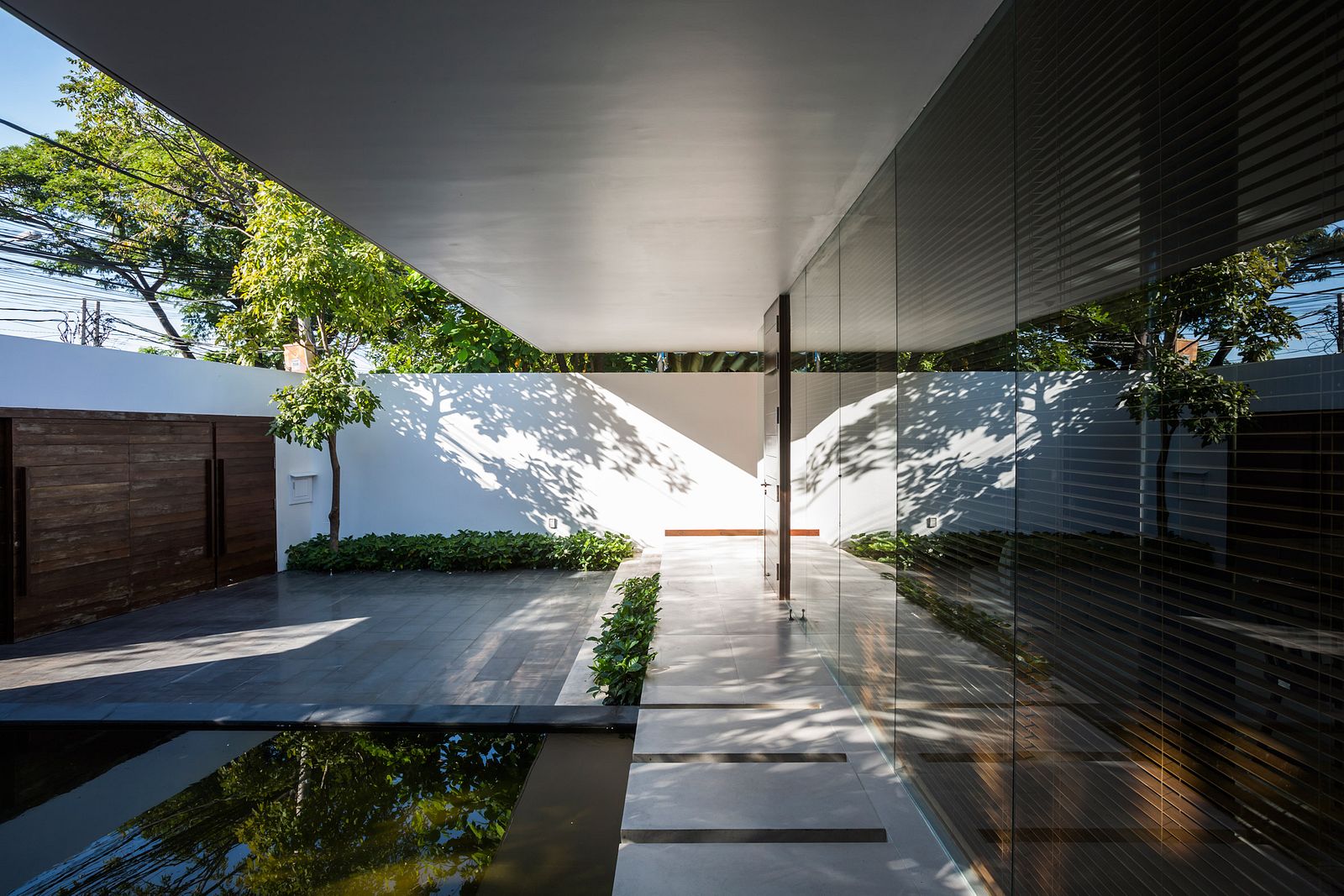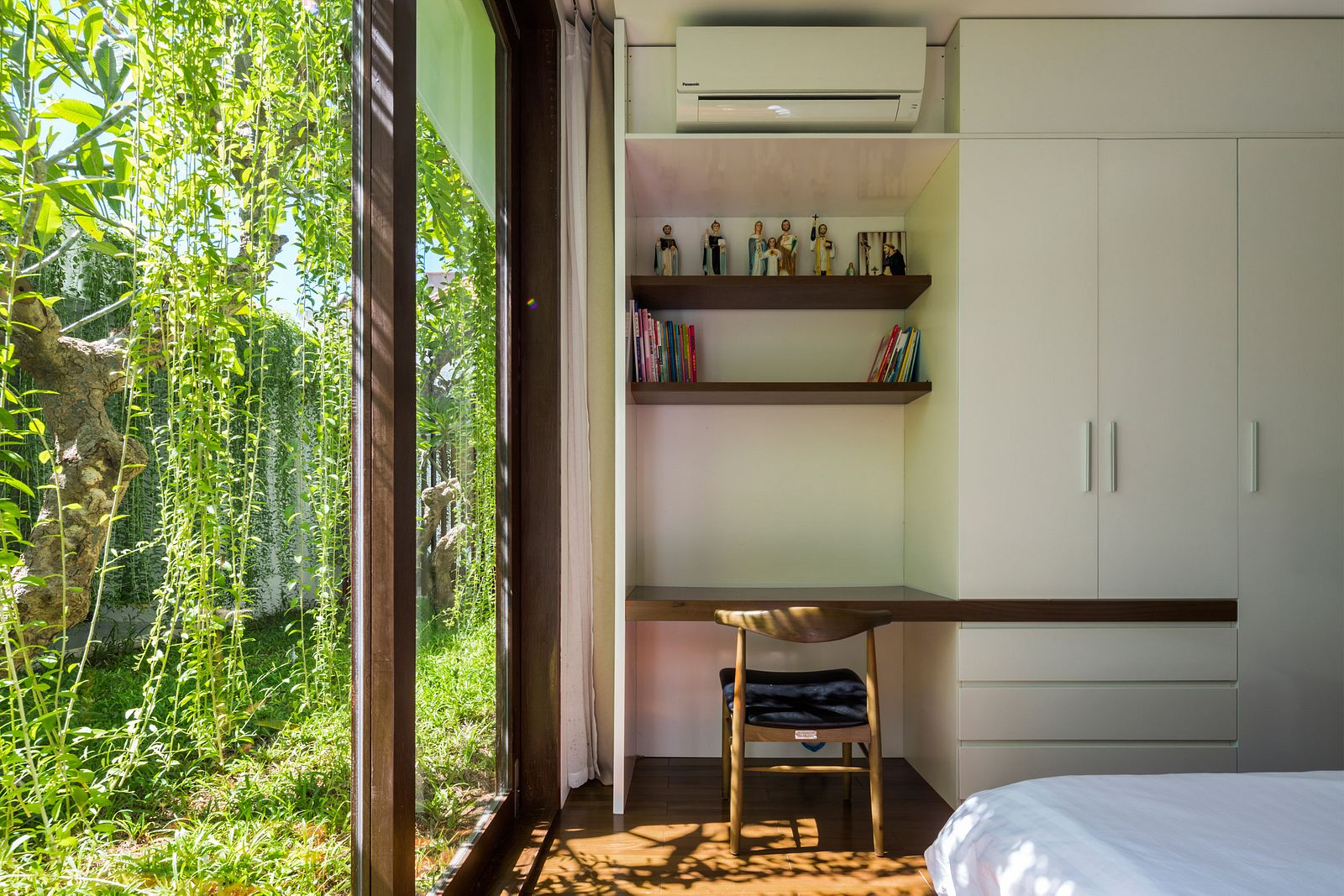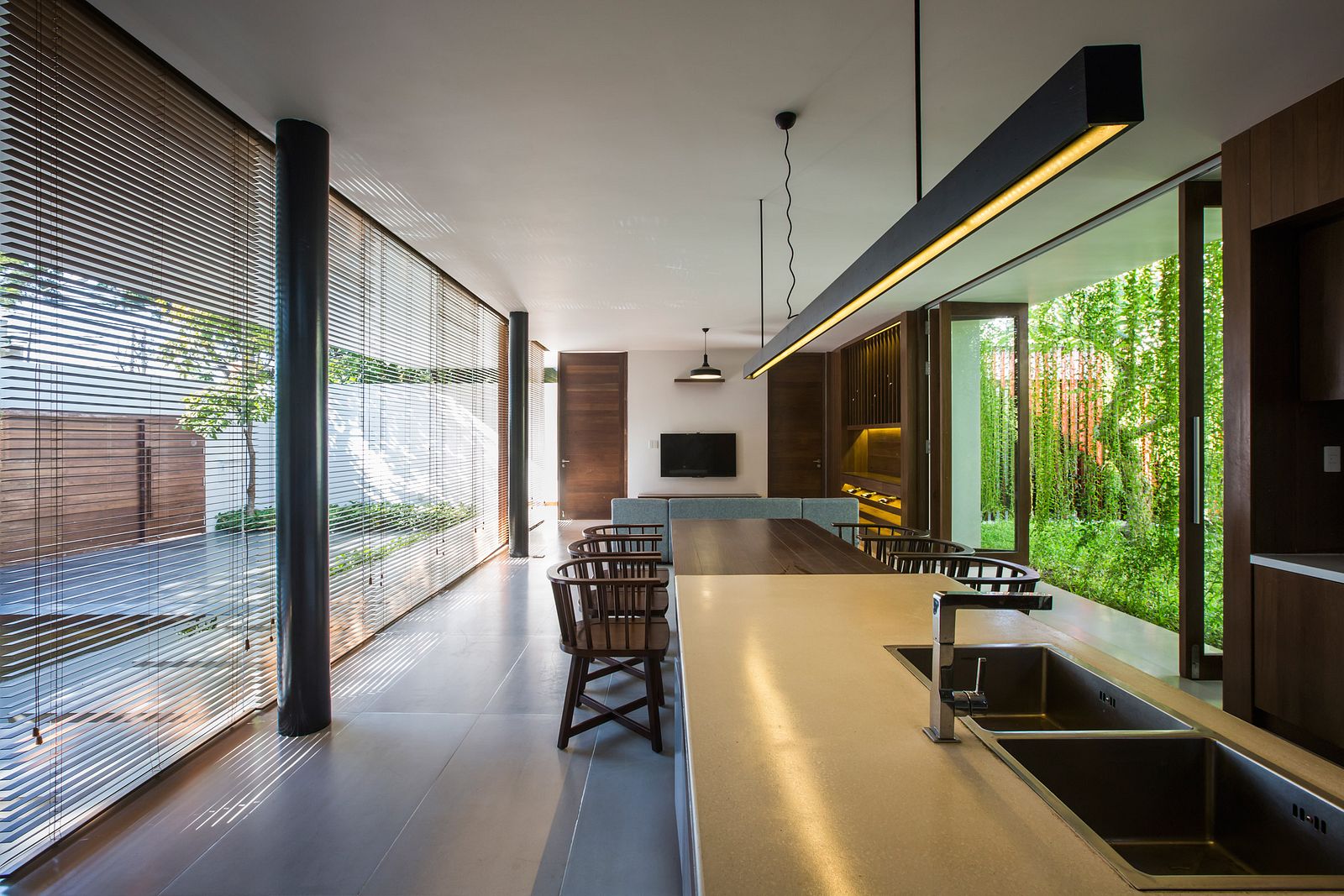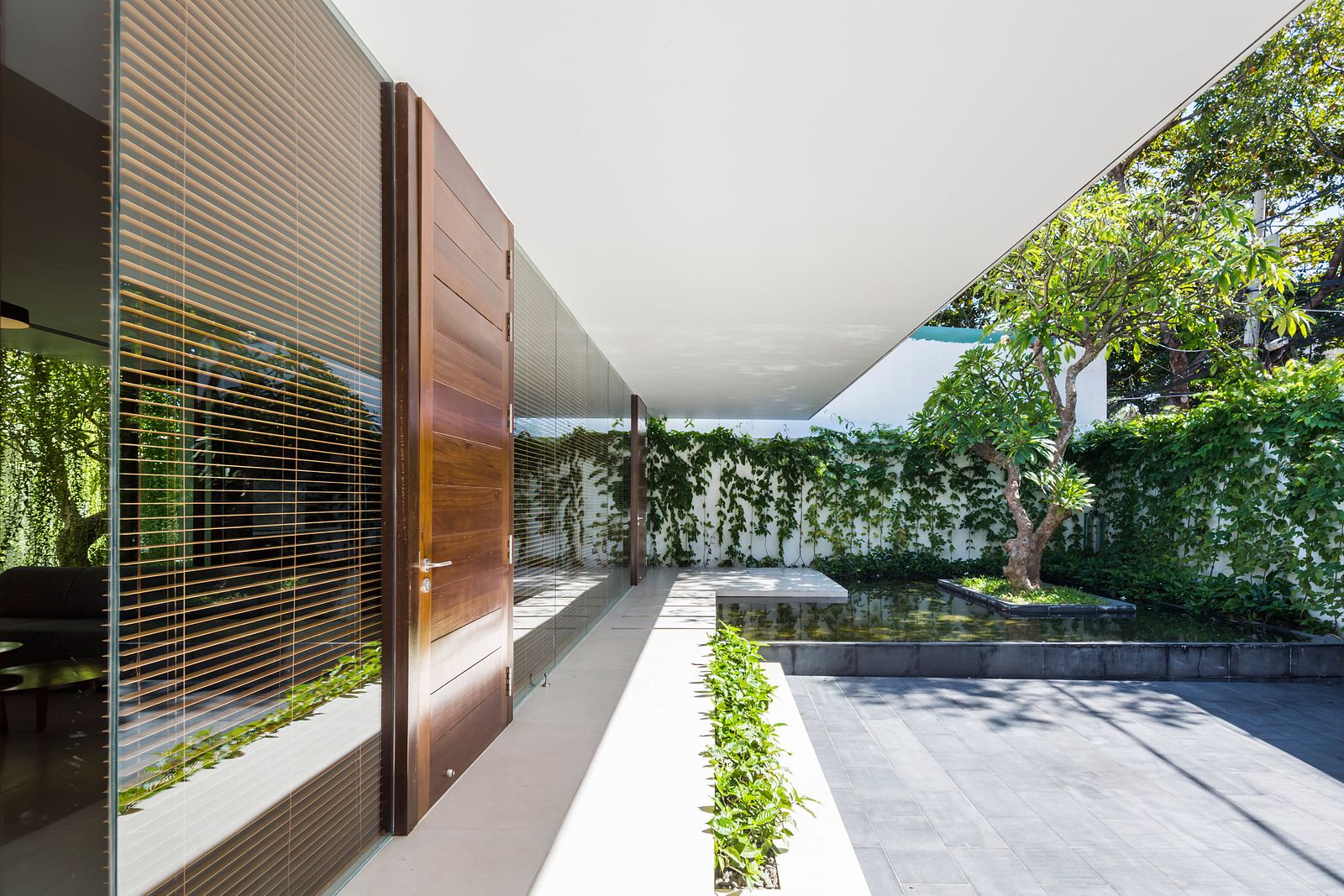 [Photos via Dezeen]
---

Related Articles:
---