Hanoi's spacious "Party Apartment" is the perfect home for local social butterflies out there.
Located in the capital's luxurious Kaengnam compound, this apartment, made up of two stories facing south, has all the elements for throwing a kick-ass party, reports ArchDaily.
Because of the unit's expansive size, architect duo Nghiem Phong and Dao Thanh decided to make the entire first floor a common area in order to maximize ventilation and natural light. The bedrooms, office and other living spaces were placed on the second floor.
Rooms are connected by a system of "boardwalks" that hang above the kitchen and dining area. The apartment makes extensive use of concrete to give an industrial feel to the home, while bright wood accents provide the necessary warmth to balance out the cold tones.
Take a look at the "Party Apartment" below: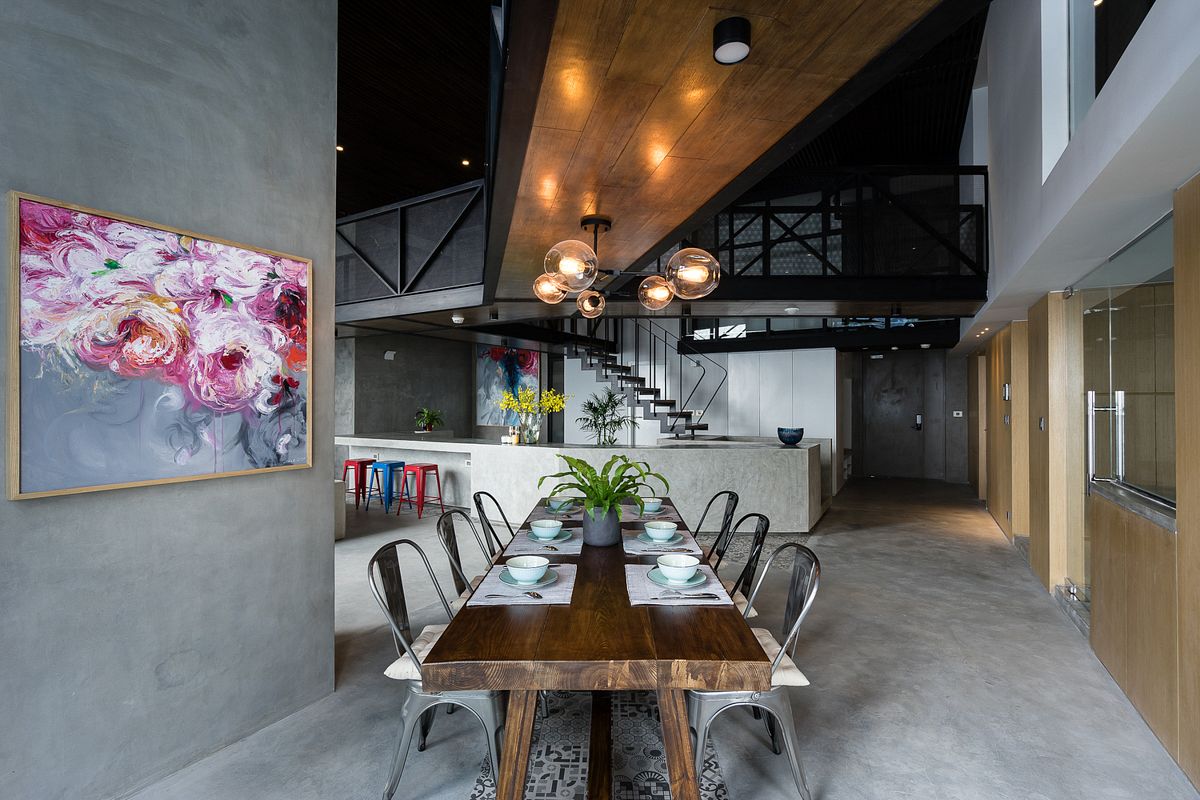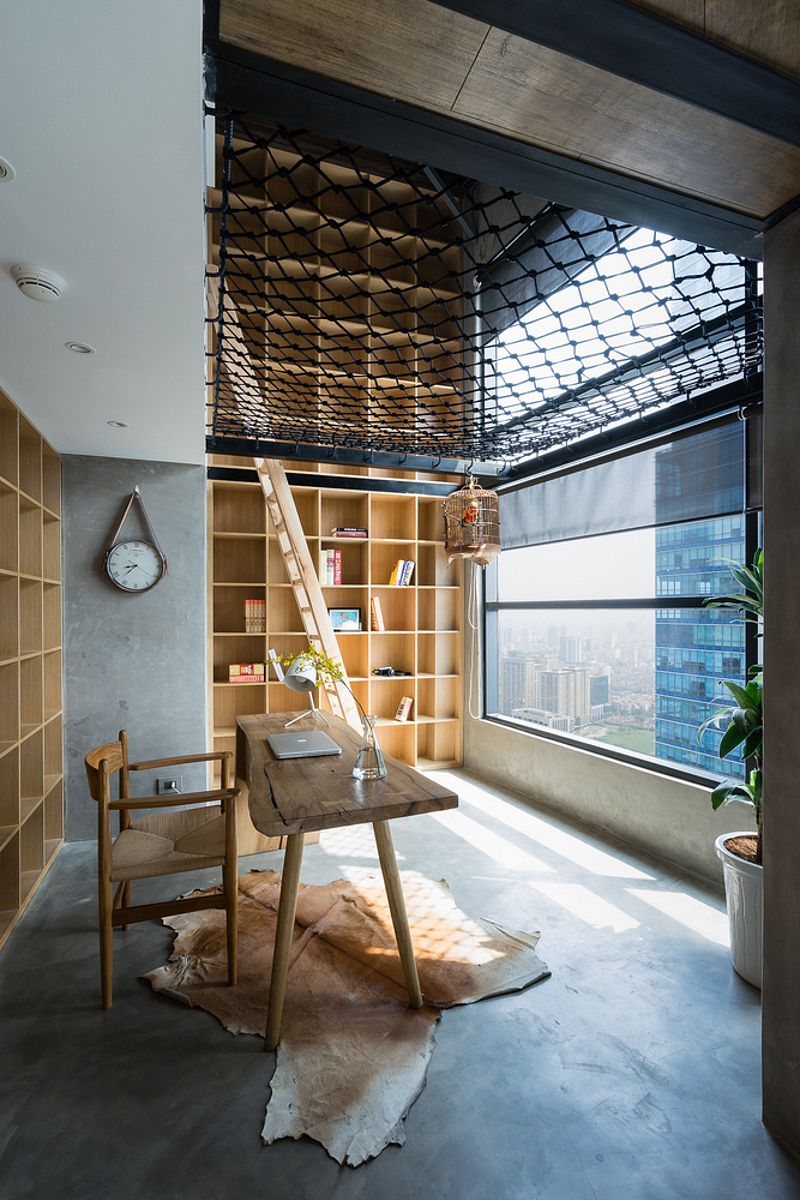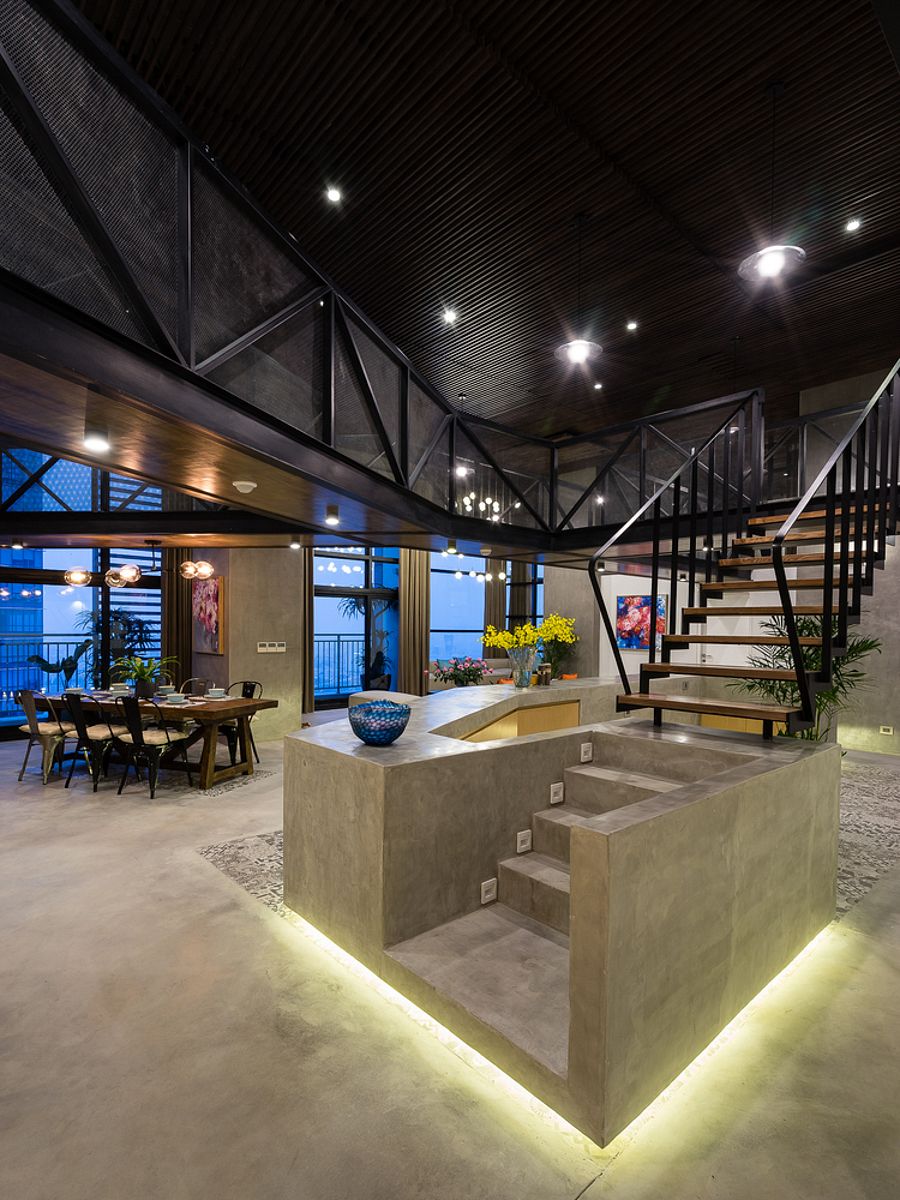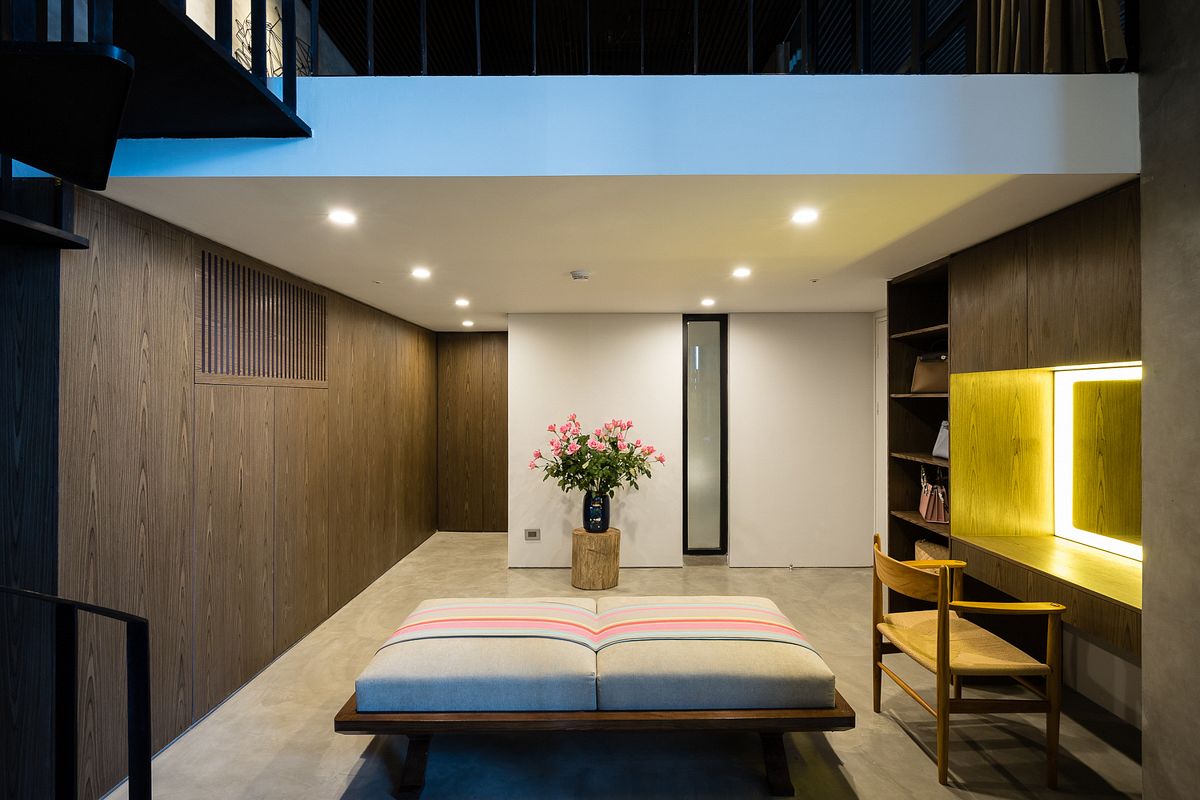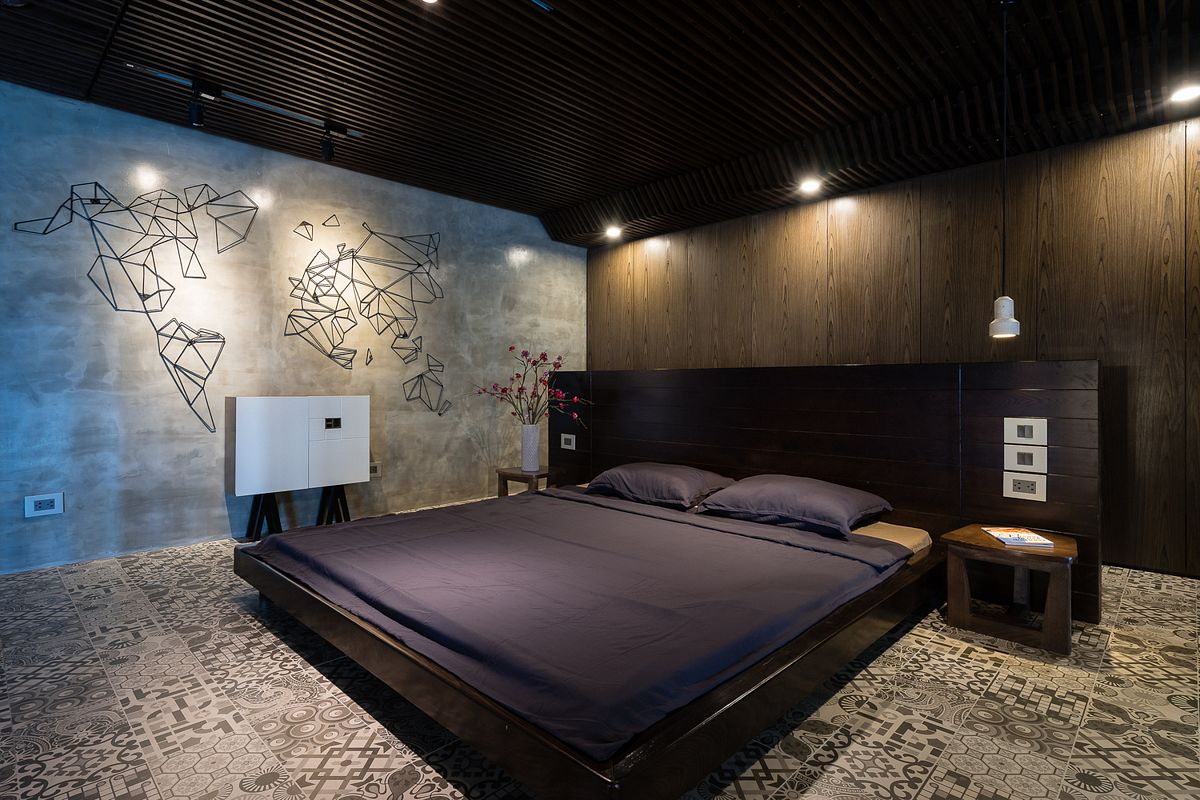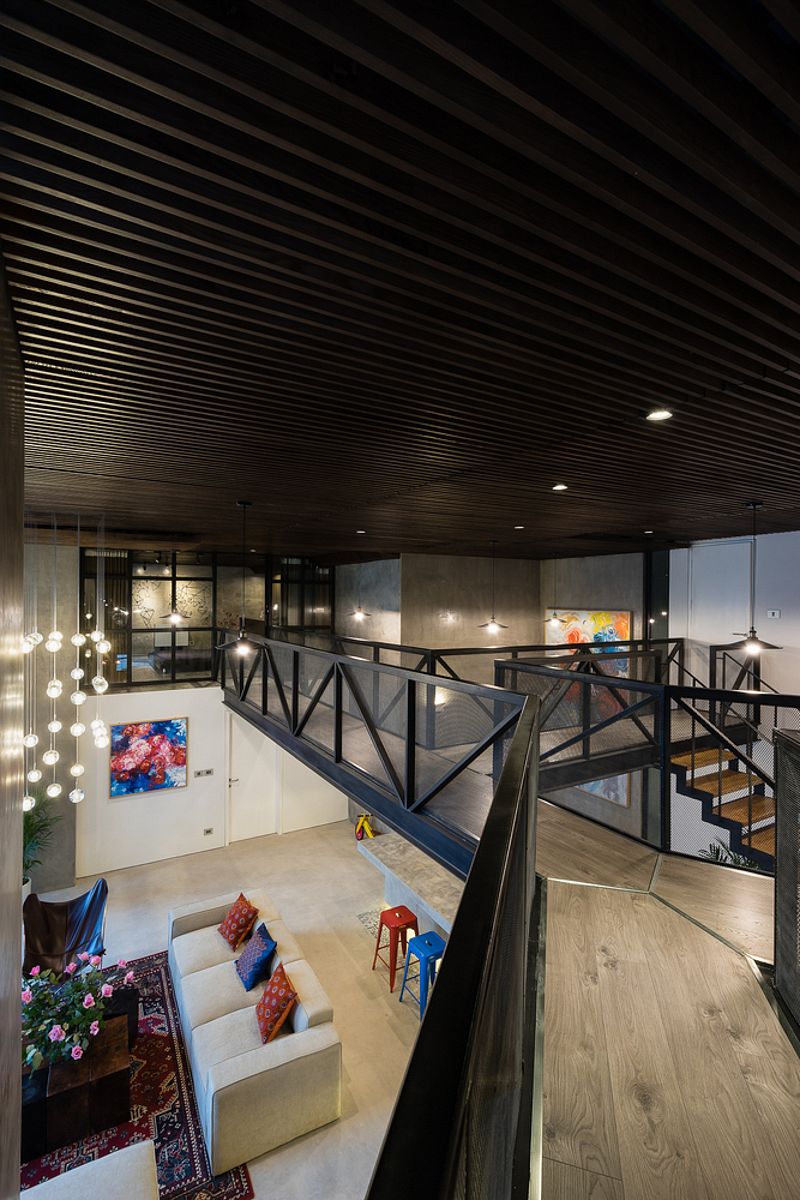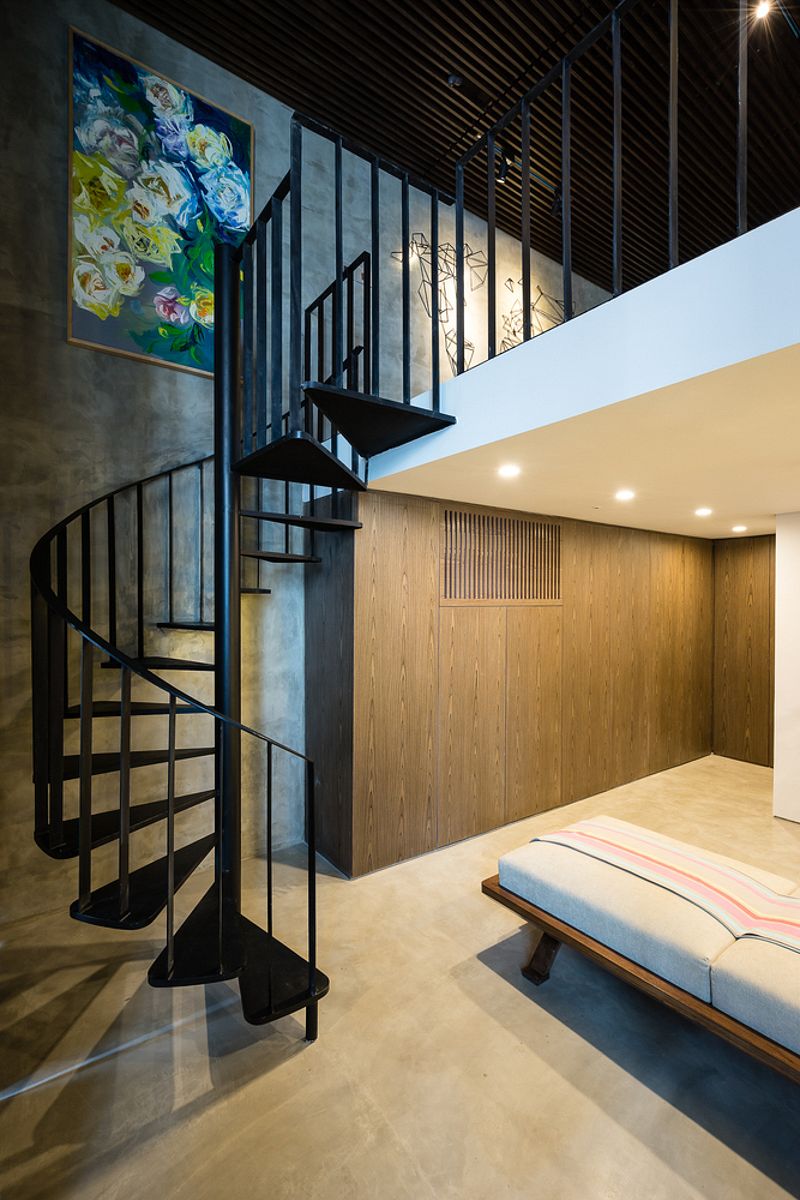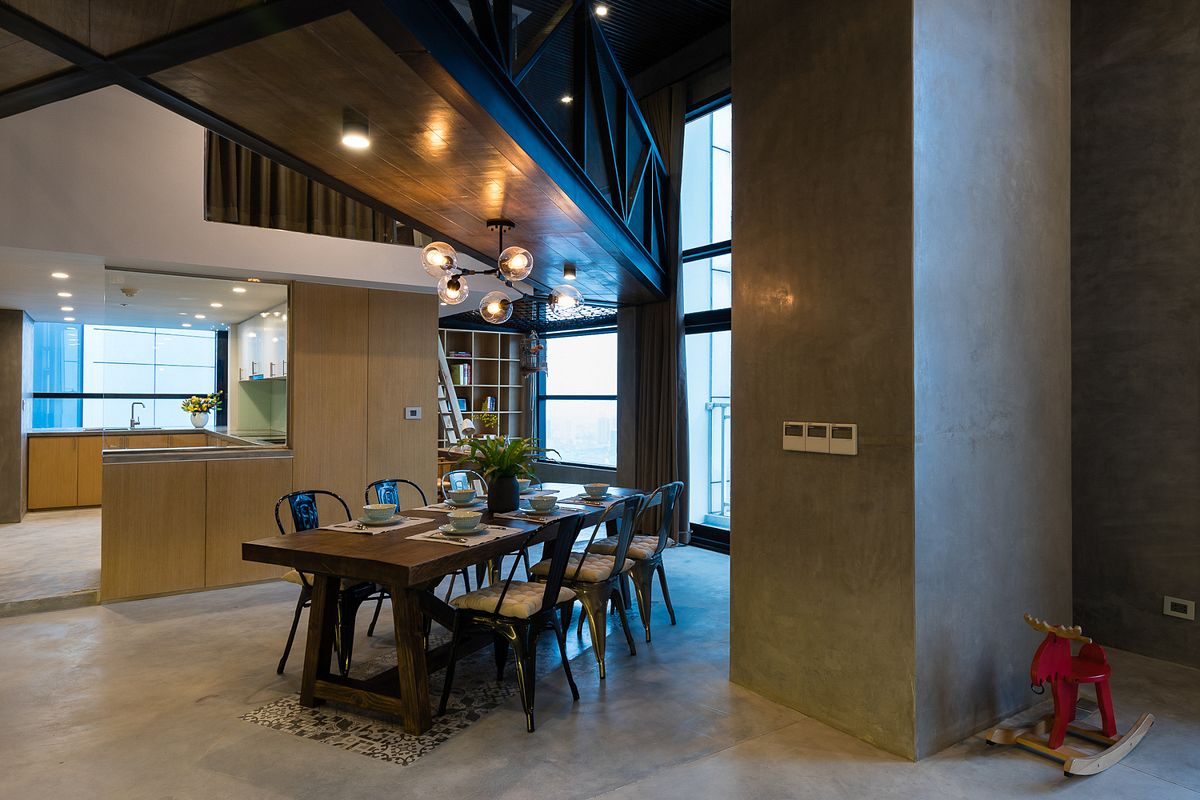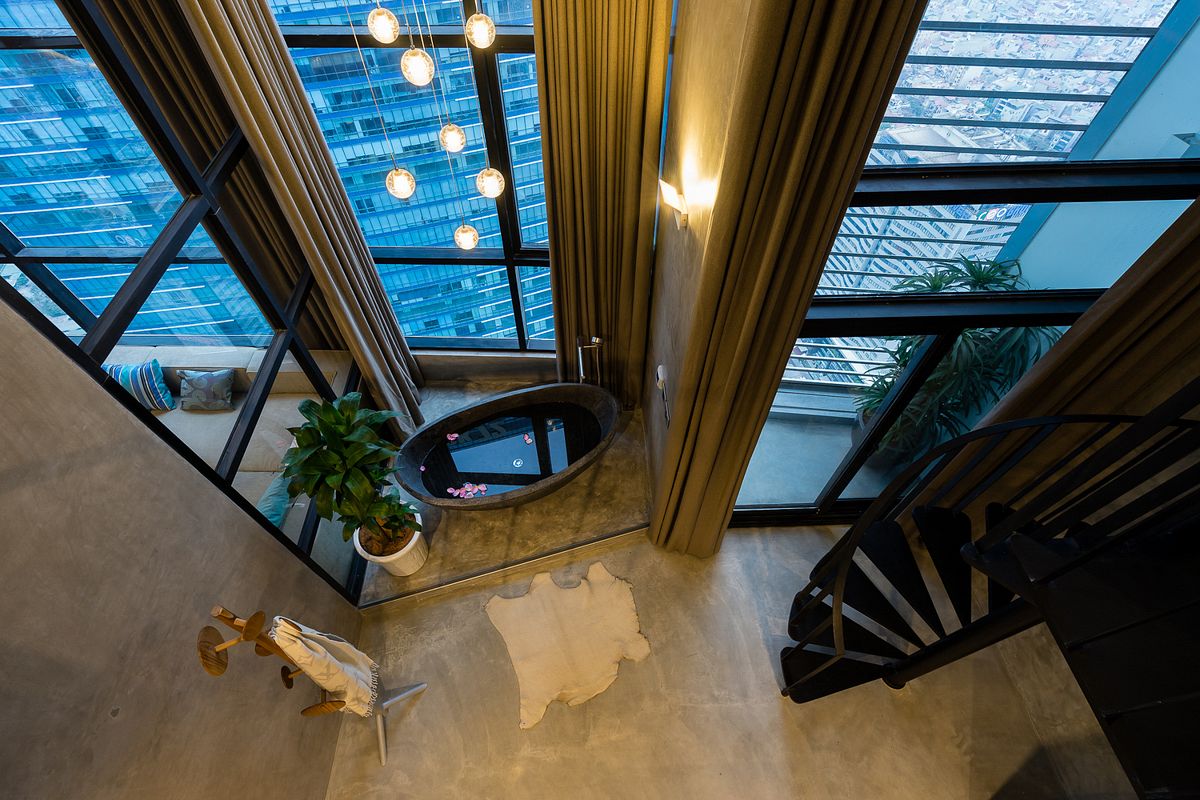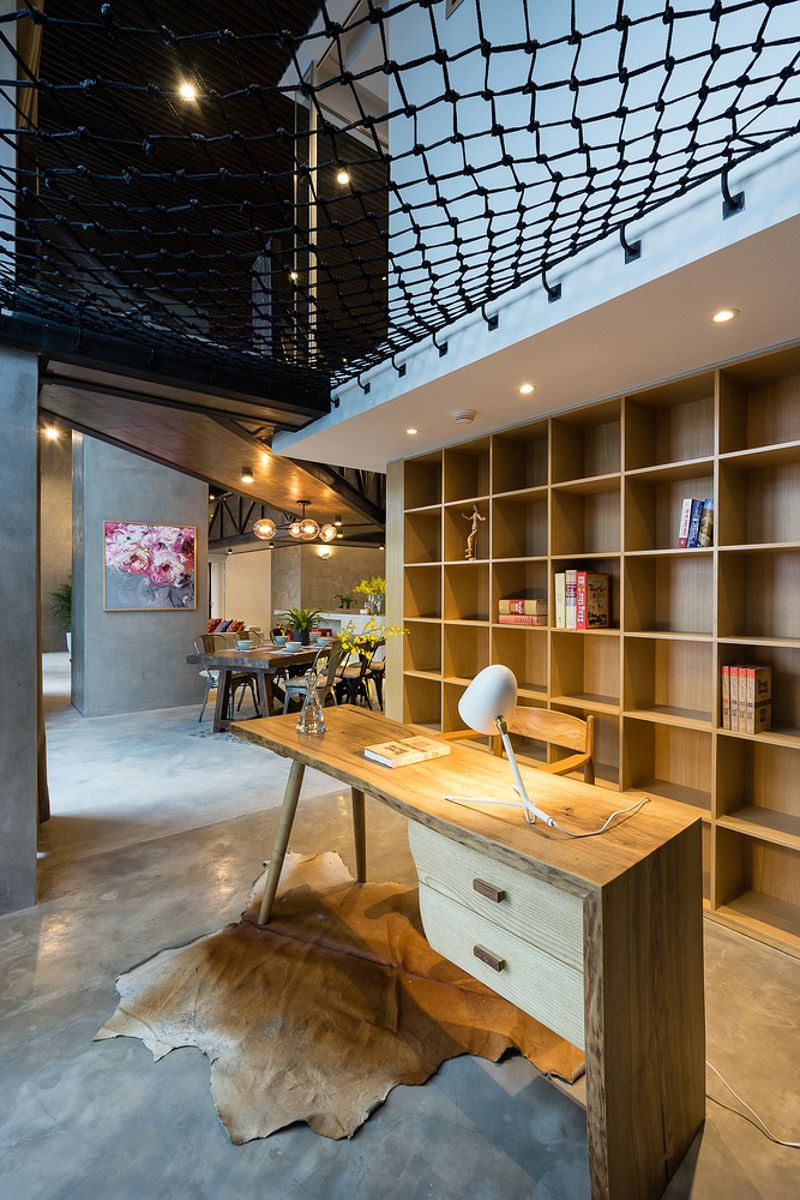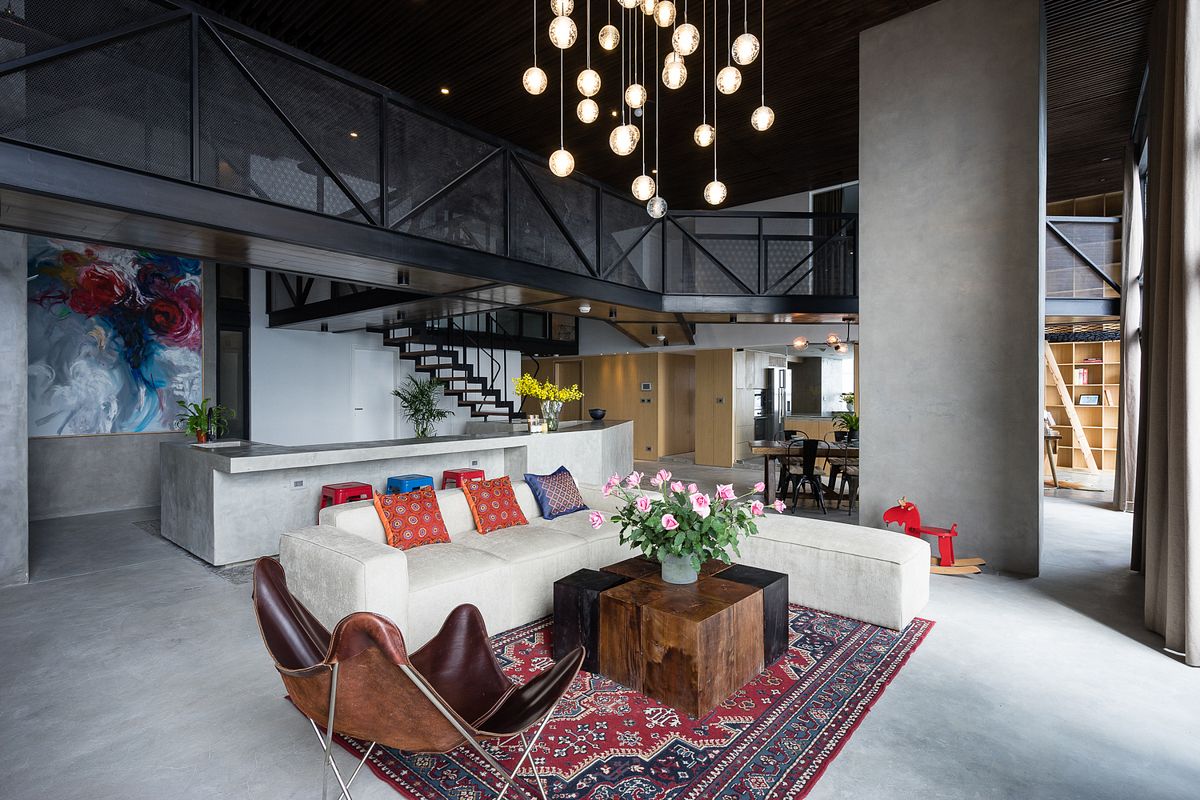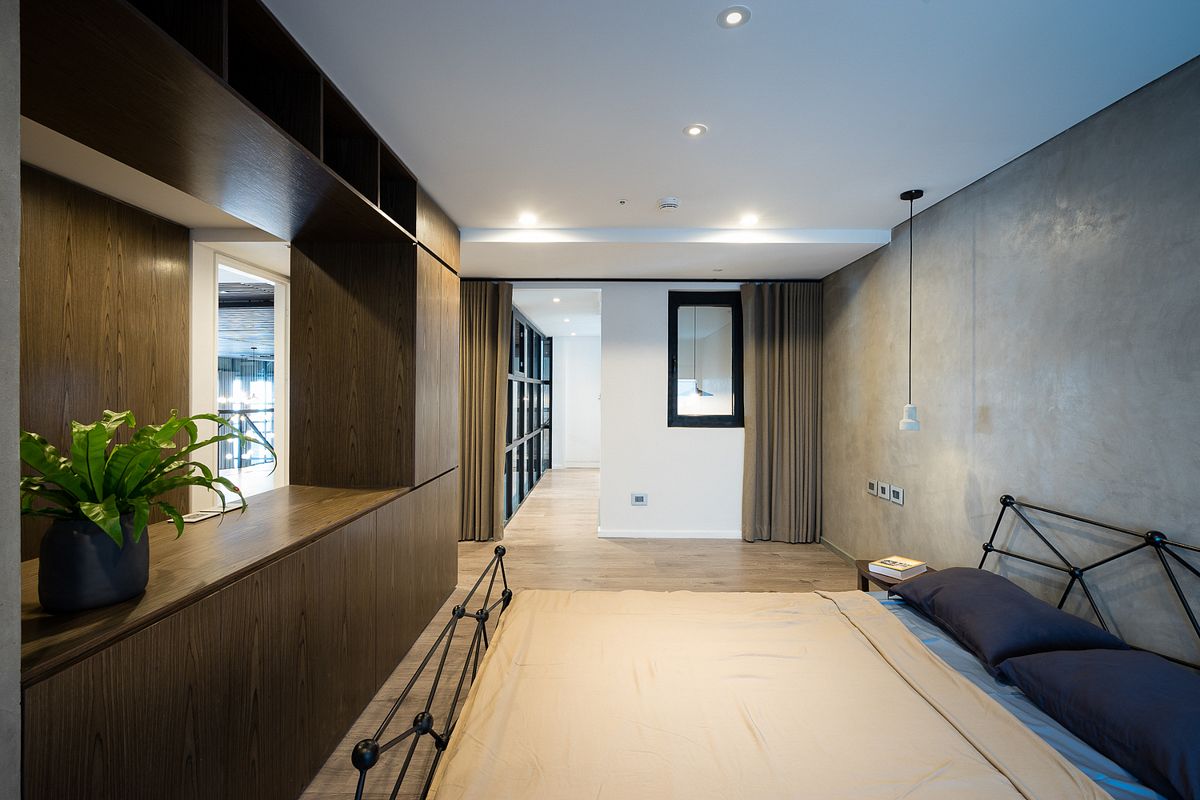 [Photos by Quang Tran via ArchDaily]
---

Related Articles:
---