1986 was a big year: the first studio Ghibli movie premiered; Haley's comet skimmed across the night sky; Maradona won the World Cup thanks to the infamous "hand of God" shot; Oprah Winfrey's show debuted; and Vietnam implemented the Doi Moi policies that would rapidly develop the country and profoundly affect people's daily lives.
While No. 1986 Coffee in Hai Phong doesn't pay particular homage to Japan's most famous animated film house or a hunk of frozen space rock, streaking its gaseous ambitions across the solar system, it is an anachronistic structure that seems the same today as it was 32 years ago. ArchDaily reports that the building eschews modern trends or styles, instead borrowing from traditional northern Vietnam details and classic materials to create a "miracle."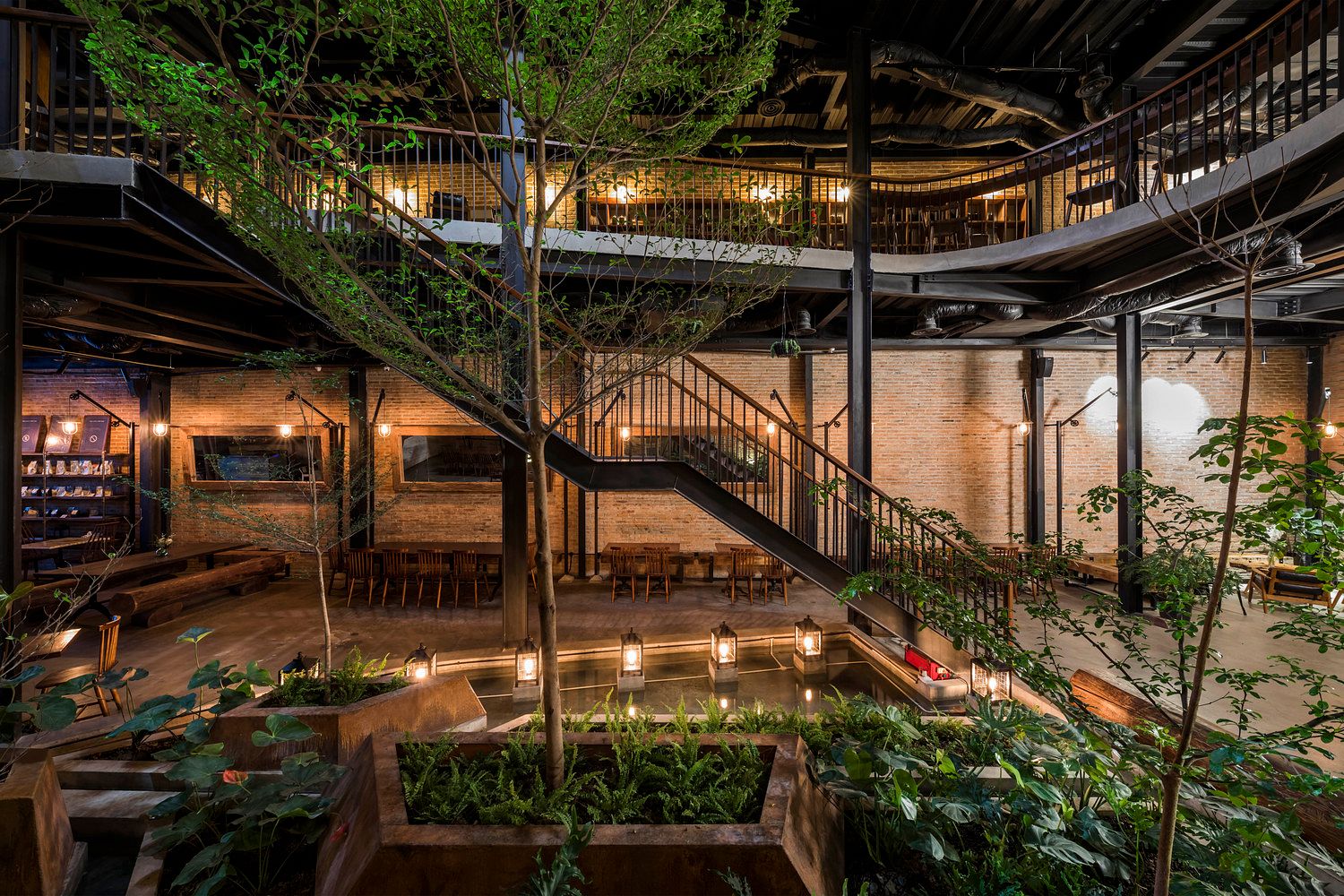 A large brick facade split in the middle leads into an open lobby that draws inspiration from the traditional mỏ quạ scarves worn by northern women, according to Le House. Guests stroll past wooden chairs, tables, small trees and planted shrubs toward the wood-railed staircase that leads to the second floor.
The Hai Phong coffee shop isn't littered with retro knick-knacks nor is it a bright, sleek testament to minimalist coffee preparation. The barista bar is tucked in the back, leaving room for the warm tables and understated bookshelf. The large ceiling and wall windows let daytime light spill in and reveal the sprawling night sky.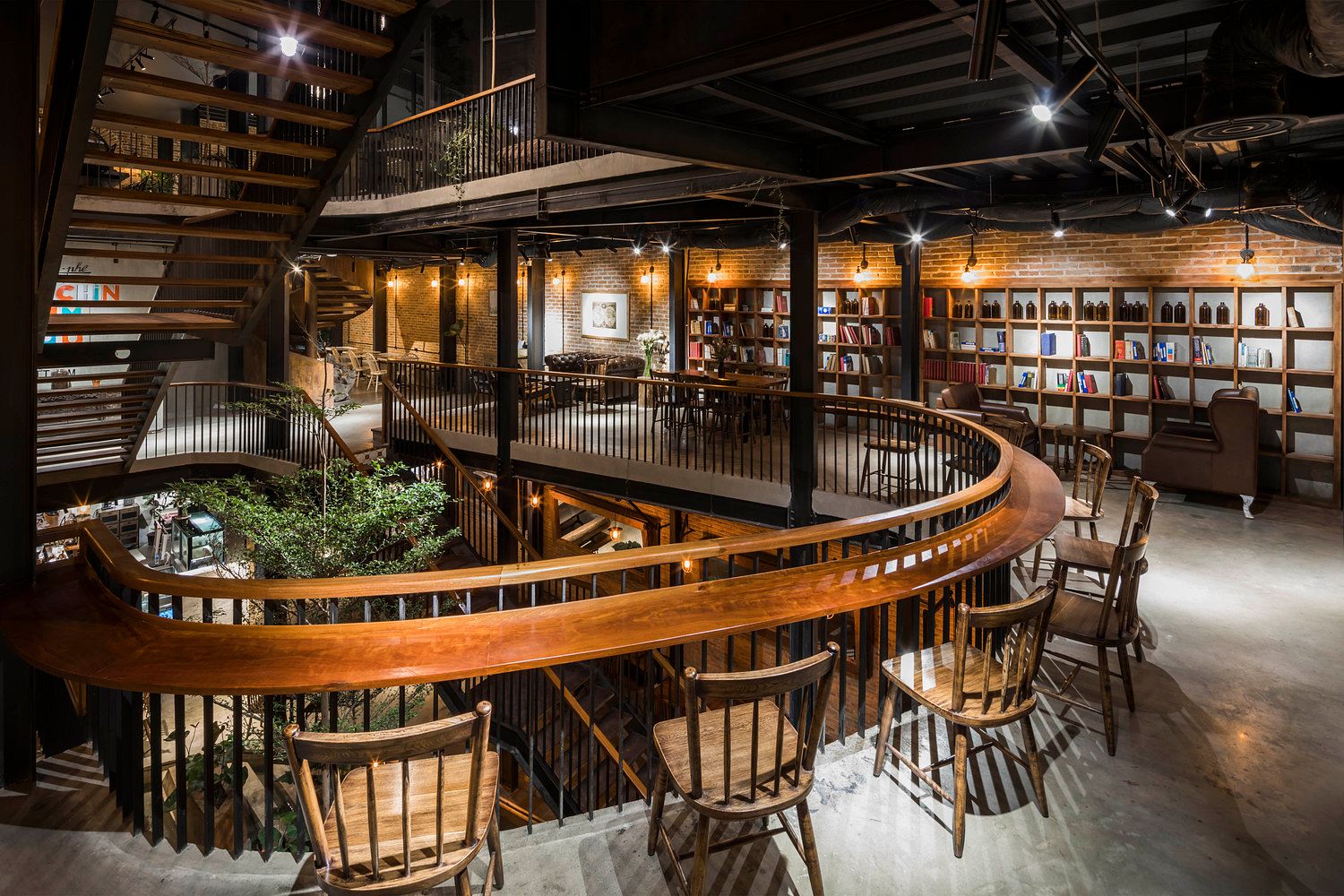 Visit the coffee shop's Instagram or take a look below to see what the spot looks like when filled with selfie-obsessed latte-sippers: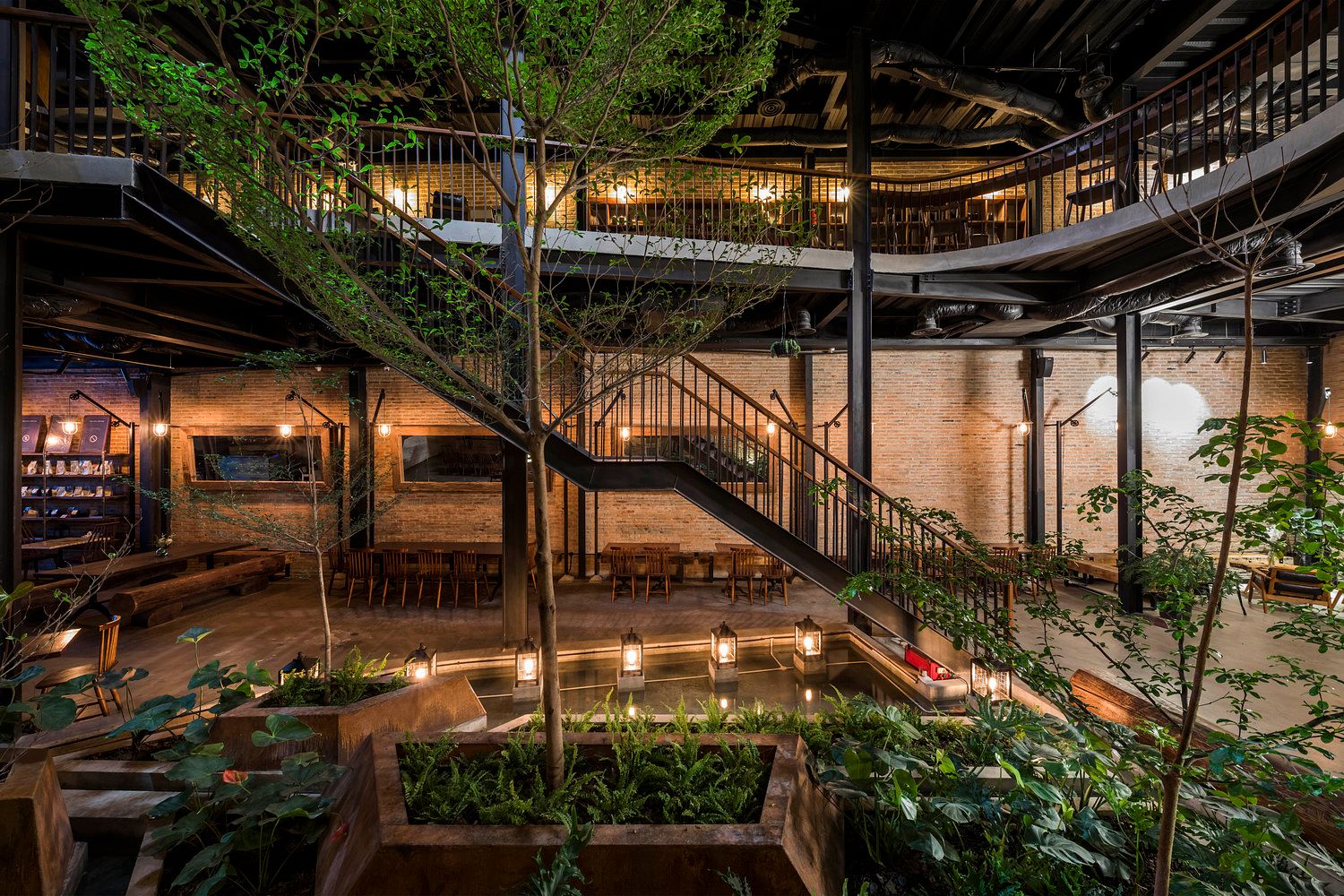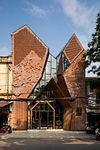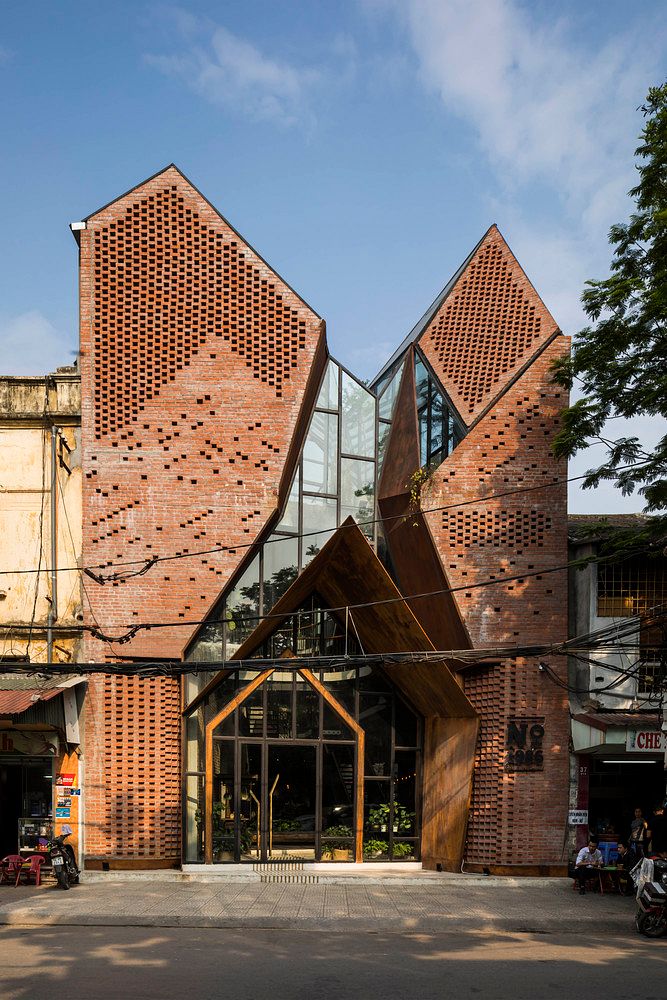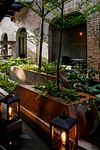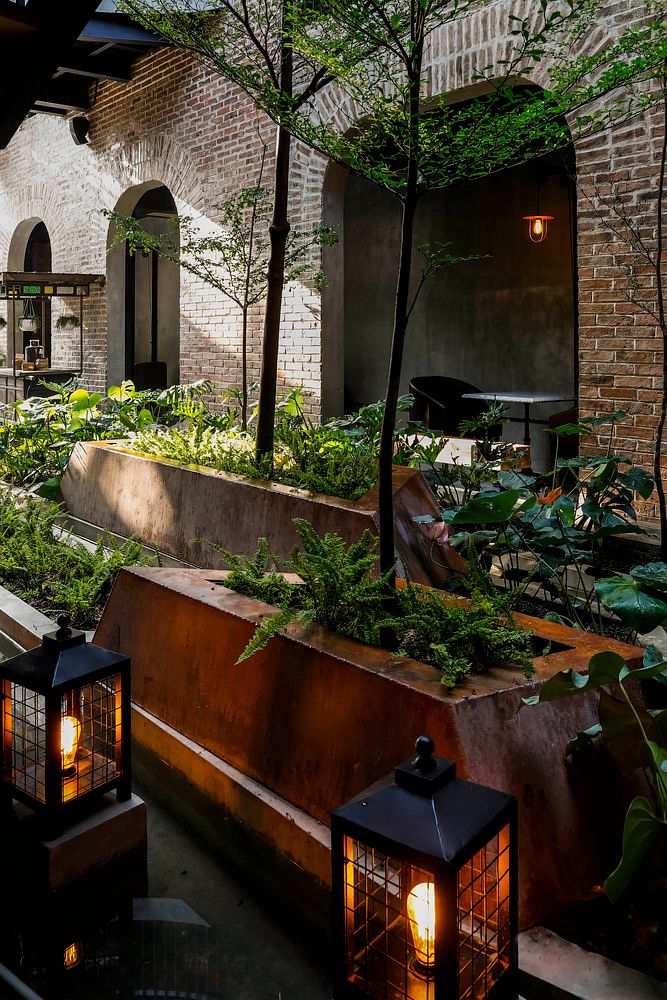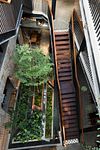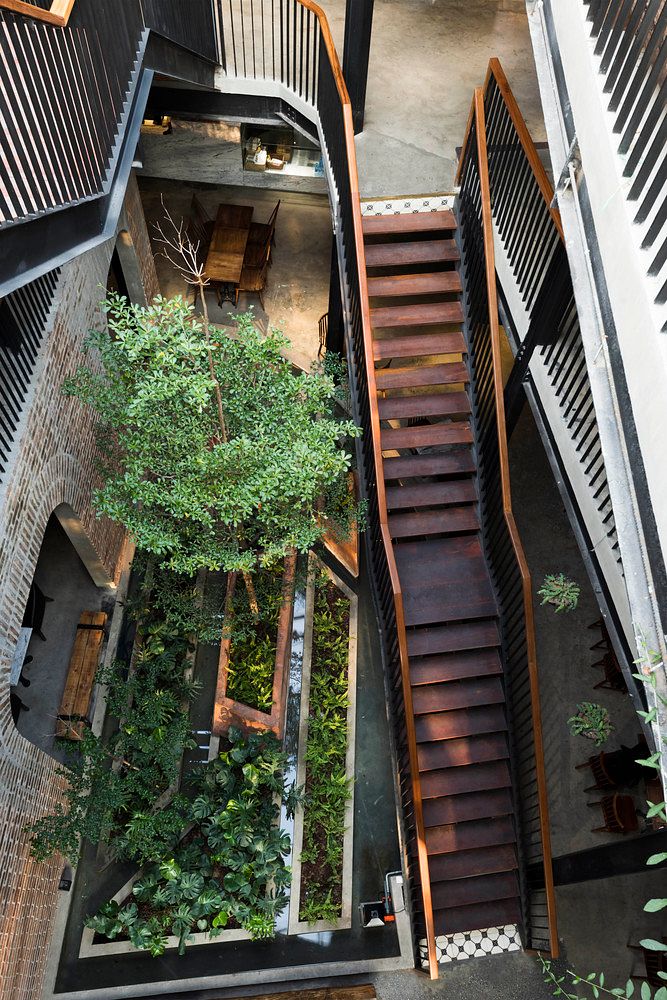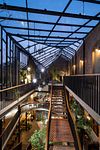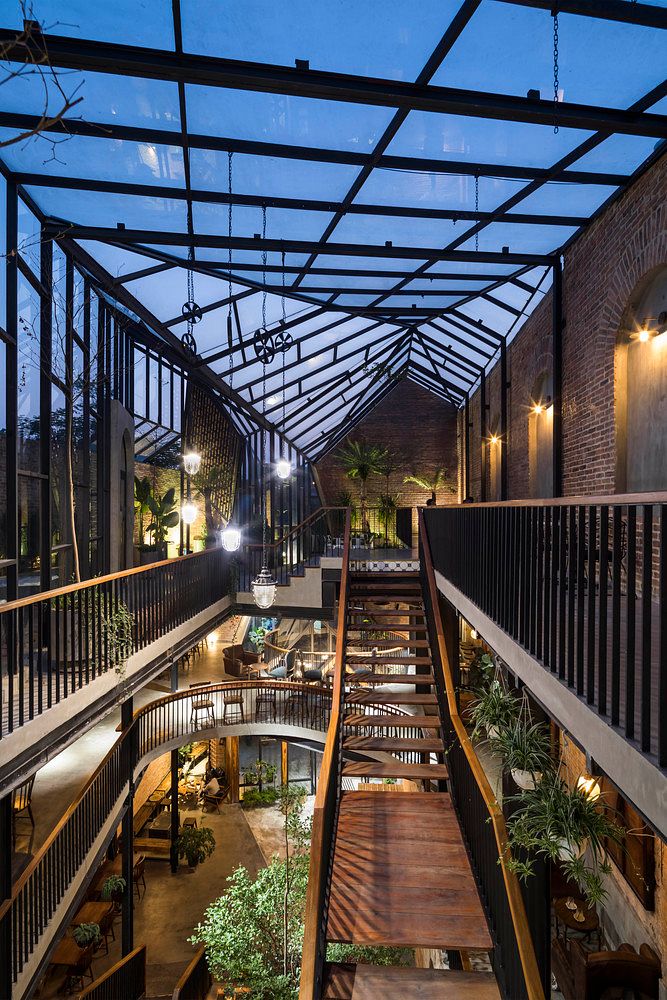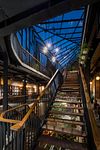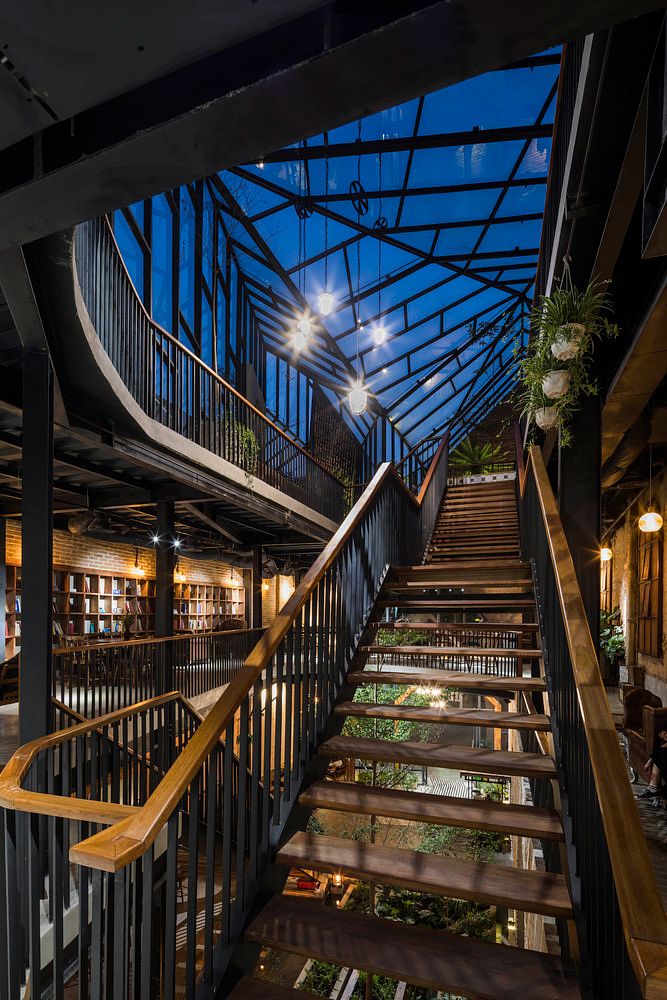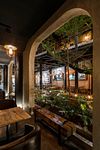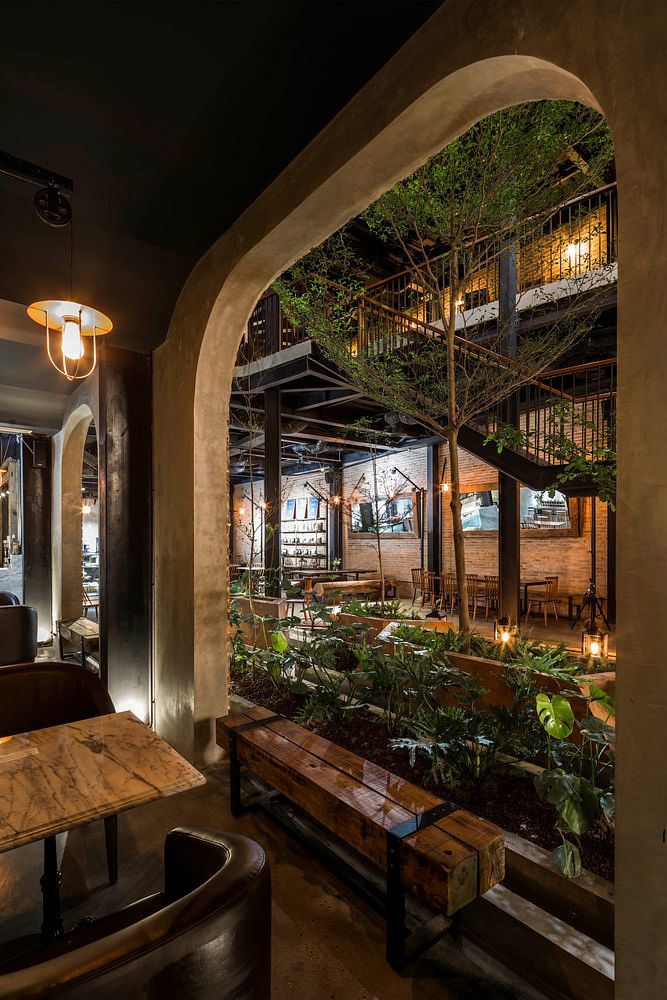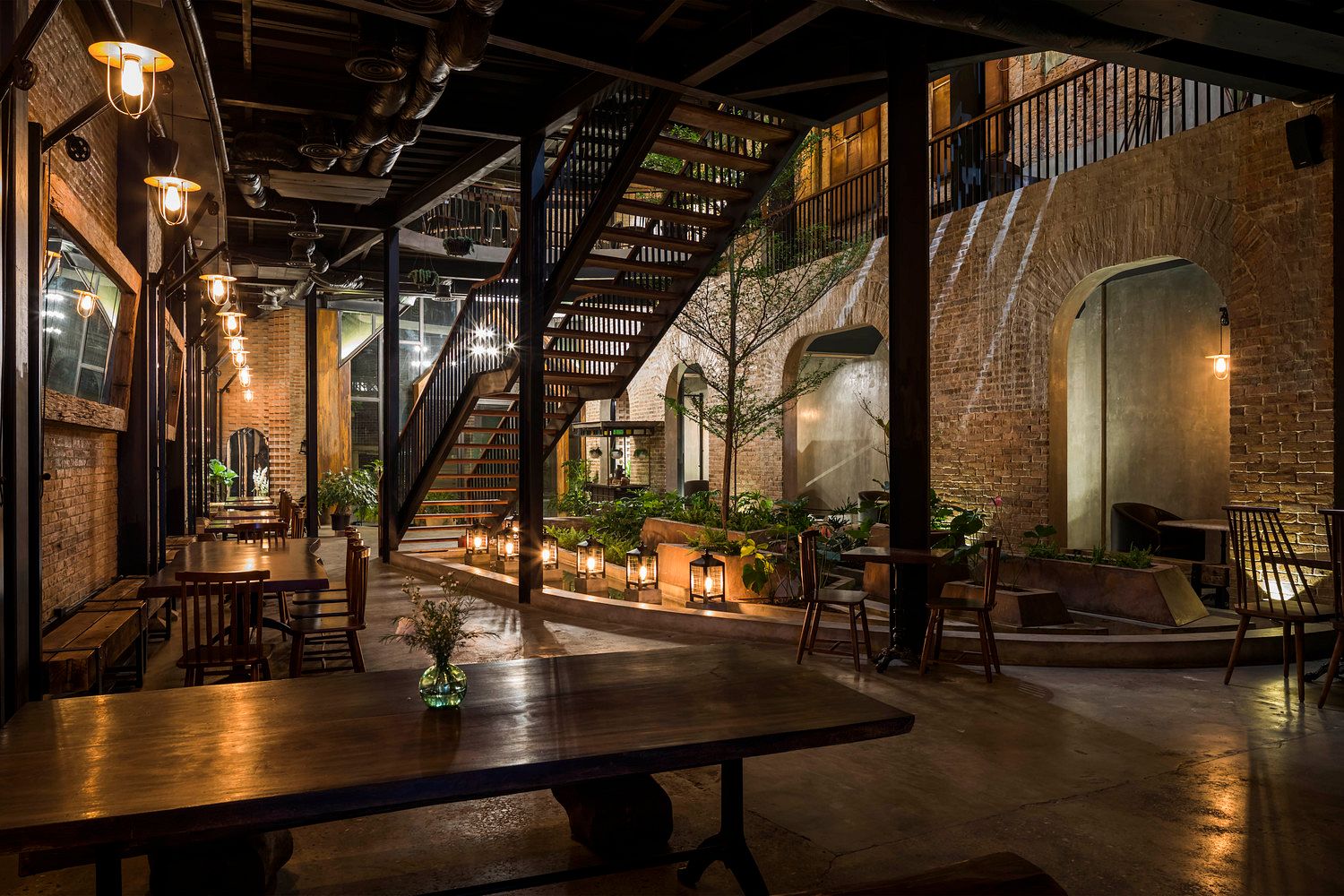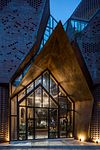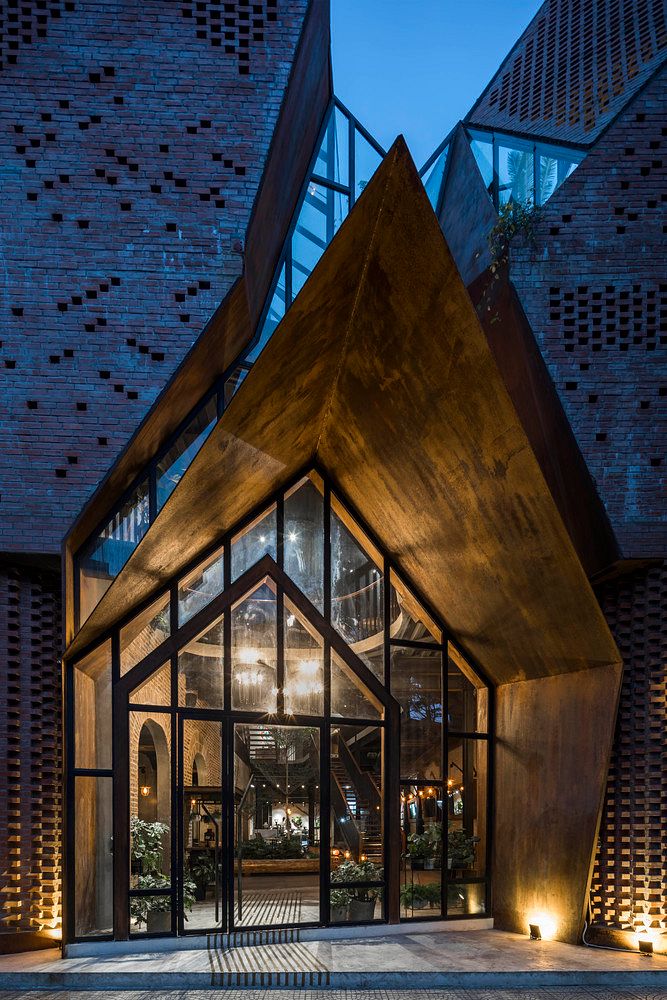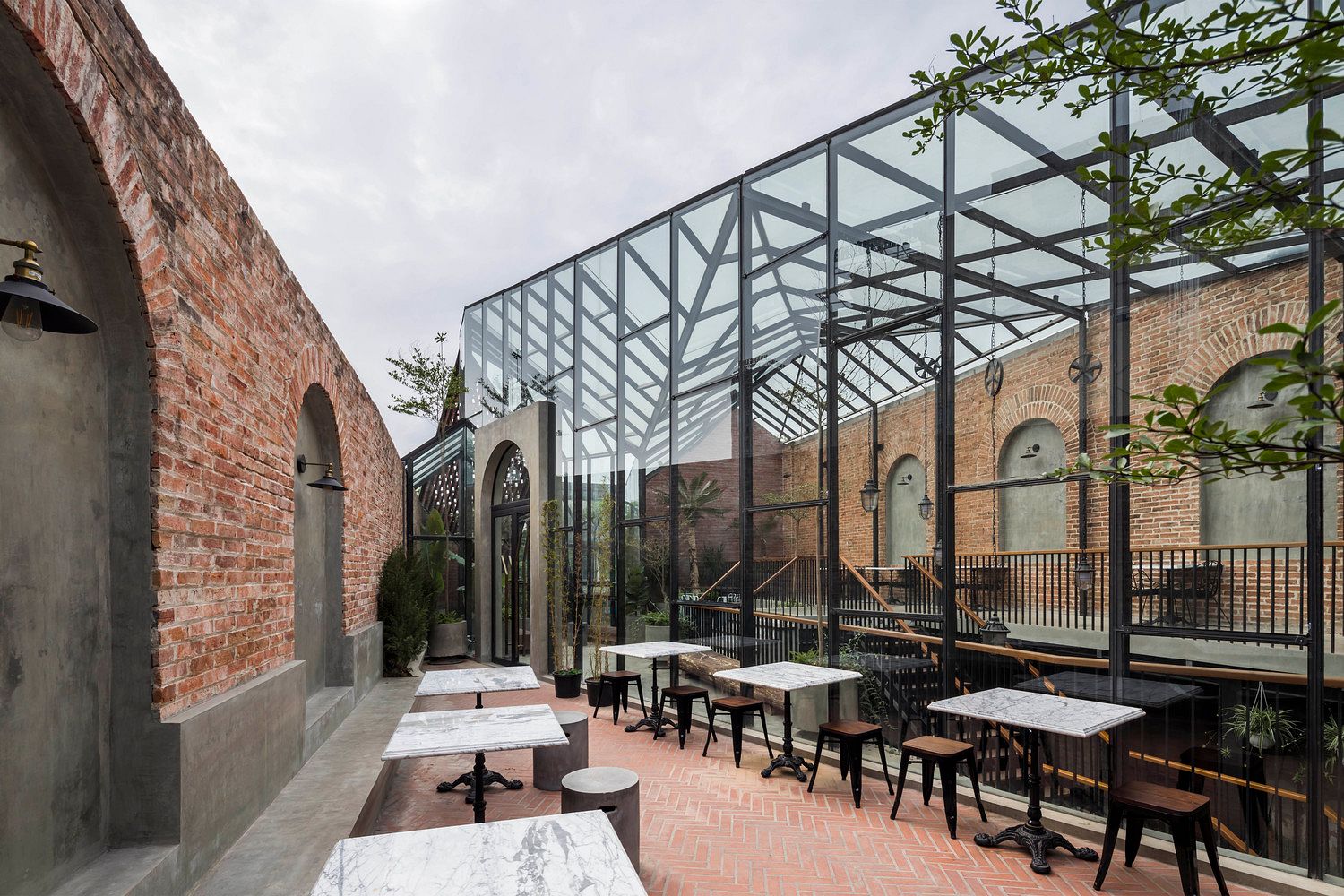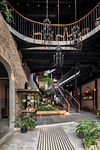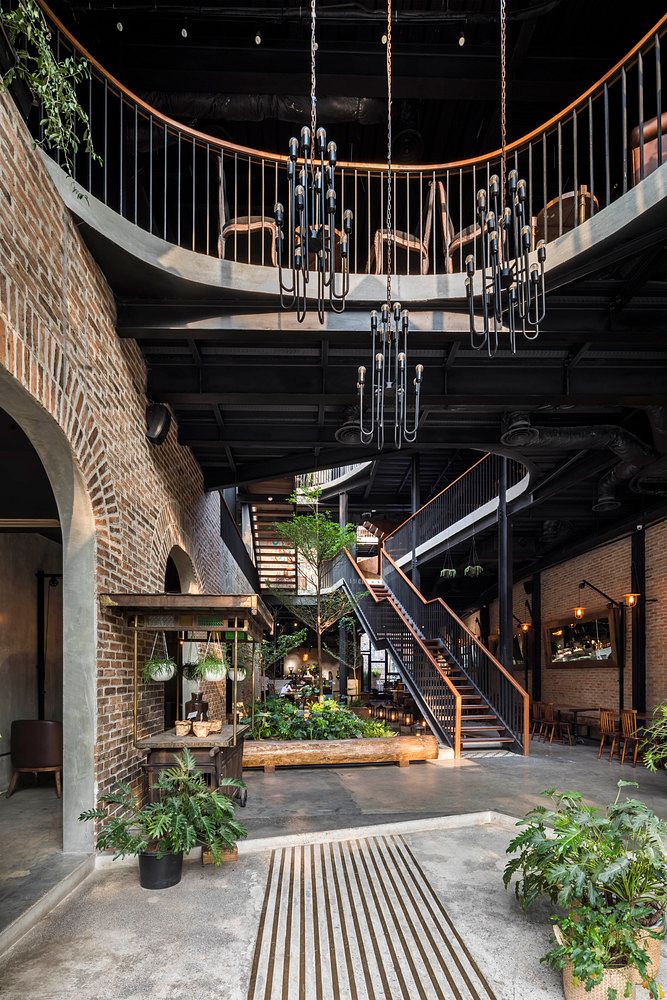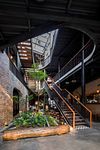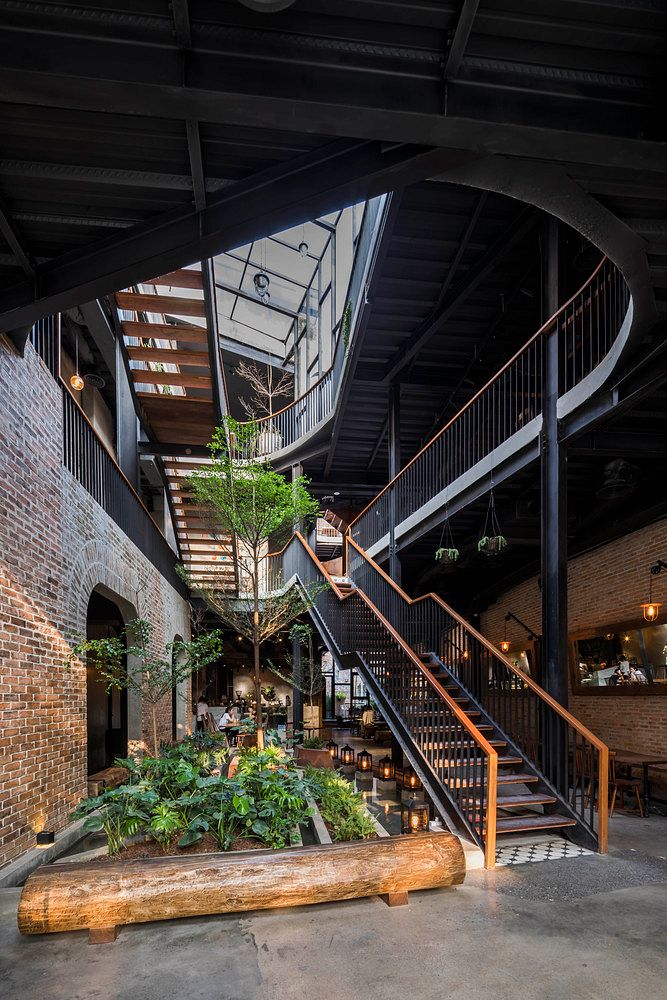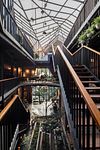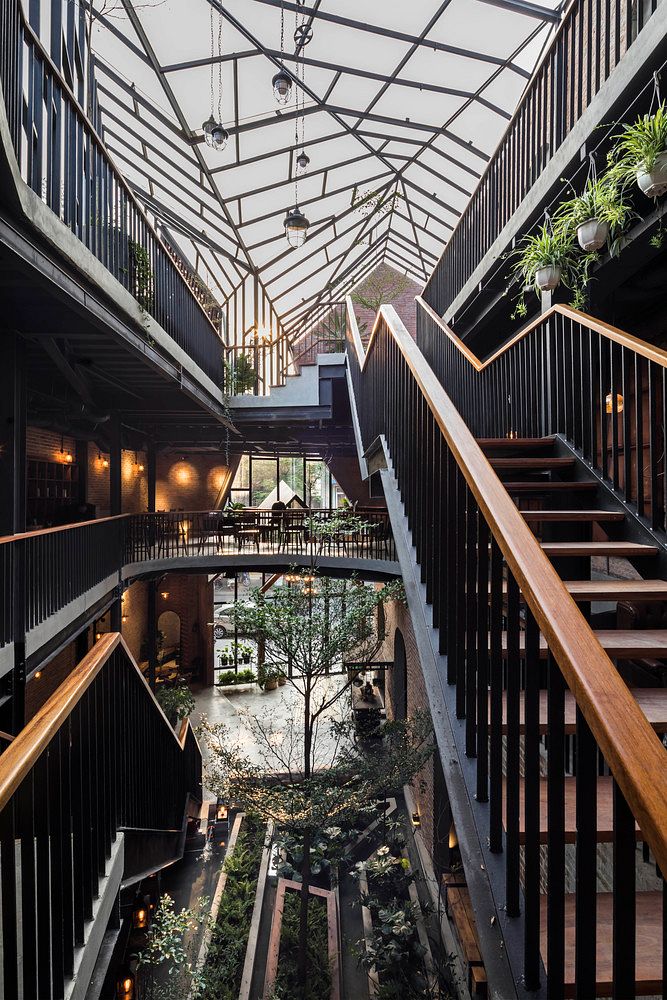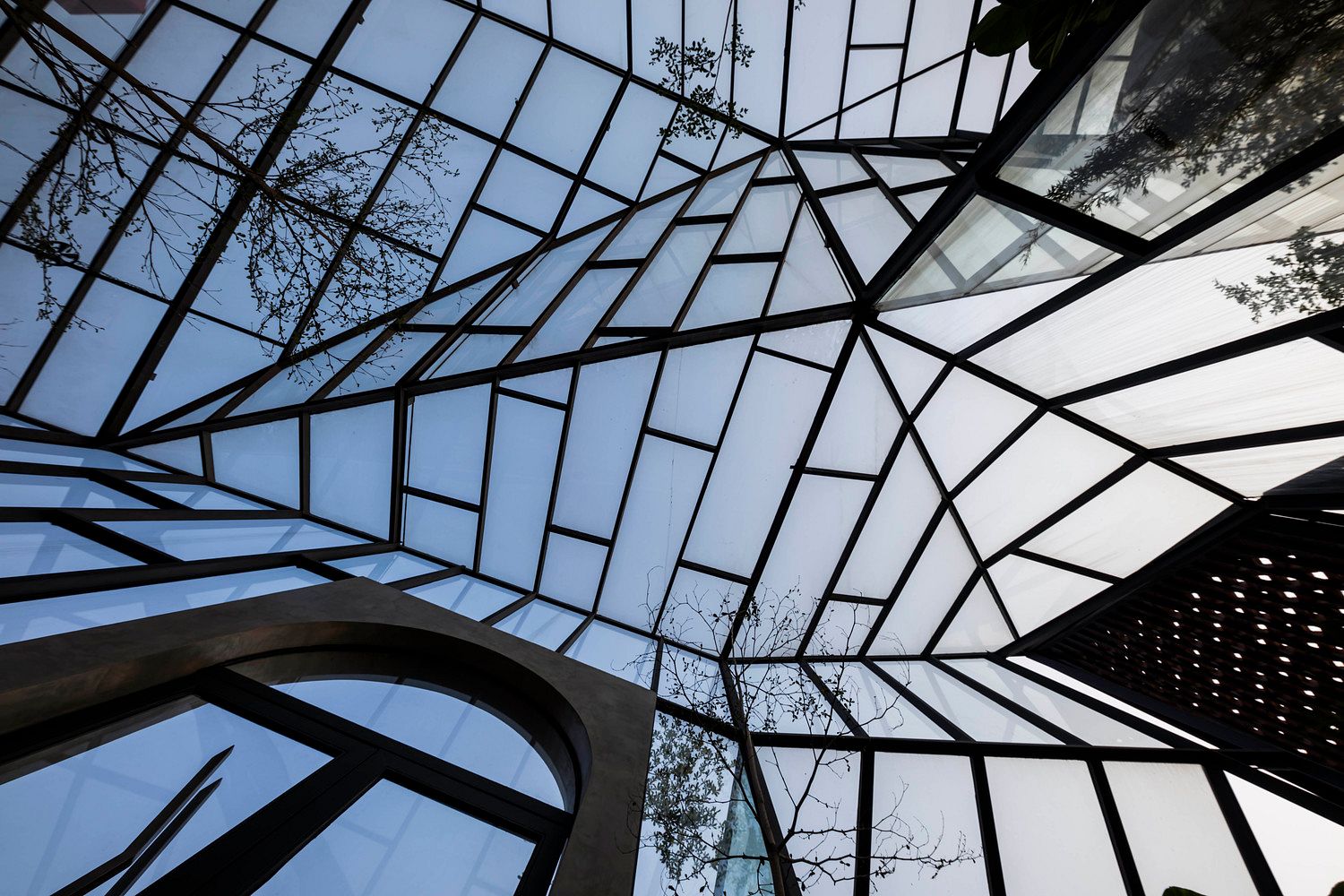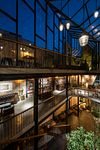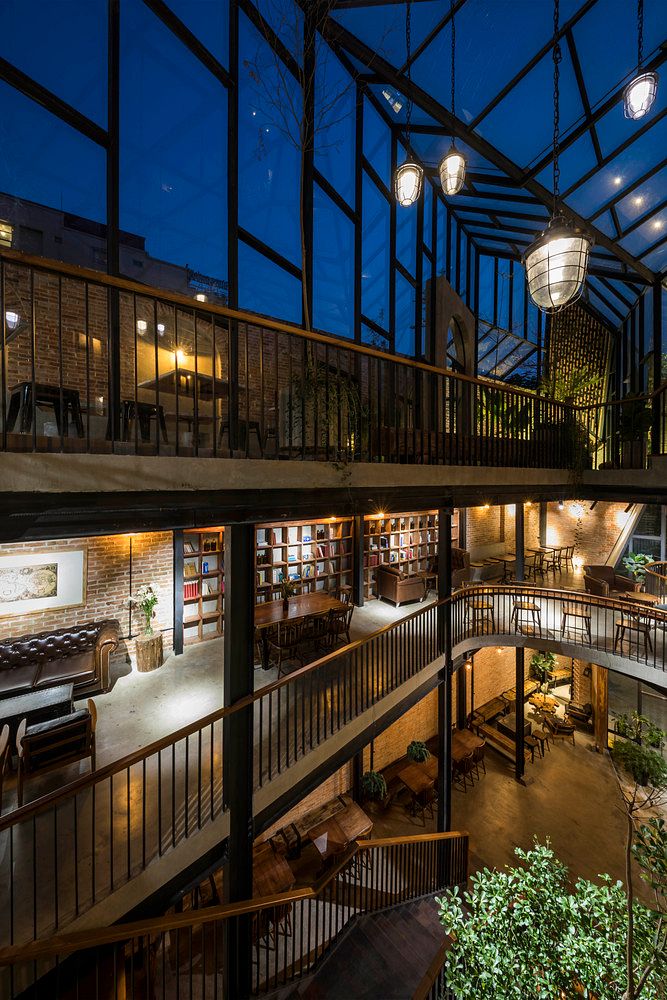 [Photos by Hiroyuki OKi]
---

Related Articles:
---