The ten-story luxury complex proposed to replace the historic Dinh Tỉnh Trưởng (Provincial Governor's Palace) will include hotels, conference halls, commercial areas, restaurants and botanical gardens as part of Lam Dong's ambitious tourism plans.
This week, the provincial Department of Construction submitted a document to the Lam Dong People's Committee to collect opinions from the Vietnam Architects Association regarding the design plan selected from several options they had been considering. Last year, the Lam Dong Department of Construction held a public exhibition from August 14 to September 14 to seek public opinion on three brand-new blueprints of what the đồi Dinh area could look like after redevelopment.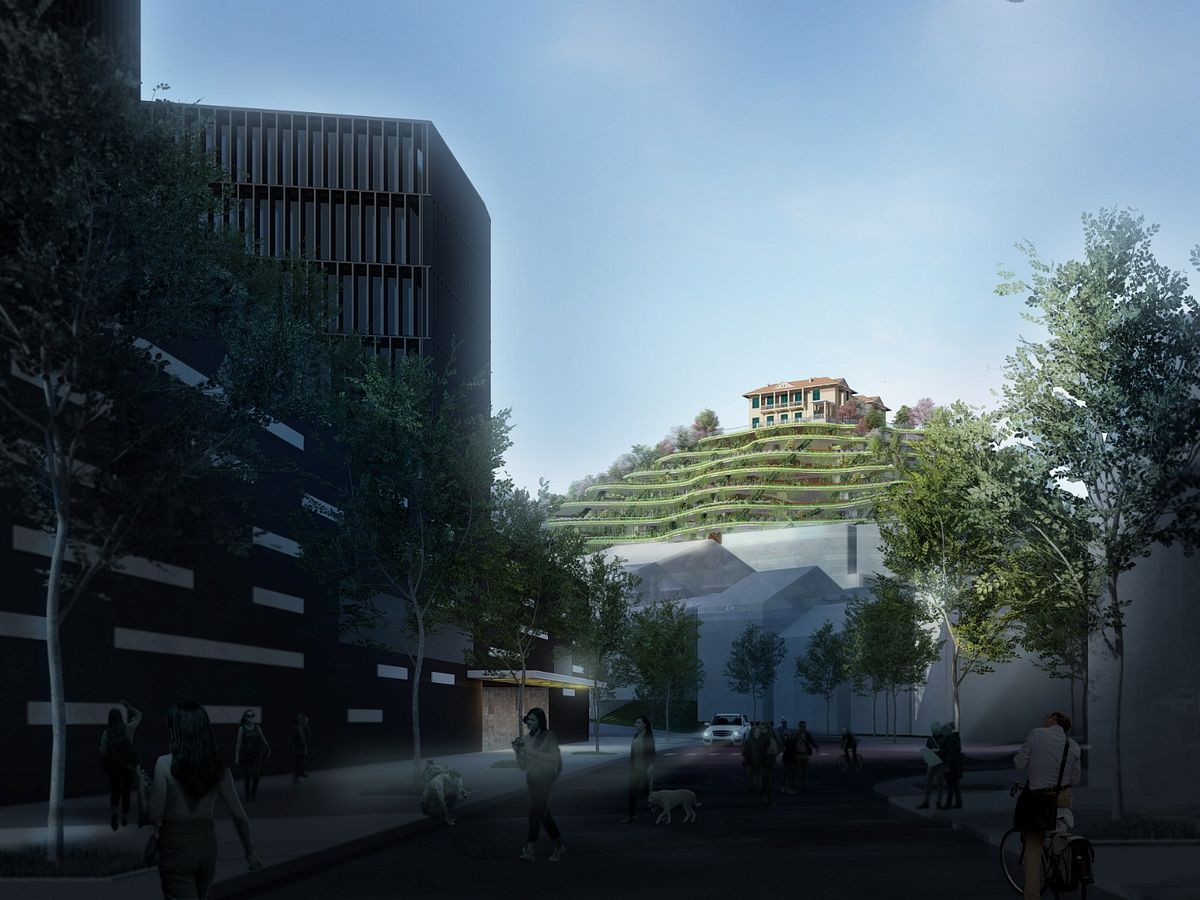 Eventually, the plan by France-based Espace Architecture International (EAI) led by Thierry Van De Wyngaert was picked for further discussion. Named "L'Hotel du Printemps" (The Hotel of Spring), this is the most daring of the three final options in terms of relocating Dinh Tỉnh Trưởng. It will raise the existing historical mansion 28 meters from its original location, in an attempt, they claim, to forefront the city's history and cultural heritage in the face of urban development. The other two only opt to build new structures around the old building.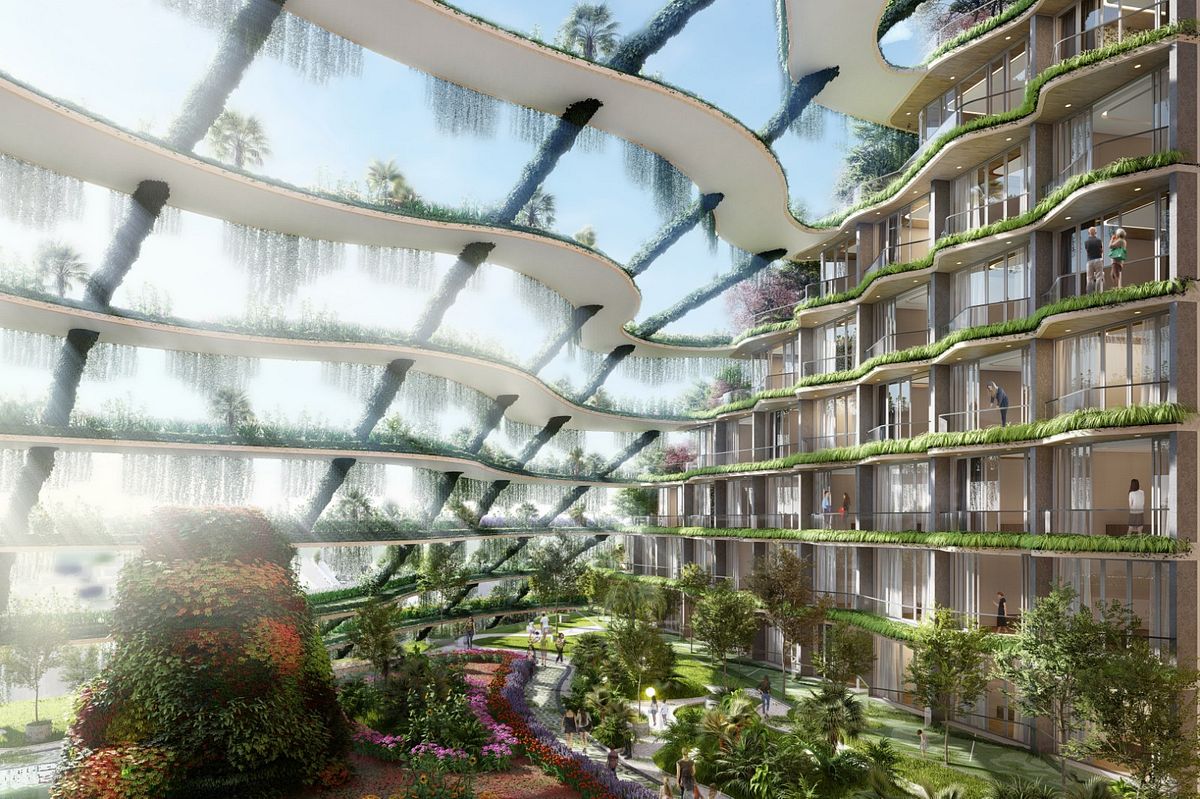 The plans to revamp the Đồi Dinh area, first unveiled for public and expert feedback last year, have been met with criticism. Many claim that such large and modern structures are incongruent with Da Lat's peaceful, historic and nature-filled aesthetic. Dr. Nguyễn Mộng Sinh, former chairman of the Lam Dong Union of Science and Technology Associations, said: "Da Lat currently has a lot of tension regarding traffic and waste management; widespread concretization causes frequent flooding when it rains. Don't complicate the situation with commercial complexes and malls."
Dinh Tỉnh Trưởng served as the residence for governors after its construction by the French in 1910. The three-story mansion was used to house the Lam Dong Museum from 1984 until 1996, when the museum was moved. It was subsequently abandoned and began to fall into a state of disrepair. Over the years, plans to restore it never came to fruition.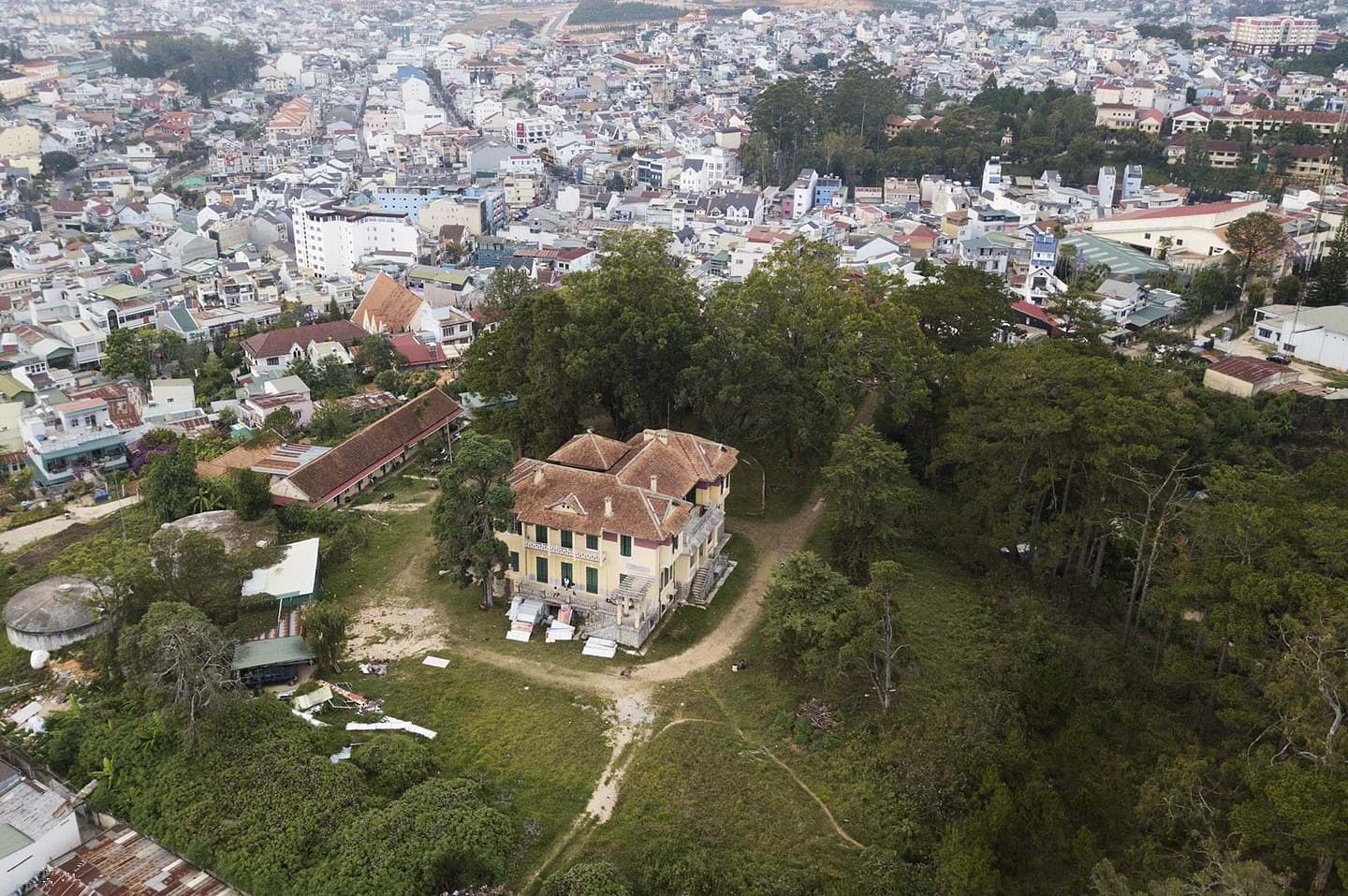 The overhaul of Dinh tỉnh trưởng comes as part of the city's larger attempts to become a domestic and international tourism mecca as visitor numbers swell. Numerous other plans are being discussed or have been completed, including replacing the historic downtown theatre, building a golf course, as well as massive villa and hotel complexes and shopping malls. Da Lat already suffers from traffic woes as well as environmental concerns including greenhouse gas-caused climate change.
[Top image via EAI]