"We can survive without electricity, but without water, we will die."
These were the words of a farmer's representative from Kien Giang, in response to the construction of the 260-megawatt Don Sahong Dam in Laos.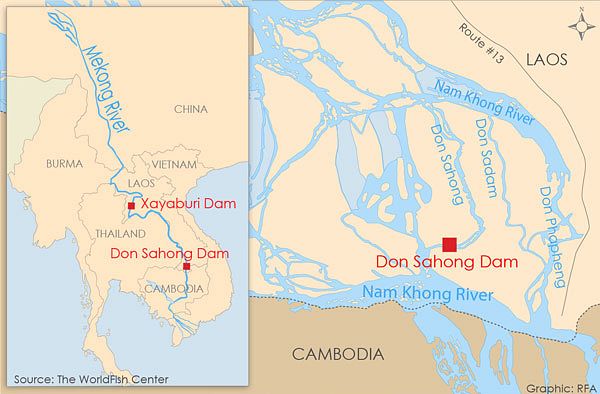 Experts say the dam, located 420km from the Vietnamese border, will drastically alter the flow of water on the Mekong River, threatening the region's food security, ecosystem and the lives of the 60 million people who rely on it for their livelihoods, according to Thanh Nien.
Research has shown that the dam's location on the river, in the heart of a migratory fish pathway, will initially wipe out the region's remaining Irrawadyy dolphin population and threaten a further 100 fish species.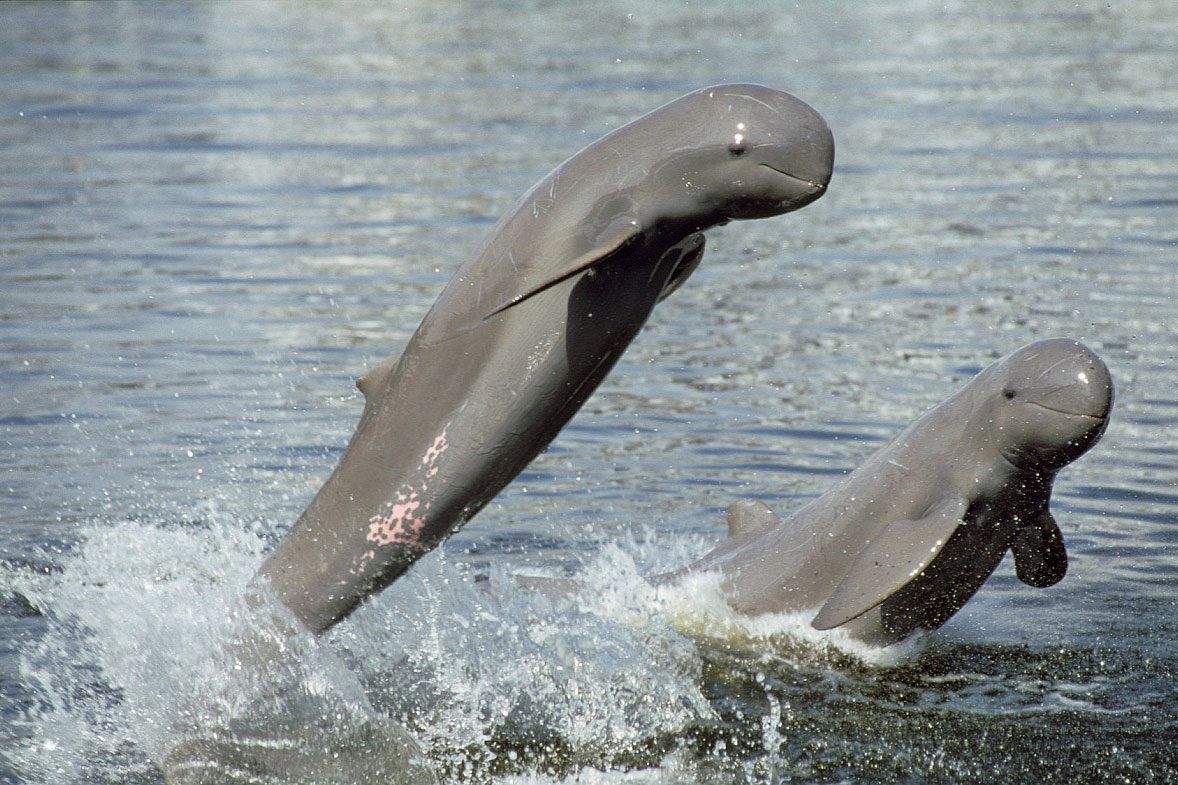 Beyond the gloomy prospect of major wildlife destruction are the threats of rising salinity levels and decreased annual flooding that will destroy the ability of millions of farmers to raise their crops.
And it will only get worse – after decades of domestic dam building, Vietnam's neighbors are following suit. China, Laos and Cambodia have plans for 31 more.
Nguyen Huu Thien, a researcher who joined an international project on the Mekong River's environment was not optimistic about the River's future: "It's frightful reading the study results as a resident of the Mekong Delta."
He added that while pollution can be cleaned up and climate change adapted to, the damage from dams would be irreparable and could kill the Delta.
Dr. Duong Van Ni of Can Tho University echoed Thien's concerns:
"While we're busy adapting to climate change and rising sea levels, the dam will come like a hit to the back of the head. It will be the fatal blow," Ni said.
Though there are international lawsuits pending against banks funding some of these dams, the increasingly electricity-hungry countries in the region need more power to accommodate economic growth and increased standards of living for their citizens, both of which help guarantee political stability.
Do the Mekong River and its guardians stand a chance against these cascading forces?
If not, there could be some very dark days ahead for Vietnam and its neighbors. [Thanh Nien // Top photo via WorldFish]