As if its stunning day spa – modeled after the hanging gardens of Babylon – wasn't enough, Da Nang's five-star Naman Retreat just got an impressive upgrade.
According to Dezeen, internationally acclaimed Vietnamese architecture firm Vo Trong Nghia has added three exquisite bamboo buildings to the resort, including another beach spa and a thatched-roof restaurant.
"Naman Retreat is designed as a modern but peaceful tropical green resort complex," the architect told Dezeen. "The concept of the resort is to provide physical and mental treatment for guests in nature's friendly environment and with healthy activities such as spa, yoga, beach sports."
Spanning three hectares, Naman consists of 80 bungalows, a hotel, six VIP villas and another 20 standard villa accommodations, reports ArchDaily. Bamboo is formed into closed canopies which separate private sections of the property. At the center of the resort, open space for a lobby as well as a pool, a restaurant and a bar, allow Naman to capitalize on its stunning sea view.
All facilities are designed with bamboo as the primary material. According to Deezen, Nghia believes bamboo could replace other materials in architecture and also frequently uses the plants to add a touch of green to his urban buildings. Nghia's firm recently unveiled plans for a trio of bamboo plant-covered towers linked by an aerial bridge in Saigon.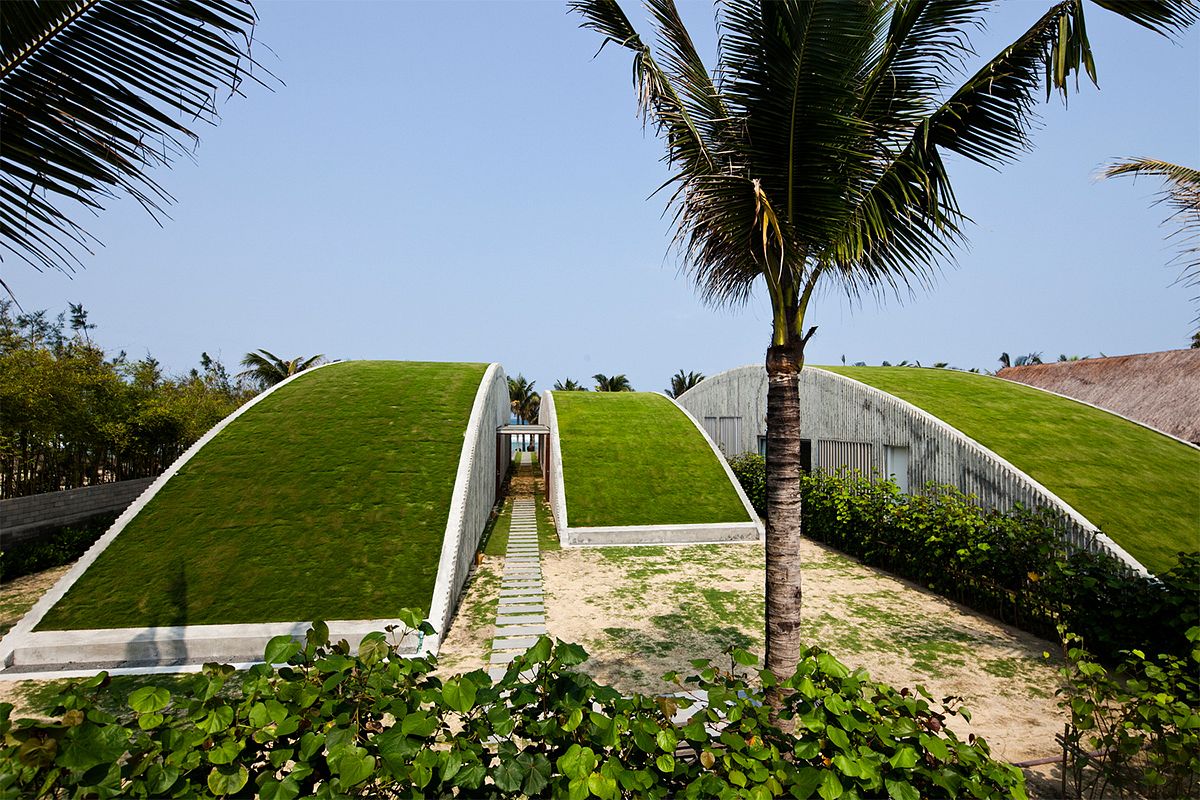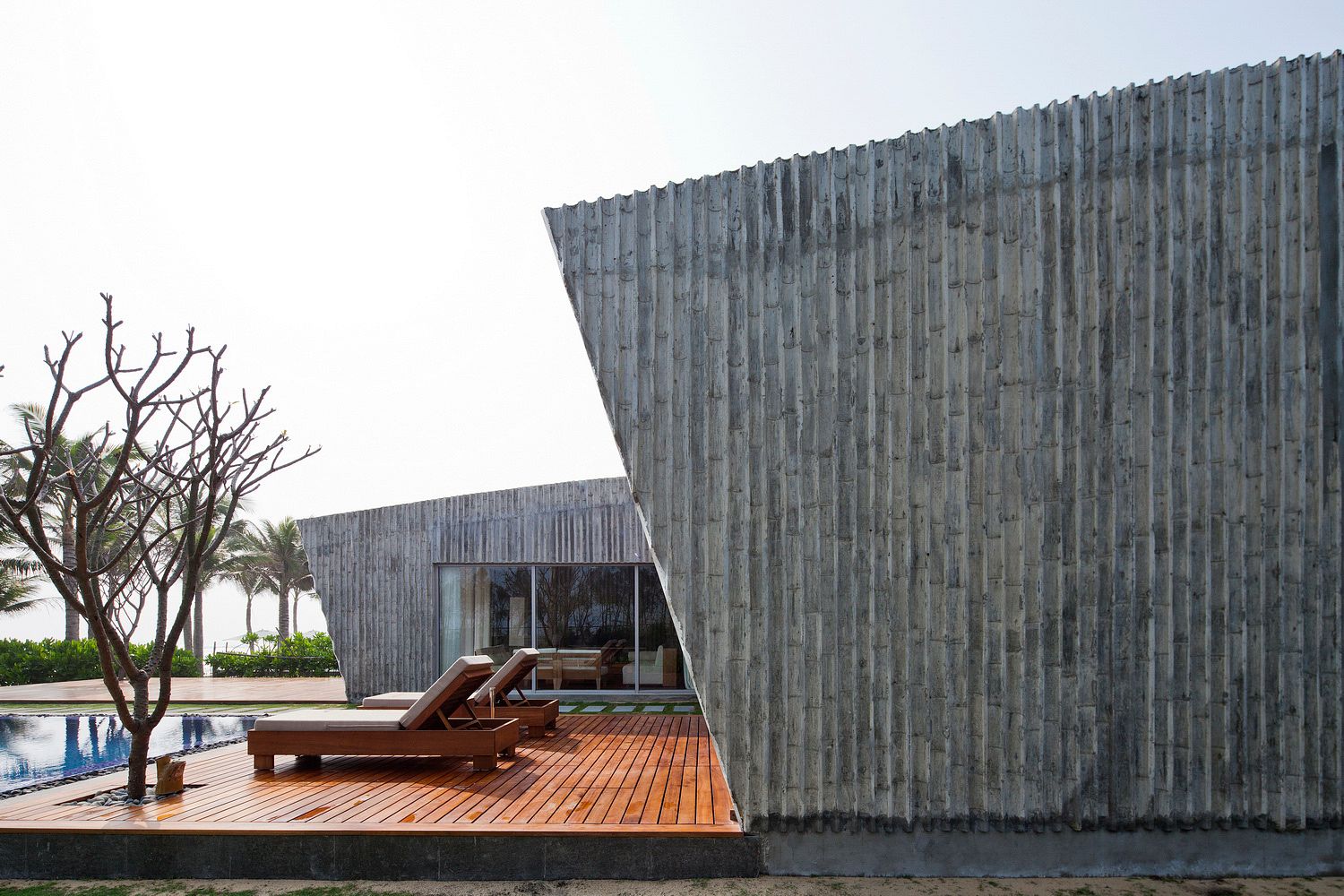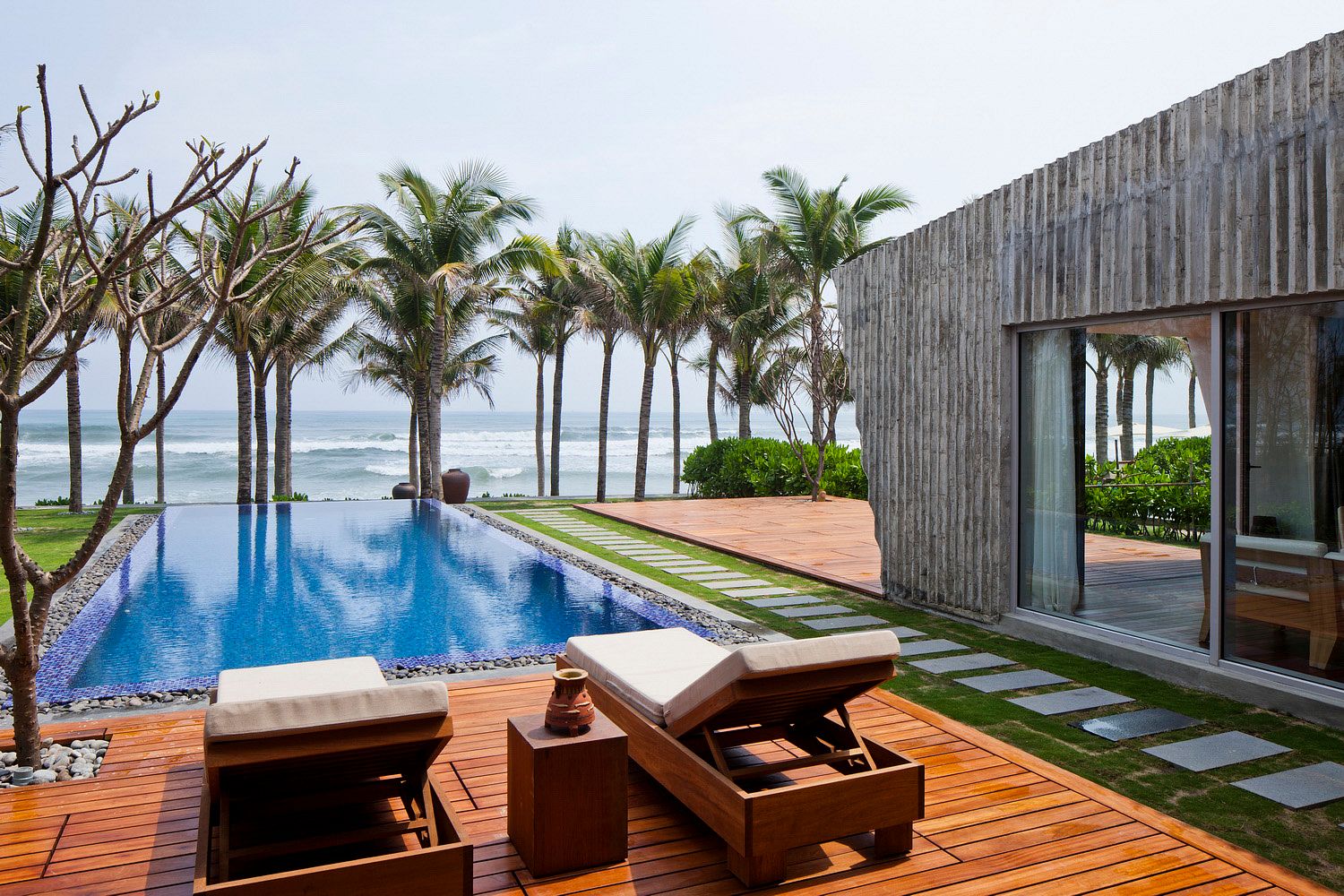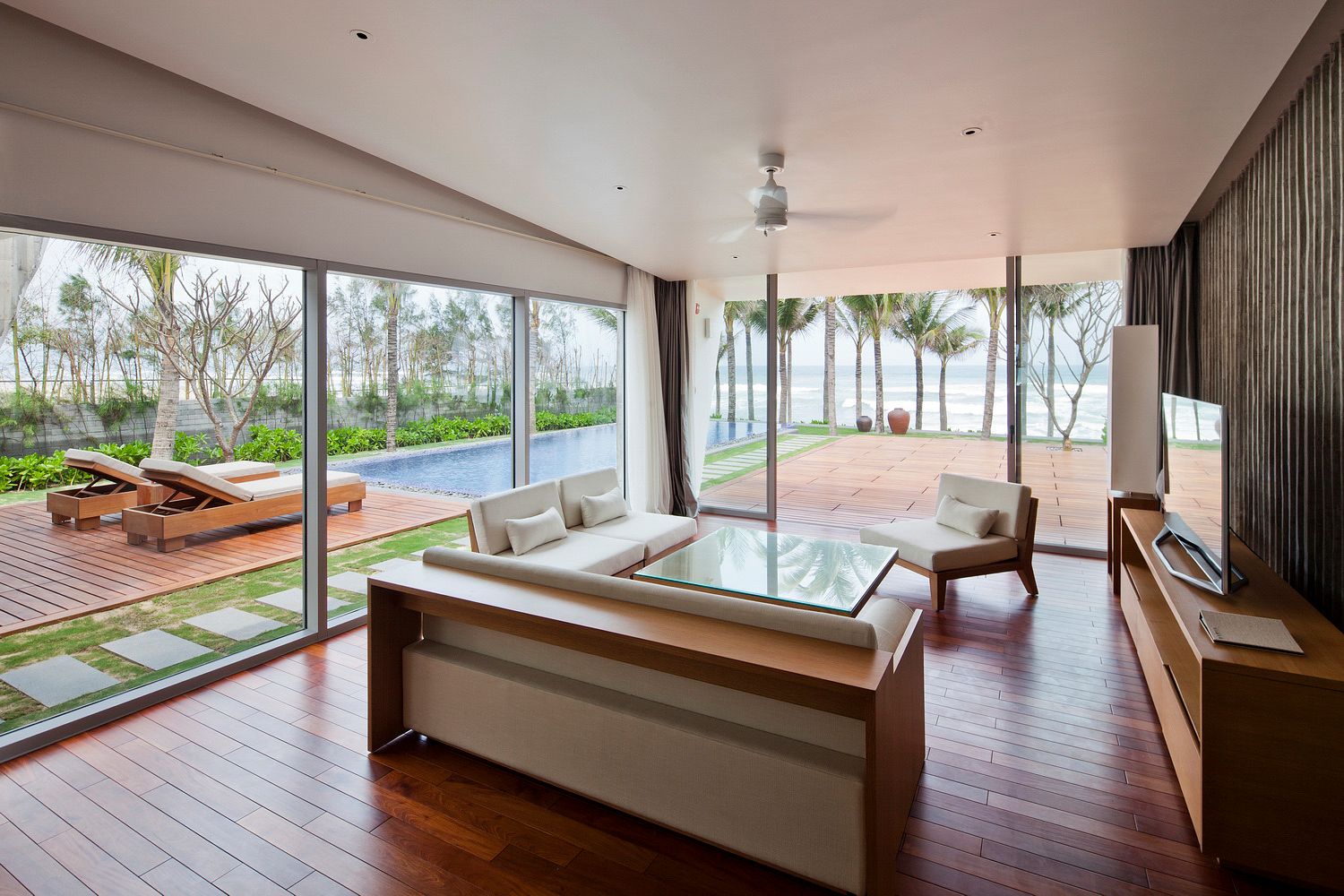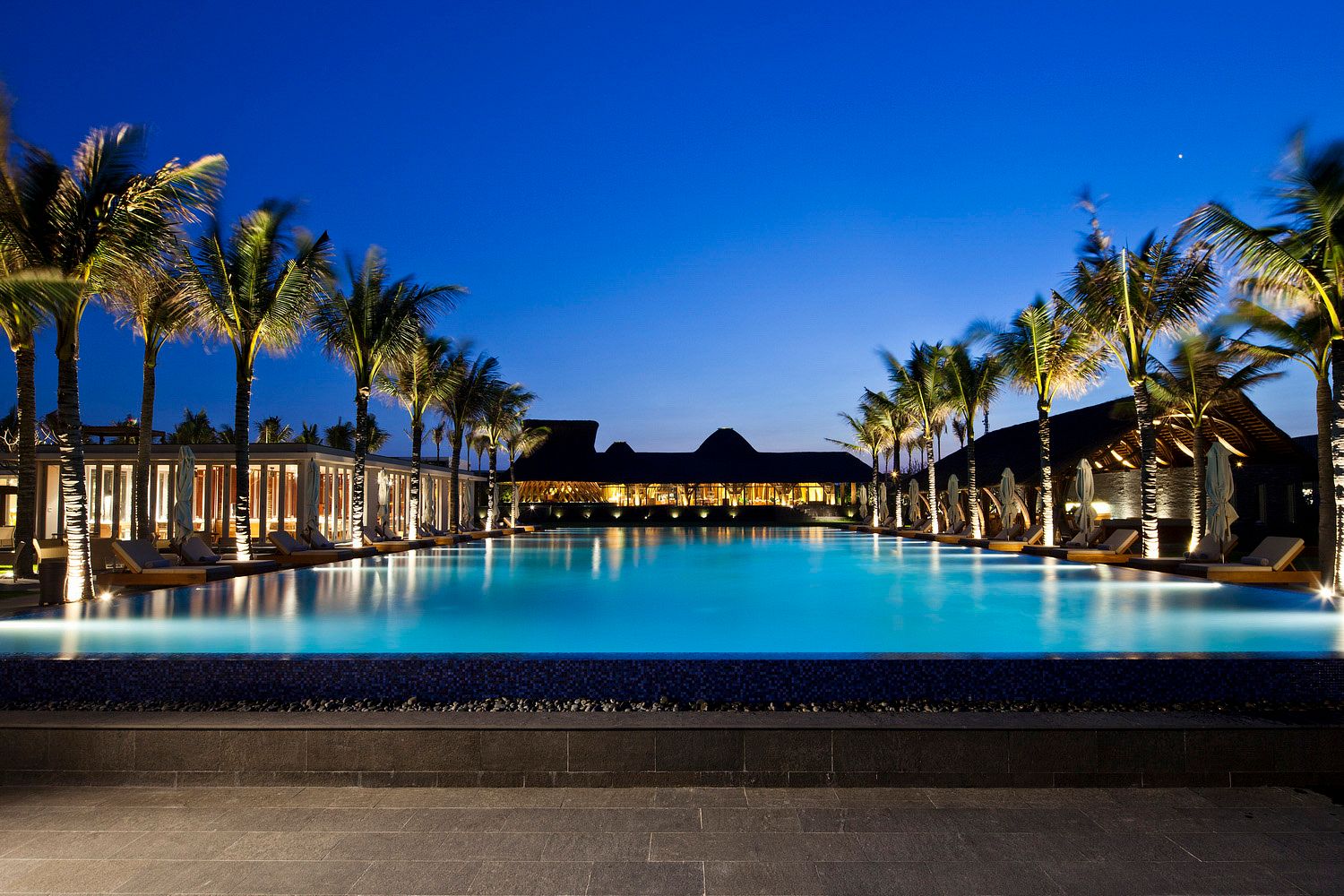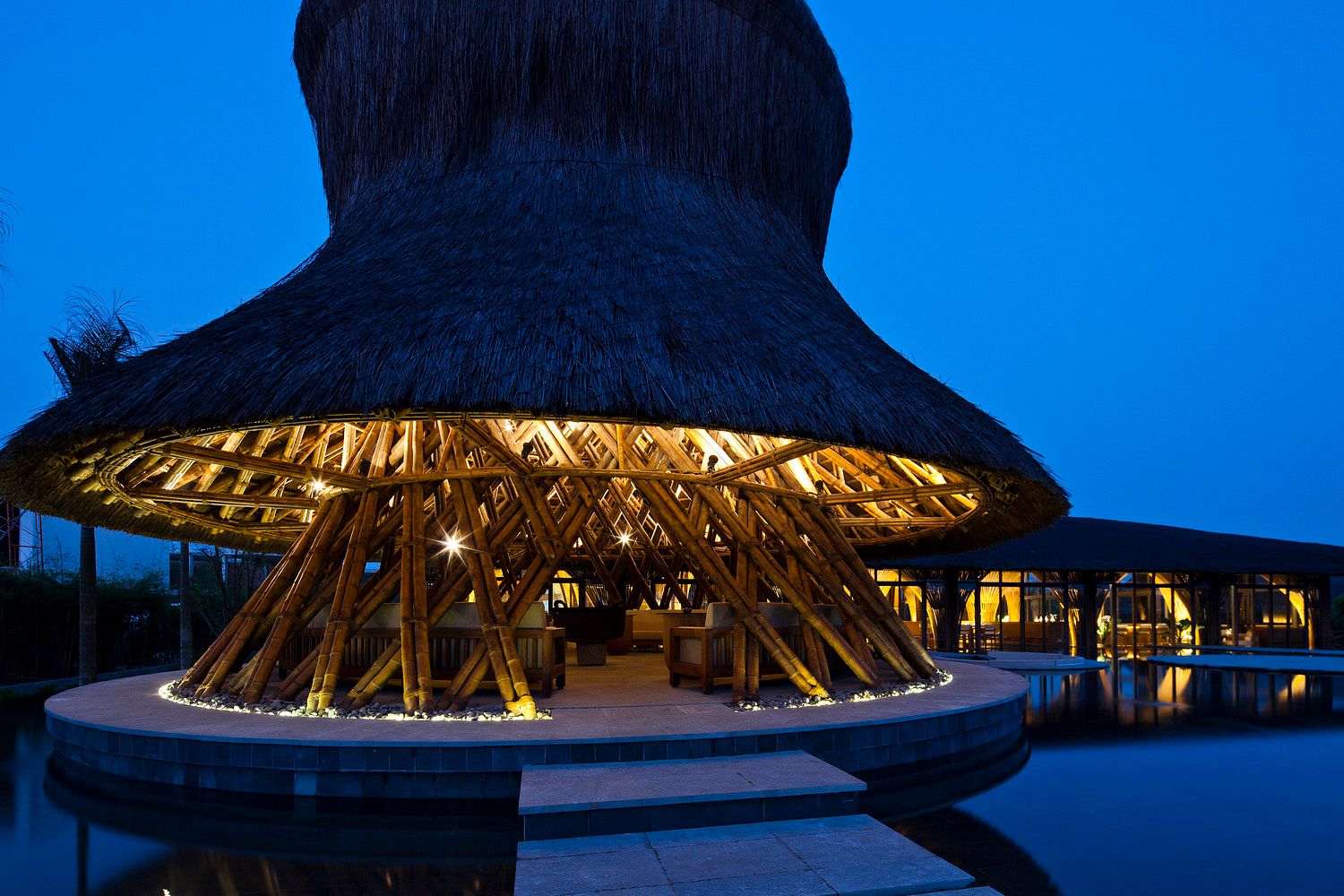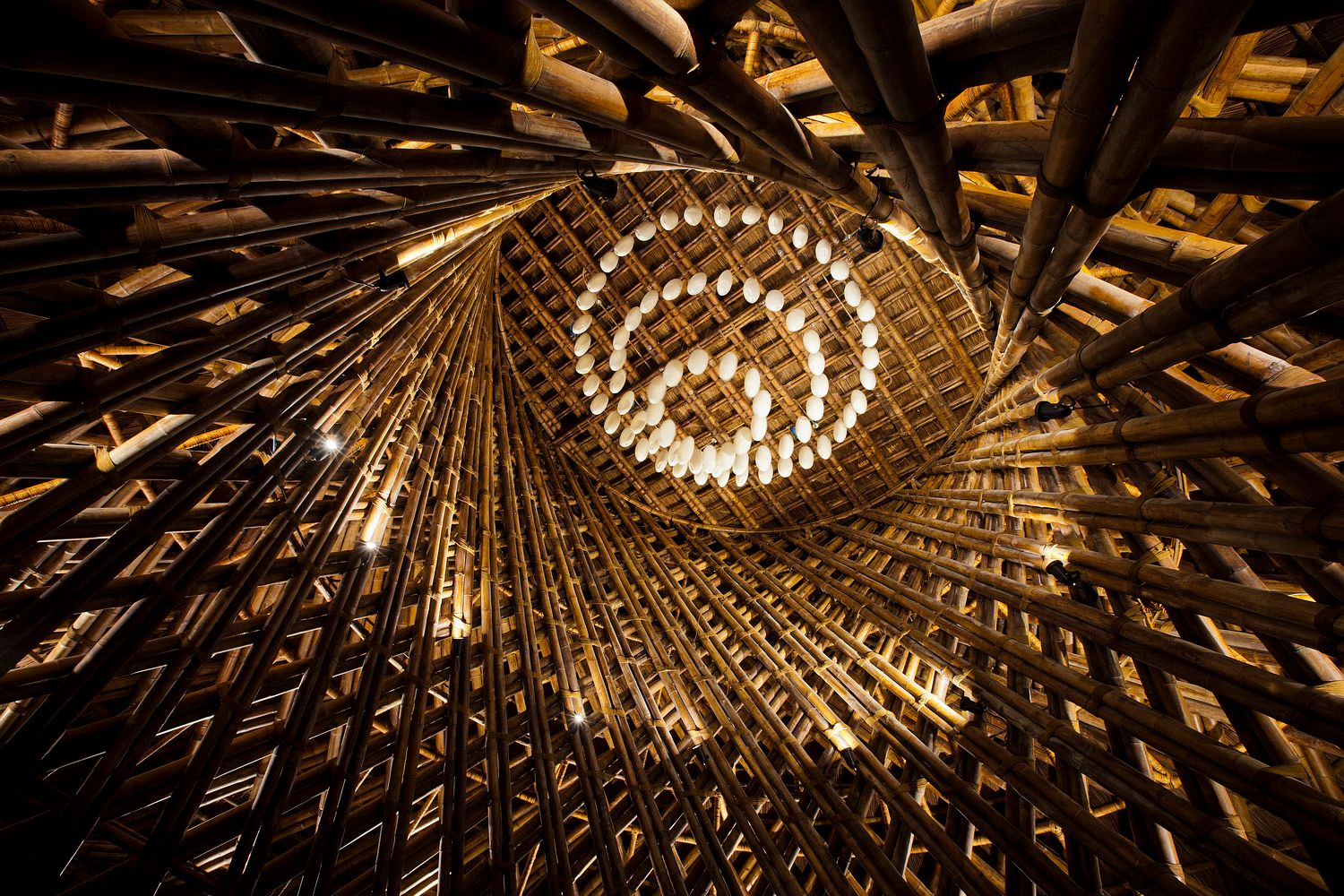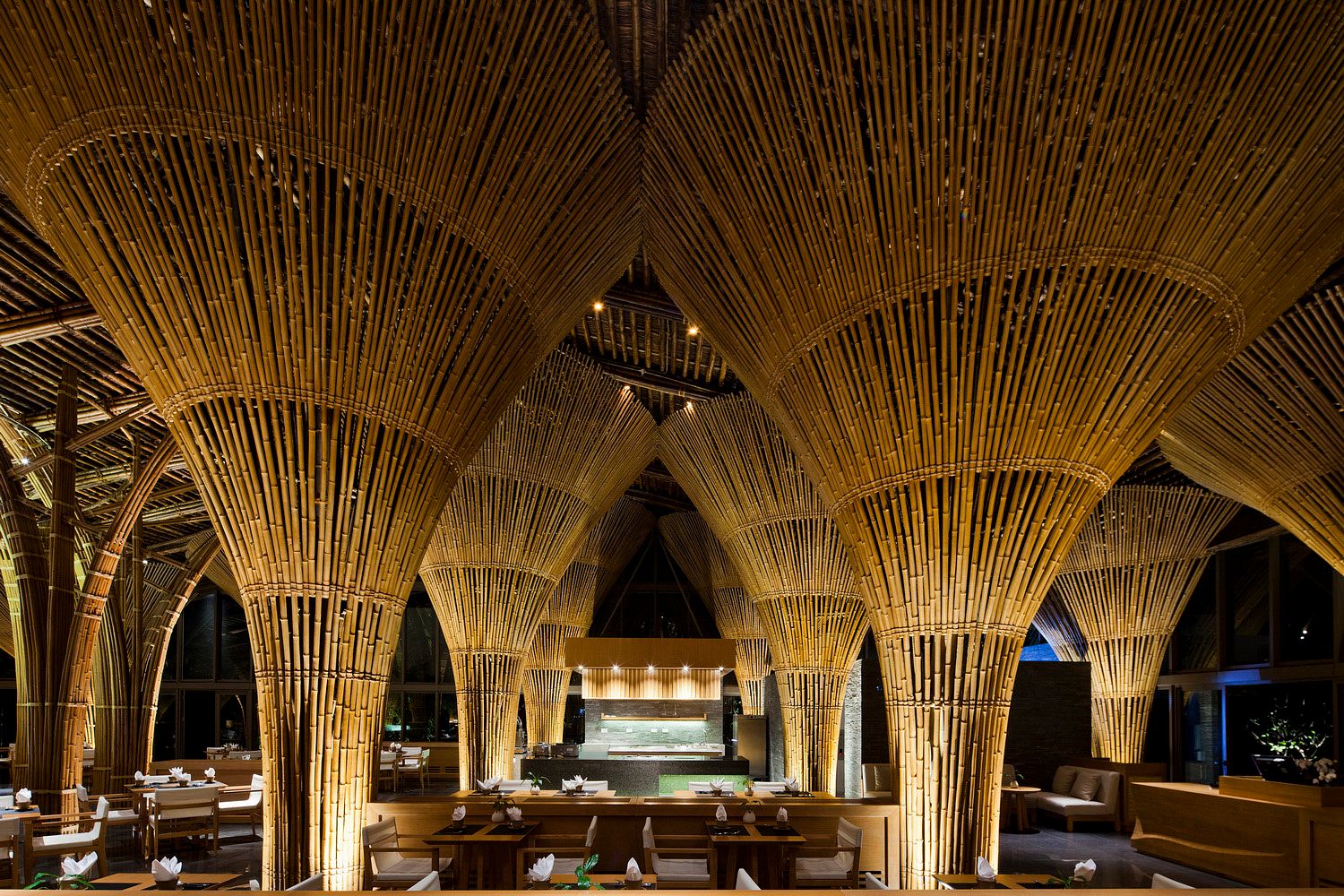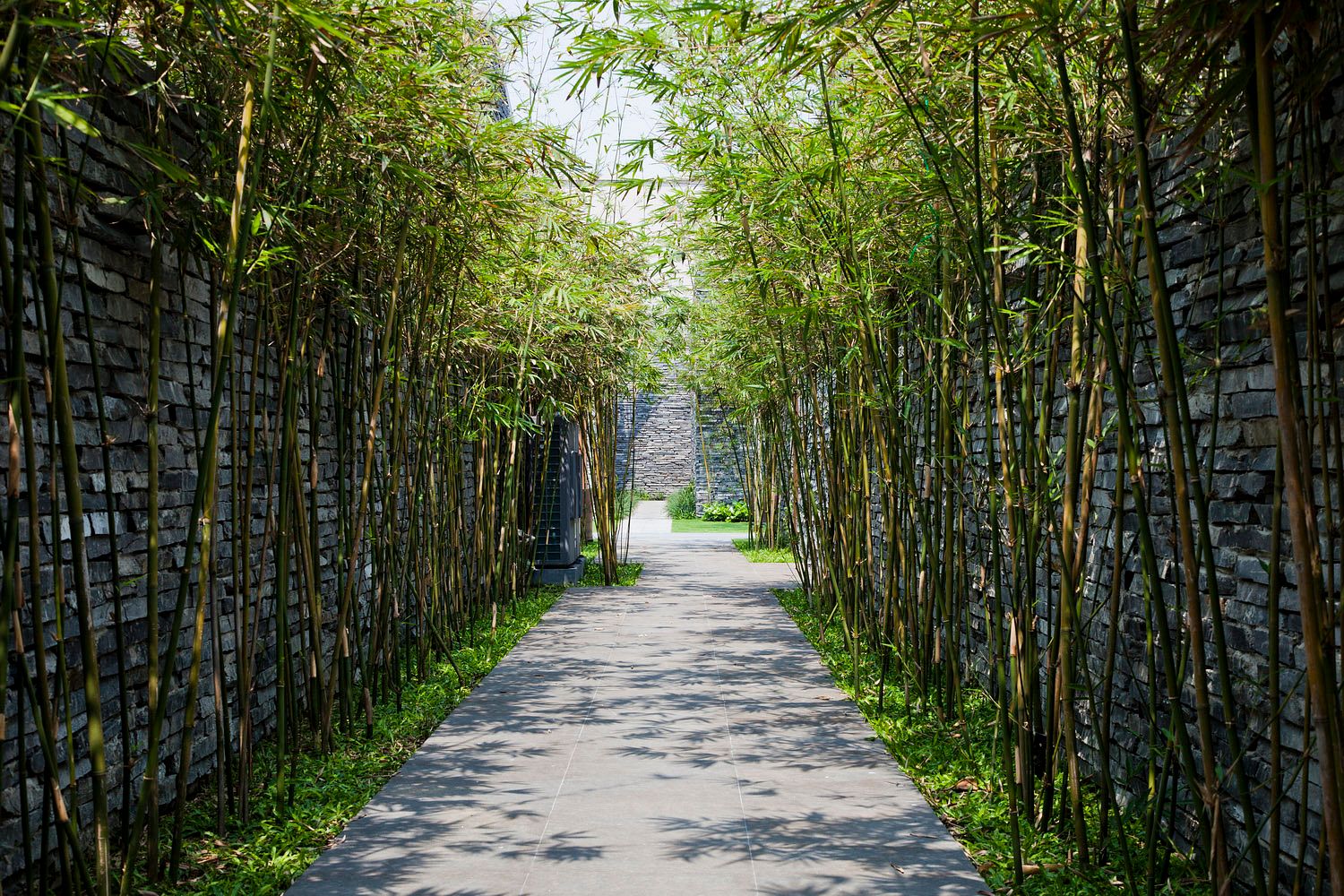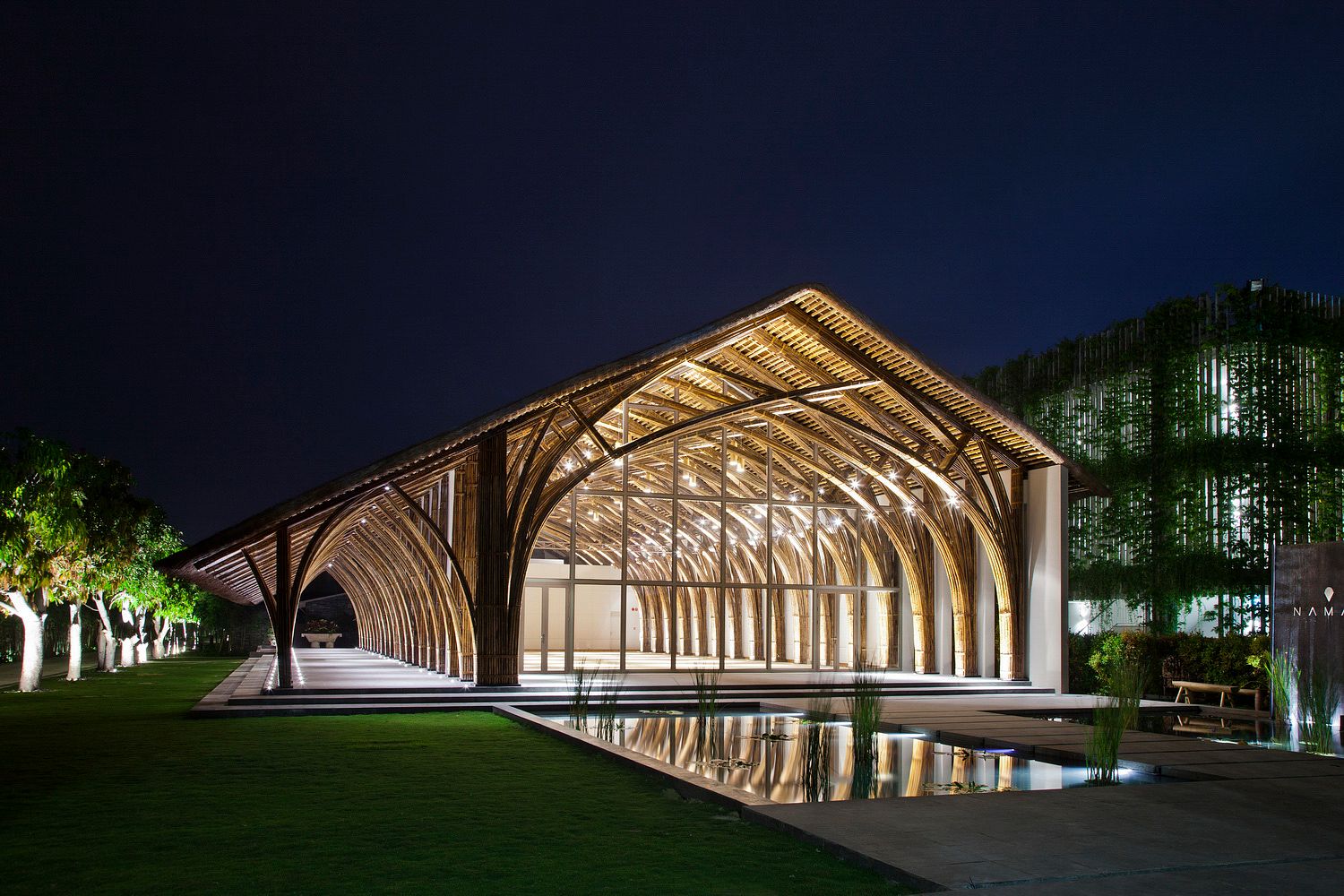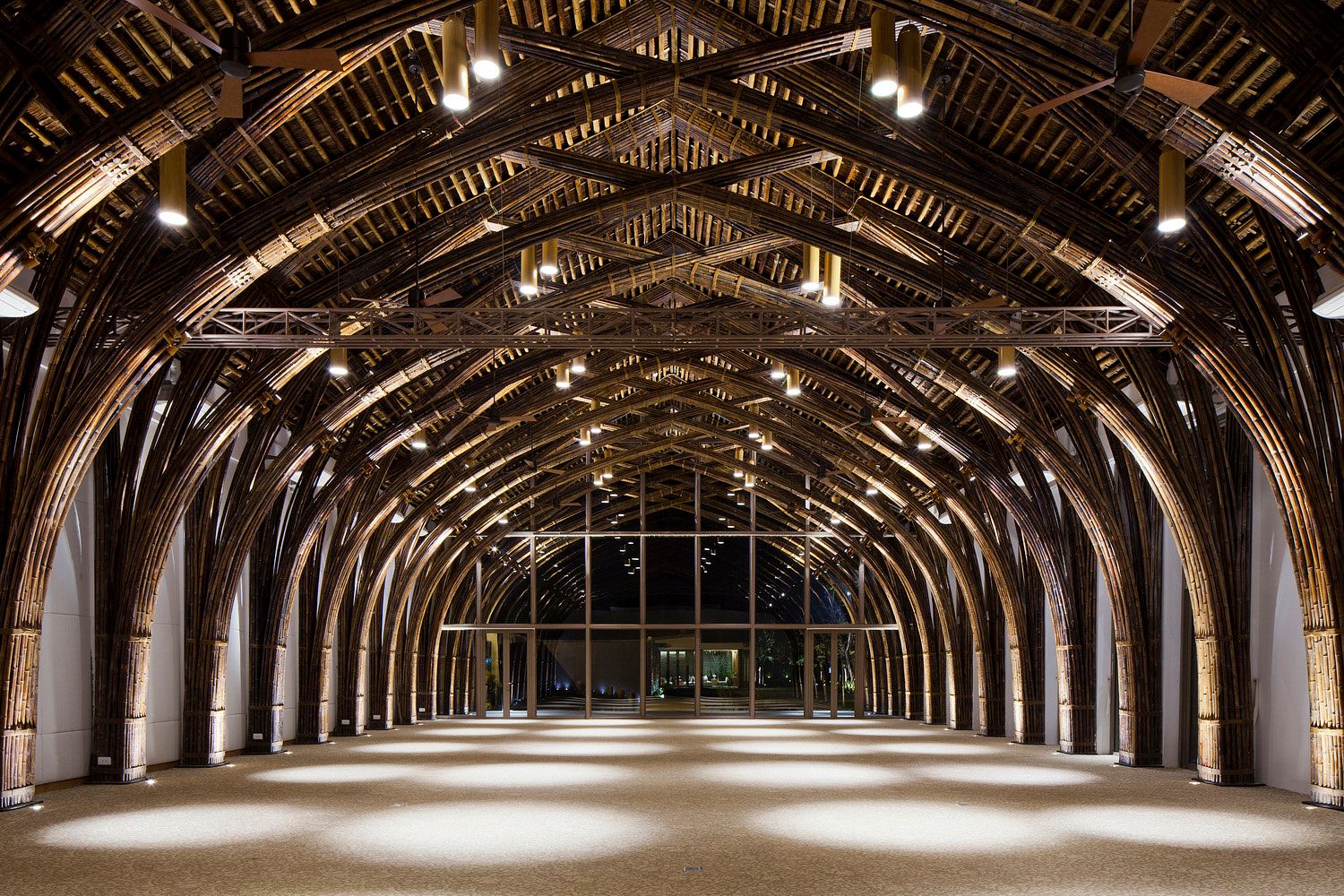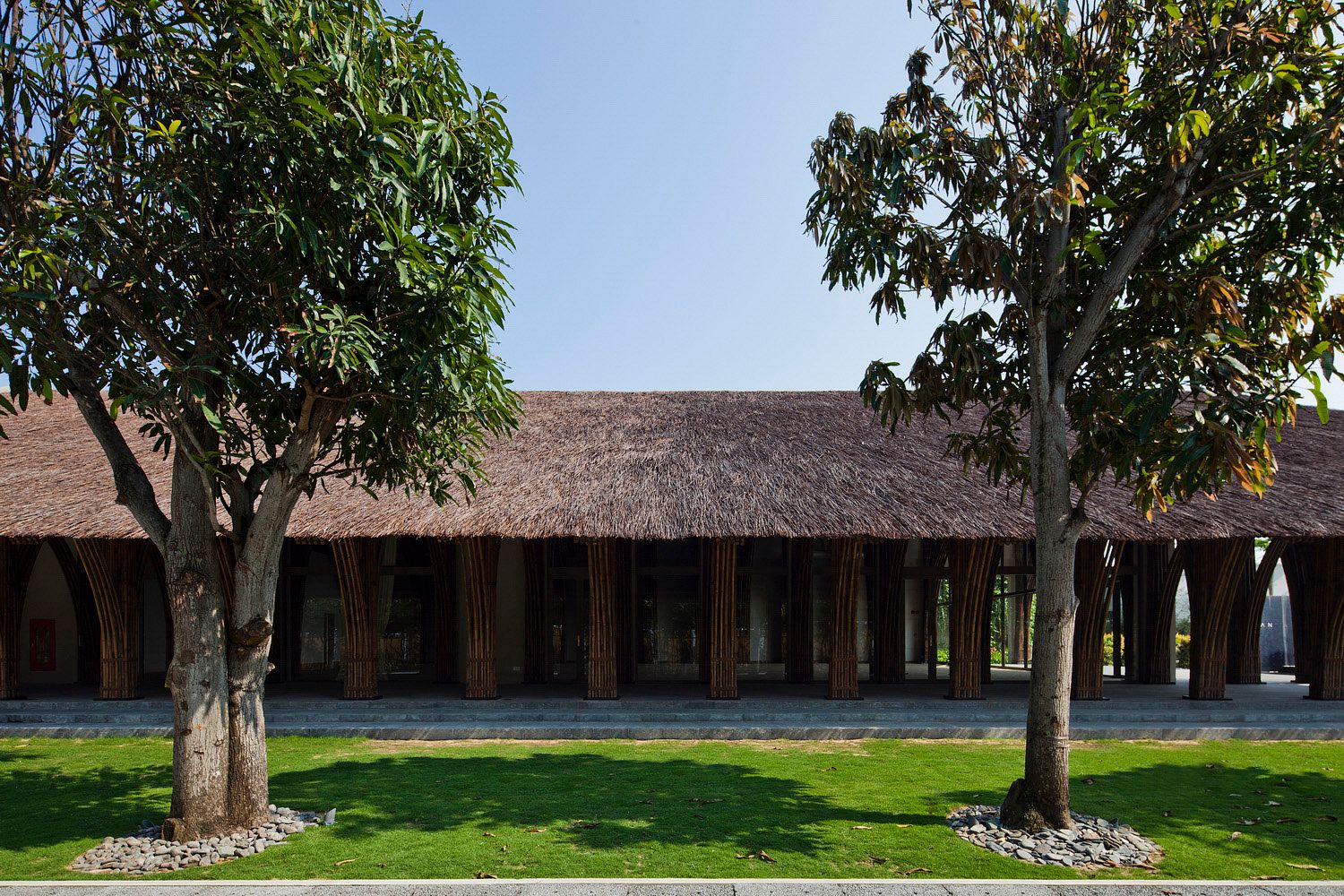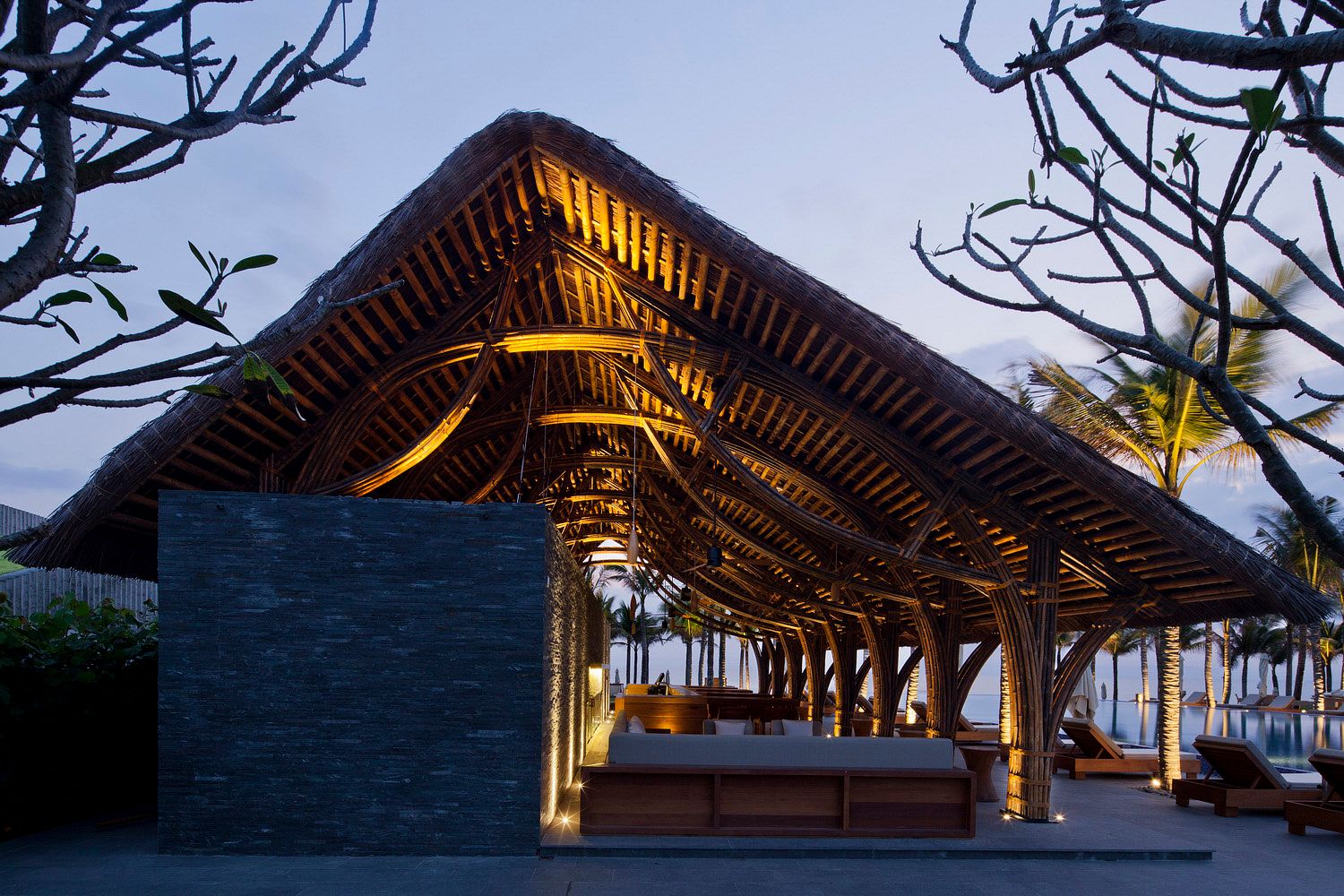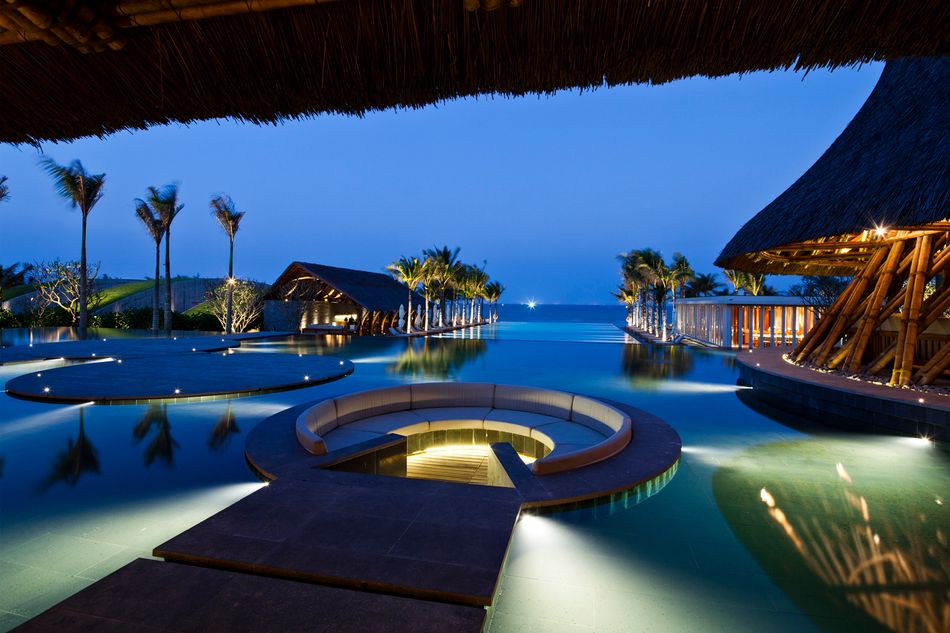 [Photos via ArchDaily]
---

Related Articles:
---