The coastal city of Da Nang has undergone a massive transformation in the past 25 years and has developed from a gateway station to a destination in its own right throughout this dynamic process.
The pictures within this chapter not only illustrate the development of a modern skyline with an increasing number of new high-rise buildings but also the modernization of the city's existing buildings. Another typical feature of recent urban development is Da Nang's massive spatial expansion into the periphery, though many of the recently erected new urban areas are still half-empty. Almost everywhere, the city's urban settlement structures have become increasingly dense; for example, at the site of the Marble Mountains or along the beach strip between Da Nang and Hoi An where many new hotels have been built.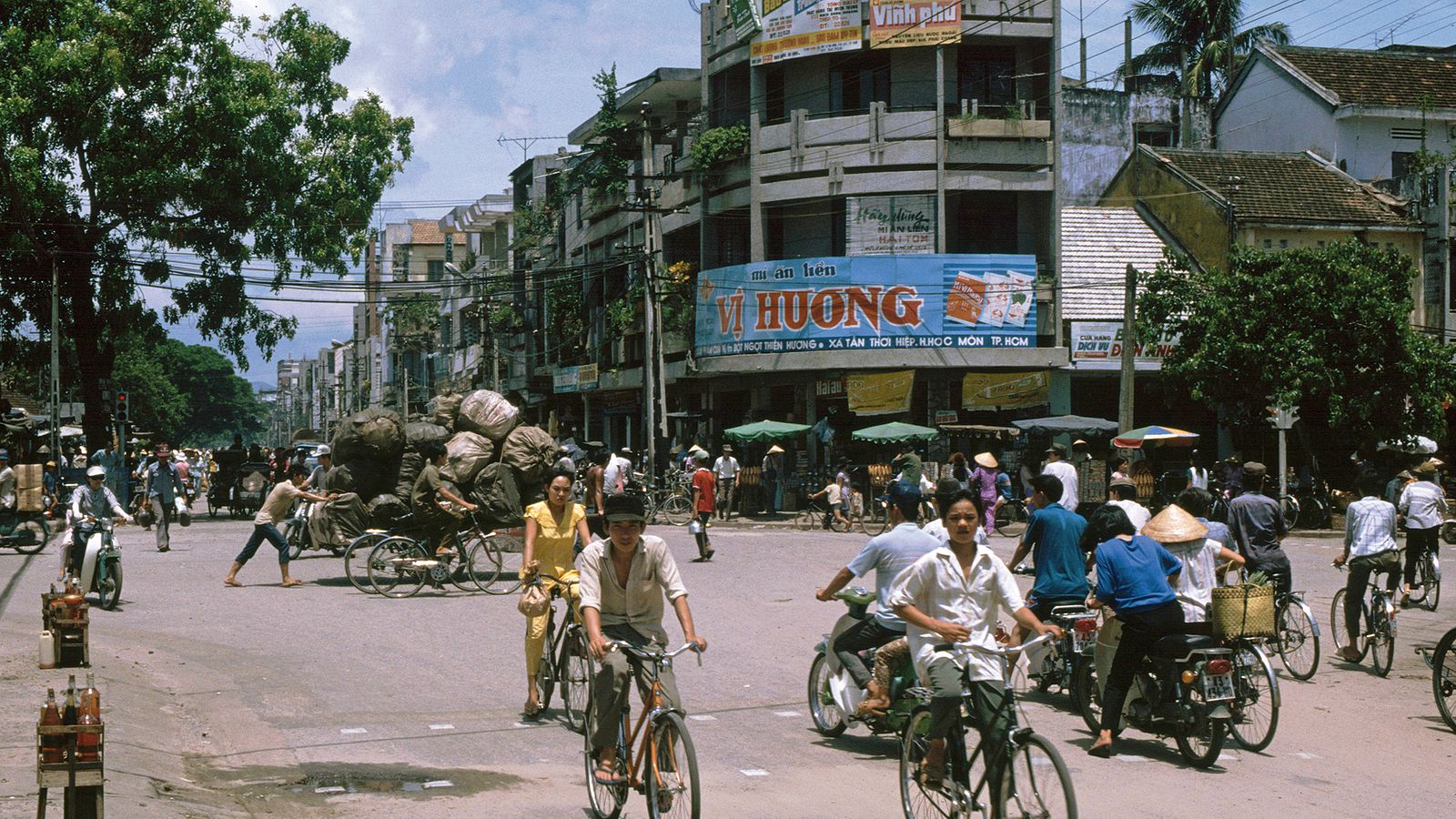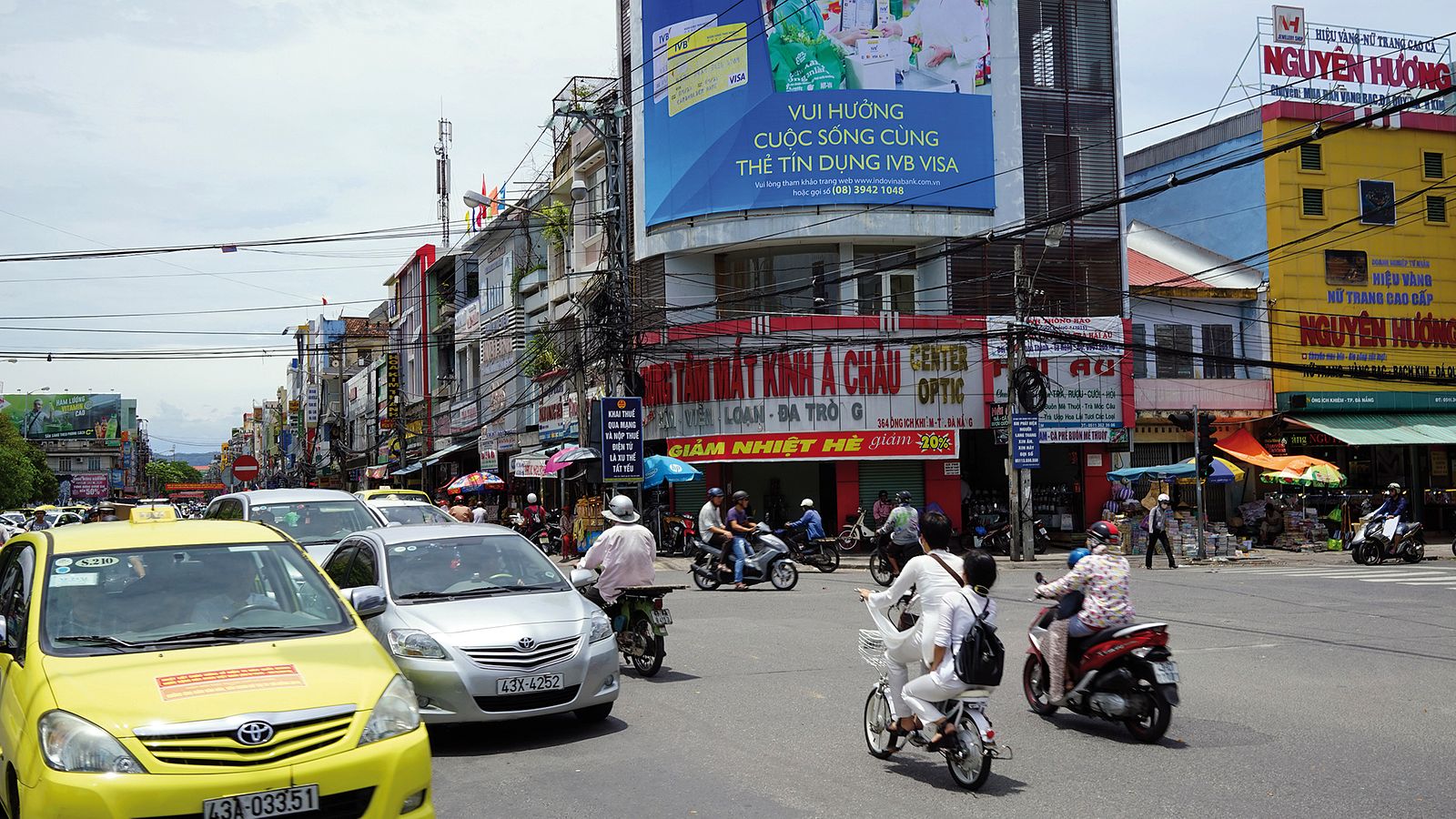 The most striking feature of Da Nang's recent urban growth has certainly been the development of the area between the Han River and the sea. This went along with the construction of several modern bridges, among them the Dragon Bridge. This structure has evolved into one of the most iconic landmarks of Da Nang along with the remarkable City Hall building and Vietnam's tallest Quan Am statue, located on Son Tra peninsula.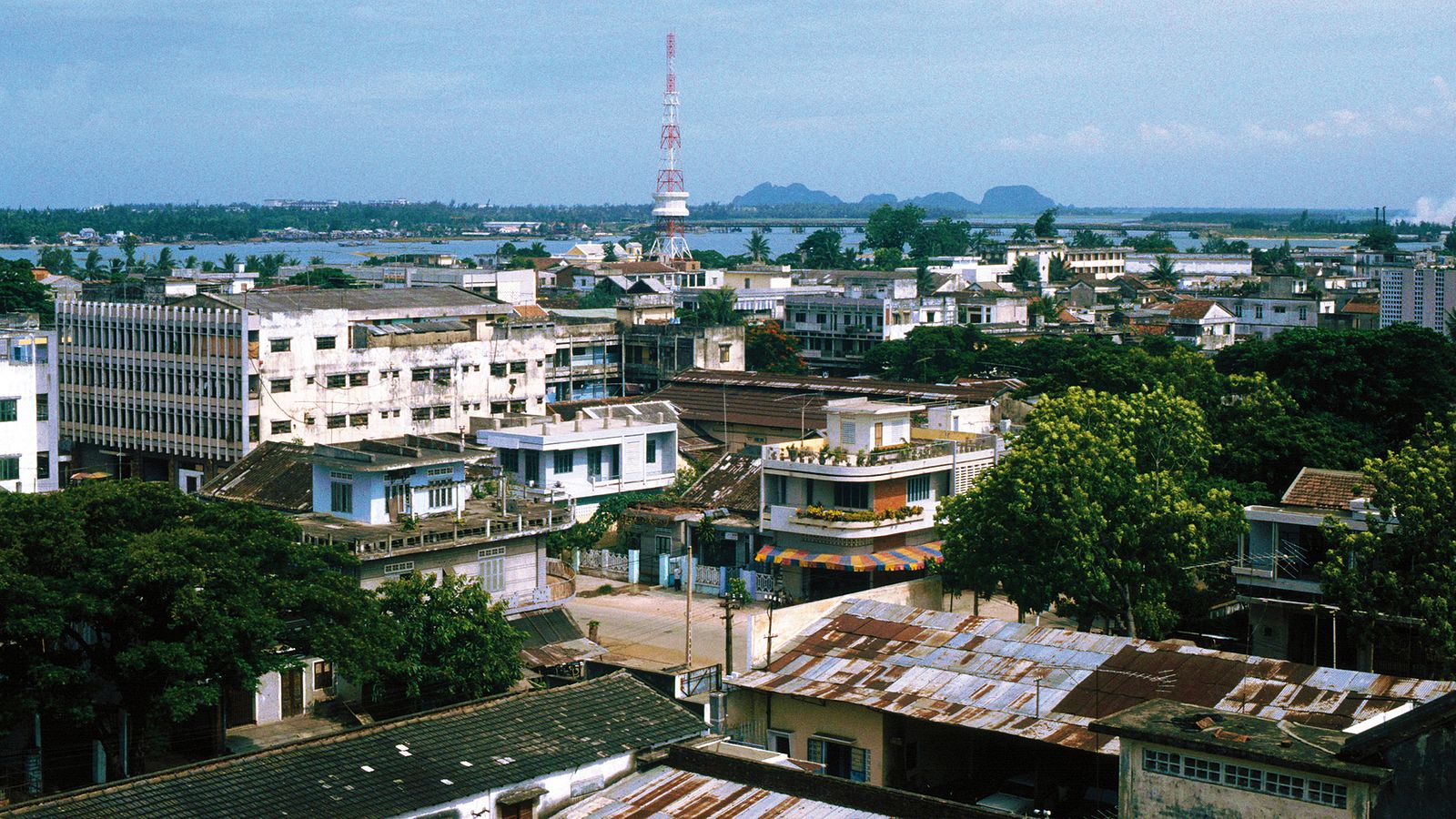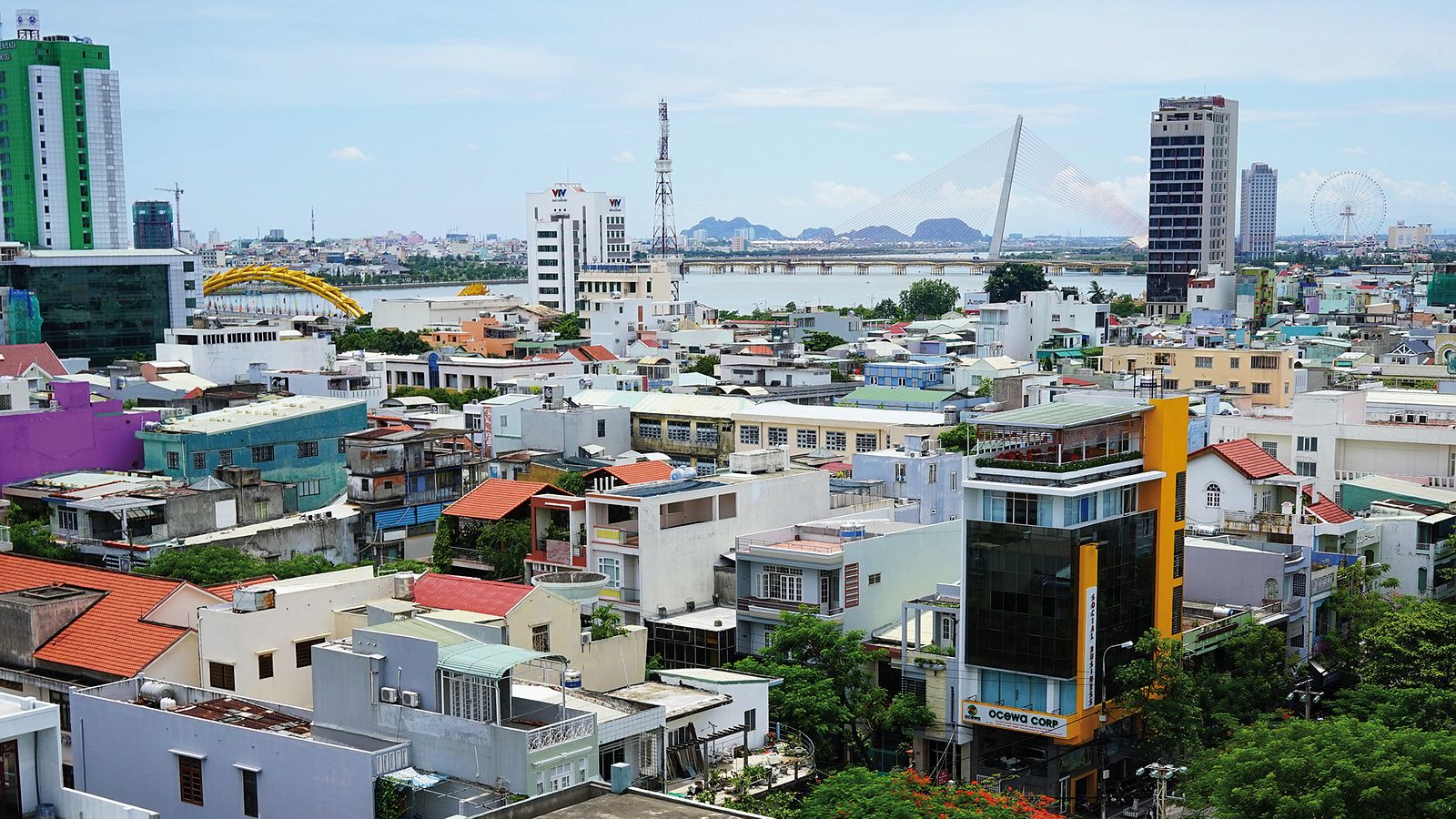 Da Nang's forward-thinking urban development policy also significantly enhanced the quality of life for the overwhelming majority of the coastal city's inhabitants. Currently, the environmental pollution is significantly less than in Hanoi or Ho Chi Minh City. Da Nang has become the leading Vietnamese city in terms of environmental management. There is little traffic congestion and excellent transport infrastructure consisting of the above-mentioned bridges and wide boulevards. The provision of green space per capita is now more than six square meters, which is outstanding compared to other cities in Vietnam. Further, Da Nang regularly reaches the top position on Vietnam's Provincial Competiveness Index (PCI). Bloomberg recently drew a very optimistic picture of Da Nang, even going so far as to label it the "Singapore of Vietnam". In short, Da Nang has evolved into a highly livable city, attractive to both residents and tourists.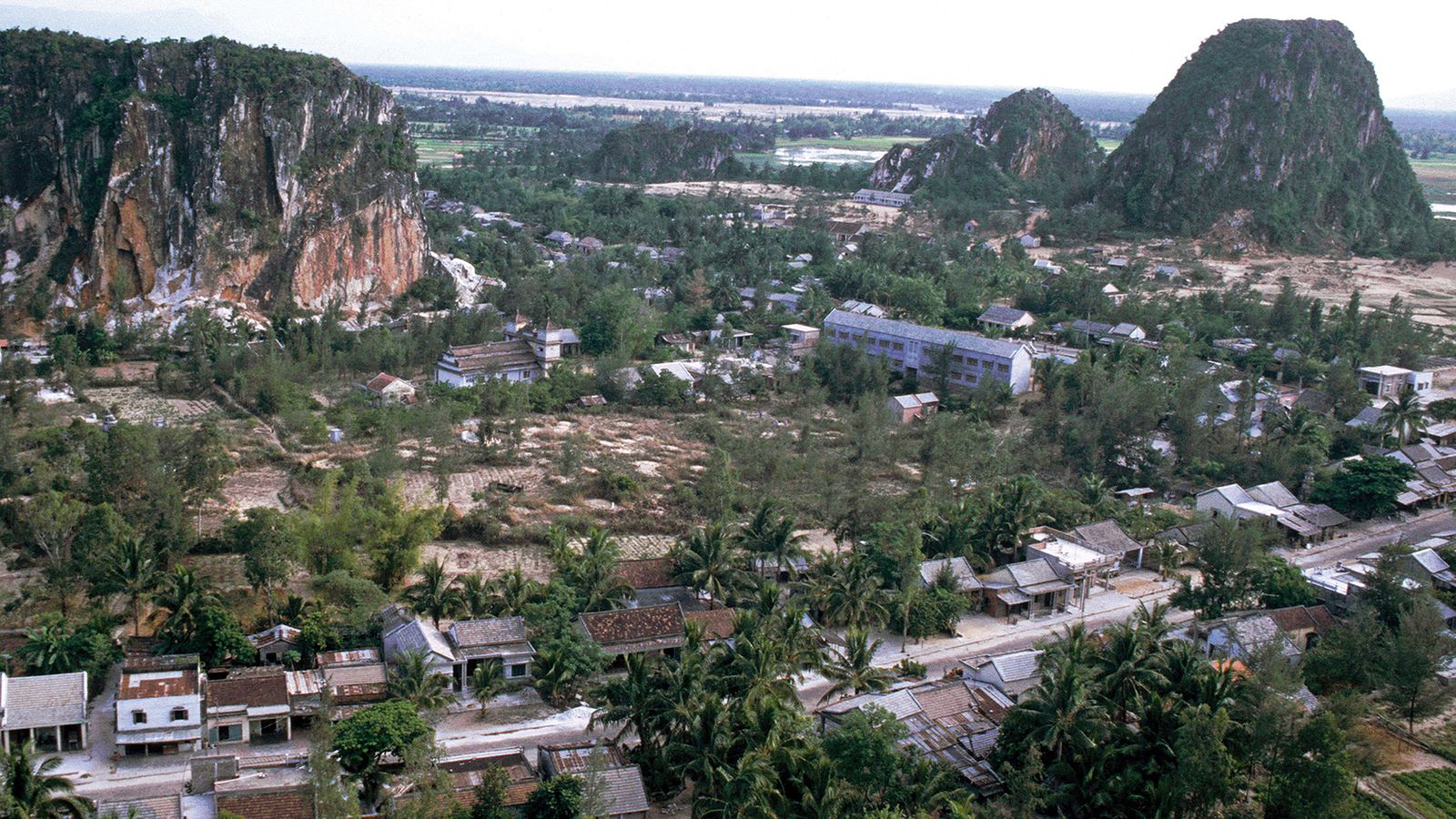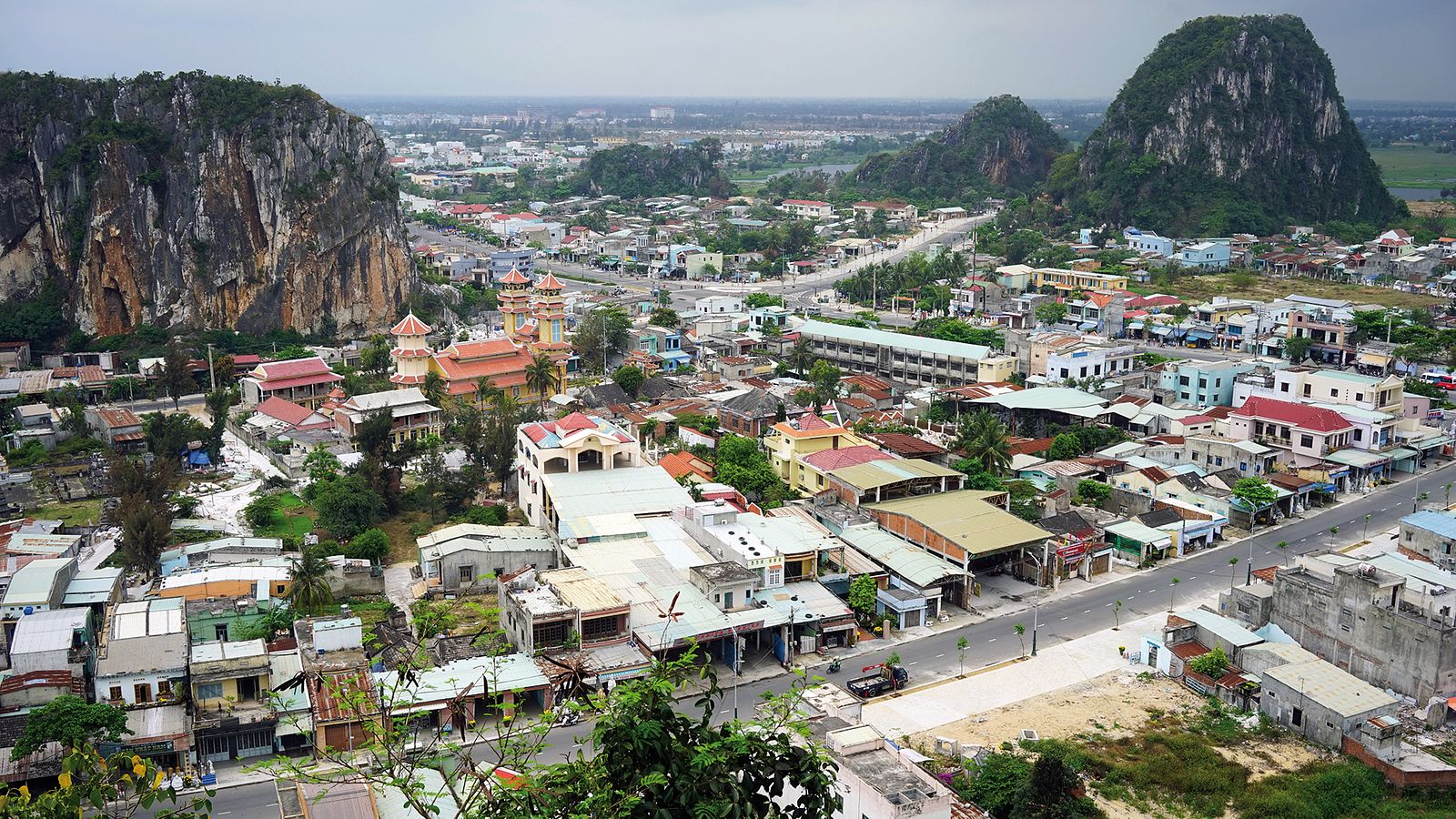 In contrast, the development of Hoi An appears at first to be less dynamic, but in looking a bit closer this small town, too, has been rapidly transformed. This is mainly due its ongoing tourist boom. The UNESCO-recognized ancient town is nothing short of a living museum with its well-preserved former residences converted into shops and restaurants. In the outer areas, new construction and a massive densification of settlement structures has also taken place.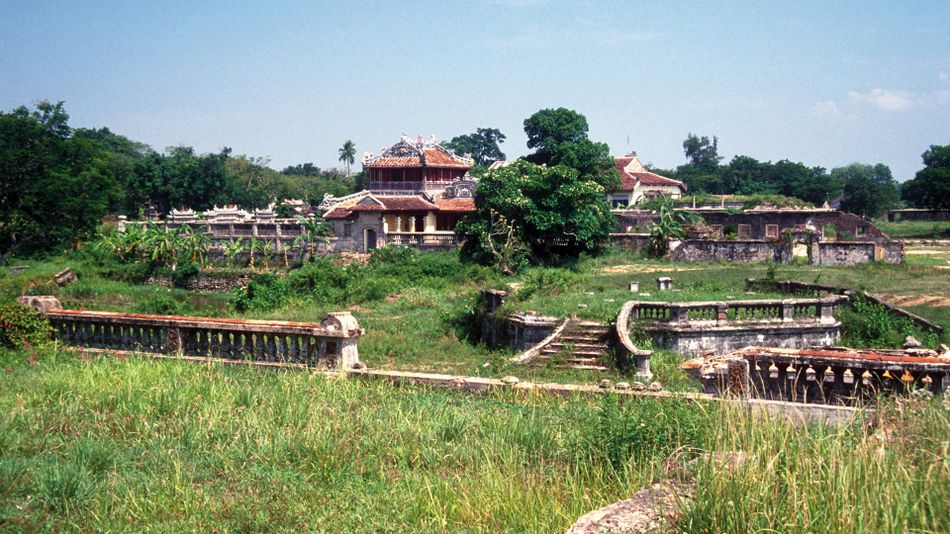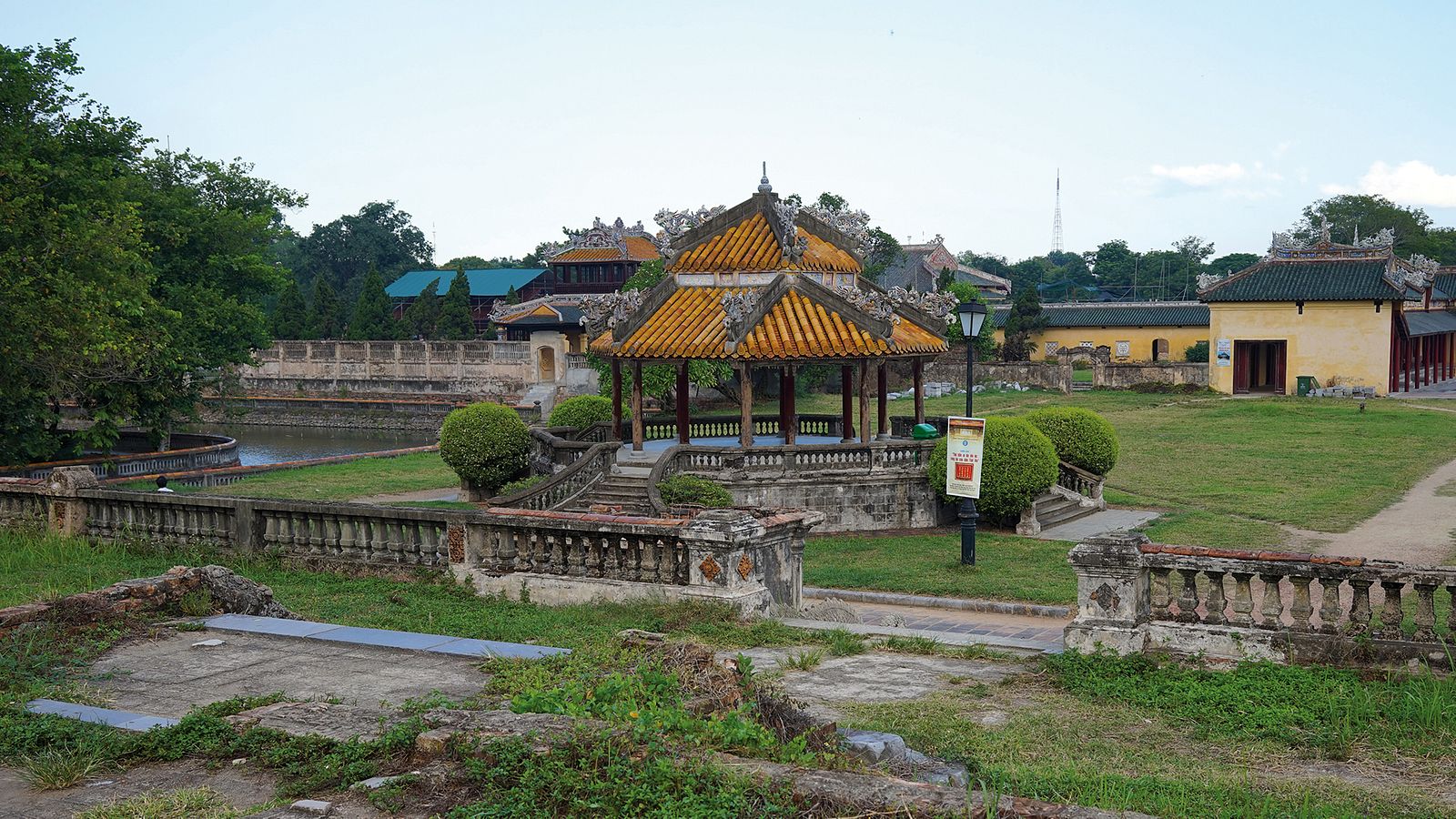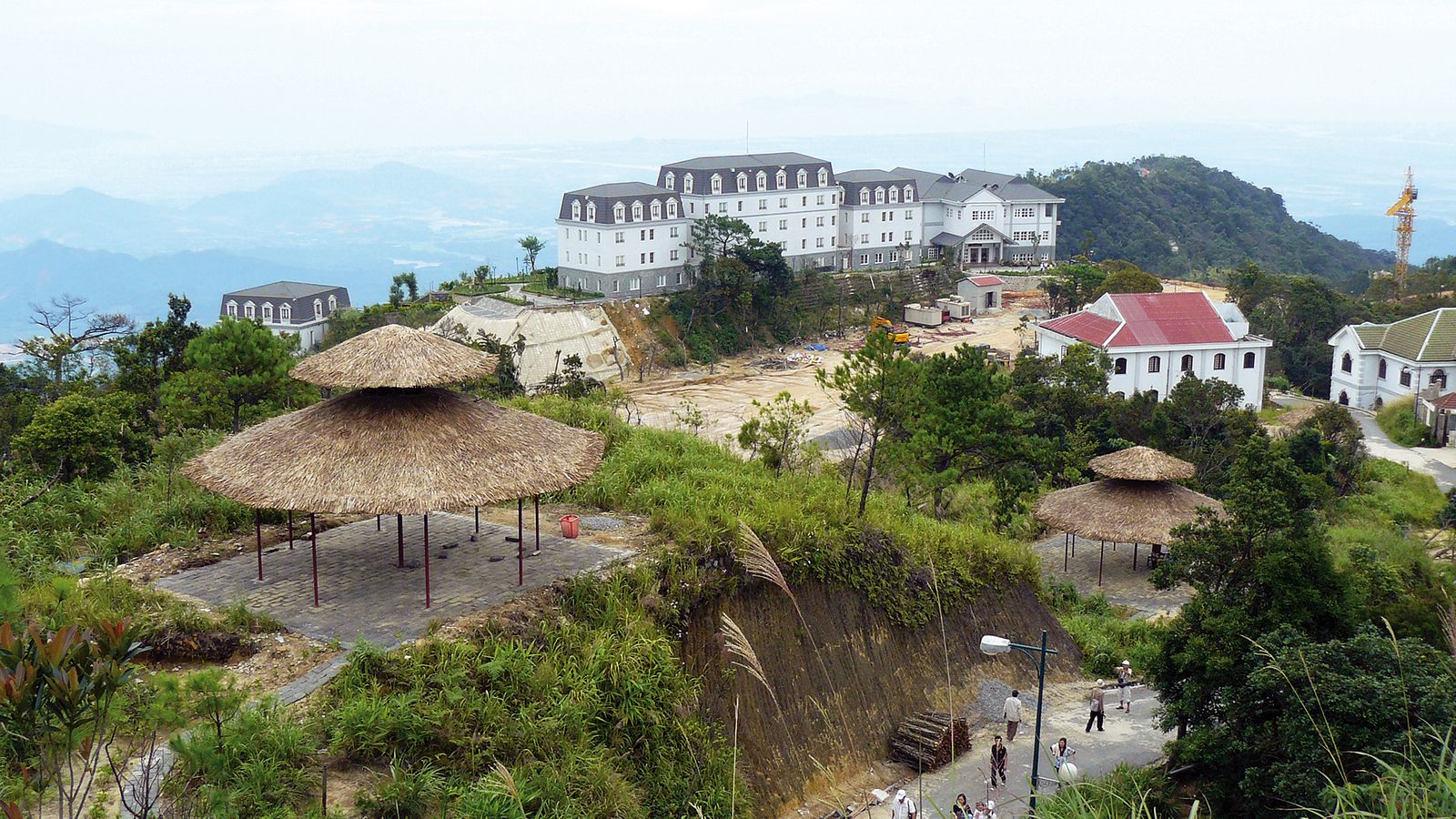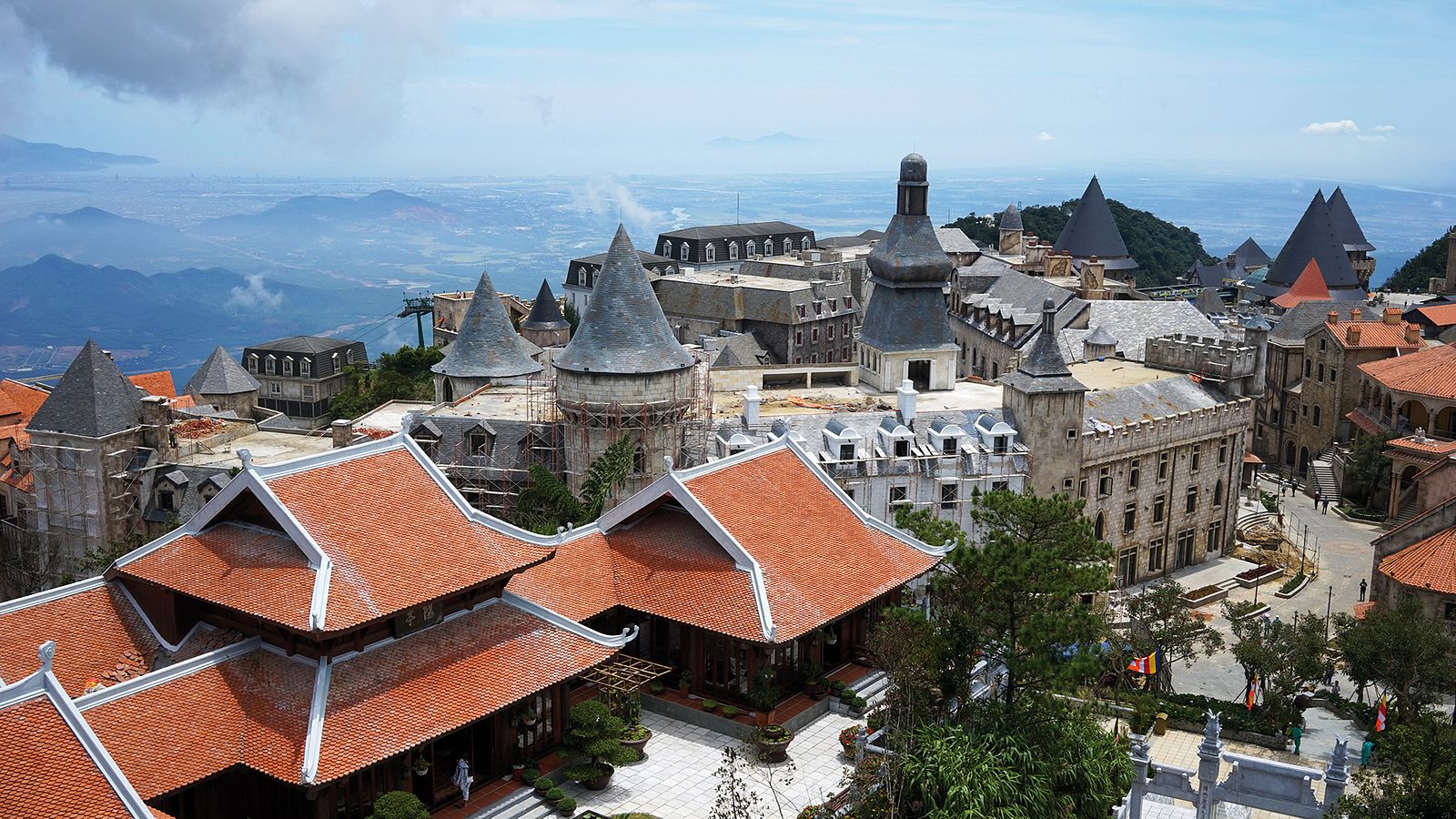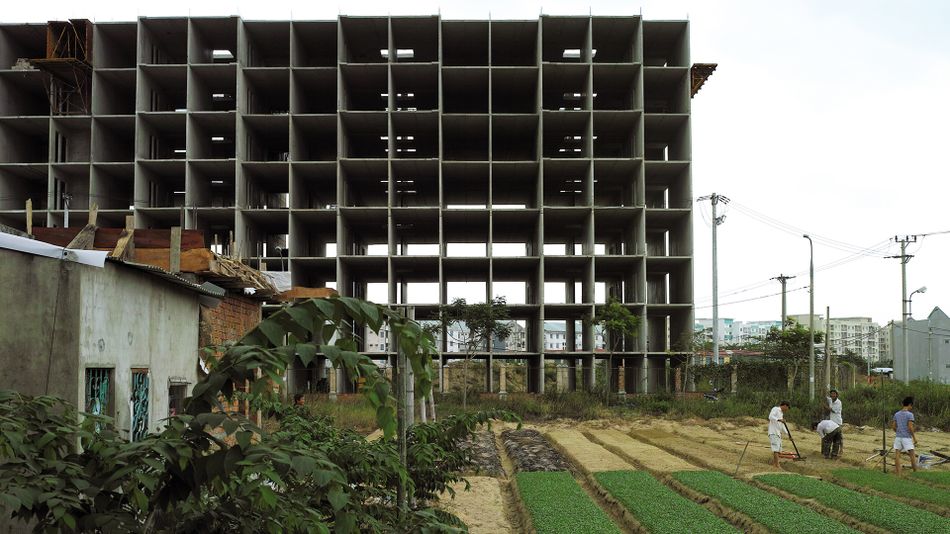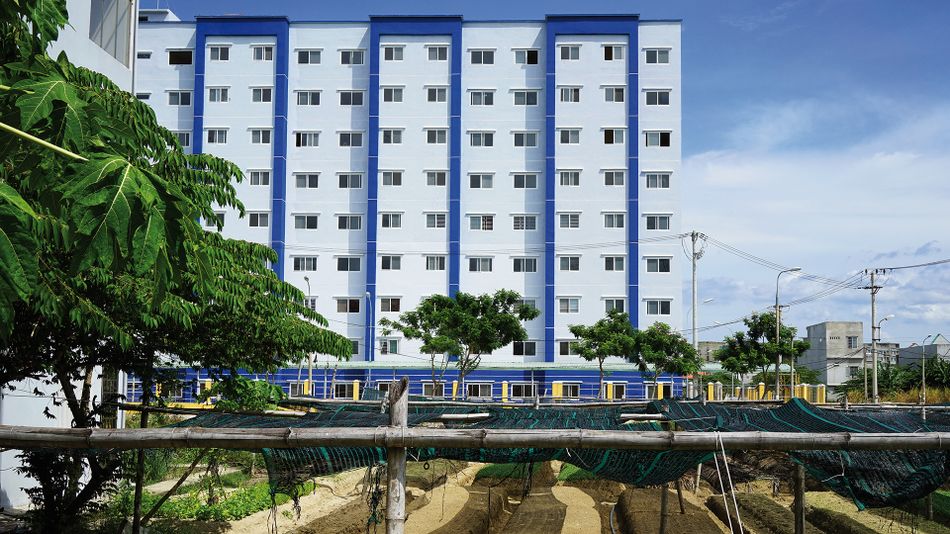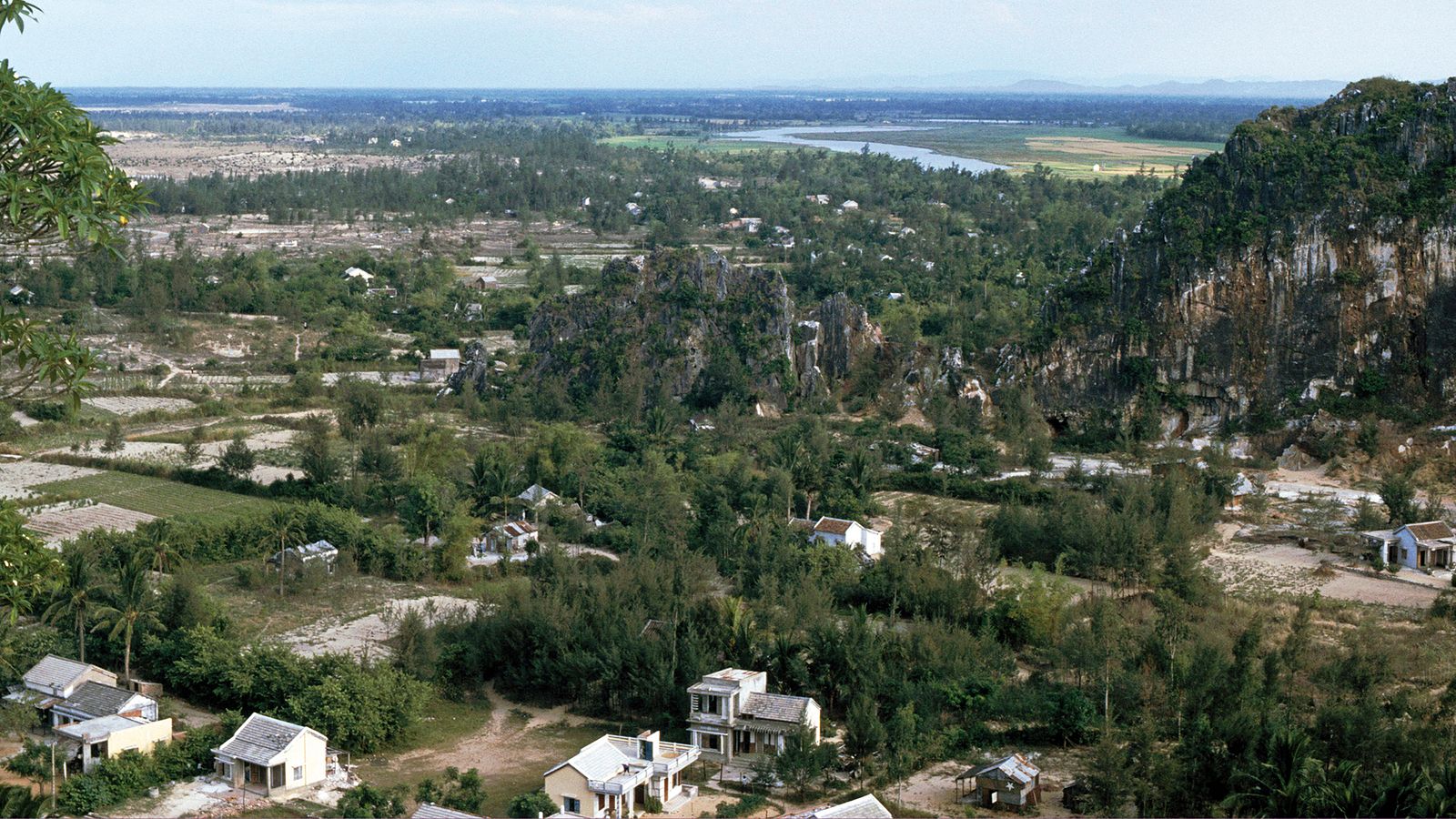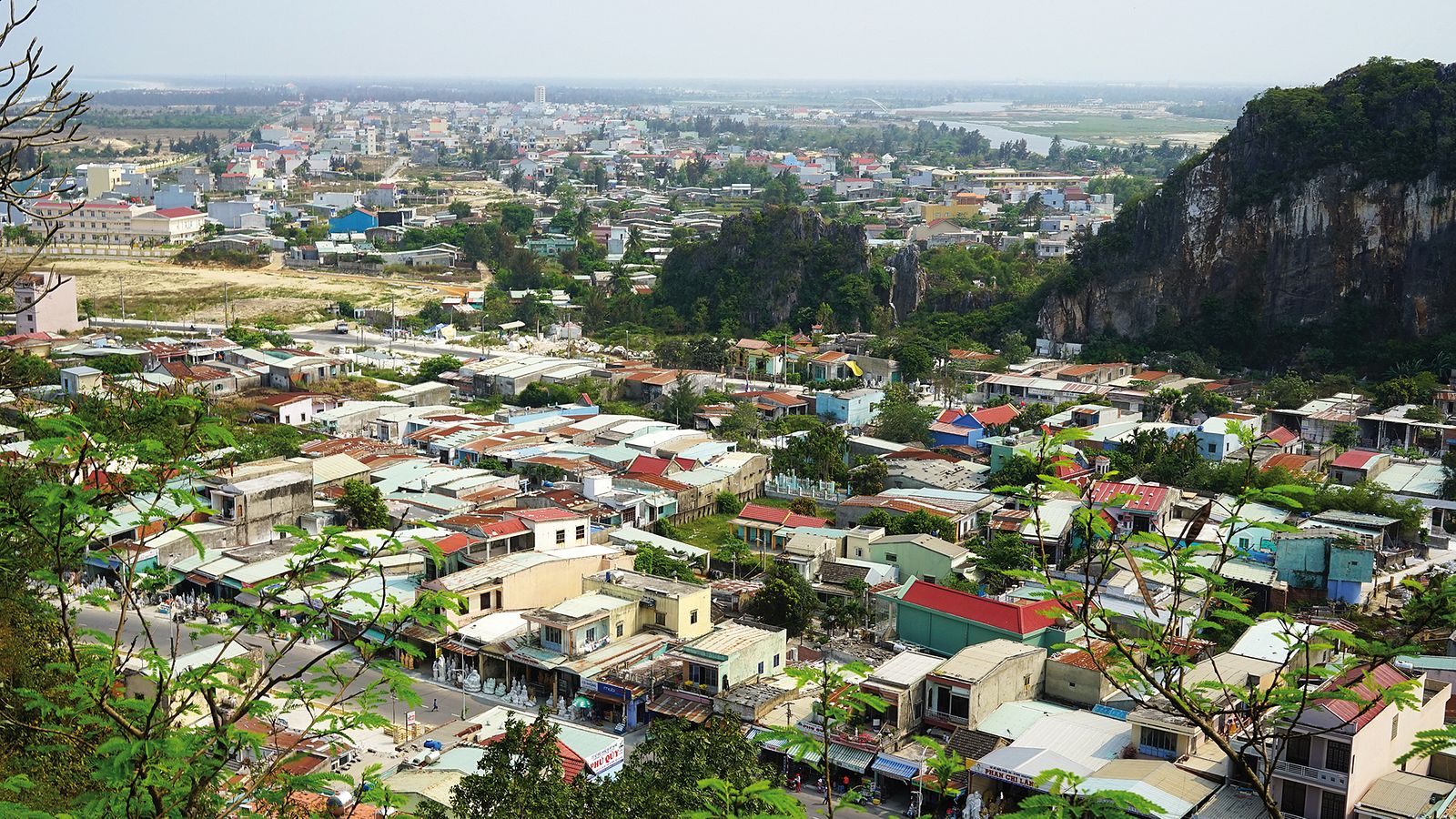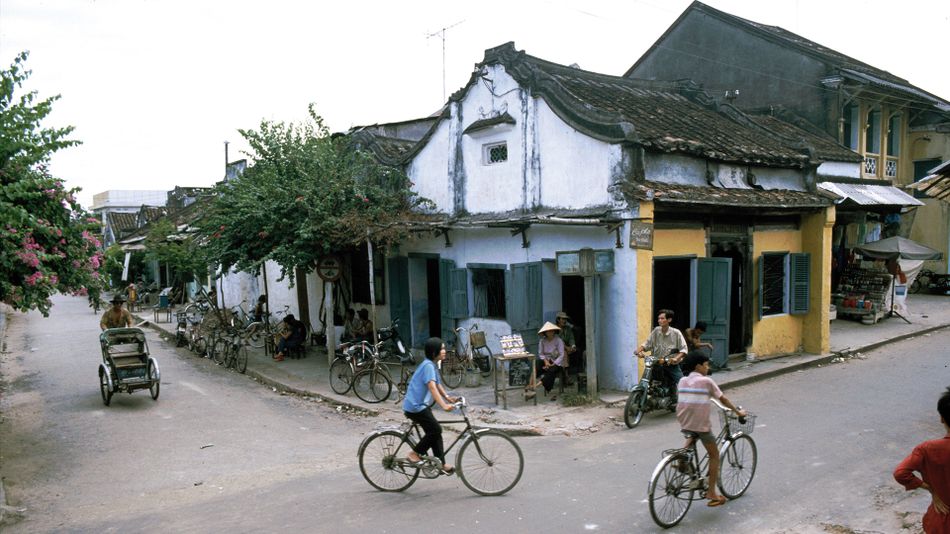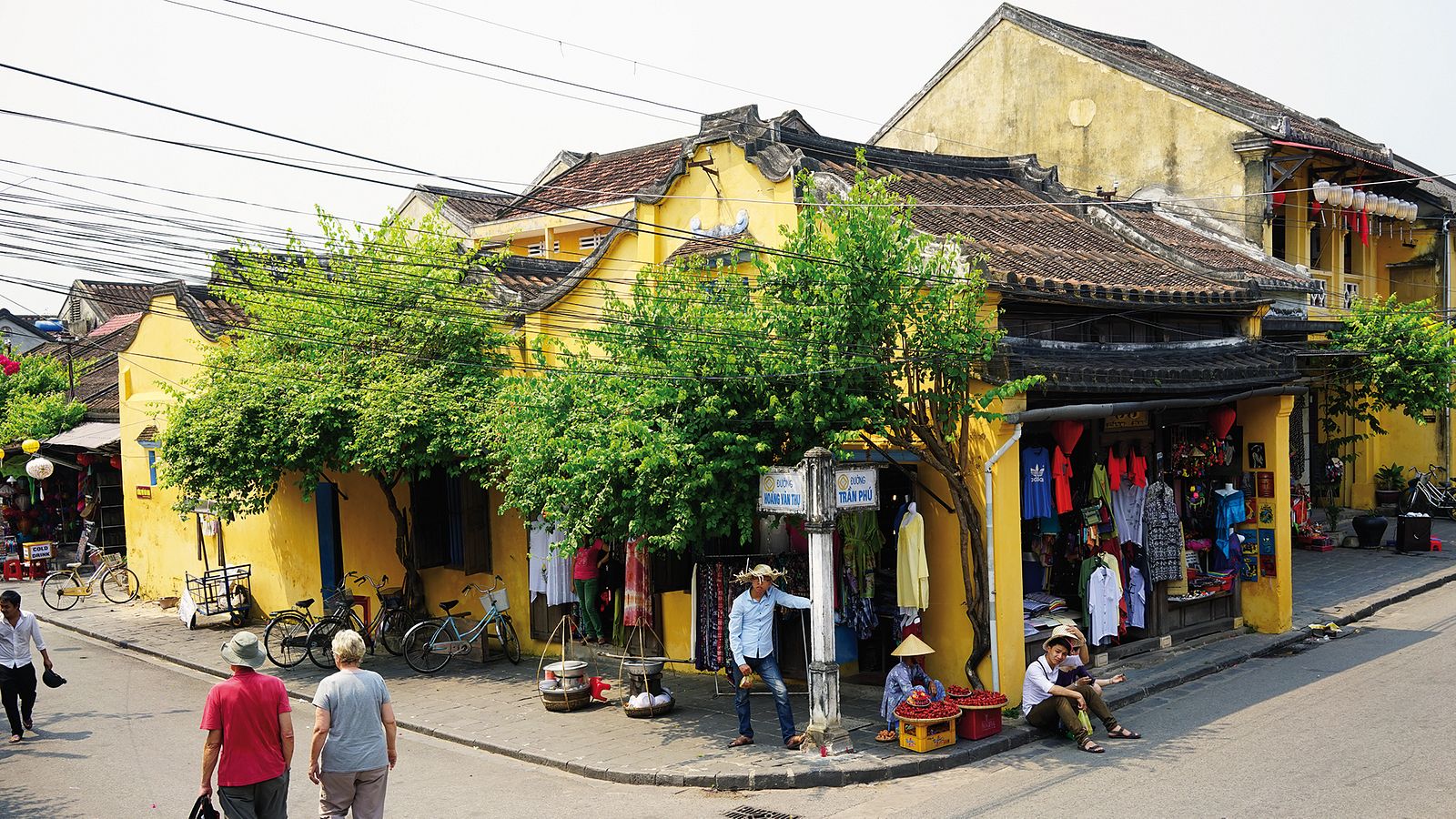 The photo book Da Nang: COASTAL City will be available on Amazon as well as at Artbook bookstores in Vietnam from the beginning of April for VND900,000. Discount copies (VND700,000) can be ordered directly from Michael Waibel at waibel_michael@yahoo.de.
[Photos courtesy of Da Nang: COASTAL City]
---

Related Articles:
---