Linh Nguyen is a Fulbright scholar, blogger and writer whose first book, Lemongrass, Ginger and Mint Vietnamese Cookbook: Classic Vietnamese Street Food Made at Home, became an Amazon bestseller after selling out on the first day of its release.
Hailing from Hung Yen province, Linh Nguyen received her bachelor's degree in English Teaching in Hanoi and taught English at Hanoi University. In 2011 she applied for and won a Fulbright scholarship, which enabled her to travel to the United States to attend Columbia University, where she earned a Master's degree in Teaching English to Speakers of Other Languages (TESOL). Though her studies were the focus of the Fulbright program, Nguyen also hoped to share her culture with Americans.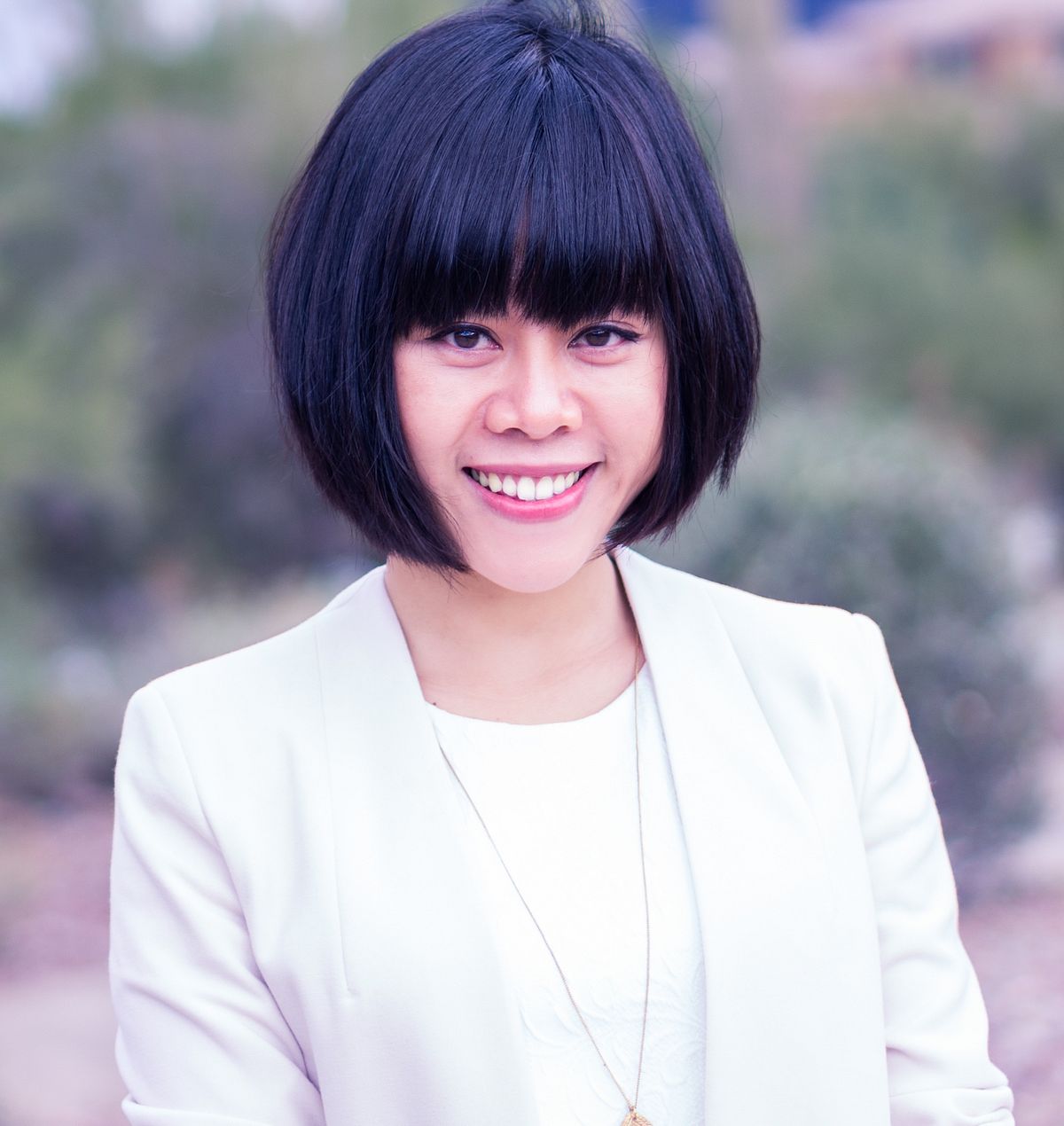 During her time in the United States, the blogger and writer volunteered to teach Vietnamese art, history and craft-making to primary and high school students in New York City for several semesters while also leading workshops about Vietnamese culture. Even so, making the transition from English teacher and Fulbright scholar to cookbook author was a journey Nguyen did not expect to make.
"When teaching those workshops, I realized that although I loved teaching English to Vietnamese students, there was something more fulfilling about teaching foreigners about my own culture," Nguyen tells Saigoneer. "Teaching English was just about sharing my knowledge, but teaching Vietnamese culture, history and art was more about sharing my own background and heritage, which was something that I am confident I know because I was born with it and grew up with it."
Once her Fulbright assignment was over, the fulfillment Nguyen found in educating foreigners about Vietnamese culture led her to a crossroads in her professional life: either continue her English-teaching career, or strike out on a less clear path while finding ways to promote Vietnamese culture abroad.
"Teaching Vietnamese culture was something that I knew not many people could do," she explains. "I started sharing Vietnamese culture through cuisine because it's one of the easiest ways to connect with people. I started writing about and taking pictures of food."
Thus came Indiechine, a Vietnamese food and lifestyle blog which Nguyen began in April 2015. This marked the start of her journey to spread Vietnamese culture through the culinary arts.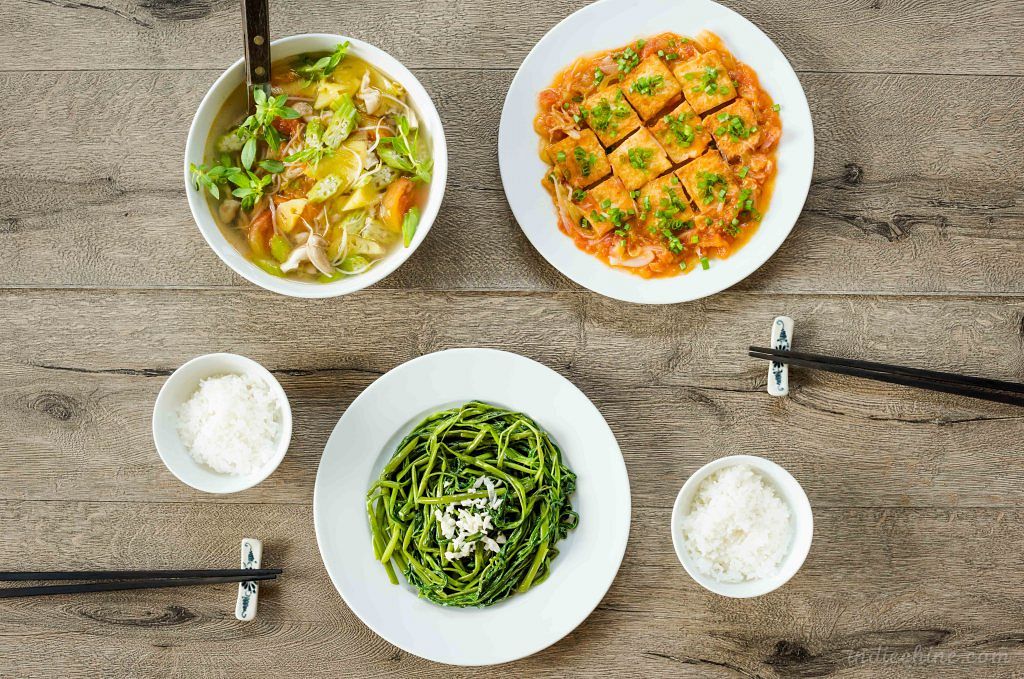 As her blog's readership increased, Nguyen realized her recipes and insights about Vietnamese culture required a more long-form medium. From her home in Hoi An, the author compiled her recipes into what would become Lemongrass, Ginger and Mint. Upon its publication in May 2017, the book became an instant hit, running out of stock on its first day thanks to the popularity of Nguyen's blog.
"There are a lot of Vietnamese cookbooks on the market, but most of the authors are overseas Vietnamese," she explains. "Not many are Vietnamese authors who are actually from Vietnam."
This, she believes, gave Lemongrass, Ginger and Mint an additional edge, as Nguyen's cookbook introduces readers to both famous fare and typical, family-style meals, offering different sides of Vietnam's much-celebrated cuisine.
"My book focuses not only on complicated dishes, but also dishes that Vietnamese people eat every day," Nguyen continues. "People who are interested in Vietnamese food but don't know where to start will find it very interesting. Perhaps people in Vietnam will not find it as exciting, because it details how to make everyday meals, but foreigners will like it because there are recipes for cuisine that they might not know about otherwise."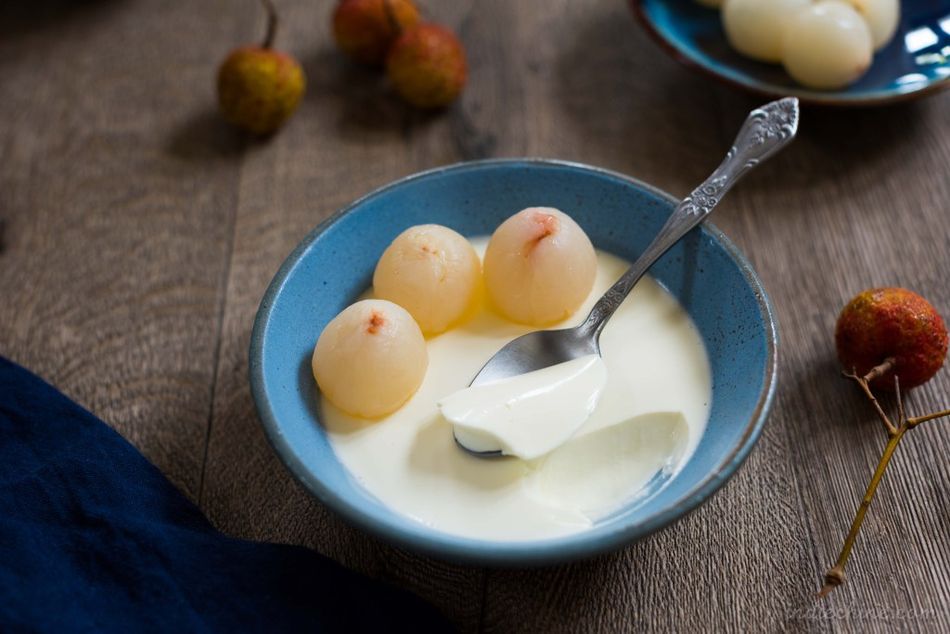 Lemongrass, Ginger and Mint also explores the geographic and cultural influences that created the distinctions between cuisine from Vietnam's three regions.
"For example, the food in the north is known for its pure and elegant tastes," Nguyen says. "We don't add a lot of spices to our food. Because of the weather and history, the north had been the capital for many years. History books say that in serving kings, cooks really wanted to promote an elegant taste. Also, the heat in the summer is brutal compared to other regions."
Nguyen continues: "A lot of the central region was dominated by the Cham kingdom, which used a lot of spices, while the south used to be the Khmer kingdom. Also, it is historically the most international of the three. They have a lot of good produce in the south because it's very fertile. There are also a lot of influences from different cultures. It has the most diverse cuisine of all of the regions."
[Photos courtesy of Linh Nguyen via Indiechine.]
---

Related Articles:
---