We've done a lot of eating this year.
On sidewalks, down dingy alleys and in faded one-room shops, in the early hours, amid the crush of the midday meal, through dinnertime and during late, hazy, post-nhậu nights.
Over shared meals and single portions, we've snapped pictures, talked, laughed, eaten and generally got to know our fair share of street vendors this year. What has rung true in every meal and every story is this: Saigon is the culinary conglomerate of Vietnam. We can argue all day about which region has the best dishes or whose local specialties are most beloved, but the southern hub is where all of the country's culinary creations come together. From Chinese-influenced sủi cảo to Cambodian hủ tiếu Nam Vang, northern bún chả, southern bánh xèo and scores of bite-sized Hue delights, Saigon serves as a living encyclopedia of Vietnamese cuisine.
Here are our five favorite Hẻm Gems from 2016, in no particular order.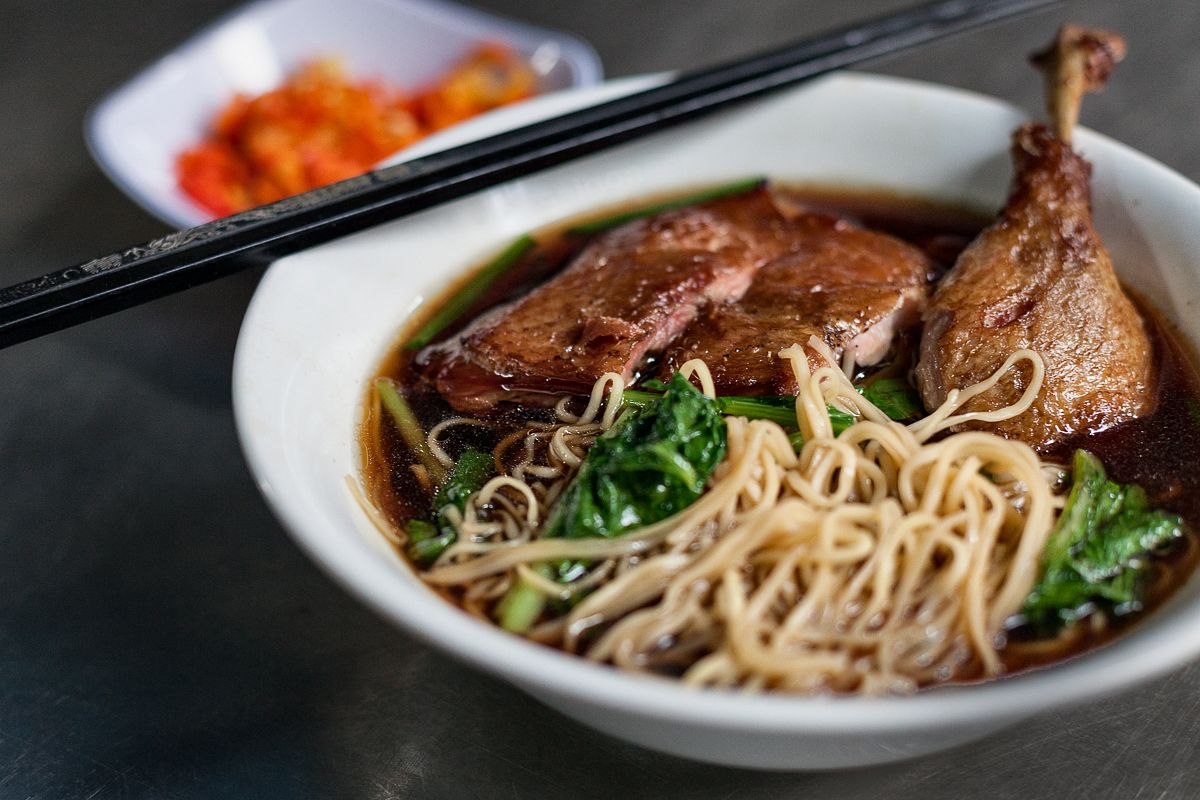 On a rainy summer night, we happened upon a modest duck noodle stall along District 10's legendary Nguyen Tri Phuong Street. Since then, the tender, braised duck, rich broth and springy egg noodles that made up this dish have kept us coming back time and time again. Read more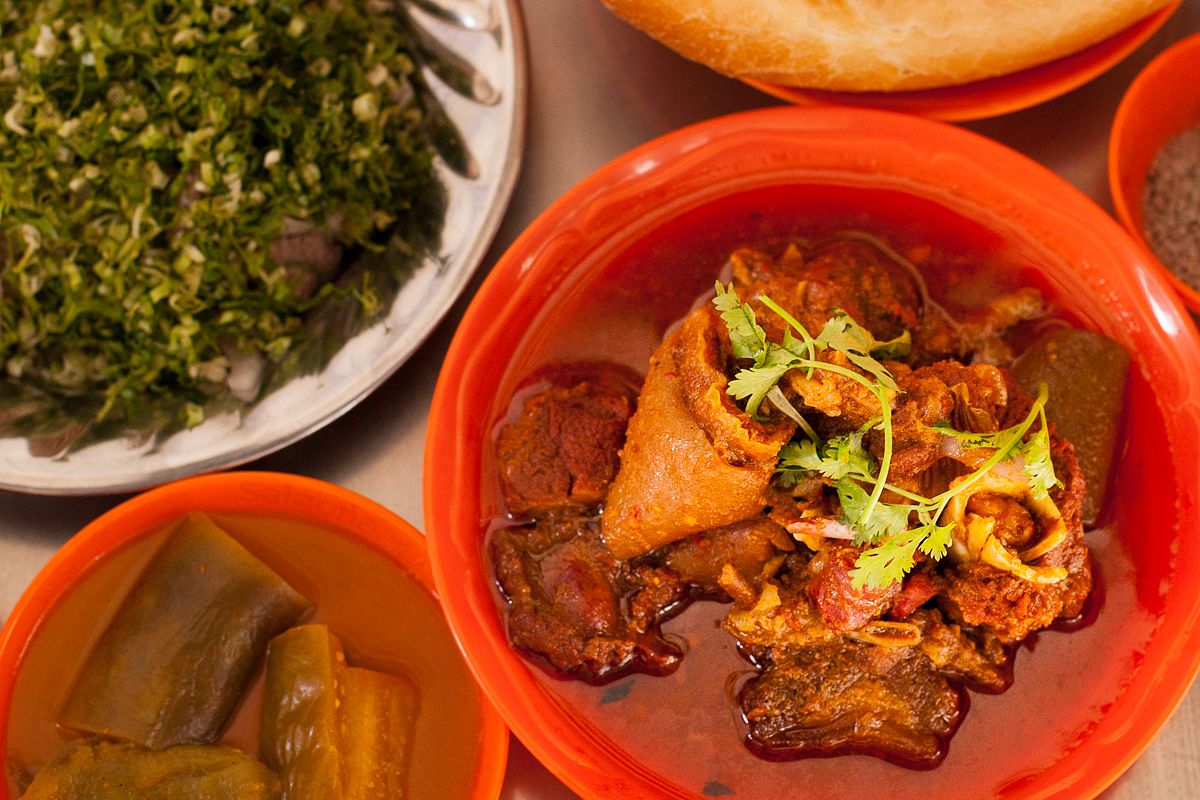 Hidden inside an apartment block, Quan Musa is District 5's premier Indian-style goat curry spot. The meat is a winning choice on its own, but the sauce packs a savory punch that will have you sopping up every last drop with a crusty, golden-brown bánh mì. Read more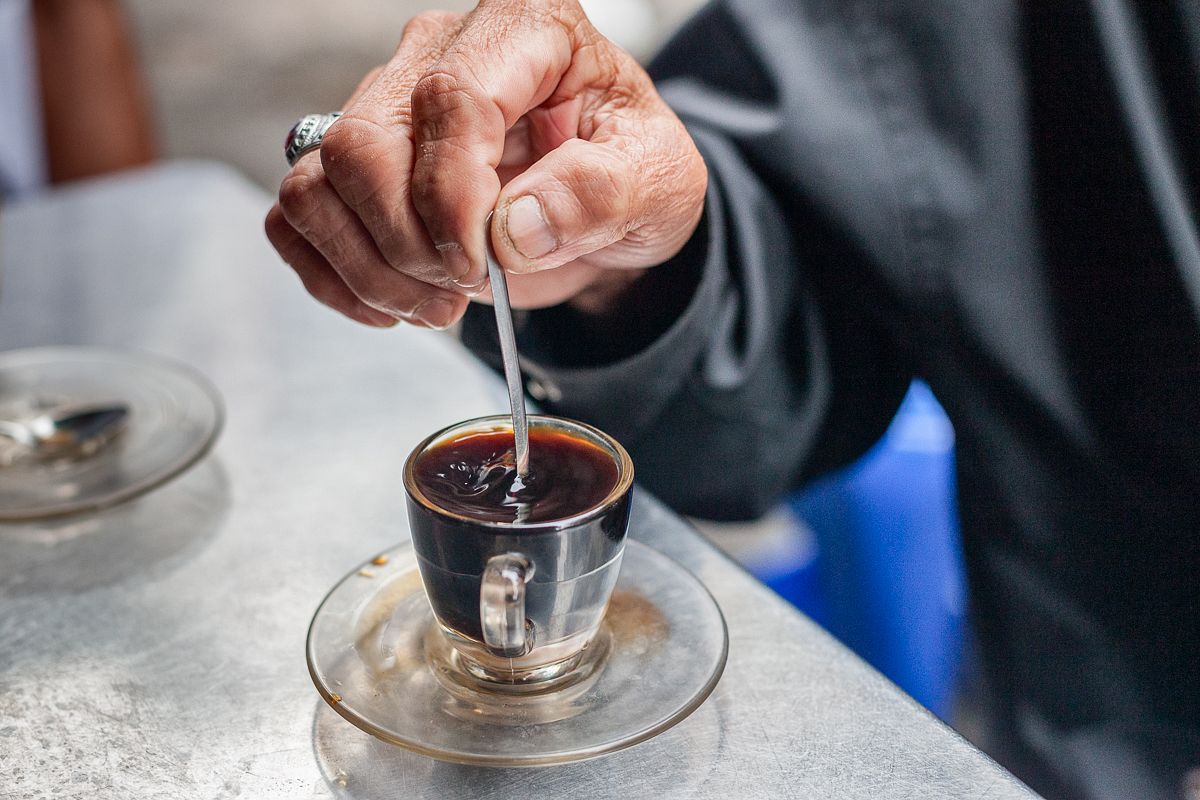 Cups of cà phê sữa đá are a dime a dozen in Saigon, but coffee with a story is a little harder to find. Enter Co Suong's Cheo Leo Cafe, now in its 78th year of making clean, crisp and delicious cà phê vợt. Read more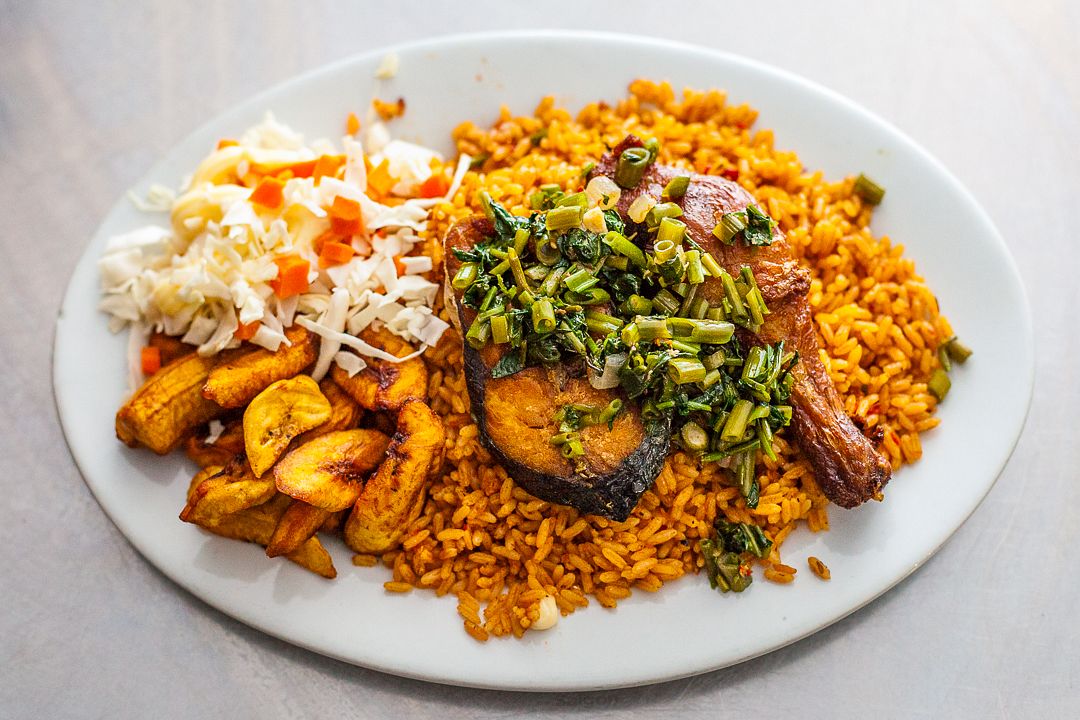 Baby African's heaping portions of Nigerian-style jollof rice, barbecued chicken, beans and fried plantains are the culmination of a months-long search for the elusive, hole-in-the-wall shop, and it was worth every bit of the effort. Read more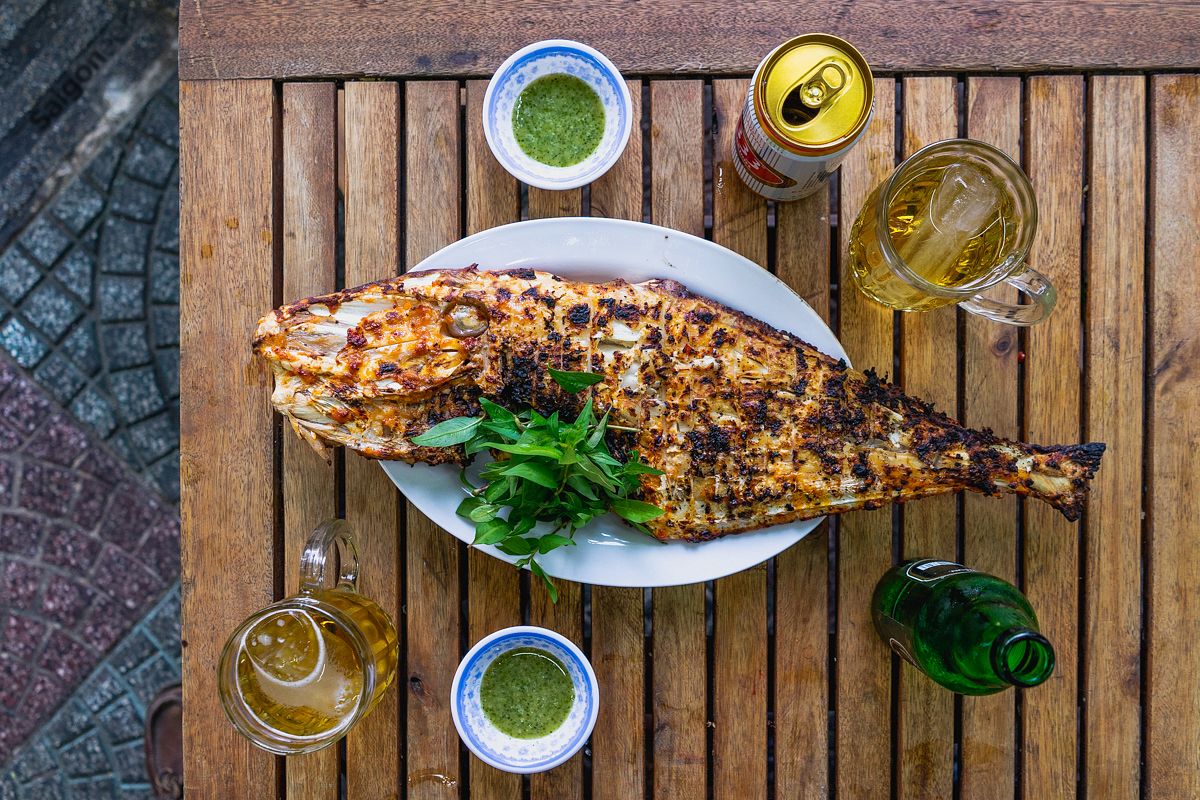 On the streets of Saigon, a unicorn appears every now and again. Vy Da Quan's massive, meaty grilled fish is incredible on its own but even better with the accompanying spicy green chilli sauce. When you finish the fish, send your plate back and the restaurant will deep fry its bones for your continued dining pleasure. Read more
---

Related Articles:
---