Who'd a thunk it?
A restaurant named Foodie Star in Taiwan might seem nondescript to passersby, yet its menu boasts a special item that straddles the line between ingenious and bizarre: a "dessert pizza" topped with tapioca pearls — the starch balls that are often found in bubble tea and other sweet treats.
Just like on any type of pizza, the tapioca pearls are placed atop a thin crust and covered by a layer of mozzarella cheese which counterbalances the sweetness of the tapioca balls.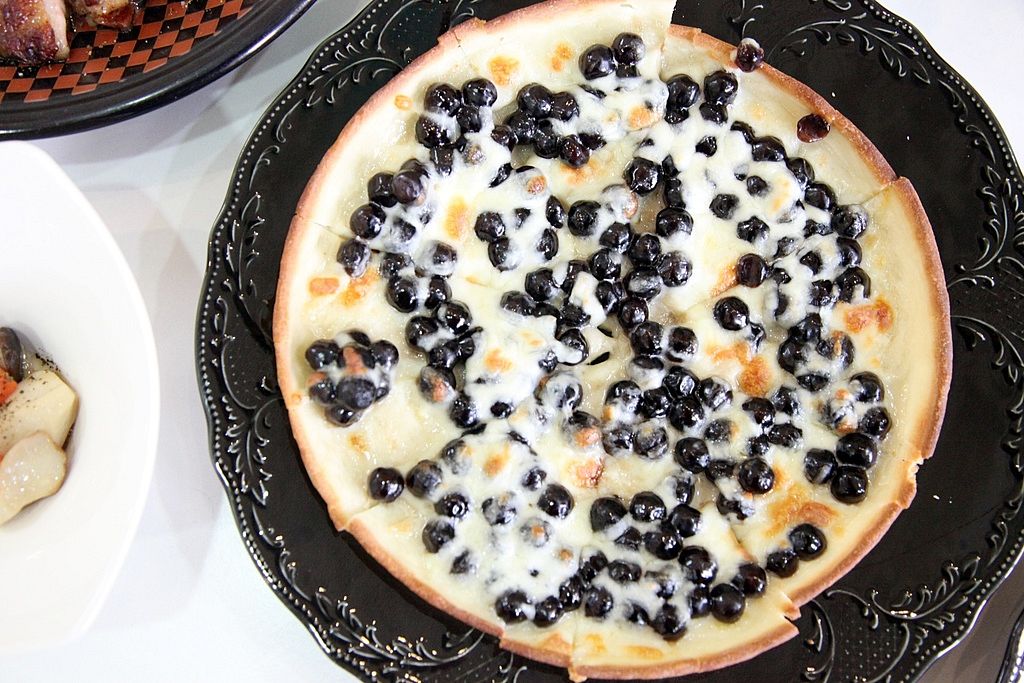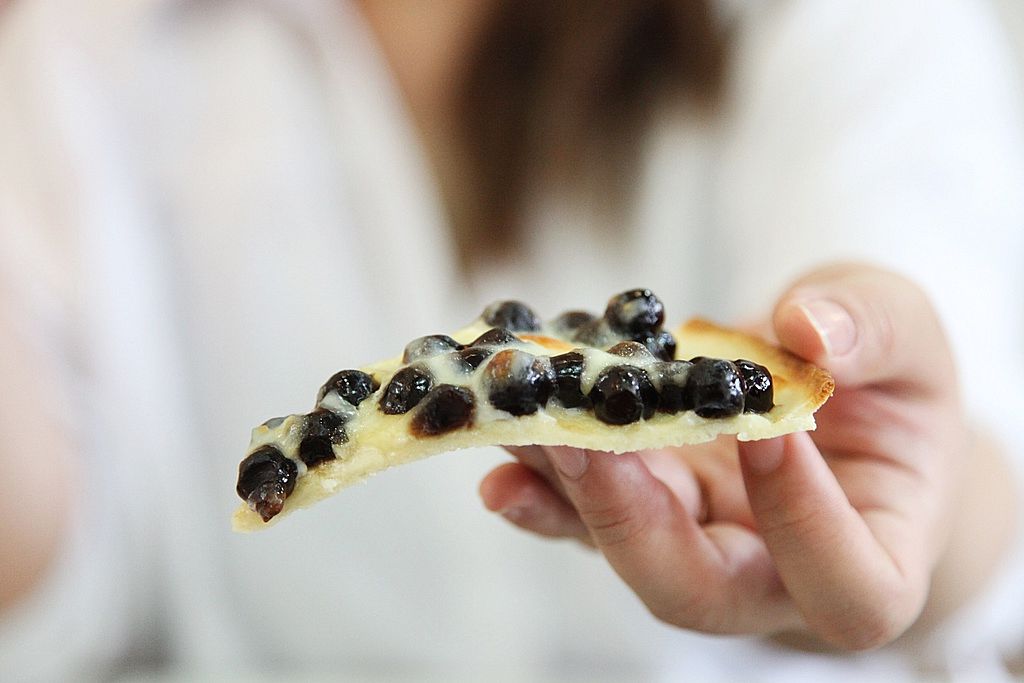 The restaurant, located on Lanjing Street of Chiayi, a city in southwestern Taiwan, started serving the special pizza in 2015. Despite the whimsical nature of the dish, the pearl pizza seems to be a hit among locals. According to a review on Walkerland, a Taiwanese website specializing in food-related content, the dessert pizza is a fresh combination of sweet and savory. Some praised the crispy crust, which adds the crunchiness to the softness of the pearls.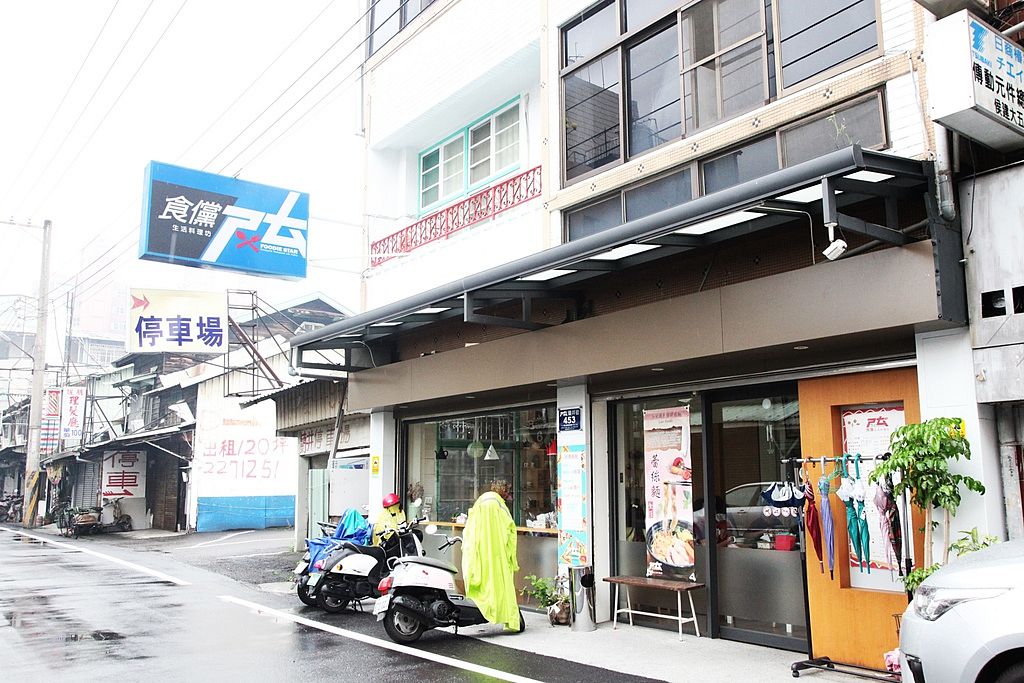 "It's really delicious, no wonder it's a popular item in the store," wrote Grace, a food blogger.
As if sprinkling tapioca balls on a pizza isn't odd enough, the restaurant also offers another variation that comes with red mung beans instead of pearls. Each dessert pizza costs TWD$149 (VND100,000).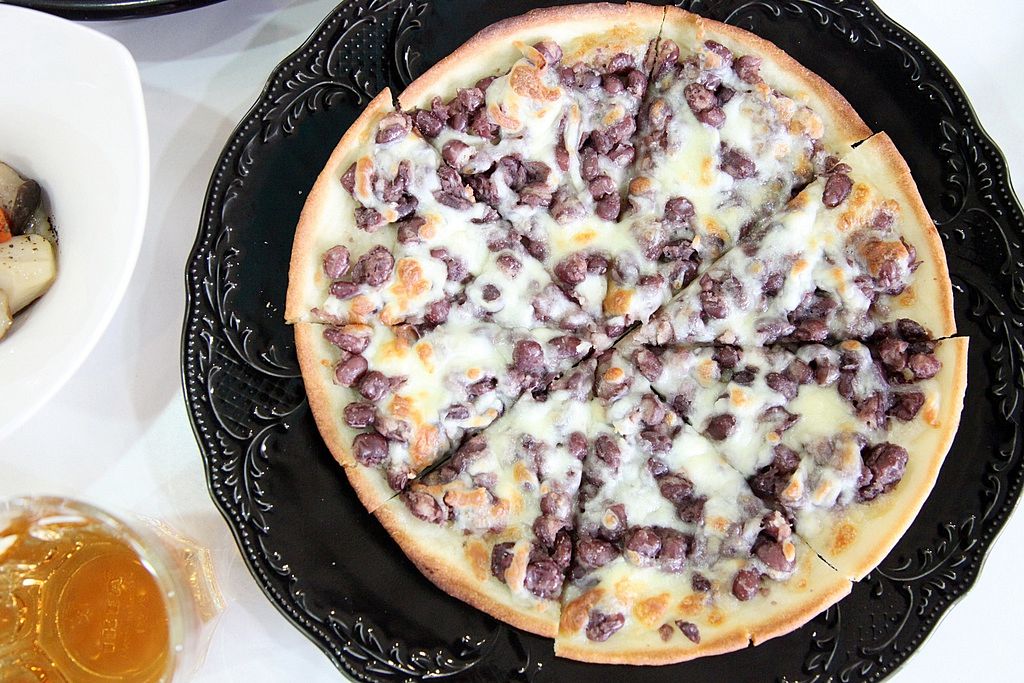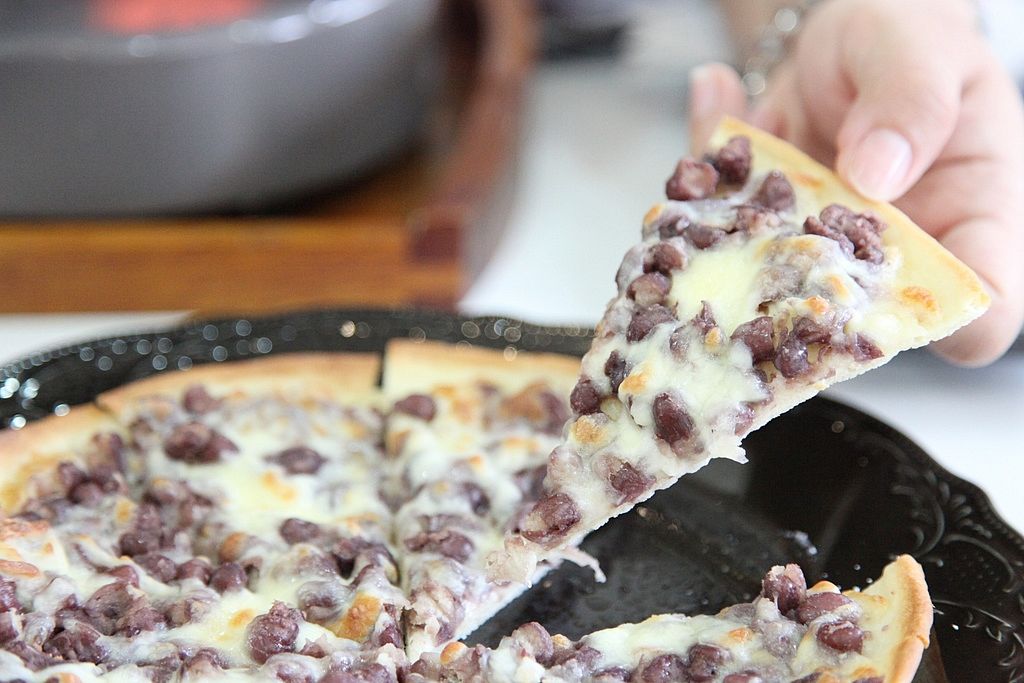 [Photos via Foodamentals]
---

Related Articles
---