Vietnam's extended coastline has bestowed local fishing communities with great access to seafood, giving rise to a plethora of craft villages across the country that lionize marine produce. Perhaps the most well-known of these are fish sauce-making villages in Phan Thiet along the central coast and on Phu Quoc Island.
After two years of construction, a cultural tourism project based in Phan Thiet in Binh Thuan Province has been officially completed, according to VietnamPlus. The compound, named Lang Chai Xua, seeks to provide travelers with a comprehensive glimpse into the life and history of the local fishing community. The most attractive destination of the project is perhaps its Fish Sauce Museum, reportedly the first venue of its kind in the country.
The museum in Phu Hai Ward spans almost 2,000 square meters with 14 separate sections displaying objects, photographs and exhibitions focused on the art of making fish sauce and the many historical figures involved in the development of the amber liquid. While the entire Lang Chai Xua project has only been completed recently, the museum has been accepting visitors since last year.
Phan Thiet is home to one of the oldest and most prestigious artisan villages making the funky condiment. It's estimated that fish sauce-making facilities here date back some 300 years ago and were started by Tran Gia Hoa, a Phan Thiet resident who was honored by a Nguyen Emperor for his role in kick-starting the craft there.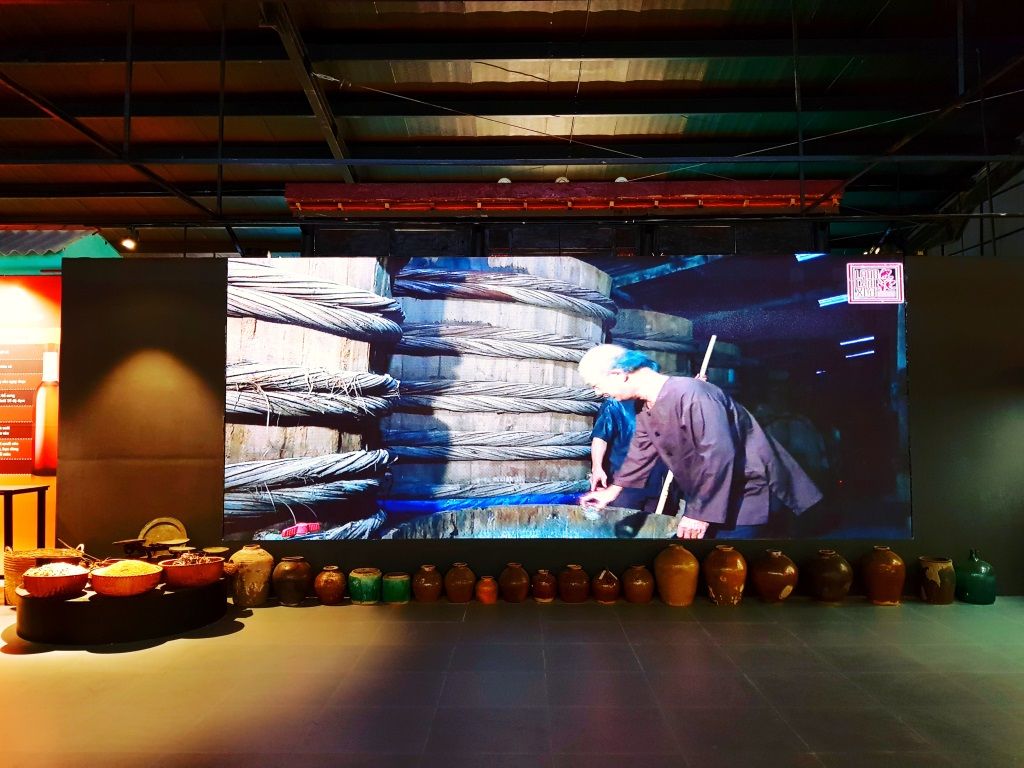 Since then, crates of traditionally produced fish sauce from Phan Thiet have spiced up meals of southern and central Vietnamese for hundreds of year. At the museum, spectators might spot rows of ceramic pots, a strange vessel compared to today's omnipresent fish sauce bottles. These pots are called tĩn, the most popular fish sauce container during past centuries. Tĩn are more durable than glass bottles, which require packing and cushioning during transport, and can better survive the waterway trip from Phan Thiet to southern localities. Some argue that keeping nước mắm in these pots also accentuates the liquid's flavor profile.
The Lang Chai Xua complex is the brainchild of its main developer, Tran Ngoc Dung, who was born in Phan Thiet but spent years overseas. According to Tien Phong, Dung used to be a market analyst; he left his job and relocated his family back to his hometown to realize this fish sauce project.
"No matter where I go, my love for the East Sea and my hometown's fish sauce-making village won't fade away," Dung told Tien Phong. "Now I'm truly feeling content, living in the most familiar of sights and flavors that our ancestors left us."
Step inside the fish sauce museum via the photos below: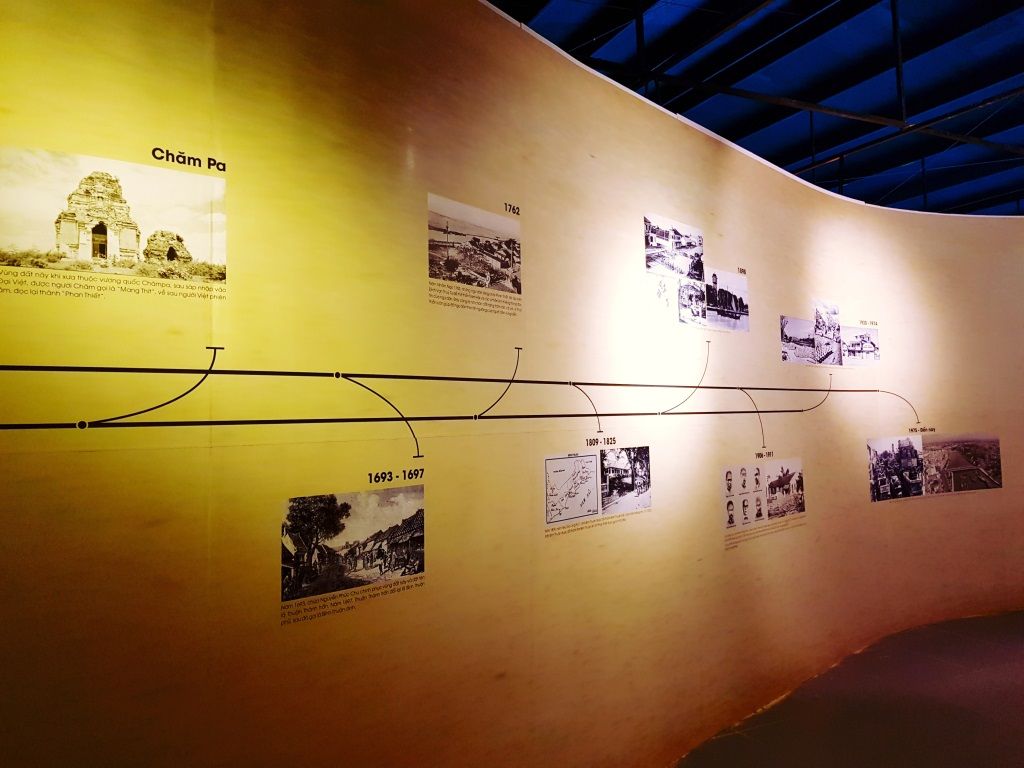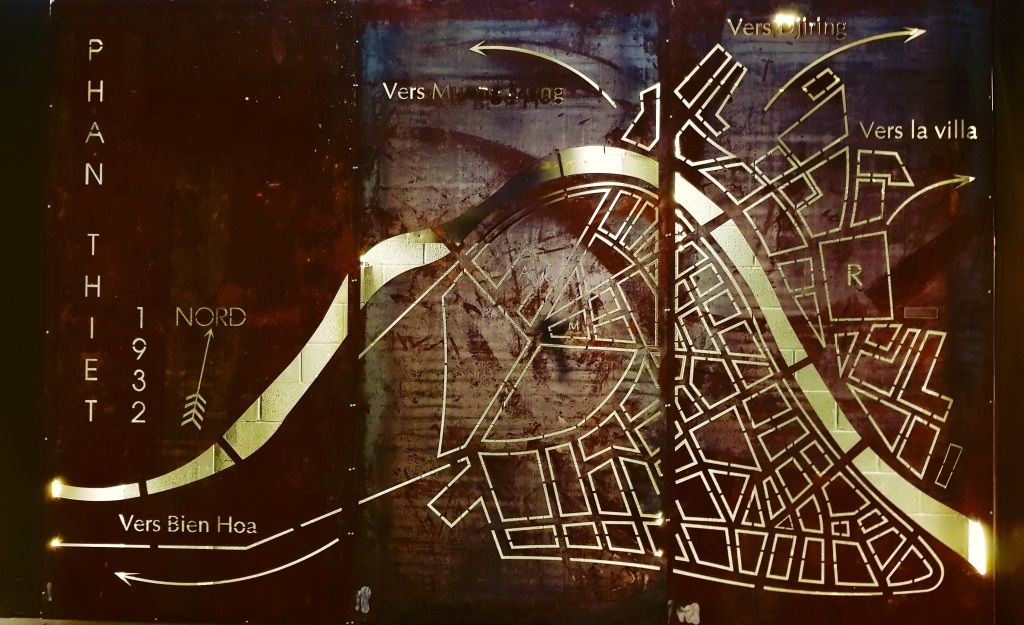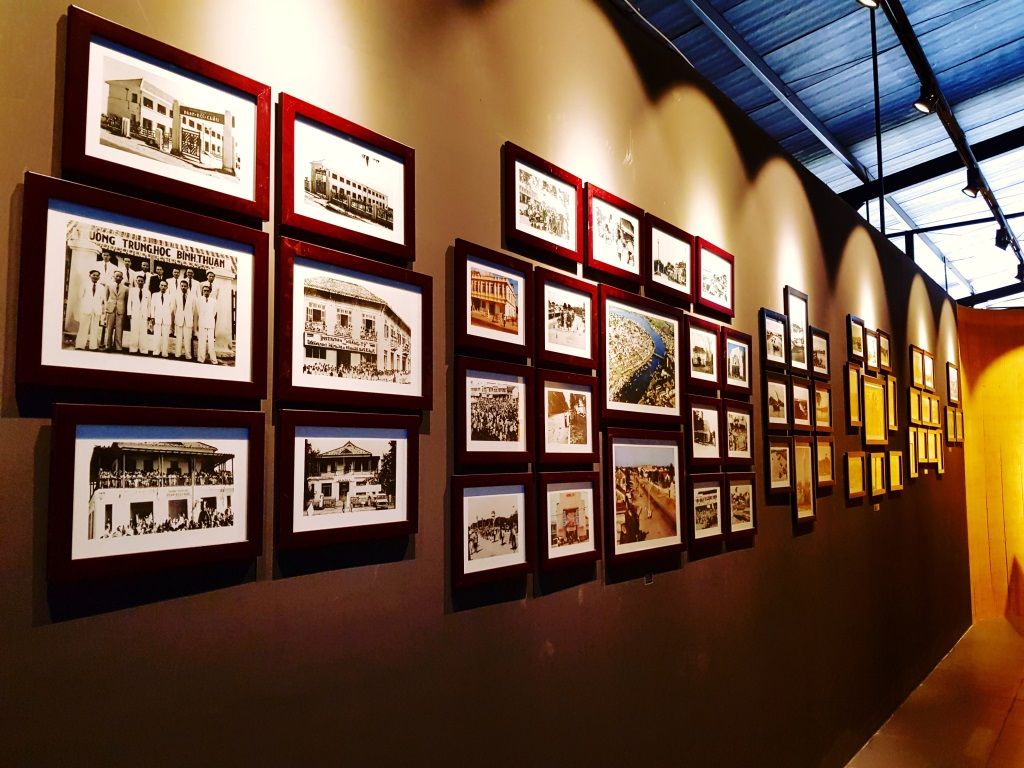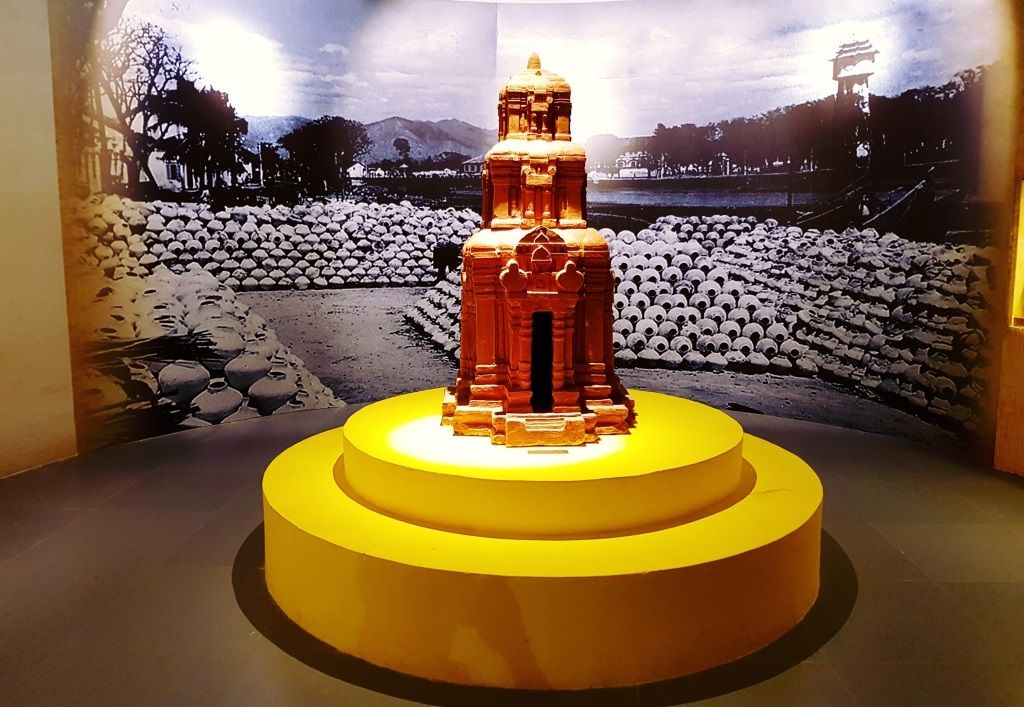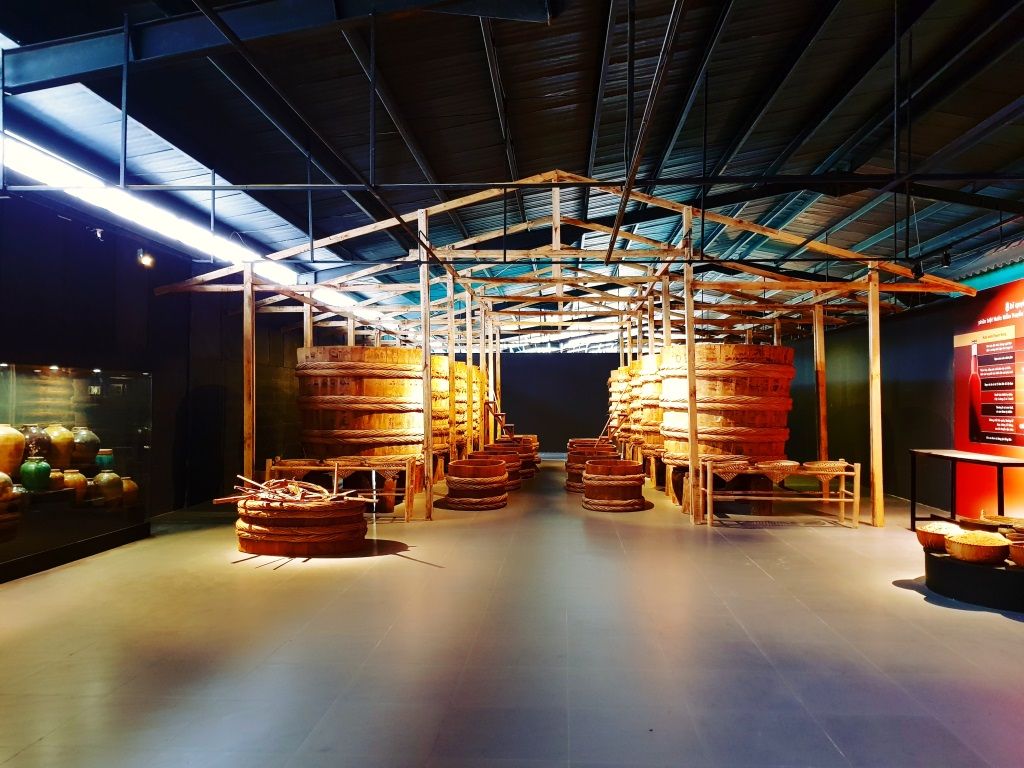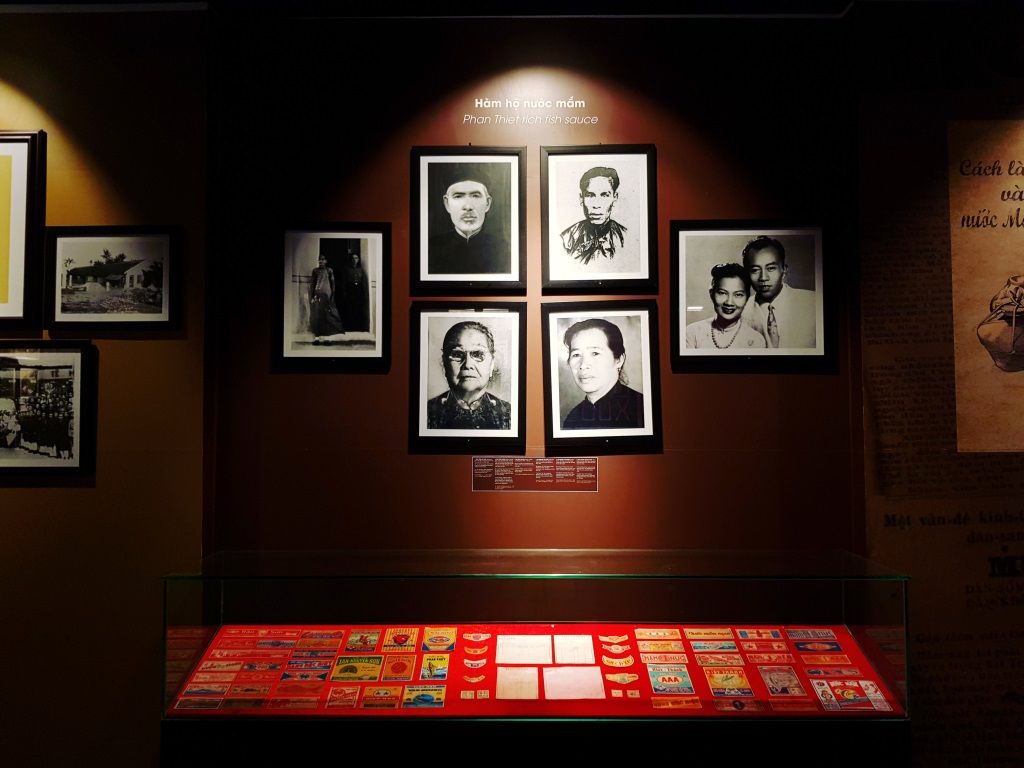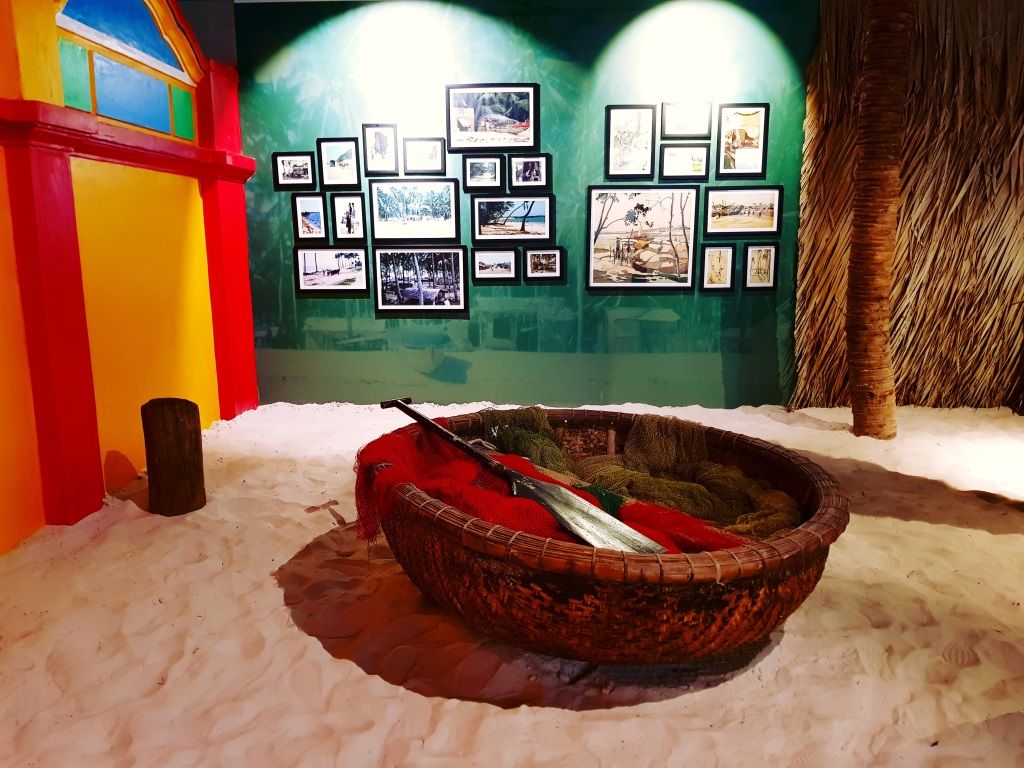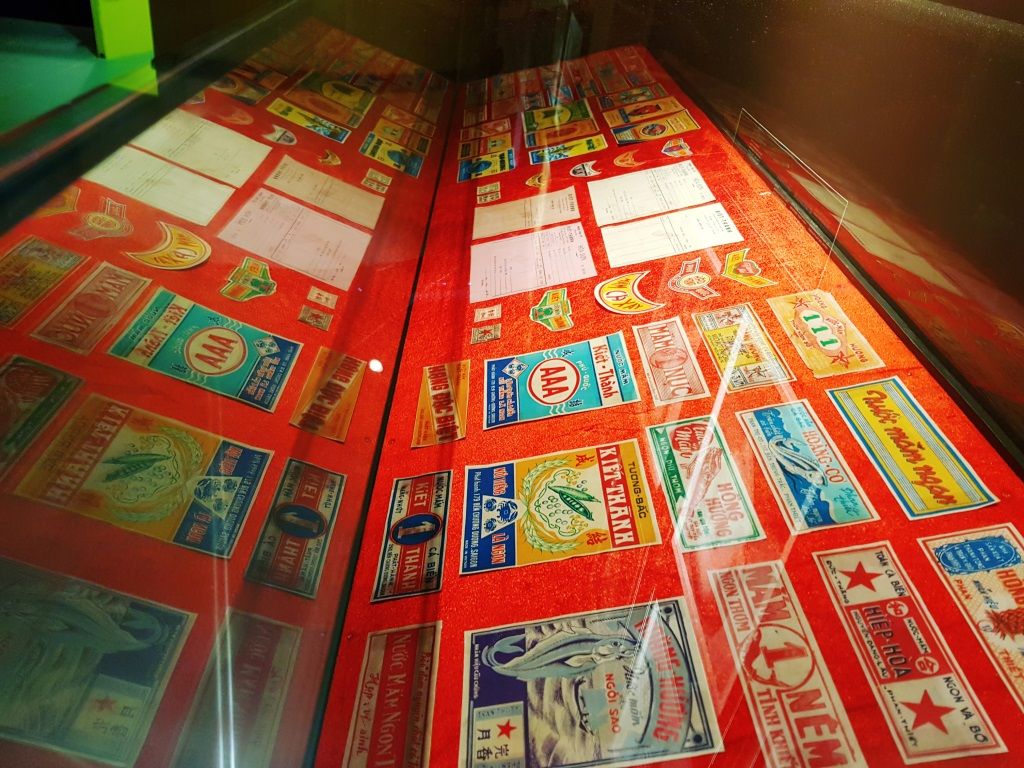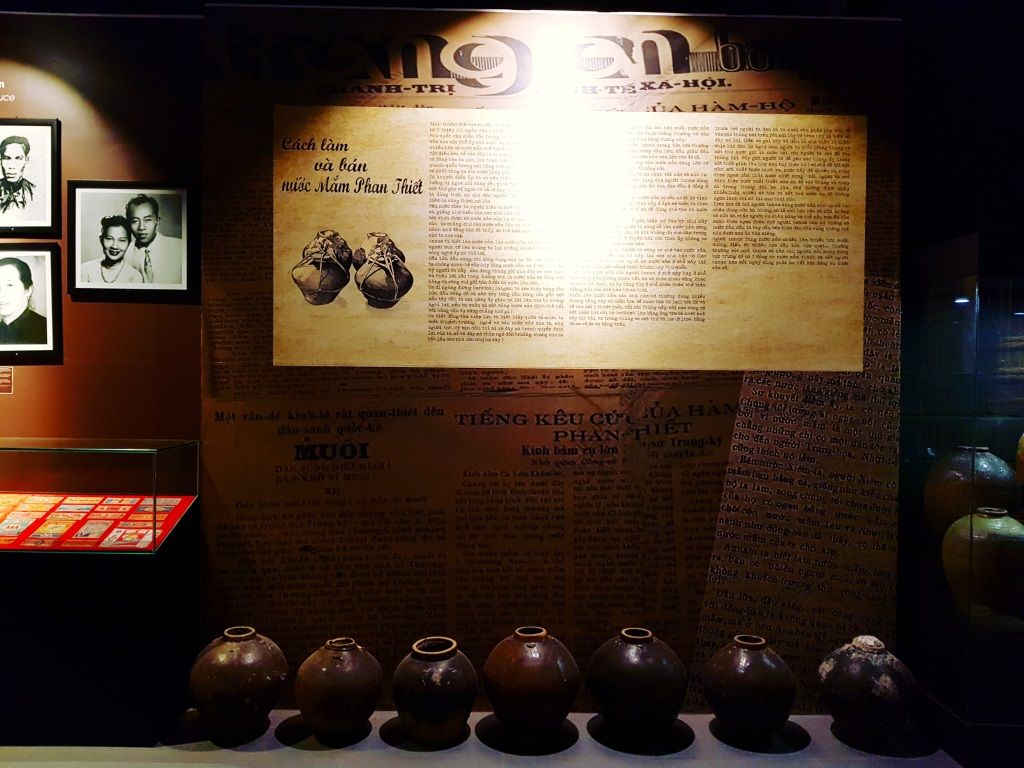 ---

Related Articles:
---