With help from the Lunch Lady herself, a team of restauranteurs in Vancouver is opening a dining establishment inspired by the humble Saigon street food stall made famous by the late Anthony Bourdain.
Victoria Tran, a woman who immigrated to Canada from Saigon at the age of 15, has transformed their Thai-Vietnamese restaurant, Five-Elements Cafe, into Vancouver's own "Lunch Lady" restaurant thanks to an idea from her son Michael Tran and help from professionally-trained chef Benedict Lim, reports Vancouver-based news source Georgia Straight.
Dubbed "The Lunch Lady" by Bourdain in a 2009 edition of his food travel show, No Reservations, Saigon's own Nguyen Thi Thanh became famous for her soup menu that rotates daily in accordance with what is available at the local market. She has provided her recipes to the Canadian team, and there are plans to fly her to Vancouver for several weeks so she can train staff and offer advice.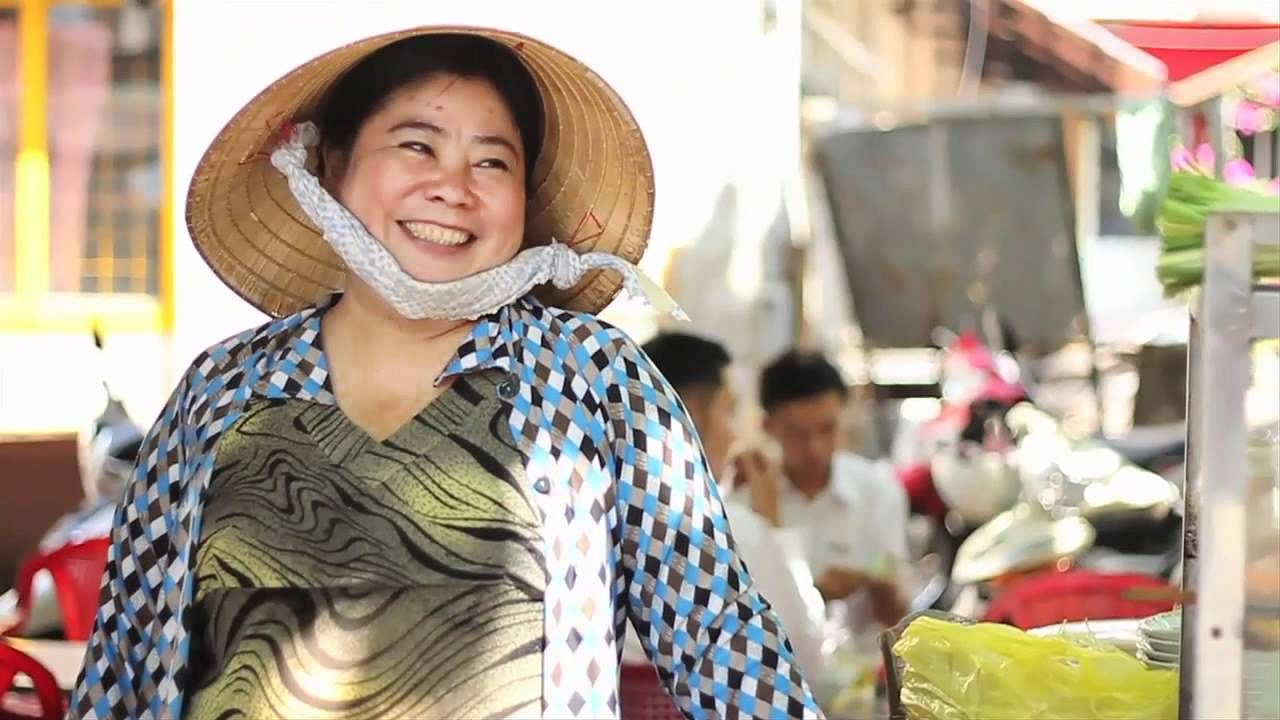 The project's roots stretch back to 2012, when Michael watched every episode of No Reservations in preparation for his first trip to Vietnam. He thus visited "The Lunch Lady" and fell in love with her offerings, including his favorite, bún mắm. The two got closer during subsequent visits, and finally plans were set in motion to bring some of her food to Canada, as Bourdain had once hoped to do for the US.
"When I got home and started reading it, I fell in love all over again," he told the Georgia Straight. "I just thought, 'We need something like this in North America. I wanted to carry on her legacy.'"
The new spot won't be a complete recreation of the Saigon experience, however. Rather than featuring plastic stools and homey vibes, the 1,900-square-meter, 55-seat restaurant will have a more upscale atmosphere, with a design described by Michael as "utilitarian and unobtrusive, allowing the bright colors of the food to take the spotlight." More drastically, the menu will comprise more than daily specials.
The COVID-19 pandemic has pushed back the official opening of Vancouver's Lunch Lady, with no specific date announced.
[Photo via Vancouver is Awesome]