Alfredo de la Casa is a wine expert who runs the blog wineinvietnam. In order to increase awareness about wines available in Vietnam, Alfredo periodically stops by to profile some of his favourites, their origins and why you should consider picking up a bottle.
Founded by Adriano Ramos Pinto in 1880, Casa Ramos Pinto rapidly became associated with quality bottled wines, and began operating in the Brazilian market in the early 20th century. It quickly grew, and at one time, was responsible for half of the wine exported to South America. The Ramos Pinto wines have therefore become a reference of quality worldwide.
The taste for culture instilled by Adriano Ramos Pinto in the working philosophy of Casa Ramos Pinto, is still alive today. In 1997, Casa Ramos Pinto created the Ervamoira On-Site Museum, aimed at environmental, oenological, archaeological and anthropological research of the Vale do Côa.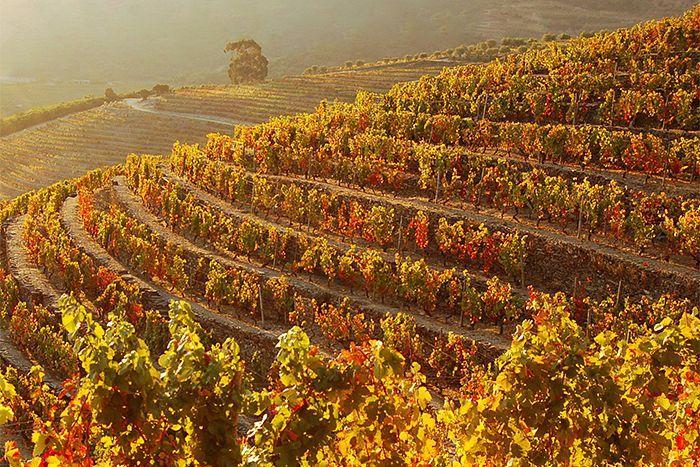 Aware that the quality of its wines were confined to the earth of the wine producing Douro, Casa Ramos Pinto meticulously studied this Demarcated Region, and eventually became the owners of a number of estates with very special characteristics. The objective was to ensure the control and quality of the whole production process. By perfecting its wines, Ramos Pinto created unique nectars with its own signature.

The Quinta do Bom Retiro, one of their main estates, exists in a unique setting, the Douro. Extended in the 18th century by Luís Beleza de Andrade, and bought in 1919 by Casa Ramos Pinto, this Quinta is one of the oldest and most typical in the region, still conserving the uniqueness of its original architecture, as well as the beauty and wealth of its landscape.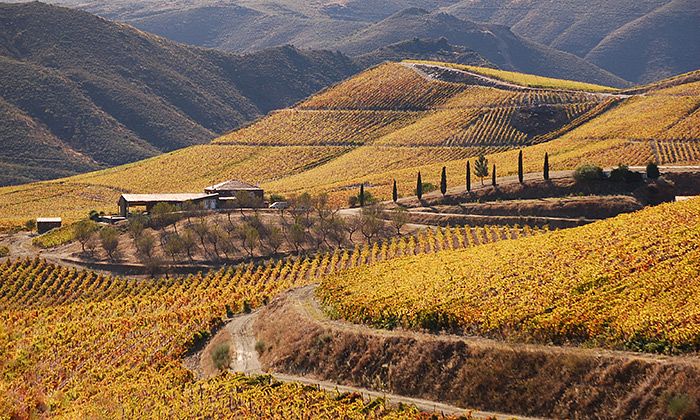 Surrounded by traditional vines, the Quinta do Bom Retiro lies in the heart of a sumptuous garden built many decades ago, with a swimming pool which is one of the oldest in the Douro and fruit and exotic trees brought from different corners of the world.

Ramos Pinto Port Wines are prepared in the vinification centre of Quinta do Bom Retiro. In the case of LBV and Vintage, the grapes are trodden in the traditional lagar as this age-old technique allows for the juice of the fruit to be extracted more efficiently and less violently. After having concluded the first steps of vinification, the wines are transported to the historical wine cellars at Vila Nova de Gaia, where they undergo a long ageing process.
Those of you willing to try a selection of these fantastic wines should pass by the Wine Warehouse which recently brought the Director of Ramos Pinto who presented them in Annam Gourmet in HCMC. A great opportunity to enjoy a bit of history and the delicious flavours.