Japanese food is not only amazing in your tummy, it's also wonderful on your phone.
Walk past a popular Japanese restaurant anywhere in the world, and you will probably see them: ultrarealistic fake food that at times can look even more appetizing than the real thing. In Japan, plastic mock dishes are called "shokuhin sample" (食品サンプル), and they are both a multi-billion yen industry and a form of traditional craftsmanship so meticulous that German director Wim Wenders dedicated an entire section of his documentaryTokyo-Ga to discussing it.
From tiny ramen vendors to lively izakayas, these plastic bowls of fake food are featured prominently in their shopfronts under warm, tantalizing yellow light to entice customers. Now, thanks to Japanese company atelier cook you can bring one of these intricate creations with you everywhere as a phone case.
The ingenious minds behind atelier cook bring the charm of shokuhin samples to phone cases in a variety of delectable dishes: seafood pizzas, Japanese curry rice, mapo tofu and more. Each case is a bit pricey, at JPY6,242 (US$59) and above, but it would be worth it just for the incredulous look on your friends' faces.
Have a look at these brilliant creations below: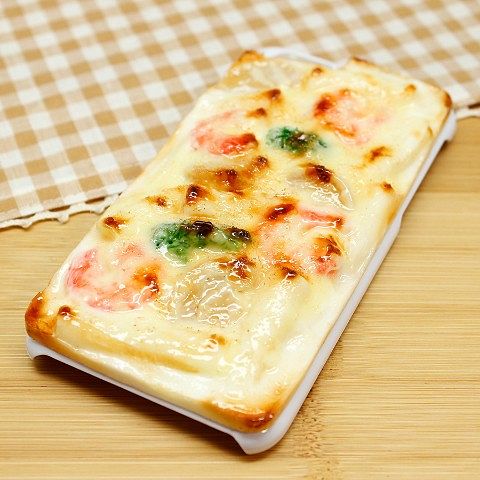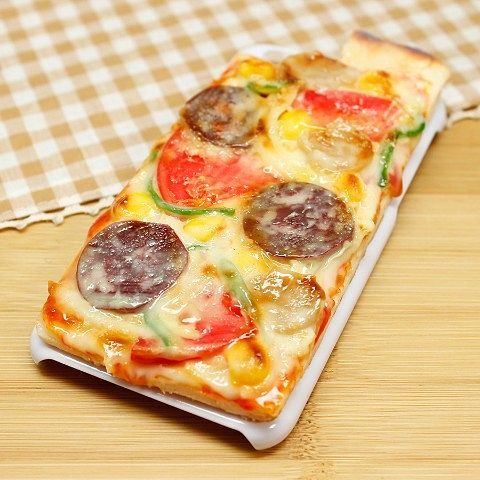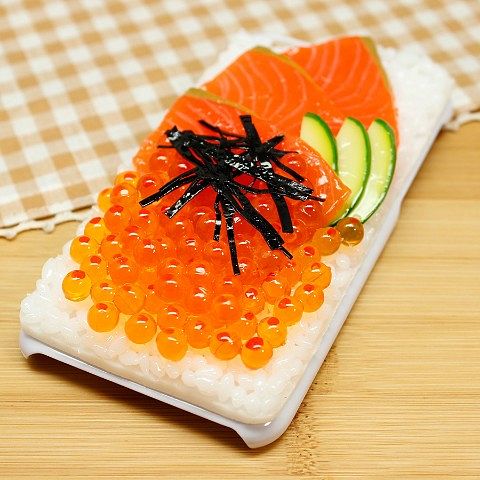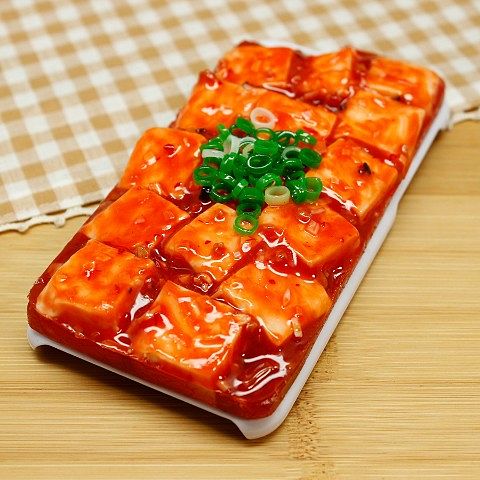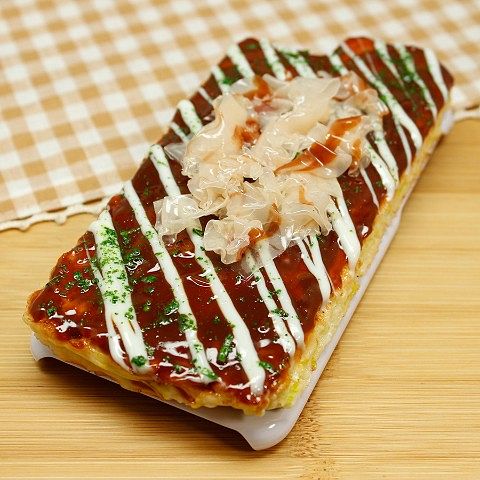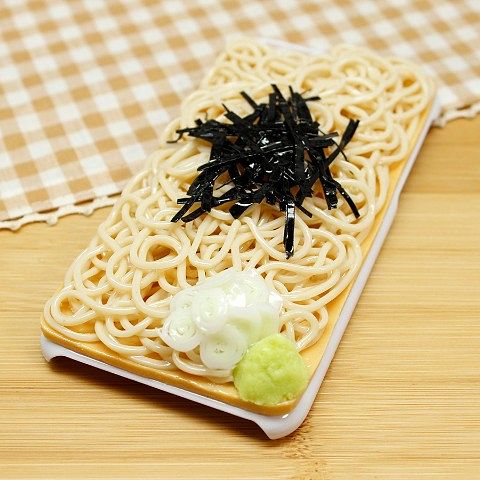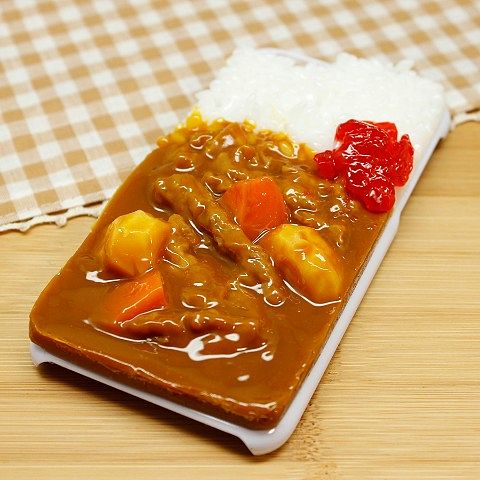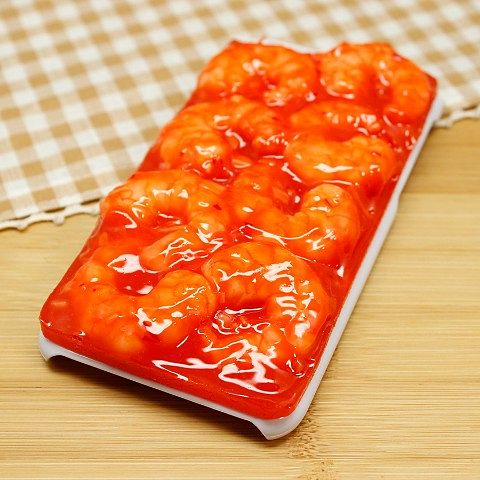 [Photos via atelier cook]
---

Related Articles:
---