Confirming rumors about the poor quality of some Vietnamese coffee, on January 19, Buôn Mê Thuột Police conducted a search of a local coffee processing plant and uncovered almost 500 kilograms of corn, soya bean and chemicals that were being mixed into their product.
Police said that 90% of the producer's "coffee" was comprised of corn, with the remainder miscellaneous substances. VN Express reports that authorities catalogued 33 bags of corn, 11 bags of soya beans, 4 bags of chemically-laced corn powder, only 1 bag of coffee and "unknown chemicals."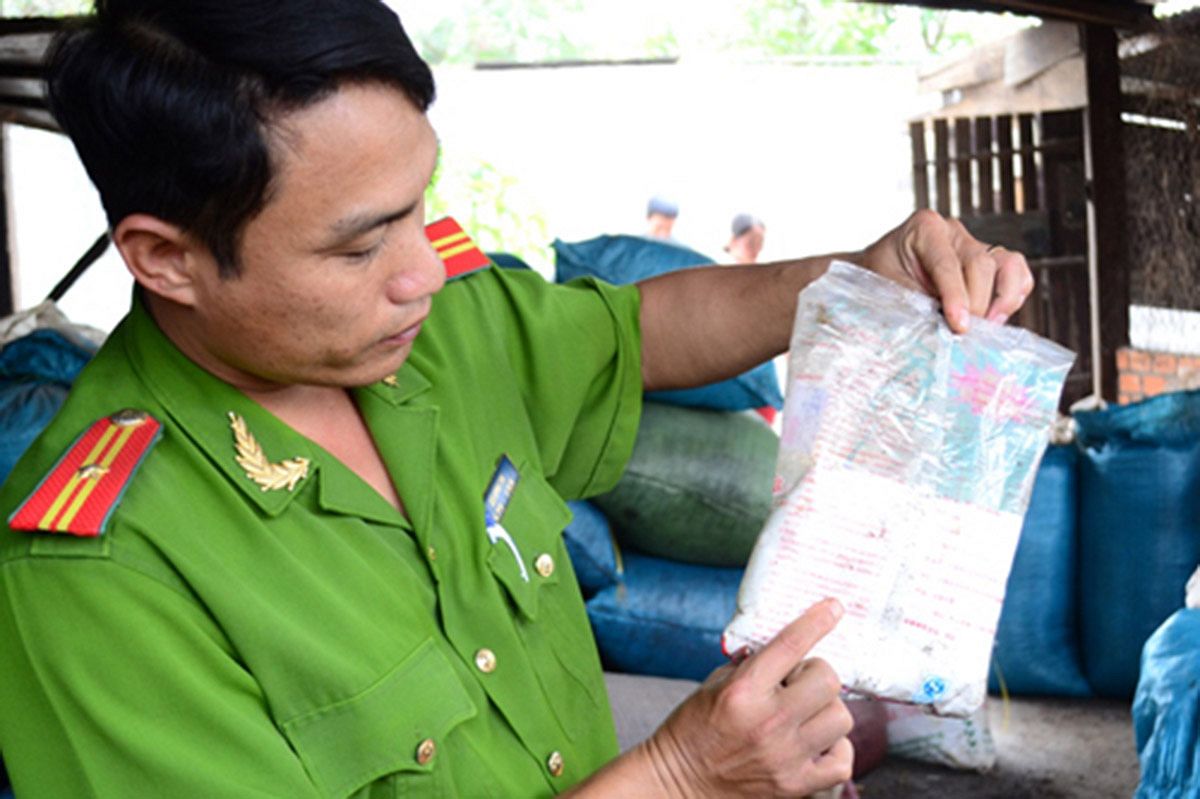 The plant began operations in 2013 and had been previously fined VND37 million for their substandard production process.
Colonel Lê Tôn Cương of Criminal and Environment Police Department of Dak Lak Province said that the company would face another round of fines, in addition to the destruction their inventory.
Authorities made no mention of closing the facility.
This is probably only the tip of the iceberg when it comes to compromised brew in Vietnam and also may explain why we're unable to get our treasured caffeine buzz from street coffee.