The photo series was taken by Thomas W. Johnson, a chaplain assistant working at the US 3rd Field Hospital in Saigon in the 1960s.
The building the hospital occupied is now the Southeastern Armed Forces Museum Military Zone 7, located on 247 Hoang Van Thu, Tan Binh District.
The series switches between scenes of people going about in bustling markets, hanging out at the zoo, and visiting pagodas — scenes typical to many photos taken by tourists and American servicemen at the time. The discomfort of cognitive dissonance might worry some Vietnamese looking at these pictures because of their obvious voyeuristic naivety at odds with our relationships with Saigon's past.
Perhaps, the images might reveal more about the photographer than the city itself, as the camera captures where it wants to look and what it wants to look for.
Do Vietnamese viewers, obey the shutter of the foreign man's camera, claiming the privilege to experience Saigon as a phantasmatic beauty devoid of human complexities? Or do we choose a more active role to forge something different out of these photos, finding part of ourselves and our families beneath the facade of these fragmented frames?
Have a look at the photos below: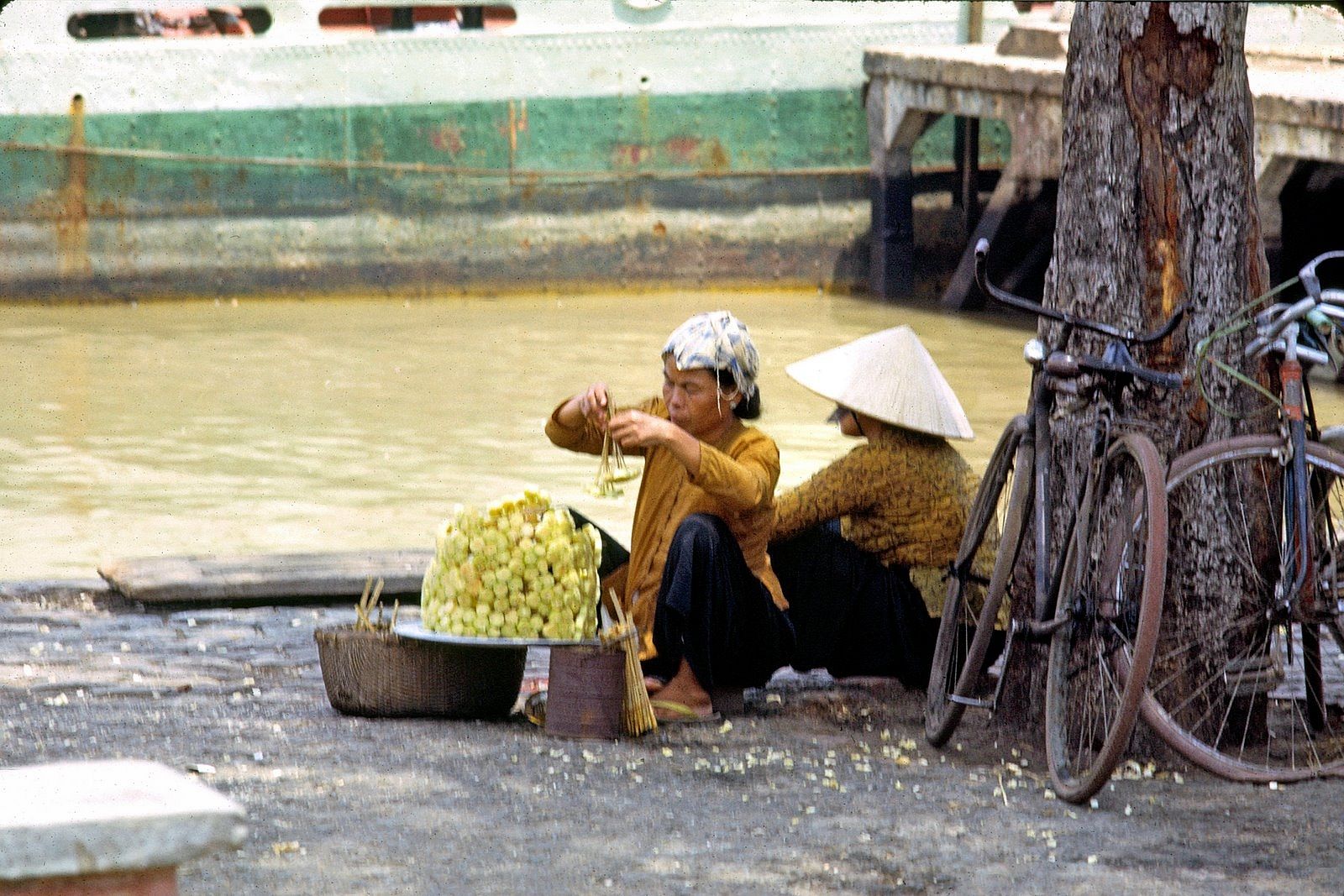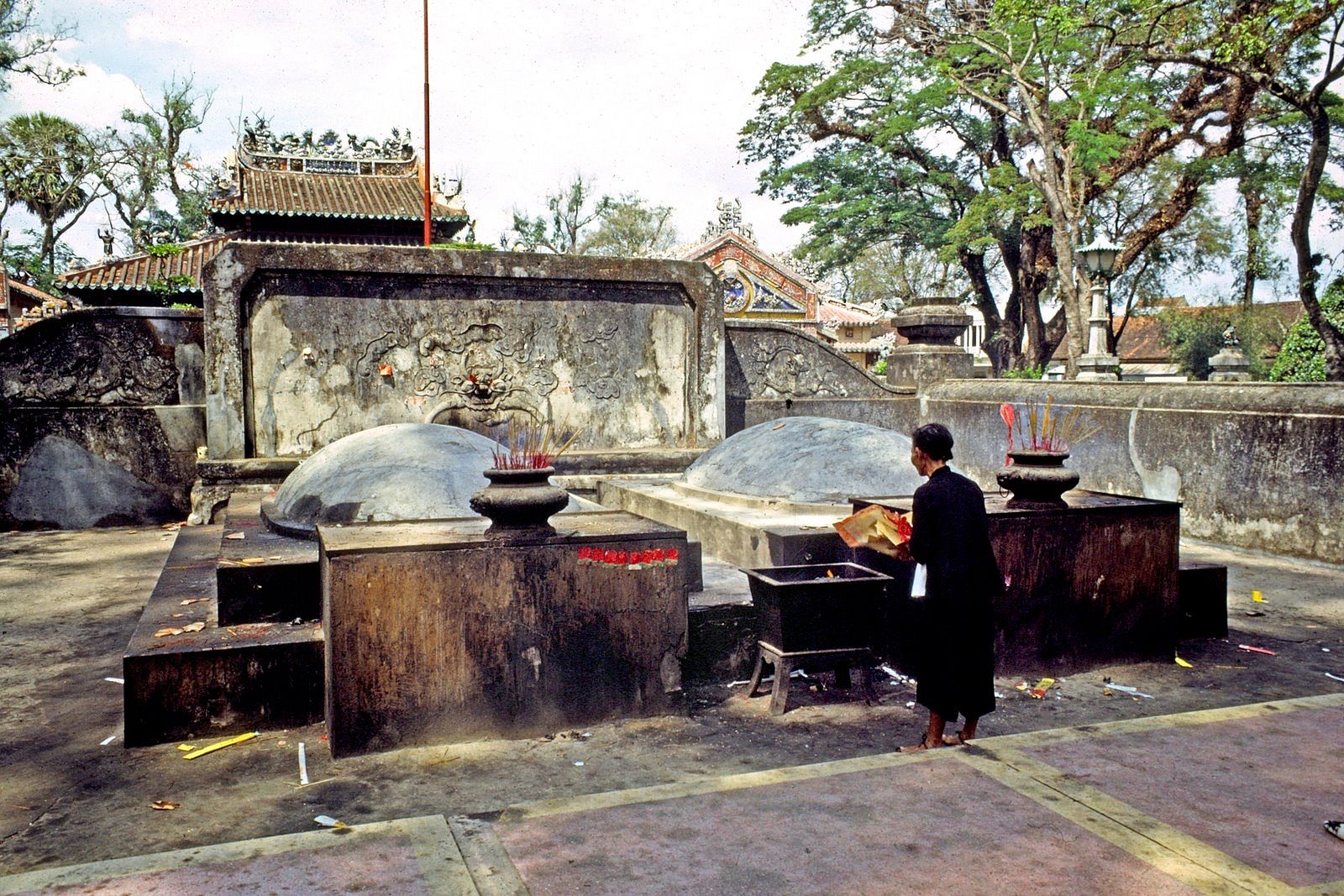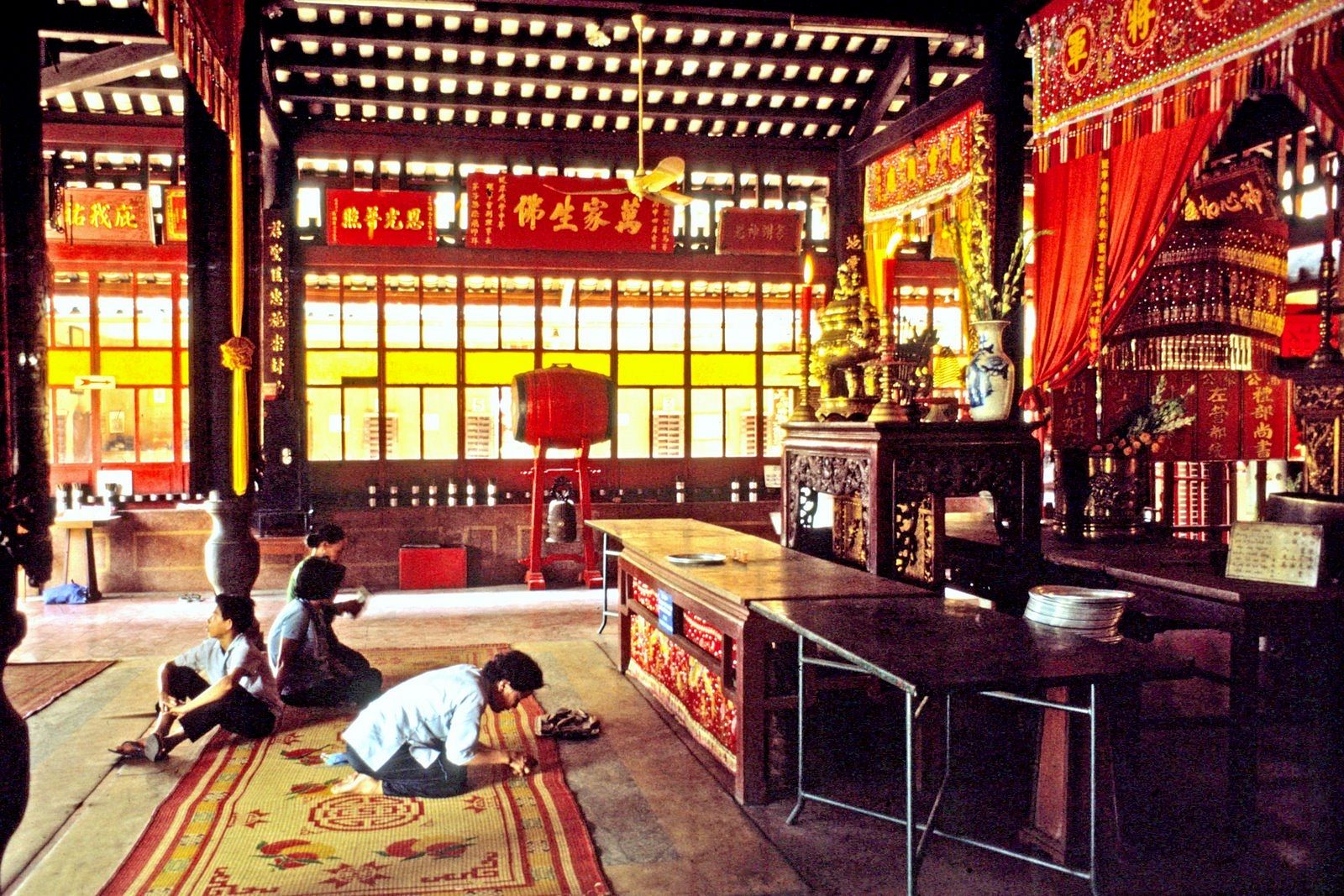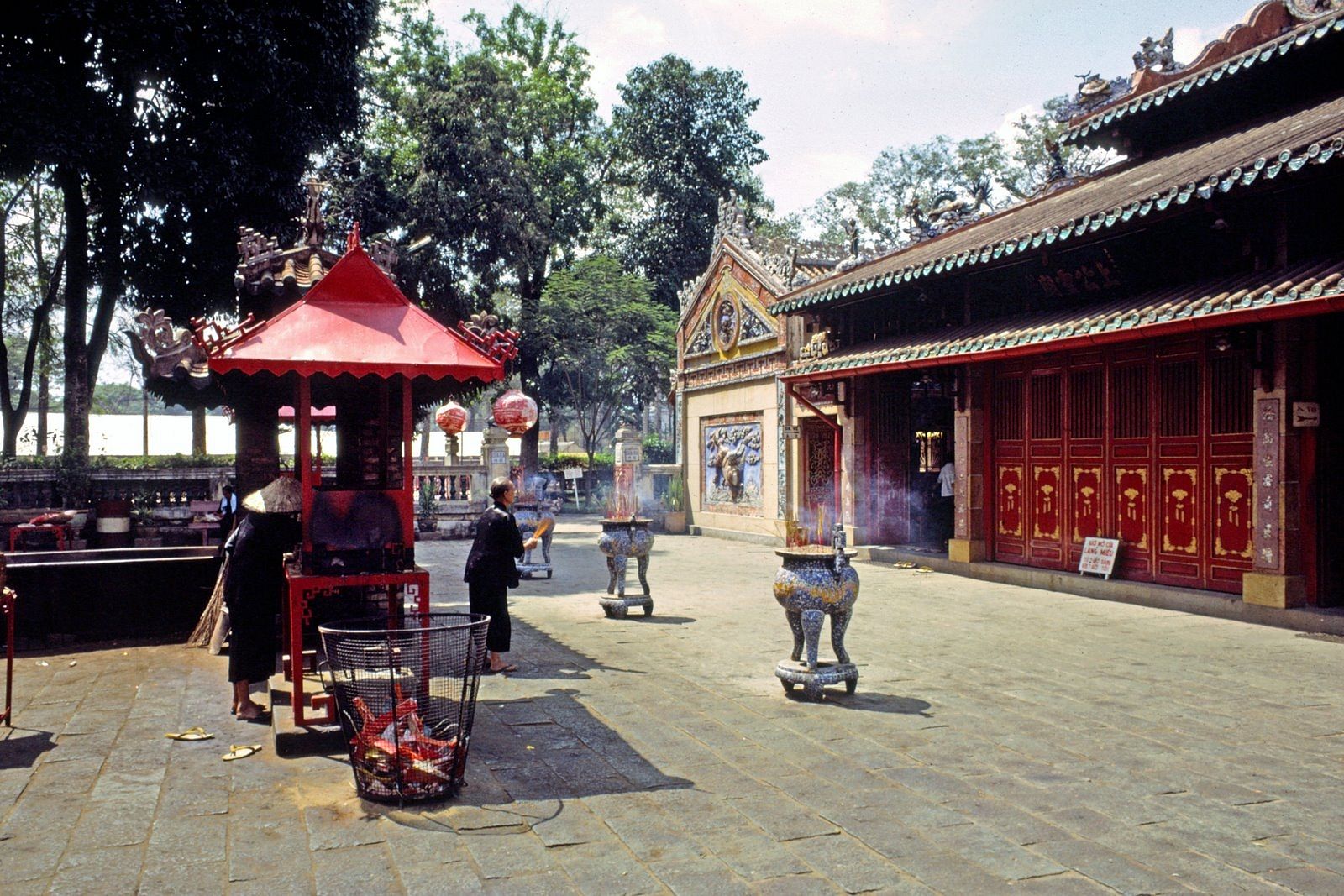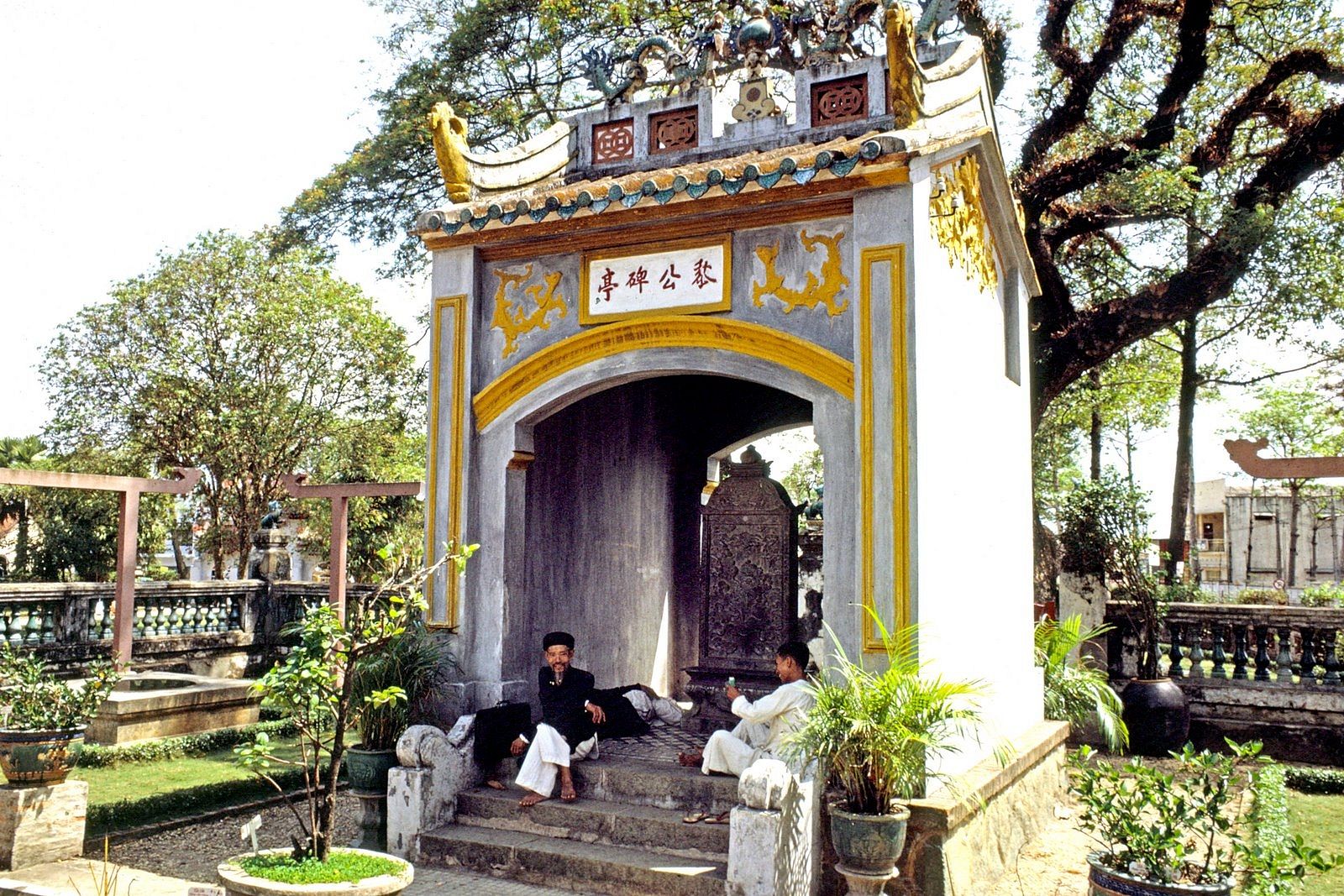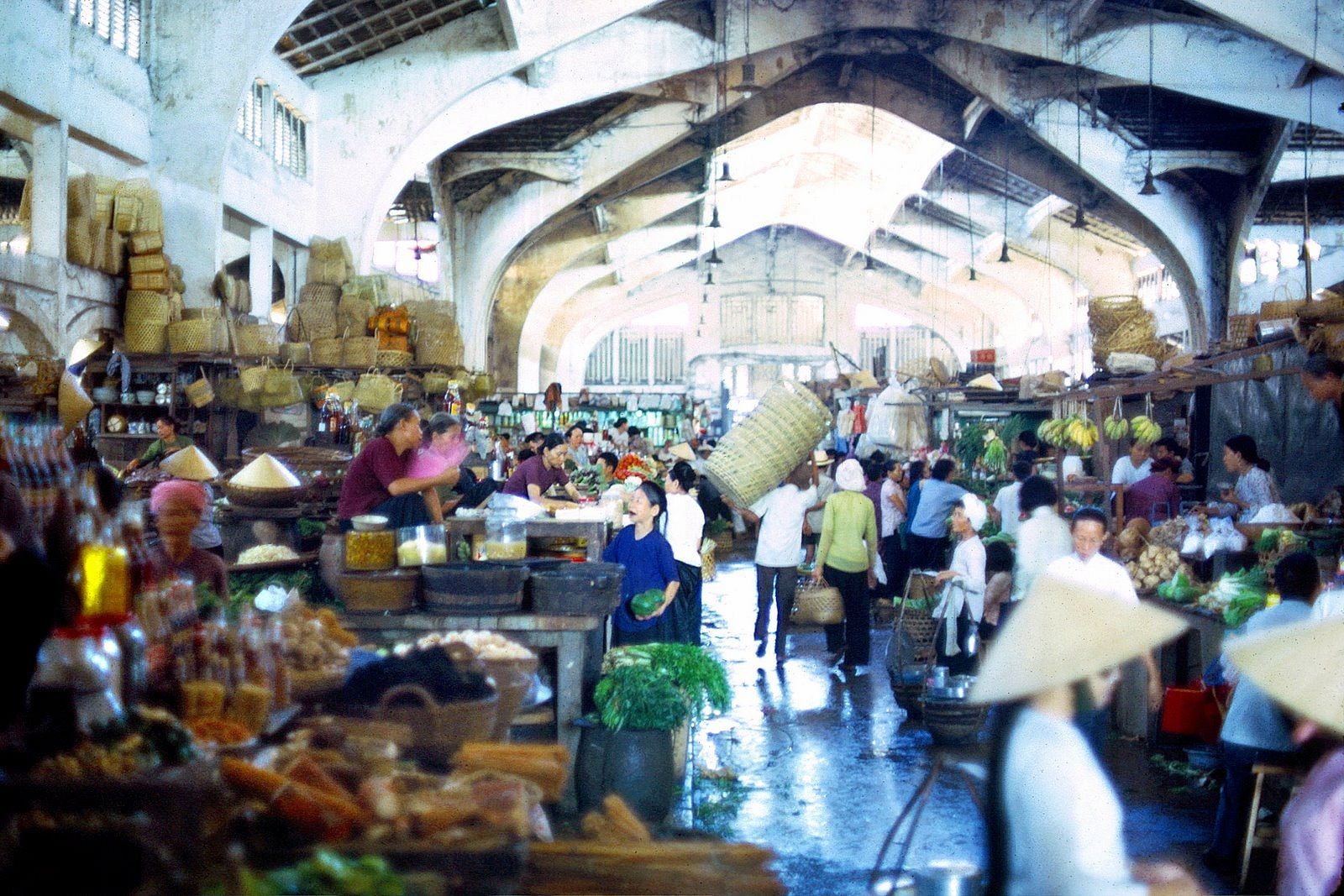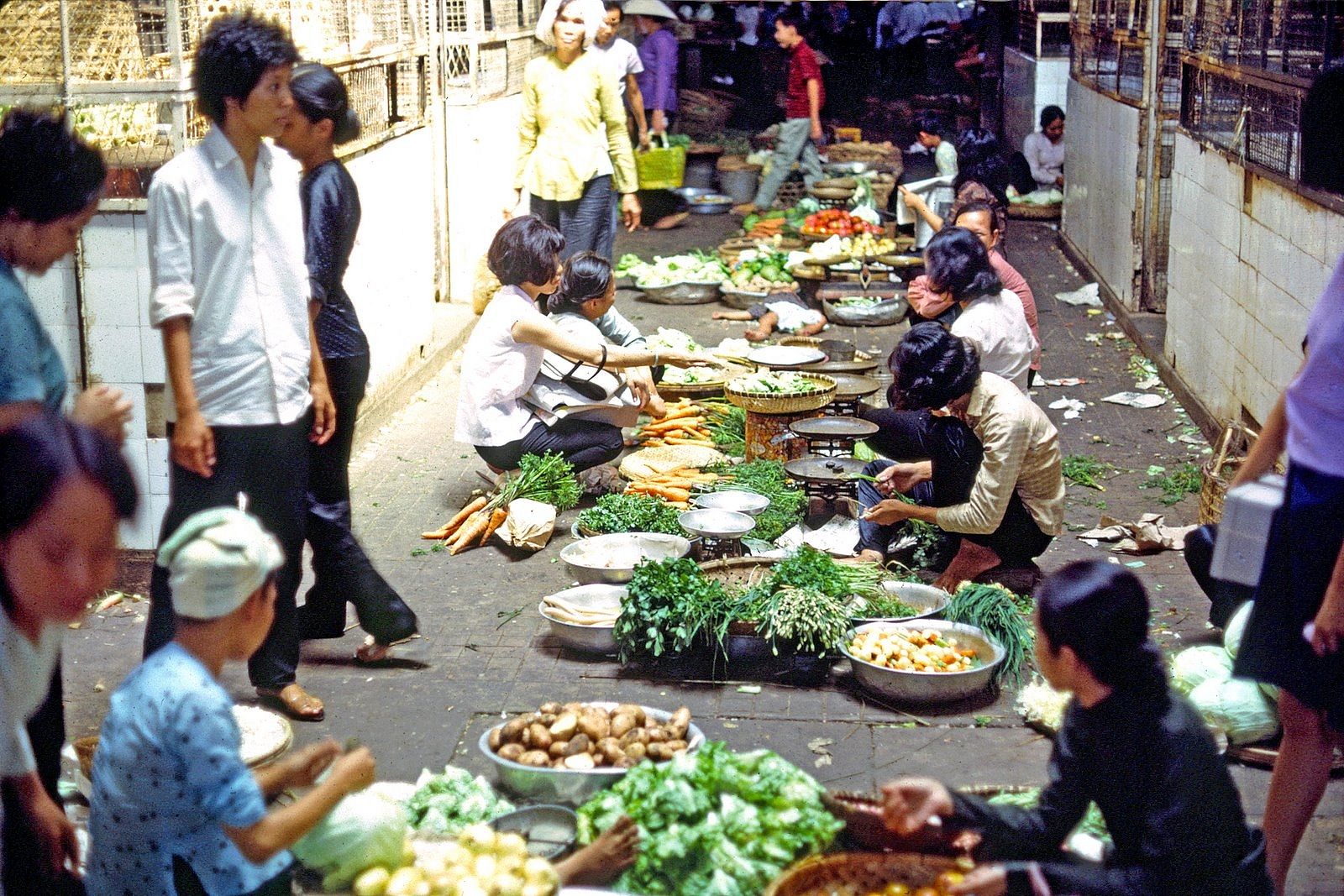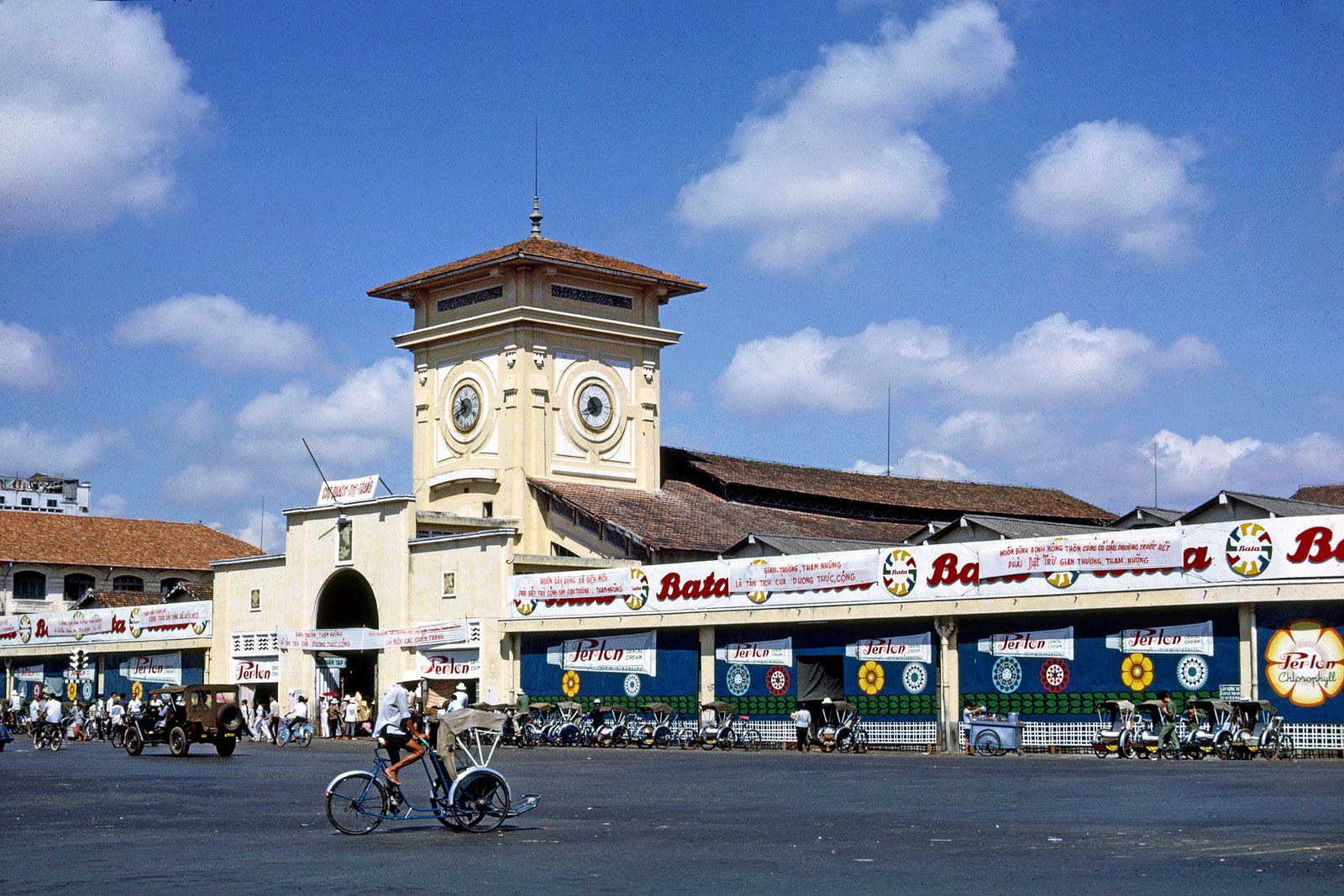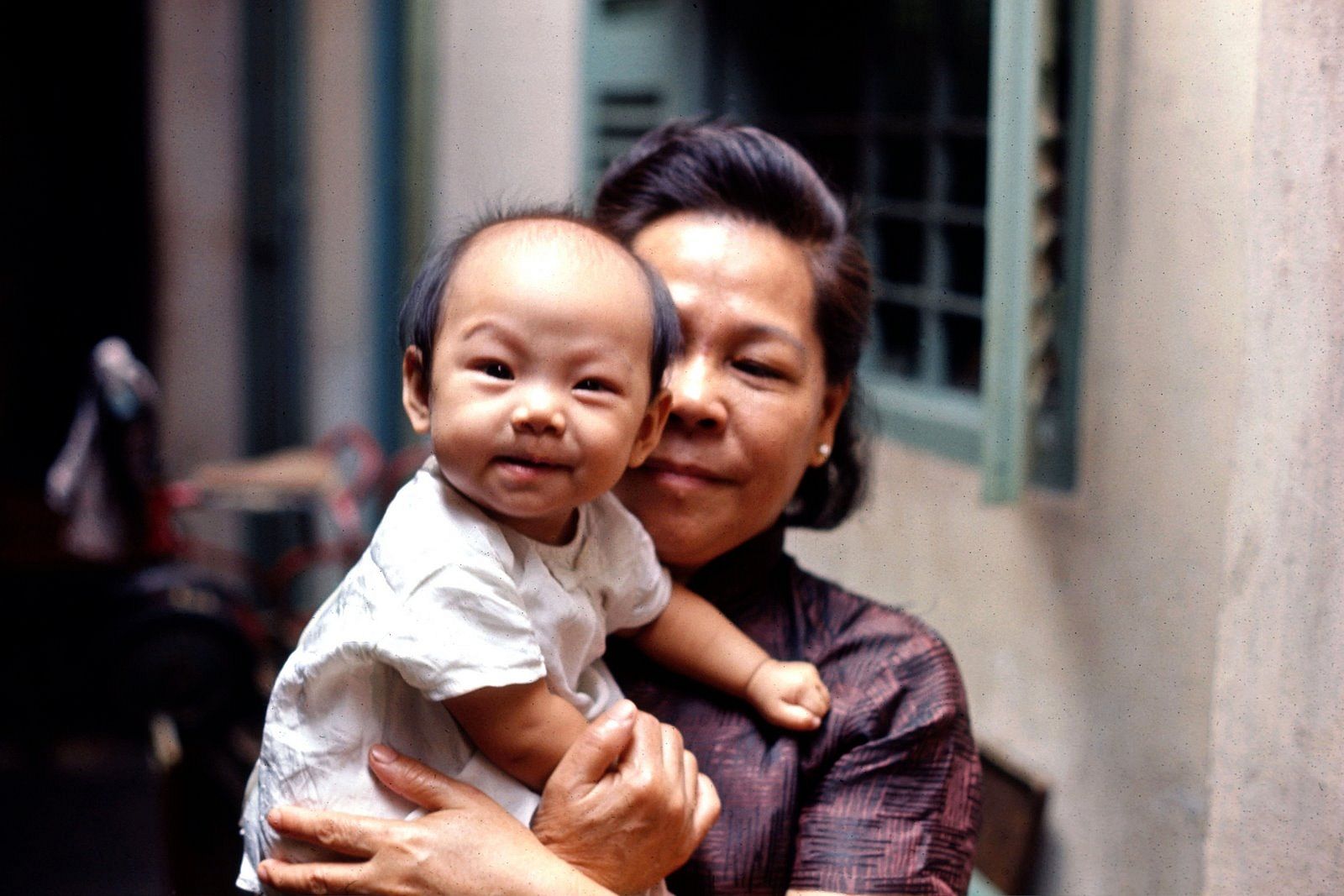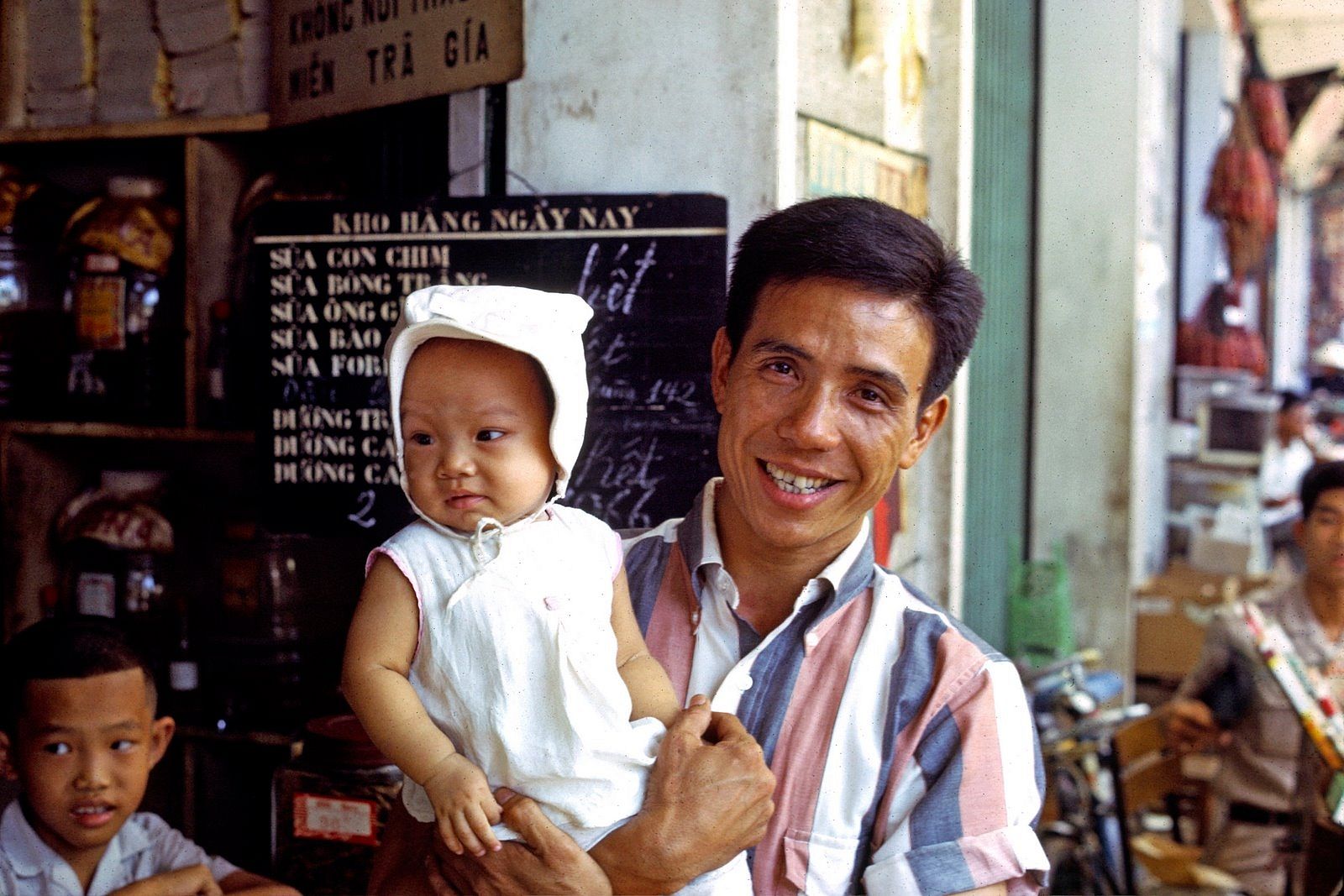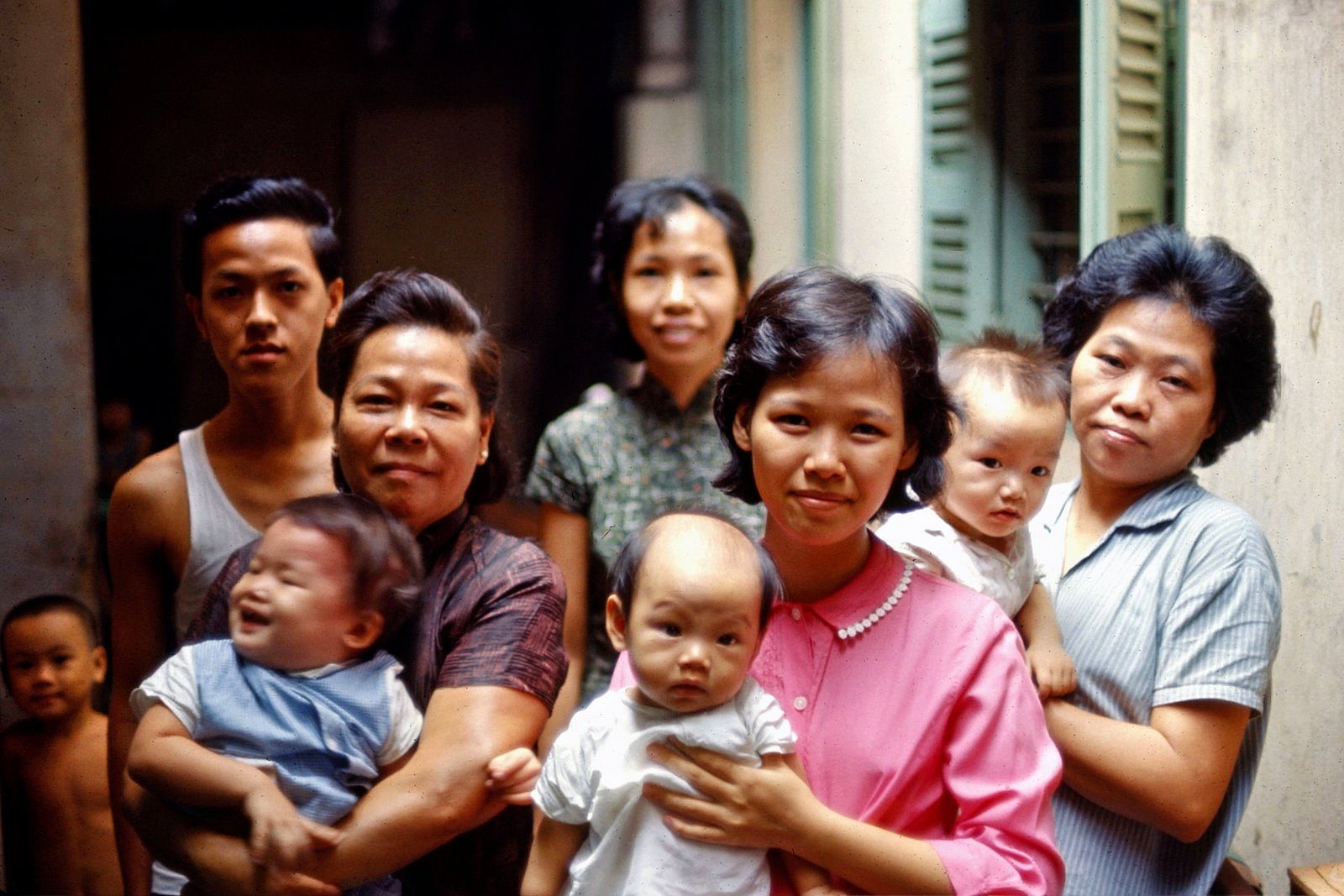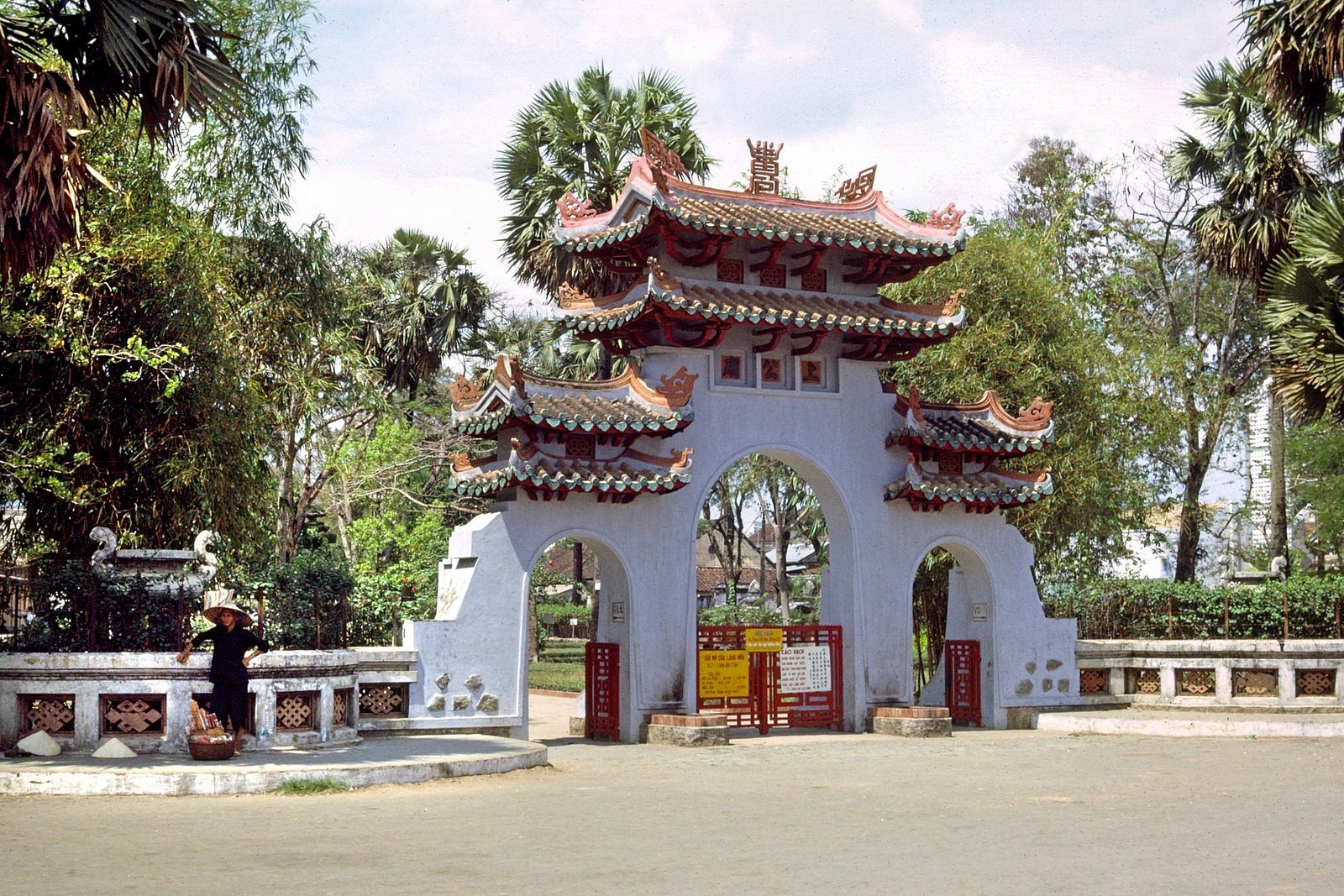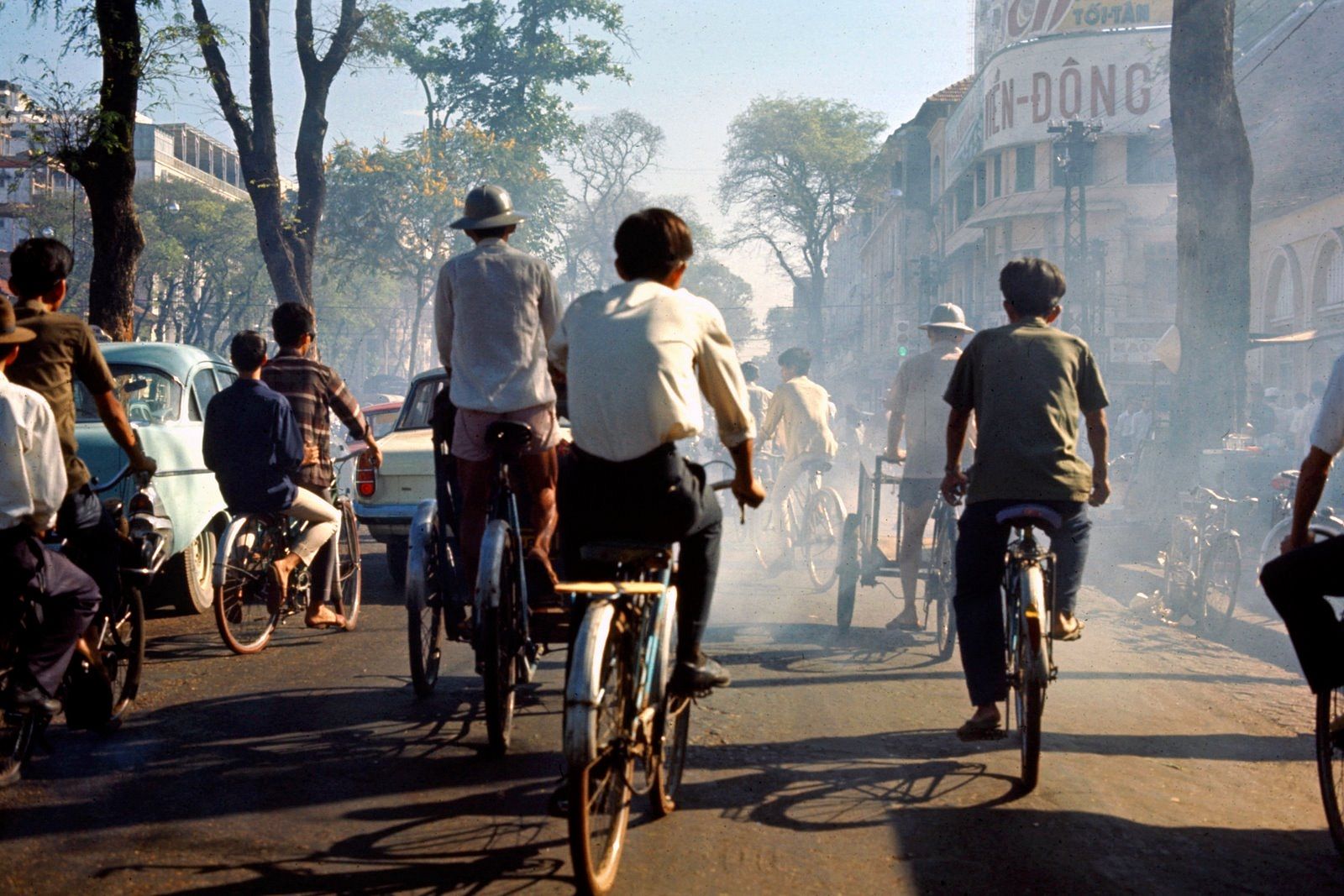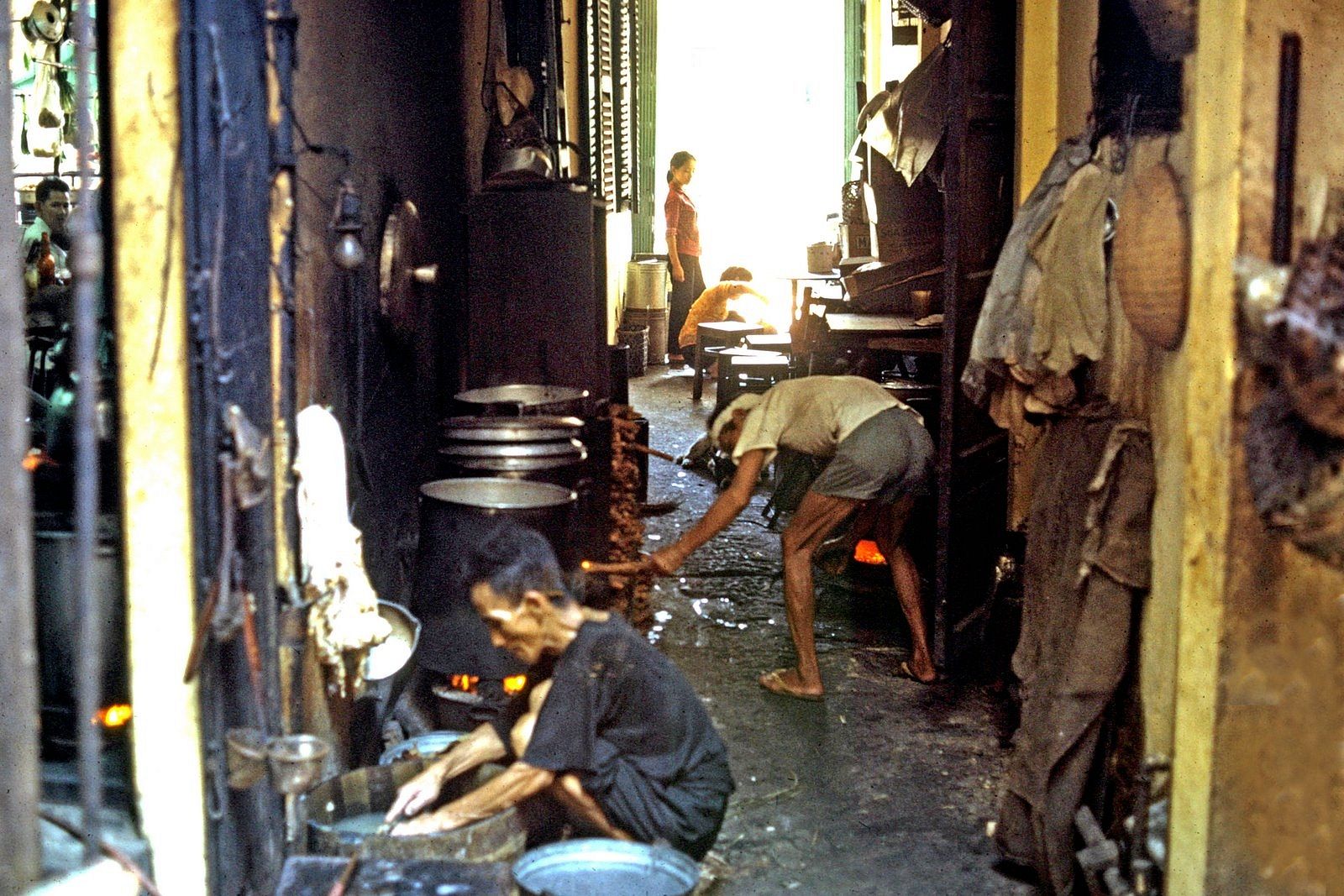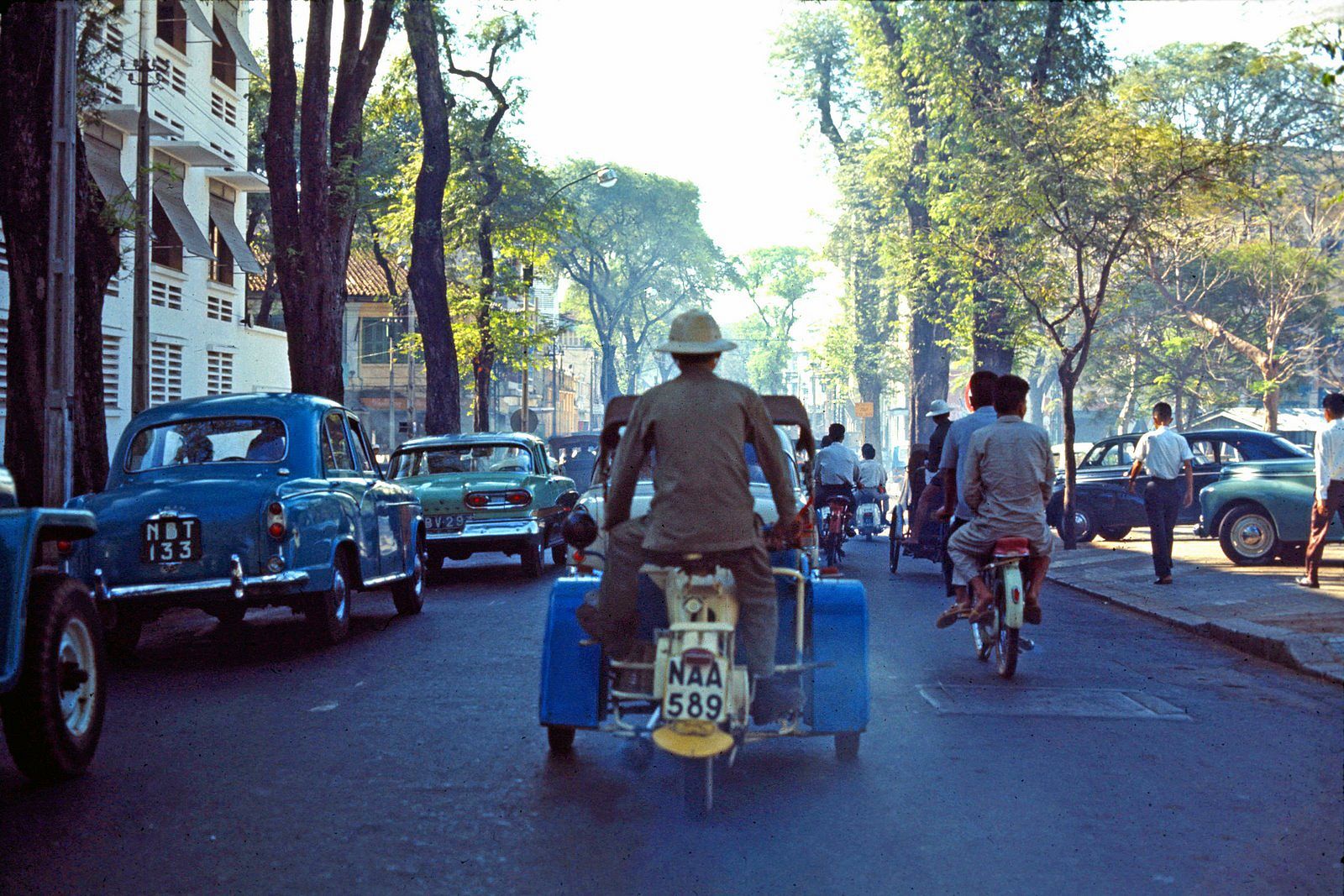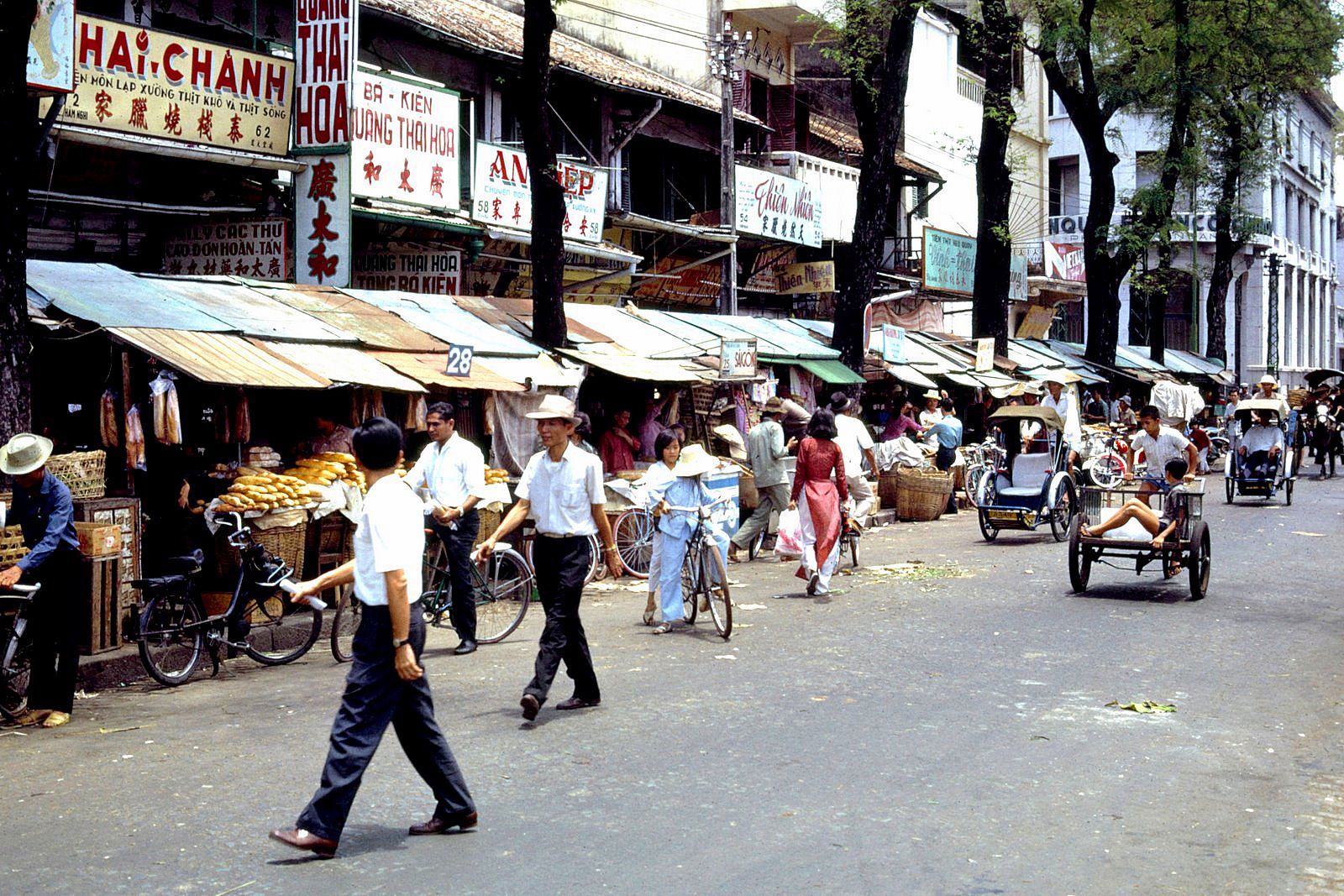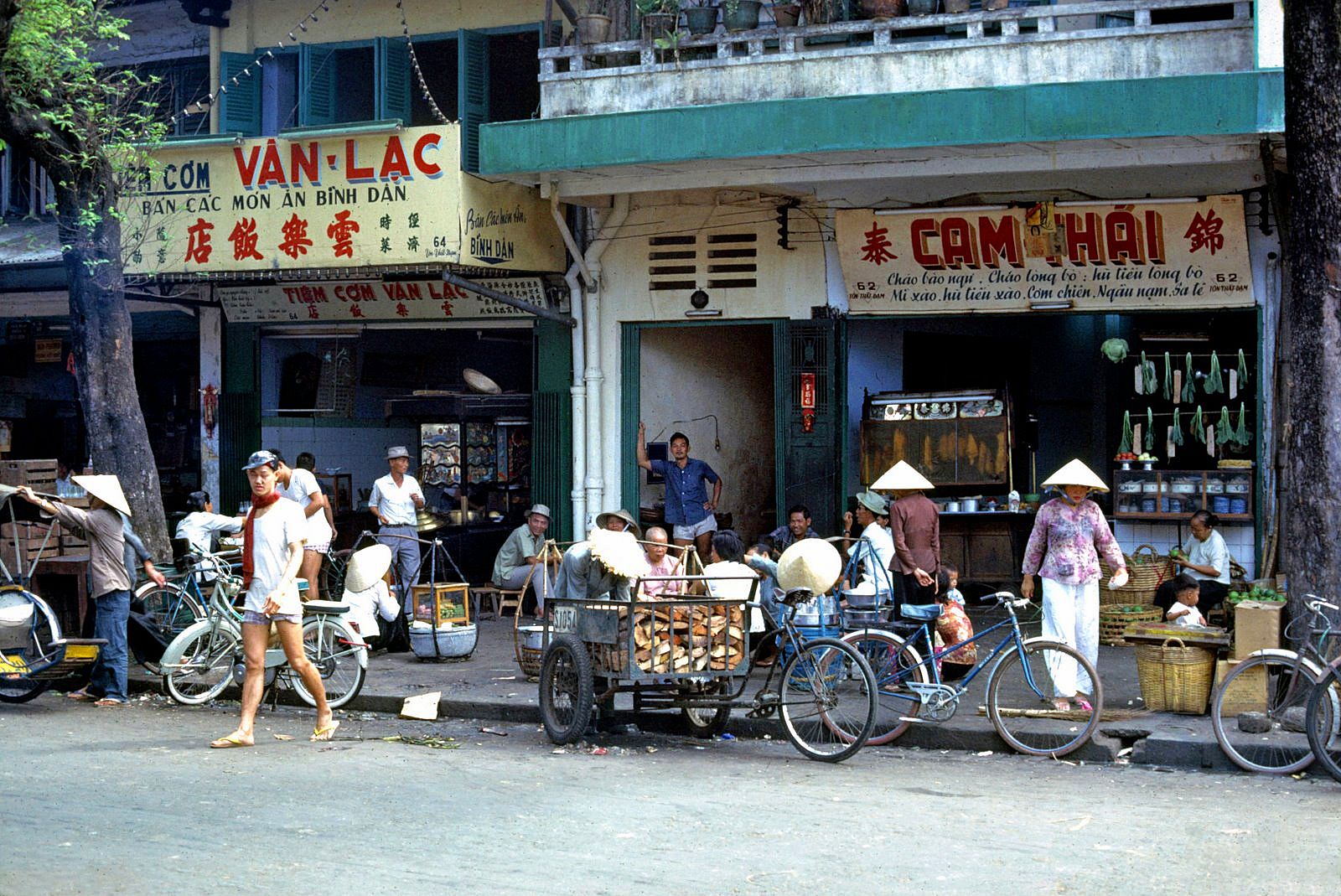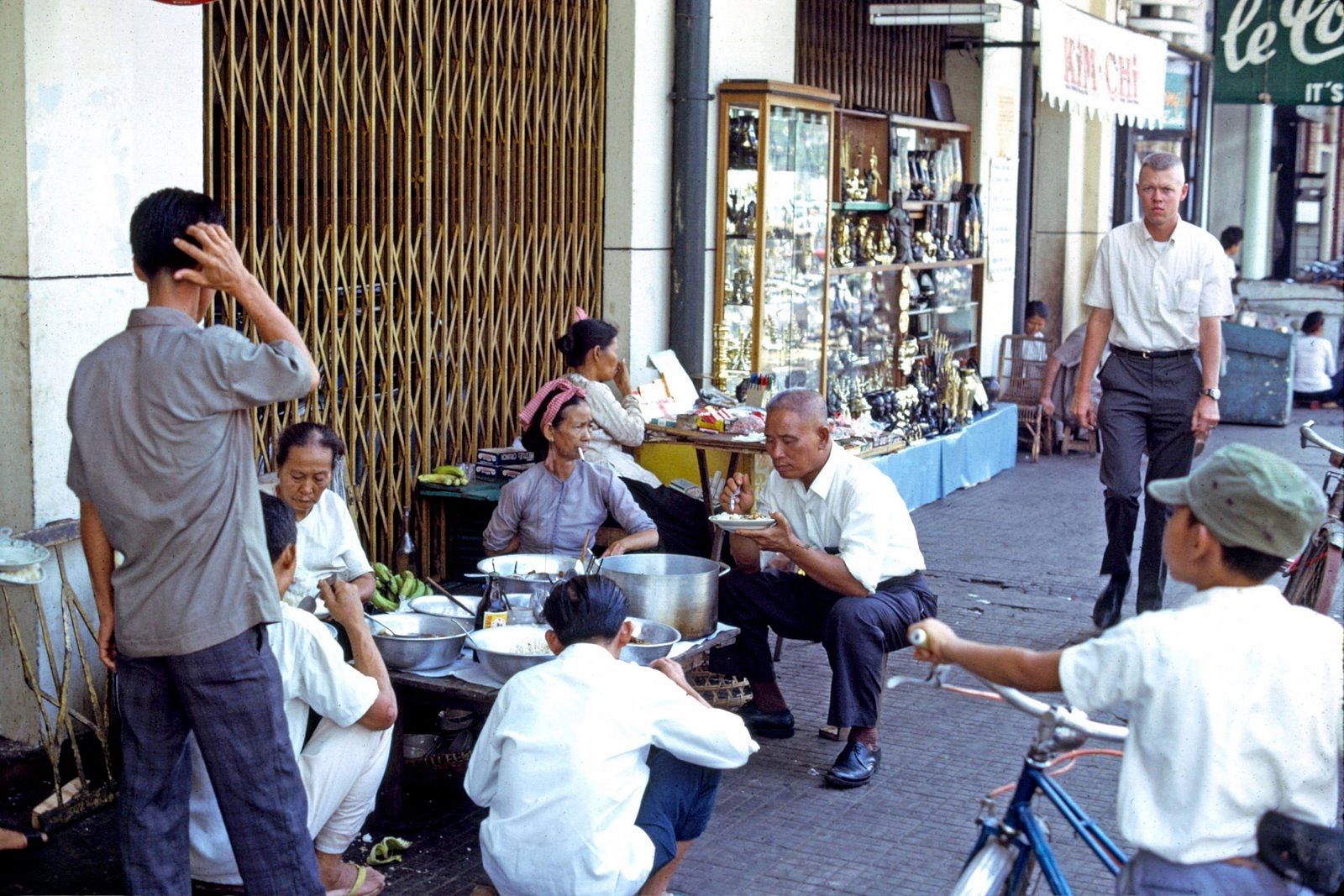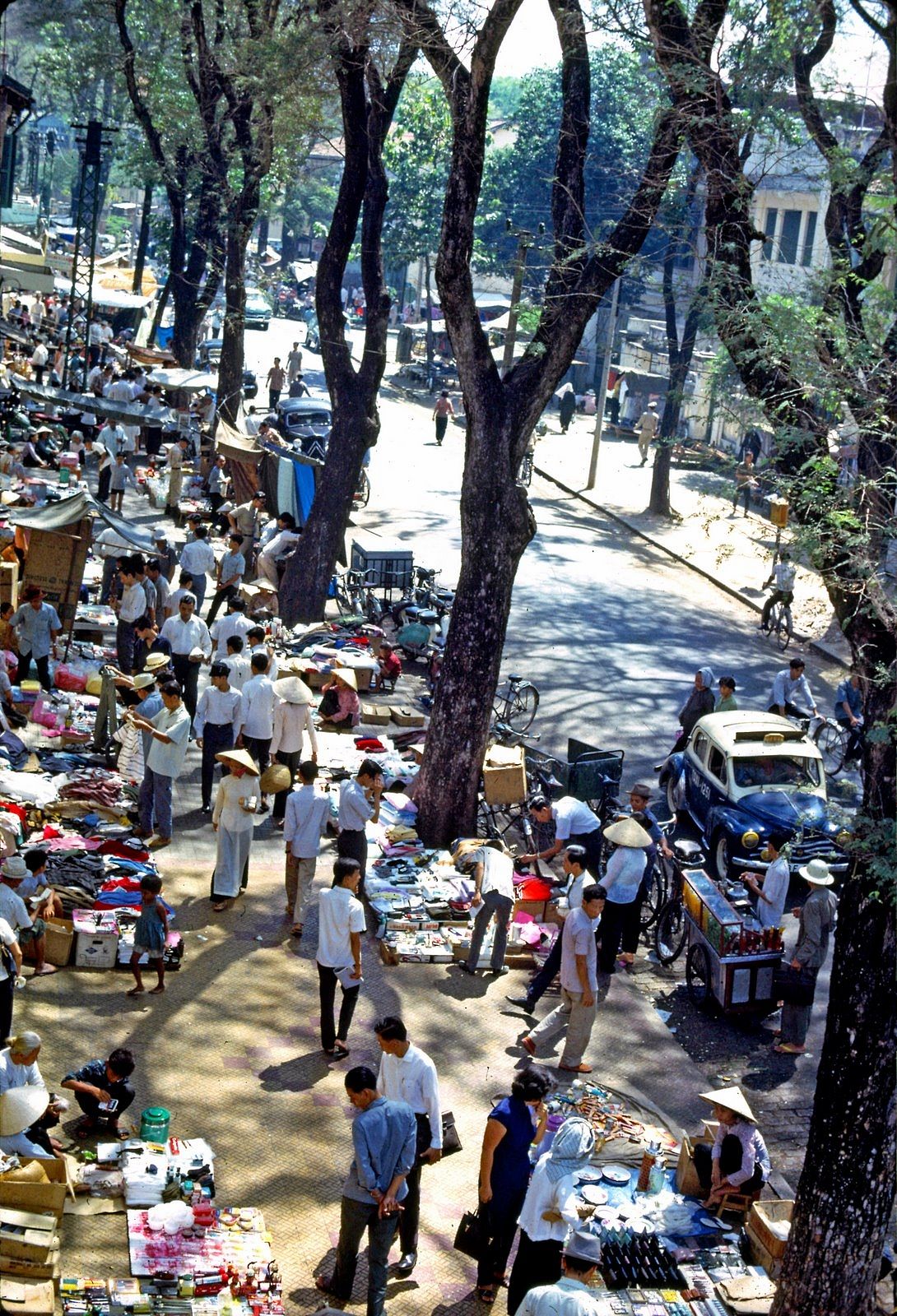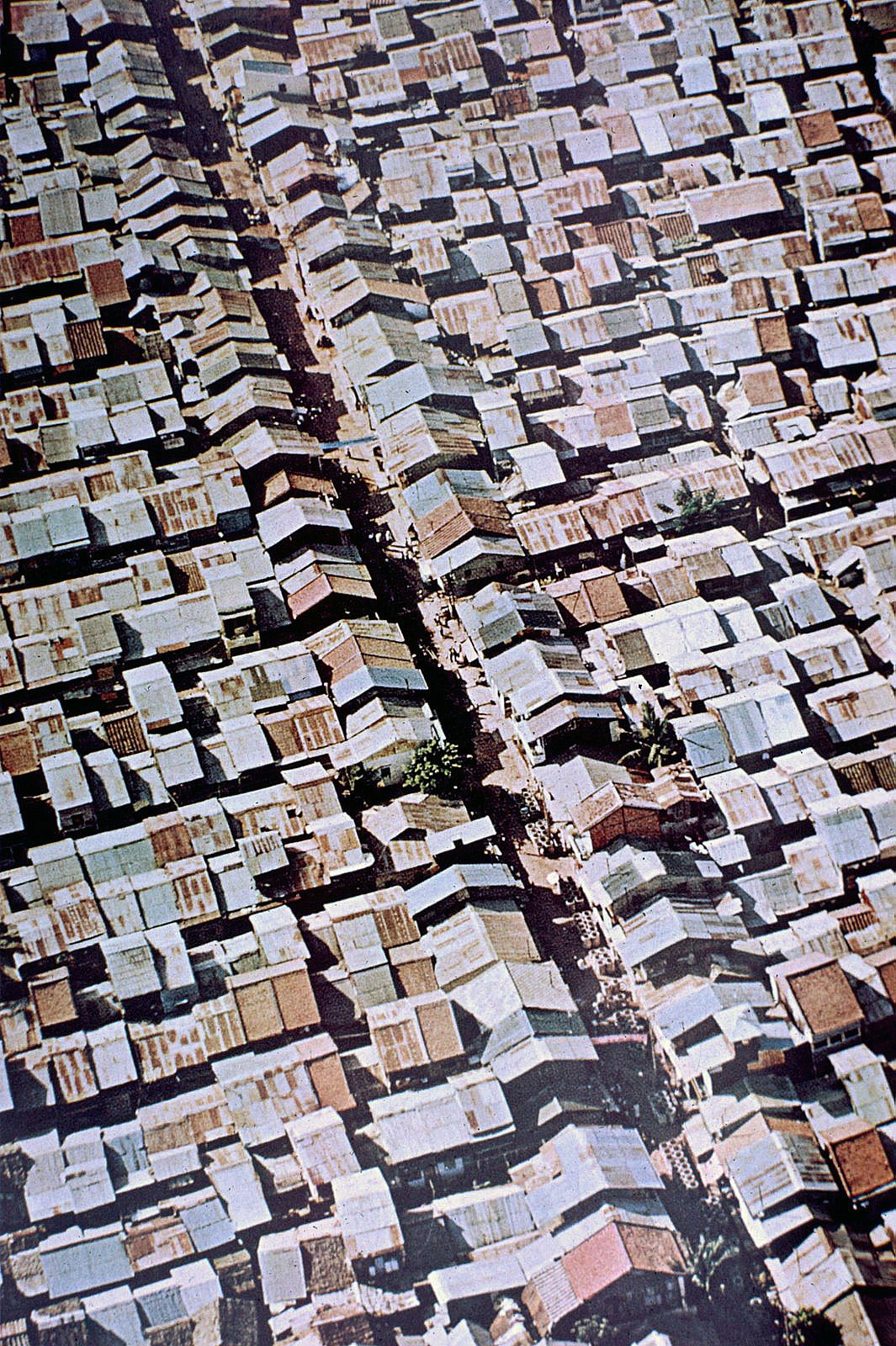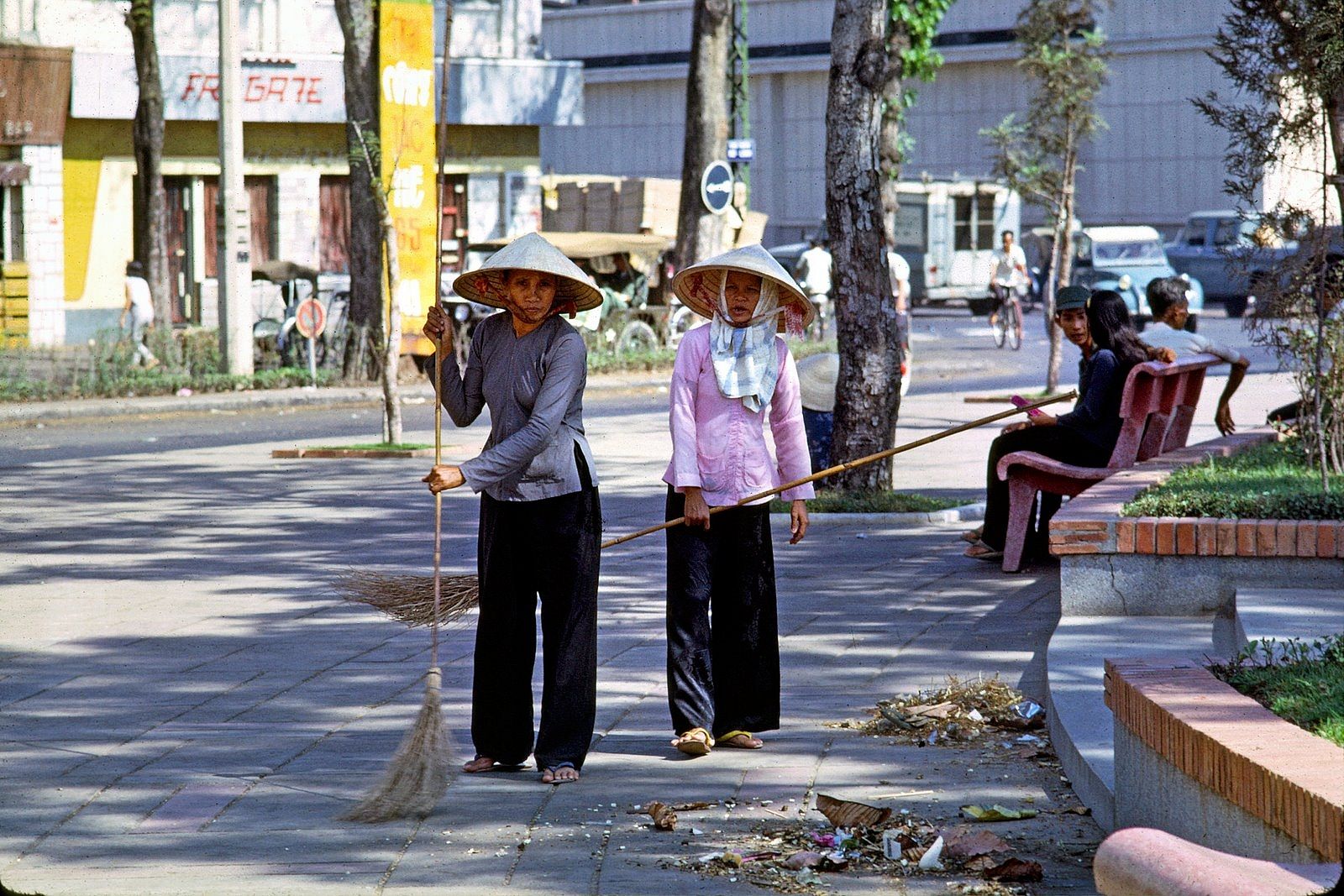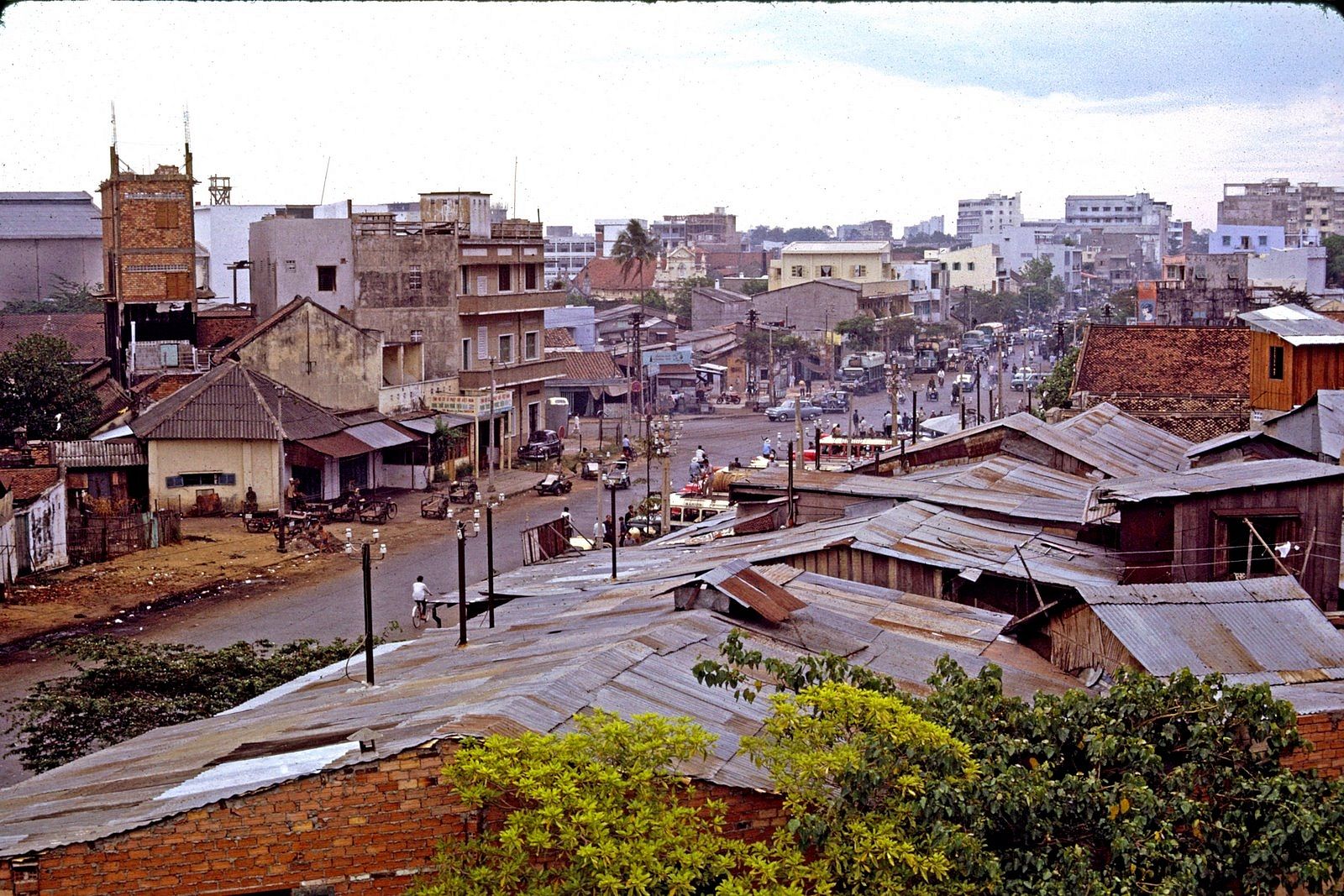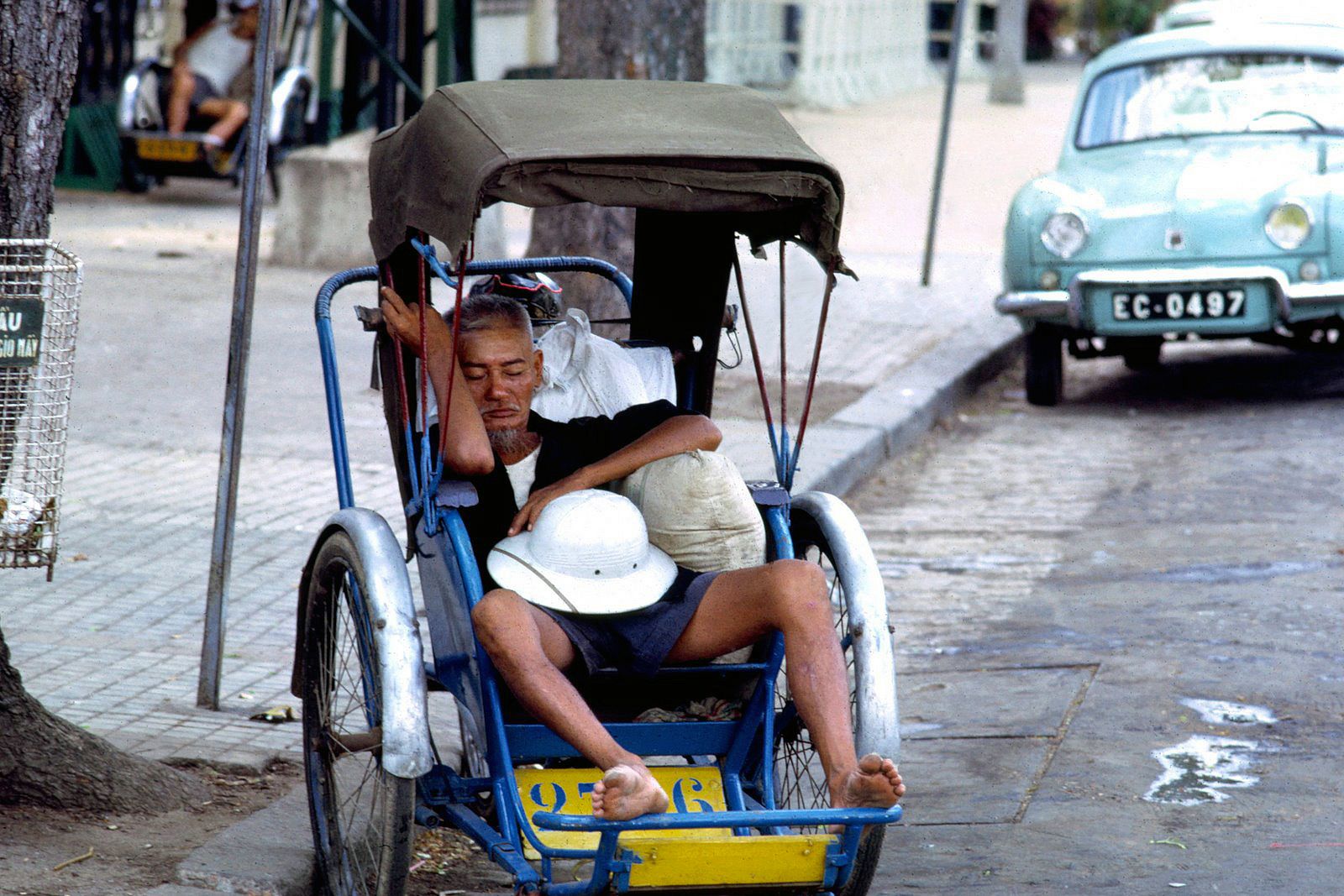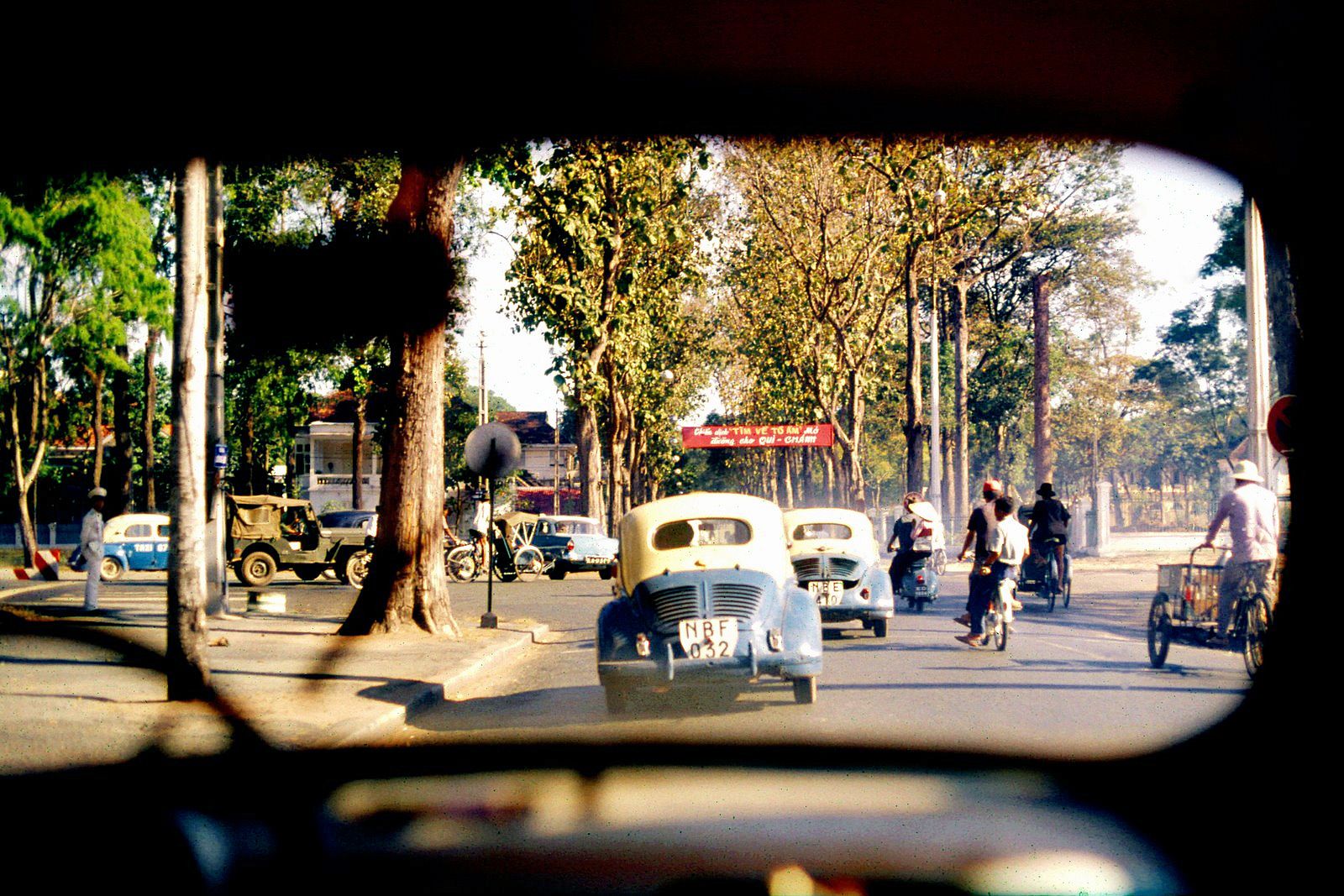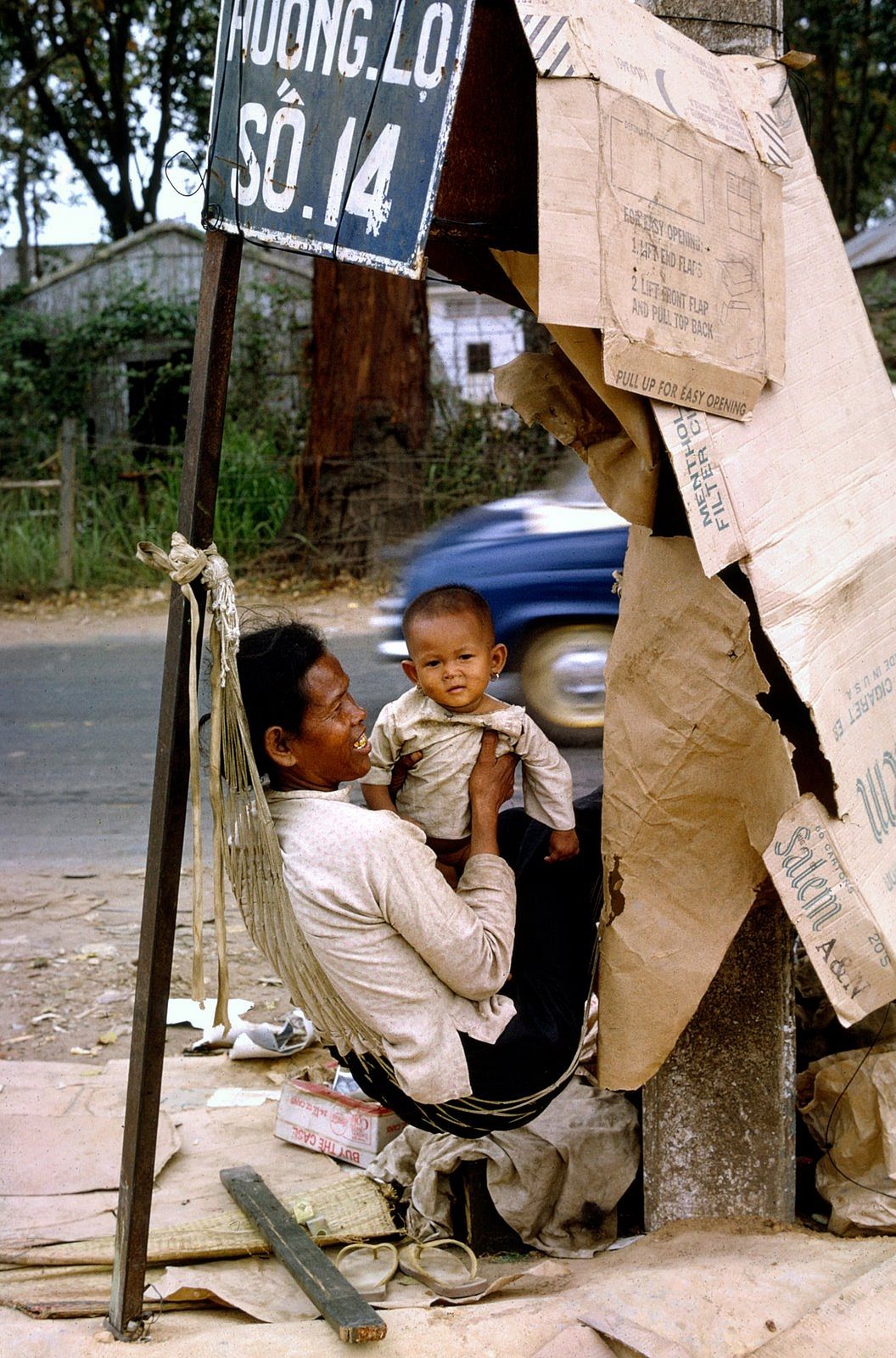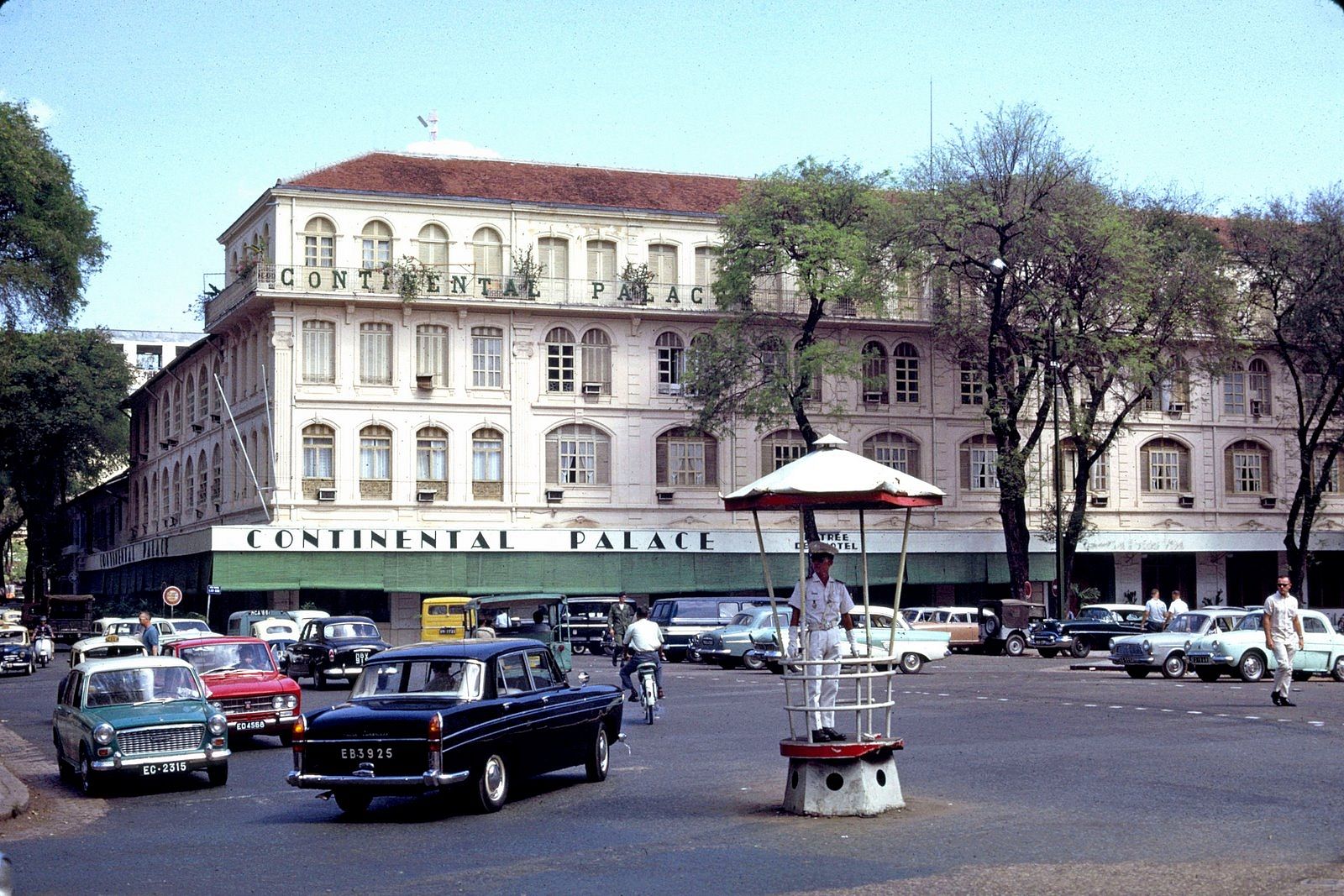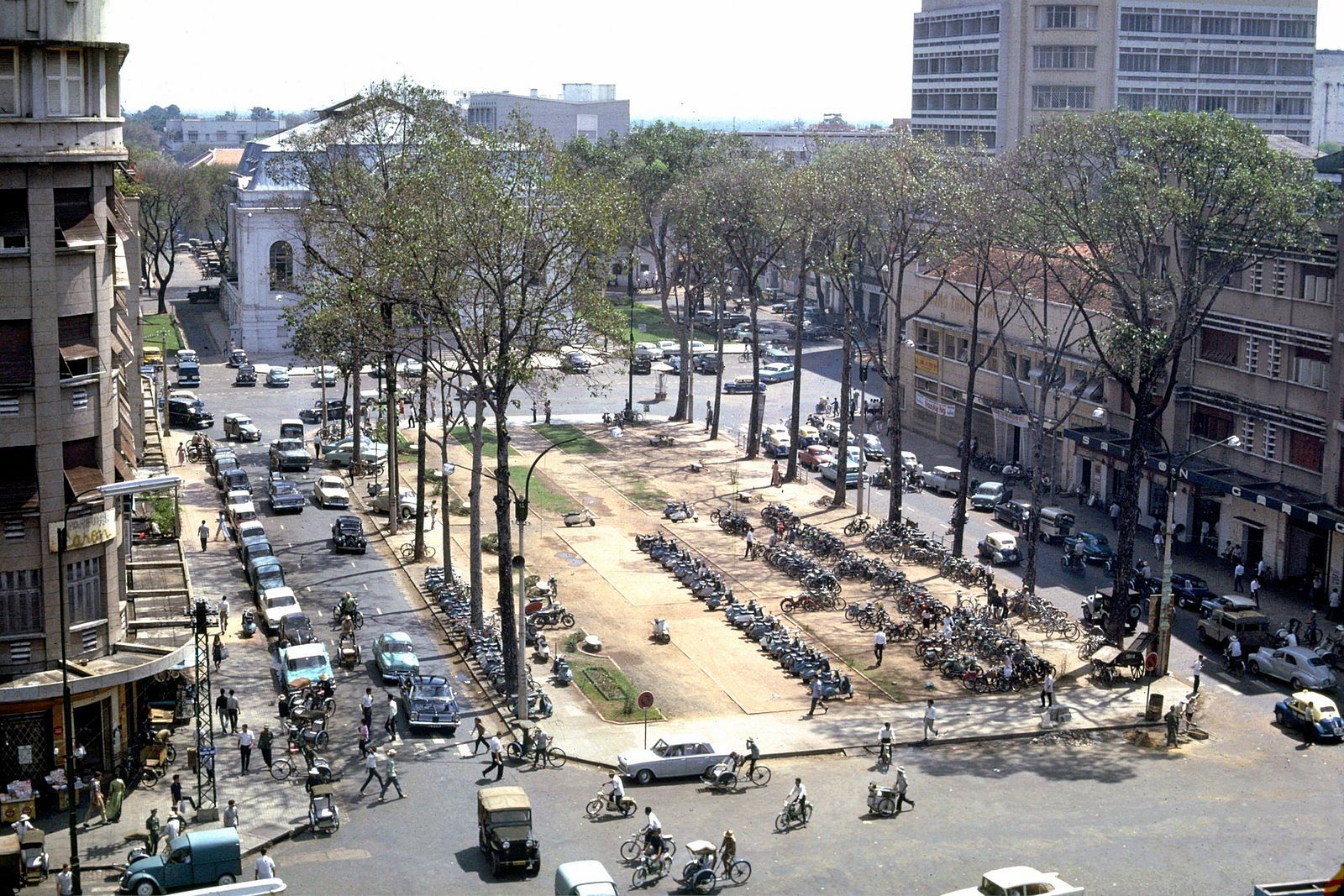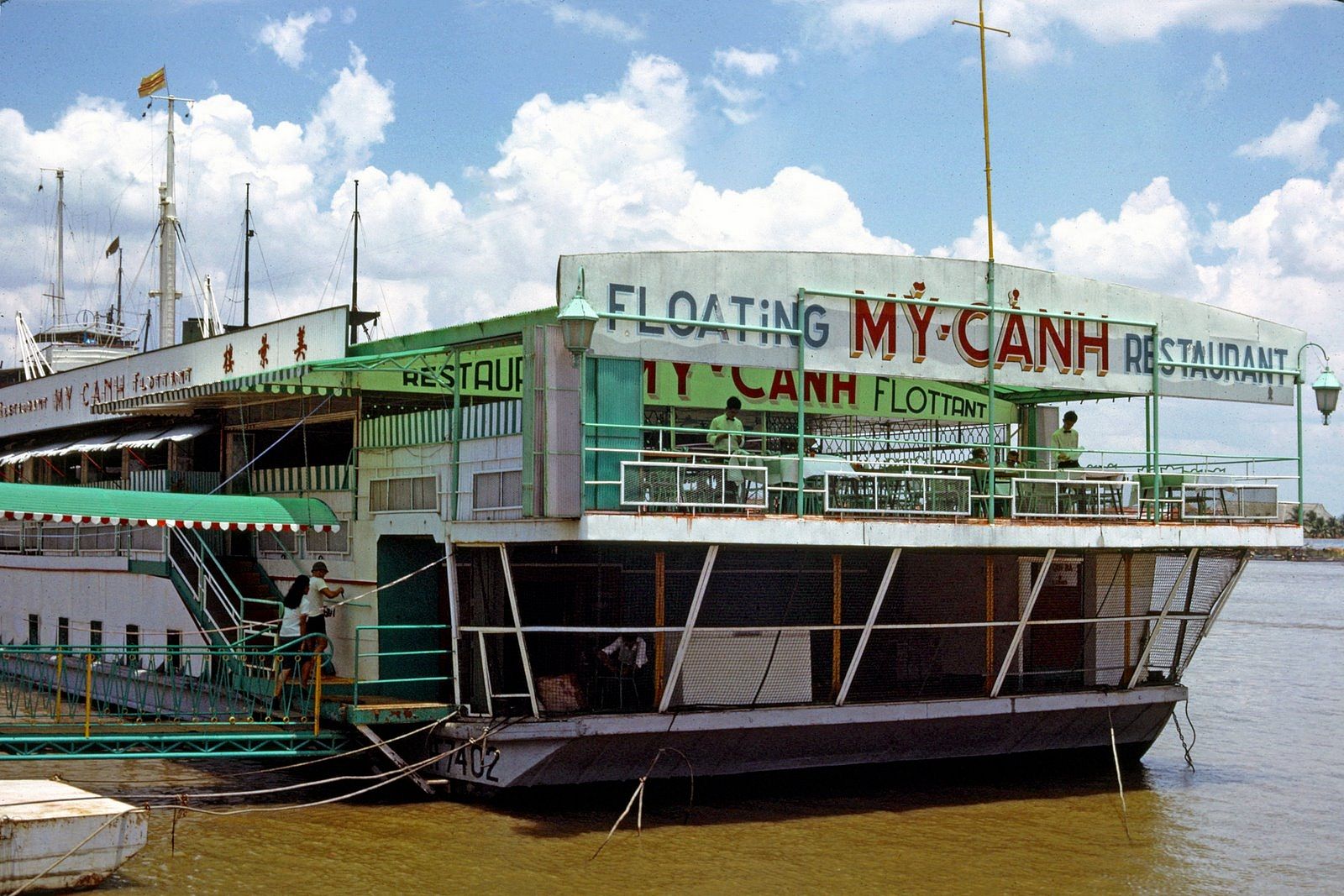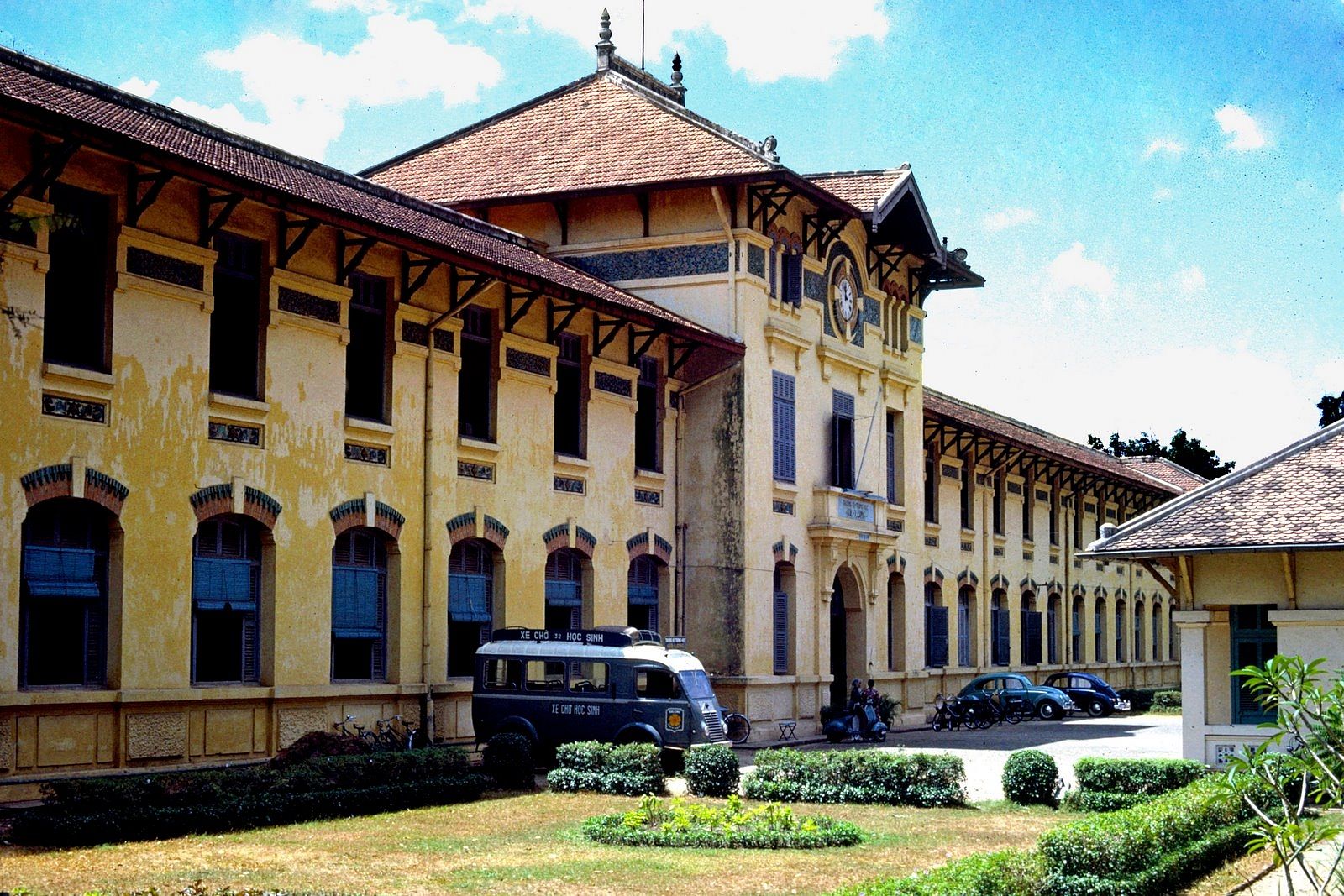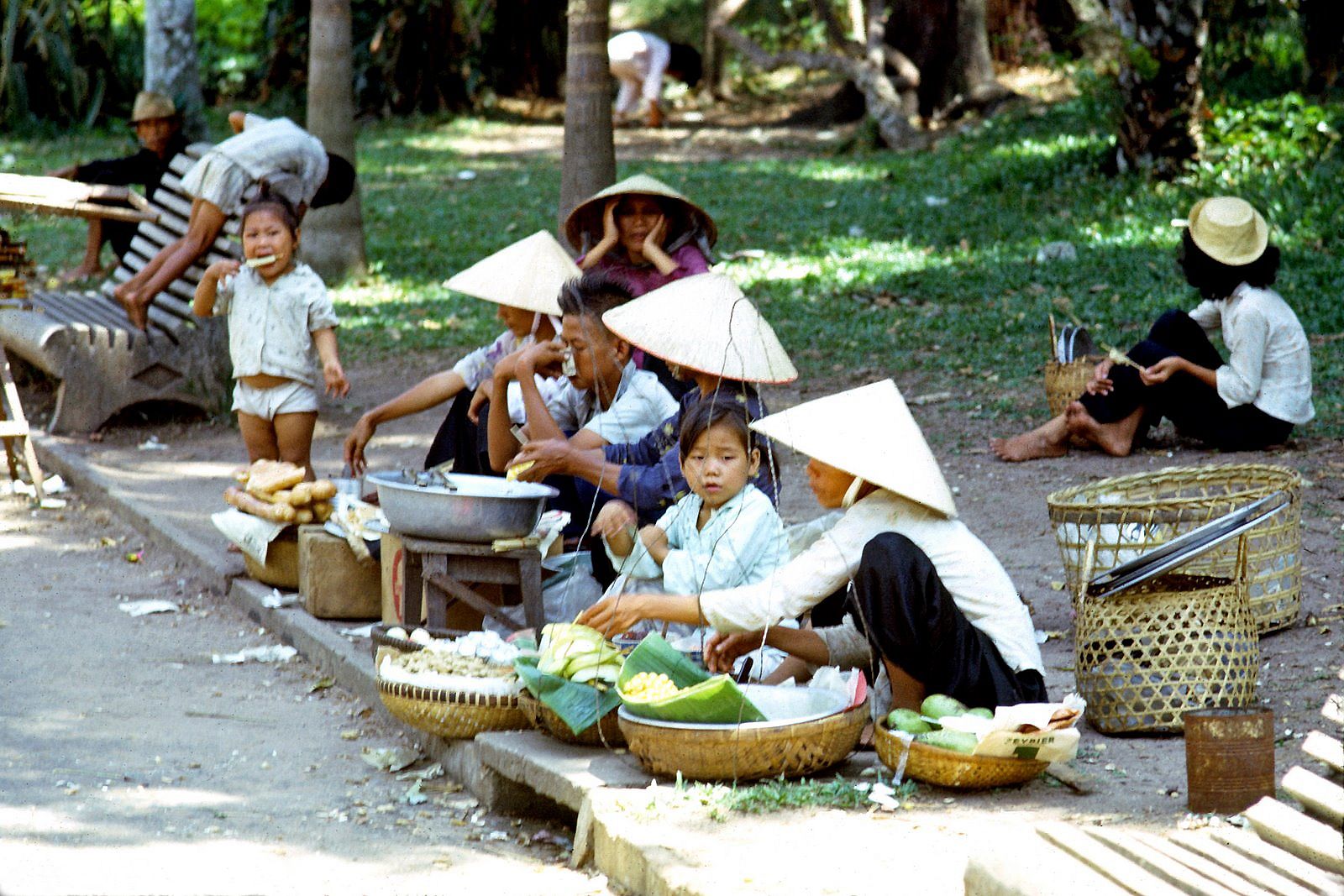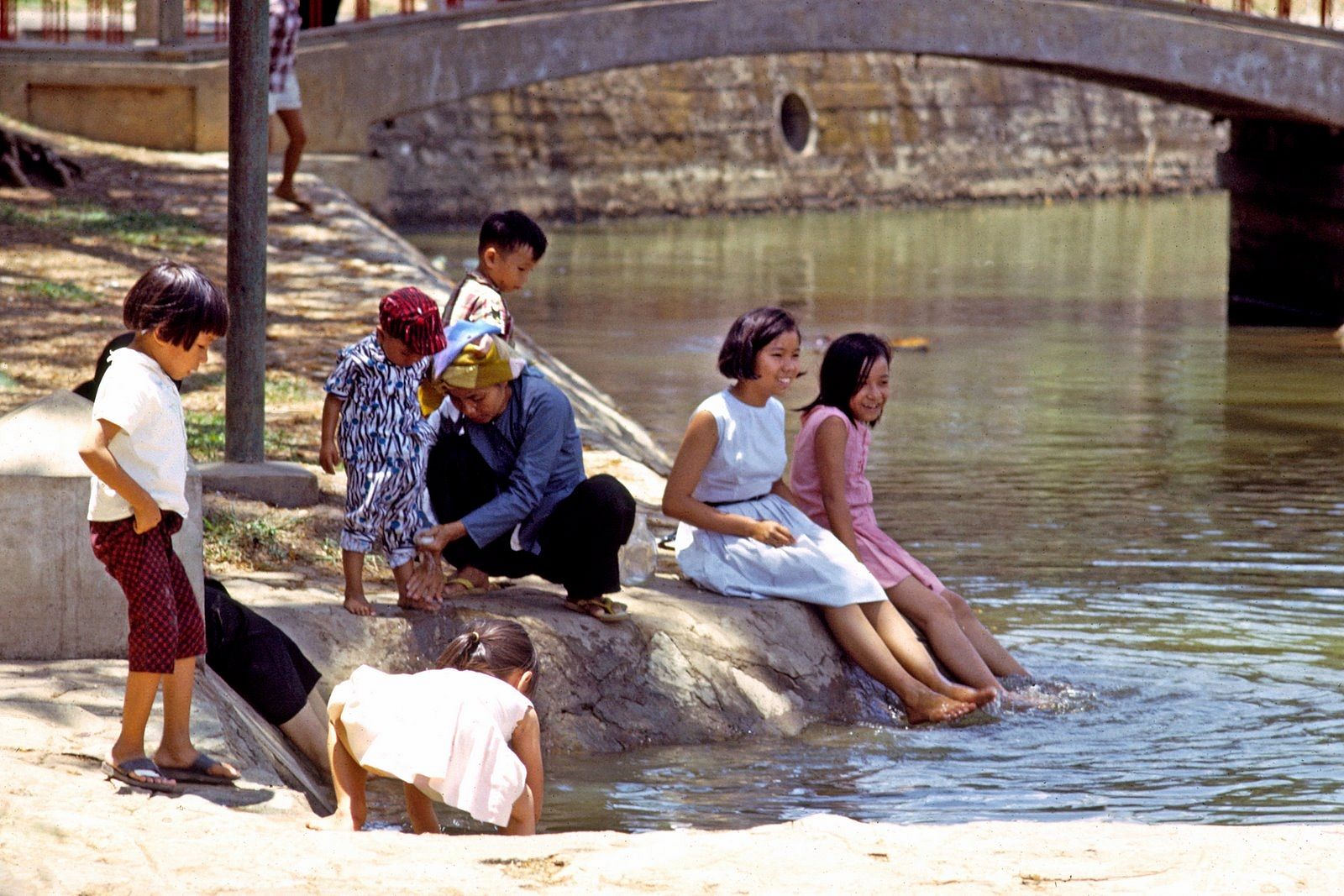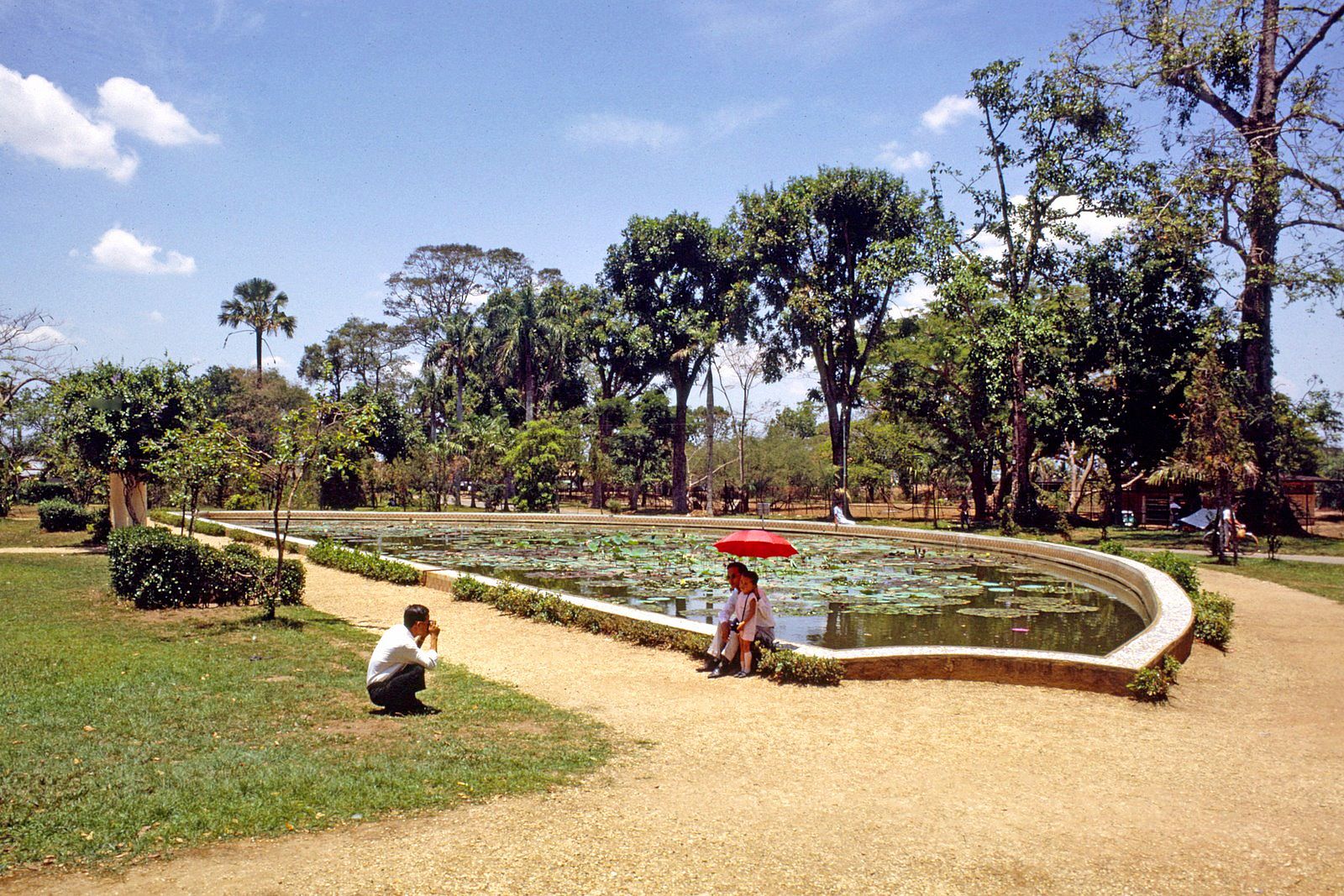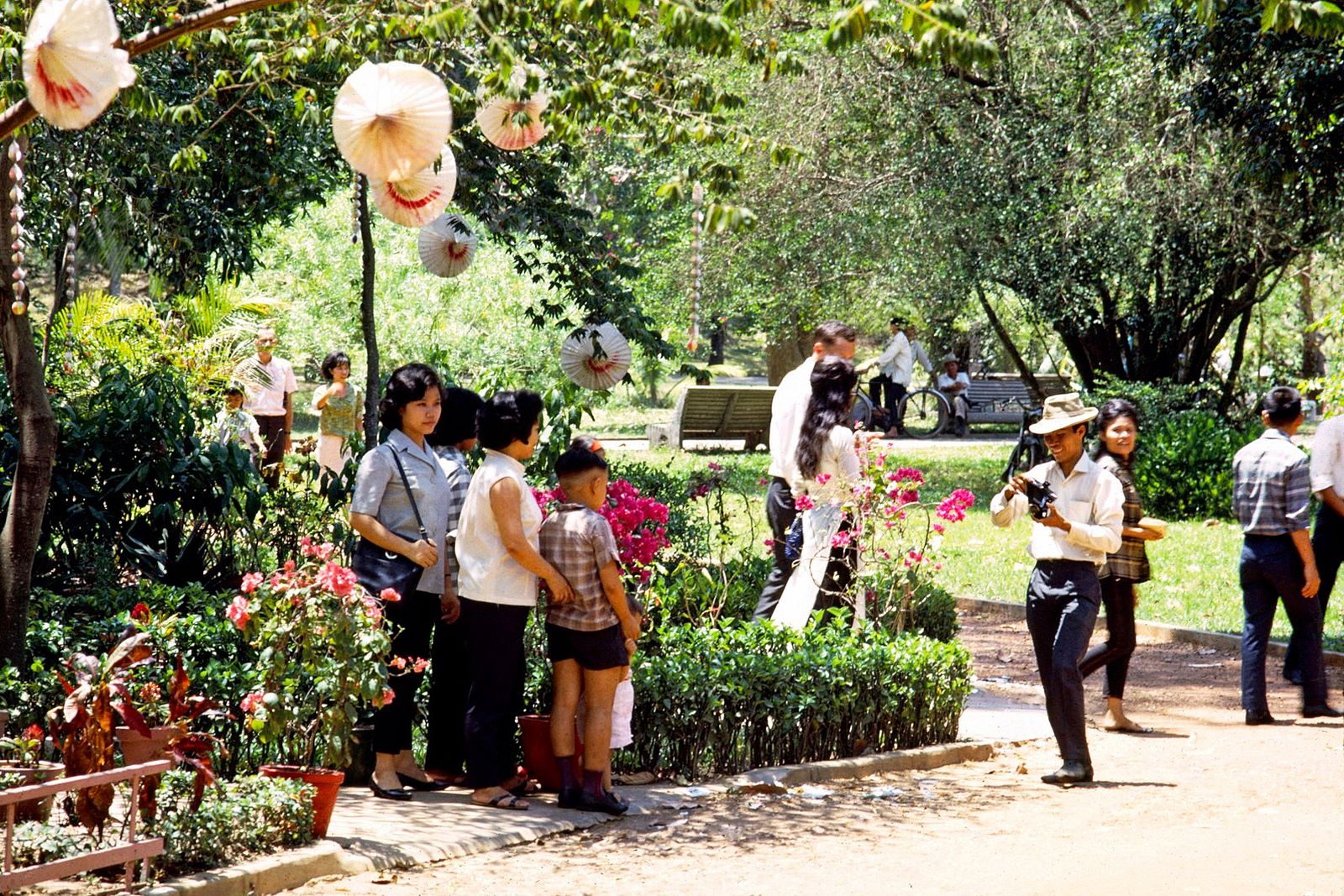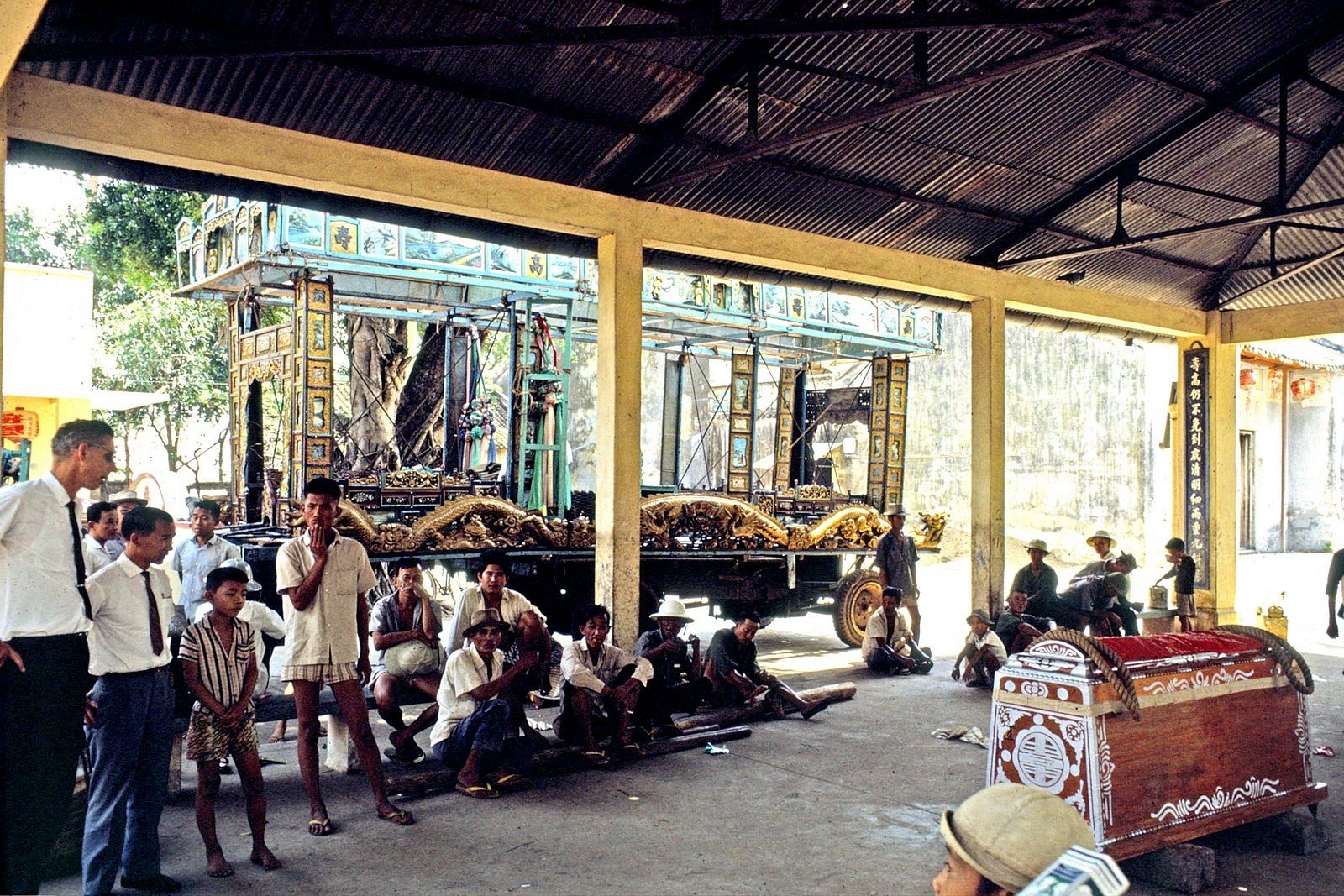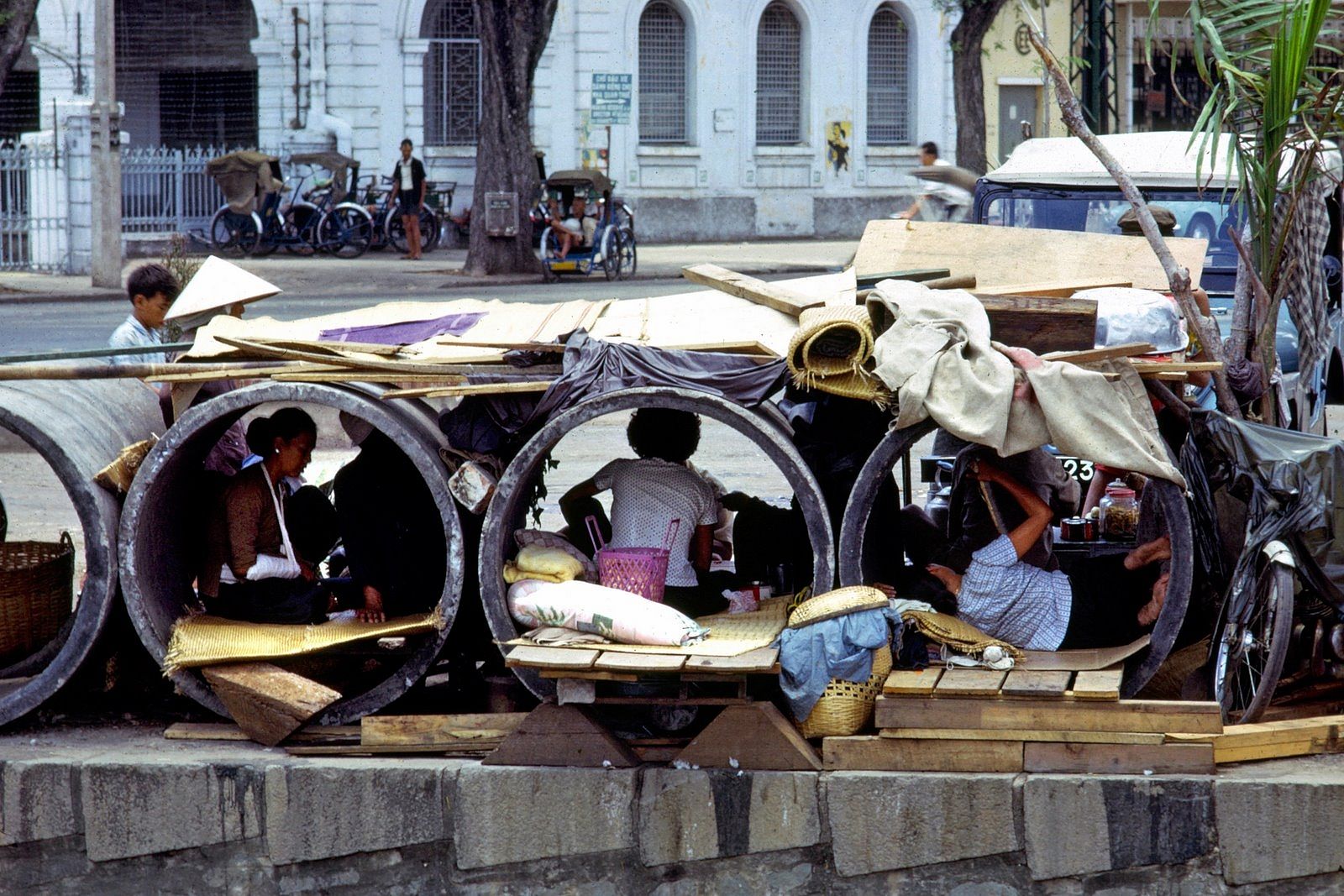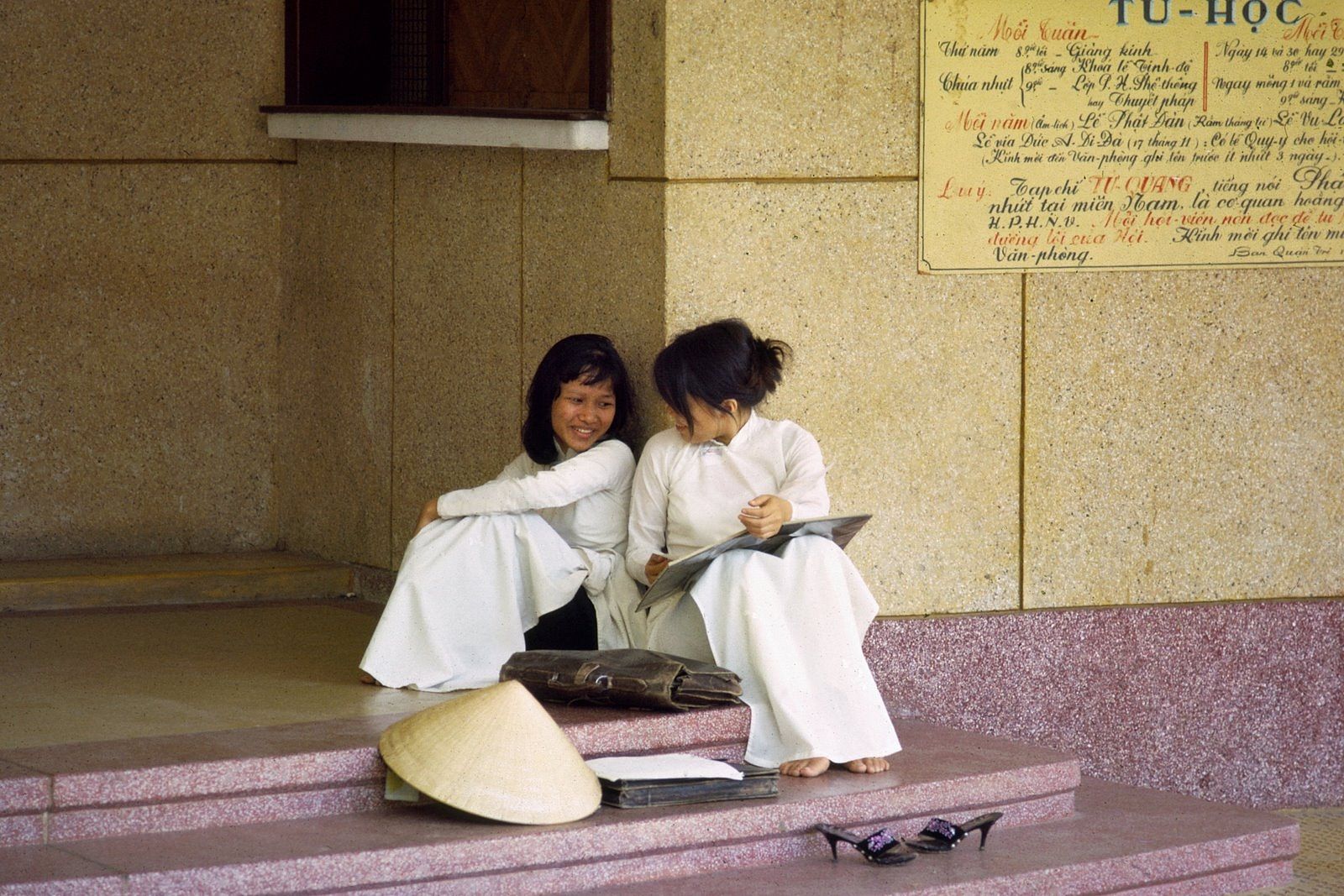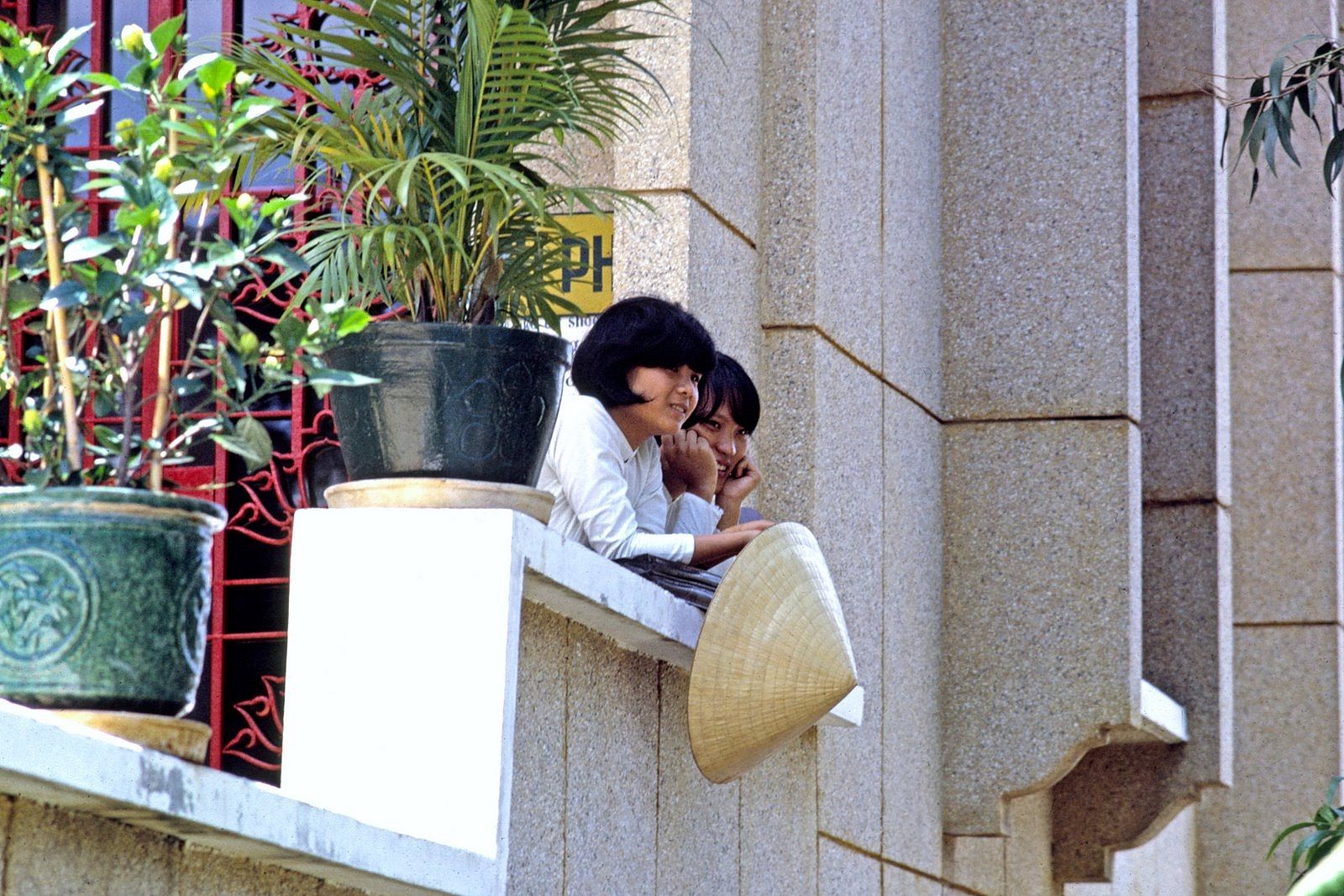 [Photos via Flickr user manhhai]