Details

Published on Tuesday, 12 September 2017 11:29
Written by Saigoneer.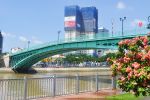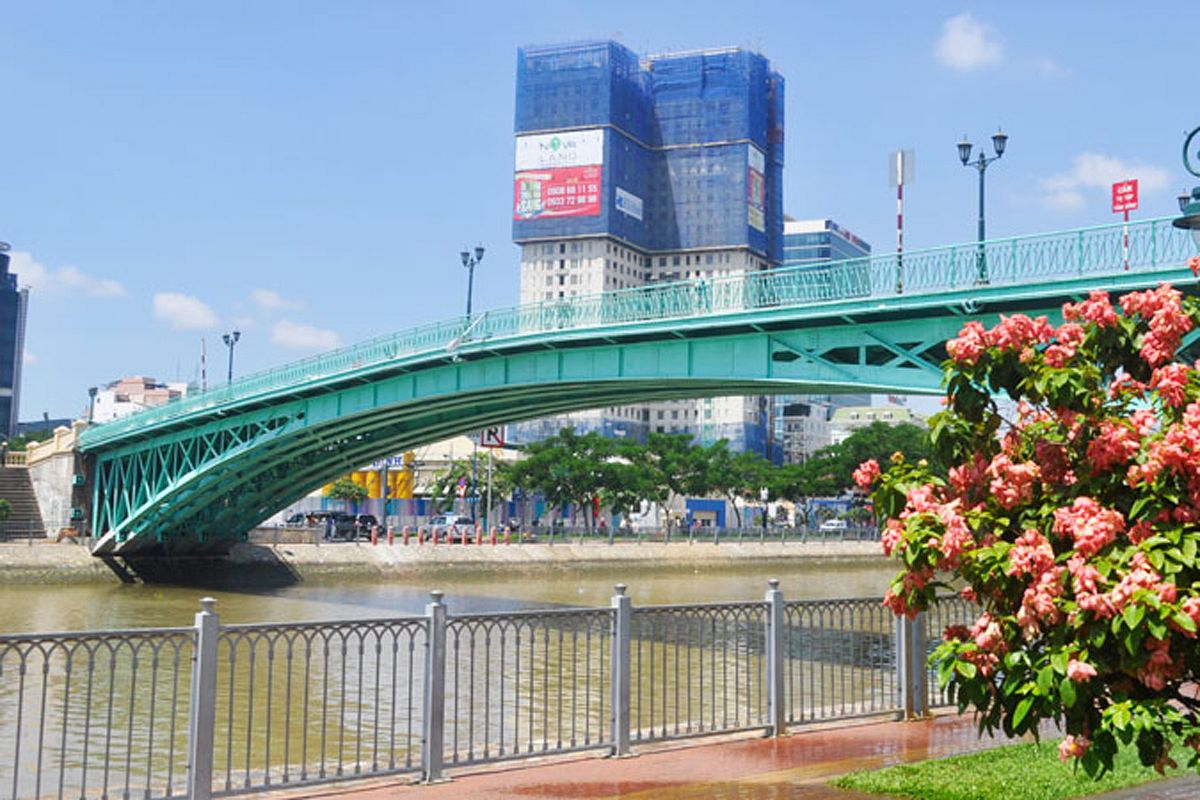 One of Saigon's most recognizable landmarks, the Rainbow Bridge in downtown District 1, is suffering from major structural problems including extensive cracks.
According to Tuoi Tre, residents living in the vicinity of the Rainbow Bridge, or Cau Mong in Vietnamese, have reported numerous cracks on both sides of the structure.
Specifically on the District 4 side, large fractures have formed across the stair's stone surfaces. The most severe one is almost three meters long and up to six centimeters wide.
On the District 1 end of the iconic structure, the bridge's abutment and wing wall are also riddled with smaller cracks.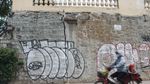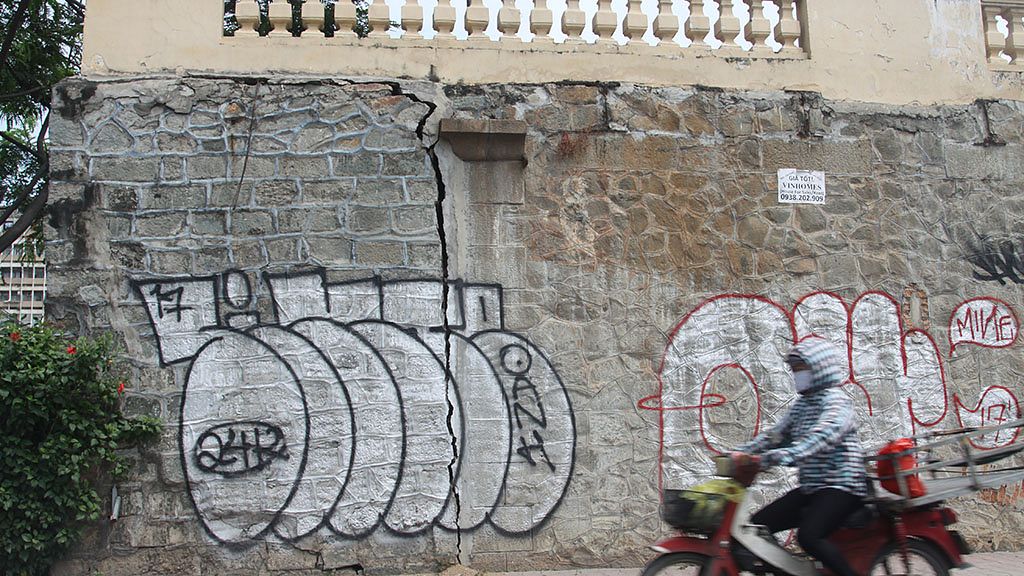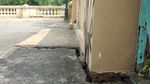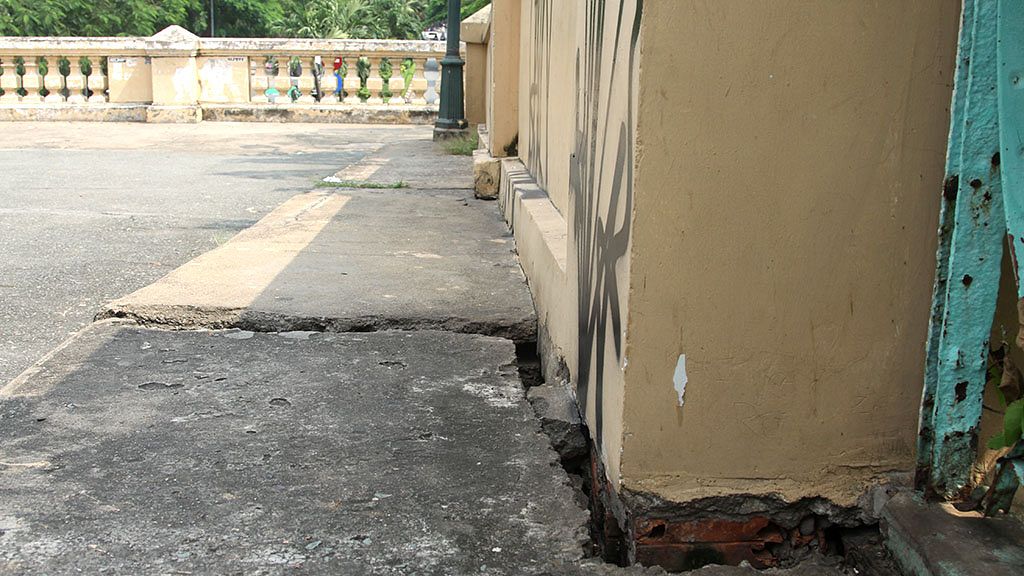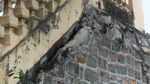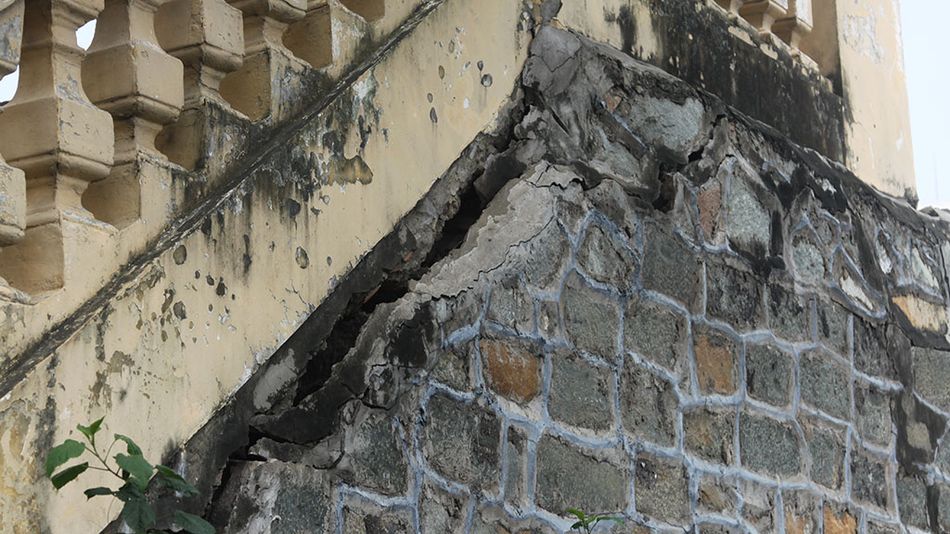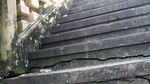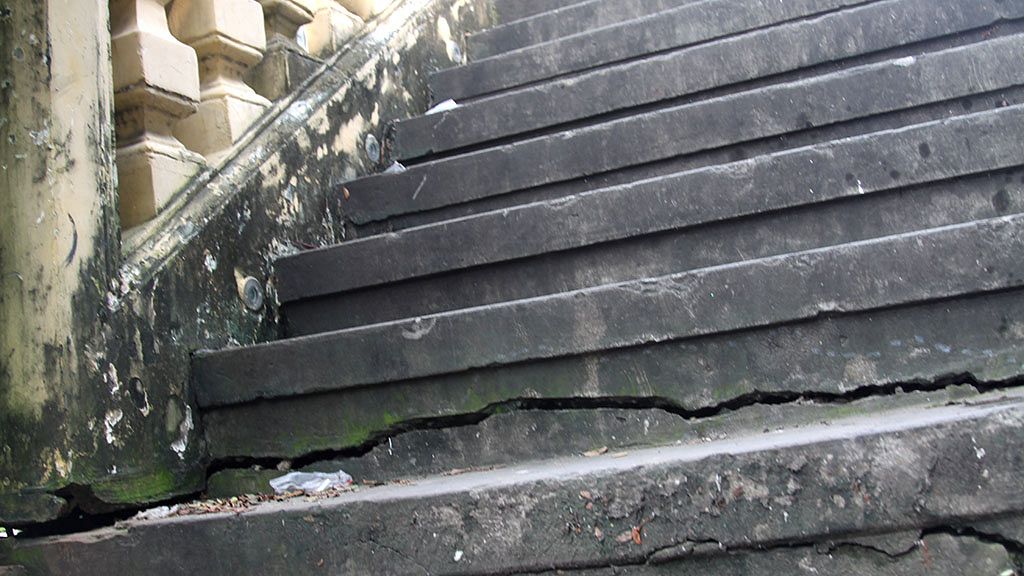 In general, the Rainbow Bridge's exterior has also been affected by both natural and human causes. The former comprises mold and flaking paint caused by wind and rain, while graffiti patches and public urination has also taken a toll.
Local authorities are currently looking into the structural faults, but some local residents believe that the construction of the Ben Nghe Floodgate just 10 meters away from the bridge might have something to do with the bridge's cracks.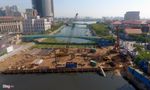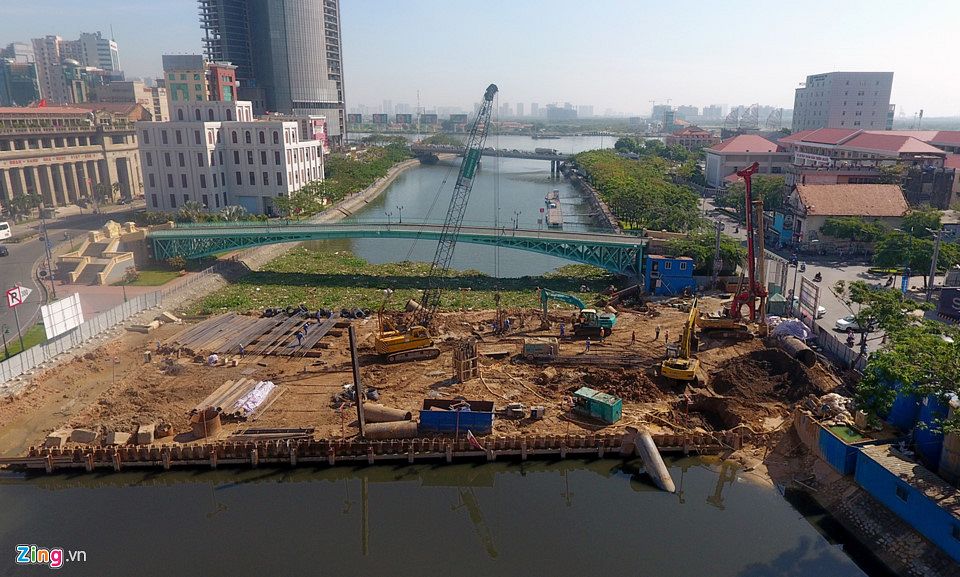 This is not the first time such flood-control projects have wreaked havoc on nearby buildings. In June, some 170 households in Wards 7 and 16 of District 8 realized their homes were suffering from similar cracks due to the Phu Dinh Floodgate project, which is just a stone's throw away from the neighborhood.
The Rainbow Bridge, or Pont des Messageries Maritimes in French, was built in 1882 by famed French architect Gustave Eiffel – yes, that Eiffel. The bridge was transformed in 2010 from a road bridge to a footbridge and has become something of a local architectural icon.
Seven years after the Pont des Messageries Maritimes was finished, its creator went on to build his world-famous Eiffel Tower for the 1889 Universal Exposition in Paris.
[Top photo via City Pass Guide]
---

Related Articles:
---