Plagiarism not only runs rampant in Vietnam's online creative industry, but also in more traditional art forms such as oil paintings and lacquer.
Thanh Nien reports that last week, art expert and artist Le The Anh called out young artist Nguyen Truong An for blatantly replicating elements of fellow artist Nguyen Khac Han's woodcutting work.
The piece in question is An's 'An Lac', which was recently displayed as part of an exhibition showcasing new works at the Museum of Fine Arts in Saigon. According to Anh, 'An Lac' features up to 70% of Han's work 'A Di Da Phat' (top photo) and only changed the medium from woodcut to lacquer.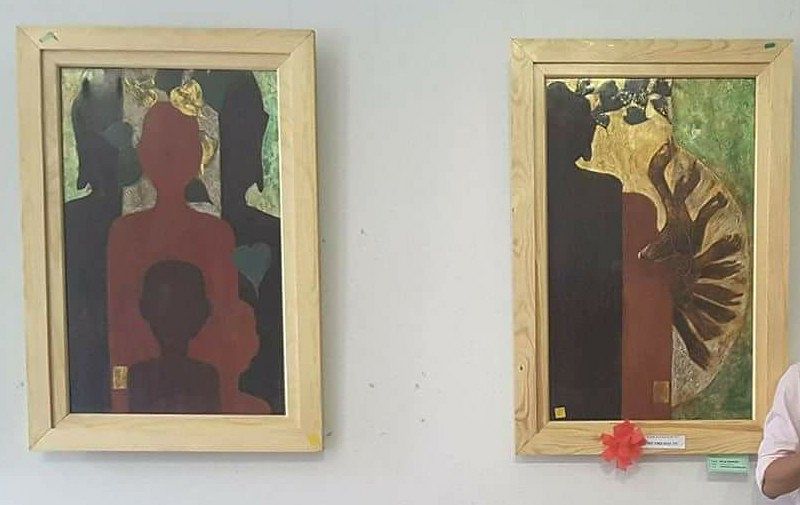 Nguyen Khac Han's woodcut triptych 'A Di Da Phat' was previously awarded the gold medal at an exhibition of Vietnamese art back in 2015. The organizer of the Museum of Fine Arts has since removed Nguyen Truong An's work from the display following the plagiarism accusation.
Thanh Nien shared another plagiarism allegation involving a female nude. According to artist Nguyen Dinh Danh, one sketch in his series of 100 nudes completed in Tokyo in 2002 was copied by local artist Dam Van Tho in his woodcut 'Cau Chuyen Tram Trung', which was unveiled in August.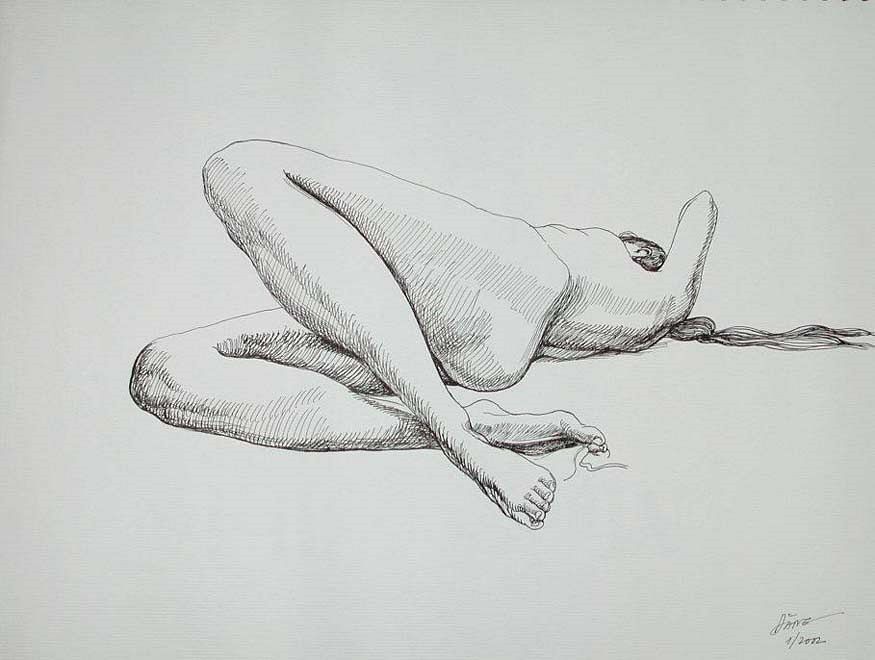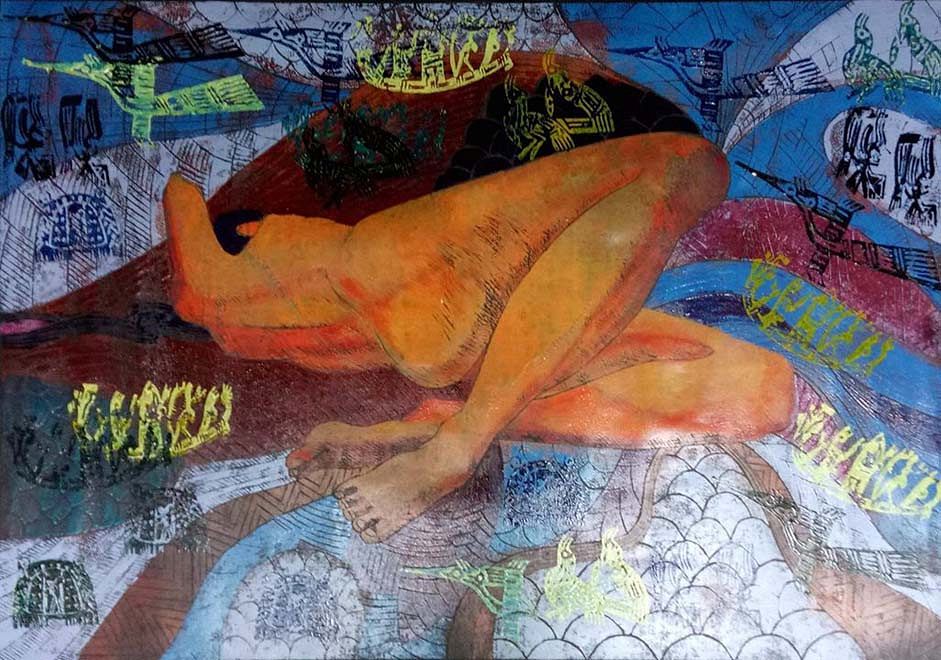 Local artists aren't alone in being vulnerable to having their work re-purposed elsewhere. International artists like French painter Louis Treserras, whose oil painting was copied by Nguyen Phan Bach in his work 'Co Gai Tho', is an example. This accusation in particular is even more serious as Bach's painting was sold at an auction in March, 2017 for US$25,000.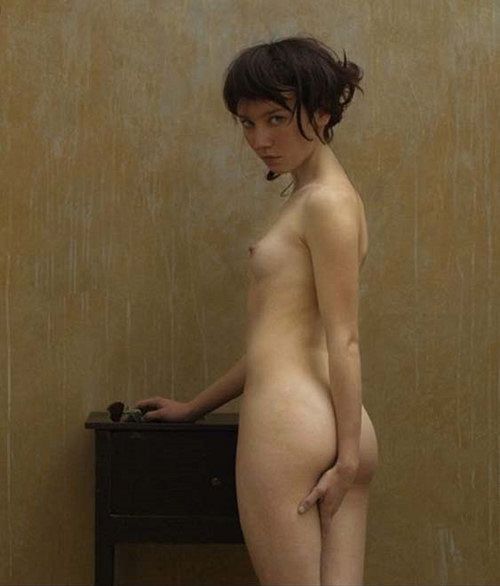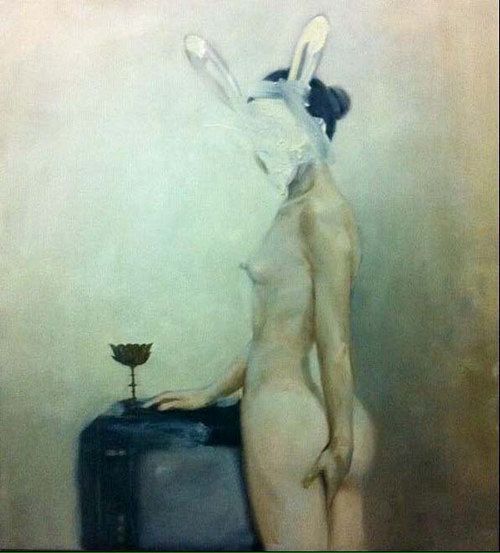 This series of scandals comes on the heels of a New York Times feature on the widespread existence of fakes in Vietnamese art. It highlighted the woeful lack of regulation when it comes to intellectual and creative properties in the Southeast Asian country.
[Top photo via Tuoi Tre]
---

Related Articles:
---