From the organizer:
a dOSe of ESCAPE – Summer Dance Music Festival in June 2013 at Diamond Island was considered a great music Festival with more than 10,000 participants, and it has created a big interesting event for young Saigoneers. In this coming back, Escape Halloween- Enchangting Circus will be held at Phu My Hung on 26th October 2013, from 3 p.m, promising an effervescent, sparkling, and fascinating festival that you will be deeply impressed.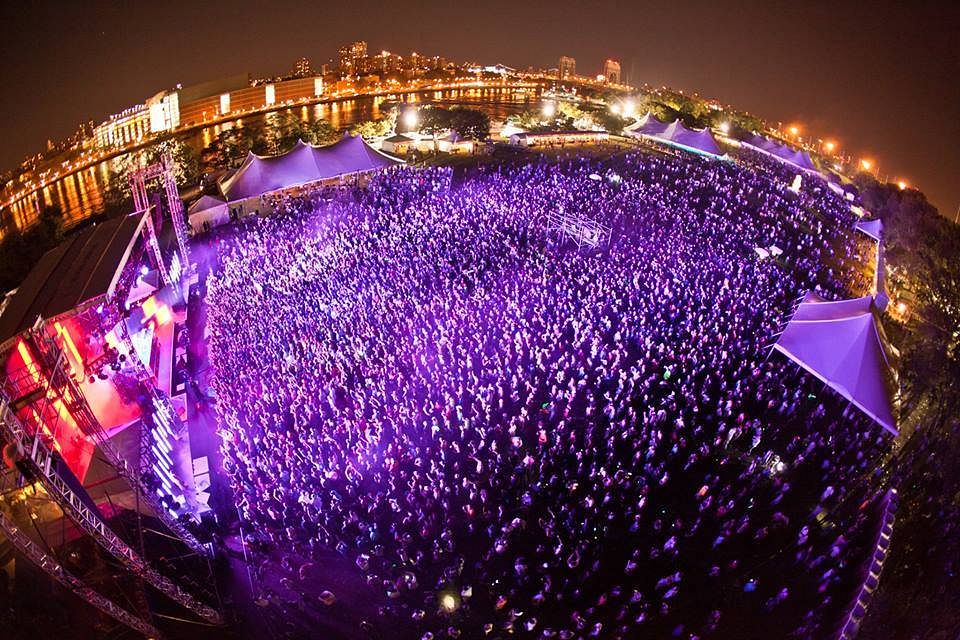 Escape Halloween party- a full of Escape spirit Halloween festival
The biggest Halloween Ball ever in Vietnam, featuring the country's music maestros extraordinaire and a slew of diverse dance music genres. From the pulsating techno, house, EDM and electro to something leftfield as dubstep, eclectic, drum & bass, hip hop and more...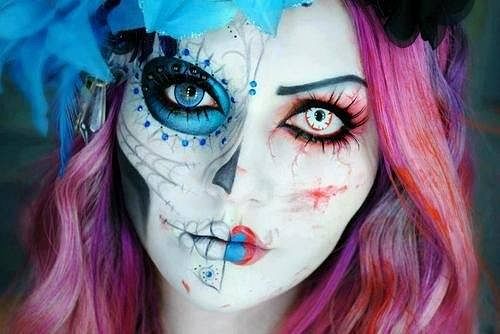 Expect a powerful line-up of your local DJs and a different mix of international DJs all joining and performing together. Glamorous circus performance with diverse dance music genres, all combined in one stage. Be ready to immerse yourself with extraordinary trapecistas, ringman, dancer crew, fire dance, & more.
More than just music, Escape Halloween 2013 promises to bring numerous of interesting activity that you will have to surprise and never should miss out: Stilt Walker, Street performance, Trapecistas Dancer, Fire Dance, Ringman, Magician, Gold painted people, Costume Halloween performance… and above all, an up to $3000 award will be given to one who wins the contest BEST COSTUME HALLOWEEN 2013.
Scott Kirby – a big DJ name in the world
Escape Halloween Music festival will be kicked off with top DJs from around the world. Especially, Scott Kirby with 10 years experience performing at great music festival around the world as well as his homeland will play as main DJ. He also used to perform in the same programs with great names like Calvin Harris, Chris Brown, Ne Yo, Sean Paul, Flo Rida, Jane Lowe, etc. Besides, he also performs at IBIZA, heaven of clubs, bars and other European countries. Within one recent year, Scott Kirby heads to Asian nations. He joins many big music festival in Southeast Asian countries, including Vietnam. For this Escape Halloween – Enchanting Circus 2013, Scott Kirby will freely to maximize his talents through familiar music kinds as EDM, Electro House, Hip Hop, etc.
You will be also drowning in a stylish music atmosphere with other 11 DJs of different styles: Shine, Kaiser, Glaser, Duy Duy, Kenzo, Dan, Ajam, Anna, Tio, Scramble Edge. From trendy techno, house, EDM and electro – for those who are party - music savvy , to dubstep, eclectic, drum & bass, hip hop, and other popular styles – for those who want to enjoy funky and bustling beats.
Tickets
2 types of tickets are available: 350k each for normal guest, and 700k each for VIP, with enclosed served exclusive drink.
For more information about tickets email us at info@saigoneer.com.