The organizers of some of Saigon's most legendary recent concerts are combining forces to bring a new music festival to Ho Tram later this year.
Set for November 16-17, Coracle Music Festival is the brainchild of the teams behind Loud Minority, Cargo, The Observatory and Saigon Outcast. The event will take place on the beach at Bien Ho Campsite near Ho Tram.
Damian Kilroy, who brought acts such as Japandroids, Black Rebel Motorcycle Club and Wild Beasts to District 4's now-shuttered Cargo through Loud Minority, tells Saigoneer that he was looking to get back into the music scene after spending the last year setting up a bar in Vung Tau.
"I always thought it would be nice to do a festival," Kilroy shares. "We did one in Mui Ne a couple of years ago and weren't happy with the outcome. The idea was to do two stages, one curated by Loud Minority and the other by The Observatory."
Dan Bi Mong, who runs the latter, was more than happy to get involved. His popular venue is set to re-open in its third location soon, this time on Cach Mang Thang Tam Street in District 1, but he was excited to work on a larger event.
"We're going to have four international acts and maybe another four Asian acts from Taiwan or Japan, and then local Vietnamese or people who are living in Vietnam," Bi Mong shares.
It's too early to announce any confirmed acts on either stage, but Kilroy is pleased with progress on this front thus far. "I've spoken to a few agents of bands who played here before, letting them know that we're back in the game," he says. "I've got about four or five [bands] that have said they're in, but they haven't signed contracts yet."
Kilroy adds that he is pursuing Le Cat Trong Ly in hopes of having her perform.
The first artist announcement will take place on June 18. Tickets will also go on sale that day, with price points expected to start at VND1.5 million for both days and camping included, or VND1.2 million for attendees who don't want to camp.
Both Kilroy and Bi Mong, along with Outcast's Linh Nguyen, share a frustration with the difficulty of putting on shows in Saigon these days. "I've gotten a lot of emails from agents with bands that we've had on before and I kept having to say, 'Sorry, there's no way I can do a show'," Kilroy shares. "Anywhere between 300 and 1,000 people, there's just no venue."
Nguyen adds: "I'm frustrated by noise complains at Outcast, and even at Rogue and Soma we get complaints. I've wanted to open a venue similar to Cargo, but smaller, but rents are just insane."
In the end, Kilroy believes the experience that he, Nguyen and Bi Mong, along with Rod Quinton of Cargo, have will establish Coracle as a festival to watch. "There is a lot of mutual respect between the four of us and together we bring a lot to the table. I'm excited about the possibilities and creating something very special here," he says in a press release.
Keep an eye on Coracle's website, which will go live this week, for artist announcements and news regarding tickets and accommodation.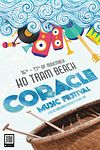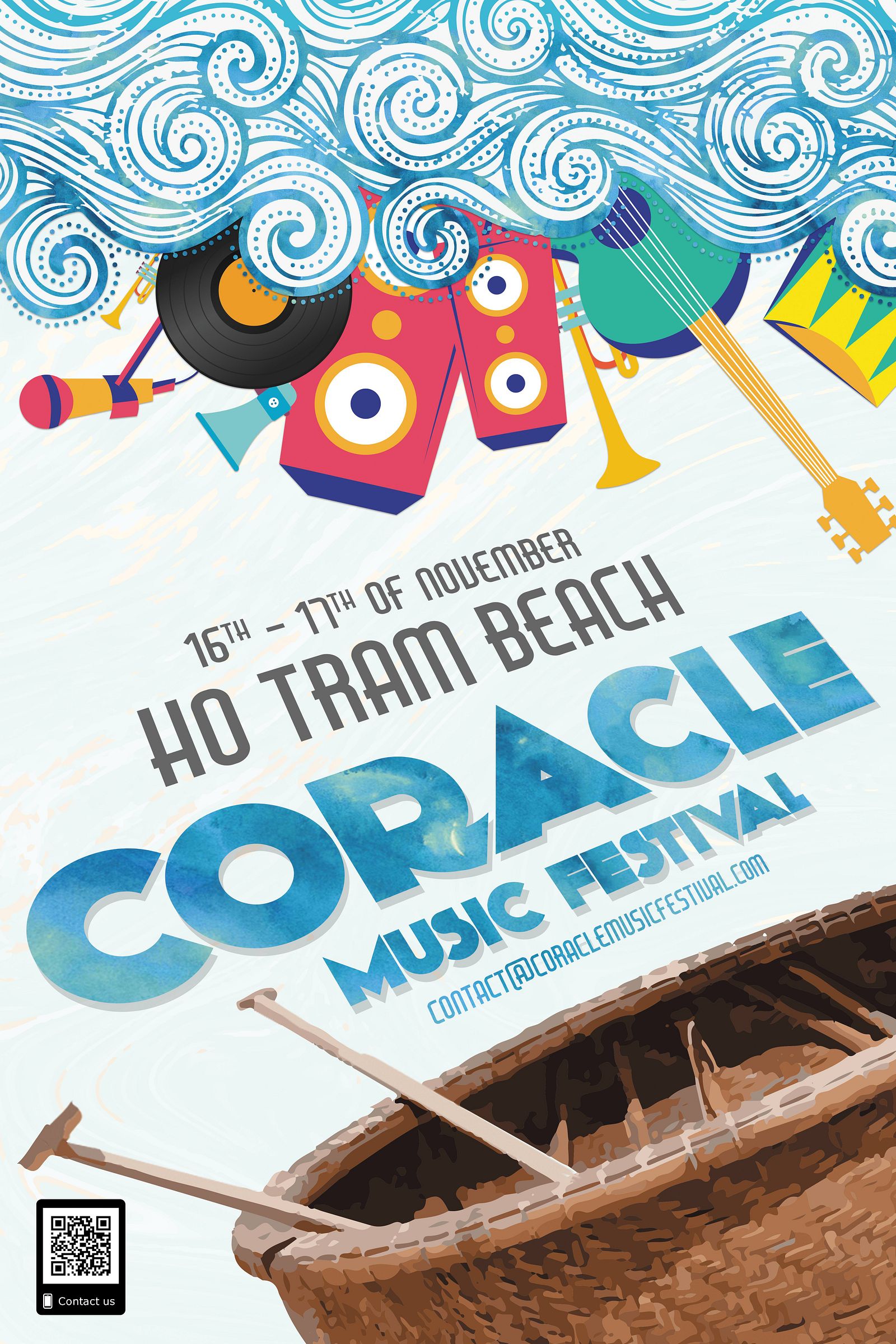 ---

Related Articles:
---