If you happen to be in Singapore in the next few months, check out the works of Ngoc Nau and Le Quang Ha as part of the Singapore Biennale 2019.
Organized by the Singapore Art Museum, Singapore Biennale's 6th edition features exhibitions and activities spanning four months, starting from last month. The art festival features 77 artists and collectives from 36 countries and territories, including Vietnam's own Ngoc Nau and Le Quang Ha, according to a press release sent to Saigoneer. The artworks are divided among 11 venues across Singapore, such as the LASALLE College of the Arts and the Asian Civilisations Museum.
Ngoc Nau was born in 1989 in Thai Nguyen Province, but is now based in Saigon. She brings an experimental audio-visual project employing augmented reality to this year's biennale. The work is rooted in Vietnam's Mother Goddess folk religion, in which mediums perform lên đồng rituals to establish spiritual connections with deities. Augmented reality will allow spectators to experience the form of Mother Goddess through a digital simulation.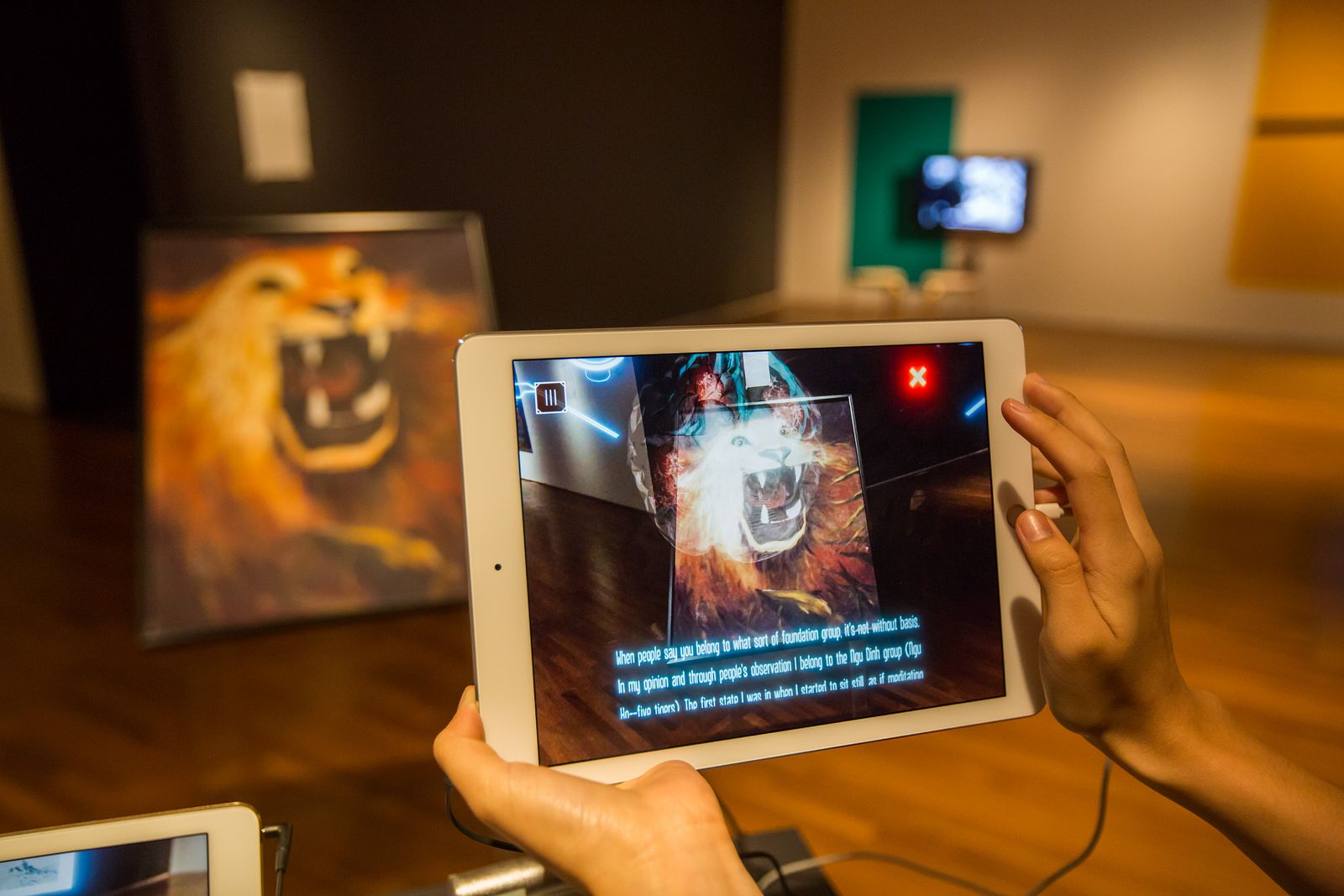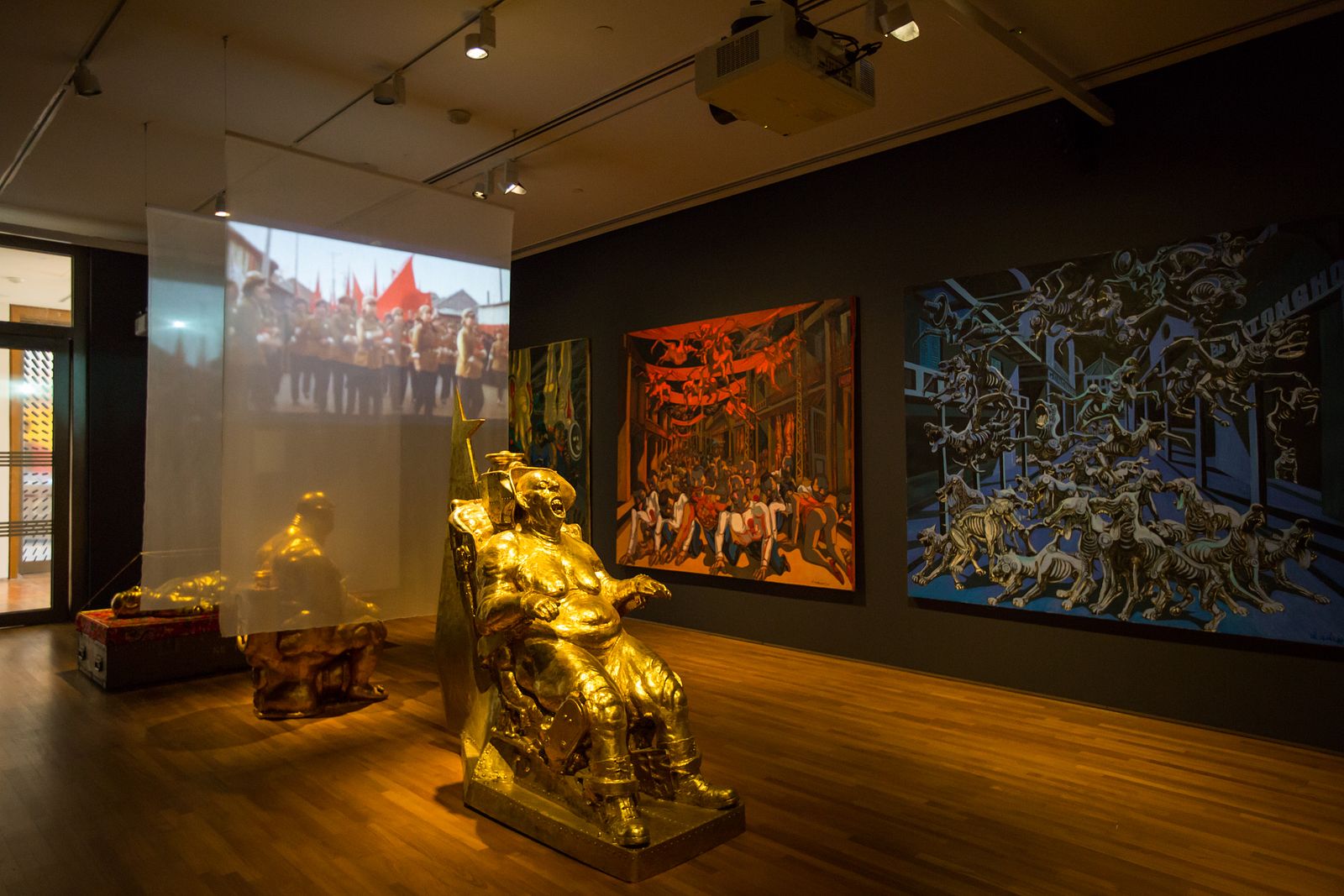 Born in 1963, Le Quang Ha is a Hanoi-based visual artist. Ha's work on display at the biennale is called 'Gilded Age,' a mixed-media installation named after the satirical 1873 novel by Mark Twain and Charles Dudley Warner. It's a provocative work that questions the relationships between power and control, leadership and authority.
Both Ngoc Nau and Le Quang Ha's works will be based at the National Gallery Singapore from November 22, 2019, to March 22, 2020. For more details, visit the biennale's official website. Previously, the 5th edition of the Singapore Biennale also featured artworks by Vietnamese artists: 'Dislocate' by Bui Cong Khanh and 'Memory of the Blind Elephant' by Nguyen Phuong Linh.
[Top image: Ngoc Nau (left) and Le Quang Ha (right)/Photos courtesy of Singapore Art Museum]