Citizen Earth is a Six Space project exploring art, culture, and education through a community lens. The year-long program brings together artists and researchers from various fields such as history, anthropology, eco-science, and engineering to broaden discussions on environmental awareness and encourage action for positive change.
Vietnam, like many other countries, is now facing the effects of climate change through tragic events such as typhoons, floods in the central provinces, and rising sea levels around all coastal regions. With Citizen Earth, the connection between art, society and the environment is addressed through a series of public events and research-based practice.
Led by artist Lê Giang and curator Đỗ Tường Linh, Six Space is an educational platform founded in 2015. The organization believes that collaboration and dialogue are key to contemporary art practice, seeking to foster relationships between creatives and broader industries like writers, educators, culturalists, and students. "We opened Six Space as a place for exchange, discussion and workshops focusing on arts and culture, not just an exhibition space," Giang tells Urbanist Hanoi.
From the two founders' perspective, environmental projects cannot take place in a fixed space, but must interact with the greater context, and in October 2019, Citizen Earth was launched during a marathon 16-hour program with six activities, bringing participants to various locations around Hanoi. "We saw the success of the project in 2019 in that it brought artistic, cultural, and environmental background to the public," Giang said.
This interdisciplinary project allows for higher community involvement than a standard exhibition format helping to bridge the gap between expert and public, between knowledge provider and receiver. Here, artists can play an important role in conveying information on topics such as the climate crisis, education, human rights, and socio-economic development to the public. In Citizen Earth, five artists participated in a variety of forms; Phạm Thu Hằng, Nguyễn Đức Phương, Trần Thảo Miên, Nguyễn Linh Chi and Lê Giang. They collaborated with experts to conduct research and with relevant communities in locations of Hanoi affected by climate change or that face serious environmental problems.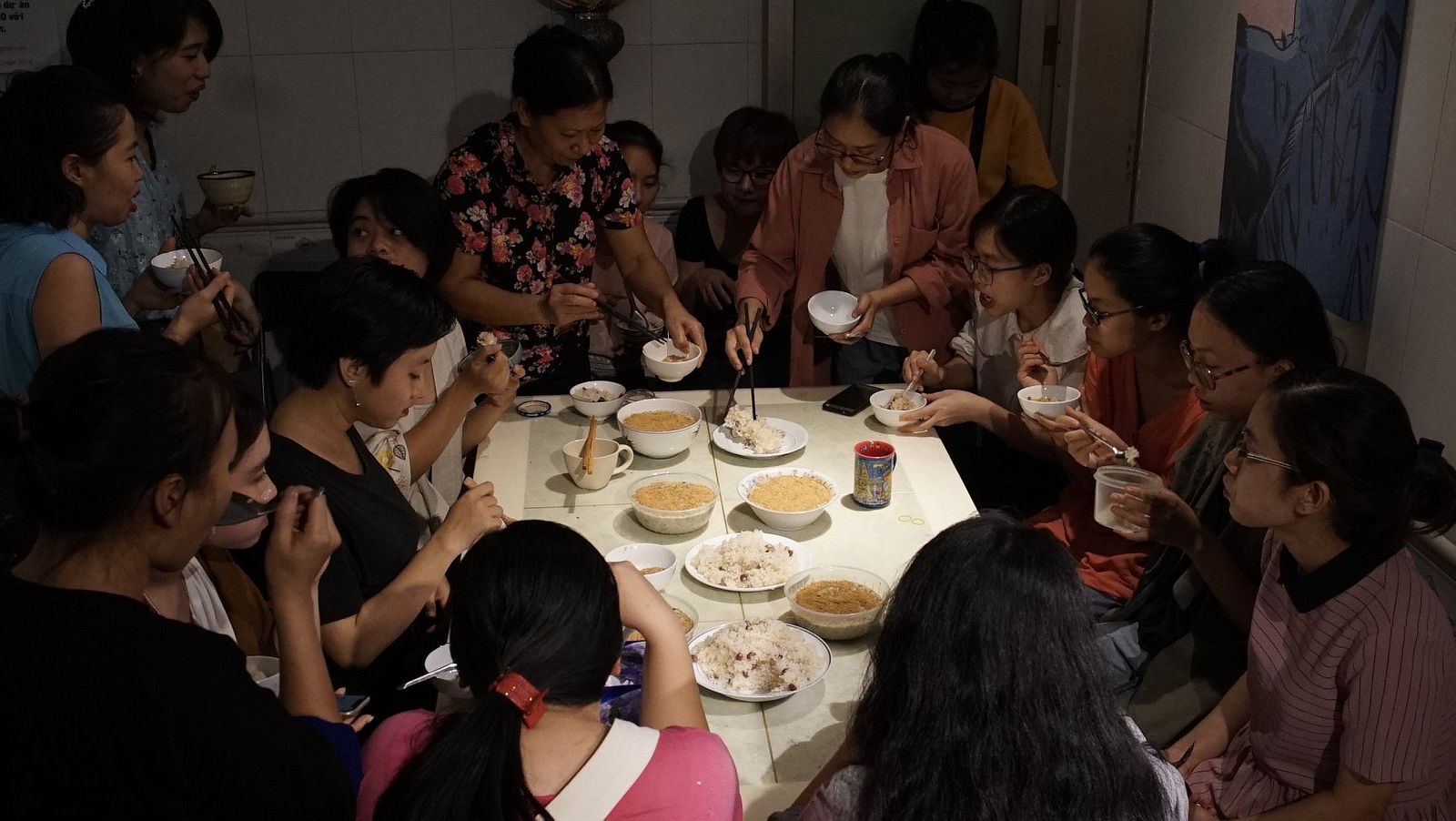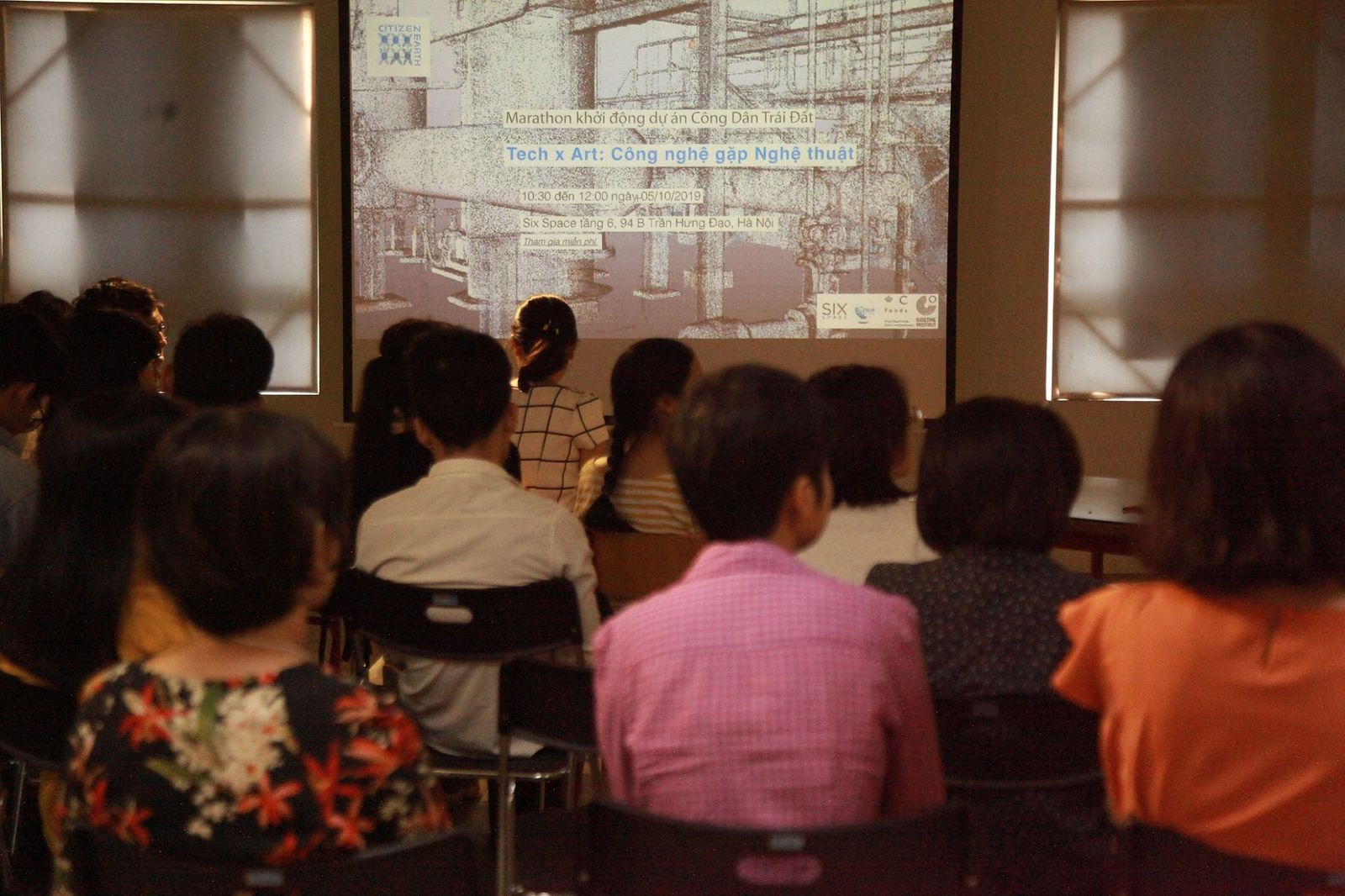 The final exhibition of the Citizen Earth project will take place in November 2020, beginning with a dialogue between artist Nguyễn Đức Phương and geologist Nguyễn Đức Chiều, followed by a programmed series of activities. Đỗ Tường Linh, the curator of the show, will lead the public through the exhibition space. "It is purposeful to have this series of workshops run for just one day," Linh shares. "The exhibition space is very unique. By using natural light that is utilized in space, combined with the artworks, visitors will be able to see interesting changes in them."
The following workshops include a guided tour by architect Trần Quang Đức, an informative workshop on the history of botany in partnership with the University of Biological Sciences, and a discussion about issues surrounding the fast fashion industry, where participants can make their own products using what would otherwise be waste, with the help of artist Thảo Miên.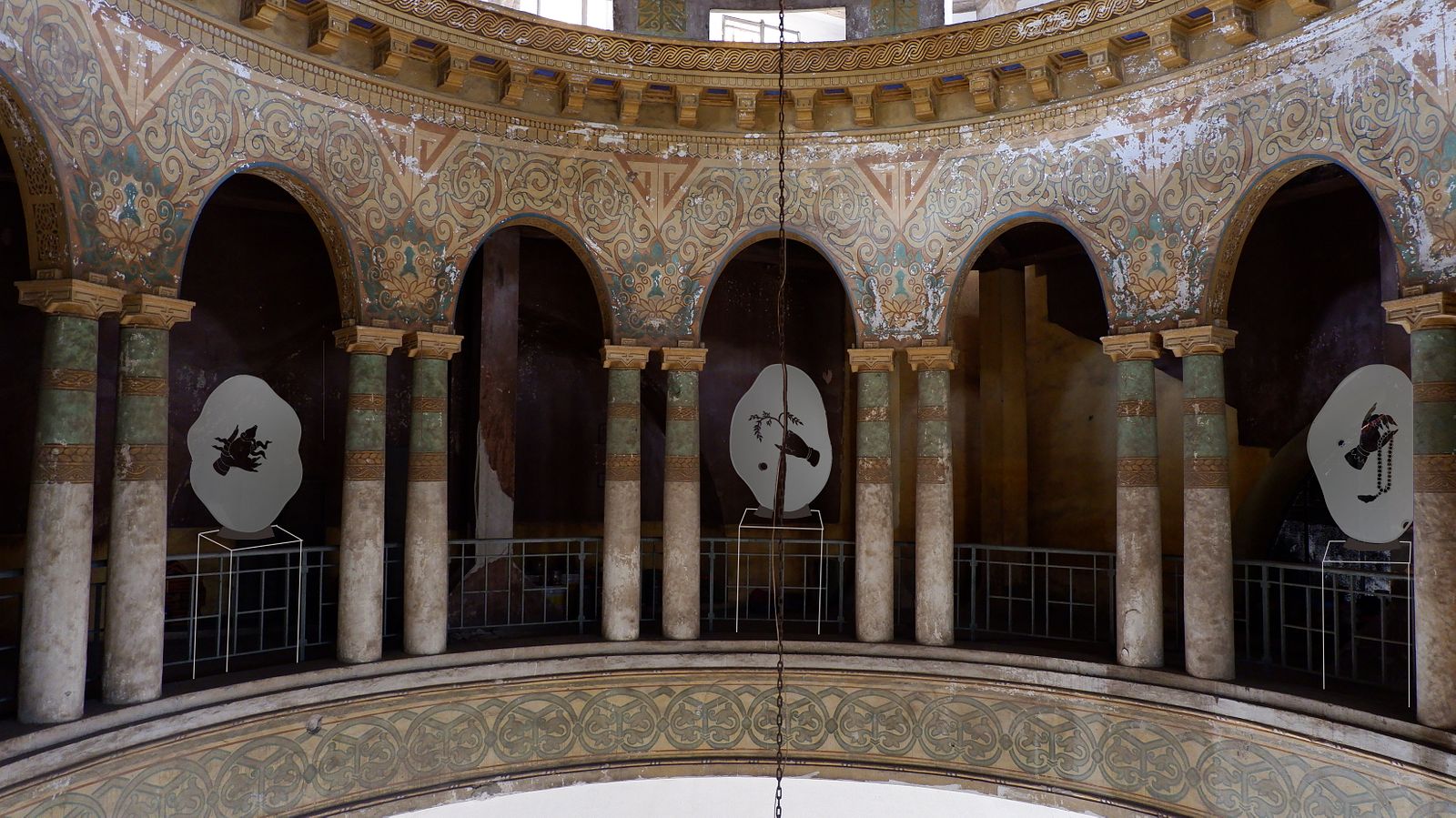 With these connections between natural sciences and art, Citizen Earth is a project that reaches new audiences, not just those interested in the arts, which is of significant importance in a time when Vietnam is undergoing many changes, both environmental and cultural. The project spreads awareness of environmental issues to the wider public, sharing knowledge, and connecting individuals and organizations into a network to support each other in the goal of change for good.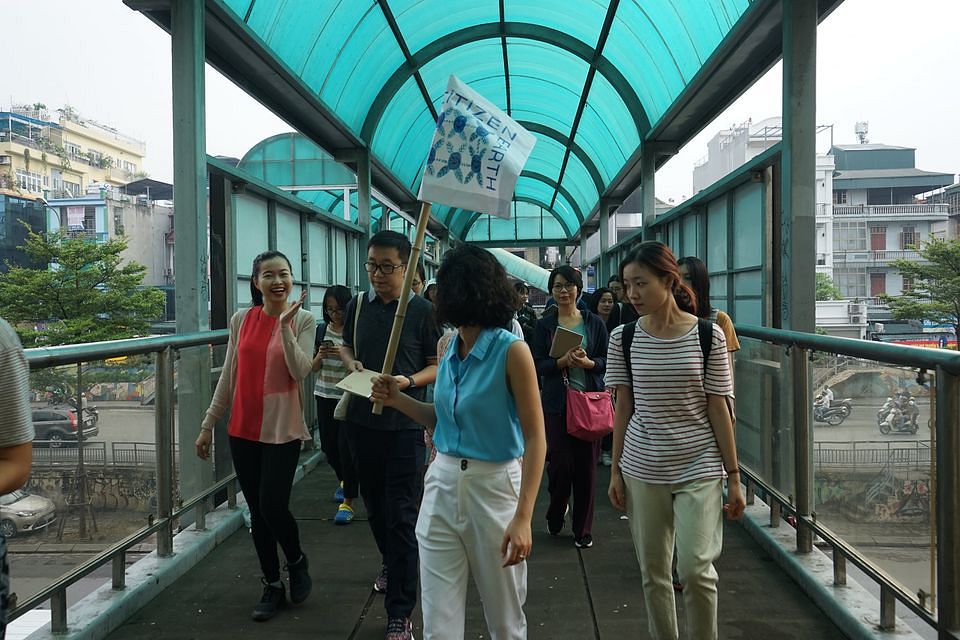 From November 27 to 29, Citizen Earth will hold a summary exhibition at the Vietnam National University, Hanoi. More information is available here.
Citizen Earth belongs to the Cultural and Artistic Responses to Environmental Change program-Cultural and Artistic Responses to Environmental Change and is implemented with the support of the Prince Claus Foundation (The Netherlands) and the Goethe Institute Global.