Last year, amateur photographer, Nguyen The Duong, fitted his camera with a tilt shift lens and perched himself atop various buildings across the city. The effect of the lens in tandem with birds-eye vantage points makes some of Saigon's most iconic locations look like toy sets.
---
Related Articles:
- Interactive 360° Drone Panorama Lets You See Saigon Like Never Before
- Drone Video Captures Nighttime Traffic In Saigon
- [Photos] 12 Rare Images Of Saigon From Above
---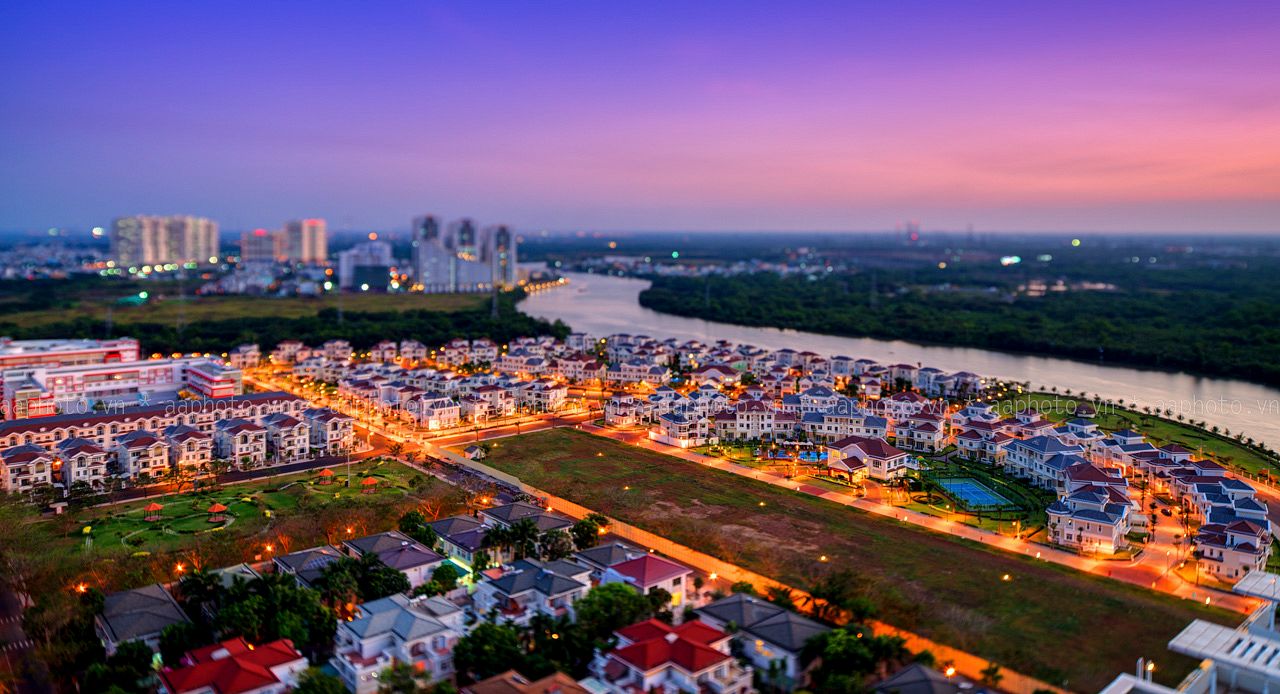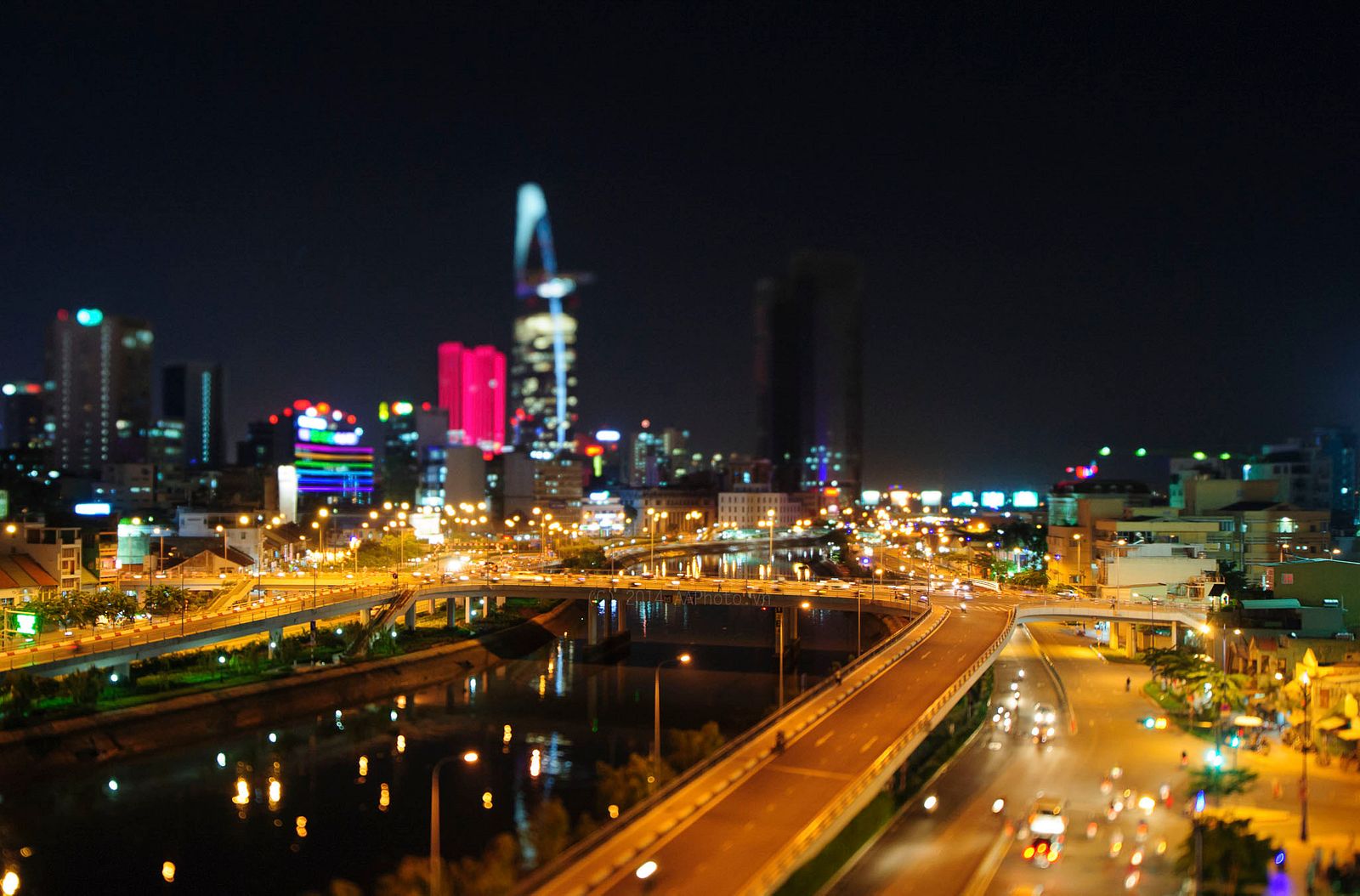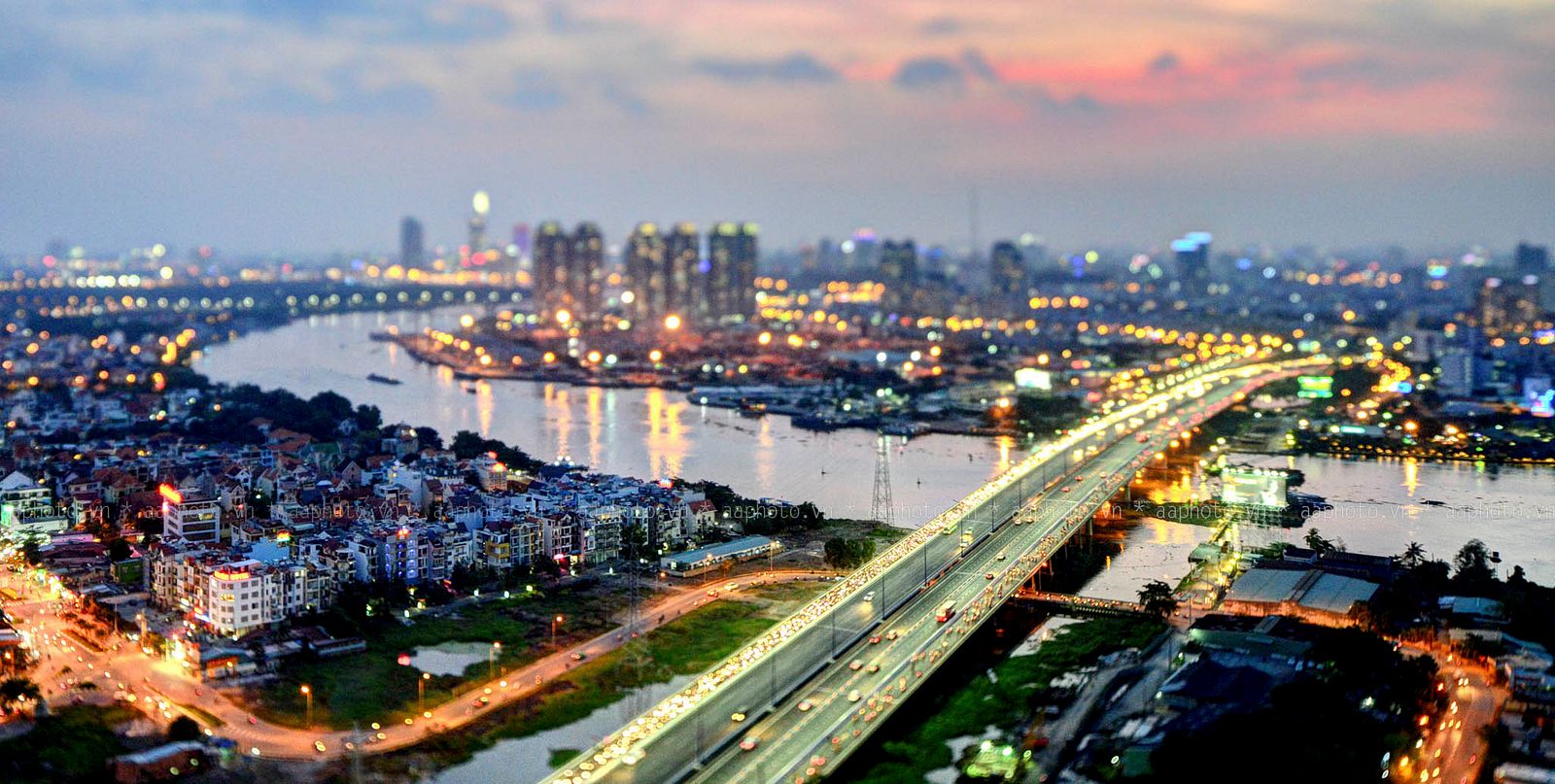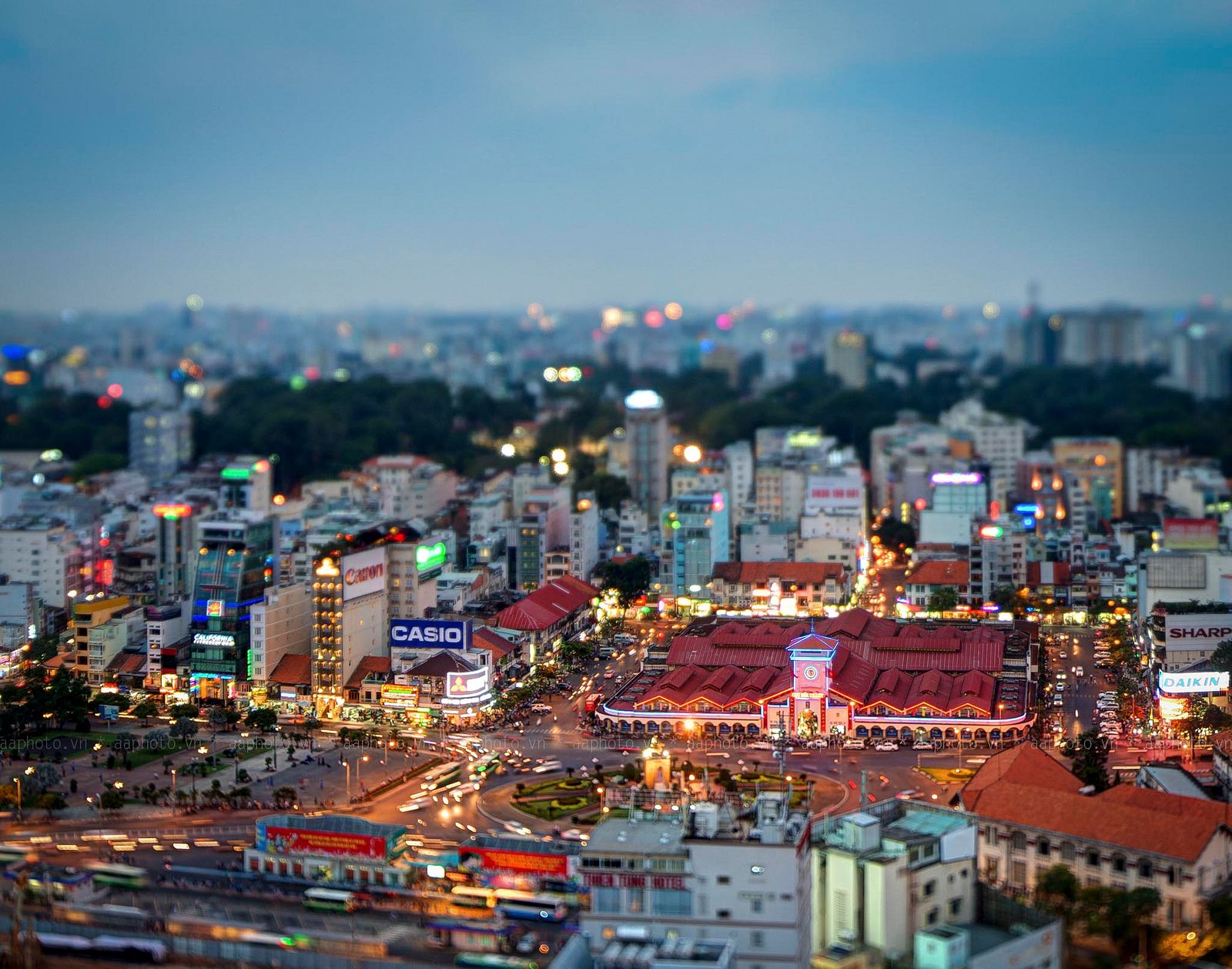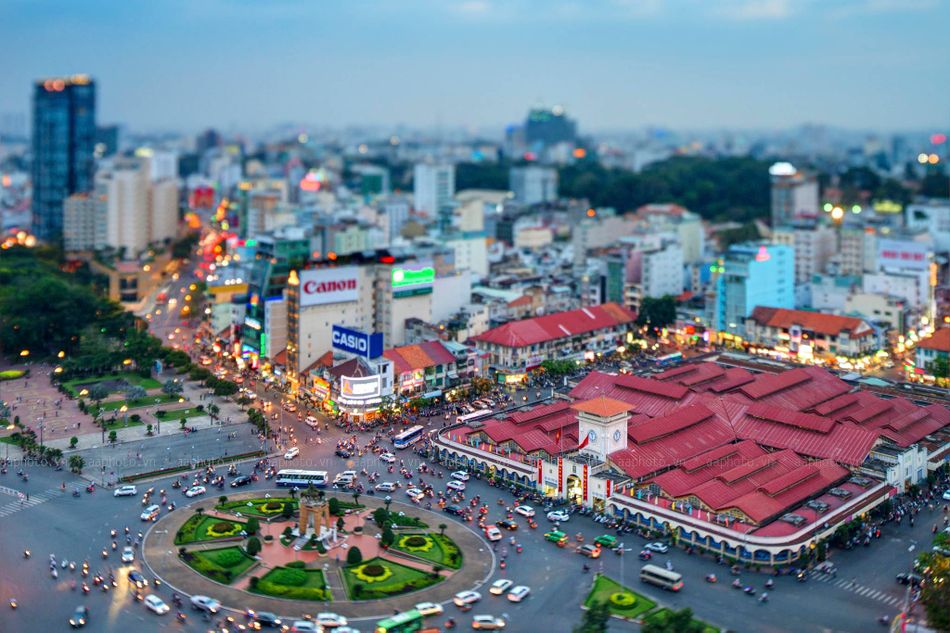 Bến Thành Market.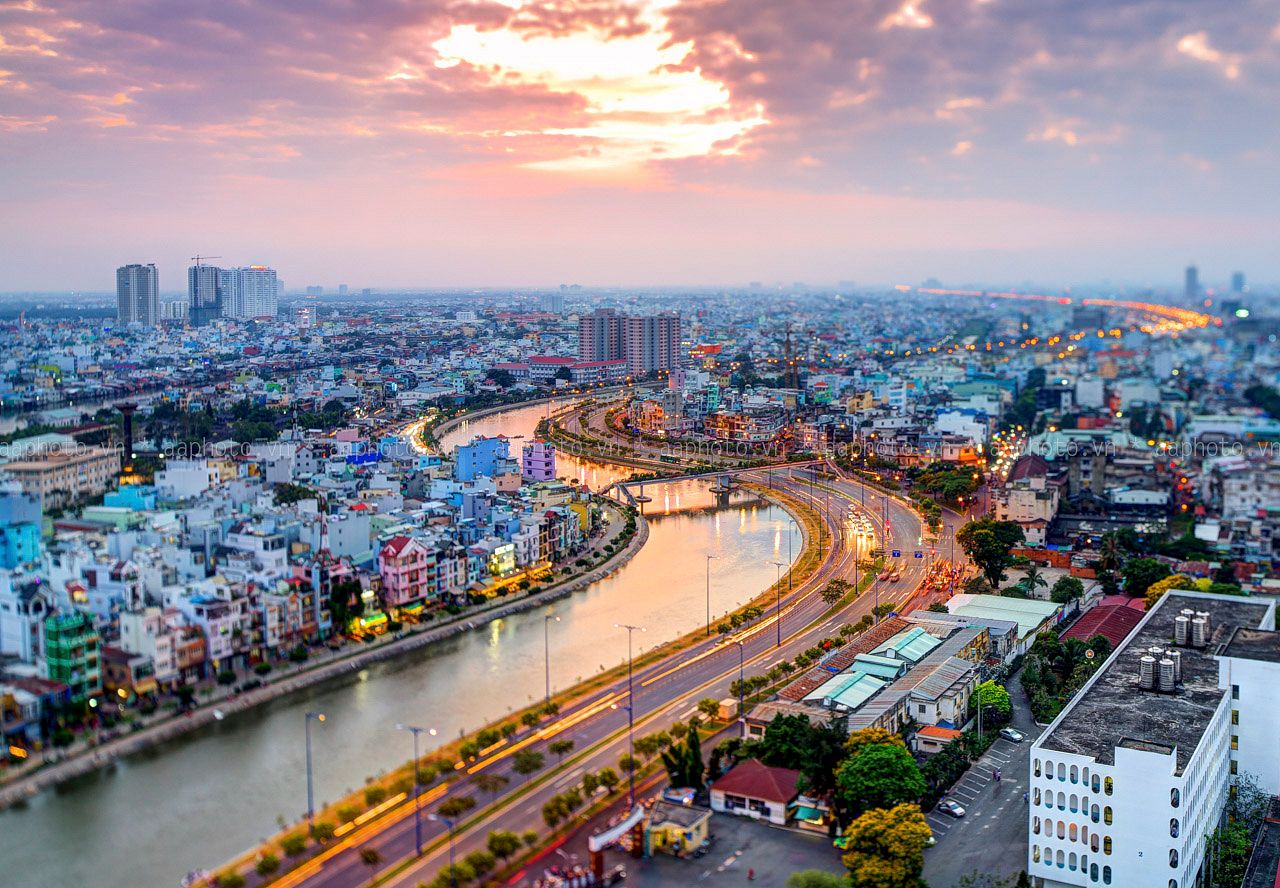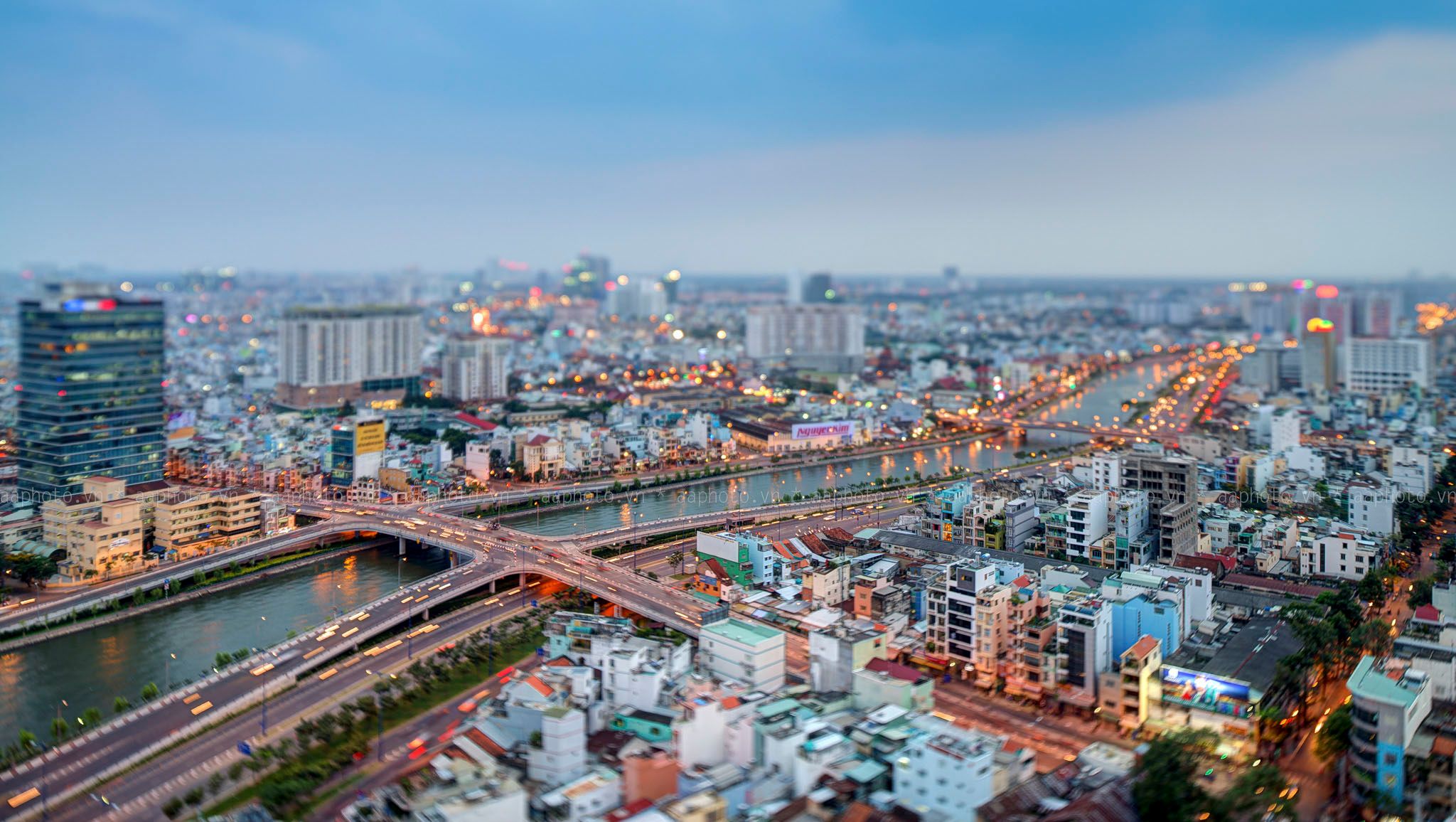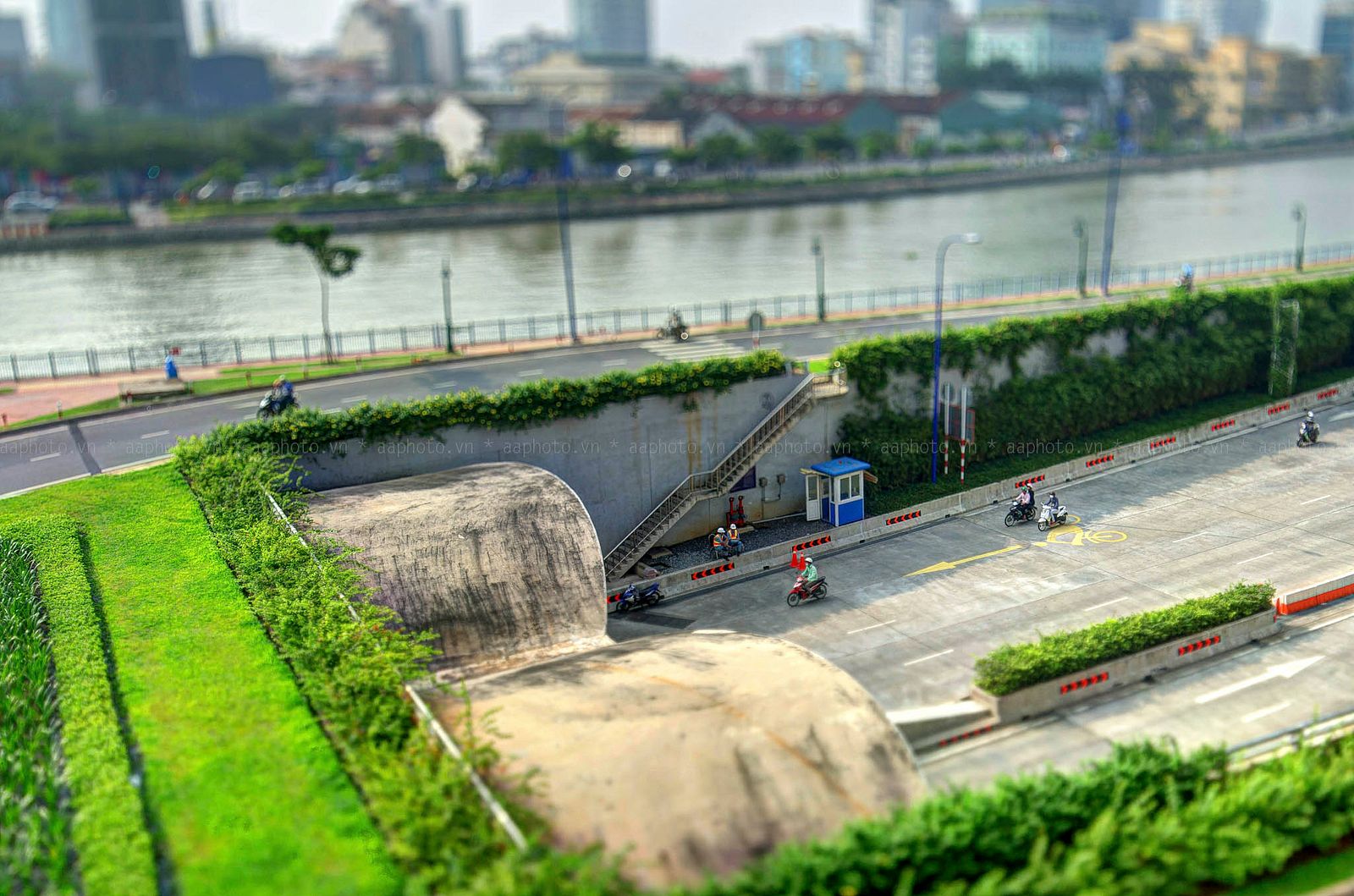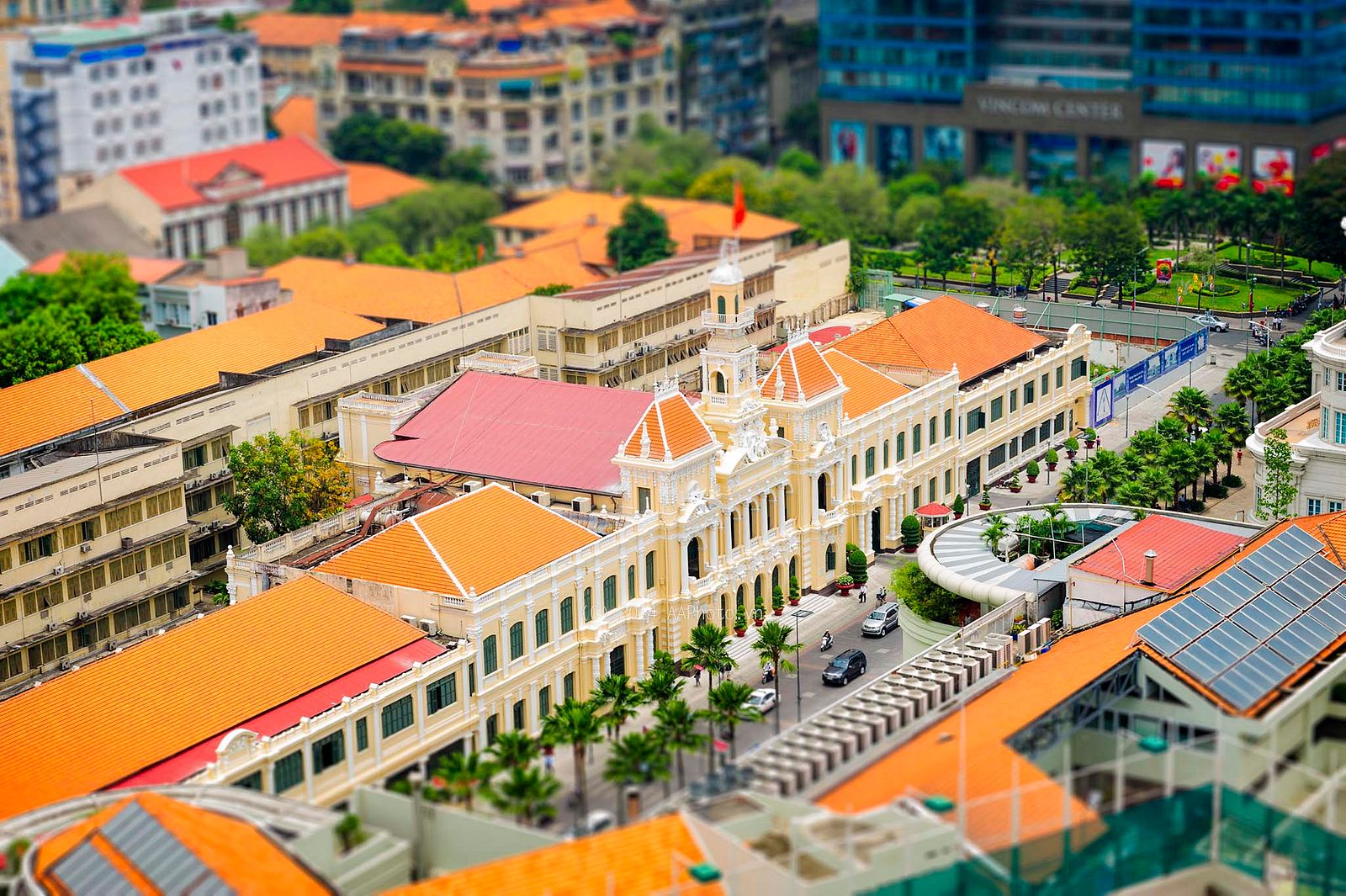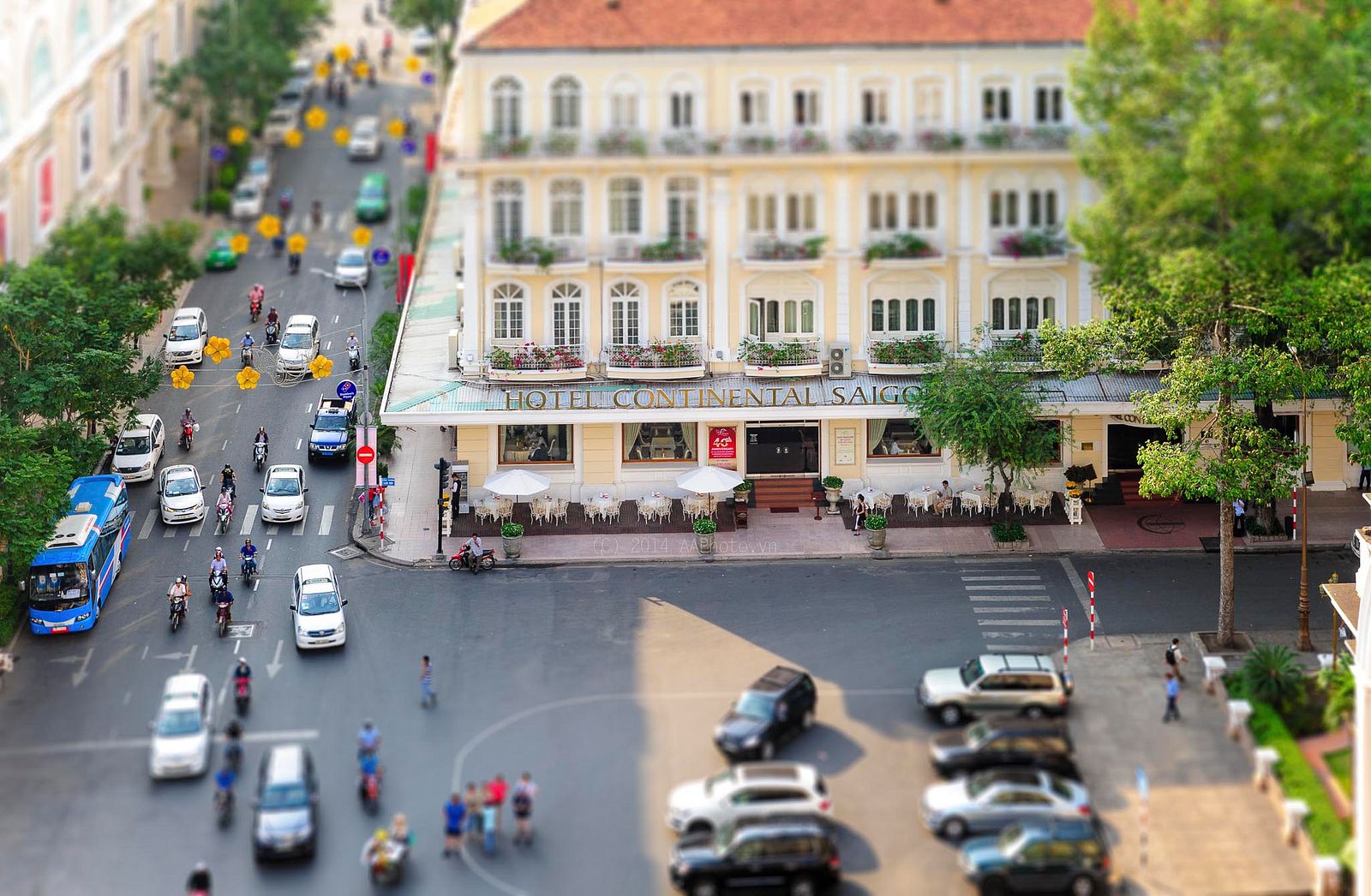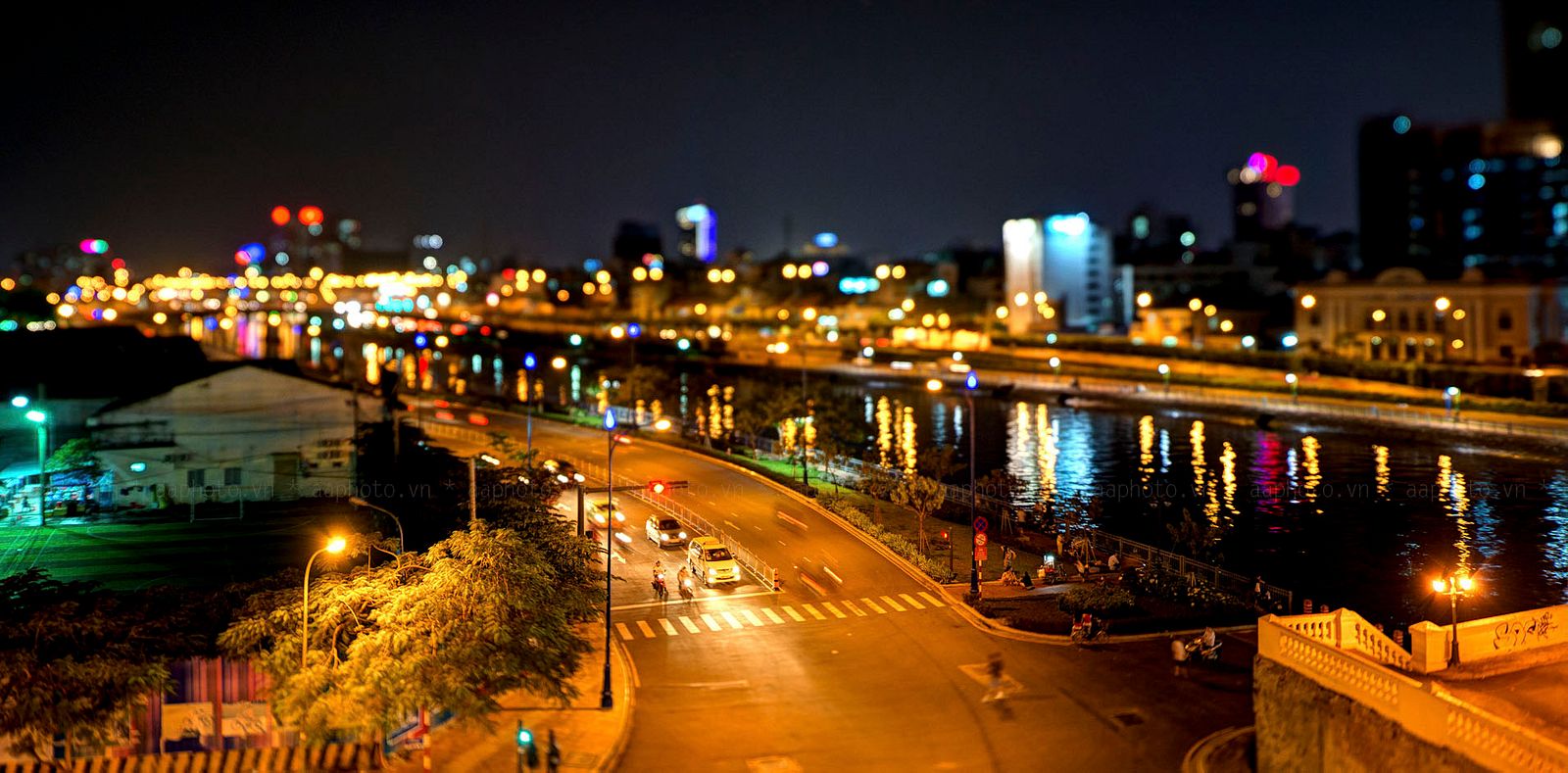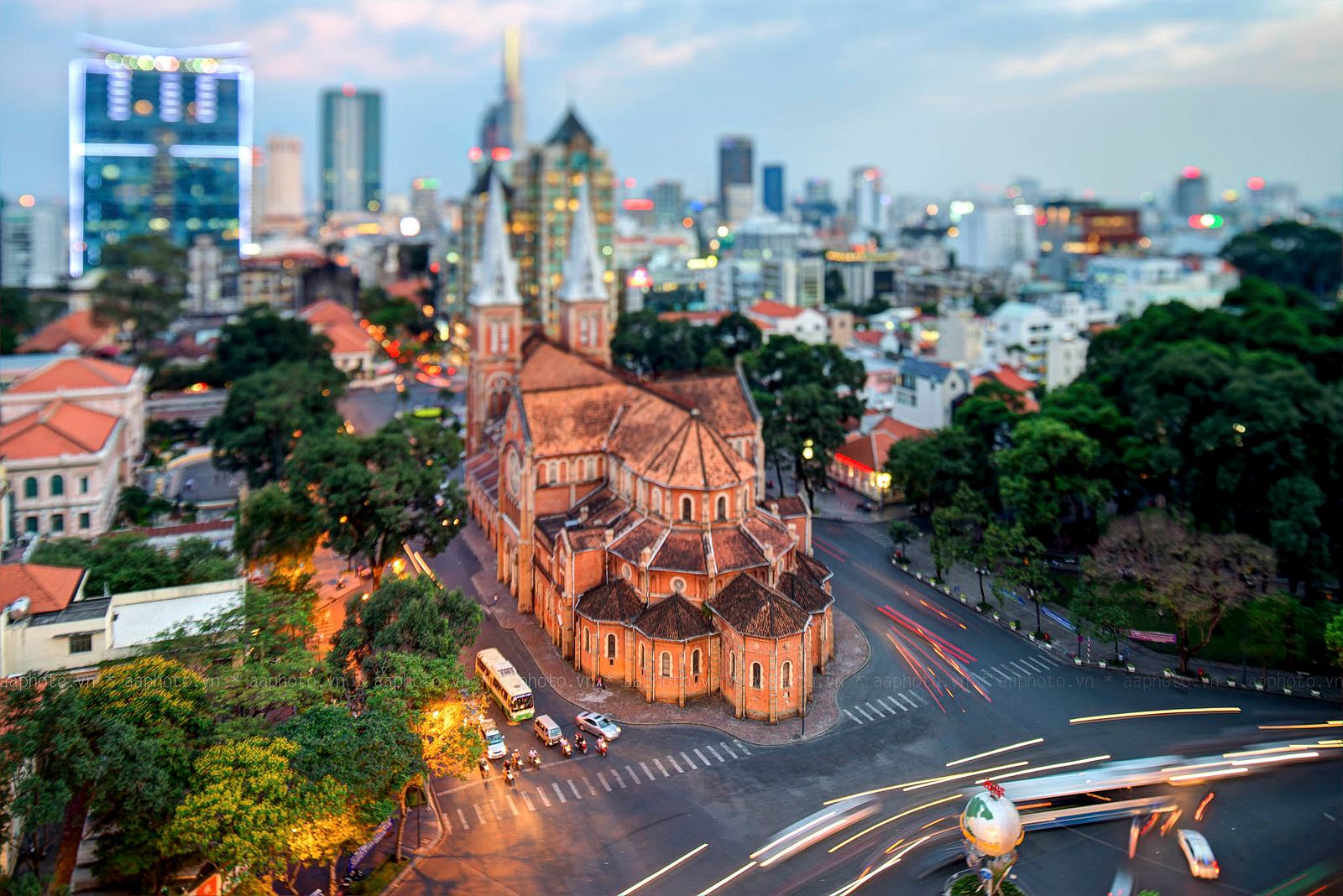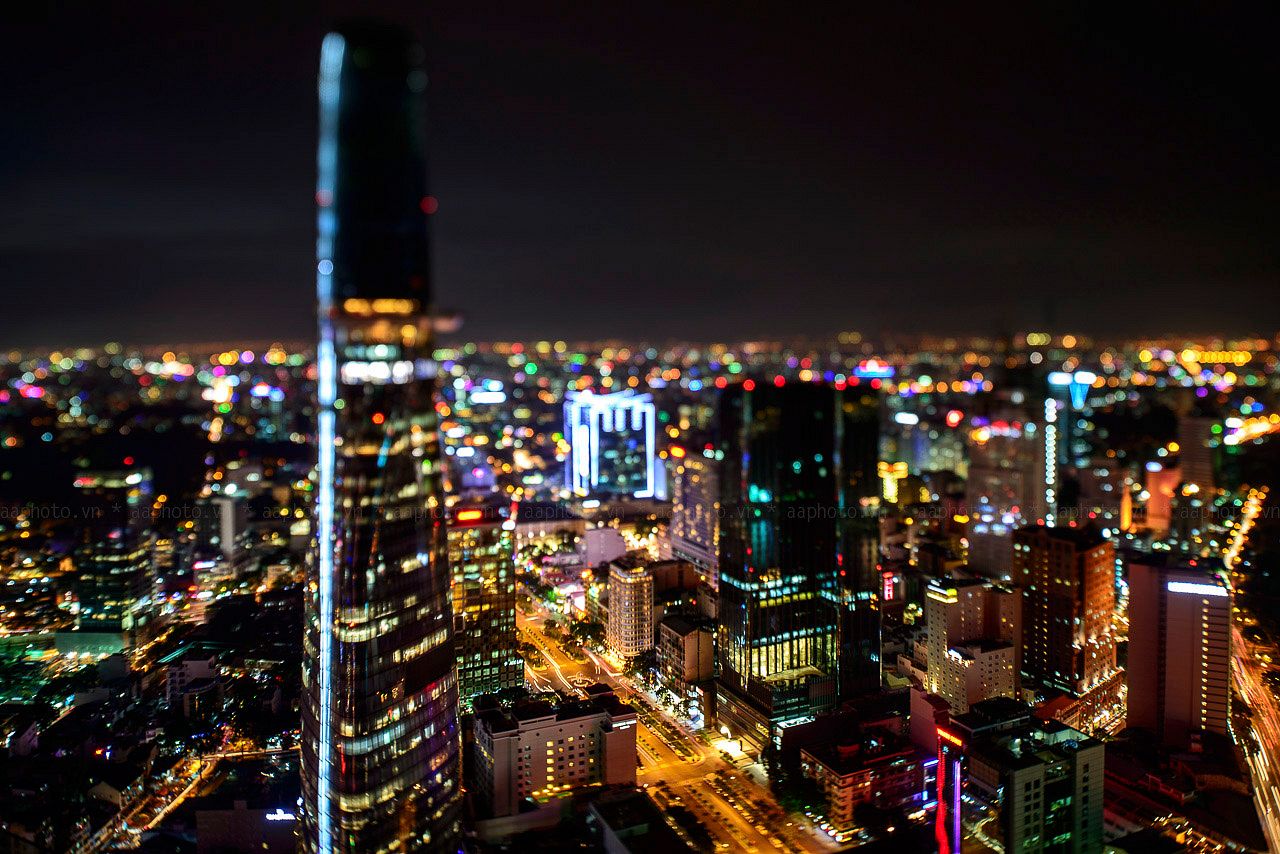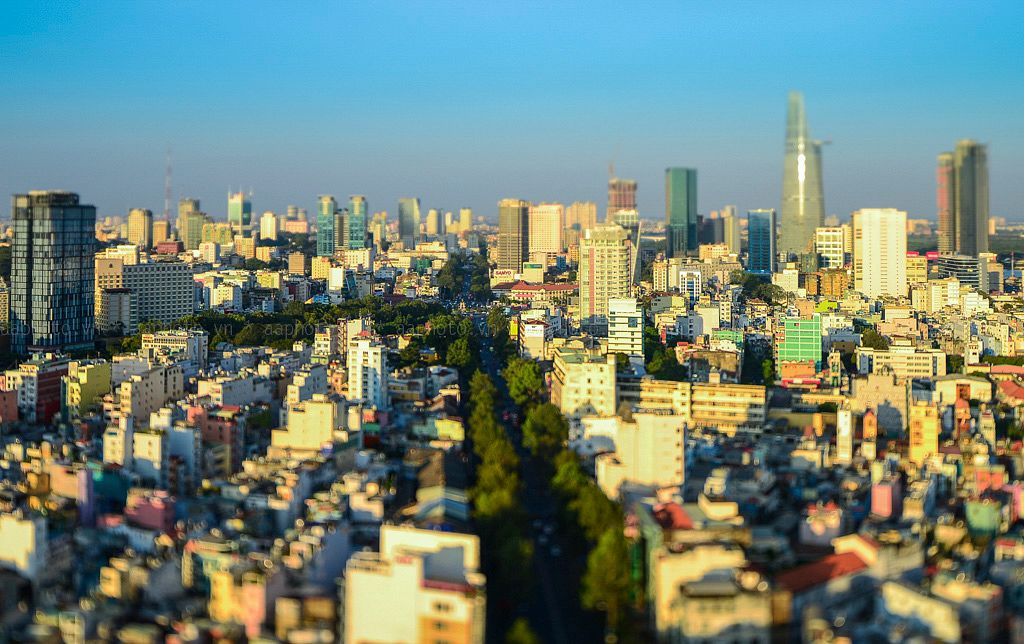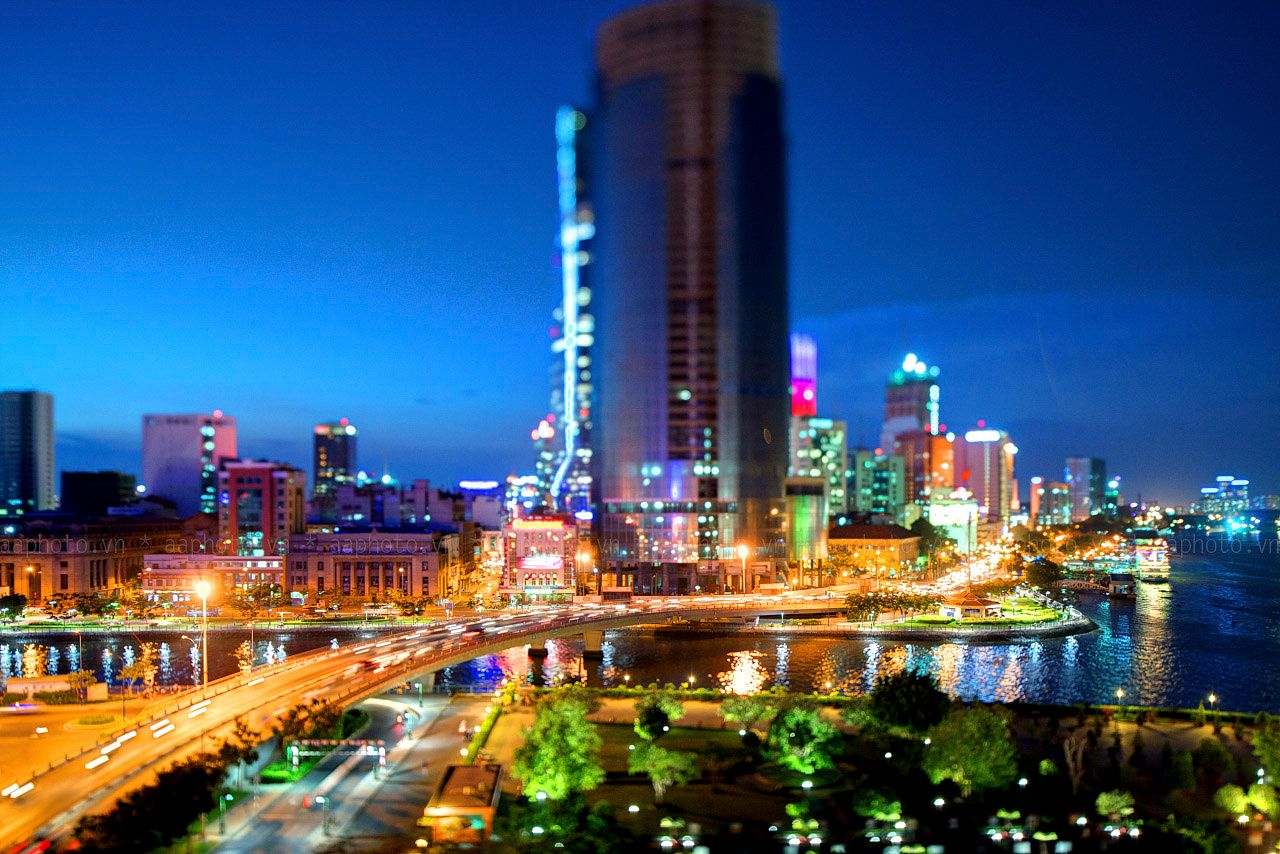 Saigon skyline.