Just in time for Christmas, Saigoneer is excited to announce the launch of the Saigoneer Podcast!
Our weekly audio show is one of the only English-language podcasts produced in Vietnam. Each episode will feature two in-depth discussions of major news and culture stories related to Saigon, or Vietnam as a whole, as well as an interview with a special guest. We'll be talking to chefs, authors, entrepreneurs, artists and much more with a strong connection to and perspective on Vietnam.
Our first full episode will be available in mid-January, but in the meantime enjoy a quick preview episode to get an idea of what you can expect from us in the future.
The Saigoneer Podcast is available on both the Apple Podcast app here and the CastBox app for Android users. Subscribe and leave us a review to let us know what you think.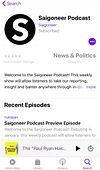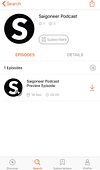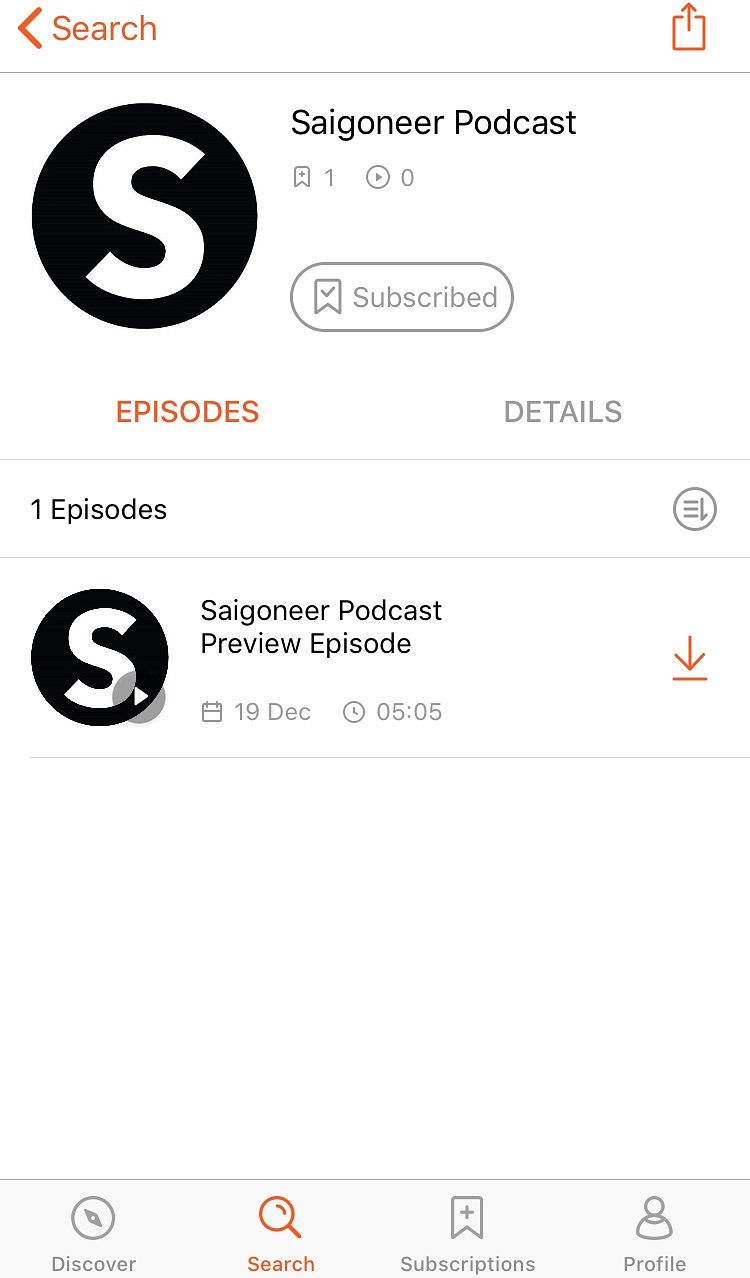 We look forward to bringing you insightful audio episodes to accompany our digital reporting in 2018!