Editor's note: Adrien Jean is a Saigon-based photographer and a frequent contributor to Saigoneer's Darkroom series. His photos often depict the precise moments in time when the visual elements of our daily life line up just right to evoke a special feeling. In this special photo collection, which contains all of Jean's favorite shots of Saigon, he penned a loving ode, titled 'Love/Hate Letter to Saigon.'
Love/Hate Letter to Saigon
Ở đó ở đây Sài Gòn
Reflection of my inner demons
Enlivened by the will to constantly reinvent yourself
But can one move on while forgetting their past?
Fragile memory like the smile of this old woman who slaves
To sell her lottery tickets for a bánh mì
Dispossessed of her favorite sidewalk
Where she used to rule the game
Forced to stoop in front of this race to modernity
To which she hasn't been invited
Saigon never sleeps
She dozes in the fog of a scooter parade
Introverted hiding behind the Joker mask
When you crack apart and lay yourself bare
In these ageless hẻms smelling the dawn of time
I find some missing parts in you
Maze of paradoxes
Ở đó ở đây Sài Gòn
Land of opportunities and theater of dreams
A place easy to love & hate
Just sip your cà phê sữa đá and enjoy the show
___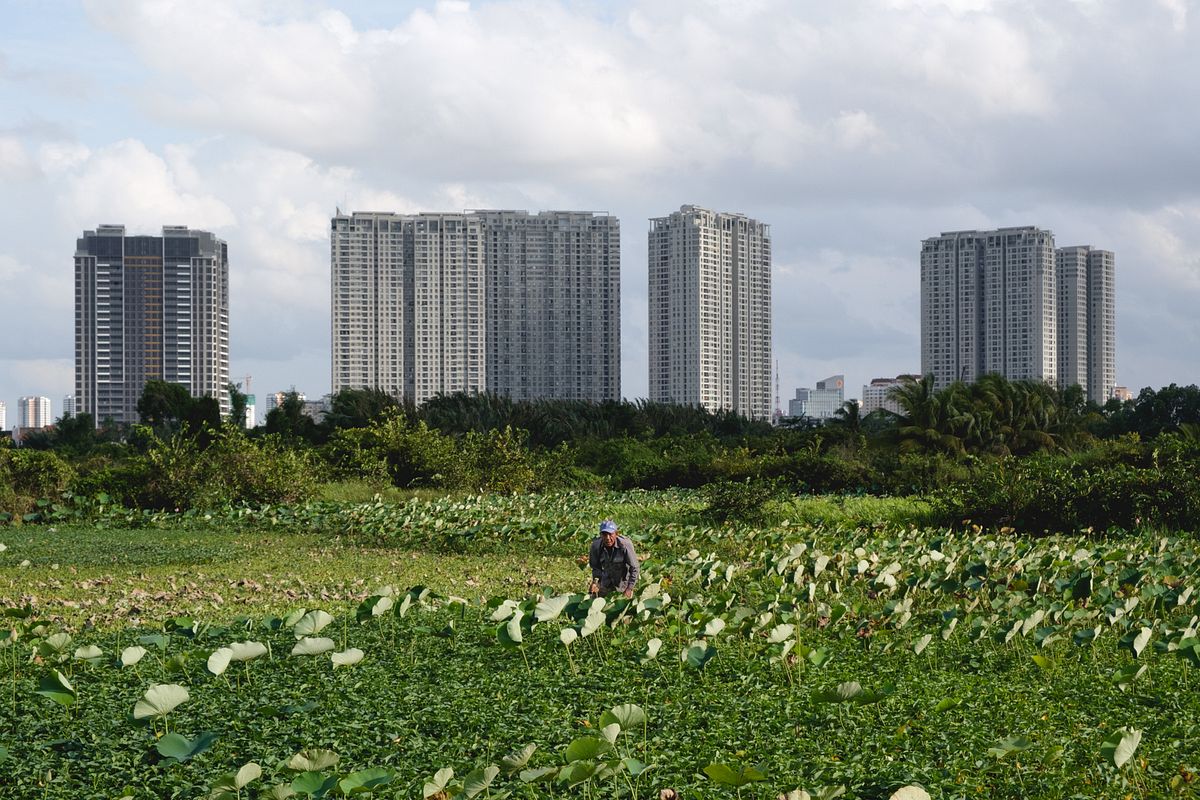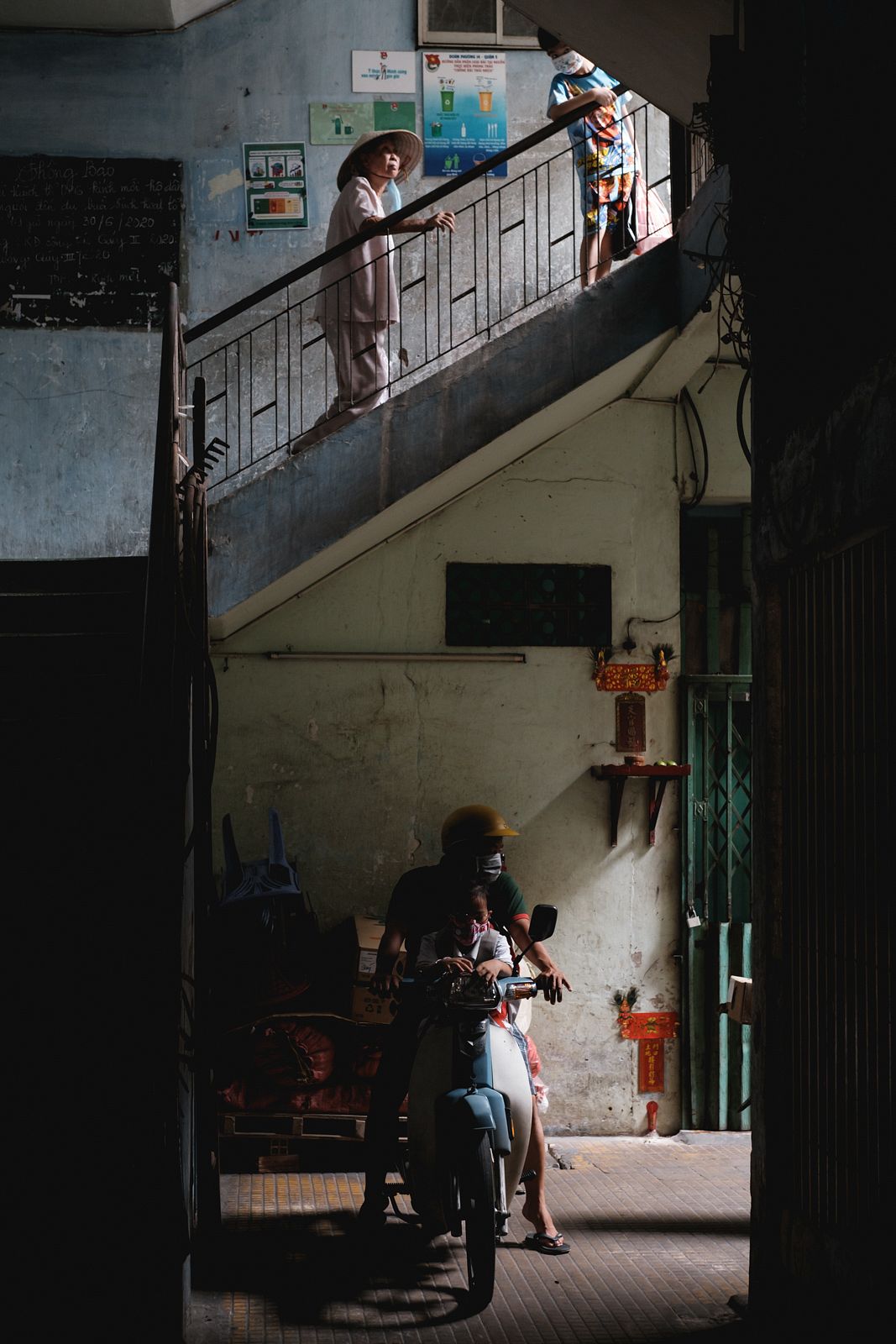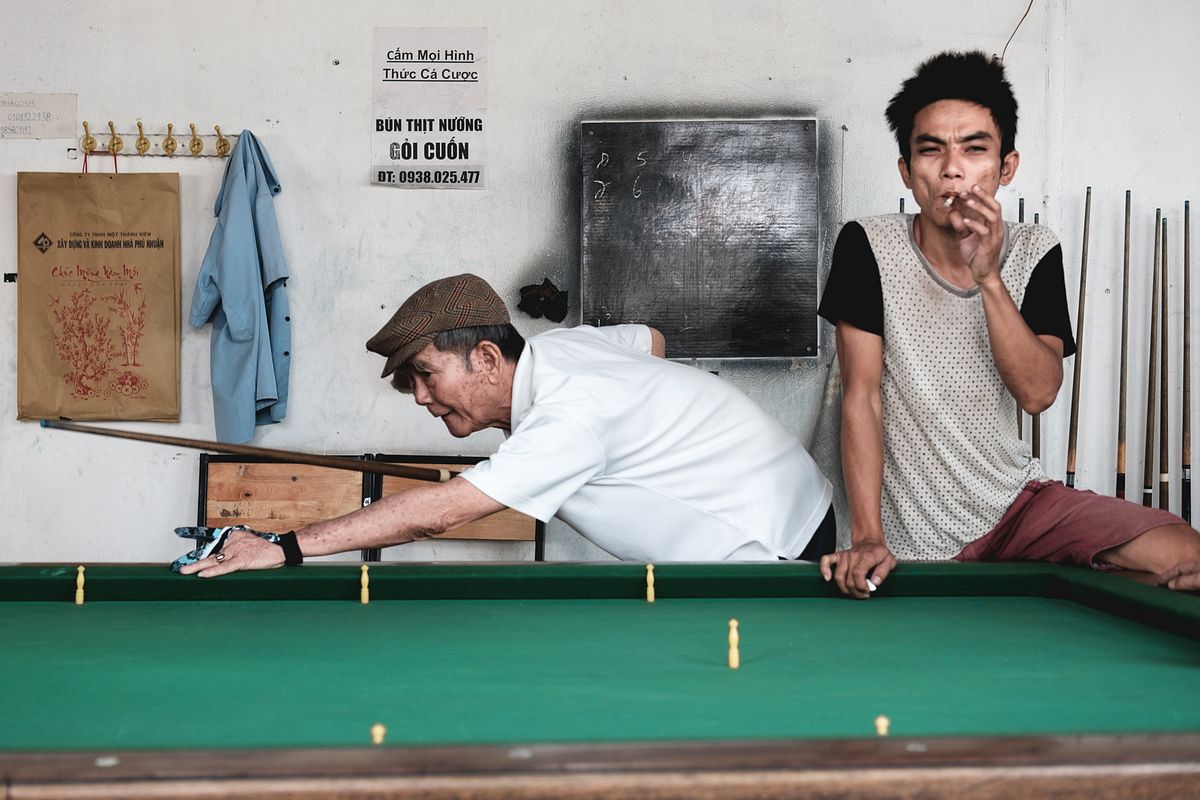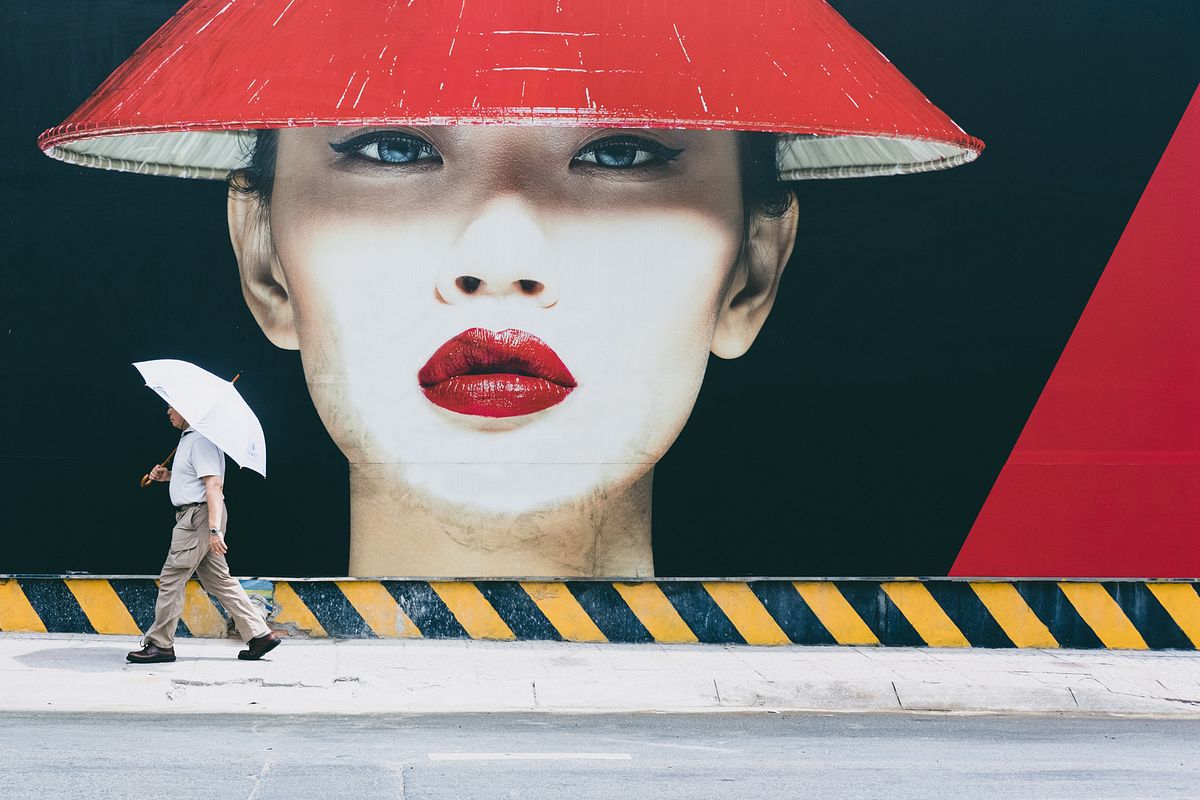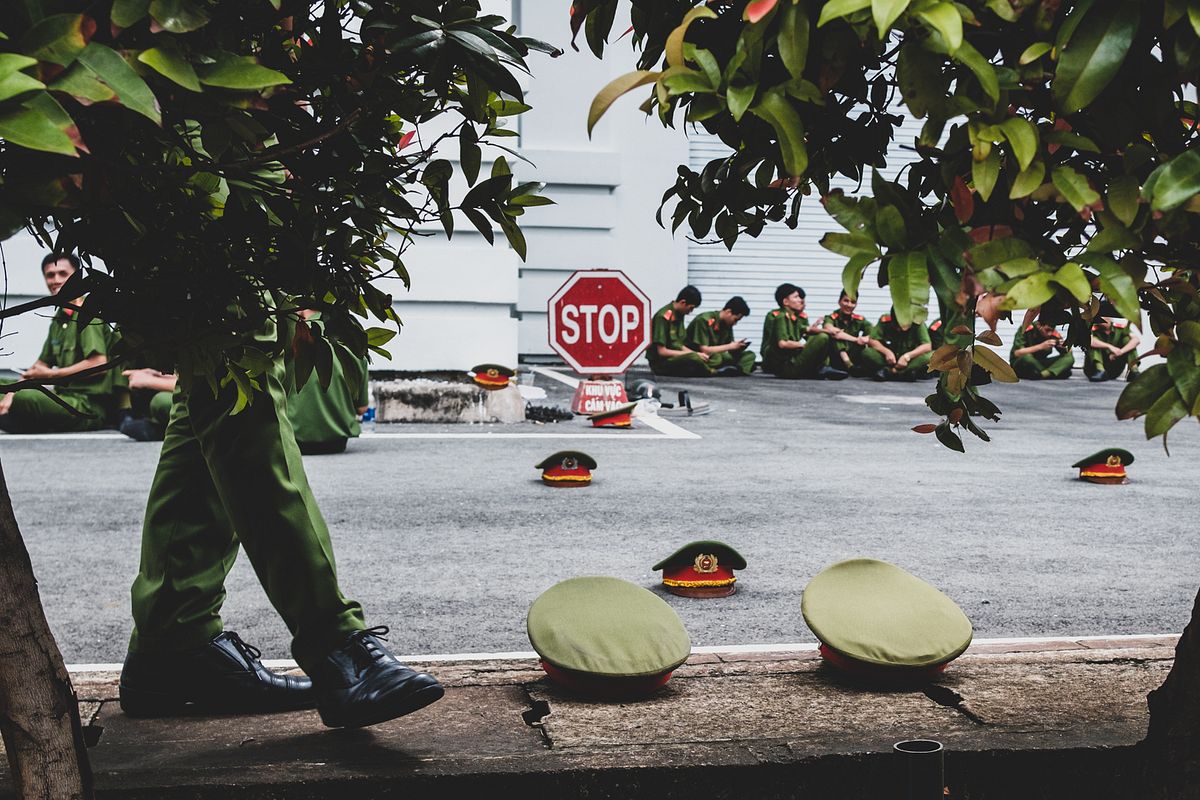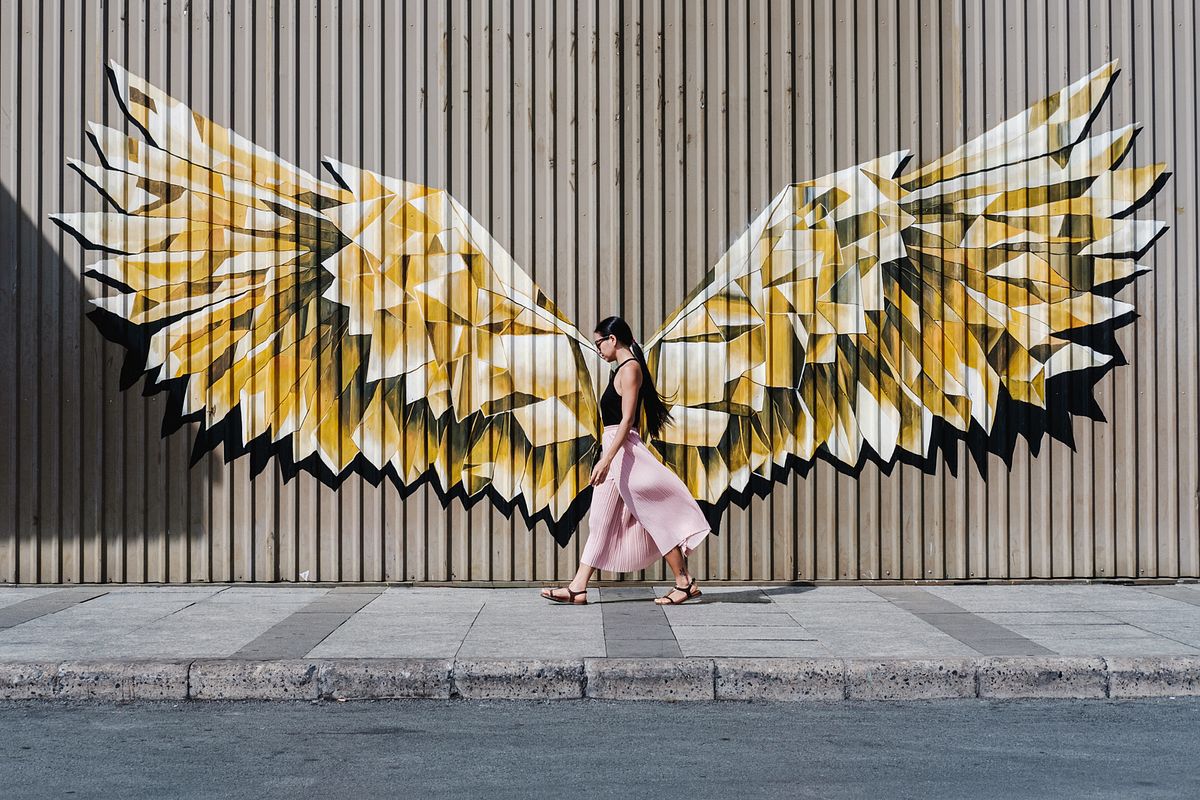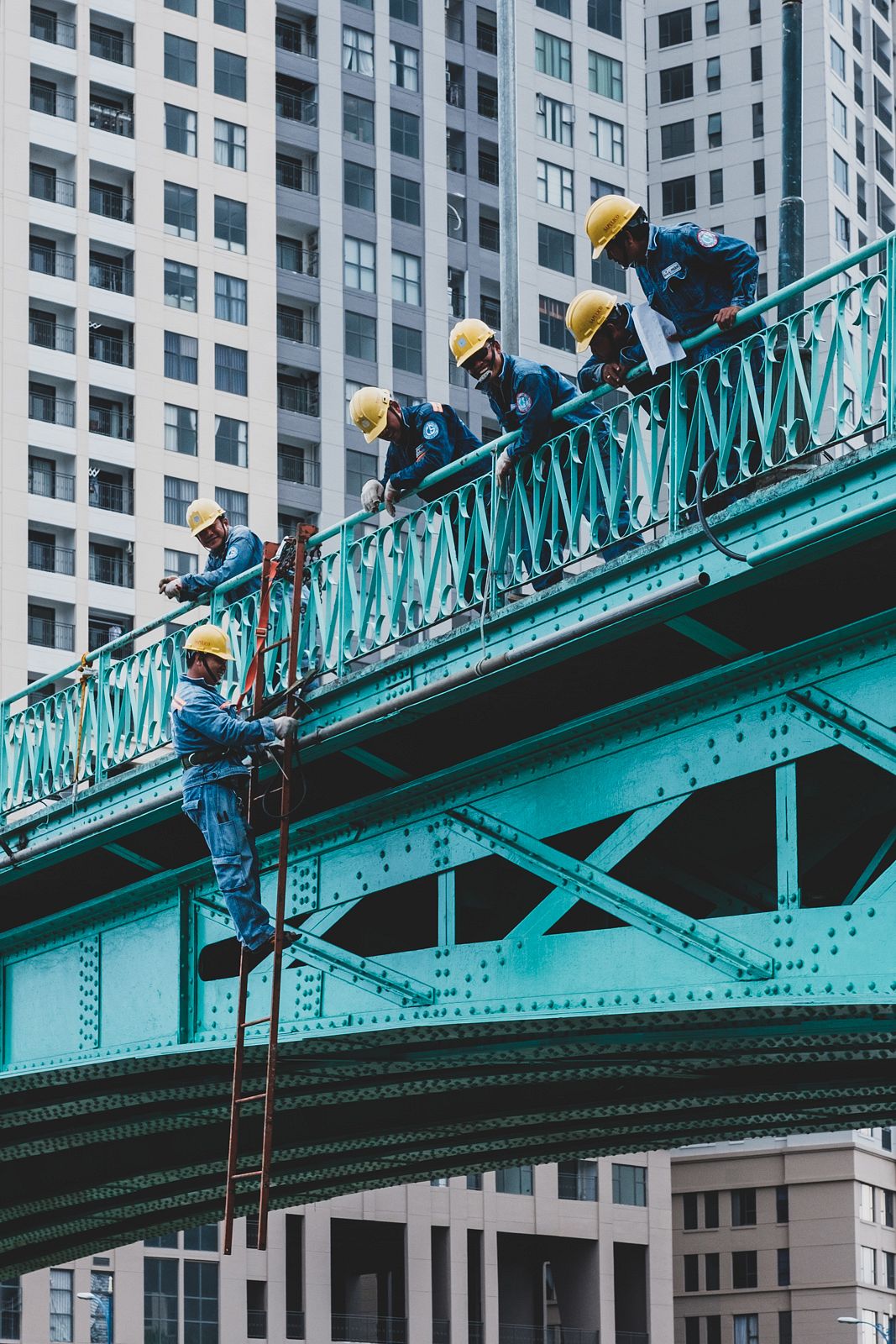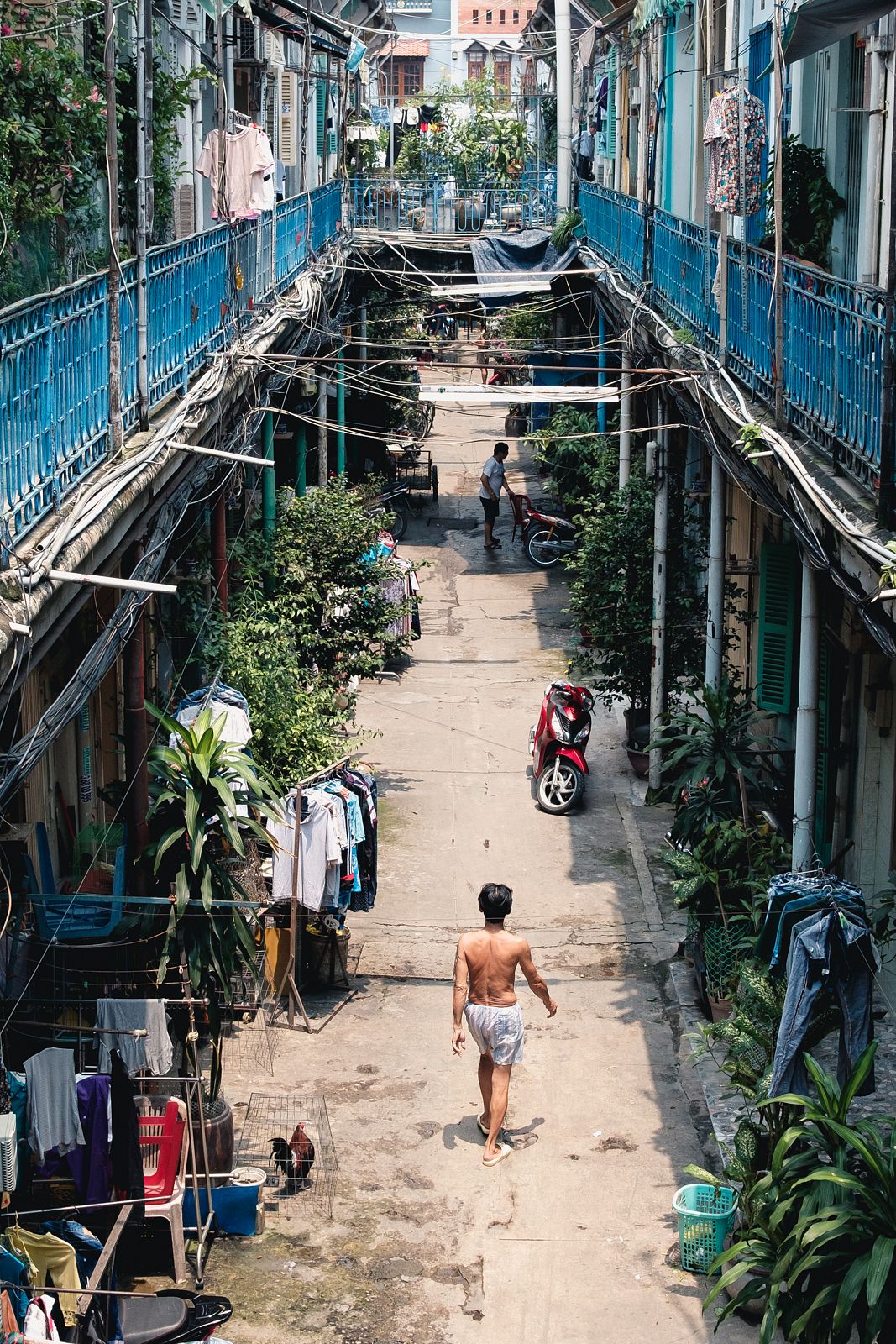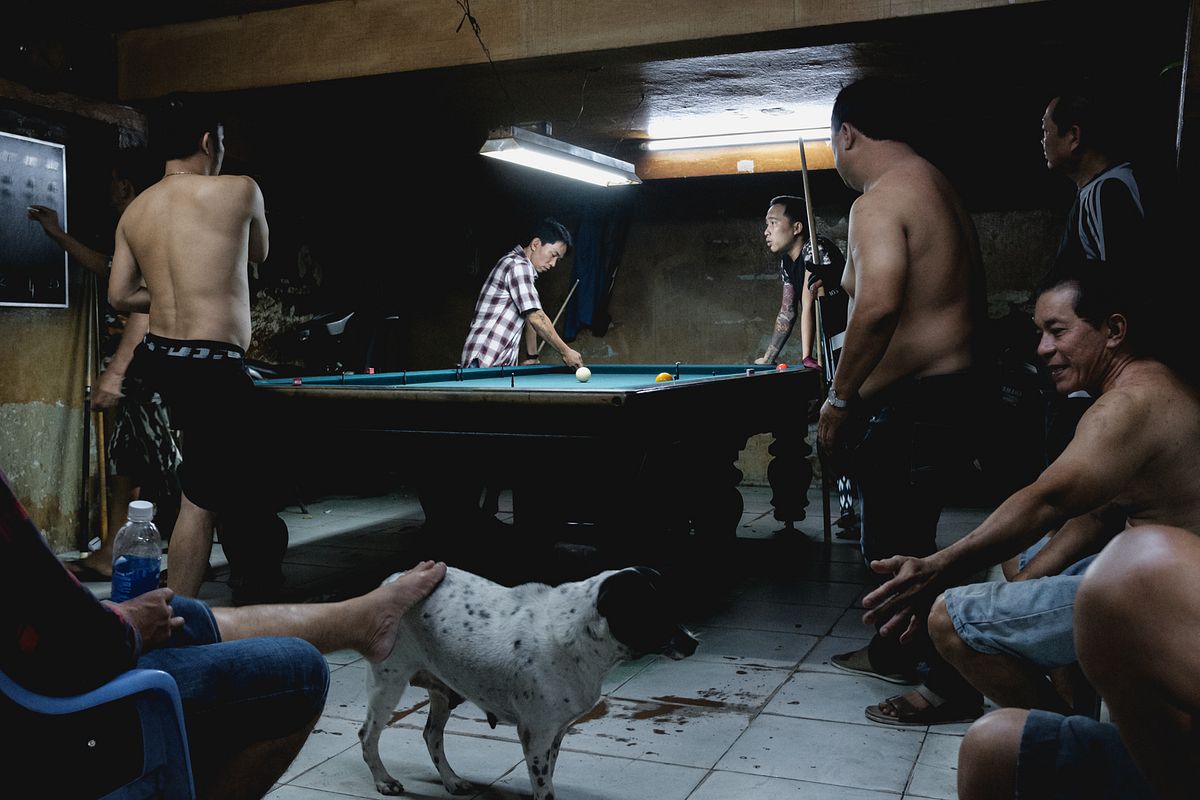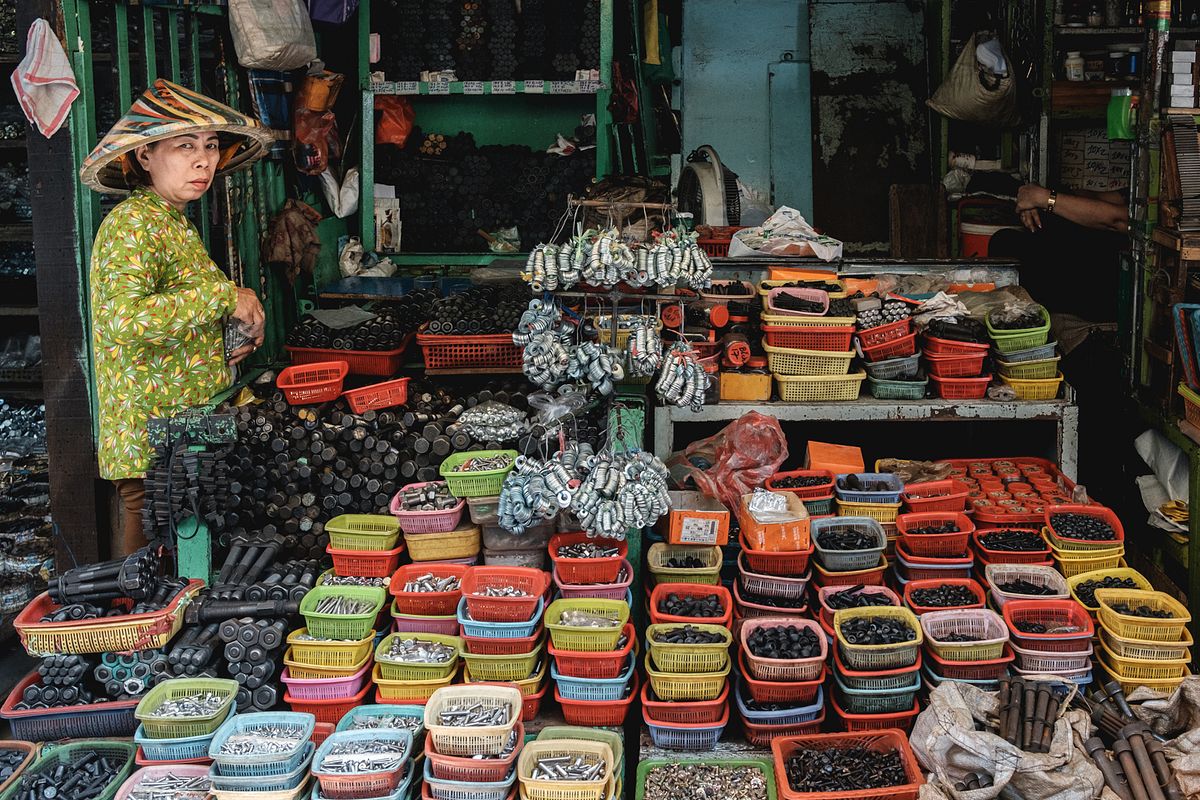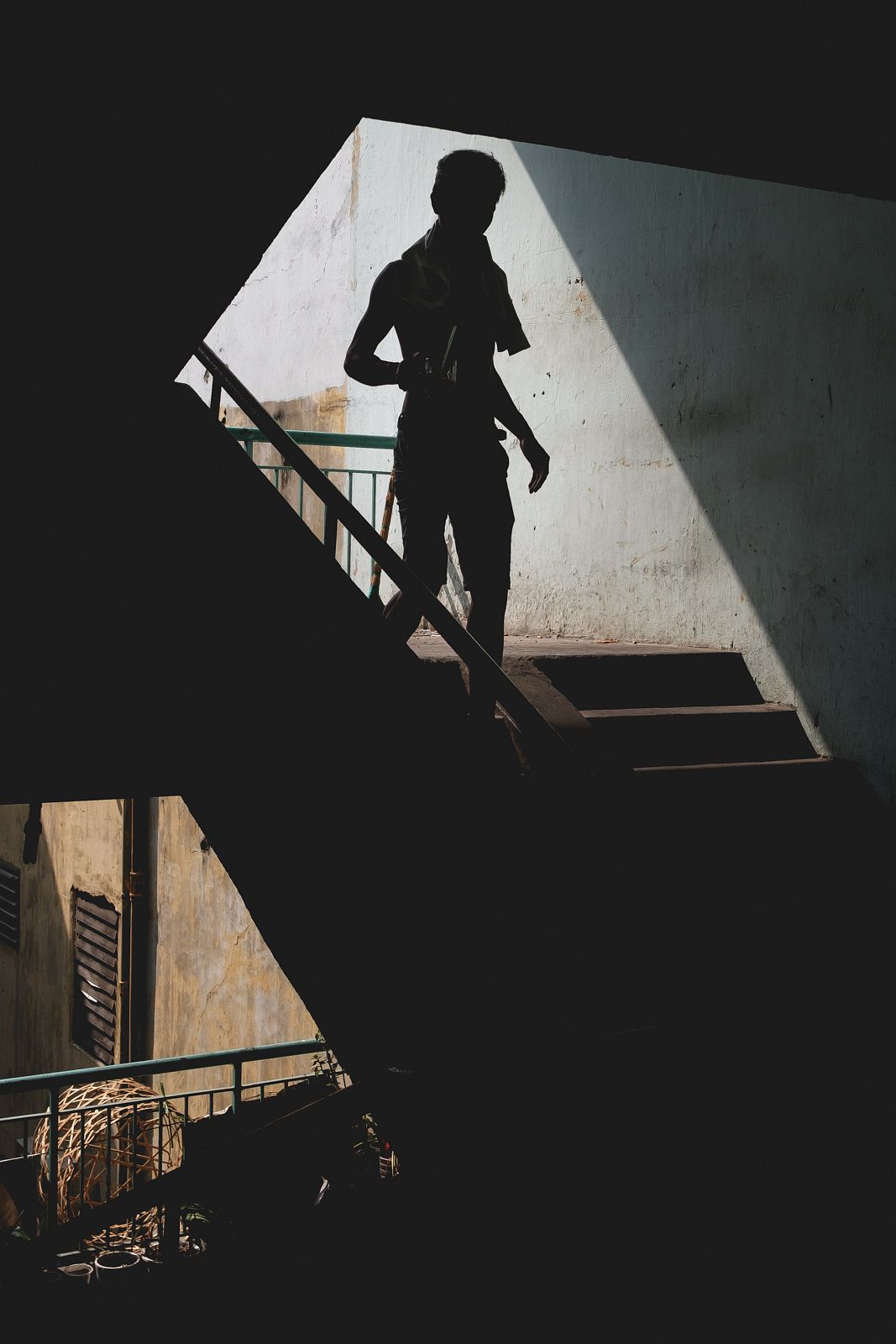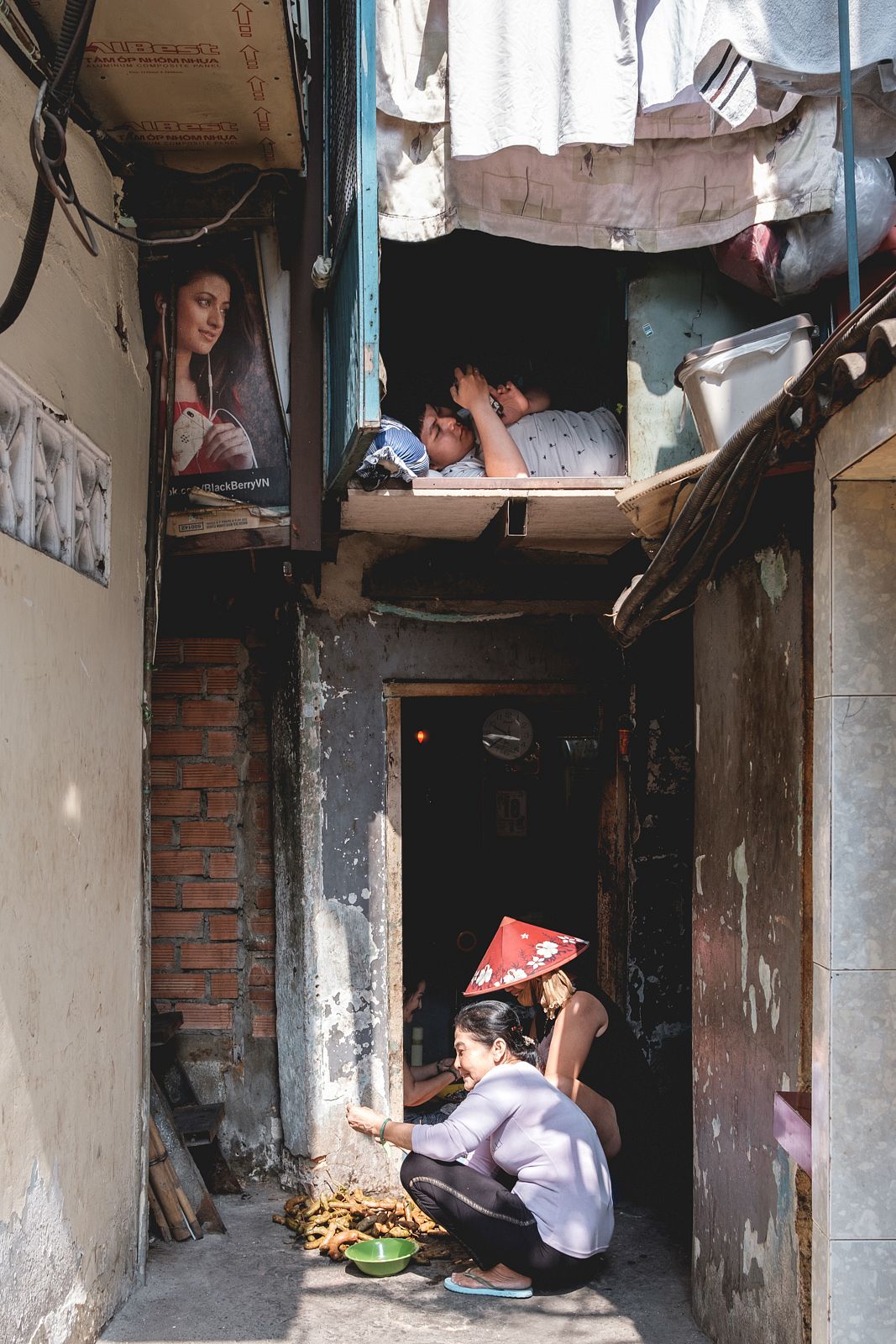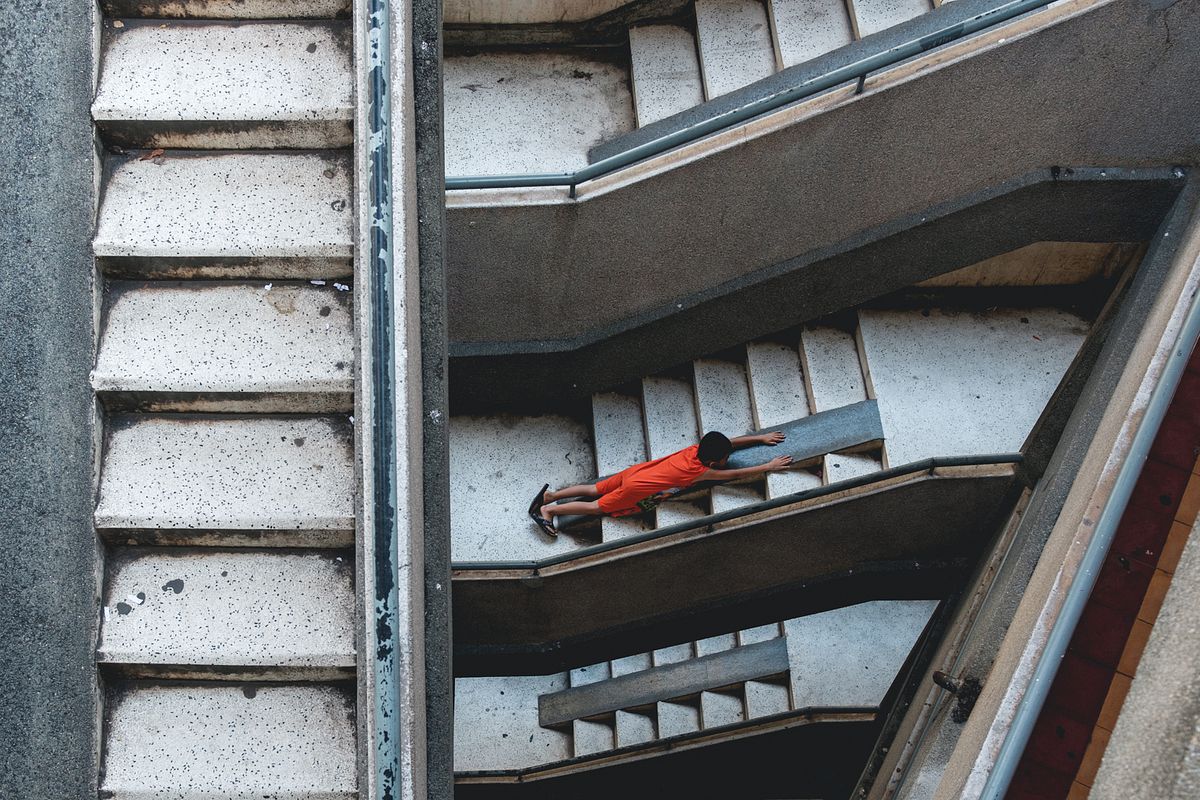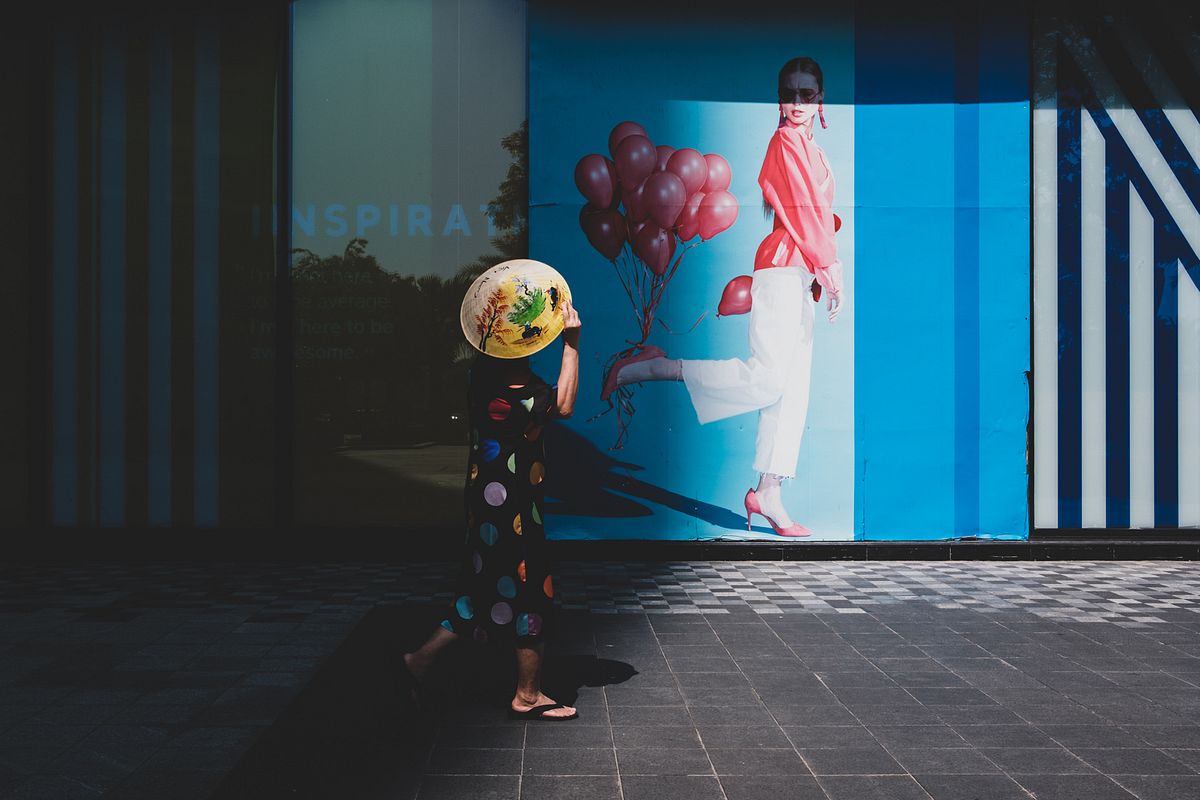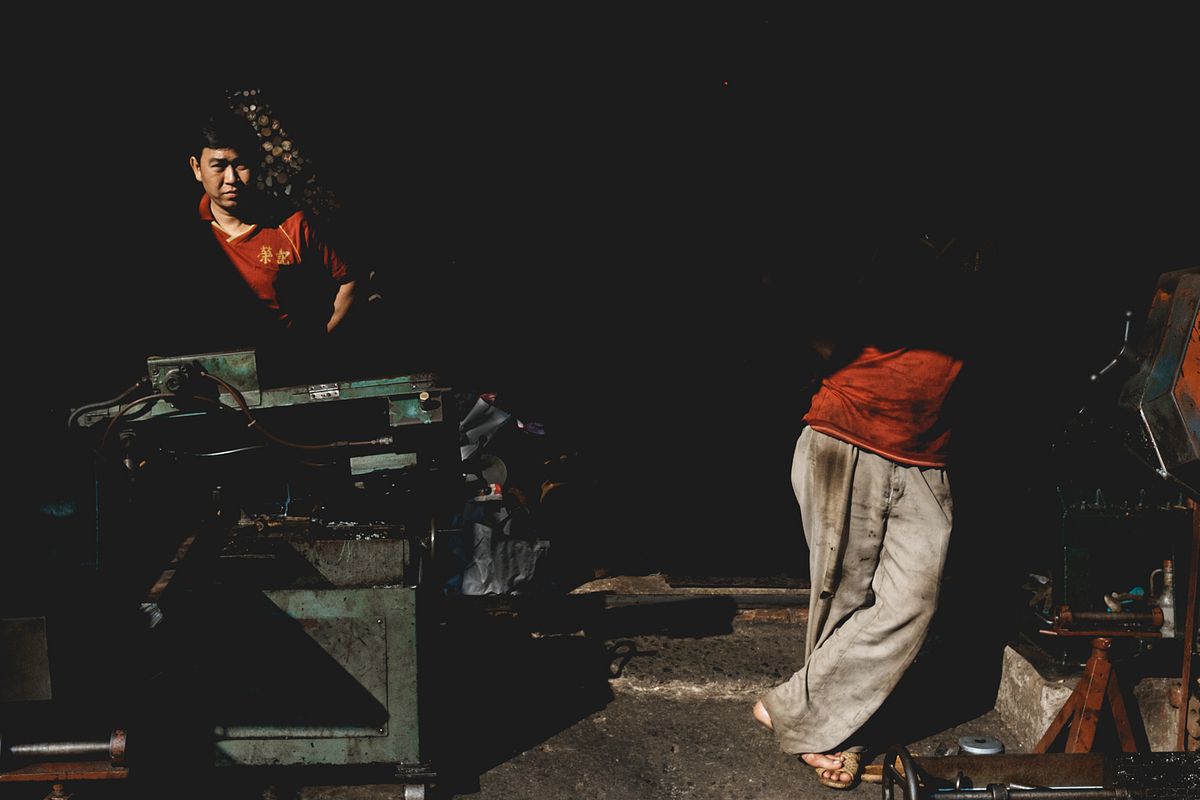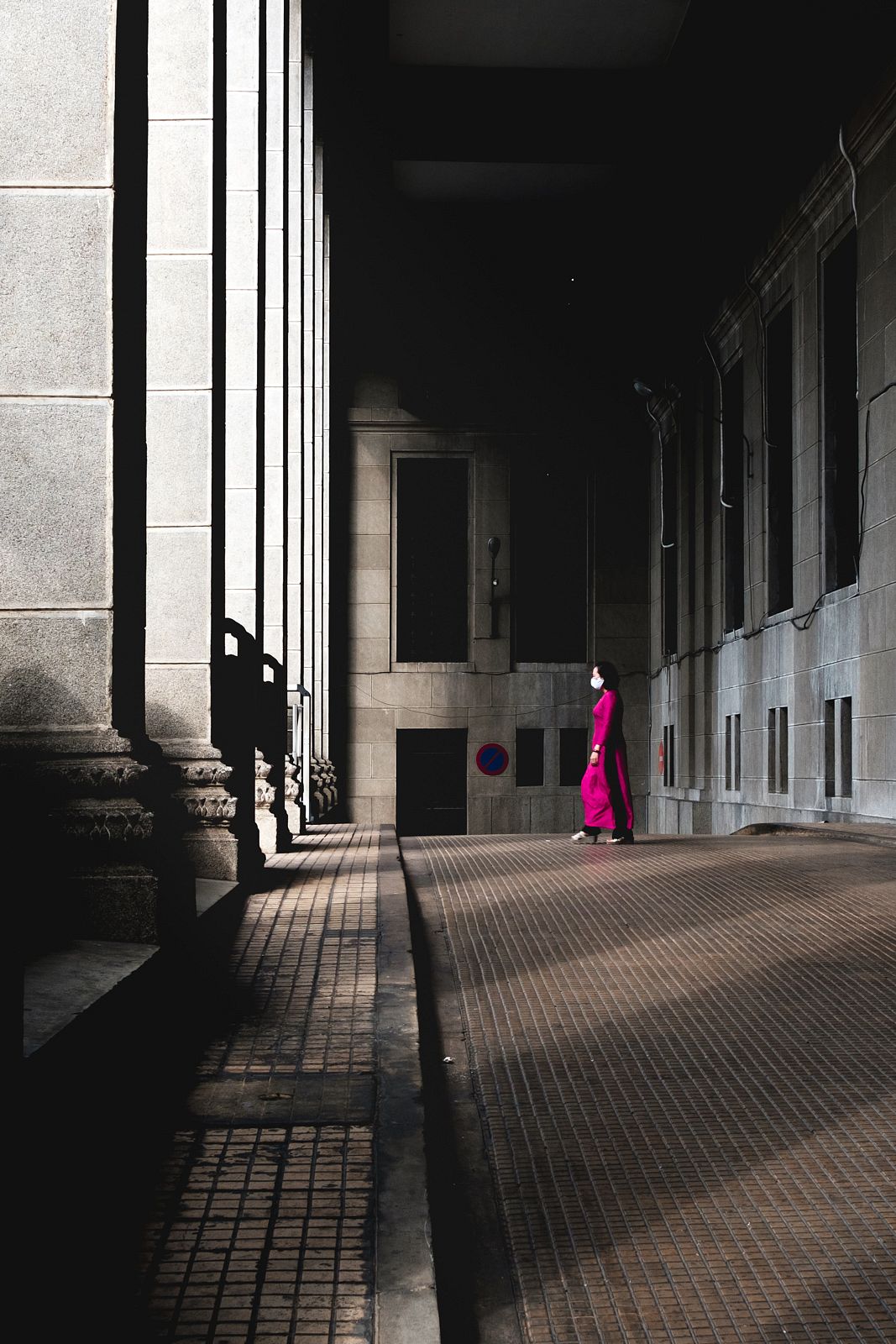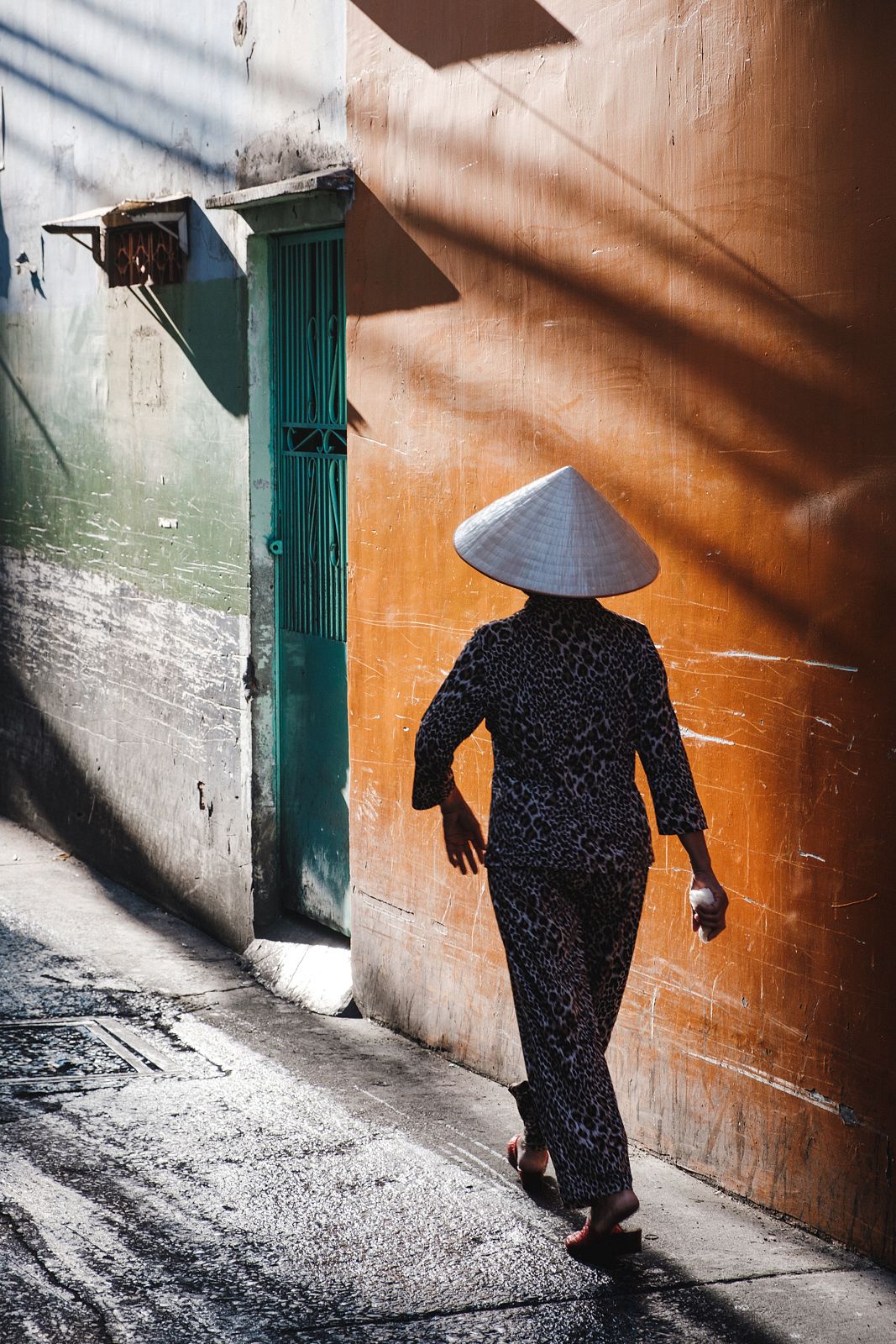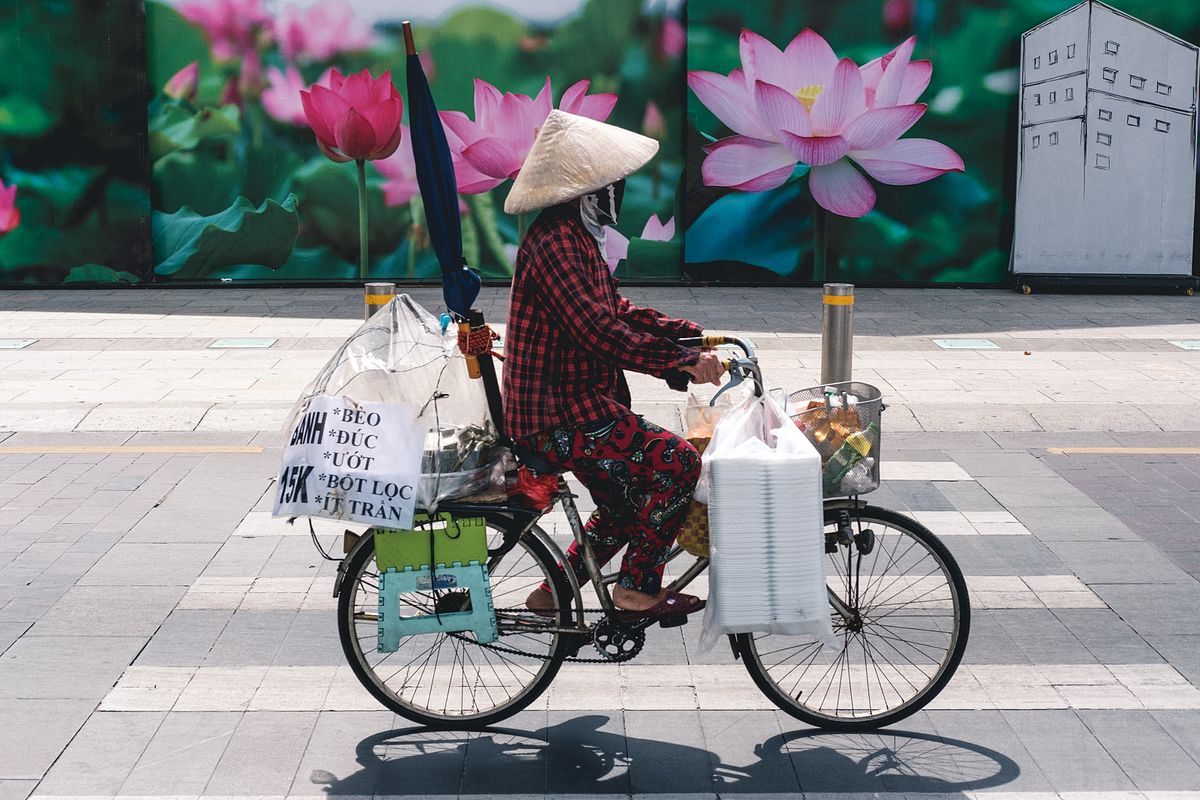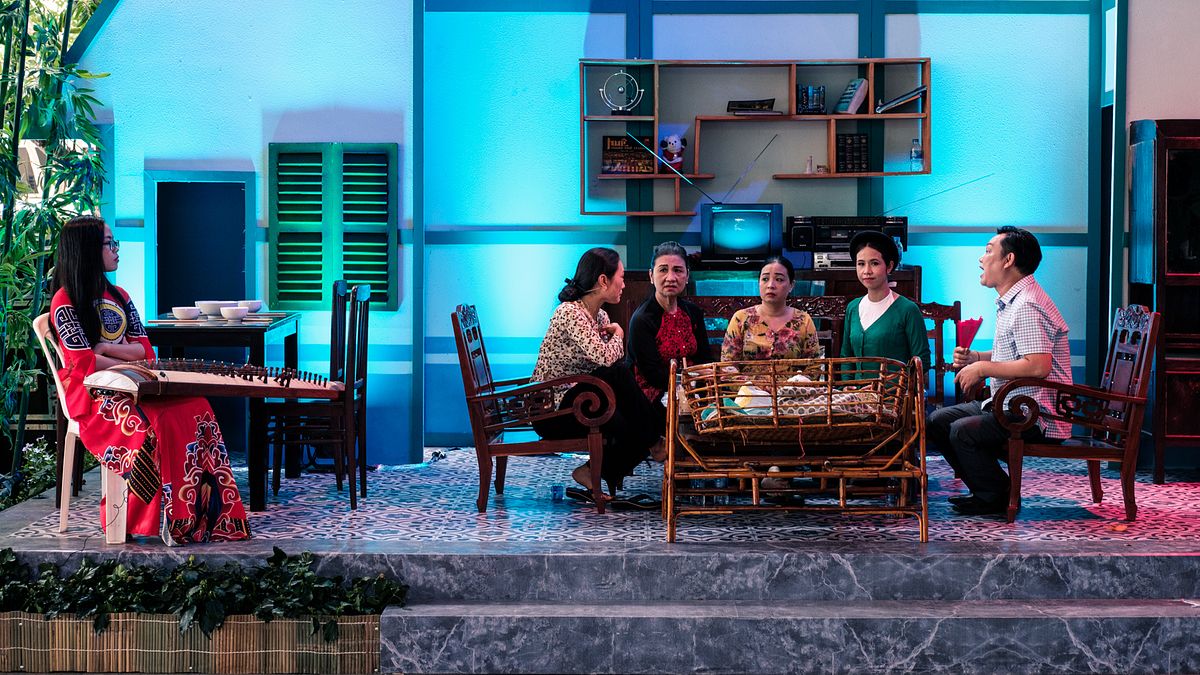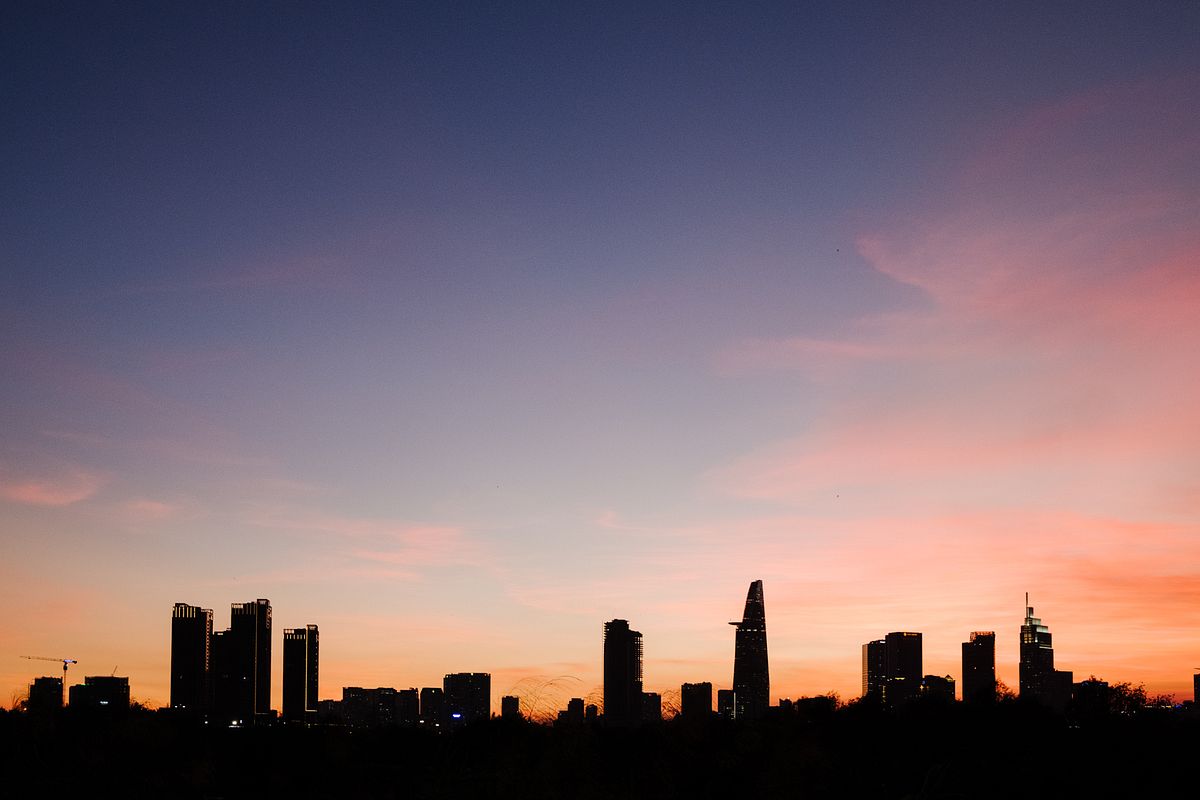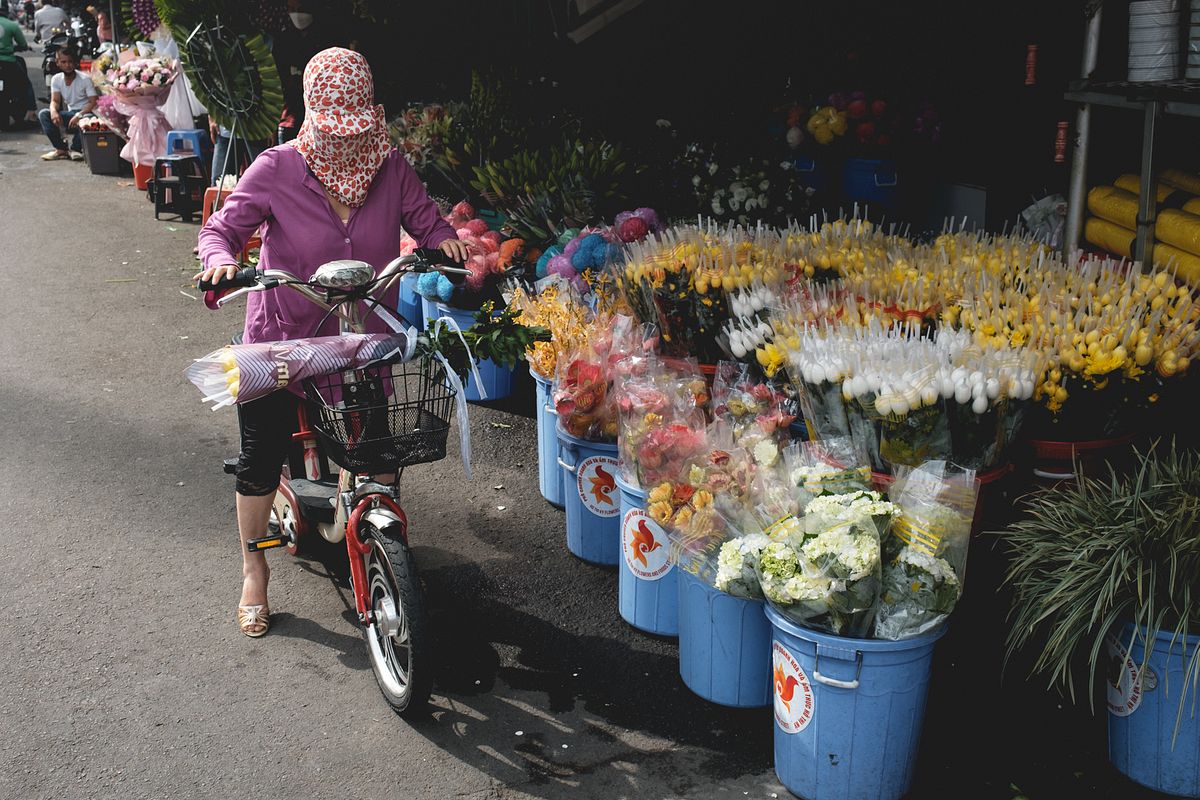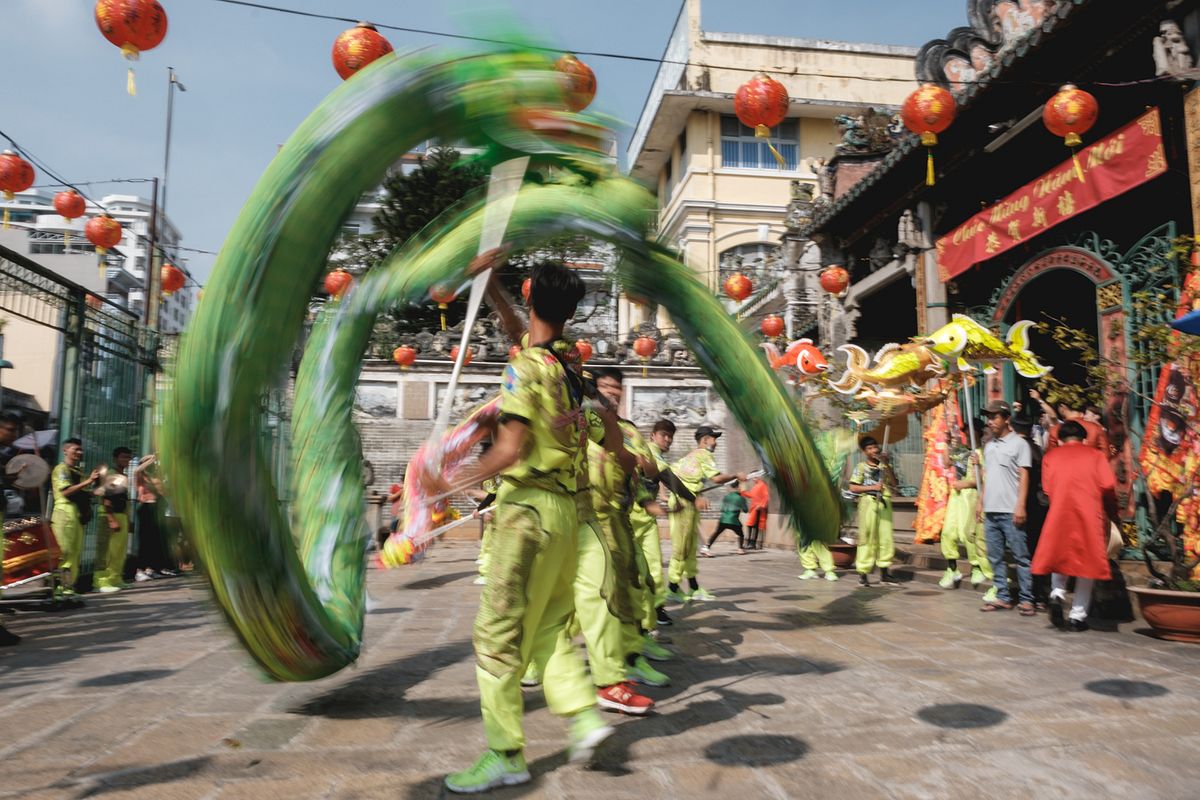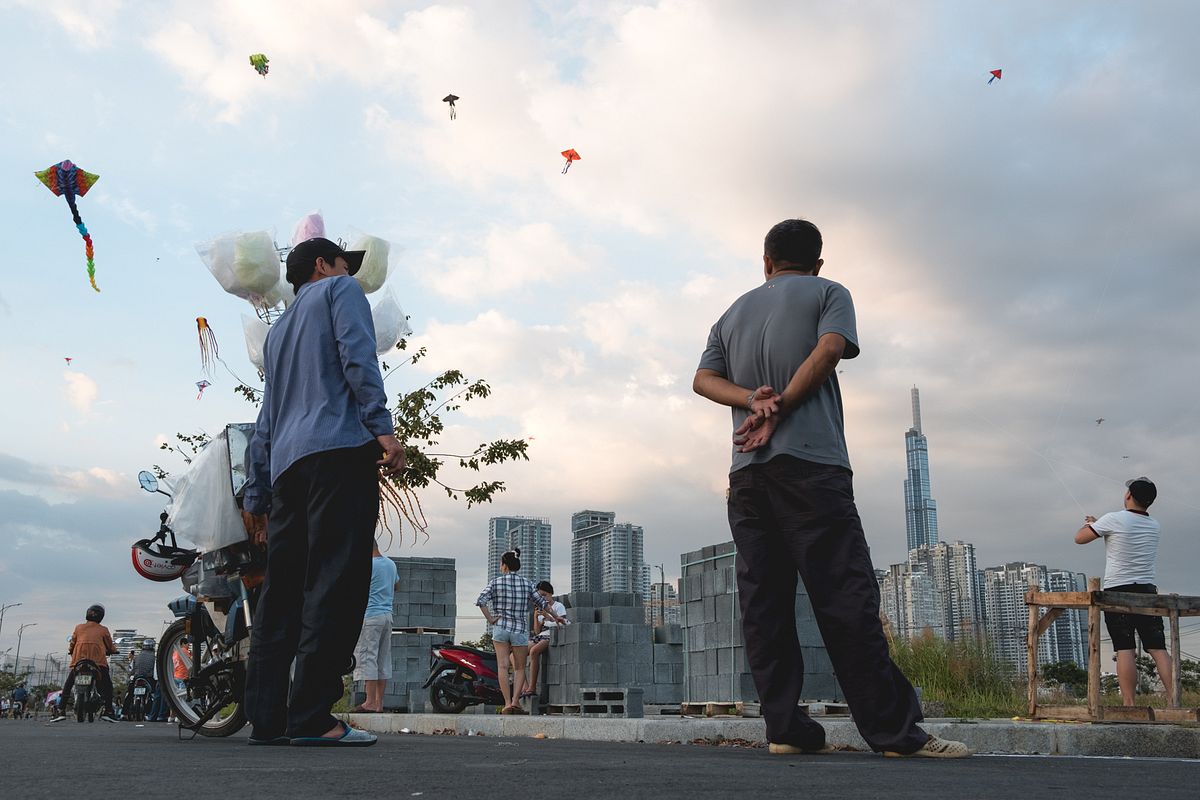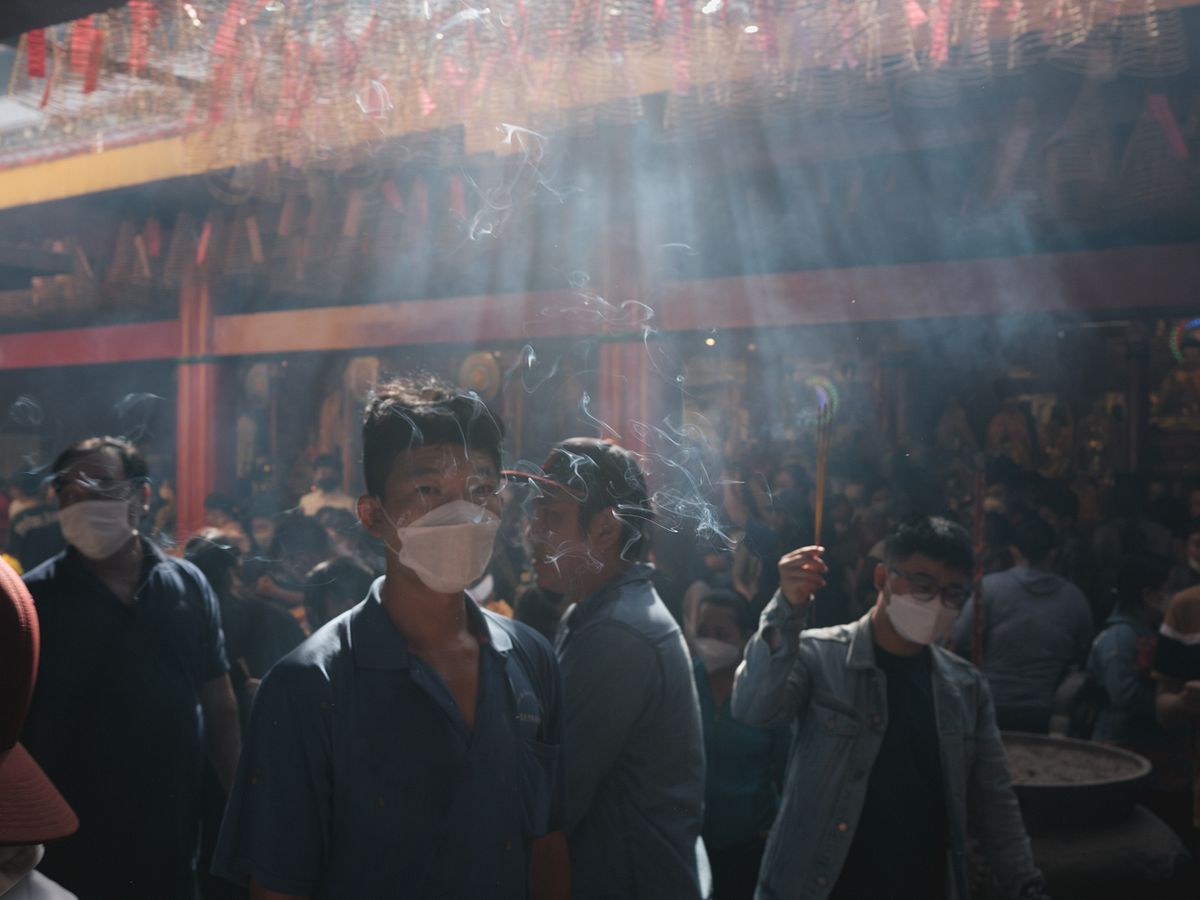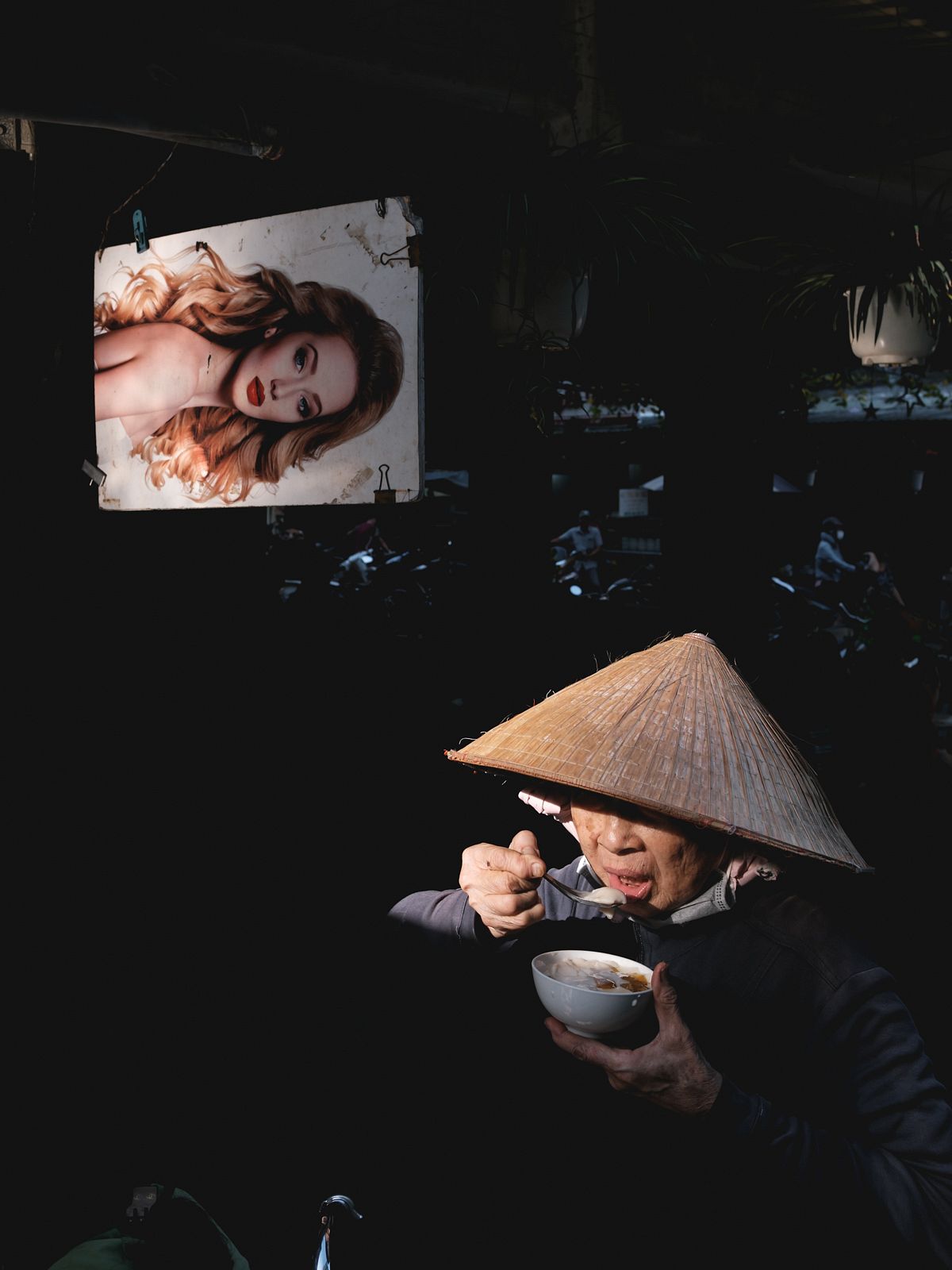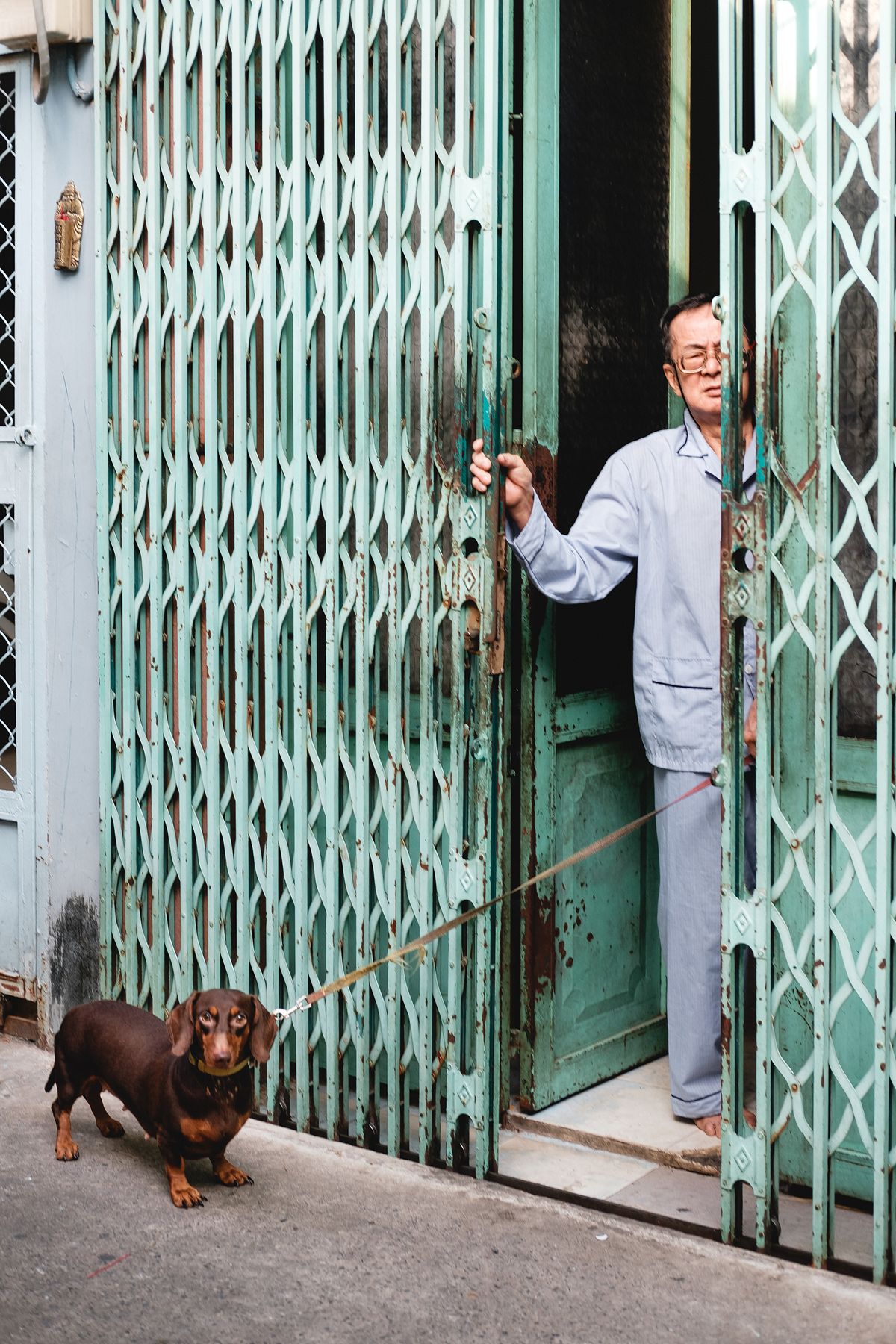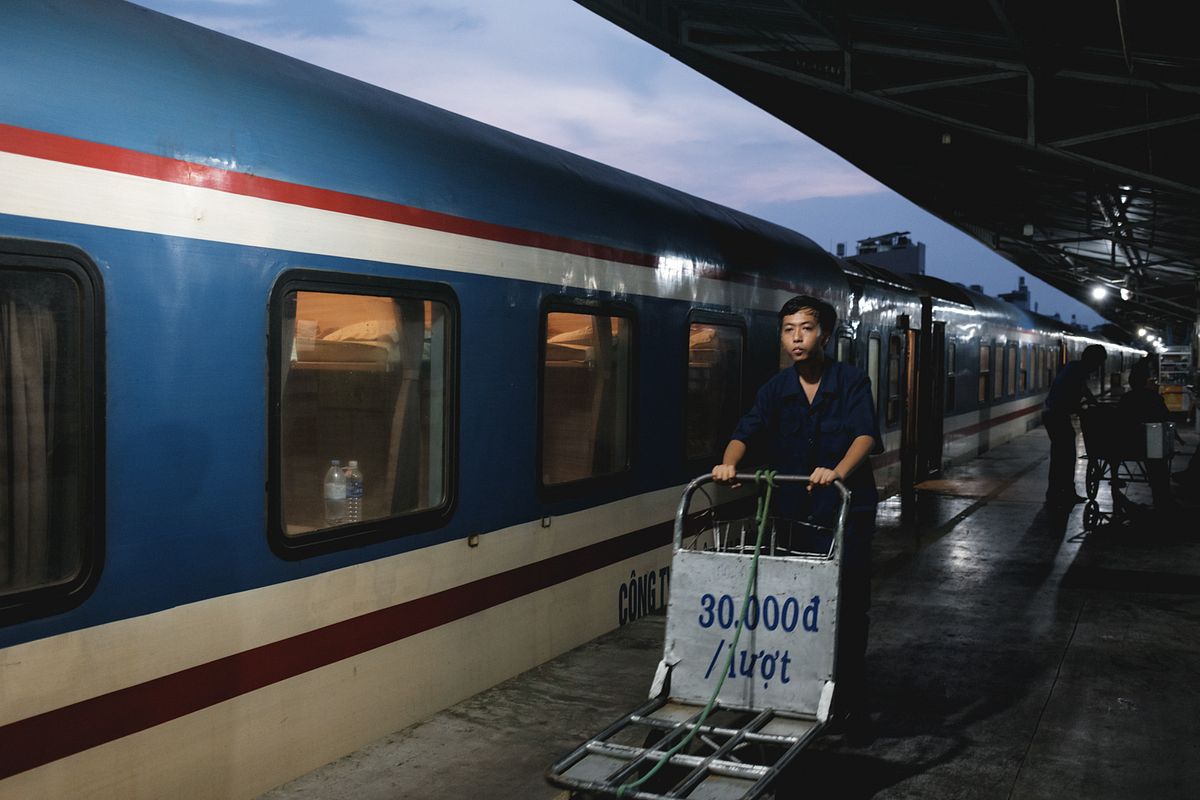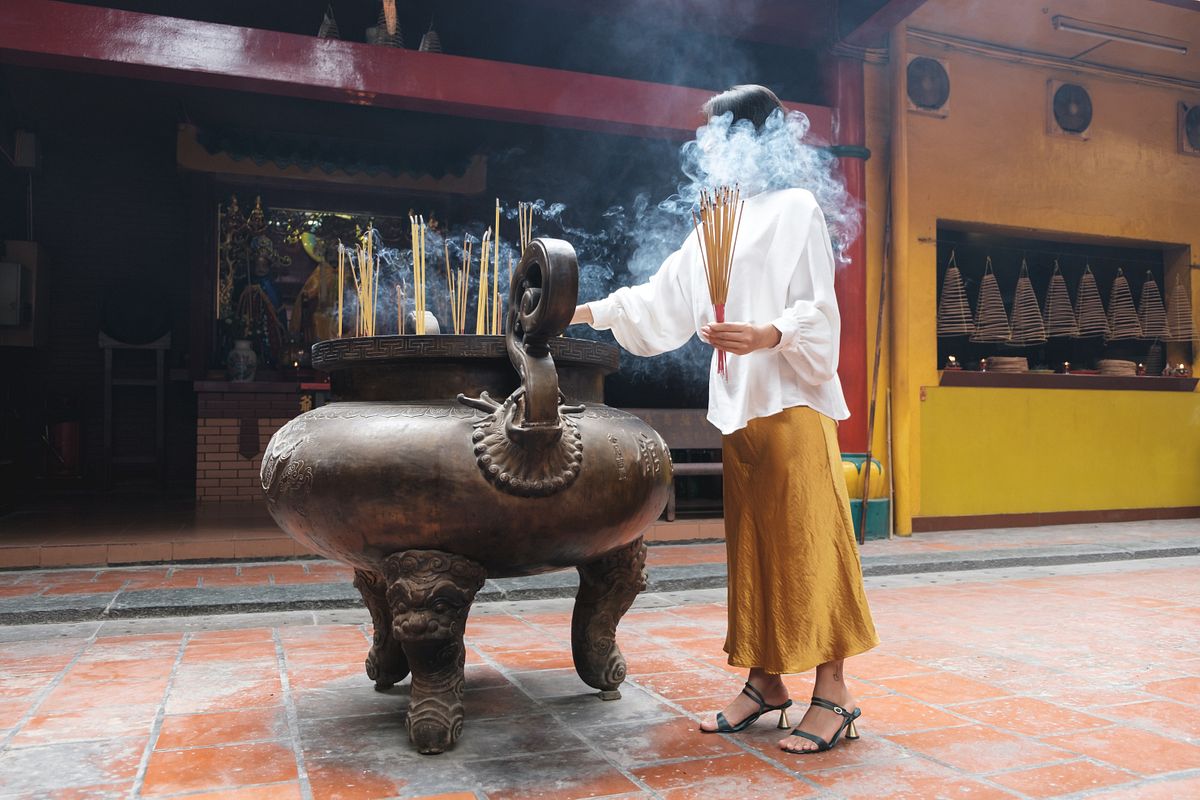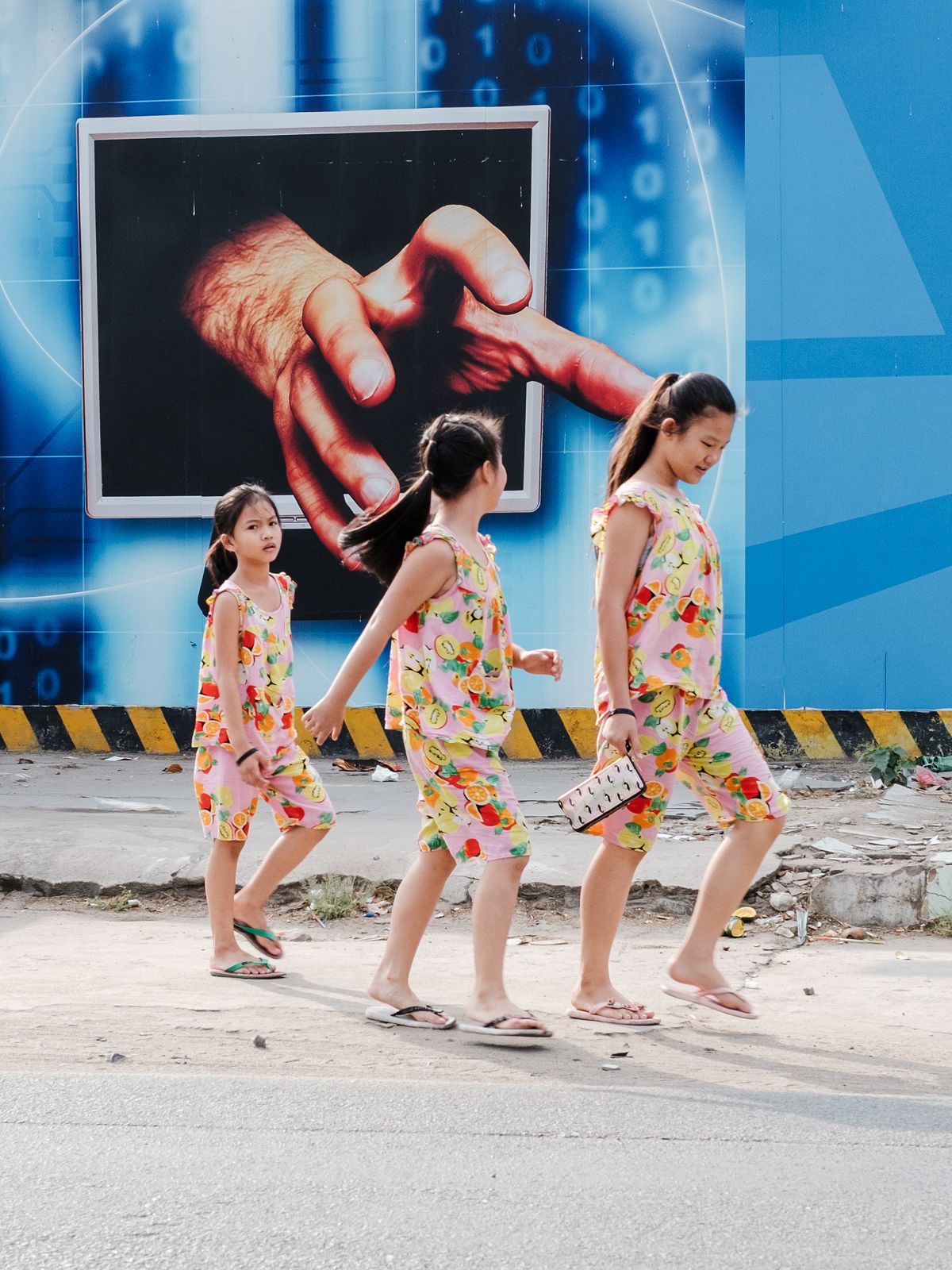 Adrien Jean, a long-term resident of Vietnam, has traveled and photographed throughout the country, documenting ethnic festivals and life in less-visited regions, but capturing the streets of Saigon is what inspires him the most. Learn more at his website.