Details

Published on Sunday, 12 March 2017 15:39
Written by Khoi Pham. Illustration by Anh H.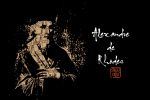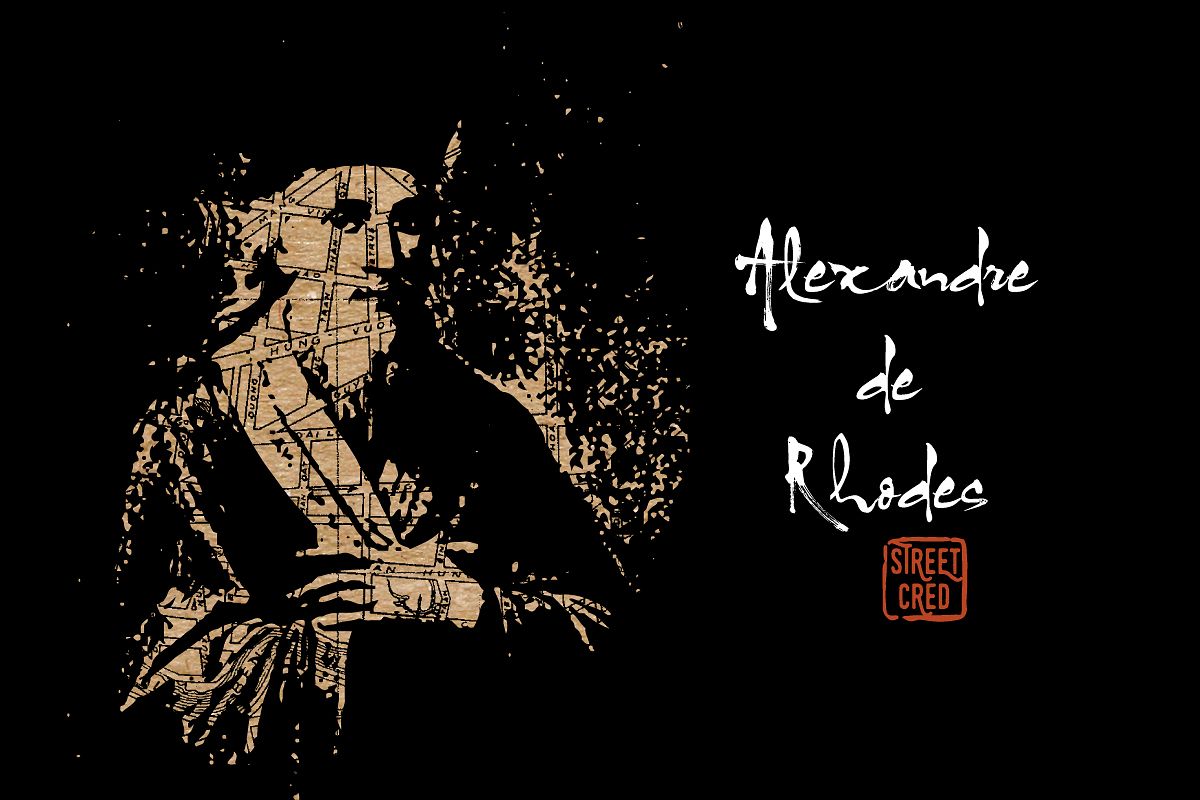 Among Saigon's many streets, there are only four roads named after foreigners: Yersin, Pasteur, Calmette and Alexandre de Rhodes.
The first three have gone down in history as sterling health professionals, each playing an instrumental role in important medical discoveries, while the latter, Jesuit missionary Alexandre de Rhodes, is widely recognized for his contributions to the development of Vietnam's modern-day alphabet.
Alexandre de Rhodes was born in Avignon, France, however there is conflicting information regarding his birth year, which was either 1591 or 1593. Initially, Rhodes was sent to Japan in April 1619, when he was 26 years old. Apart from his involvement in the Catholic Church, Rhodes was also an academic well-versed in astronomy, mathematics and linguistics, which served as the foundation for his work with the Vietnamese language.
Six years later, in 1625, Alexandre de Rhodes and a group of missionaries arrived in Hoi An for the first time. De Rhodes soon realized that, in order to do his best evangelical work, he would have to learn the language himself. Committed to his cause, de Rhodes adopted a Vietnamese name, Dac-Lo, and began taking language lessons from a 10-year-old boy.
In the process of learning the local language, de Rhodes wrote in his journal: "I had to discipline myself to spend time learning Vietnamese. Every day, I work on Vietnamese like I studied theology in Rome. And thank God, in just four months, I knew enough words to baptize and after six months, I could give sermons in Vietnamese."
Vietnam slowly became Alexandre de Rhodes' second home however, because of the country's political turmoil, his life wasn't easy. Over the next 20 years, he was deported six times. Nonetheless, Rhodes managed to find his way back every time until he was permanently expelled by a Nguyen lord in 1645.
In 1651, while in Rome, the missionary unveiled the first edition of the Vietnamese-Portuguese-Latin dictionary, titled Dictionarium Annamiticum Lusitanum et Latinum, that he had been working on ever since he was forced to leave Vietnam. The book made heavy use of Latin script, similar to Romance languages like French, Italian and Spanish, but also incorporated elements from Greek and other writing systems, such as the use of diacritics, or accents, to denote tones and sounds.
Many have since credited Alexandre de Rhodes with the creation of the modern Vietnamese alphabet. However, the topic has also been a subject of heated debate among academics, some of whom are doubtful of the claim.
In a conference on chữ quốc ngữ, or modern Vietnamese script, held in 2015 in Quang Nam province, many local linguists and historians presented their work on the topic, arguing that Portuguese missionary Francisco de Pina had more to do with the compilation of the writing system than de Rhodes, reports Tuoi Tre.
According to them, Pina was well-versed in Vietnamese language even before de Rhodes arrived in Hoi An and should receive credit for cementing the foundation for the alphabet, while the French missionary is recognized for perfecting it in his trilingual dictionary.
---

Related Articles:
---