As Saigon's downtown area is slowly being filled with construction projects, a crucial part of its charm and scenery is also being compromised: green spaces.
According to VnExpress, the Administration of Technical Infrastructure under the Ministry of Construction raised the alarm that Vietnam's metropolises currently have only two to three square meters of green area per resident, a far cry from the level recommended by the World Health Organization – 9 square meters per person.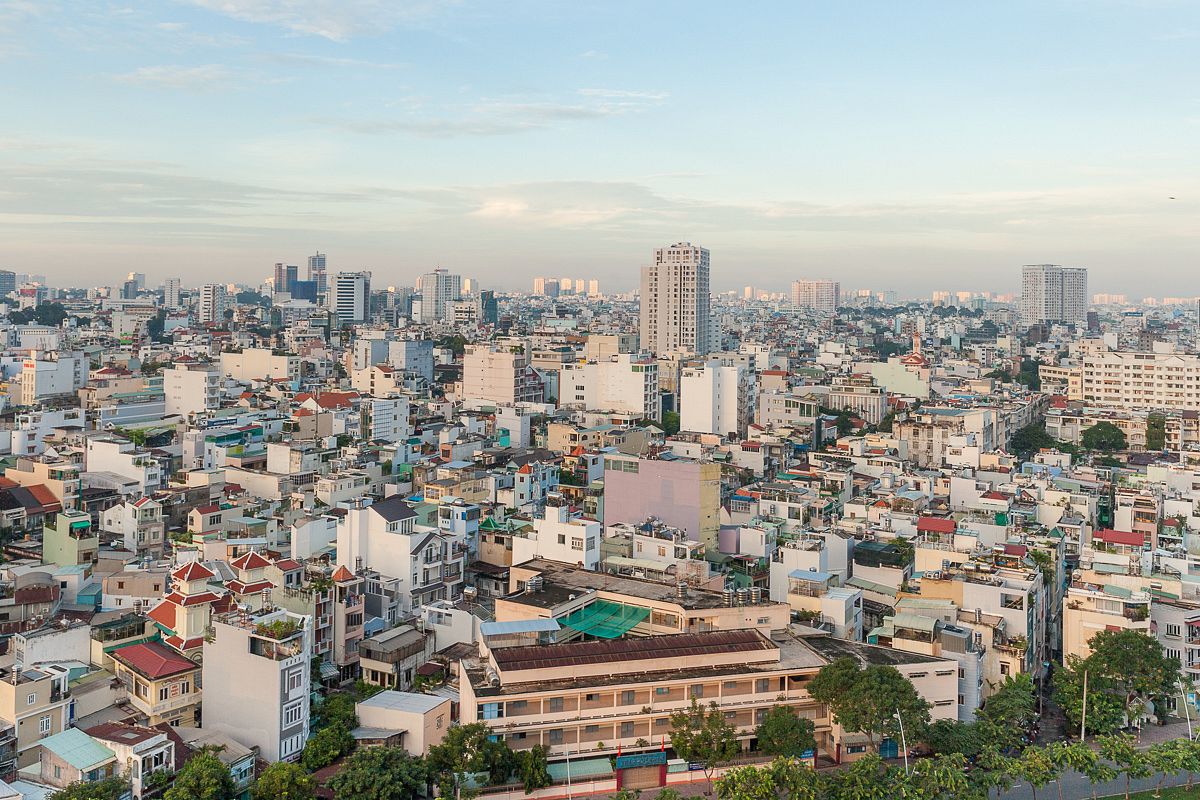 At the moment, Singapore boasts one of the highest green space per capita ratios in Asia, at 66 square meters. The Austrian capital Vienna tops the global chart at 120 square meters per capita.
Saigon's meager number of parks seems awfully inadequate compared to the aforementioned cities. However, this hasn't always been the case. The southern hub's green spaces flourished during the era of French colonialism when the government added the Saigon Zoo and Botanical Gardens and the European Cemetery – which is now Le Van Tam Park.
Before that, there were Vuon Ong Thuong and Vuon Lai, which are now located in Tao Dan Park and at the intersection of Ngo Gia Tu and Su Van Hanh Streets, respectively.
However, since Saigon started its development craze a decade or so ago, the city's slew of already diminutive green spaces have shrunk even more. This, coupled with a lack of urban planning – especially in peripheral districts where private houses have been mushrooming rampantly – has led to a gradually worsening green space per capita ratio.
Have a look at some of Saigon's remaining parks, courtesy of VnExpress, below: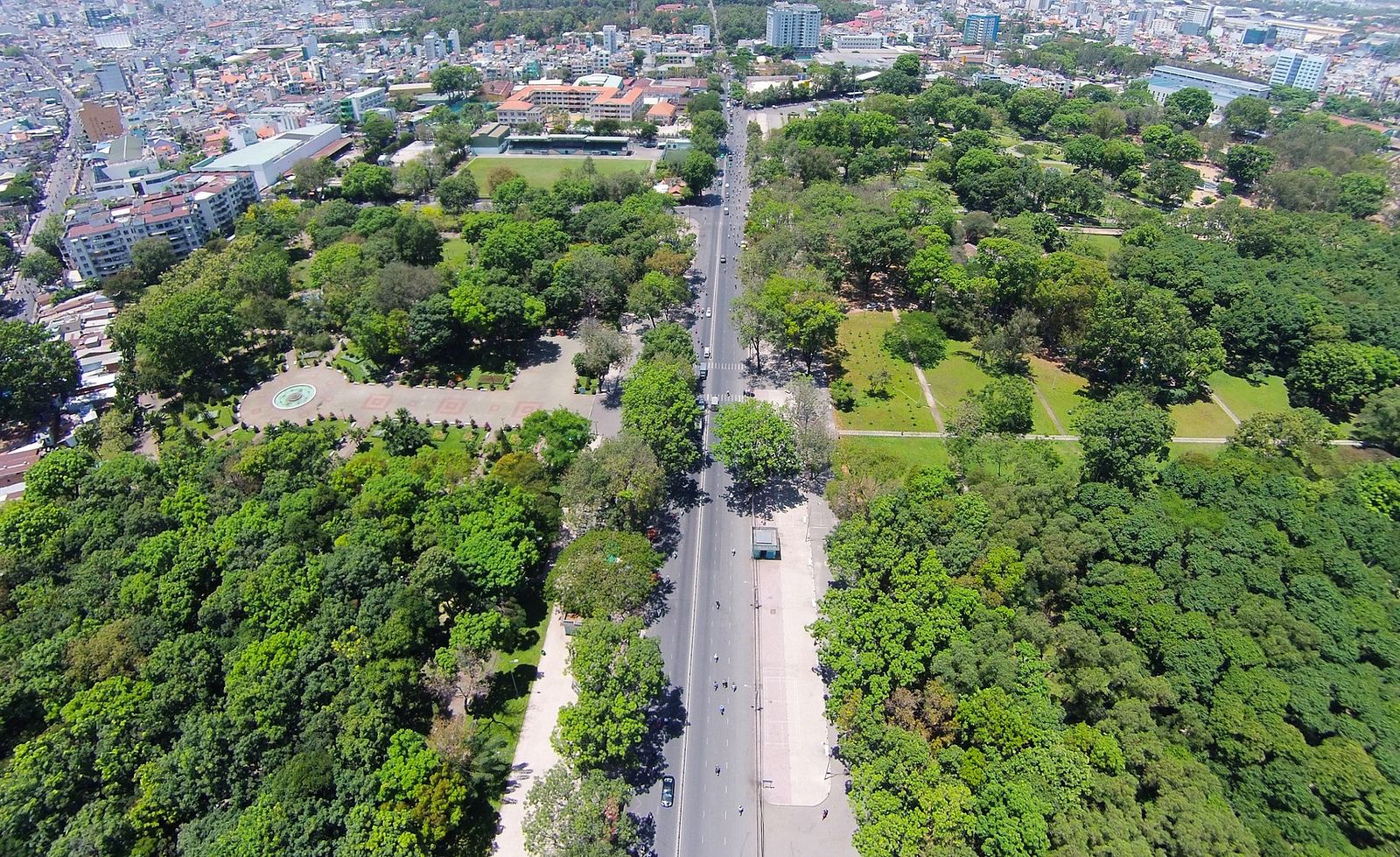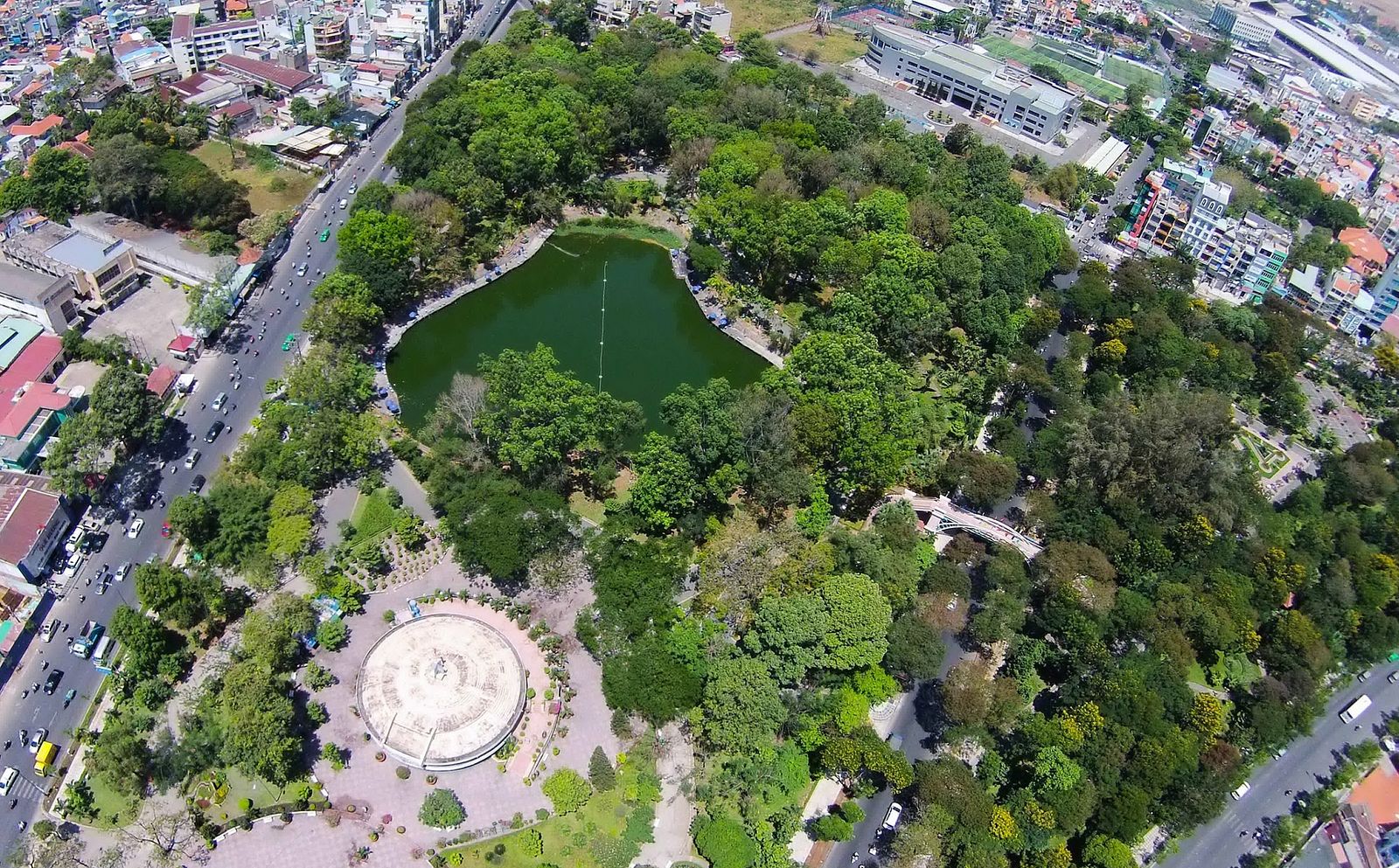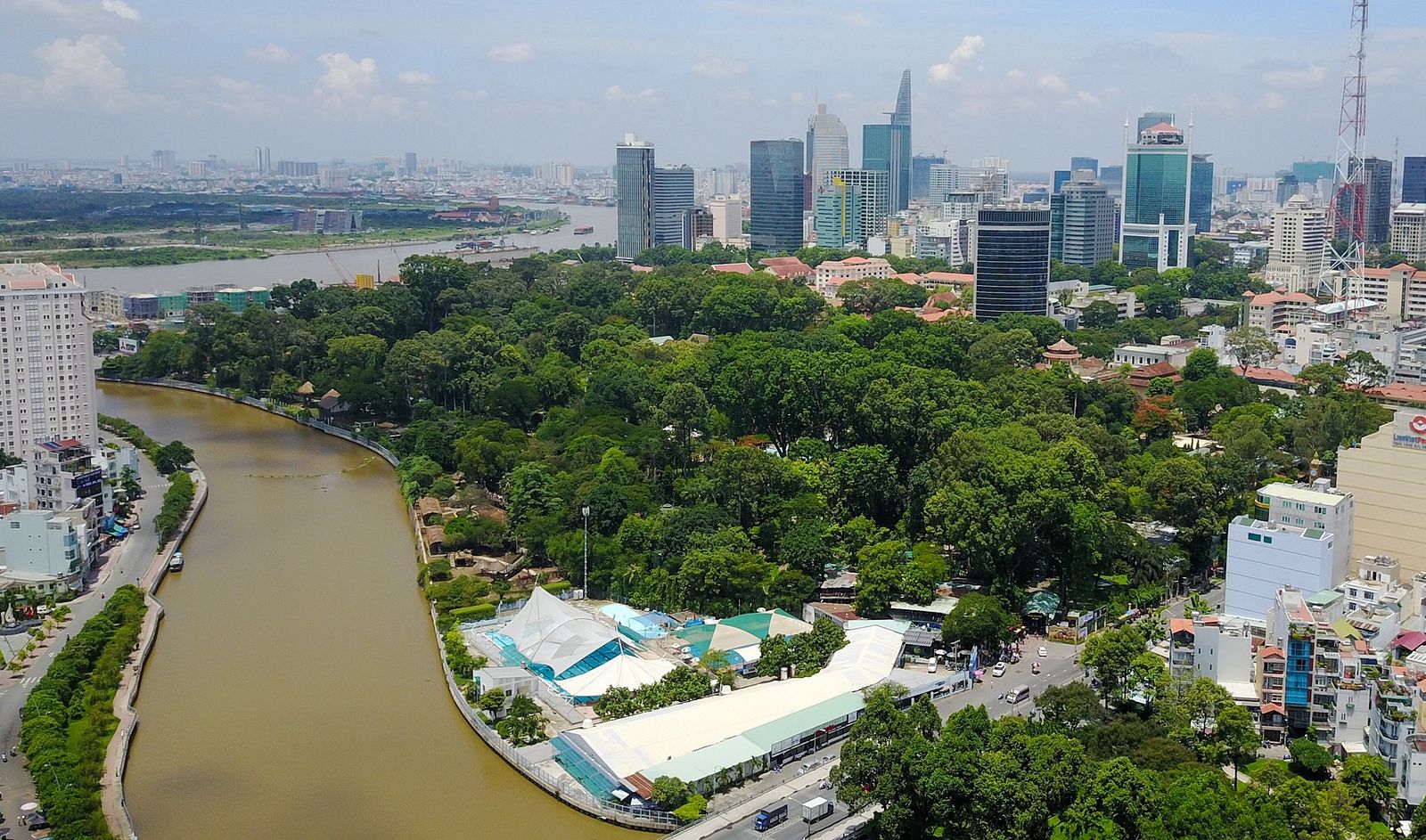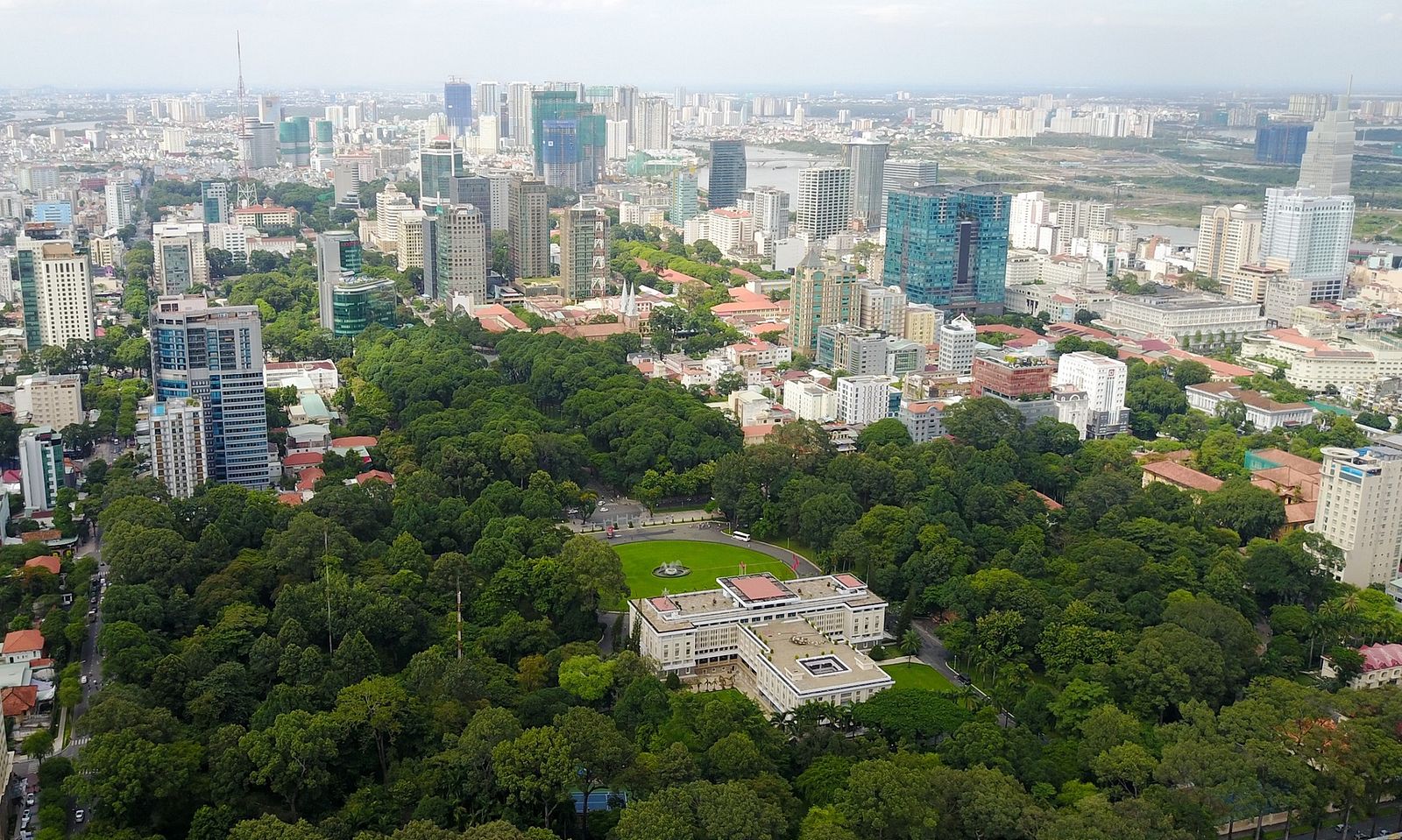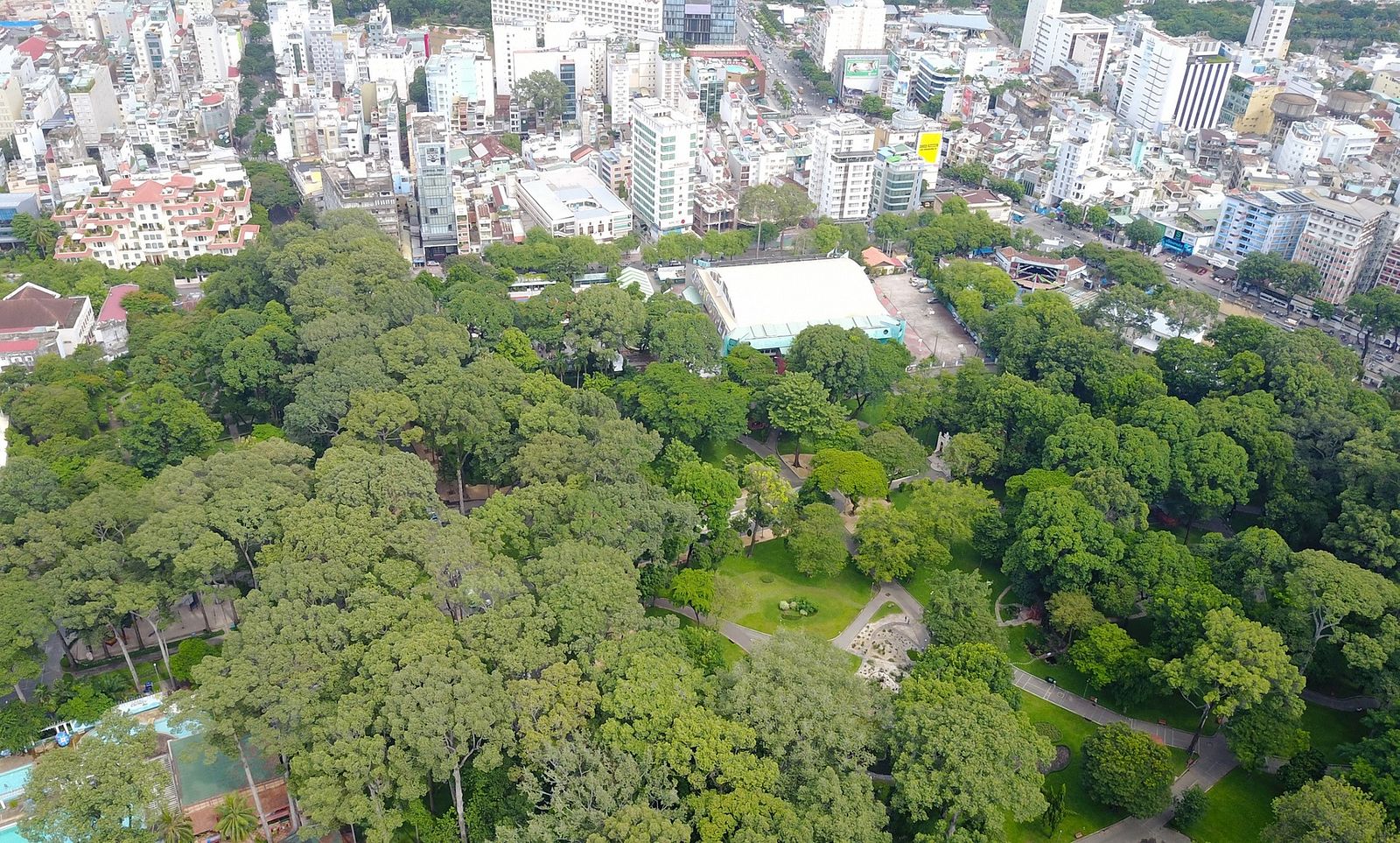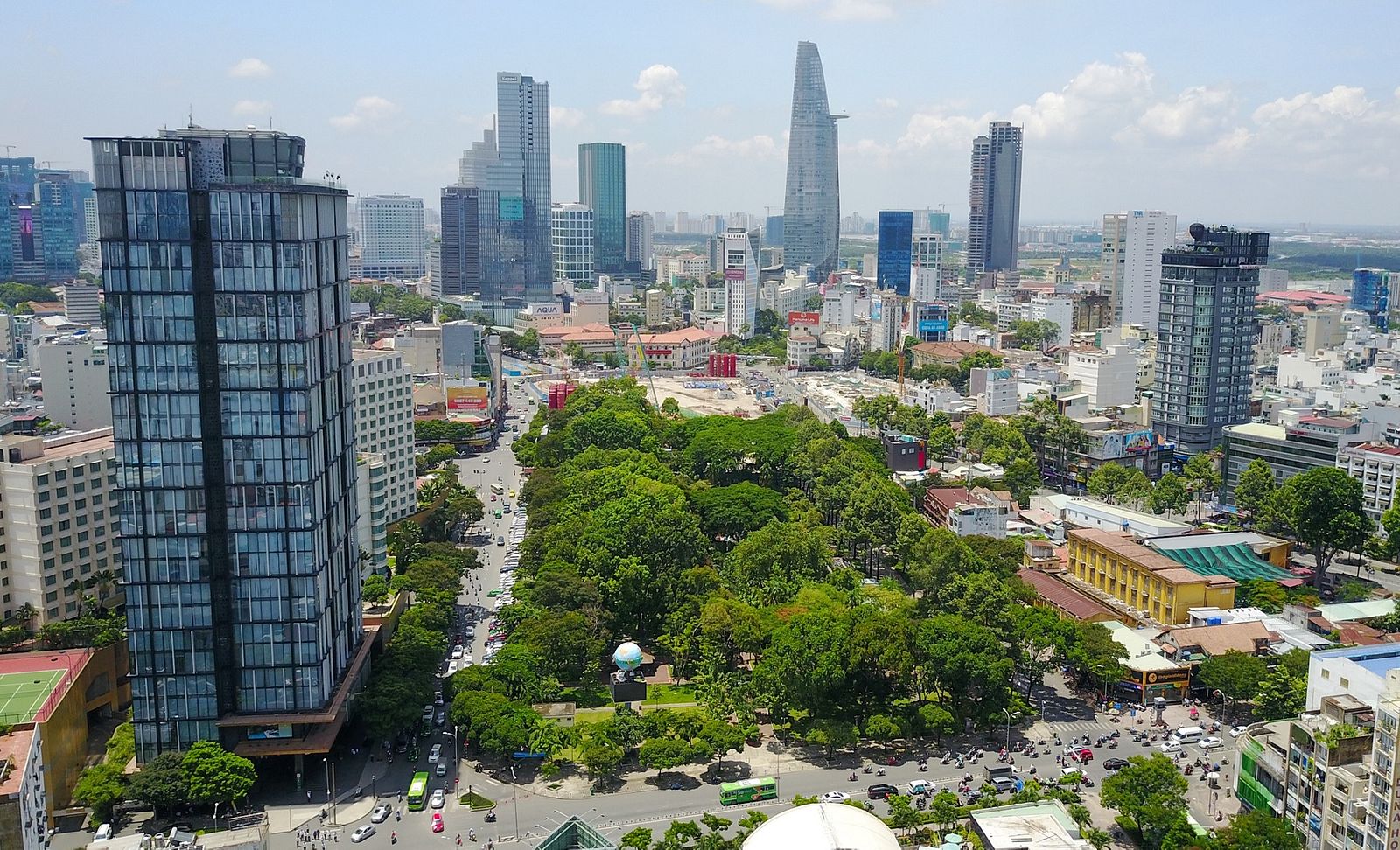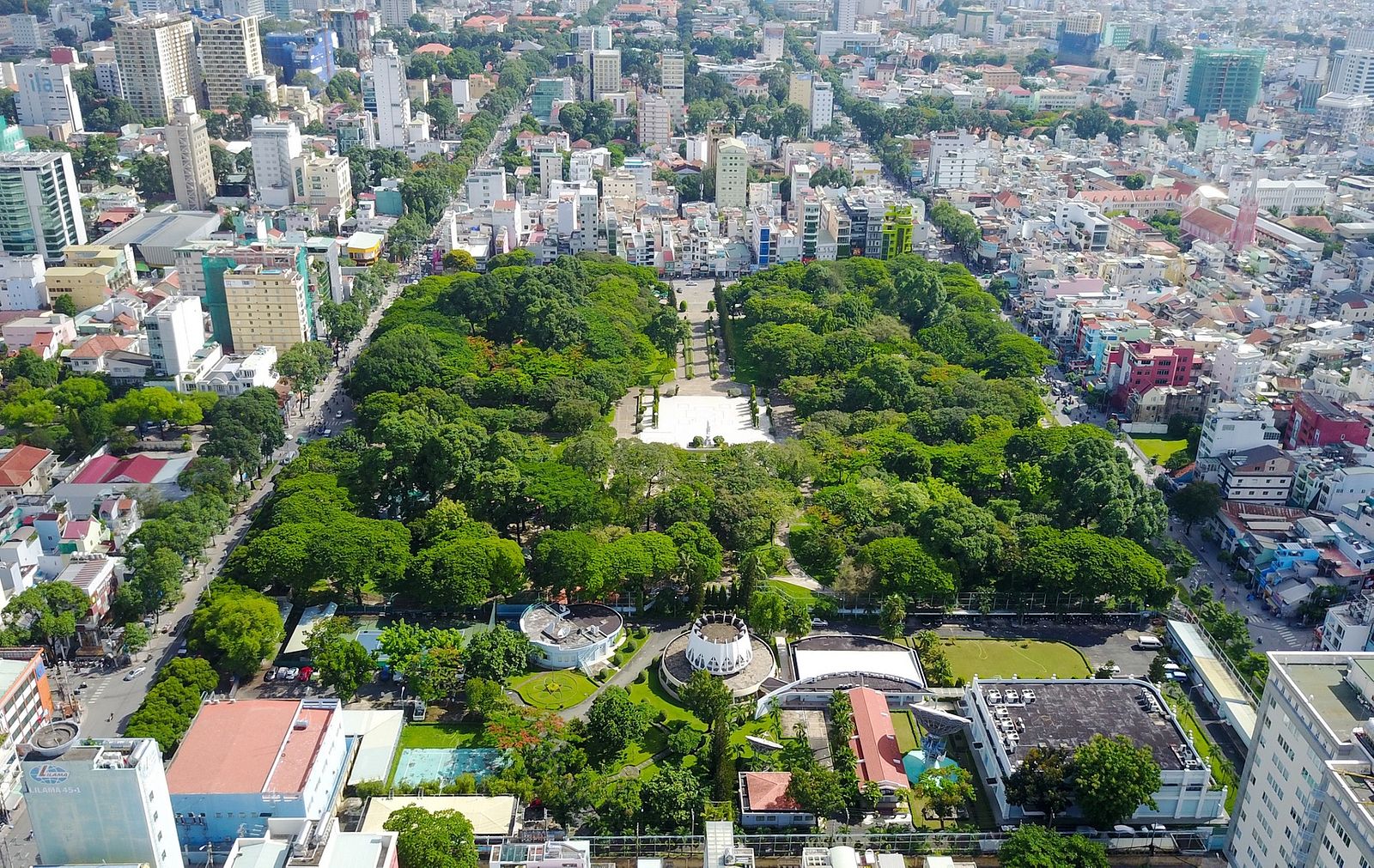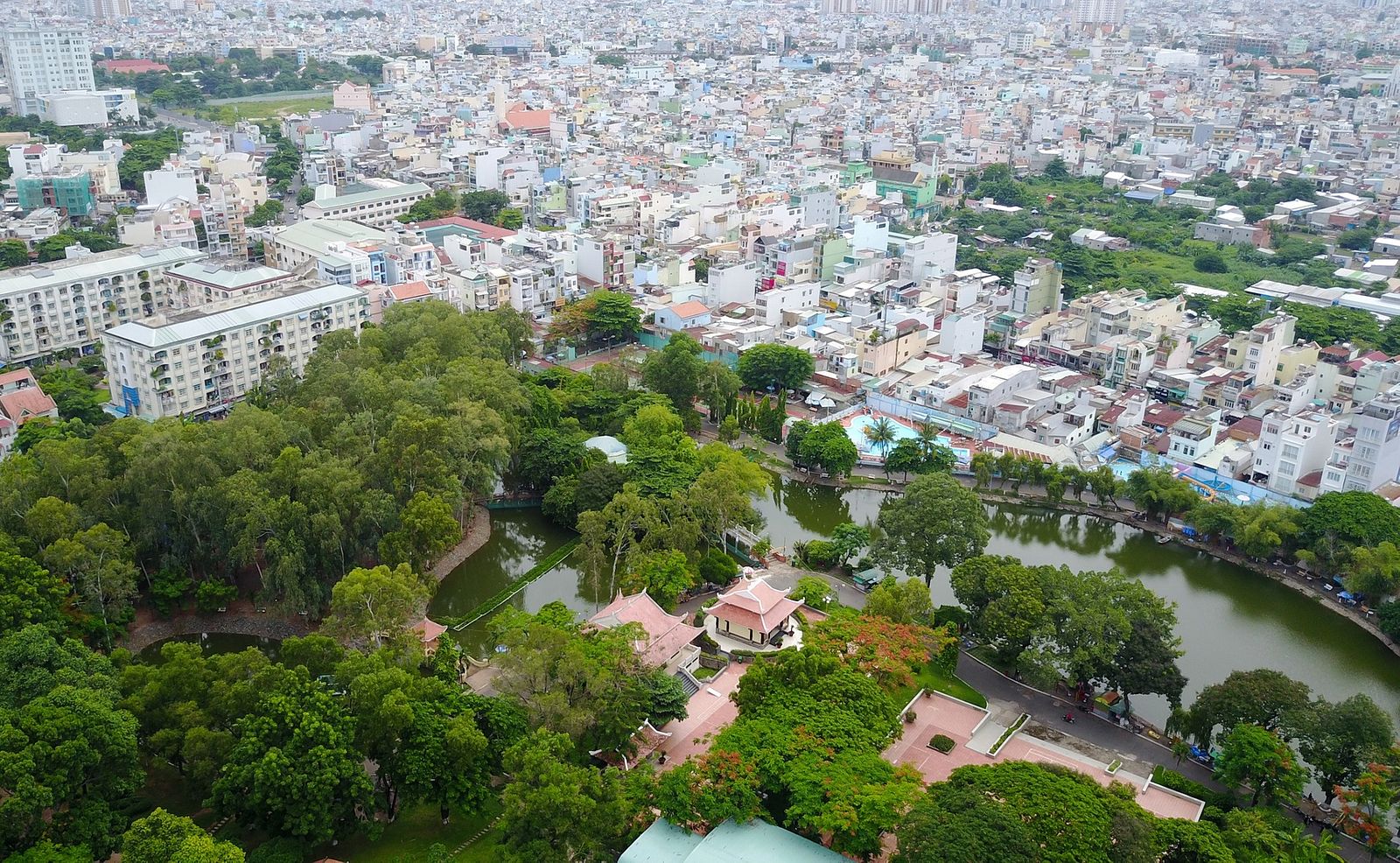 [Photos by Quynh Tran via VnExpress]
---

Related Articles:
---