The concept of urban exploration certainly isn't in its infancy anymore: across Instagram and other social media feeds, photographs of masked lunatics dangling from skyscrapers abound. While many people harbor mixed feelings about these metropolitan adventurers, daring to place your own feet over the edge makes you appreciate just how brave – or insane – urban explorers truly are.
What sets Saigon apart from Asia's more developed cities is that urban exploration here can be just as rewarding from only a few floors up. With easy access to old apartment blocks boasting prime views, there's no need to be a daredevil to get your urban exploration fix. If you dare to exit through the fire escape or catch the lift to the top floor, however, you'll be rewarded with some incredible rooftop views of this ever-growing city. It's unlikely that these sorts of places will be as easily accessible in the future, or that the cityscapes will remain the same as old apartment blocks downtown are replaced or surrounded by new skyscrapers.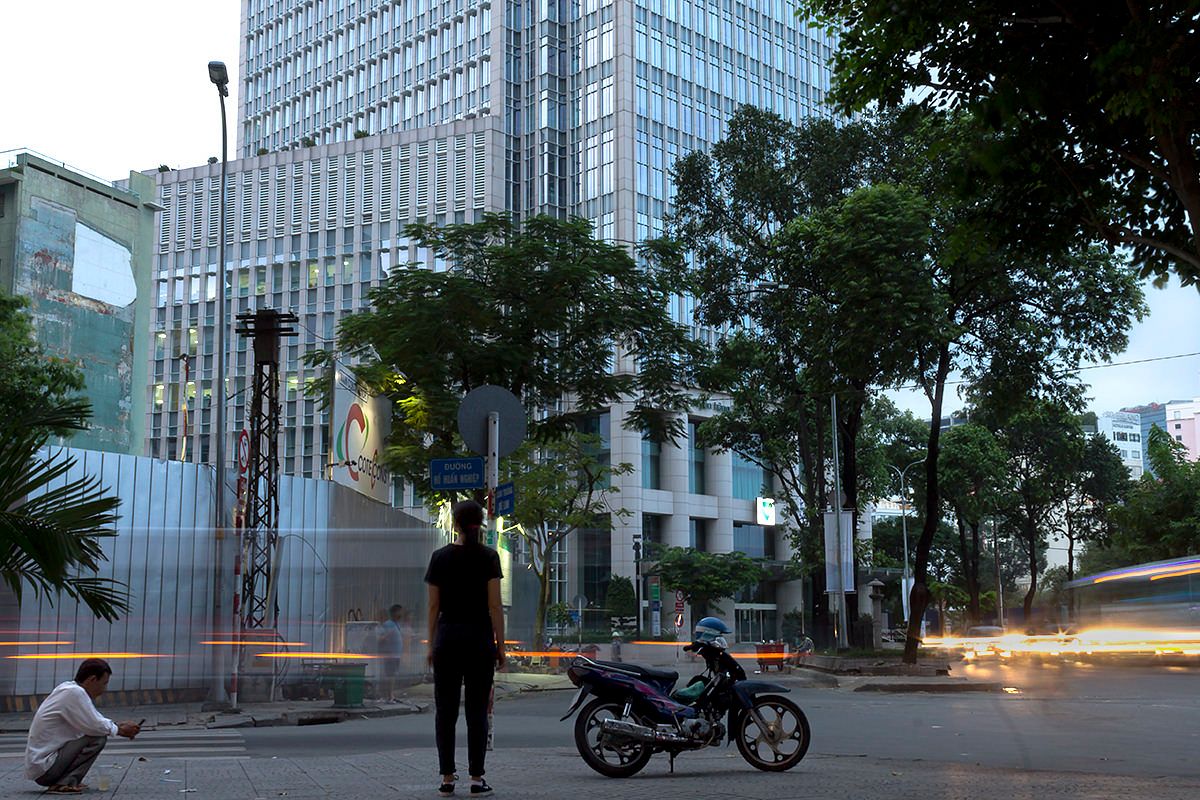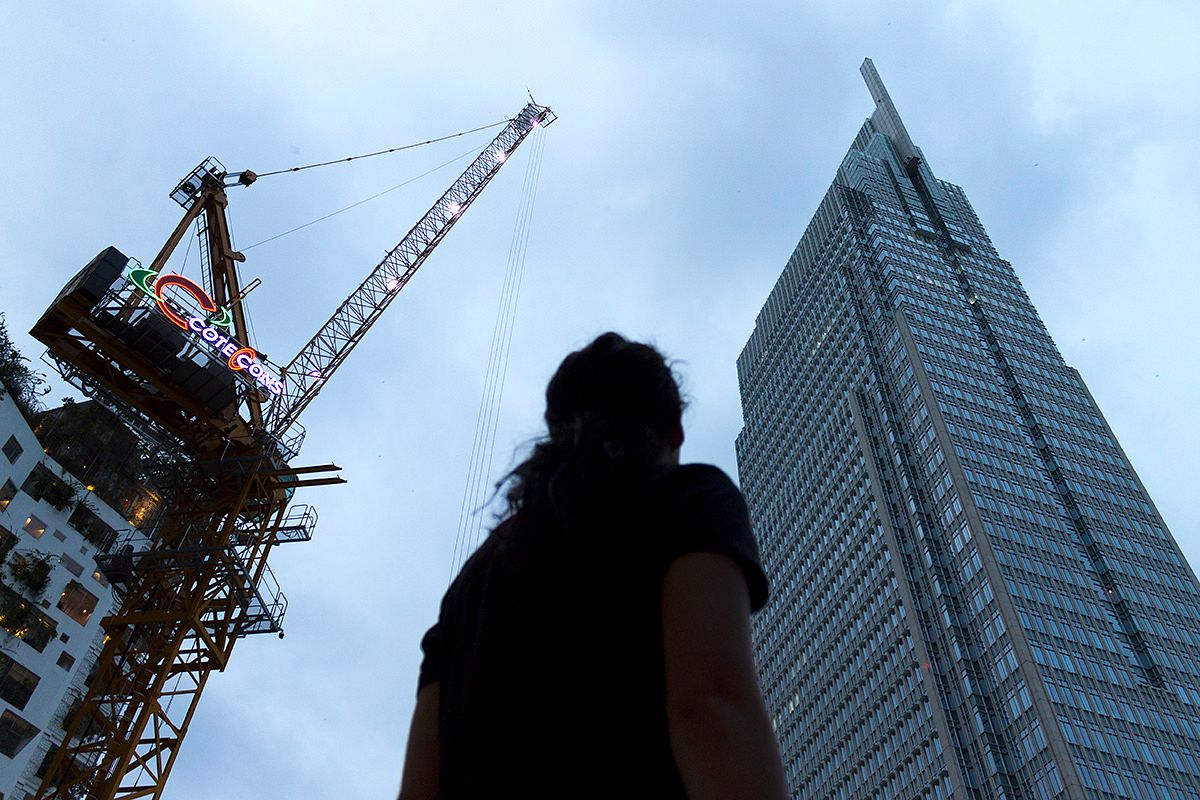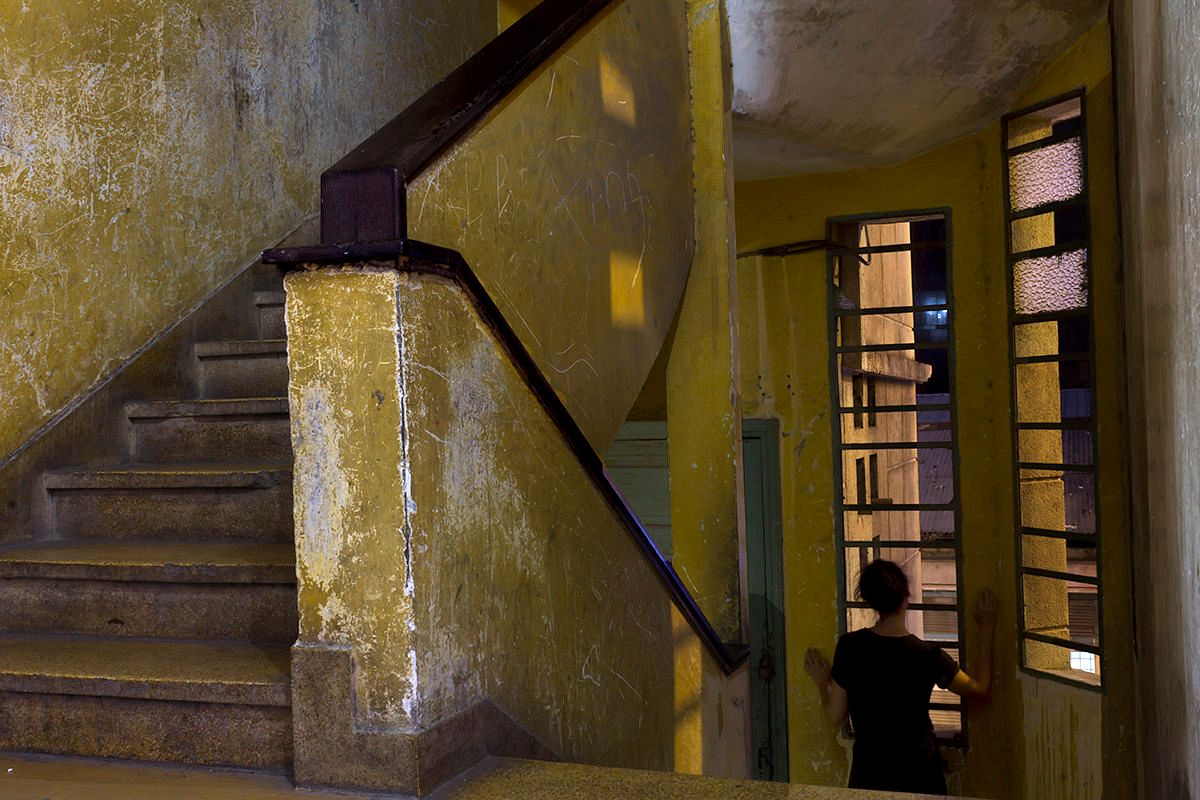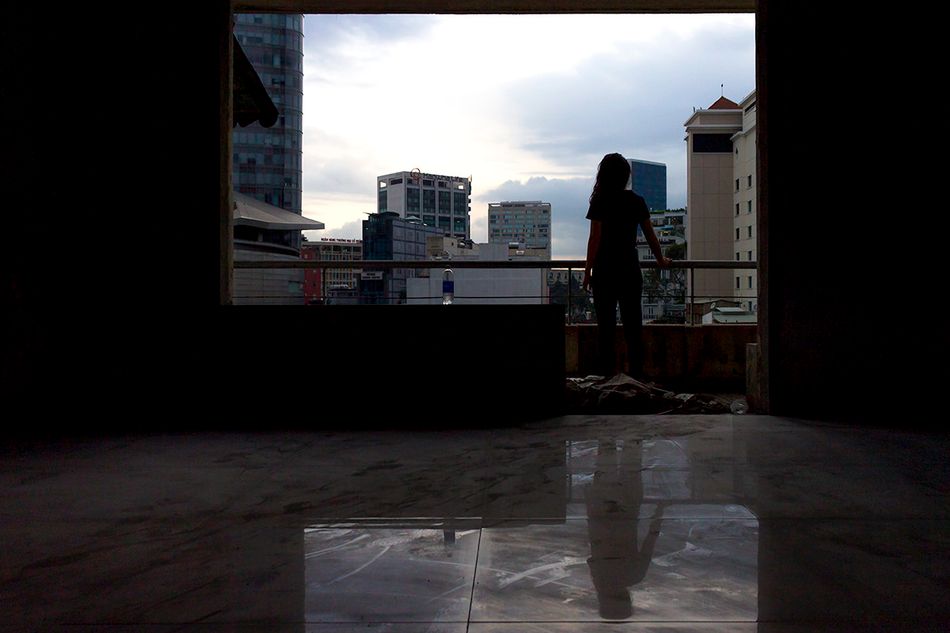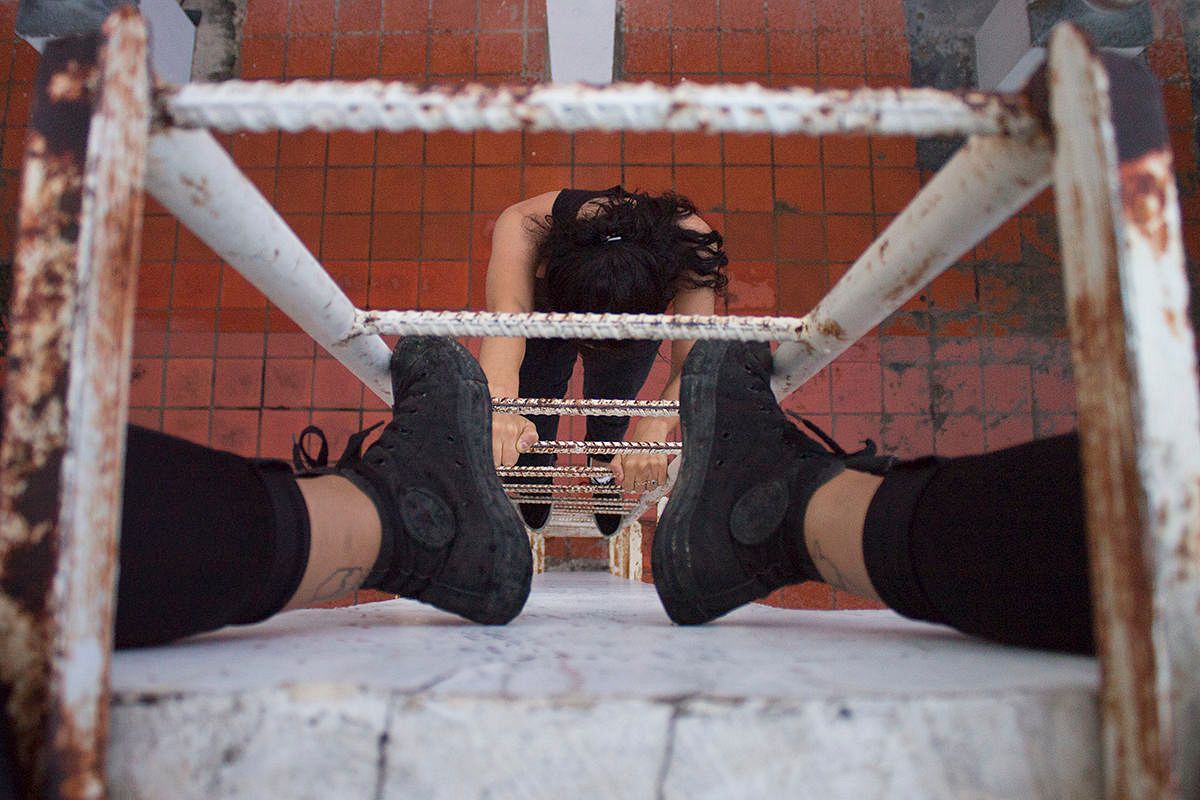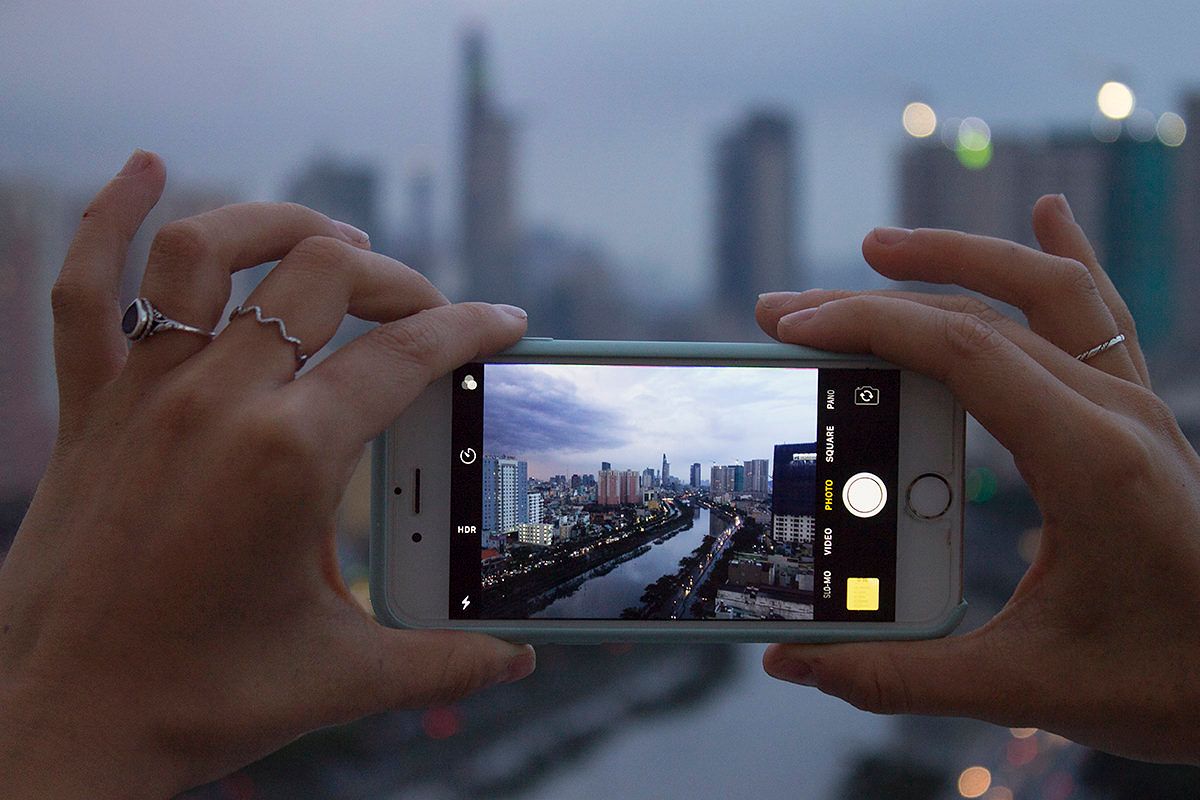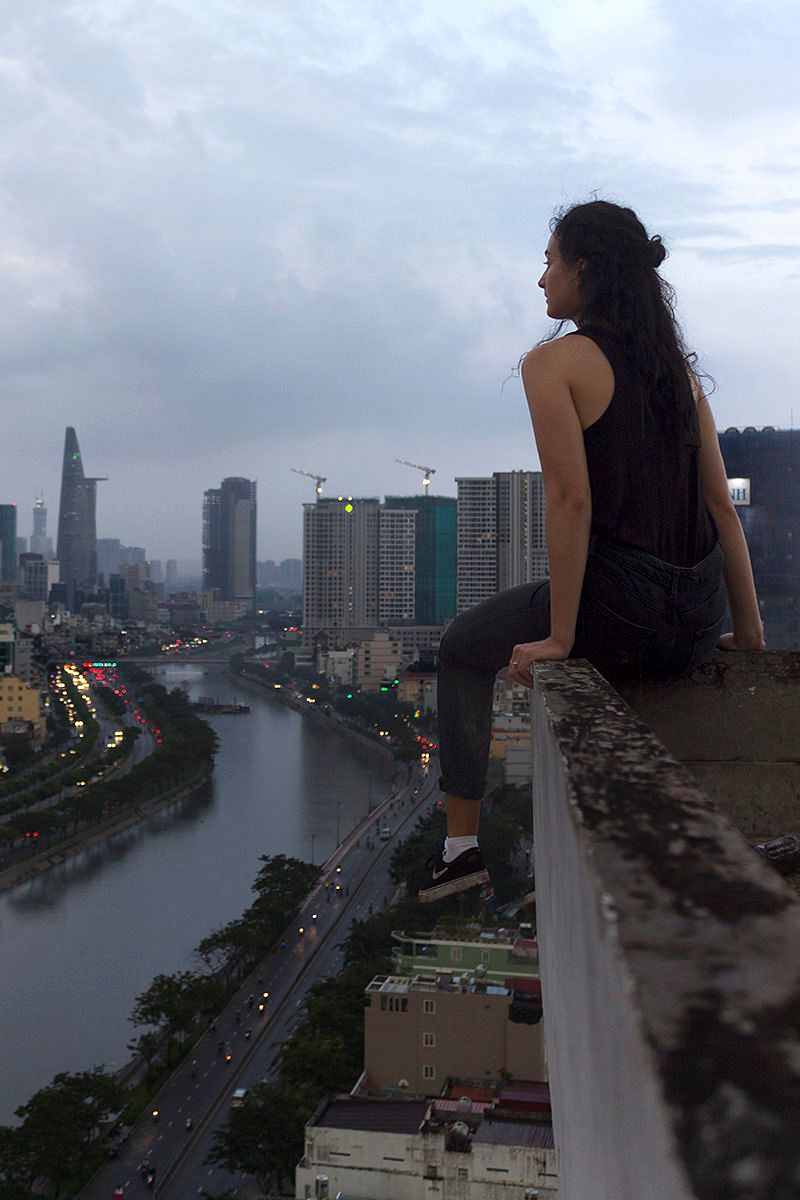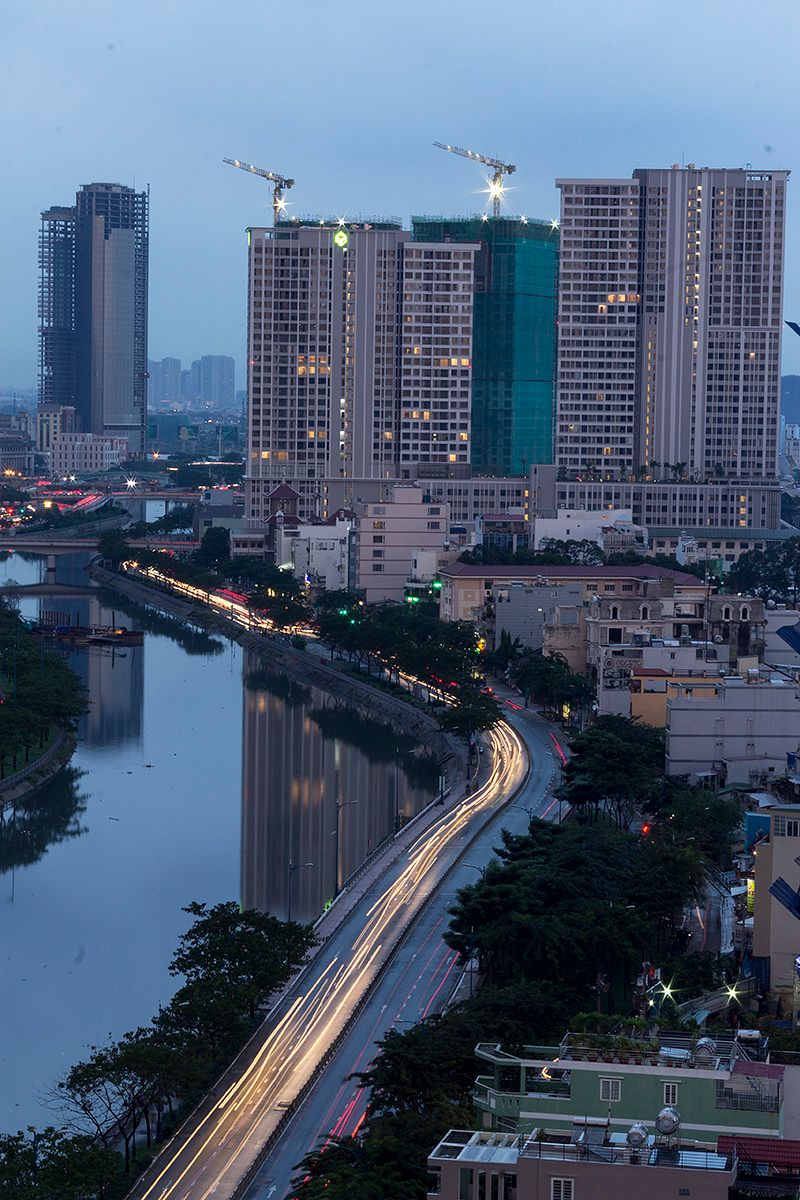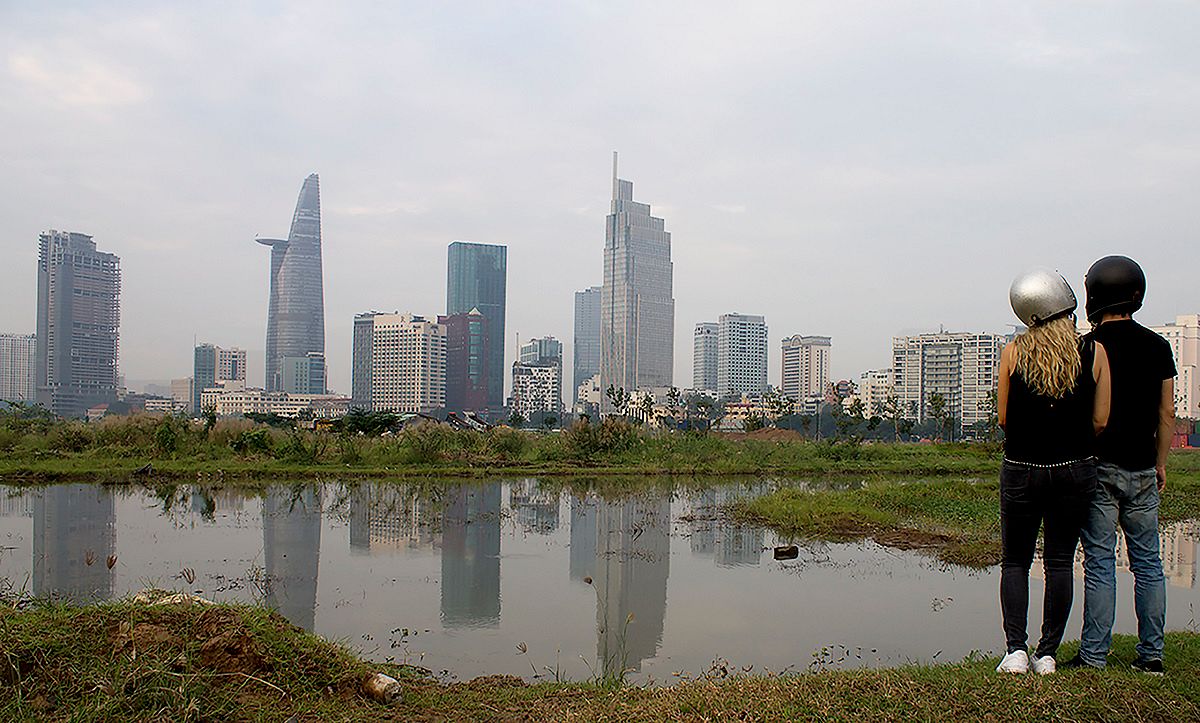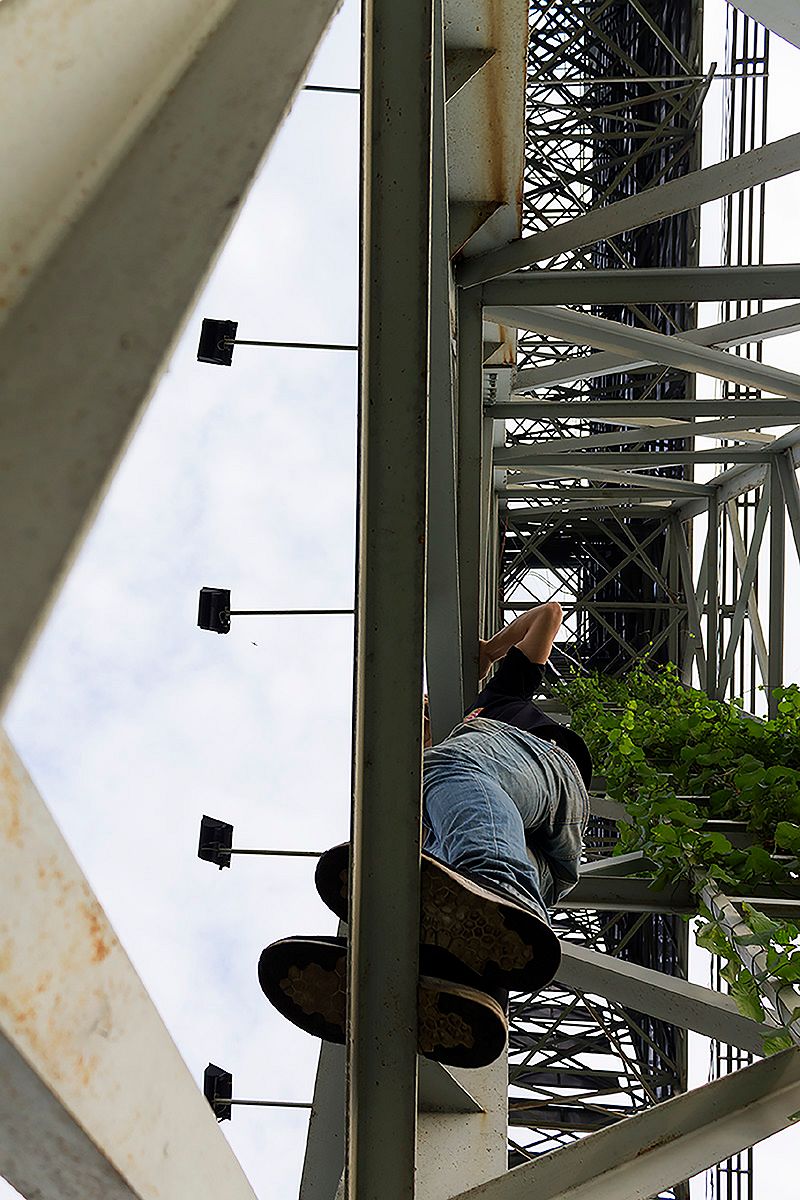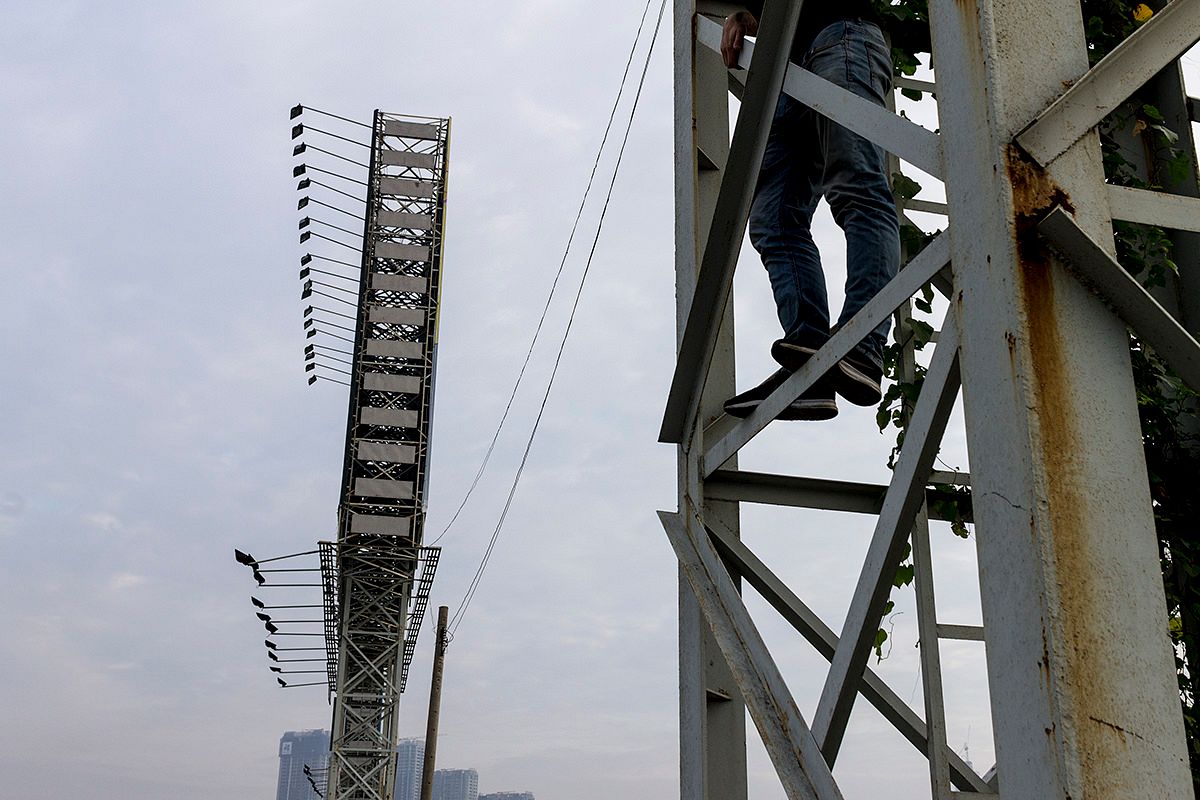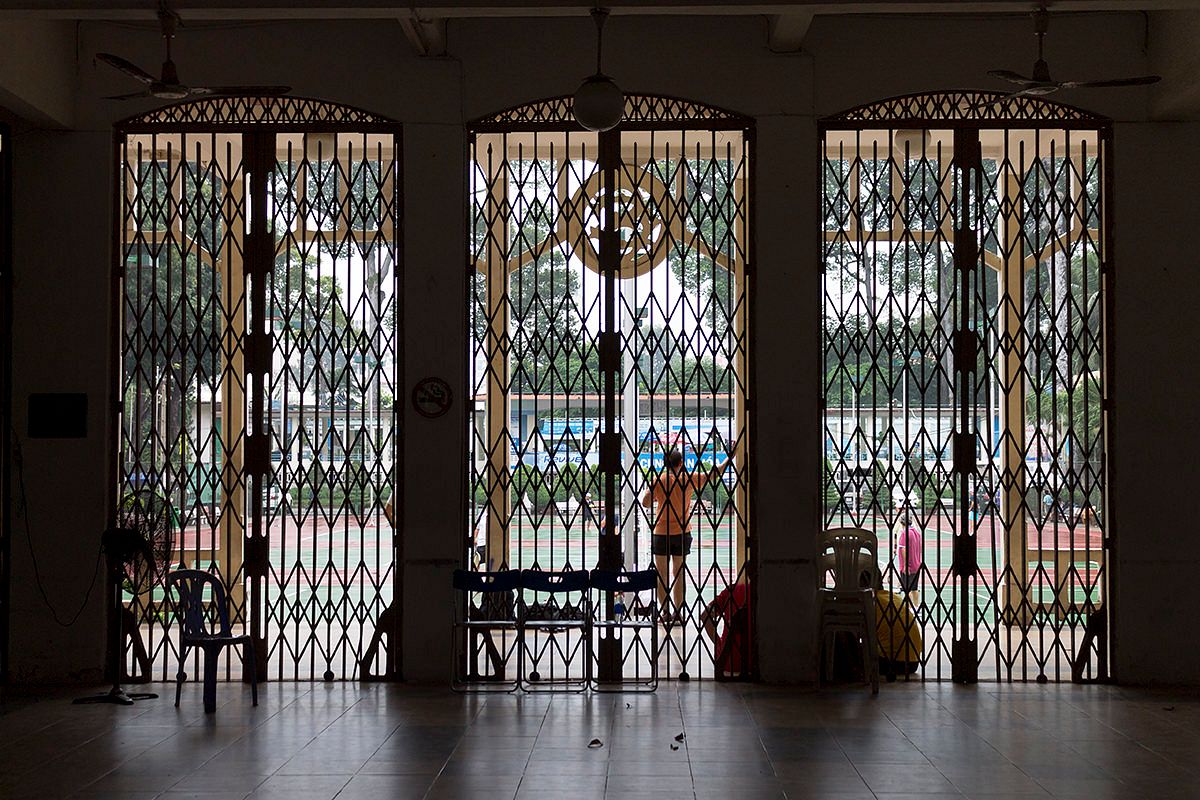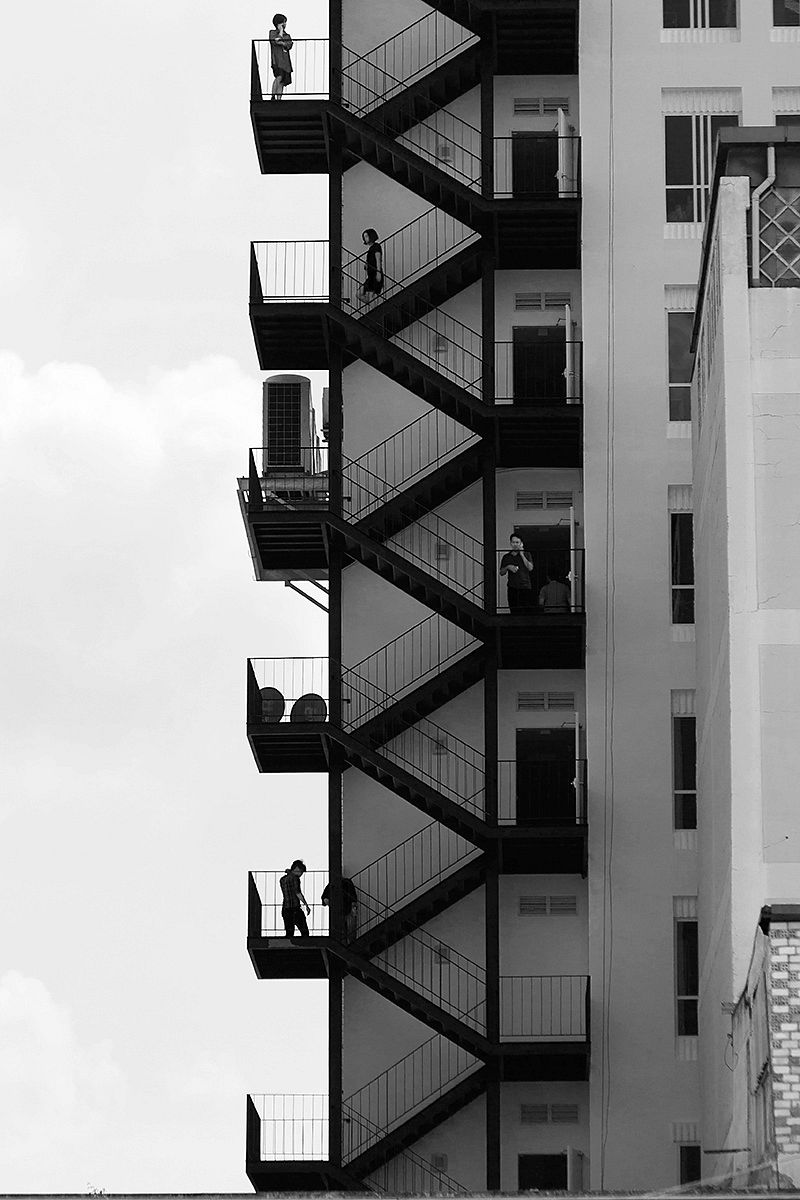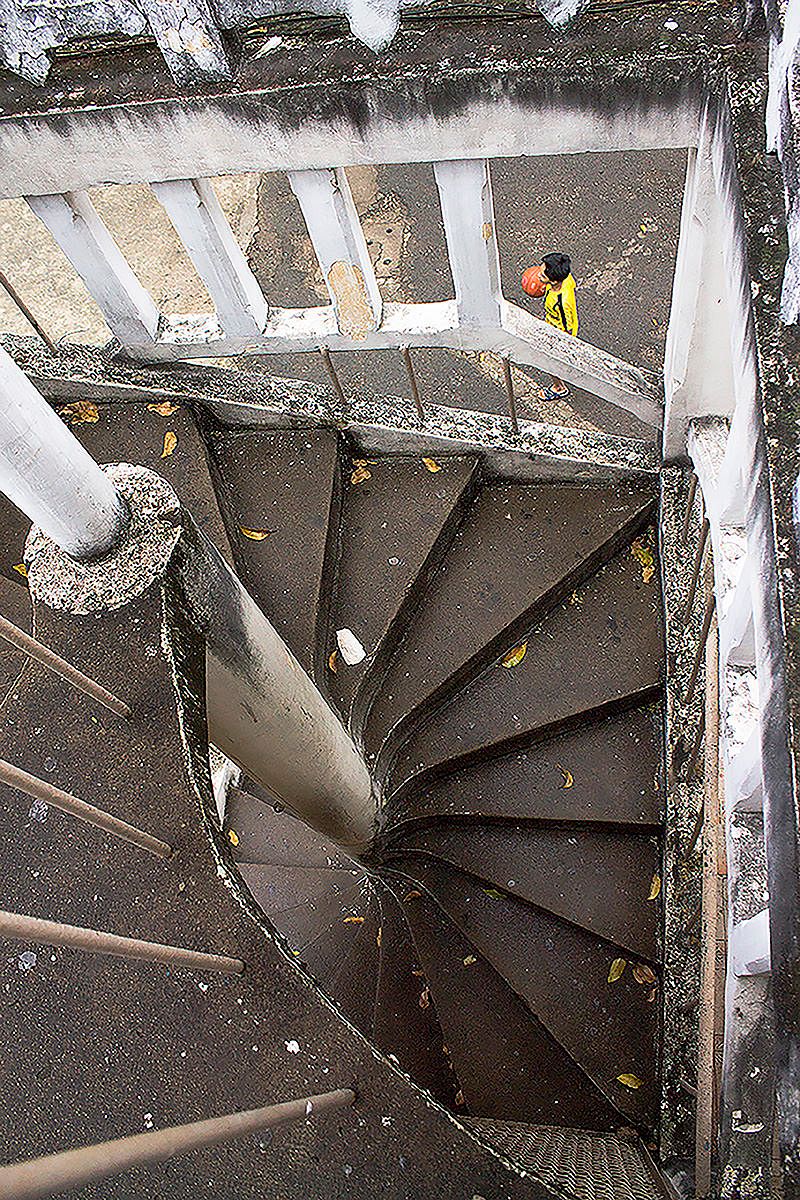 Gabriella has been living in Ho Chi Minh City for two and half years. You can find her photography on her Instagram @fragsfeet.
---

Related Articles:
---