Every six months, Thuy* leaves Vietnam for Sydney to spend time with her two children, Ha* and Quang*. Far from the bustle of Saigon, Thuy enjoys Australia's pristine environment and the time spent with her children, though she finds life there can grow monotonous.
It's been almost a decade since Ha and Quang left Vietnam to study and, later, work in Australia. Since then, 25-year-old Quang has earned his Bachelor's degree in Accounting from Macquarie University, landed a job and become an Australian citizen, cementing the family's connection to their new home.
Long before these milestones, Thuy never planned on flying back and forth between the two countries so frequently. A real estate investor and Saigon native, she only hoped her children could go overseas to receive a quality western education. With the help of a study abroad agent, whom Thuy hired the year before Quang's high school graduation, her children enrolled at Sydney's Macquarie just as Ha, now 28, was finishing up her Accounting degree in Saigon. Thuy's only wish was for her children to study well, complete their education and come home.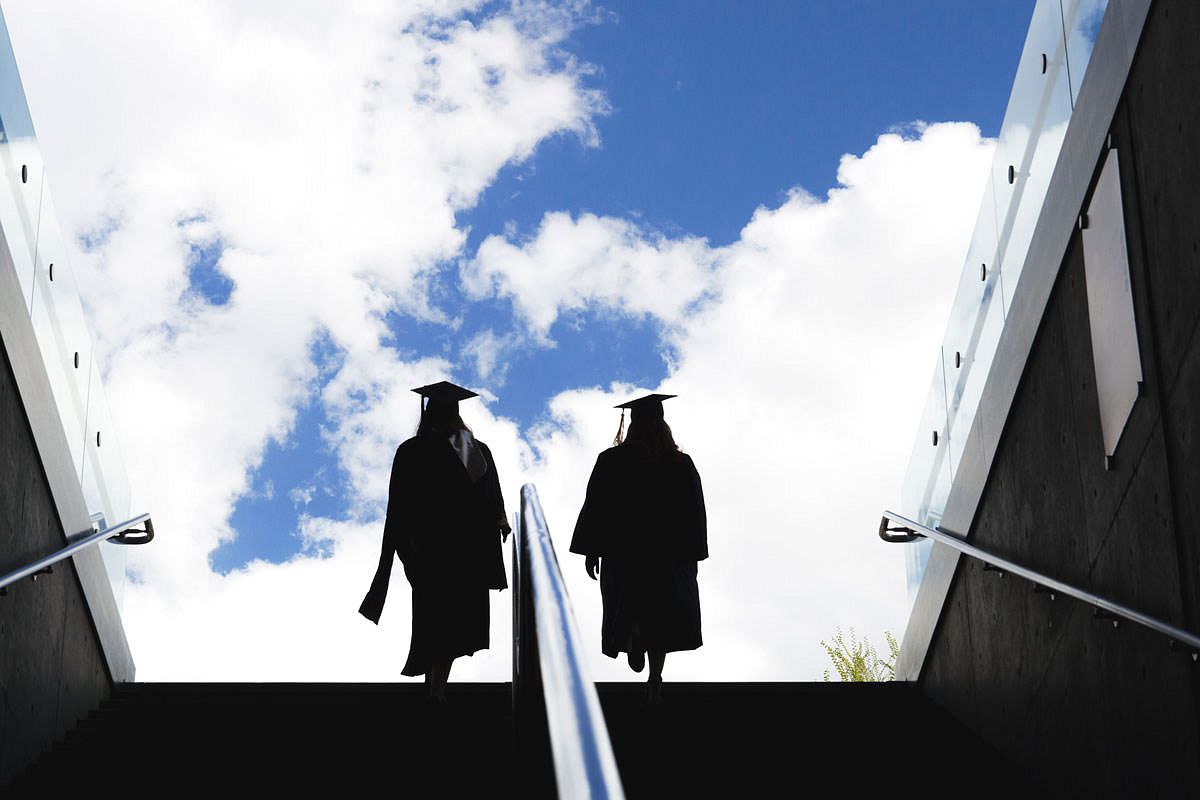 Quang and Ha left Vietnam in 2010 along with a new wave of young Vietnamese students who were setting out for universities in the United States, Canada, Australia and across Europe. While studying abroad is nothing new for Vietnam's best and brightest, the majority of this most recent crop of scholars have been pursuing their education with the use of family funds instead of Vietnamese government scholarships. According to Nhan Dan, in 2013, those whose educations were funded by family money accounted for 90% of all Vietnamese students abroad.
Since then, more Vietnamese families have invested in overseas education for their children. In 2015, Thanh Nien reports, Vietnamese families spent roughly US$3 billion on education and training in 47 different countries. According to the United States' Immigration and Customs Enforcement, as of last November there were 30,186 international and exchange students from Vietnam attending American schools and universities. Meanwhile, the Australian Embassy in Vietnam claims the country is the "most popular English speaking destination for Vietnamese students and researchers."
While this trend has created myriad new opportunities for Vietnam's young scholars – not to a mention a new industry of study abroad agents, tutors and more – as an increasing number of Vietnamese students head overseas for their education, what happens after the diplomas are handed out?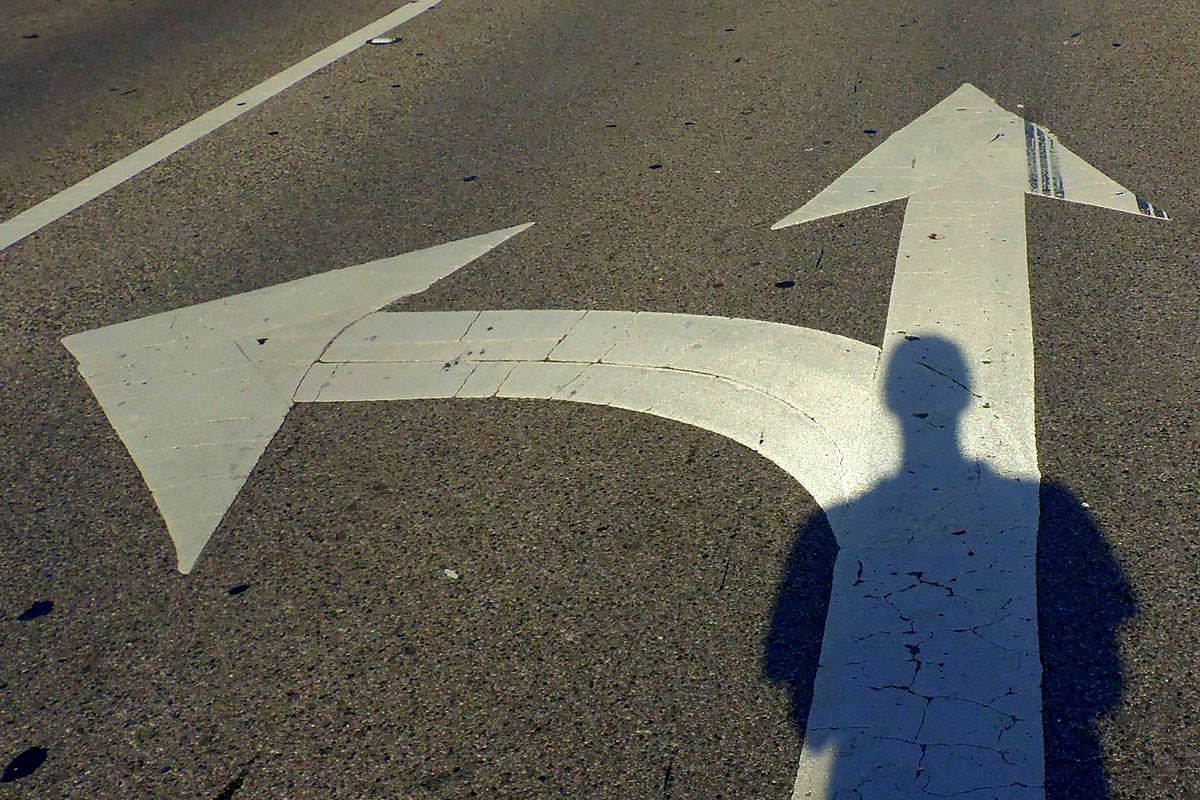 Over the phone, Thuy tells me that she and her husband expect their children to one day return to Vietnam, but not any time soon; she and her husband have thought about opening a restaurant in their homeland with their children's help. As parents, however, they view the standard of living in Australia as more favorable for their children's personal development. They can still run businesses here in Saigon, and Ha and Quang are both well-adapted to life in Australia, so the couple doesn't want to rush them home.
Quang echoes his parents' expectations, telling me via email that he's also thought of returning to Vietnam, but not in the near future. His father has plans for Quang to complete a professional degree in the United States, and the young man embraces the opportunities that studying abroad has afforded him. Even before he left, Quang believed living in a foreign culture would lead to greater learning opportunities, not only from an academic standpoint, but also in daily life. So far, reality has proven Quang's predictions right, and he has become more independent as a result of his time abroad.
"Another factor [that keeps me in Australia] is because the knowledge and skills I acquired while in university are best applied here," Quan writes in Vietnamese. "I studied Accounting [in Australia] so if you're asking me to do taxes in Vietnam, I haven't the foggiest."
He continues: "Because I got permanent residency soon after I graduated, finding a job was relatively easy. I find the work environment here is also good for my development."
While Quang is quick to sing the praises of life in his new country, there are some who fear mất gốc, or cultural loss, among these young students abroad. As new habits take hold and these young Vietnamese spend more time away from home, some worry that their new experiences will lead the country's youth away from traditional Vietnamese values. Though there are a handful of signs of this – Thuy notices her children are now so comfortable speaking with each other in English that they sometimes do so even when they're with her – she remains confident that her kids will maintain their Vietnamese identity.
"I'm not afraid that they'll forget where they come from," Thuy says in Vietnamese. "They are adults so they know how to learn the good and avoid the bad [in a foreign environment]. And they love Vietnamese food."
In the debate over whether to stay abroad after graduation, the "pull" factors of life in a foreign country are high, but equally important are the "push" factors, or those things which discourage a young student from returning home. For Thuy, there is uncertainty about what her children could do if they were to come back to Vietnam, where the job market is not easy for fresh graduates and issues such as traffic congestion and environmental pollution pose challenges to daily life in urban Vietnam.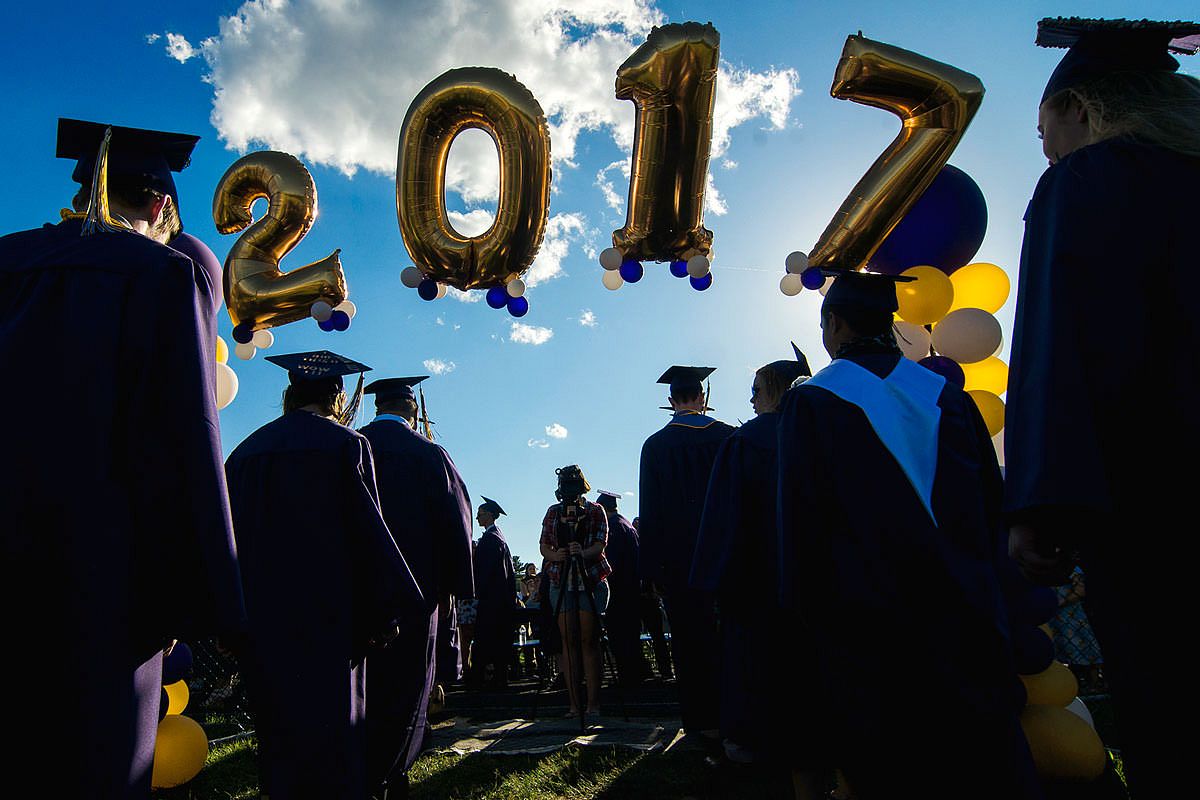 Loan K. Vuong, who studies Food Marketing and Nutrition in Newcastle, in the United Kingdom, and also works as an interpreter, doesn't plan on leaving once her studies are completed. Vuong's father has insisted that she pursue a life outside of Vietnam after graduation, she says, as he wants her to live without daily concerns like pollution, traffic congestion and unsafe food.
Although the 20-year-old has been in Vietnam since last summer fulfilling her degree's internship requirement, she's now looking forward to the future, when she can go abroad again and explore the world. No plan to return to Vietnam again is in sight.
Vuong doesn't hesitate to attribute this, at least in part, to the prospect of a low salary in Vietnam. Even though she acknowledges that living in the UK is much more expensive and she still feels a "barrier" between international students like herself and her British peers, Vuong considers her adopted country the better option.
"It is very shallow to think that way," Vuong tells me in Vietnamese, but says "shallow" in English. By studying food, Vuong knows a degree in her major would allow her to contribute to the betterment of Vietnam; however, she values her own personal development abroad and "gets bored of being a princess at home," she explains. Time away from home has also afforded her a greater sense of independence, as Vuong says her parents are overprotective.
"Maybe I'll change my mind when I get older and better understand what I really want," Vuong says. As she prepares to return to the UK after a year back home, it will be yet another adventure when Vuong returns to her academic life and has to adapt once again.
As summer arrives, a new group of Vietnamese students is preparing for a new life in a foreign country, while another one is preparing to return to a new life in Vietnam. Both face opportunities and challenges. For those who have left and seen Vietnam through different eyes, the time will come when they must decide what they want: to stay abroad or return home.
*These names have been changed at the request of the interviewees.
---

Related Articles:
---