The annual 30 Under 30 Asia by Forbes shortlists 300 brilliant millennials from 2,000 entries in the Asia-Pacific region, and four Vietnamese made it onto this year's compilation.
1. Le Tan Thanh Thinh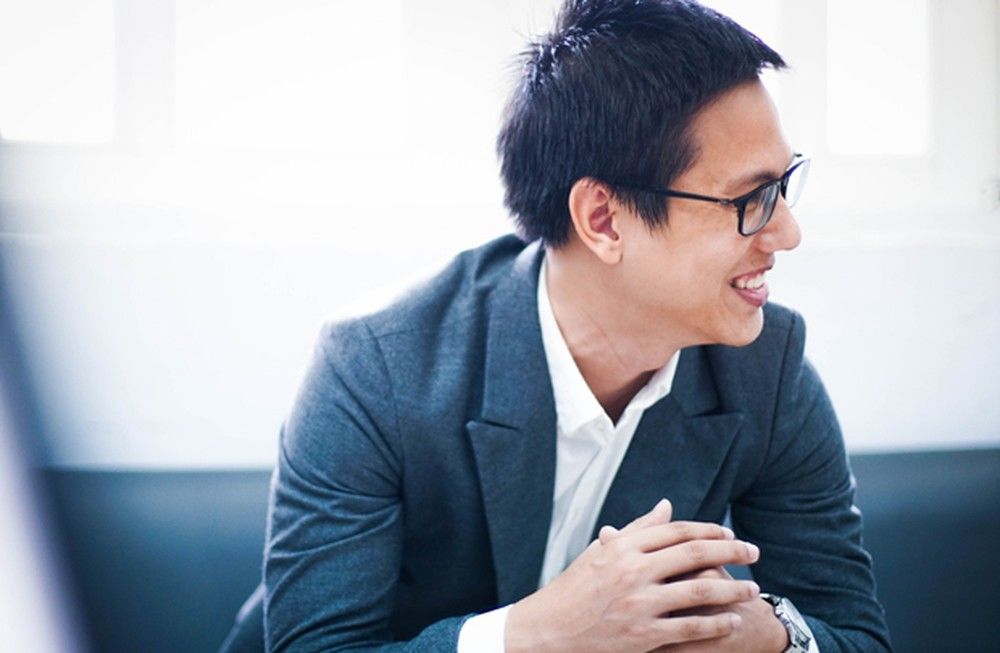 Le Tan Thanh Thinh, cofounder and CEO of BrandBeats, is featured on the Media, Marketing and Advertising list. BrandBeasts, a music marketing agency that specializes in music solutions and music marketing campaigns, connects brands and music producers to create campaigns for clients such as Pepsi, Unilever, P&G, and Nestle. The company was invited to join the World Economic Forum 2018 with two other Vietnamese startups.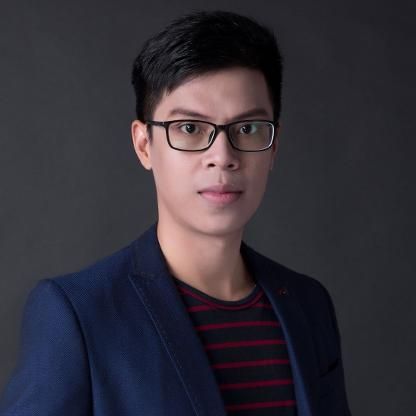 2. Ngo Hoang Gia Khanh
Joining the list of Retail and E-commerce is Tiki Executive Board Member and Director of Finance Ngo Hoang Gia Khanh. Khanh has been working closely with founder Tran Ngoc Thai Son to transform the online booking retailer site into a leading multi-faceted e-commerce platform for four years. Currently, the corporation has a catalog of 100% authentic products from 6,500 brands. Tiki received over US$44 million from JD.com and VNG in a 2018 Series C round of funding, the largest tech investment ever raised in Vietnam.
3. Kevin Tung Nguyen
Kevin Tung Nguyen, founder of JobHop, represents Vietnam on the Enterprise Technology list. Helping companies streamline their recruitment process to make them faster, easier and cheaper, JobHop uses data and AI technology to recommend suitable talents from profiles across Vietnam. The site was provided US$710,000 in funding from Singapore KK and Mynavi Corporation and has reached 500,000 job seekers and 2,000 companies since its establishment in 2016.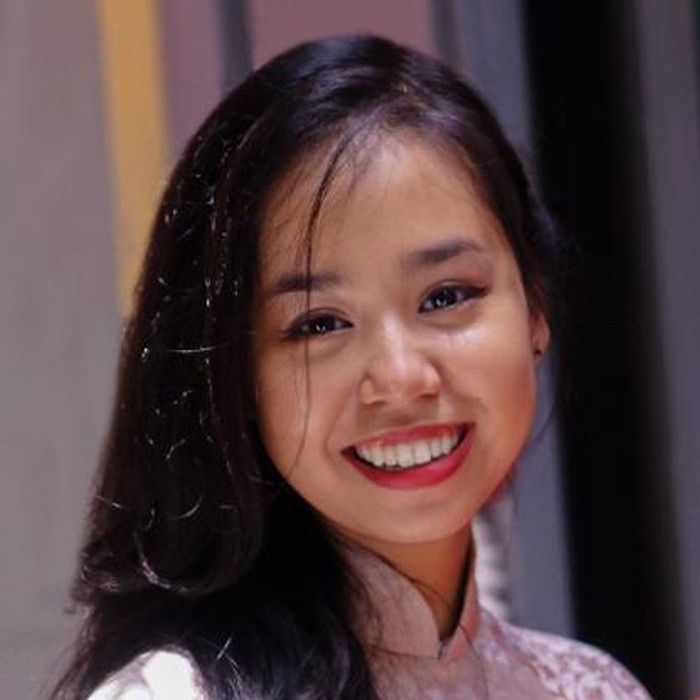 4. Hau Ly
The remaining Vietnamese entrant is Manager of 500 Startups Vietnam Hau Ly in Finance and Venture Capital list. The investment fund helped make US$3 million investments into 40 startups in fields of finance technology, e-commerce, logistics and supply chain, advertisment technology and education technology. This year, Ly will oversee the operation of Saola Accelerator, a partnership between 500 Startups Vietnam and GS Shop that offers startups up to US$200 million in funding with support from international clients and experts.
Vietnam proudly had five representatives in last year's 30 Under 30 by Forbes. There were also four and seven Vietnamese mentioned on the list of 2017 and 2016, respectively.
---

Related Articles:
---