As the sun drifts down towards the horizon streaking clouds with a dazzling dappling of pink, purple, orange and red, the pristine beach is a frenzy of activity.
Barbeques are being prepped to flame-cook an assortment of freshly caught seafood, tables and chairs are being set up on the smooth sand and dancers, performers and an emcee are pacing about the stage doing last minute checks for their show. Meanwhile a few hundred meters away at Novotel Phu Quoc Resort, guests are putting their final touches on their outfits and preparing for a relaxing night of fun and team bonding. Such a scene frequently plays out here as part of the resort's efforts to accommodate company retreats, conferences, weddings and group events.
Vietnam's booming economy is translating to unparalleled success and profits for companies of all sizes. Such prosperity has given them new opportunities to thank their employees for all their hard work and strengthen their teams through company getaways. Novotel, located in an isolated section of the destination island caters to groups that want to make lasting memories while reflecting on all their hard work. The location, facilities and accommodations all contribute to an ideal venue to combine work and play.
Truong Beach's bright, clean sand that eases into a shallow surf is the perfect place to hold team building activities such as relay races, frisbee competitions and puzzles as well as allow exhausted employees a chance to savor a lazy afternoon under a parasol listening to the calm waves. Flexibility lies at the center of any retreat at Novotel so organizers can decide how much or little structured activity they would like their group retreats to involve with the resort staff accommodating their requests.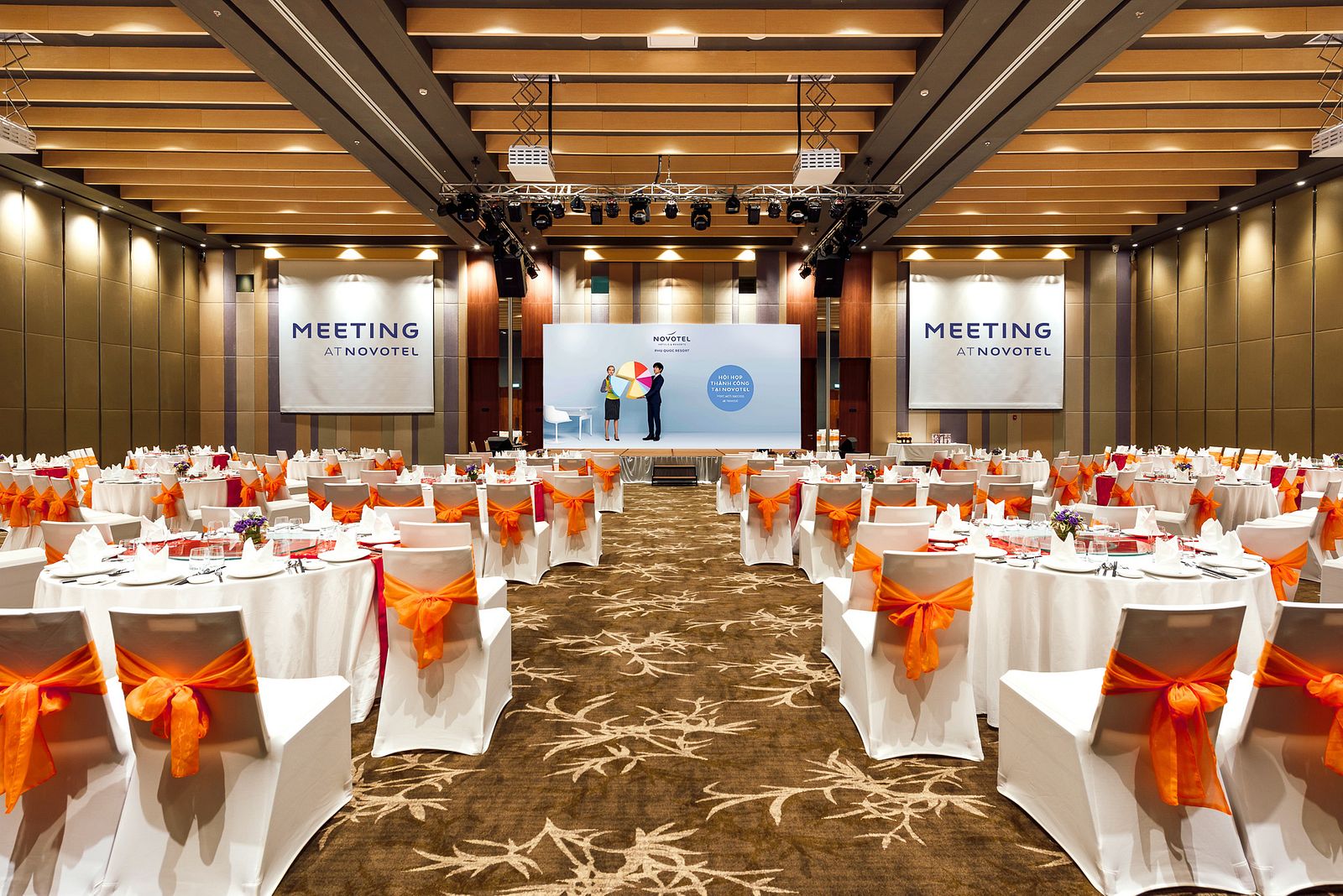 A sleek 470 square meter ballroom invites social and also professional activities. The resort's expert staff serve an extravagant banquet to up to 400 people with a stage supported by state-of-the-art audio and visual systems for staff activities ranging from talent shows to musical performances. Partitioned into smaller rooms or used in full, the ballroom also makes for an excellent conference room.
In addition to the versatile ballroom, business minded visitors will appreciate the conference rooms that are equipped with all the Wi-Fi, technology and comforts one would find in a Saigon skyscraper but with views of the beach. The three rooms, which accommodate groups up to 70 people, mean any work can be done efficiently before easily returning to the idyllic resort.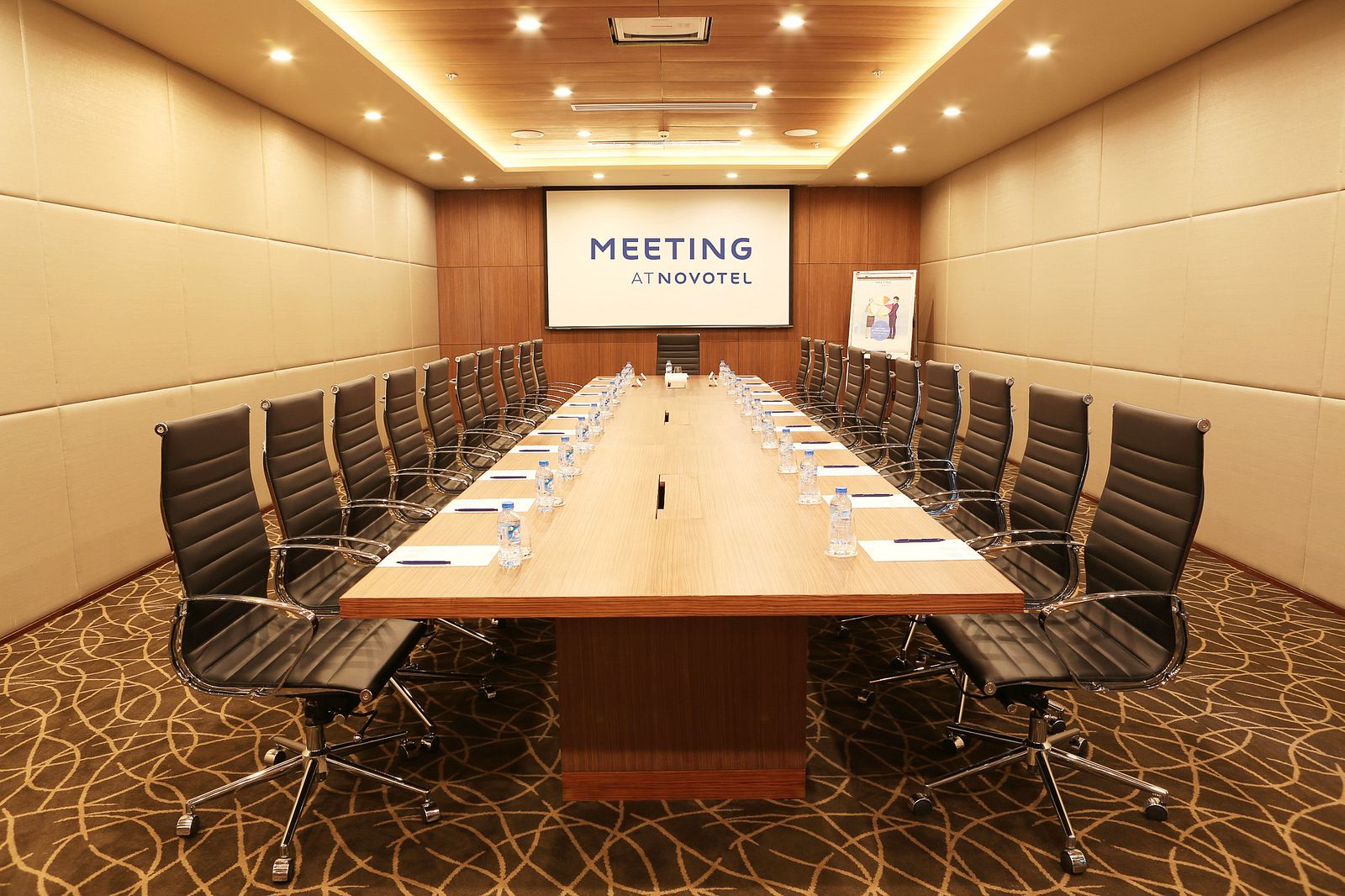 Of course, not every group that comes to Novotel does so for work. The resort also caters to dreamy beach weddings. The tropical surroundings provide for fairy tale photos and memories while the lavish facilities mean guests attending the ceremony will be able to indulge in their own honeymoon-like vacations. Expert staff can work in coordination with families to plan every aspect of the wedding from flowers to music, food to photography.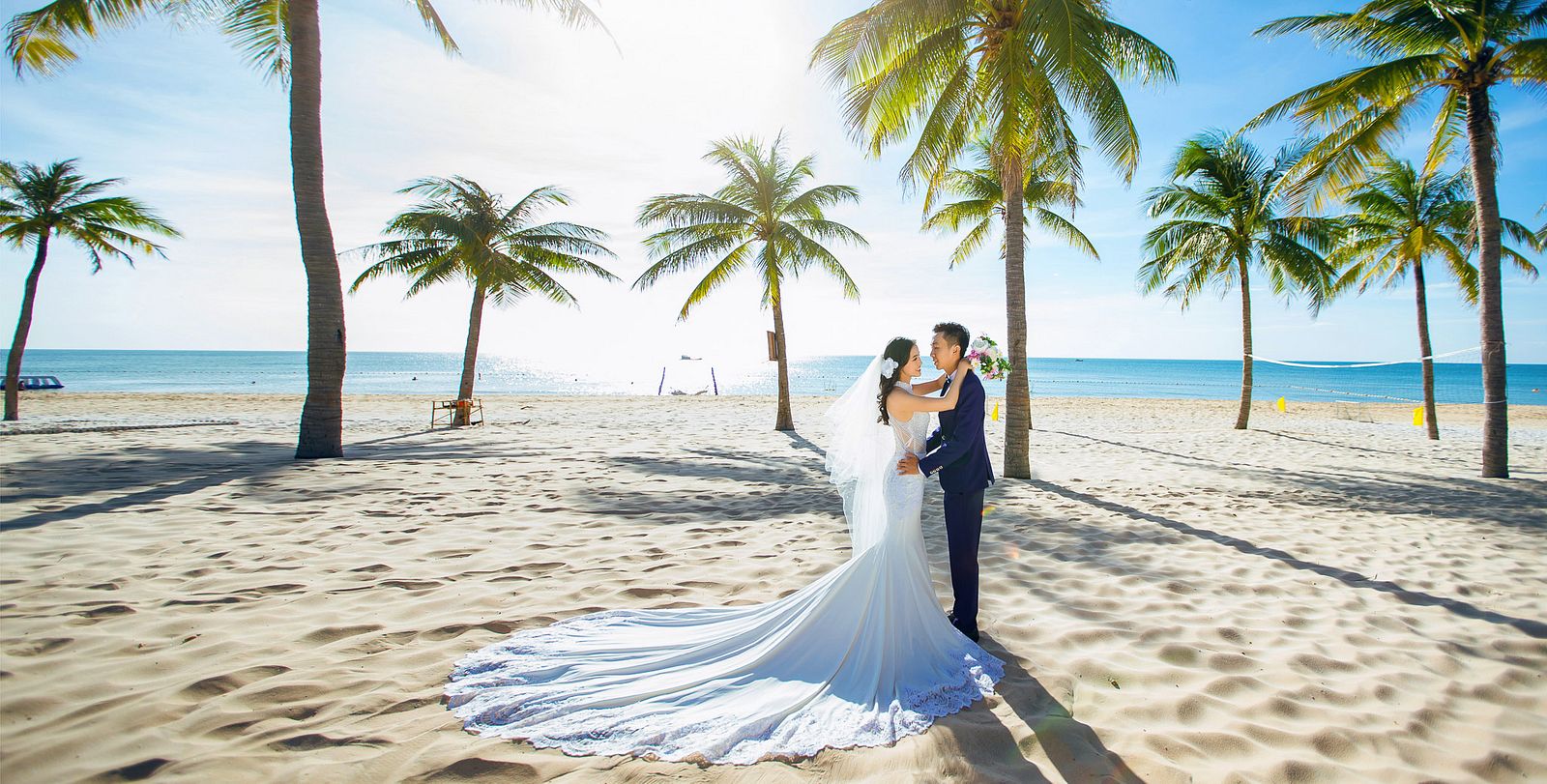 Whether at the resort for work, play or somewhere in between, groups staying at Novotel will encounter the height of luxury in their rooms. The main building features stunning views of the ocean and all the services and customized special touches including fresh fruit on arrival, turndown service, and stylish robes for wearing at the beach. Special villas, each containing multiple bedrooms and a private pool, are situated in a secluded section of the property. Residing guests have access to a range of activities including spas, pools, tennis courts, exercise rooms, restaurants and cooking classes.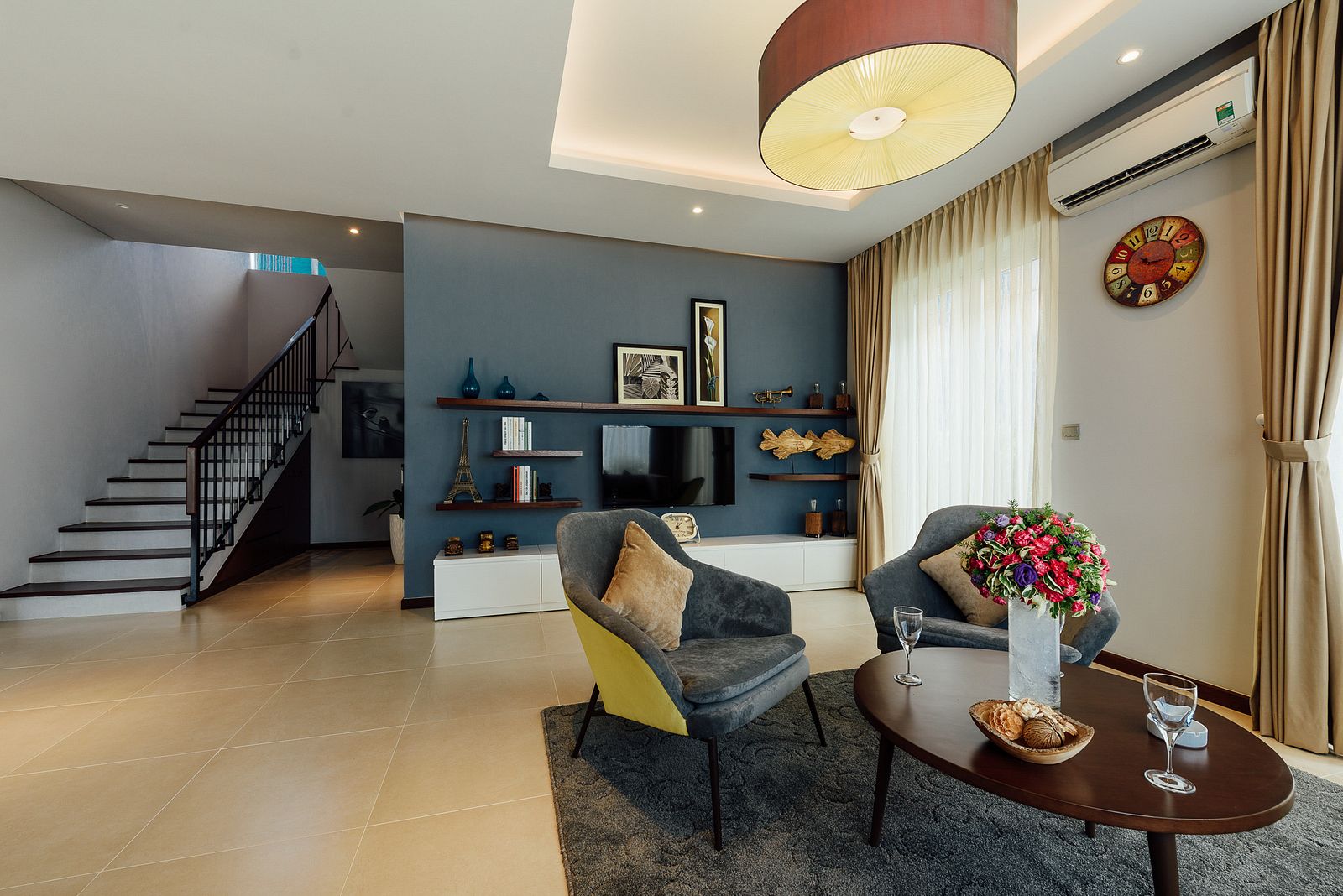 Probably every person who has ever worked in an office has stared out the window onto traffic-congested concrete and fantasized about being on a beach. Novotel Phu Quoc invites employees to live that fantasy. By providing the facilities and support for a variety of retreats, conferences and working vacations in addition to weddings and private parties, the resort welcomes co-workers to come together, companies to savor their successes and loved ones to celebrate their happiness in tropical paradise.
Novotel Phu Quoc Resort's website
Novotel Phu Quoc Resort's Email
(+84) 297 6260 999
Novotel Phu Quoc Resort | Duong Bao, Duong To, Phu Quoc