With design houses and global brands opening local branches, major movies having early premiers, music megastars adding to their tour itineraries, and renowned restaurateurs selecting it as the site of their next venture, Saigon is experiencing an influx of global creative talents sharing their work with Vietnamese audiences. This trend is exemplified by Passion Week, a four-day event at Park Hyatt Saigon that invites Michelin Star chefs and masters from a diverse field of artistic genres to the city for a series of classes and exclusive dinners.
Passion Week Explores the Art of Living
In 2002 the Park Hyatt premiered Masters of Food and Wine at their Mendoza property. The event invited guests to intimately learn from culinary experts and sommeliers and proved so successful that all locations around the world have now implemented this special event. In 2015, Park Hyatt Saigon hotel launched Art at the Park to showcase local artists and highlight the power of art in the community through its performances. Passion Week borrows from and greatly expands upon these two programs so as to give guests a chance to indulge in and celebrate what they call "the art of living."
For the first time, Passion Week will gather internationally acclaimed artists and Michelin Star Chefs for a series of activities from 14 to 17 November 2018. The four days will feature master classes conducted by skillful artists along with gala dinners catered by Michelin Star Chefs.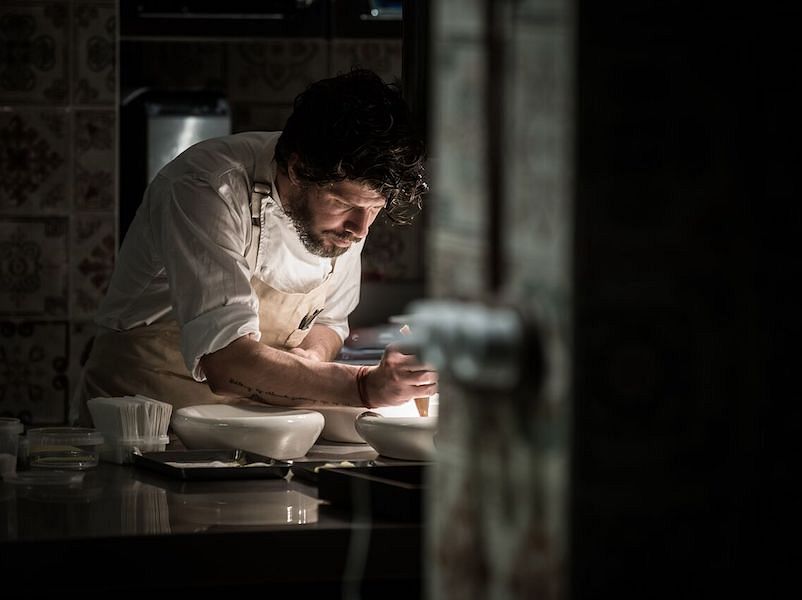 With honey-warm wood walls and ceilings, elegant furniture and windows offering expansive views of the snow-covered Alps, the physical structure of La Bouitte is almost as much of a work of art as the food it serves. Inside, the father-son team of Rene and Maxime Meilleur create delicate dishes that rely on the natural freshness of local ingredients and employ classic French cooking methods. Their work has earned the restaurant three Michelin Stars, making it one of the highest rated in the world. As part of Passion Week, taking place exclusively in Saigon, Maxime brings its cuisine from the rugged alpine countryside to diners here, his only such excursion out of the country this entire year.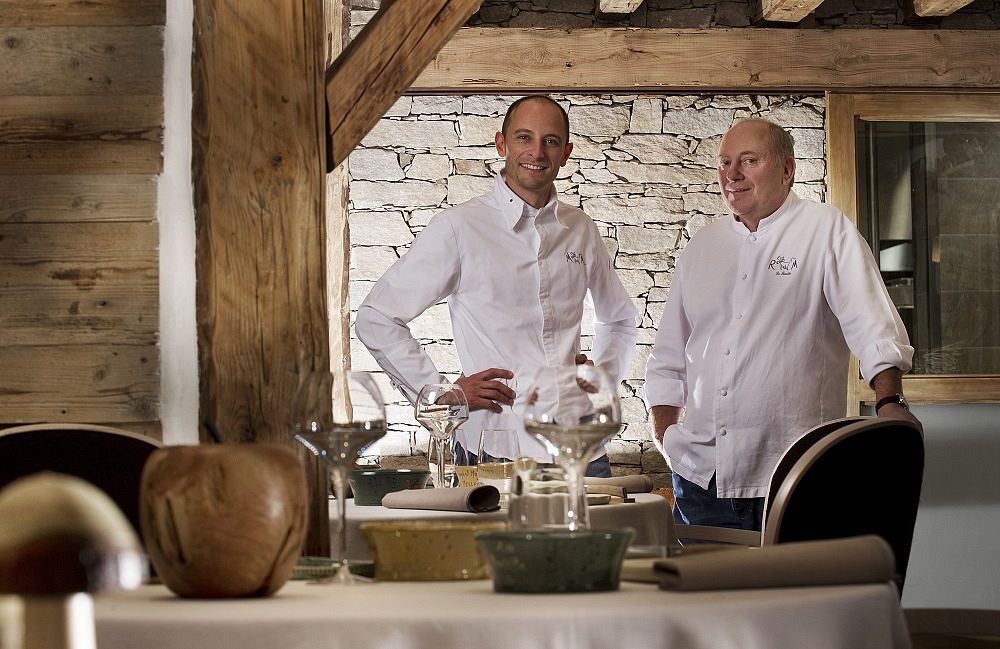 On November 17th, the final night of Passion Week, Chef Maxime Meilleur will prepare a seven-course meal with dishes including grilled bass in sparkling Roussette white butter, duck fois gras with Saint Marcel honey and roasted pigeon in spinach coulis sauce. All the food will be paired with extravagant Maison Joseph Drouhin wines. While savoring their meals, the 60 guests will enjoy a live art performance by famed visual designer Bradley Theodore and live music by pianist Jon Kimura Parker and violinist Aloysia Friedmann.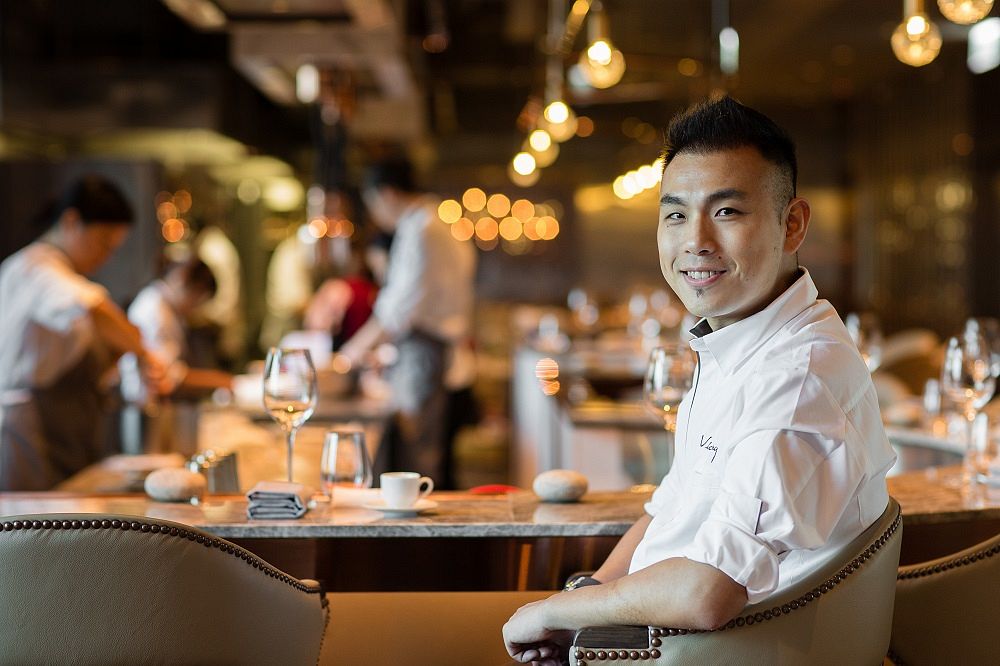 Gala dinners each night of the week will feature the complexity and sophistication of the final meal, but reflect the personal styles and unique creativity of a different Micheline Star chef. On the first night, for example, Paulo Airaudo will introduce flavors that capture the simple Sunday family brunches from his childhood through dishes such as mackerel, beetroot and creme fraiche accompanied by sweetbread with black garlic and carrot. On the second night, Vicky Cheng, will present his signature use of Western ingredients in Chinese staples such as Wagyu beef char siu and espelette spiced red tuna made with dashi jelly, uni and crispy fish skin. Finally, on Friday, Jungsik Yim, the first chef to be awarded a Michelin Star for Korean fare, will prepare truffle gimbab, octopus with Gochujang aioli and abalone kimchi, amongst other forward-looking items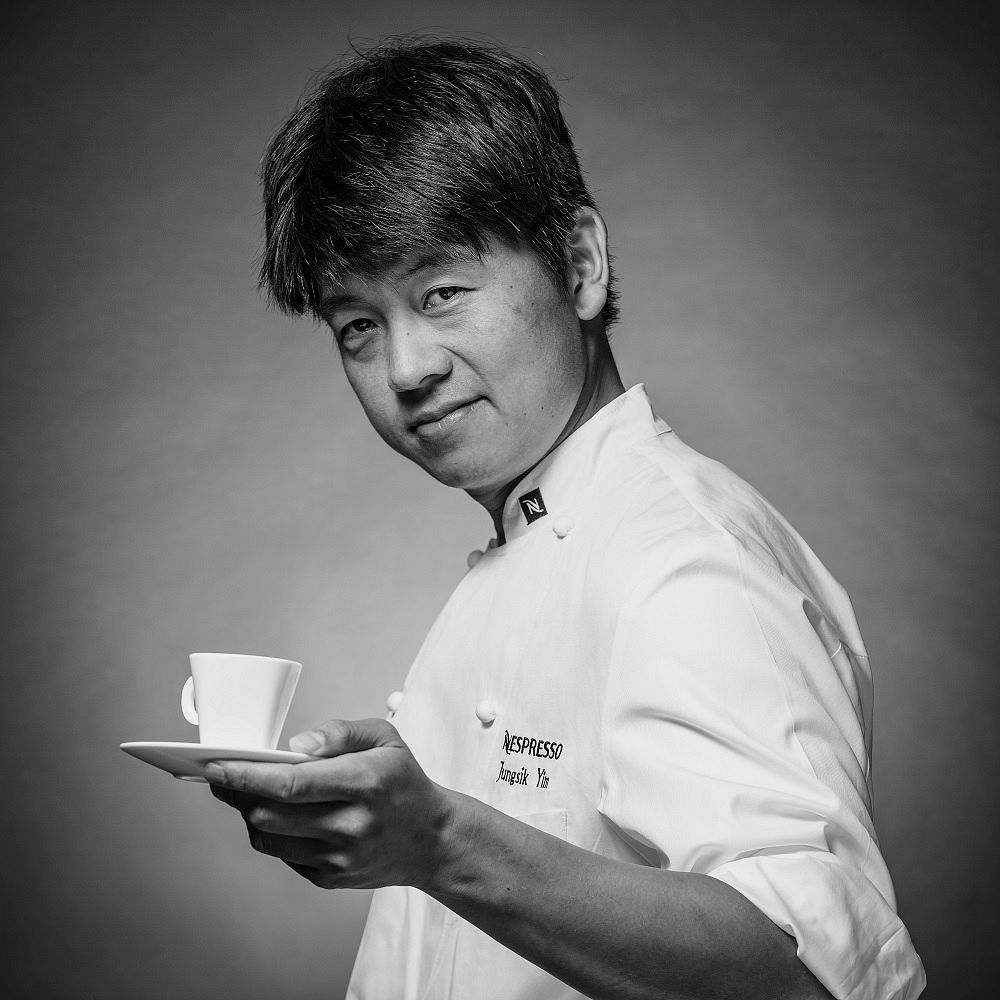 International Artists Paying Increased Attention to Saigon
During Passion Week, master classes are hardly confined to gastronomic pleasures. Expert artists will bring olfactory and auditory indulgences to small group experiences. For example, parfumer Blaise Mautin will explain the underpinnings of his "rigorous and modest" scents before leading each participant through the process of designing their own. Similarly, floral Artist Alfie Lin, will describe how carefully curated flower arrangements embody not just physical beauty but also emotional profundity. He will teach guests how to blend floral and spatial environments in addition to practical flower curation and maintenance.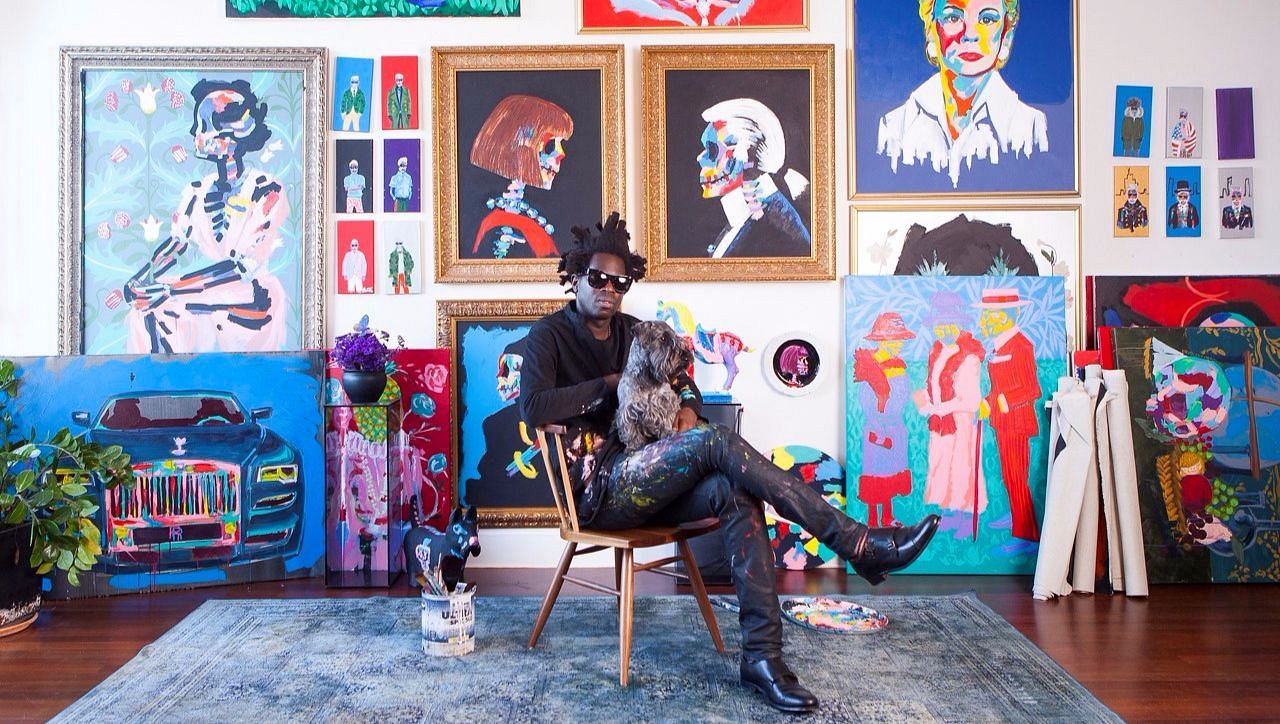 Additionally, Bradley Theodore, the official artist for the 2016 US Open and performer at the final gala dinner will hold a special art luncheon while musicians Jon Kimura Parker and violinist Aloysia Friedmann hold a master class exploring techniques for how to listen to classical music masterpieces. Winemaker Francois Thienpont will also meet with a group of eight to impart wisdom gained at his family's Vineyards that date back to the 19th century.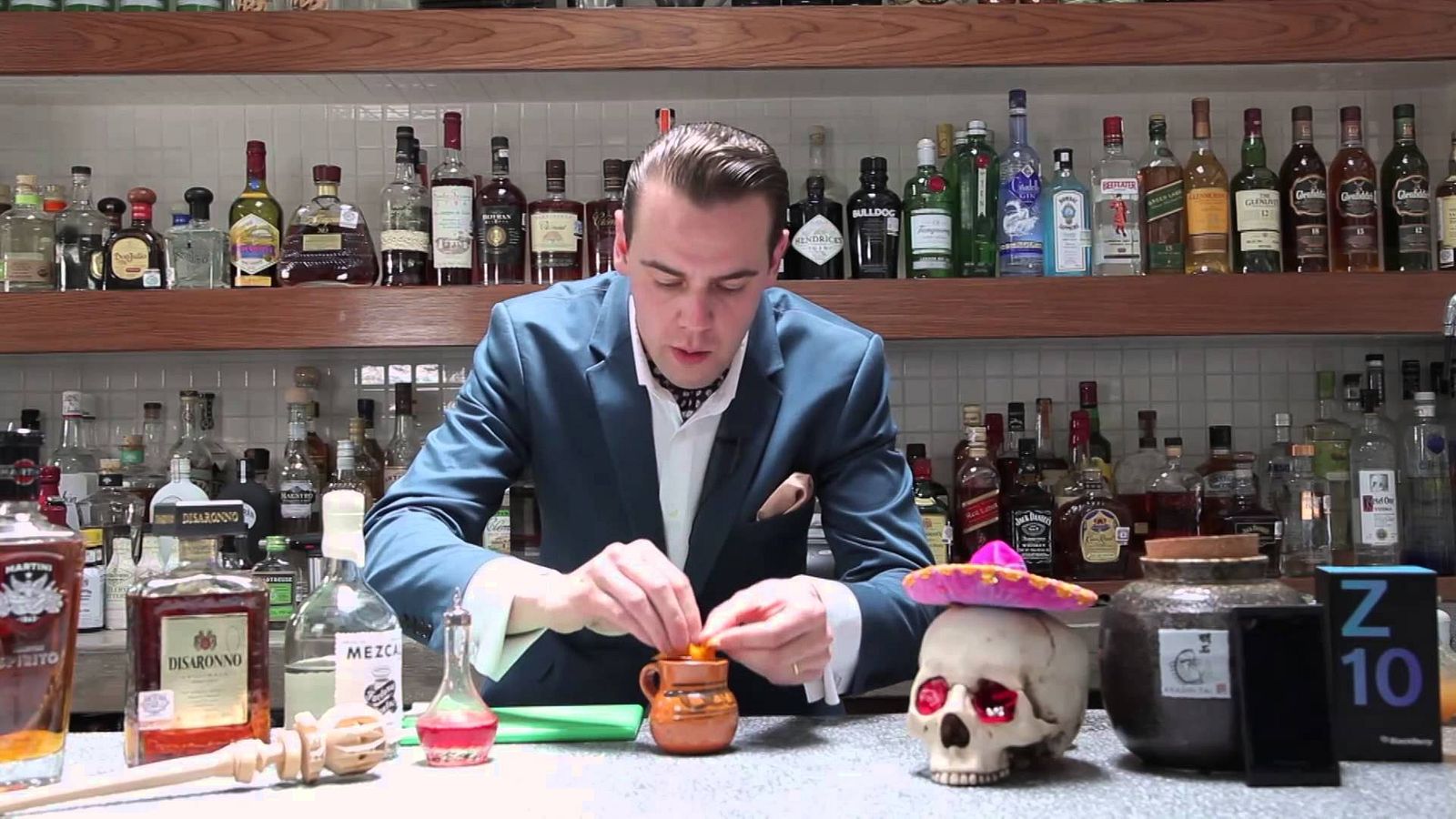 Simone Caporale, an Italian bartender who was named "Bartender of the Year" in 2014 and worked at the famous The Langham that won World's Best Bar four years in a row (2012 - 2015), will be concocting extravagant cocktails. His talents, however, will not be reserved to that night alone. On Friday the 16th he will also hold a class in mixology for a group of 15 people. In sharing his techniques, talents and philosophies, the event coincides with the week's larger aims to expose people to finding and appreciating art in everyday experiences.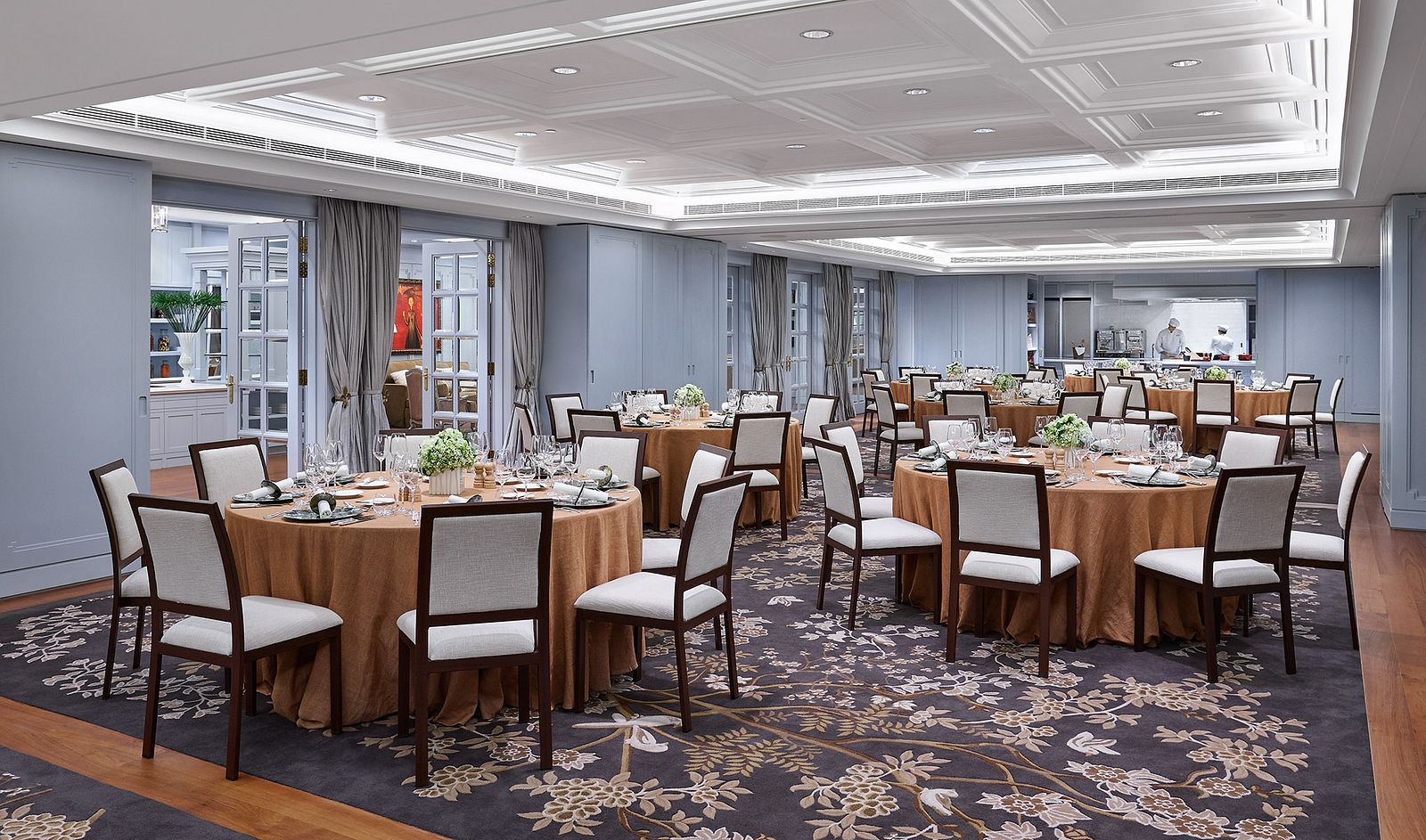 Be it paintings, music, perfume, food or wine, the opportunity to enjoy world-class luxuries at an approachable and affordable presentation is becoming increasingly possible in Saigon. Passion Week at the Park Hyatt exemplifies this development and reveals the hotel's larger aims to spread beauty and inspiration throughout the city.
All details are available here
For further information, please contact For further information and ticket sales, please contact +84 28 3520 2342 and email passionweek.saiph@hyatt.com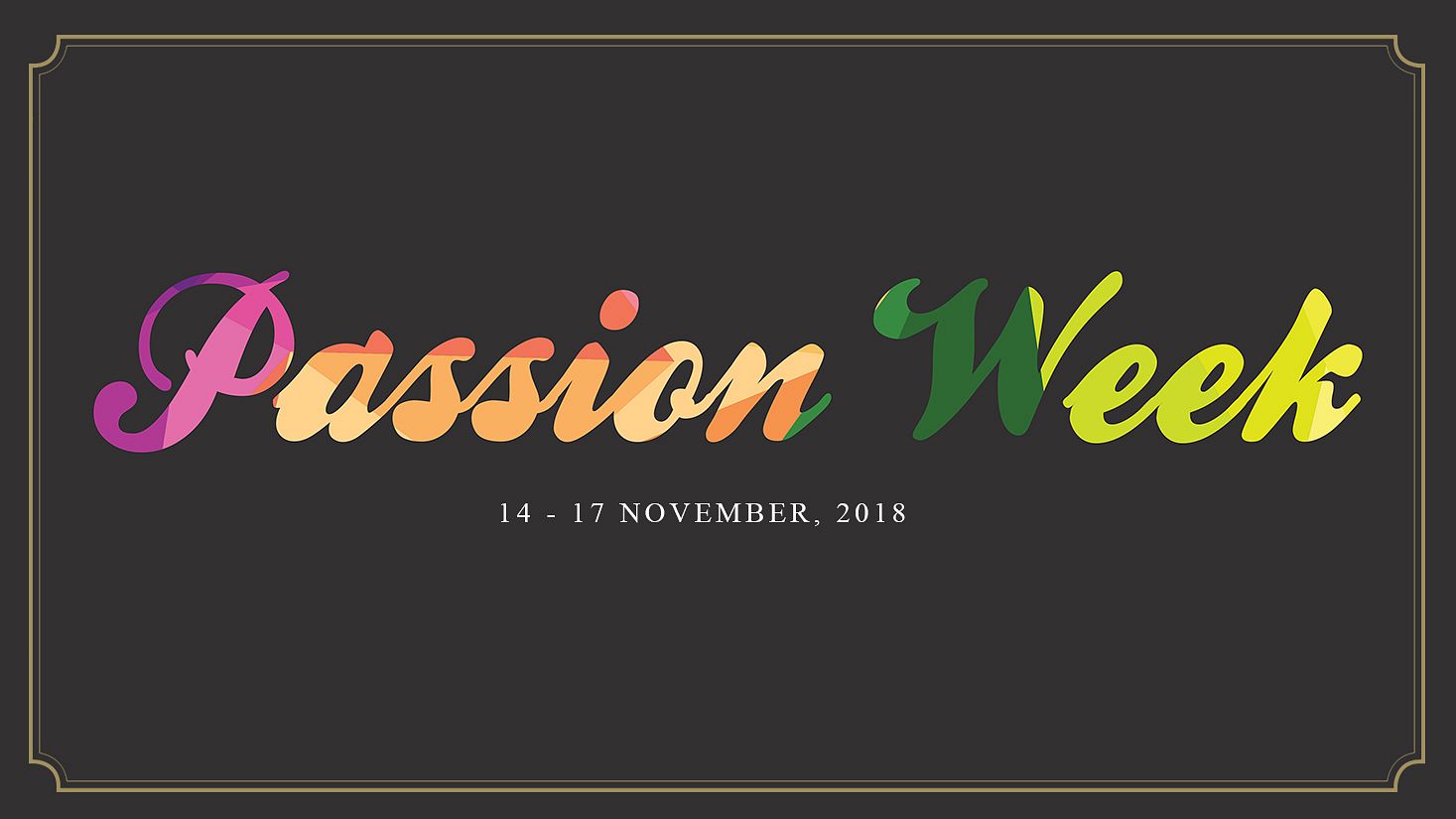 +84 28 3824 1234
Park Hyatt | 2 Lam Son Square, D.1, Ho Chi Minh City