You might love it, hate or have never actually been, but if you live in Saigon, you've probably at least heard of Lush Saigon.
The club has been a staple of the city's late-night scene for 15 years. This anniversary offers the perfect time to reflect on its origins, development, rocky moments, the ways in which it's changed alongside Vietnam's music and partying culture, and look forward to what the future might hold.
"No pop. Can you believe that, we once had a rule that Lush would never play pop music," explains Mark Jolly, a Lush DJ who also books acts for the club. He began working there only a few months after it first opened and sat down with Saigoneer for a trip down memory lane. Saigon's nightlife was very different back then. Foreigners and locals in search of nights out essentially had three choices: to shout in the overwhelmingly loud and bright Vietnamese beer clubs, stand around and drink in the backpacker hangouts that played rock or pop, or take to the dance floor at a club that thrived on cheesy tunes. Lush wanted to cater to people who enjoyed western-style clubs where one could dance and have fun while listening to quality 4-4 house music.
Finding its Footing
The early years had their rough patches. Unlike today, Vietnamese didn't have a lot of familiarity with western club music, preferring to party to VinaHouse. Moreover, the word nightclub conjured images of illicit activities and moral bankruptcy amongst locals. As the club has always aimed to appeal to a diverse and wide audience, it took some time and subtle education efforts to turn local DJs and guests alike onto the dance-inducing, lyric-featuring, breakdown-laced jams.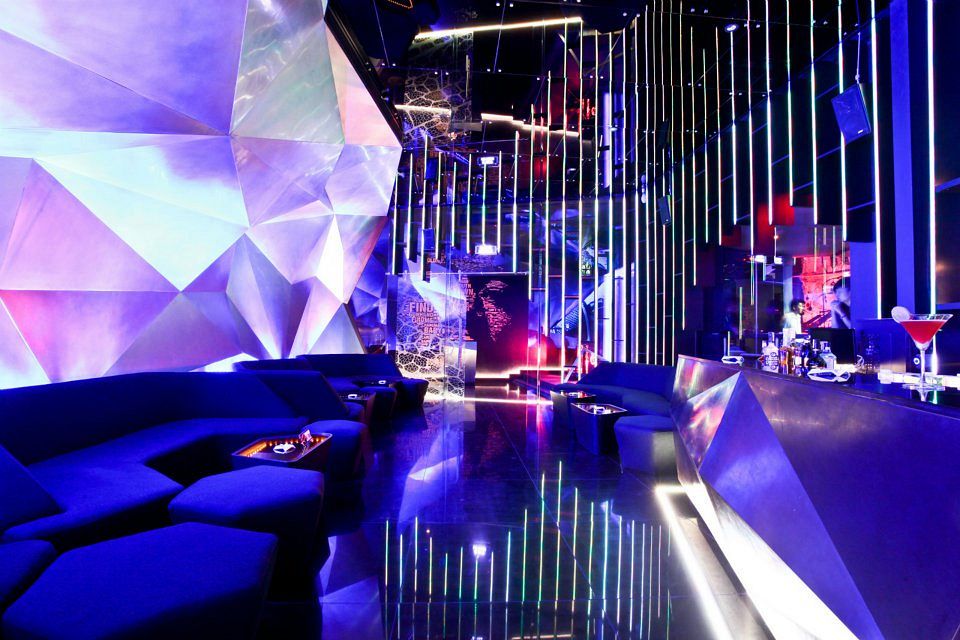 Considering the cost of rent on Ly Tru Trong Street and the low spending power young people had at the turn of the century, the club was in danger of having to close its doors at first. Latin house music and Ladies Night changed that. Thanks to its incorporation of familiar songs like "Besame Mucho" and a general appreciation for Latin dancing, Vietnamese were quickly won over by the hottest style of club music at the time. This coincided with the general Westernization occurring throughout the city, which helped remove the stigma associated with clubbing. And while the concept of free drinks for women on certain nights of the week is now so ubiquitous in Saigon it seems obvious, when Lush first began the promotion, it attracted a lot of attention.
The packed dance floors on Ladies Nights kept Lush alive until the next fortuitous trend: the general explosion of dance music in the late 2000s when artists like Dave Guetta found crossover appeal when working with other genres, such as on "I Gotta Feeling" with the Black-Eyed Peas. As dance music entered the global mainstream, a trend that continued with the rise of EDM, Mark noticed guests at Lush would know the lyrics to songs the first time they were even played. The DJ sets shifted to include more of what the broad audiences were embracing.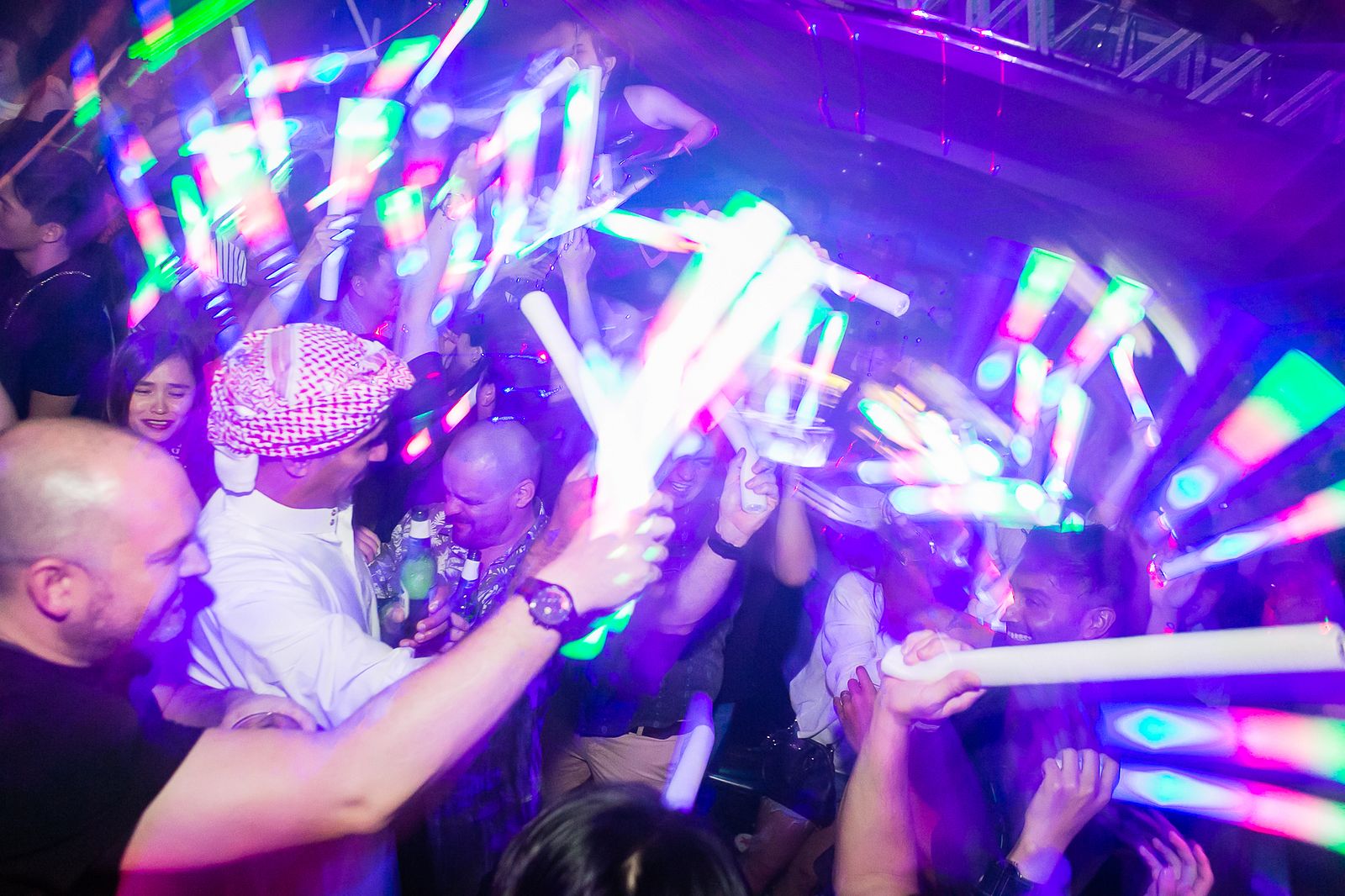 At Peace with its Current Identity
"Are there music fans that will look down their nose at what Lush plays?" Mark asks himself before answering, "of course and we are okay with that." He muses that nightclubs probably age in something akin to dog years, and the venue has now reached a more confident place in its life where the team can be comfortable in their own skin. They play fun, danceable music that a wide variety of people want to hear.
Not chasing fans of newer, less-accessible subgenres while aiming to remain cool represents just one aspect of Lush's maturing. In the 15 years since it opened, numerous other nightclubs have opened and closed. Rooftop spots with extravagant audiovisual systems have become common. Lush stays competitive by keeping their systems up to date, but also by not trying to be something they aren't. For example, if they began catering to ultra-rich guests in search of exclusivity, they'd turn off their longtime fans who want an inviting atmosphere. In the end, David believes it is best to offer a fun environment for people looking to have an entertaining, inclusive night with friends.
Lingering Misconceptions
Despite being around for 15 years, there are still aspects of Lush people aren't aware of. David explains that the food, for example, often gets overlooked. While one might not expect a nightclub to offer delicious meals, Lush has long aimed to provide a tasty means to replenish the calories grooved off on the dance floor. The mì xào bò and chicken burger are favorites and embody the menu's overall ethos of offering simple, delicious dishes that will appeal to anyone. The drinks adhere to this idea as well, with the frozen strawberry being a fan favorite.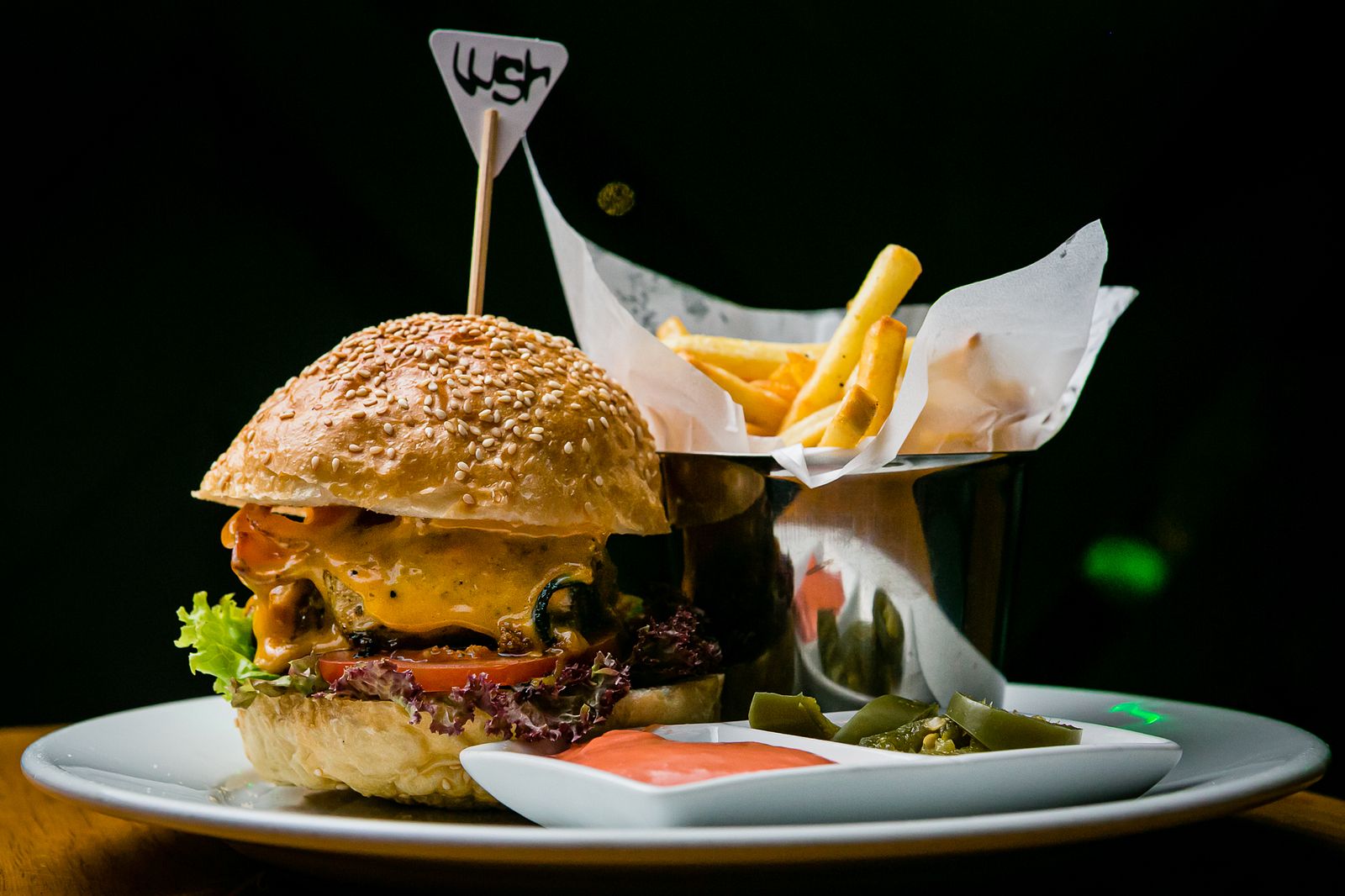 In addition to the food, even ardent Lush enthusiasts might not know how tight-knit the staff is behind the scenes. Spending days off and taking trips to the beach together, some of the crew has been there for over a decade. A few have even risen up the ranks from some of the lowest positions to some of the highest. It's not always easy to work in a loud, crowded environment, but having one another's backs allows them to focus on the customers.
Looking Forward
To continue David's metaphor of Lush reaching an age when it can be comfortable in its skin, the club doesn't plan to make any drastic changes in the near future. It will continue catering to a mass audience while keeping up with new ideas and trends and staying on top of technological innovations. They'll continue bringing in artists about to break; this is the club that brought Skrillex and Diplo before they were household names, after all. They'll also look to stay true to their roots, as exemplified by their upcoming 8th anniversary for Bass Republic, one of the city's pioneering DJs.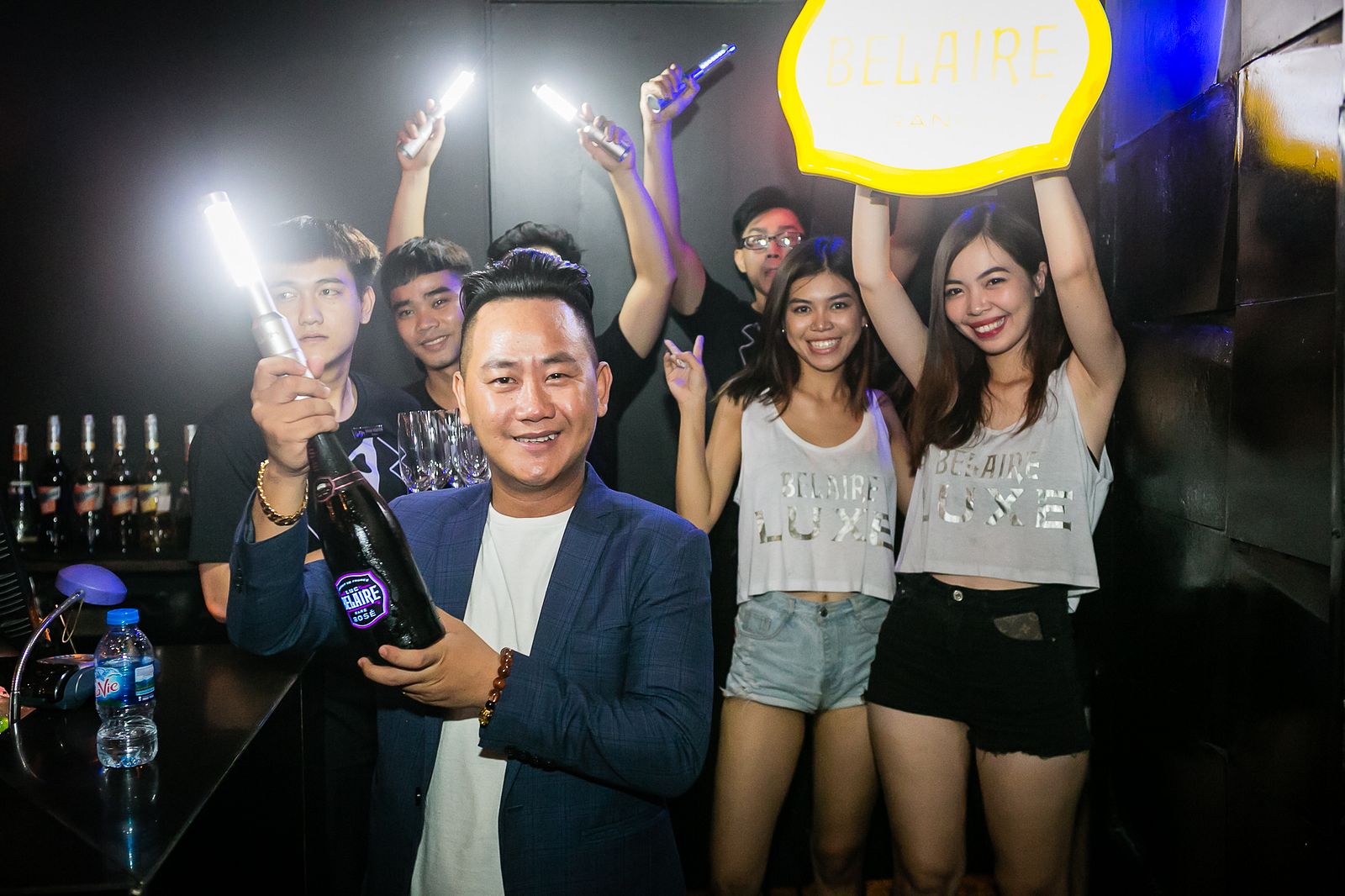 Even if the club isn't looking to reinvent itself, it can't let such a big anniversary go past without some fanfare. Therefore, they have a set of special performances on the horizon, including 15 Years on the 15th with Dewars 15, Las Vegas DJ Earwaxxx on Friday the 21st and the big Saturday Birthday Bash with a multilayer cake, balloon drop and all sorts of celebratory activities, including a big lucky draw. The parties will be a good chance to celebrate how far Lush has come along, with nightlife in Saigon in general.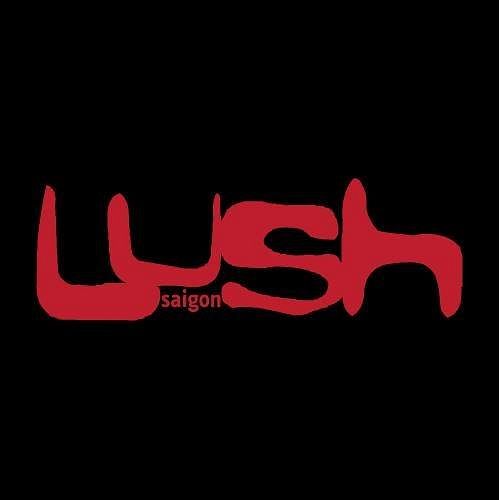 2 Ly Tu Trong, D1, Ho Chi Minh City