A wave of foreign investment in Vietnam accompanied economic reforms in the early 1990s, with Japan among the largest contributors.
Along with thriving cultural enclaves, the factories and companies they established created a constant stream of business travelers in need of accommodation. Initially, the hotel selection was quite limited, but before long modern structures with international service standards to match replaced the "floater" anchored in the Saigon River. The 283-room Legend was one of these hotels.
While the government never confirmed it, Japan's princess had taken up residence in the hotel in 2009. This, coupled with the proximity to Japanese businesses, as well downtown attractions, made it popular among guests from the Land of the Rising Sun. The Legend's service proved so appealing it even attracted crew members from Japanese Airways and All Nippon Air, despite the distance from the airport.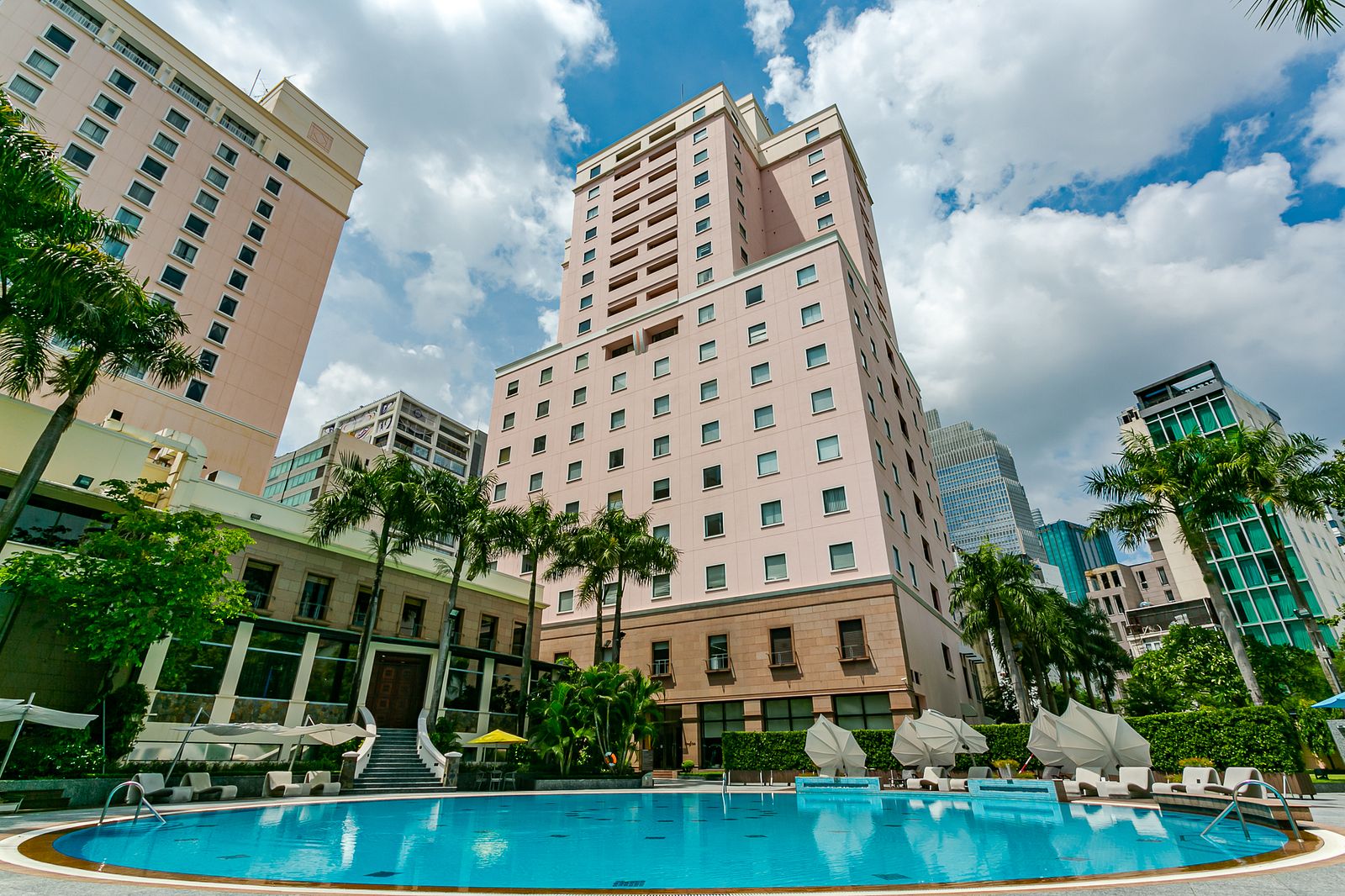 While Japan continues to have a strong presence in Saigon, with international businesses such as Sapporo setting up shop and massive investments in projects such as the first metro line, South Korea's influence has increased both culturally and commercially. From K-pop, K-dramas and those heart-fingers everyone flashes in photos to corporate offices and factories, Koreans are becoming more and more involved in Saigon. A great exemplifier of this was the purchase of the Legend by Korean mega-conglomerate Lotte in 2013. Other than renaming the hotel to LOTTE Legend Saigon, the new owners found little to change, as guests have remained loyal despite the bevy of new accommodations in the city.
LOTTE Legend Saigon's rather inconspicuous facade overlooking the Saigon River hides a more ornate interior. Aiming to exceed expectations of early visitors and reflect optimism for economic opportunities in the city, a modernist-influenced skylight lets light stream down into the lobby, where it falls on a giant horse statue and fountain. Cream-colored Romanesque pillars and elephant reliefs contribute to an eclectic manifestation of elegance.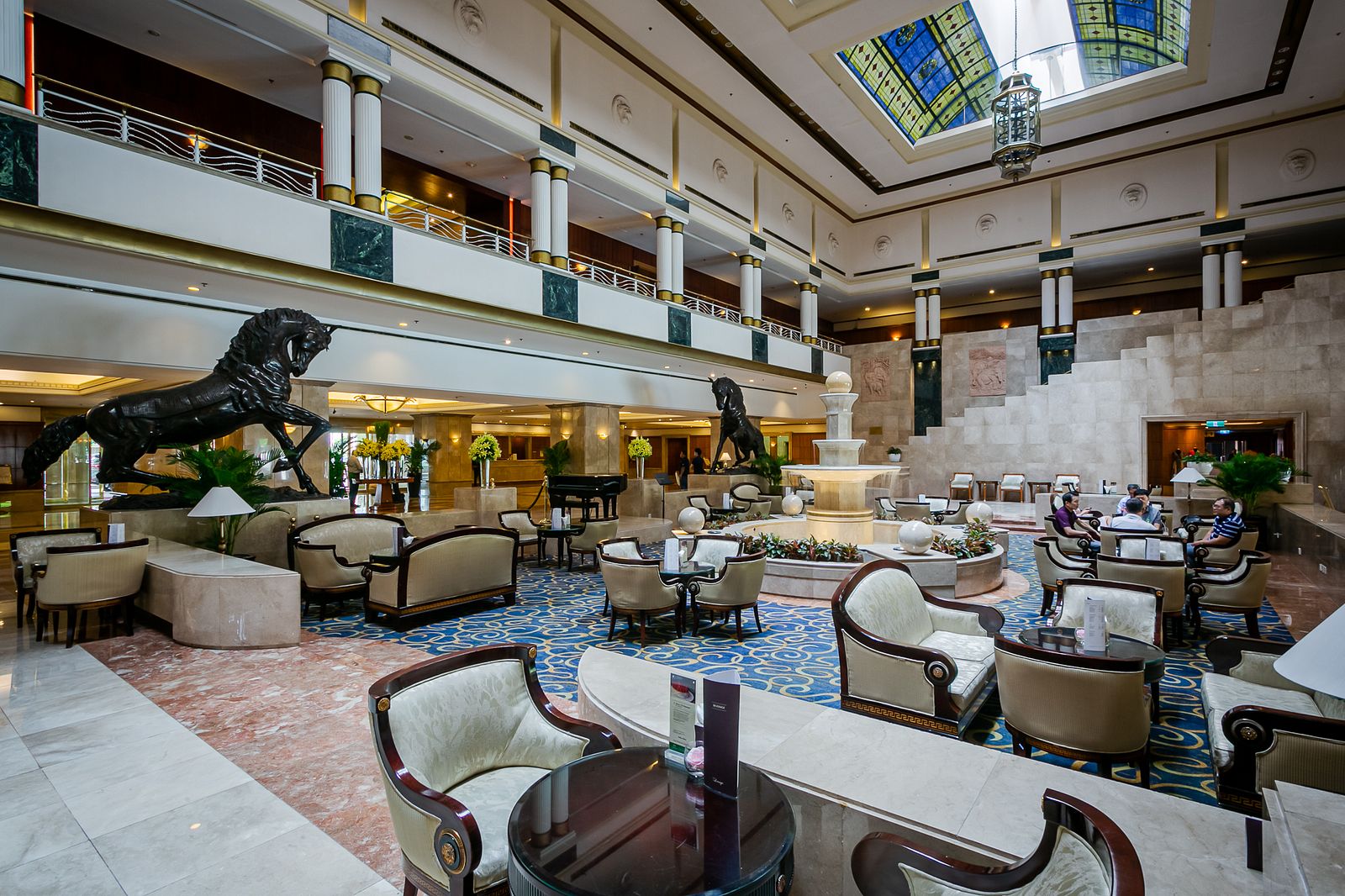 LOTTE Legend Saigon lives somewhat of a double life. While catering to its international business clientele, it simultaneously serves local customers as well. One of the most obvious signs of this is the large outdoor pool. Surrounded by shade-offering walls and trees, the cool waters are joined by comfortable chairs and cabanas. When in this secluded space, one feels as if at a remote resort, not meters away from District 1's querulous traffic. And because the hotel's occupants are often busy in meetings and conference halls, it remains largely empty and available for locals to use.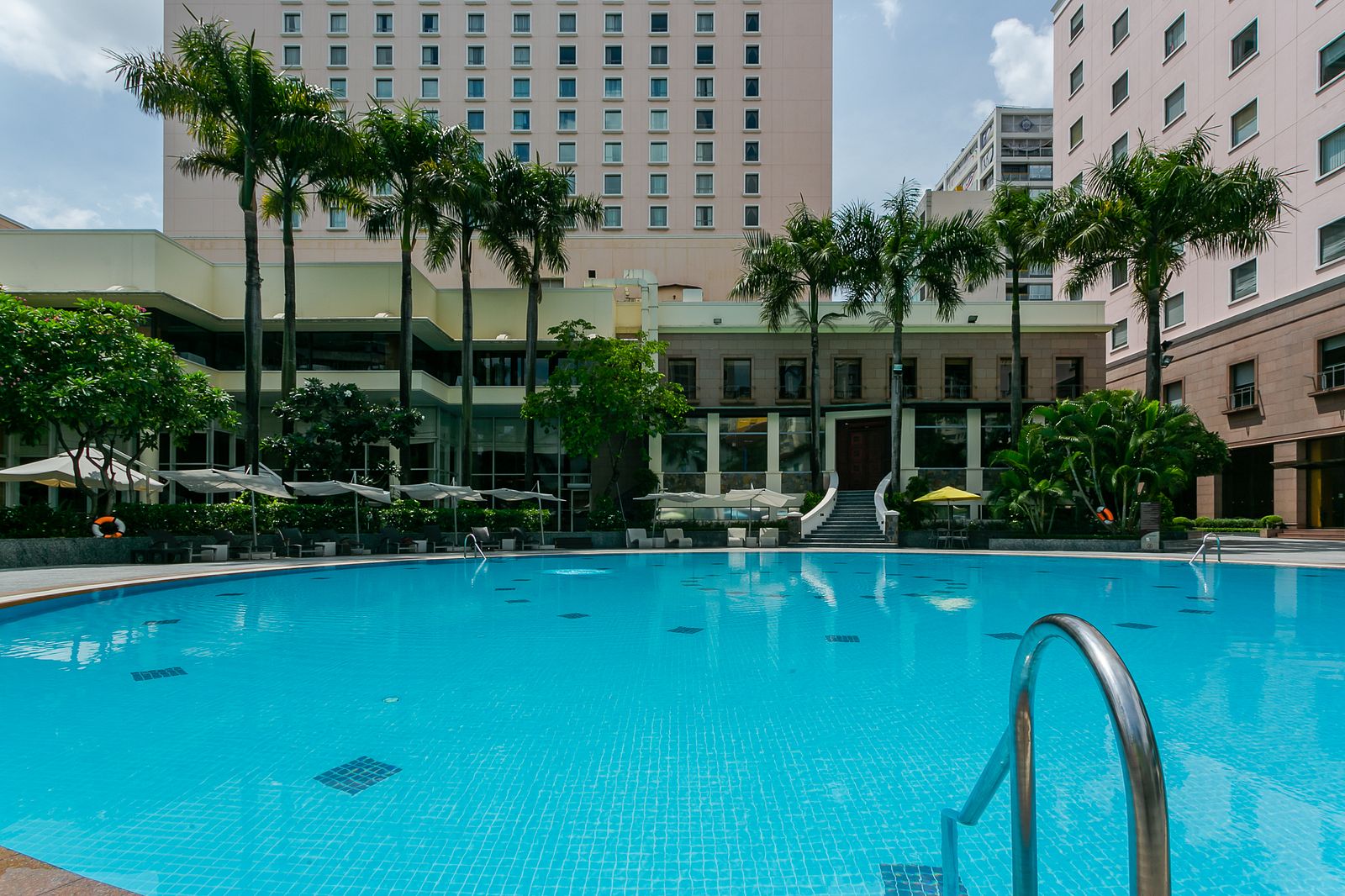 The hotel's spa has a similar multi-function. During the extended hours, which stretch into the late evening, business travelers visit to relieve the stress of work, while during the day locals come to enjoy a variety of treatments in private rooms.
Many Saigoneers who visit the spa or pool do so after a lavish weekend brunch. The spacious dining area fills with guests who top plates with a variety of western and Asian dishes from the buffet. Relaxing with friends and family on a Saturday or Sunday morning has become a routine indulgence for many of the city's residents.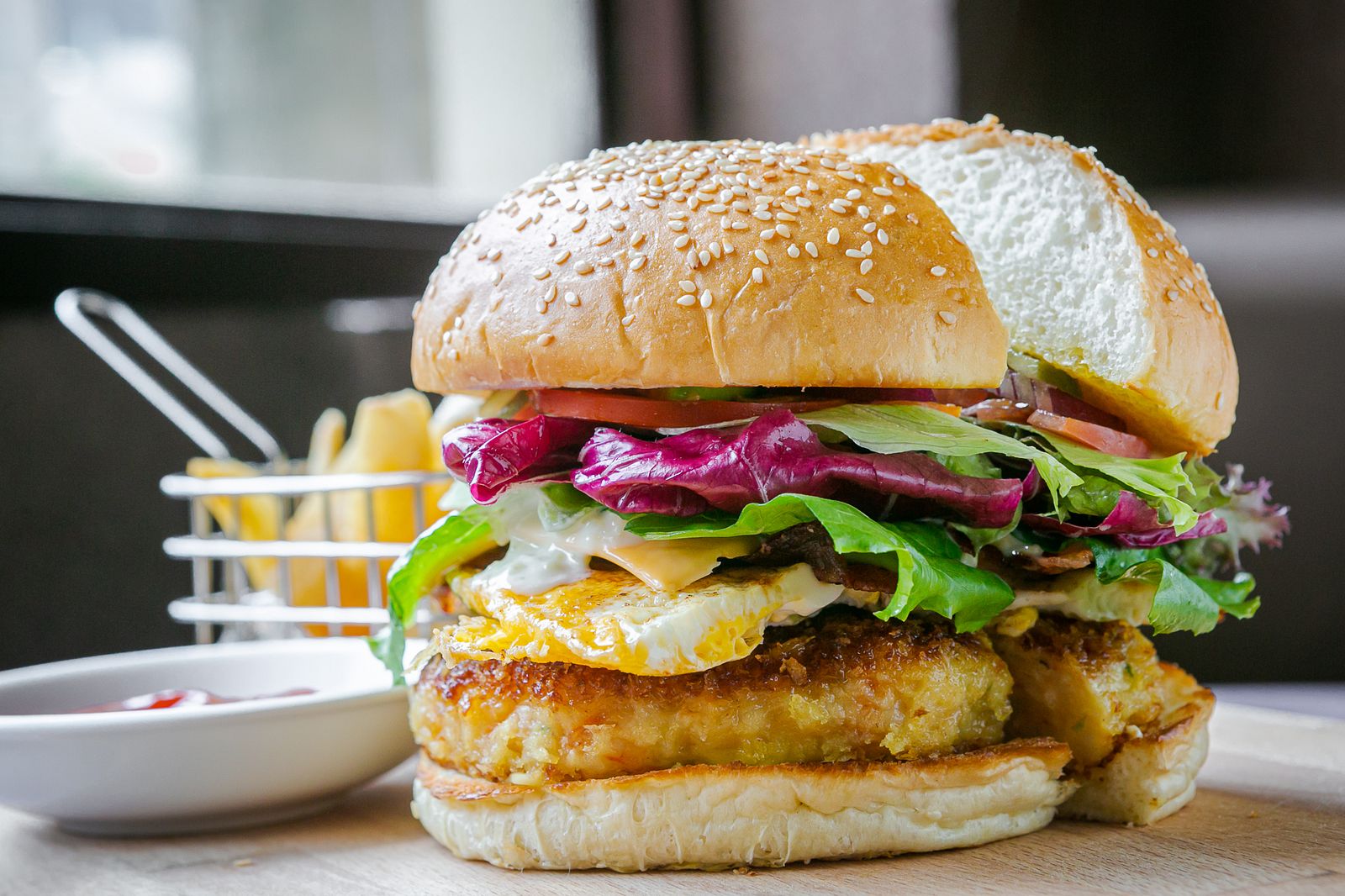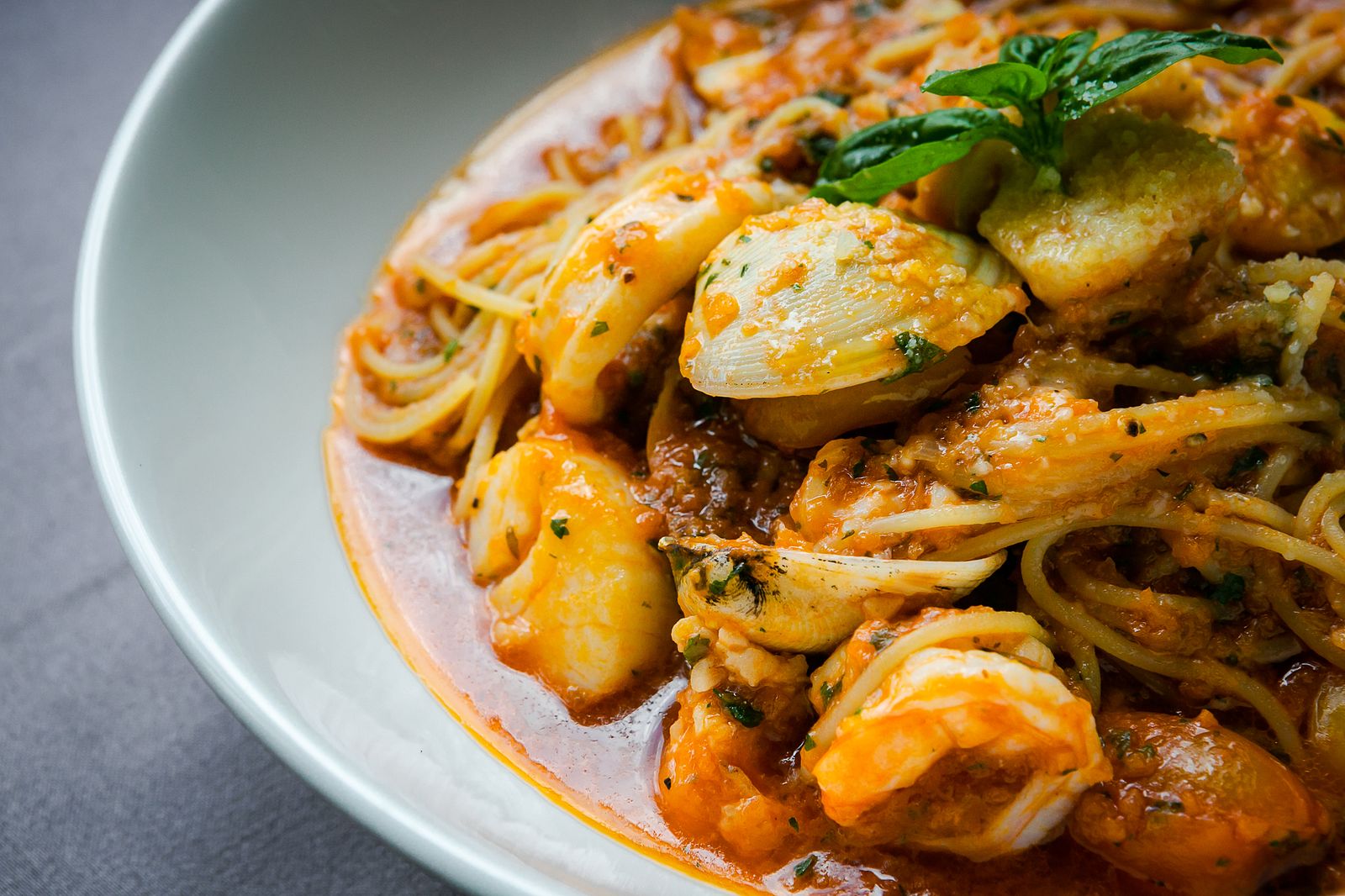 People from around the city visit the hotel in the evening to dine at one of three restaurants as well. Accessible through a separate entrance, Oggi offers a variety of steak and Italian dishes. Supplementing the familiar fare, which includes beef tenderloin and spaghetti carbonara, the restaurant always has a special on offer, such as the current burger made with freshly caught prawns.
Given LOTTE Legend Saigon's history, it's not surprising that it contains a Japanese restaurant as well. Yoshino's private tatami rooms and sushi bar make out of town guests feel at home and allow for working lunches, while at night couples and families come for authentic Japanese meals, including everything from sashimi and maki rolls to braised mero fish and udon to wagyu beef hot pot. Like Oggi, a rotating special allows diners to sample something a little unique, like the seasonal unagi (eel) set.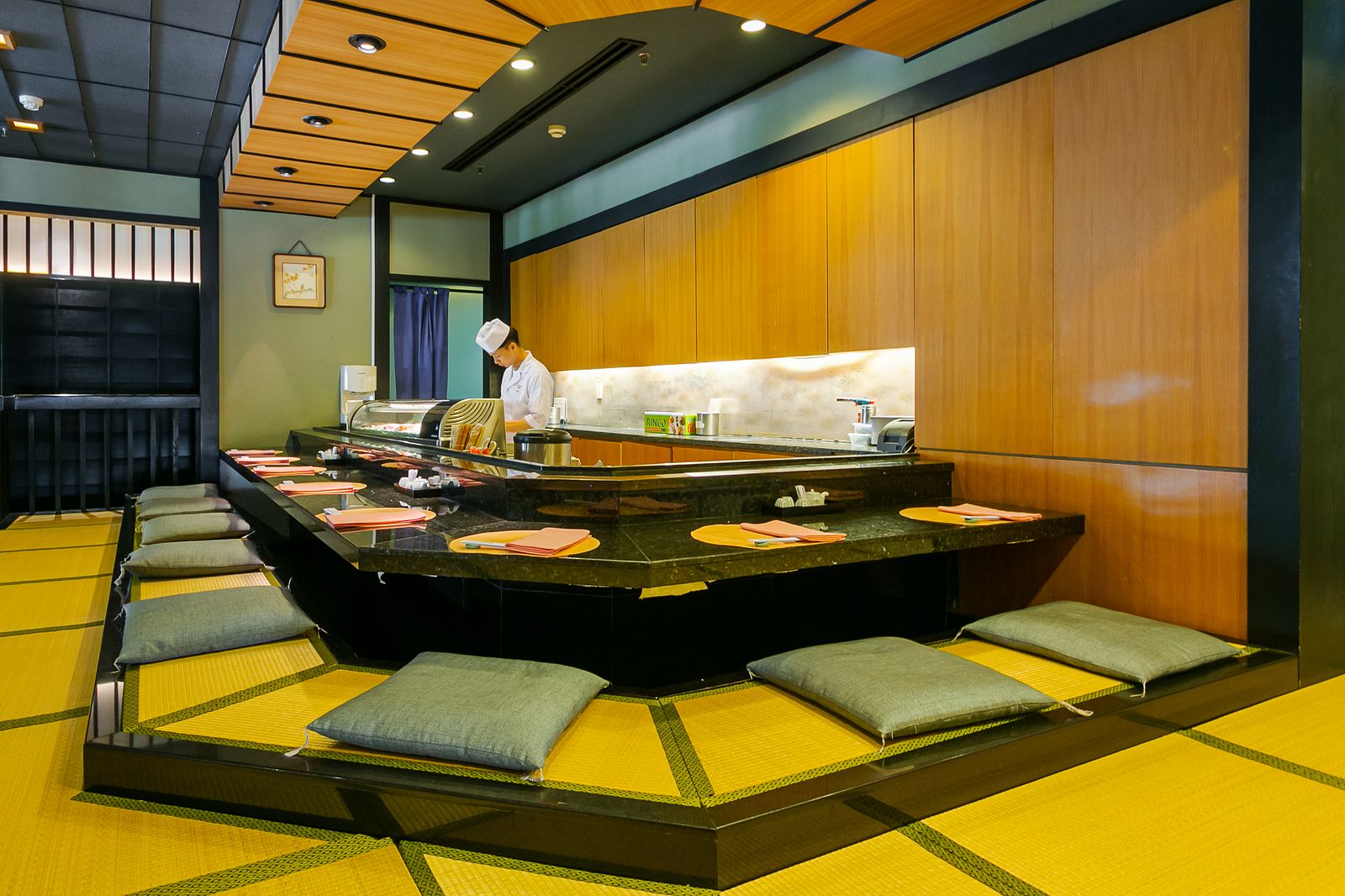 Specials rest at the core of Delica-Hans, the lobby's coffee and pastry shop lounge. Understanding the importance of novelty and variety, the chefs, trained by foreign experts, craft a new menu item each month. Next up, a durian cake will appeal to all enthusiasts of Southeast Asia's most divisive fruit. Because the items are made fresh daily, often with ingredients imported from South Korea, as the end of the night approaches, any cakes, pastries or pies remaining in the display case are purchased at a great discount by many Saigon residents on their way home. During the day, many people living and working in the area visit for meetings or a quiet break and bit of relaxation.
The many changes Saigon has undergone over the last few decades serves as a testament to the city's adaptability. The LOTTE Legend Saigon exemplifies this ability to respond to the changing needs of different people. While providing exemplary comfort and service to keep weary business travelers coming back time and again, it has found ways to contribute to the lives of local Vietnamese and expats as well. The pool, spa and dining venues each give people a reason to come check out the hotel, which has become an important part of Saigon's history.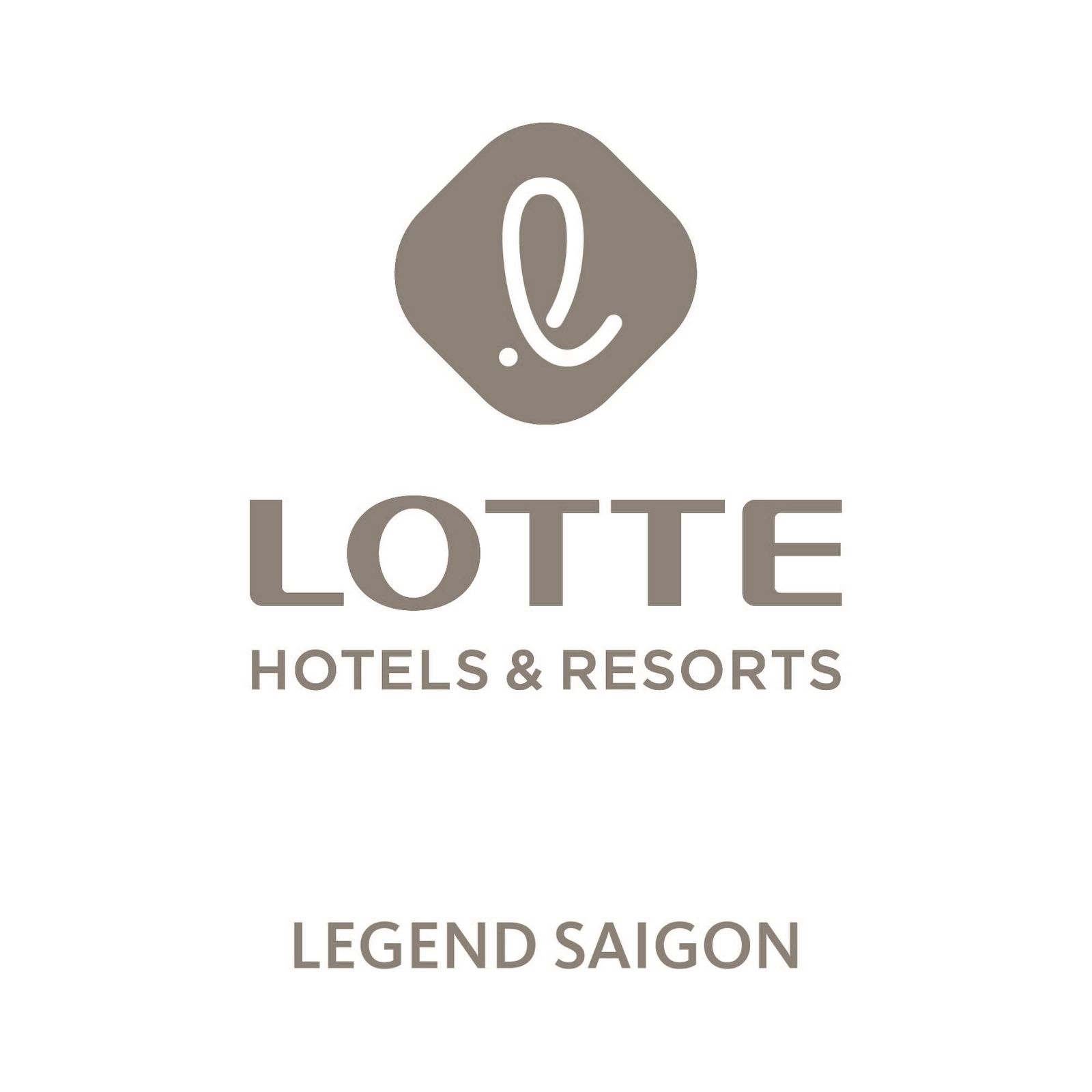 LOTTE Legend Hotel Saigon's website
LOTTE Legend Hotel Saigon's Email
(+84-28) 3823 3333
2A – 4A Ton Duc Thang Street, District 1, HCMC