Summer vacation has arrived in Vietnam and families and couples are eager to travel, relax and adventure.
Travel restrictions due to the COVID-19 epidemic have forced vacationers to look domestically when selecting their destination. Hotels and resorts have taken notice and many are introducing special promotions and offers for people looking to get away from their busy schedules.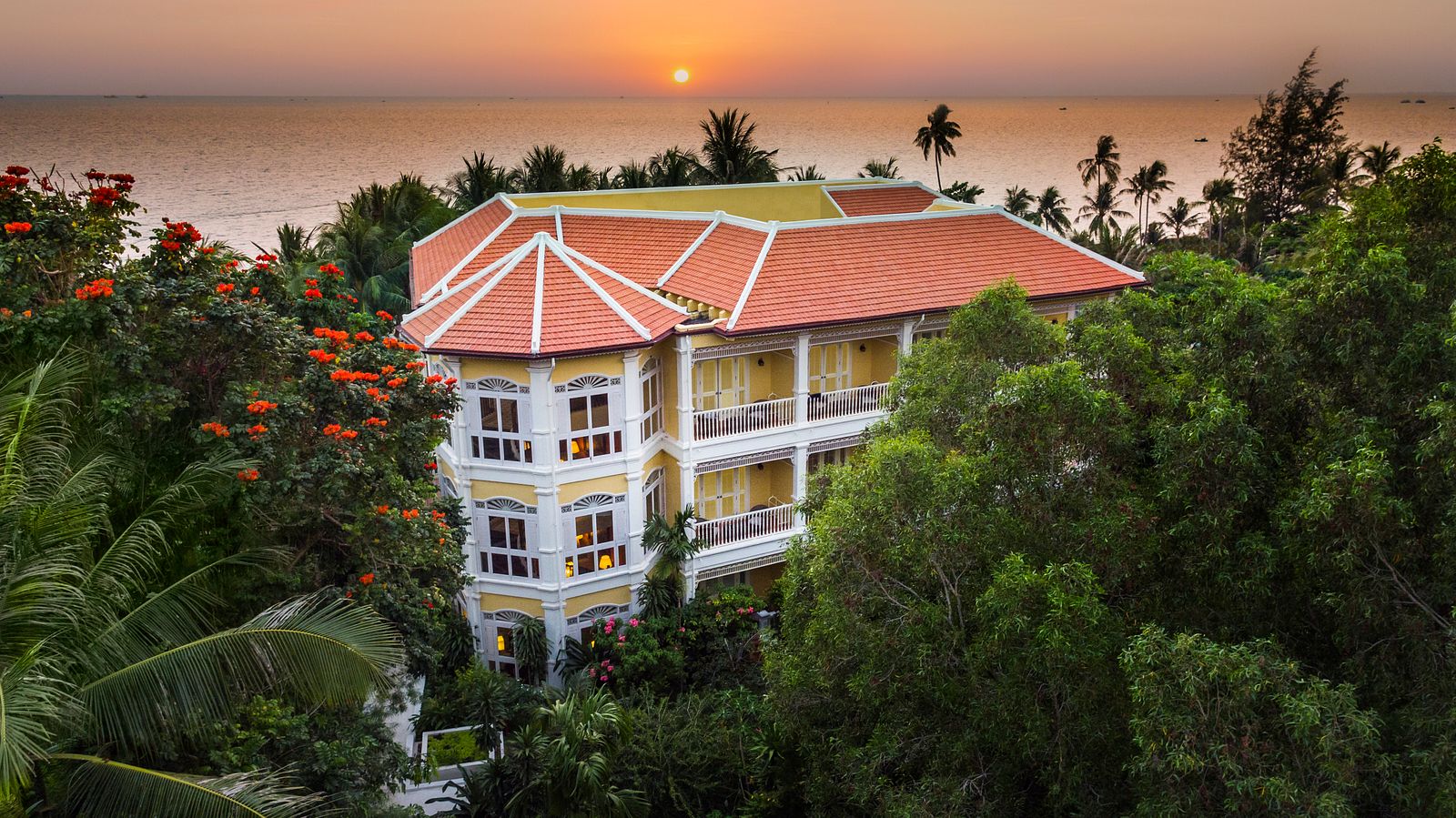 Thanks to its stunning beaches, cool tropical breezes, and a variety of natural sights and entertainment offerings, Phú Quốc is a clear favorite when it comes to getaways. And as elsewhere, properties on the island are adapting to the shifting balance between domestic and international tourists. La Veranda Resort Phú Quốc, for example, has introduced special packages aimed at families, couples and friends to enjoy the island while staying in a peaceful, intimate villa that harkens back to a bygone era of grace and architecture.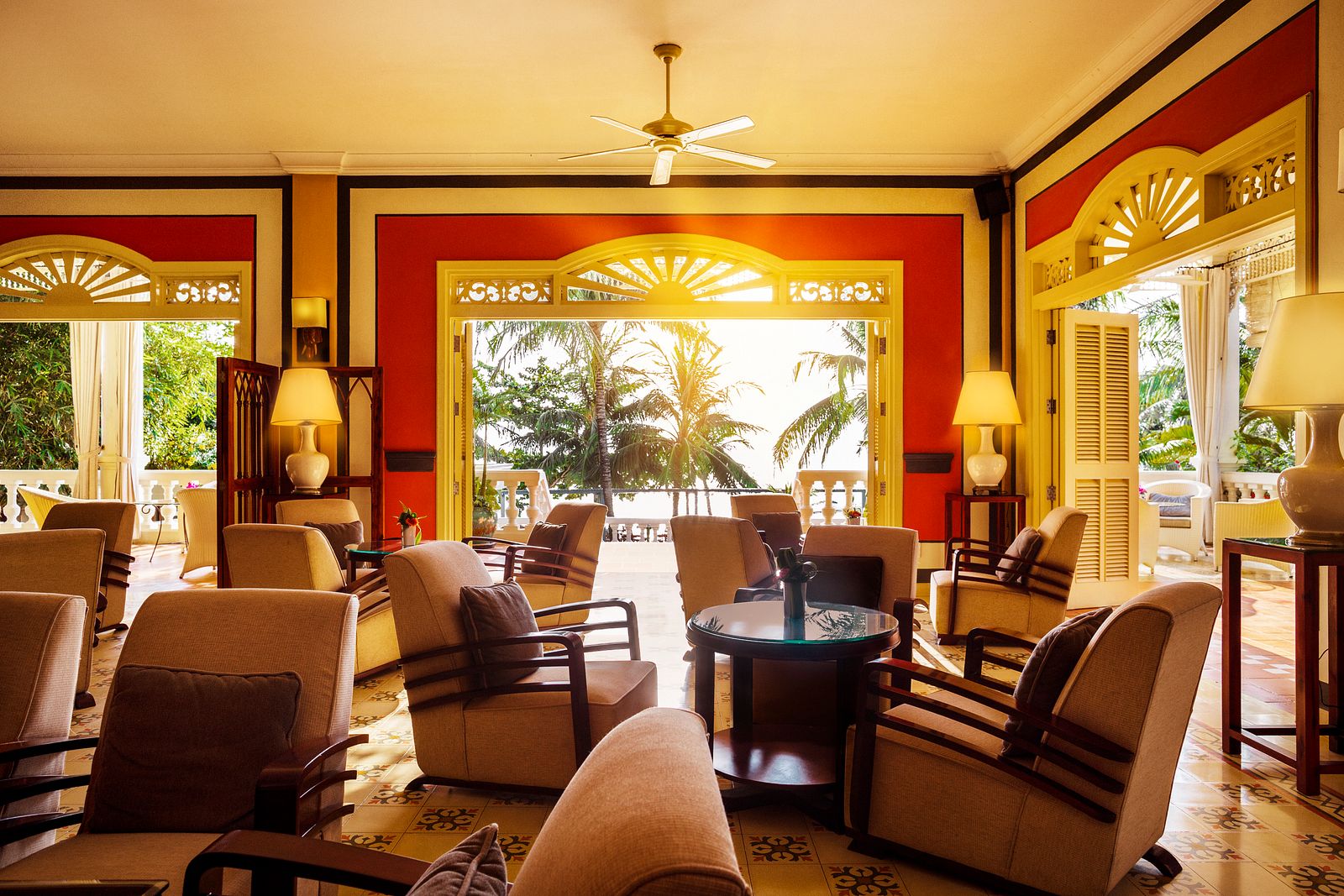 With children off from school, summers are typically a time when families have the rare opportunity to play and travel together. La Veranda caters to their needs via a range of amenities that foster stimulating bonding time, including a library with gaming systems, beach activities and lawn games, daily film screenings, and regular gaming events such as a cooking class for kids. Parents in need of a break can also take advantage of the offered nanny services while they indulge in discounted spa treatments at the recently-remodeled Wellness Center. To make such a trip possible for as many people as possible, La Veranda recently introduced their "Families on the Go" package which includes a 50% off discount for a second room for children under 16 starting at only VND3,665,000++ for two rooms.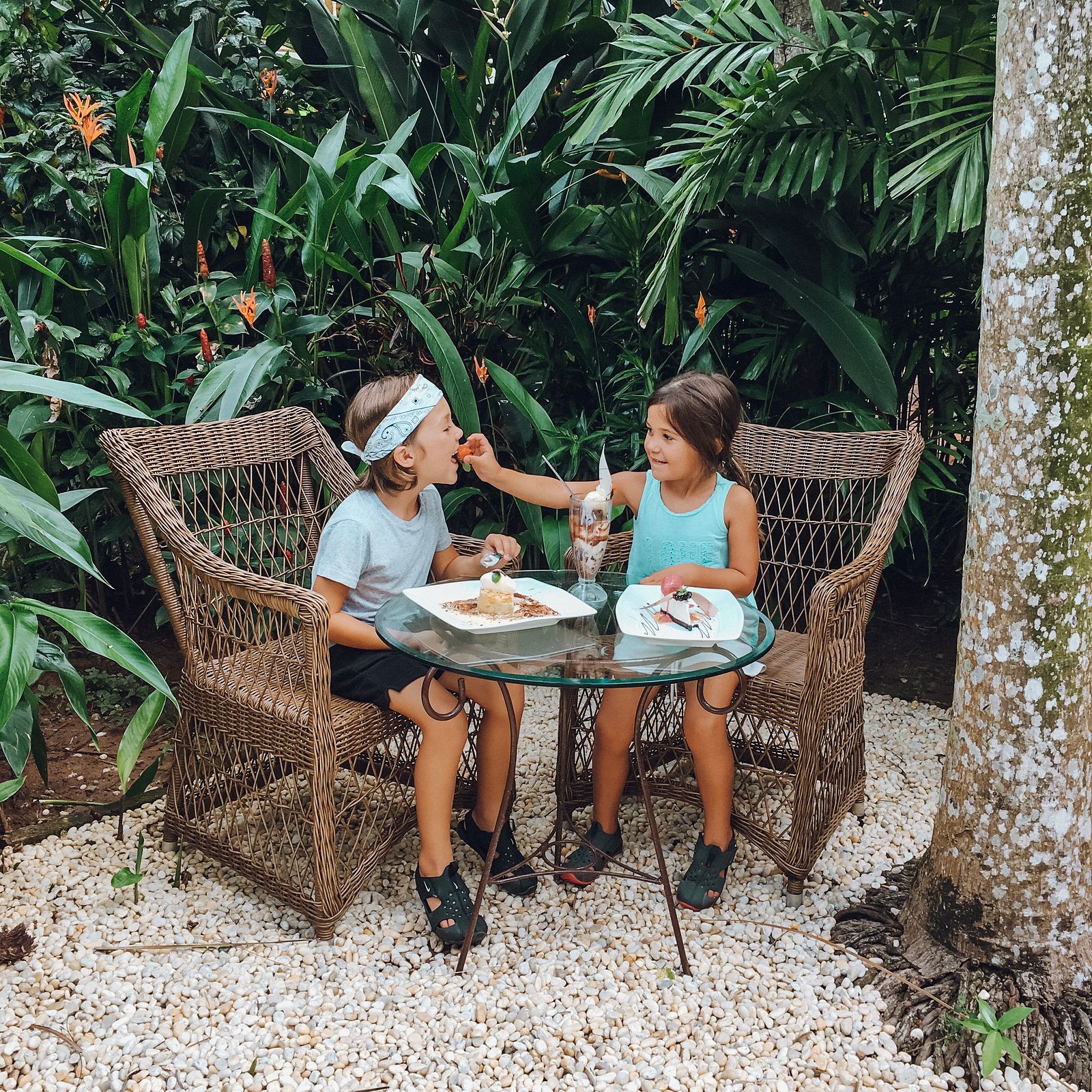 La Veranda's staff is also committed to making it as easy as possible to explore Phú Quốc via arranged tours that can include visits to starfish-filled beaches, farms growing the region's famous pepper, and bustling markets teeming with fresh seafood. And as the island develops into a major holiday destination, a variety of attractions have appeared, including amusement and water parks, a golf course, a casino and a cable car.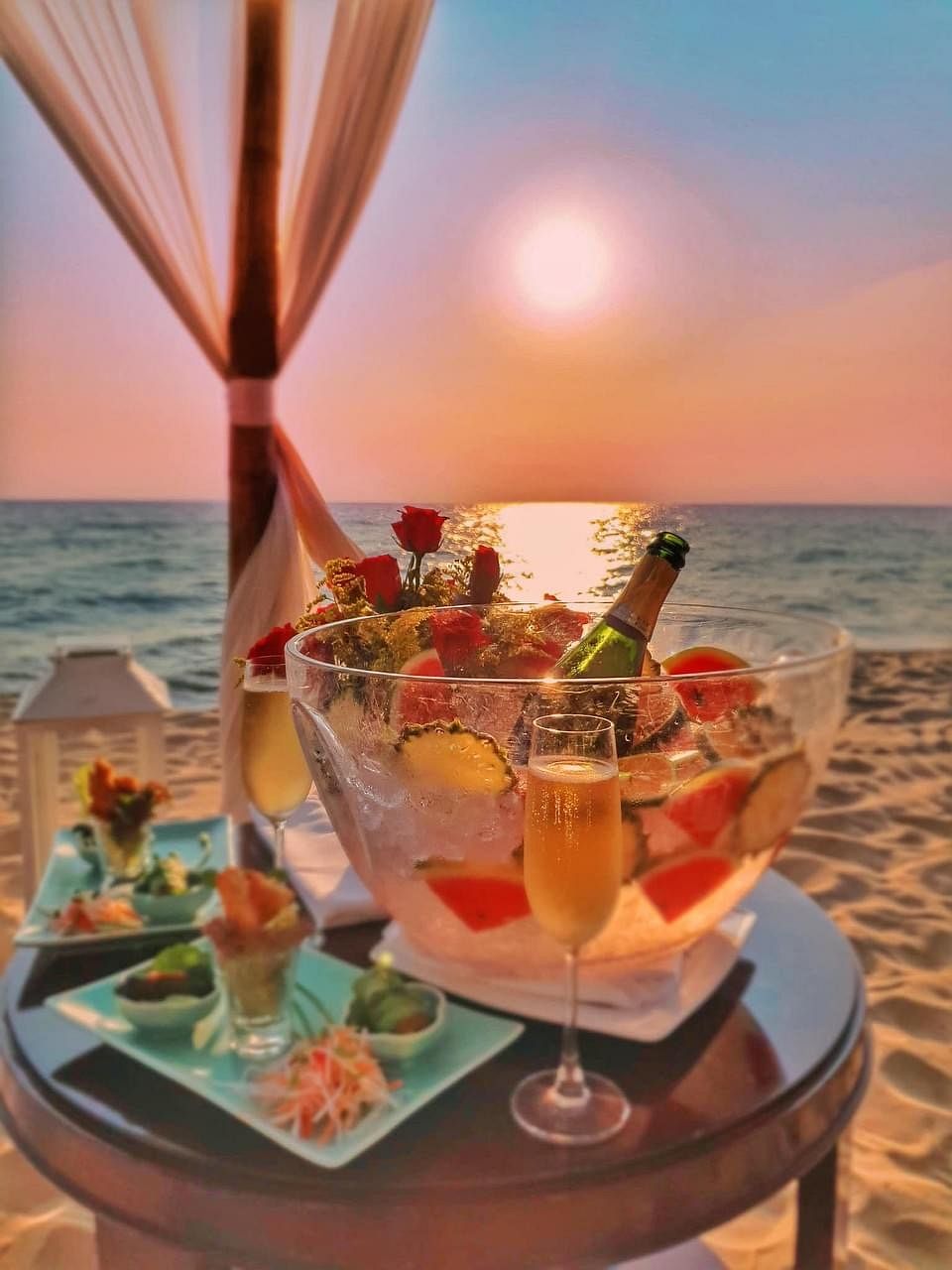 But whether dubious of these developments and seeking a more pristine experience in Phú Quốc, or simply prefer an intimate vacation, many who stay at La Veranda find little reason to leave the comfort of the hotel and its private beach. The elegant architecture, views of sunset accompanied by bird songs, and secluded walks through the grounds covered in blooming trees and flowers make it an ideal retreat for couples. The boutique hotel caters to this type of staycation via a new package that includes a spa voucher and fine dining at The Peppertree Restaurant, a perennial favorite of visitors to the island. At only VND 5,266,000 for two nights it represents a great deal during the high season.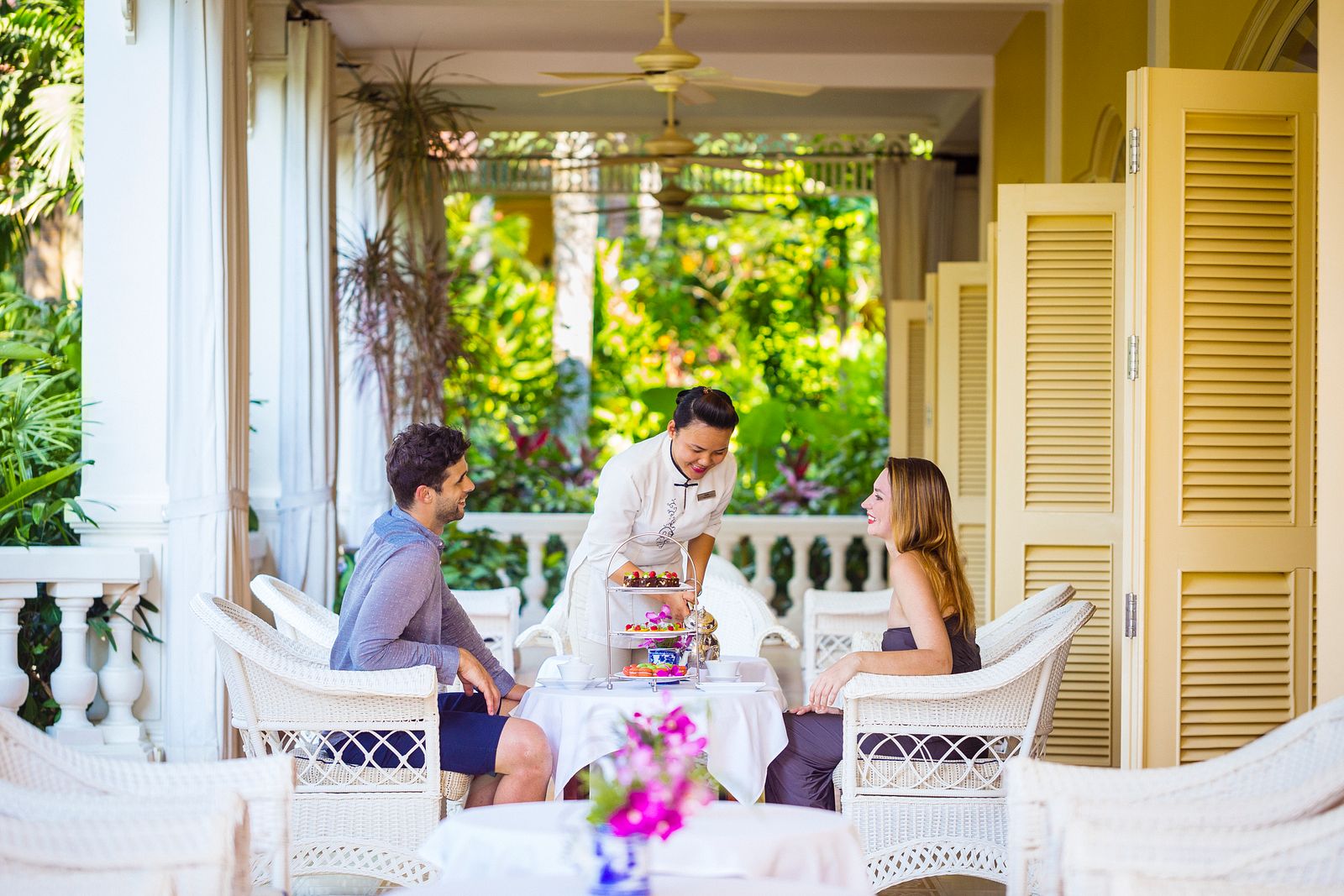 2020 has certainly been a difficult year, which means its never been a better time for a relaxing escape from daily stress and obligations Lounging on one of Phú Quốc's stunning beaches beneath a spill of stars accompanied by a soft breeze is the perfect setting to unwind and reflect on how blessed one is.
La Veranda Resort Phú Quốc – MGallery has been accredited ALLSAFE certification by Accor. Developed by Bureau Veritas, a world leader in testing inspections & certification, ALLSAFE is a system of cleanliness and prevention protocols in the hospitality industry to ensure the health of guests and hotel staff. With extensive measures to safeguard, protect, and care for our valued guests, La Veranda is committed to providing a safe and healthy environment where you can enjoy your memorable stay with confidence.
To learn more about ALLSAFE, you can visit: https://all.accor.com/asia/event/allsafe.en.shtml
La Veranda Resort Phú Quốc – MGallery's website for Summer Offers
La Veranda Resort Phú Quốc – MGallery Facebook
Phone Number: 0297 3982 988
La Veranda Resort Phú Quốc – MGallery's Email
La Veranda Resort Phú Quốc – MGallery | Alley 118, Trần Hưng Đạo, Dương Đông, Phú Quốc

\