Vacationers are looking to Phu Quoc in 2021.
While the pandemic has made global travel impossible, people in Vietnam aren't letting it keep them down. International travel dropped to nearly zero in the last 12 months, but domestic tourism remains a "source of strength" according to Nguyen Trung Khanh, Chairman of the Vietnam National Administration of Tourism. Considering its temperate climate and abundance of natural beaches, Phu Quoc is leading the way in desirable destinations.
Earlier this month, Phu Quoc was announced as Vietnam's first official island city. This distinction comes after six years of rapid development, including annual tourism growth of 28%. What not too long ago was a sleepy, rugged outpost supported by a small fishing economy has quickly transformed into one of the most alluring beach destinations in Southeast Asia, garnering plenty of international attention on the way.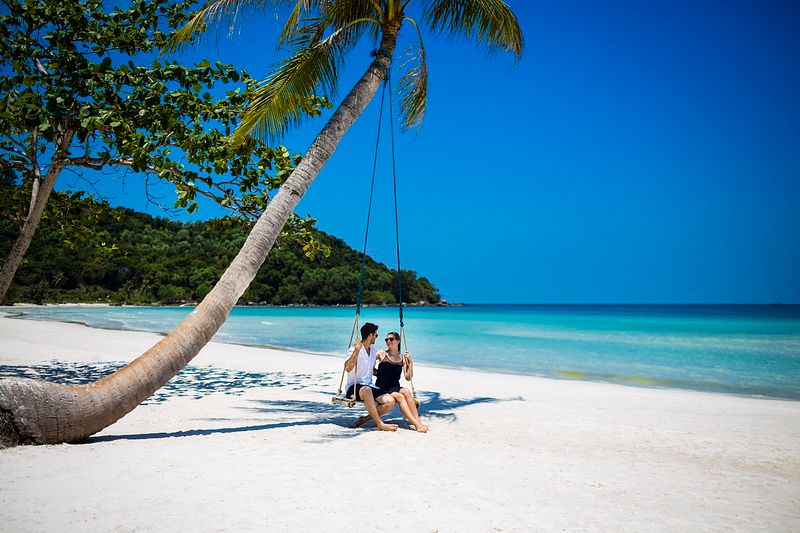 Phu Quoc's many pristine beaches, lush hills and stunning sunsets speak for themselves, so it's not surprising that now visitors to the island have a wide array of accommodation options. Hotels and resorts have sprung up catering to all interests and budgets but one, in particular, stands out thanks to its authentic colonial design, flower-filled grounds, convenient location and private beachfront.
Madam Catherine built La Veranda Resort Phu Quoc as a private residence that reminded her of her Indochine youth, but 15 years ago it was opened to the public via a partnership with the esteemed MGallery hotel brand. Its elegant design and furnishings transport guests to a romanticized era of Vietnam. The spacious lounge and dining room, sophisticated staircase, and private balcony views of the ocean make one feel as if they are staying in a movie. This has lead to it winning a long list of awards including recognition as 'Asia's Best' in the Luxury Romantic Beach Resort category at World Luxury Hotel Awards 2017, Best Luxury Boutique Spa Resort Worldwide at Hotel Of The Year Awards 2018 and Vietnam's Leading Boutique Beach Resort at World Travel Awards 2019 and 2020.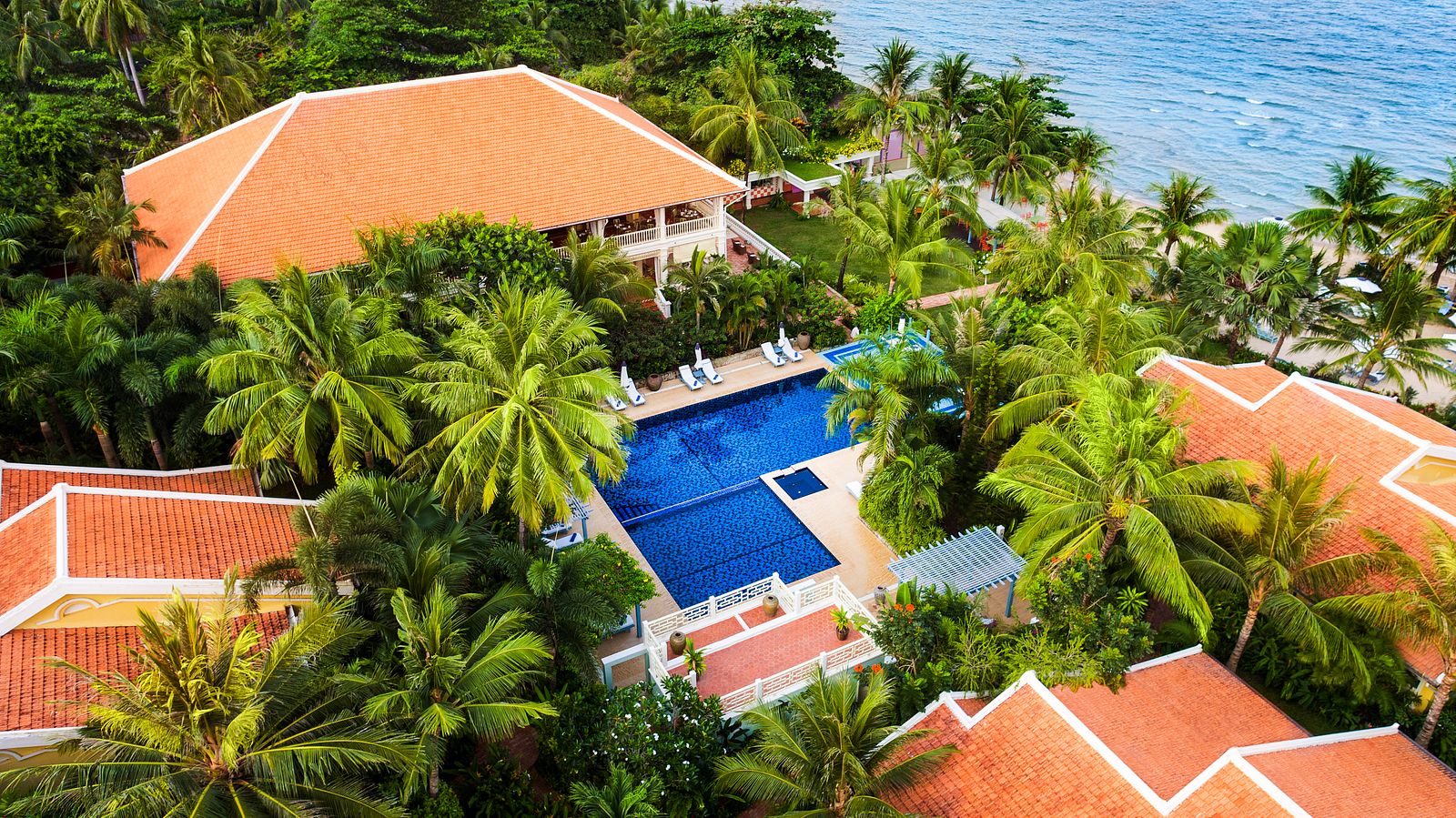 There is never a bad time to visit Phu Quoc, but the winter and spring are especially appealing seasons to travel. While dreary, cold weather grips northern Vietnam and the monotony of the dry season lingers in the south, the warm, breezy weather makes the island exceedingly attractive. To support such travelers, La Veranda Resort Phu Quoc has introduced special staycation packages that make a short trip to refresh and recharge very reasonable. This is normally the high season for international guests, but in their absence, the resort hopes to appeal to local travelers via reduced room rates, complimentary upgrades, spa treatments and free meals.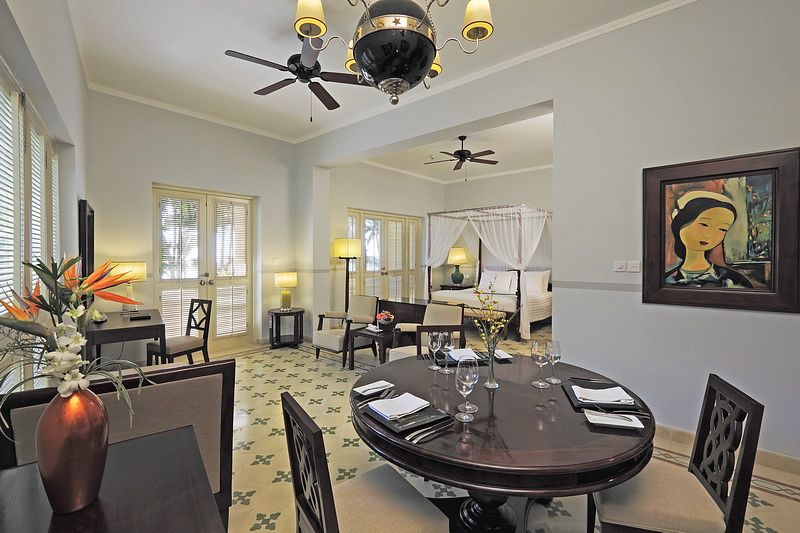 Typically, people spend the Tet holiday traveling to their hometowns or going abroad, but this year experts are anticipating a surge in domestic tourism, as people spent plenty of time at home in 2020. One leading travel company predicts an increase of more than 135% compared to last year. Phu Quoc is one of the top destinations that people are hoping to visit while taking their minds off the stresses and challenges of the year.
In response to people looking to travel during Tet to new, exciting or rejuvenating destinations, La Veranda is offering holiday promotions that include complimentary upgrades, meals, and airport transfers. But being away from home doesn't mean missing out on many of the holiday's special traditions. La Veranda is thus holding a Tet Market that includes bánh chưng cake wrapping, calligraphy practice, a special photo corner and more. There will also be a lion dance and drum performance that accompanies a special wine reception and seafood buffet.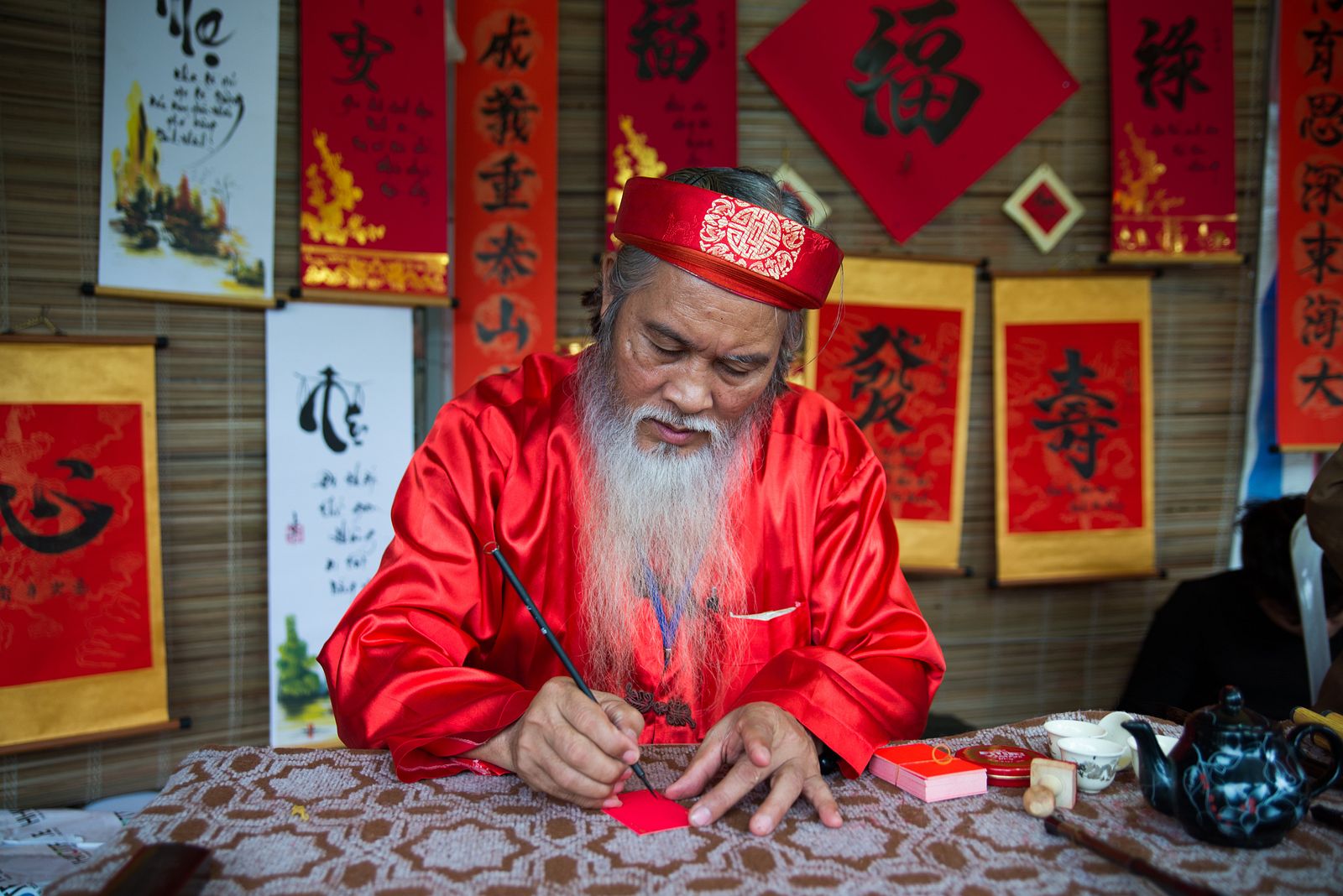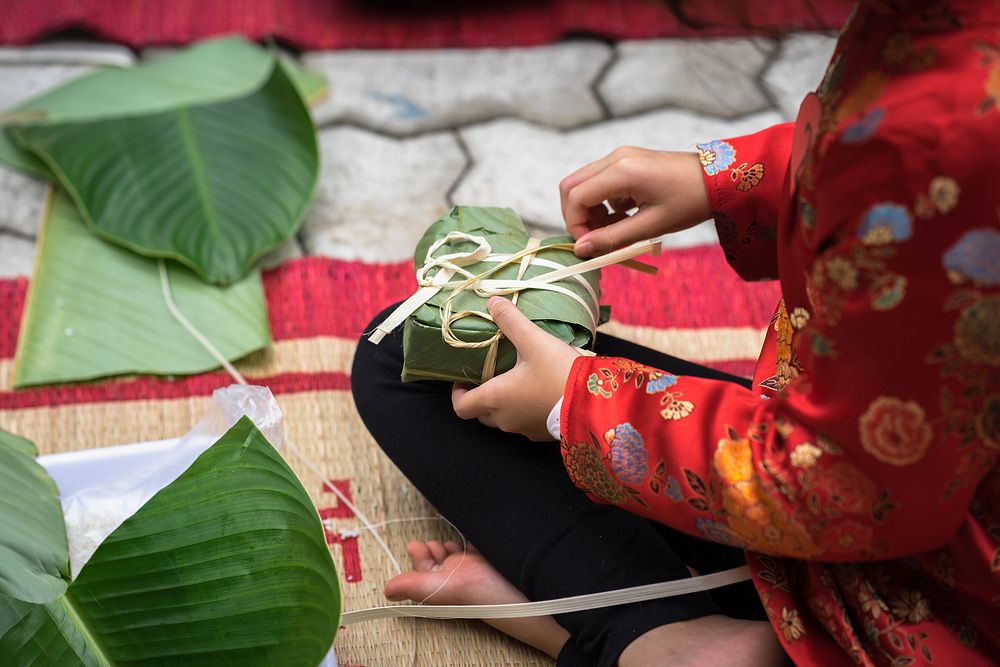 The secluded and romantic resort caters to couples who want to sip champagne beneath the stars and share a joint spa treatment, while simultaneously inviting families that want a peaceful surrounding to enjoy each other's company while having convenient access to the island's many natural wonders and attractions. Similarly, groups of friends that may typically go abroad together during the holiday are seeking out domestic locales like Phu Quoc to relax and explore.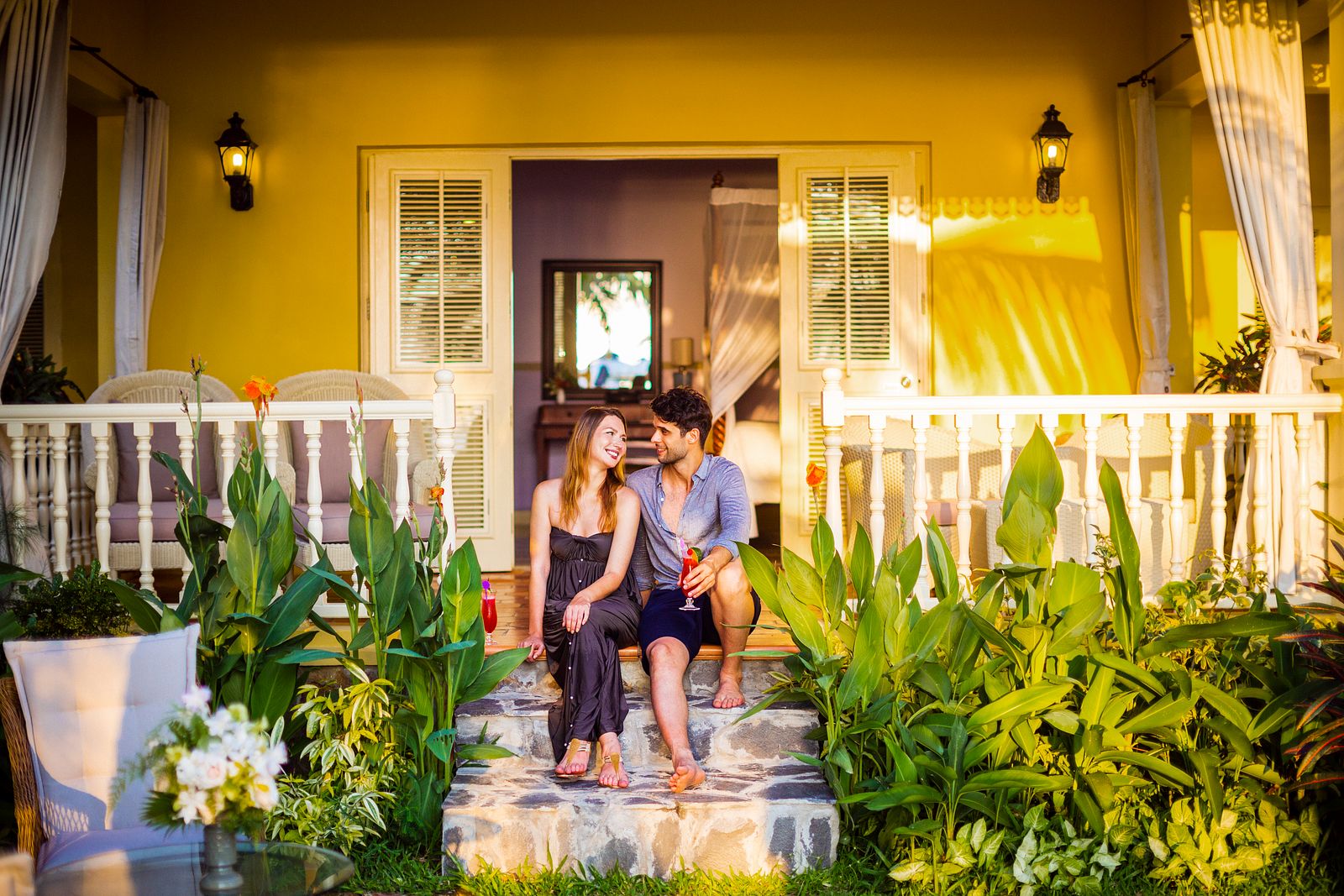 The pandemic that dominated the news and people's lifestyles for the past year may soon be behind us as vaccines begin to arrive. But it will still be some time before international borders open and global travel resumes. That interim offers the ideal time to visit Phu Quoc. With resorts like La Veranda offering many special promotions during the next several months, it is easy to understand why the island is looking forward to a strong start in 2021.

\