The dawn rays of sun falling on the Saigon River resembled miraculous flames as we approached. Across the water, green palms trees shimmered as the occasional bird flicked across the surface, singing as it swooped out of view. The purr of a passing boat was the only sound to break the early morning silence.
Saigoneer doesn't normally leave the house so early, but it was worth it for this magnificent morsel of serenity at Villa Song. We'd visited the cozy boutique hotel in Thao Dien this past spring to enjoy a sunset cruise on the river, and this time we came back to experience the urban oasis in the daytime.
Soon after we arrived, a group of loyal guests appeared on the patio. The morning was quite cool, with a soft breeze that was the perfect companion for their breakfasts. Villa Song serves a variety of western and Vietnamese morning staples ranging from homemade waffles and omelets to bánh cuốn and mì hoành. Given the hour, we were especially excited for the espressos. A glass of the fresh brew would energize one for a productive morning of work, or enliven a catch-up with friends - both of which the spacious patio and cool indoor dining room are ideal for.
A Place to Play
The global pandemic has had the horrible effect of making people less willing or able to travel, and simultaneously more in need of a break than ever. Villa Song is responding to the situation via their staycation options that allow people to escape their day-to-day stress without having to board a plane or bus.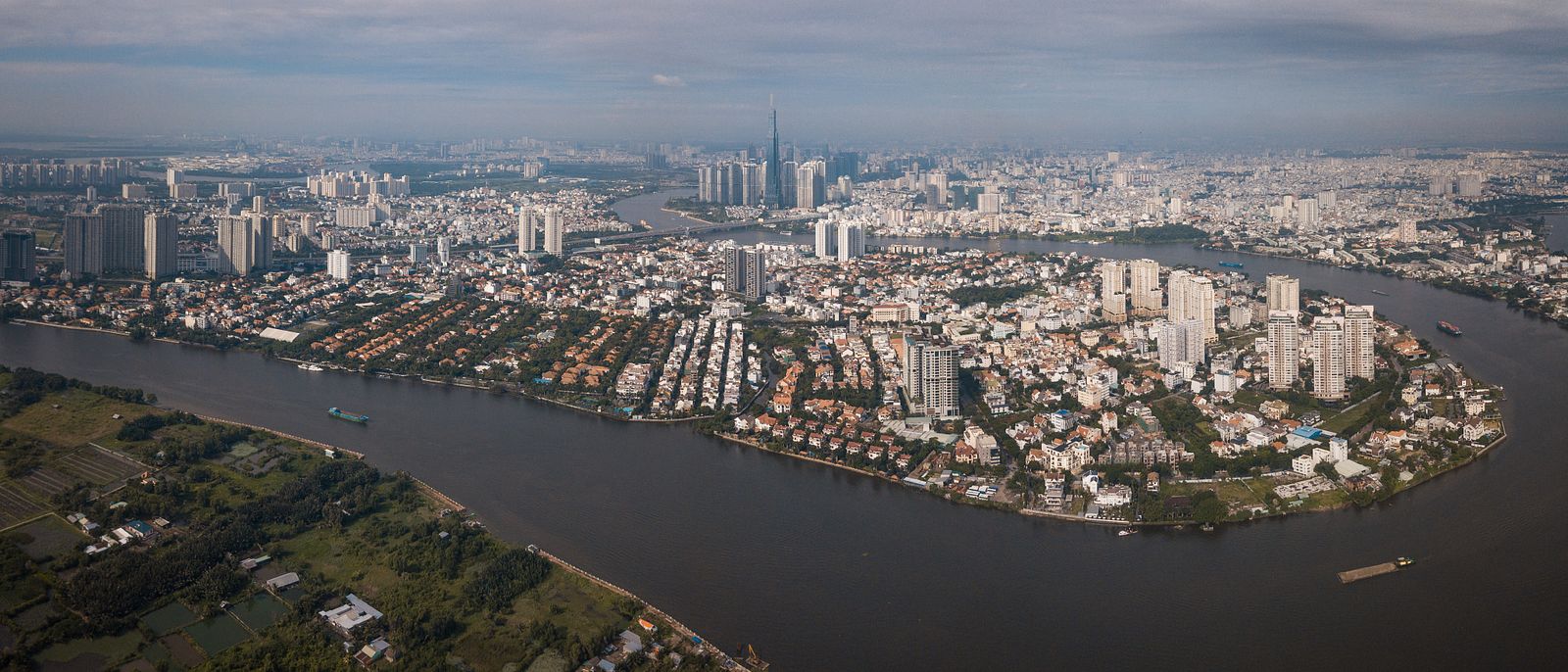 A swift boat ride that offers a unique perspective of many Saigon neighborhoods is the perfect start to one's vacation. The 20-minute transfer from District 1's central dock to the hotel is included in the staycation packages, and is truly an experience everyone living in Saigon should enjoy.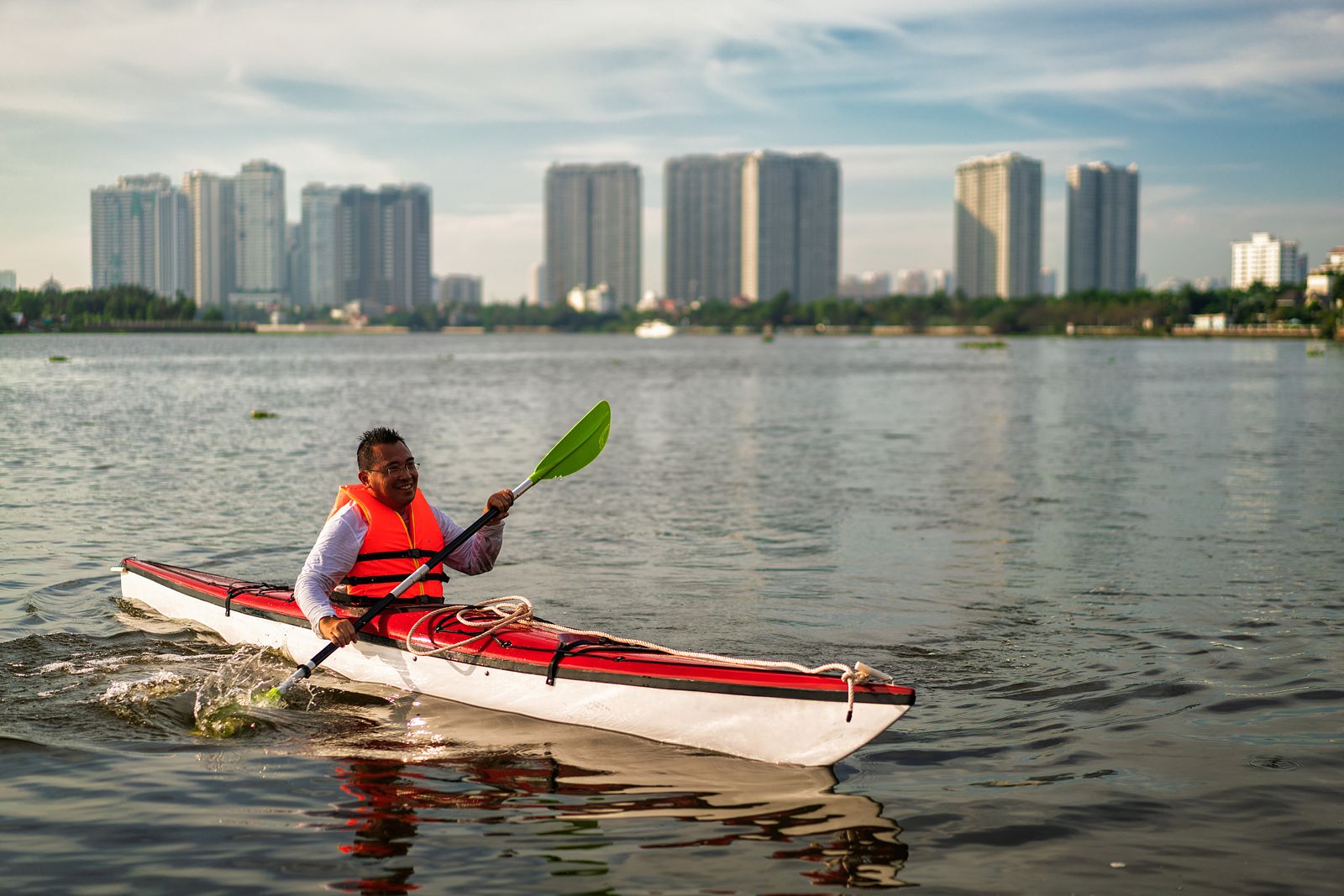 Water sports here are as overlooked as the Saigon River is under-utilized. Villa Song addresses both issues with the kayaks and stand-up paddleboards that they offer to visitors to use in the placid stretch of river behind the hotel. And if one prefers a less strenuous aquatic experience, the staycation packages include full access to the saltwater pool. Shaded by towering trees and protected by tall walls, when floating on one's back or sunbathing on a chair, one hardly feels as if they are in the city at all.
Staycation packages also include use of one of the hotel's luxurious suites or rooms. Each of the 23 rooms is arranged and decorated differently, but they share an elegant style and exceedingly comfortable beds and couches. We took a seat in between exploring the property and found it incredibly difficult to get up again. And what better way to spend a vacation than catching up on some much-needed sleep?
Exquisite Dining Opportunities
The real highlight of our trip to Villa Song was the incredible meal that Chef Ravi created. He has spent decades cooking in restaurants around the world, and he invited us to his spacious kitchen to show off the tricks and tips he'd learned. He also had an assistant with him that he was training because he noted that part of his job isn't just making delicious food, it's also teaching and inspiring the next generation.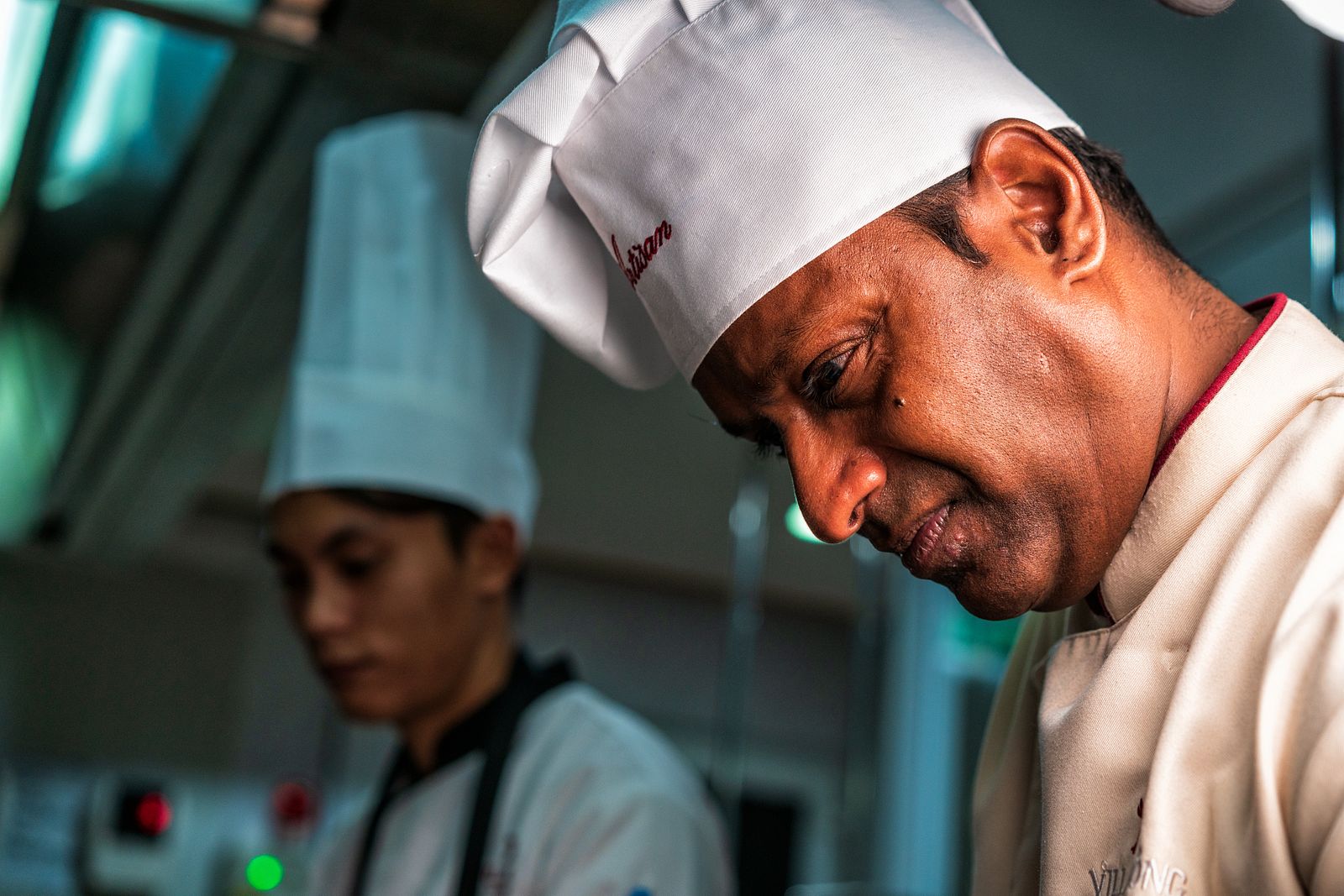 Ravi cooks with the grace and confidence of an artist placing paint on canvas. He whisks sauce, flips vegetables in a frying pan and drizzles chocolate with an ease that only comes from years of experience. He invited us to try a selection of new items he introduced at Villa Song when he arrived last year.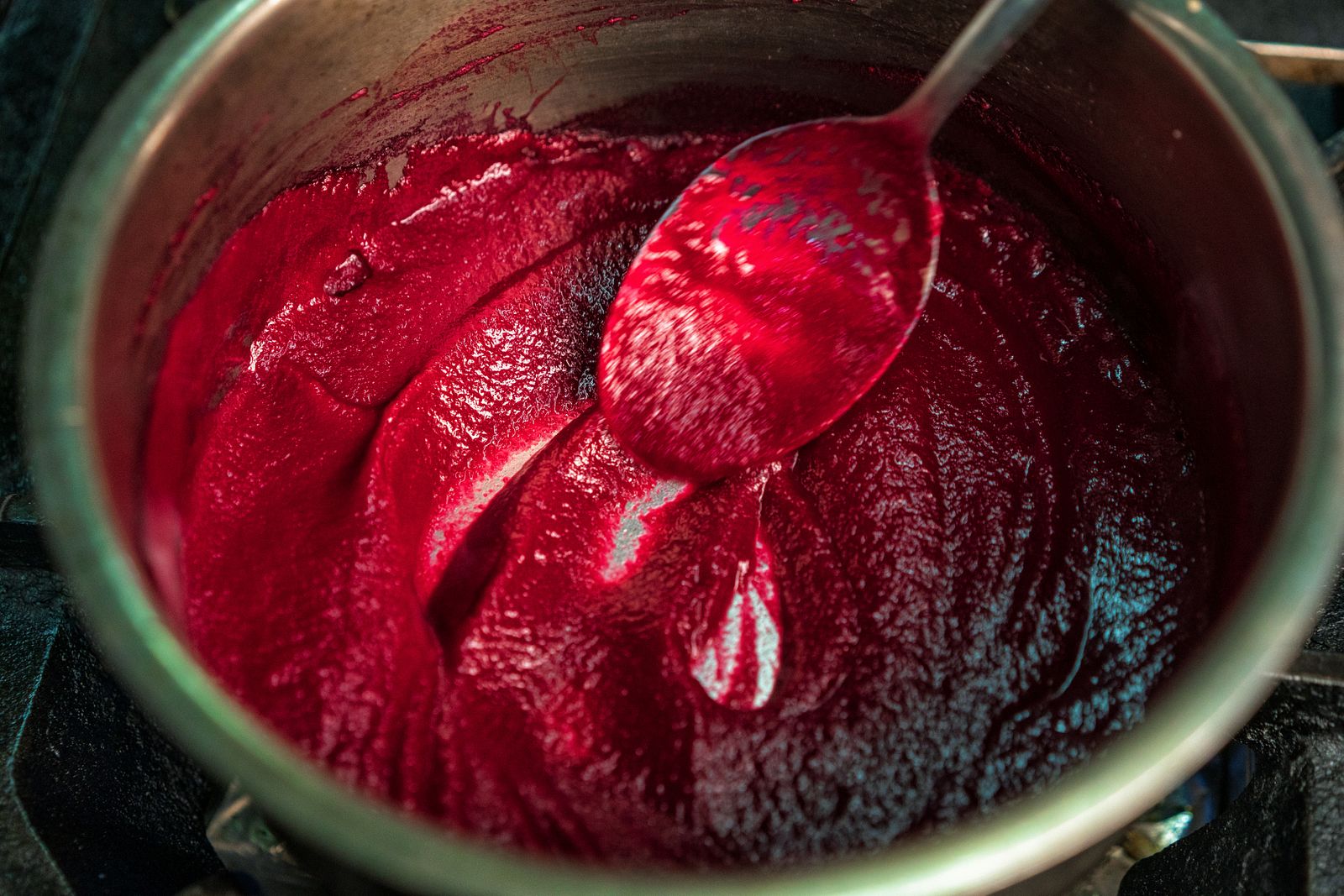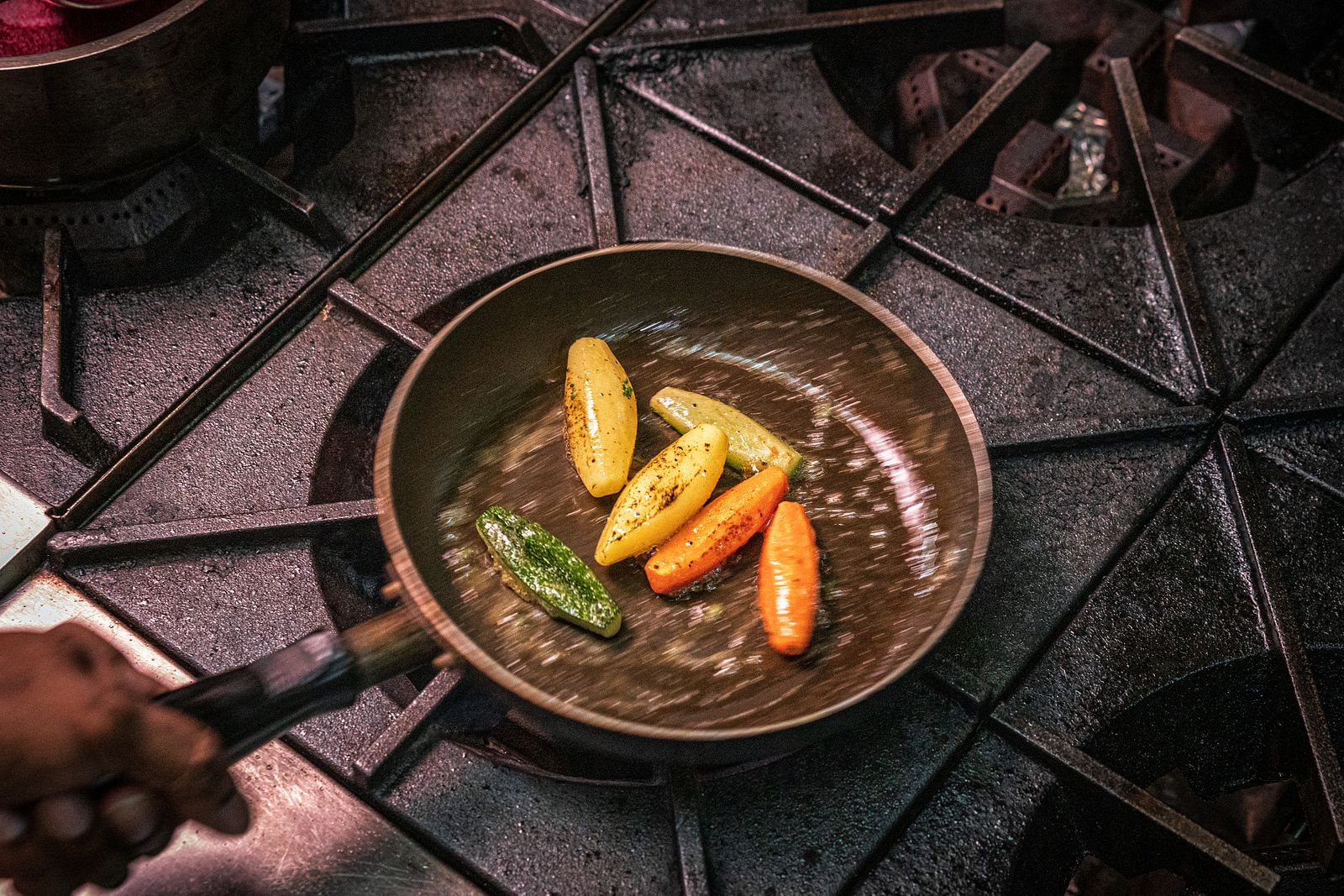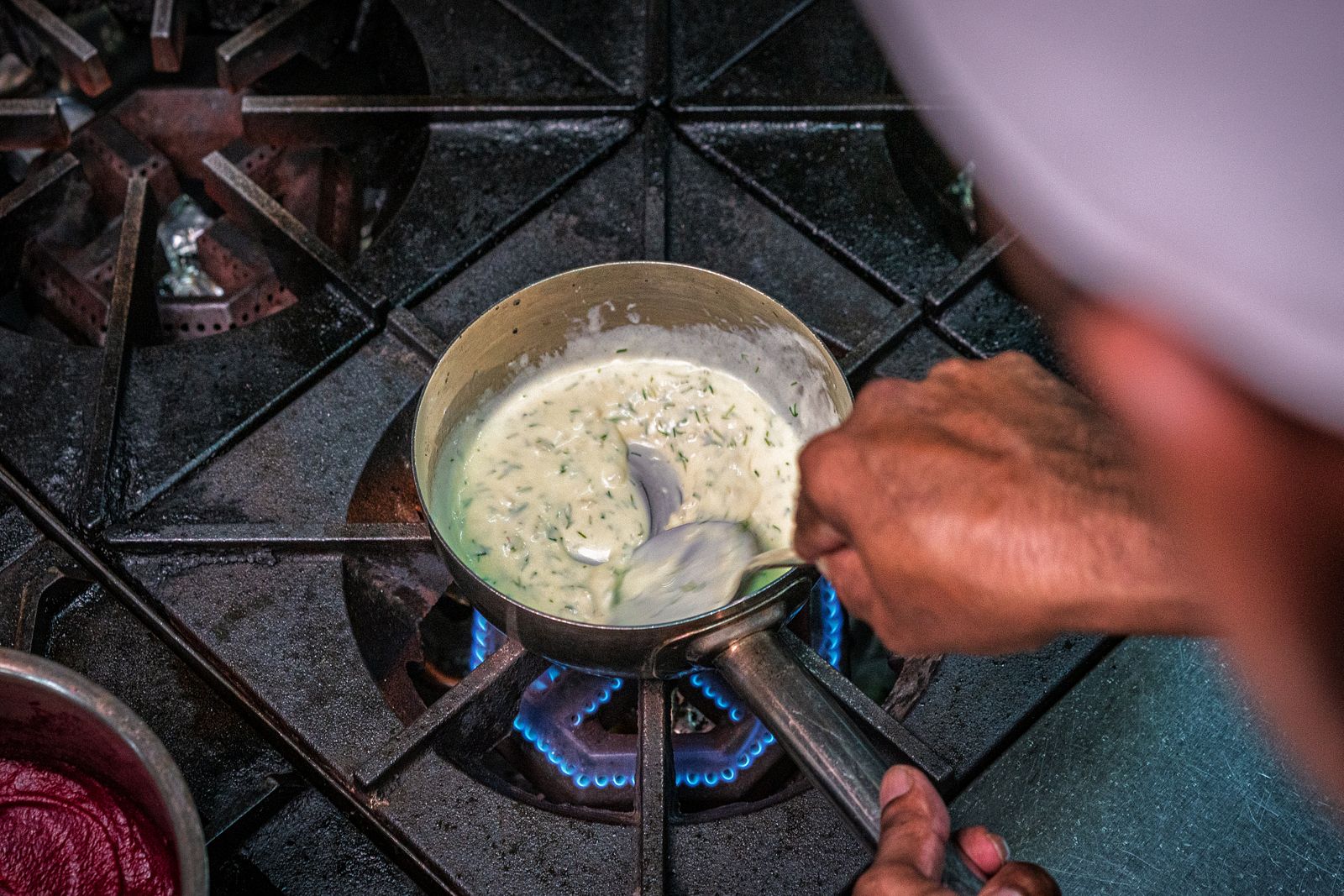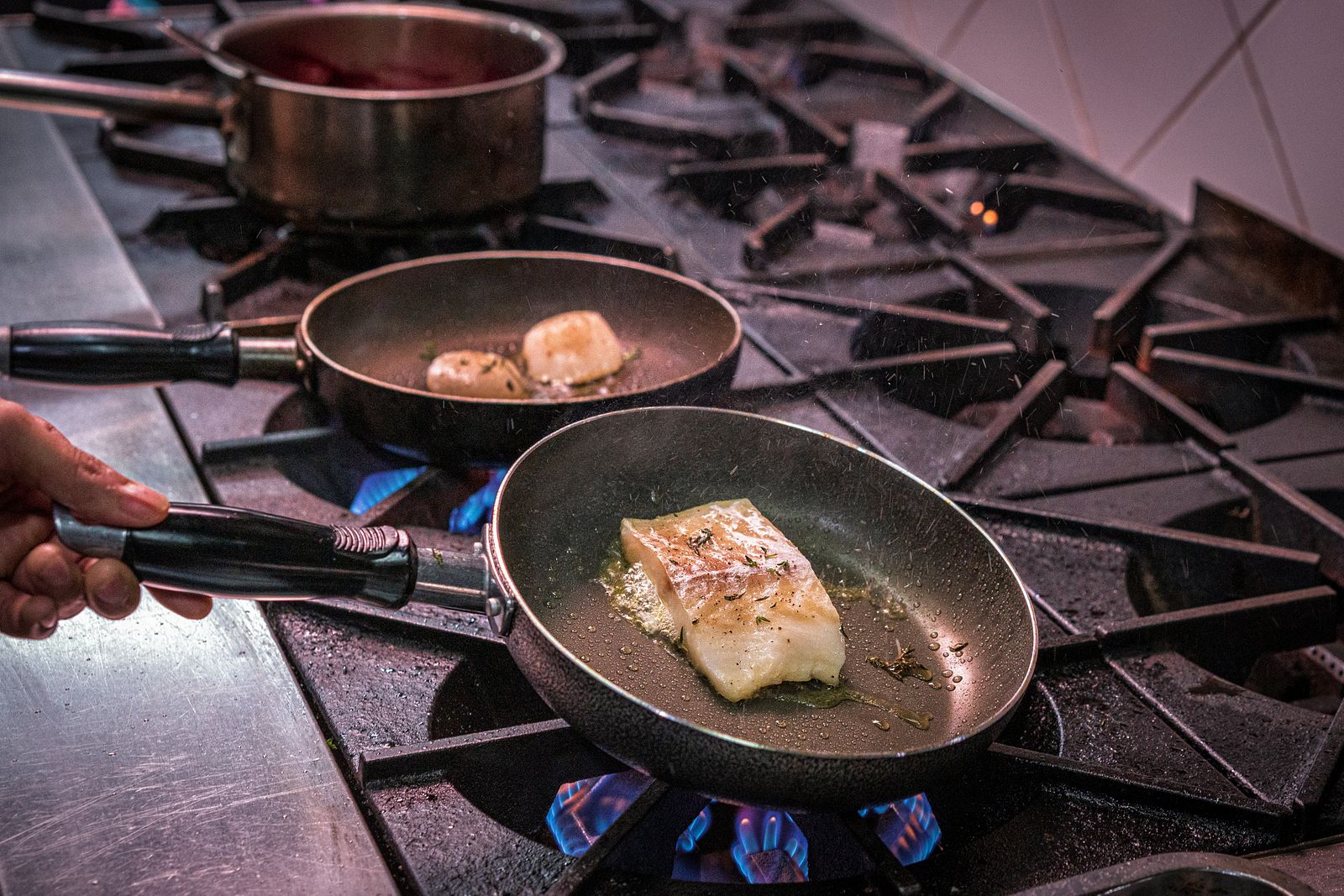 The creamy bisque was perfectly complemented by the buttery, plump prawn, while the rich pate placed beneath seared scallops achieved a balanced crunch thanks to the sauteed vegetables it was paired with. Villa Song relies on both local and imported ingredients to best offer a wide array of dishes, and Ravi chooses to work exclusively with Australian steaks, finding them to be of the most juicy and flavorful. And it's true, the steak we tried was unquestionably one of the best we've ever had in Saigon.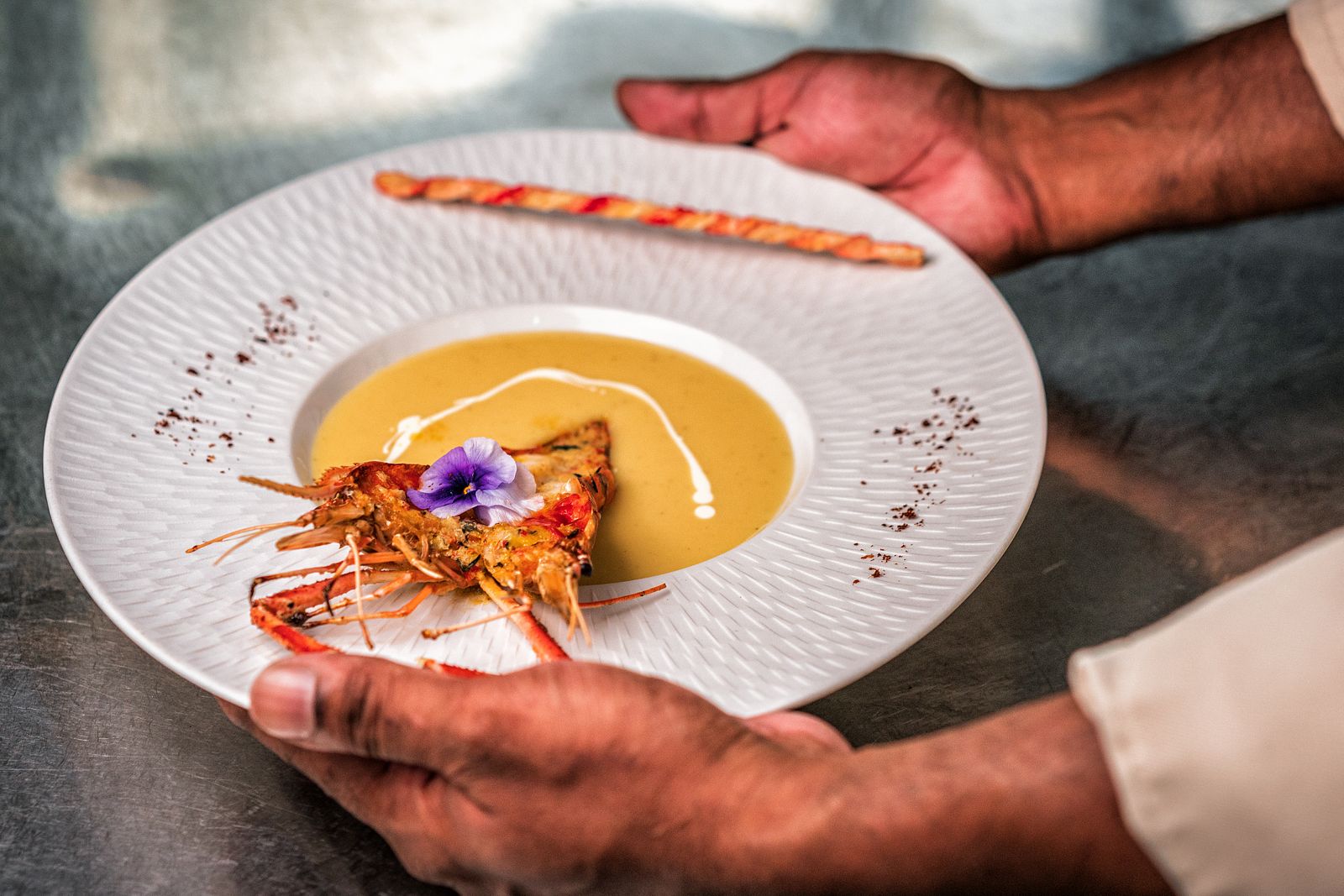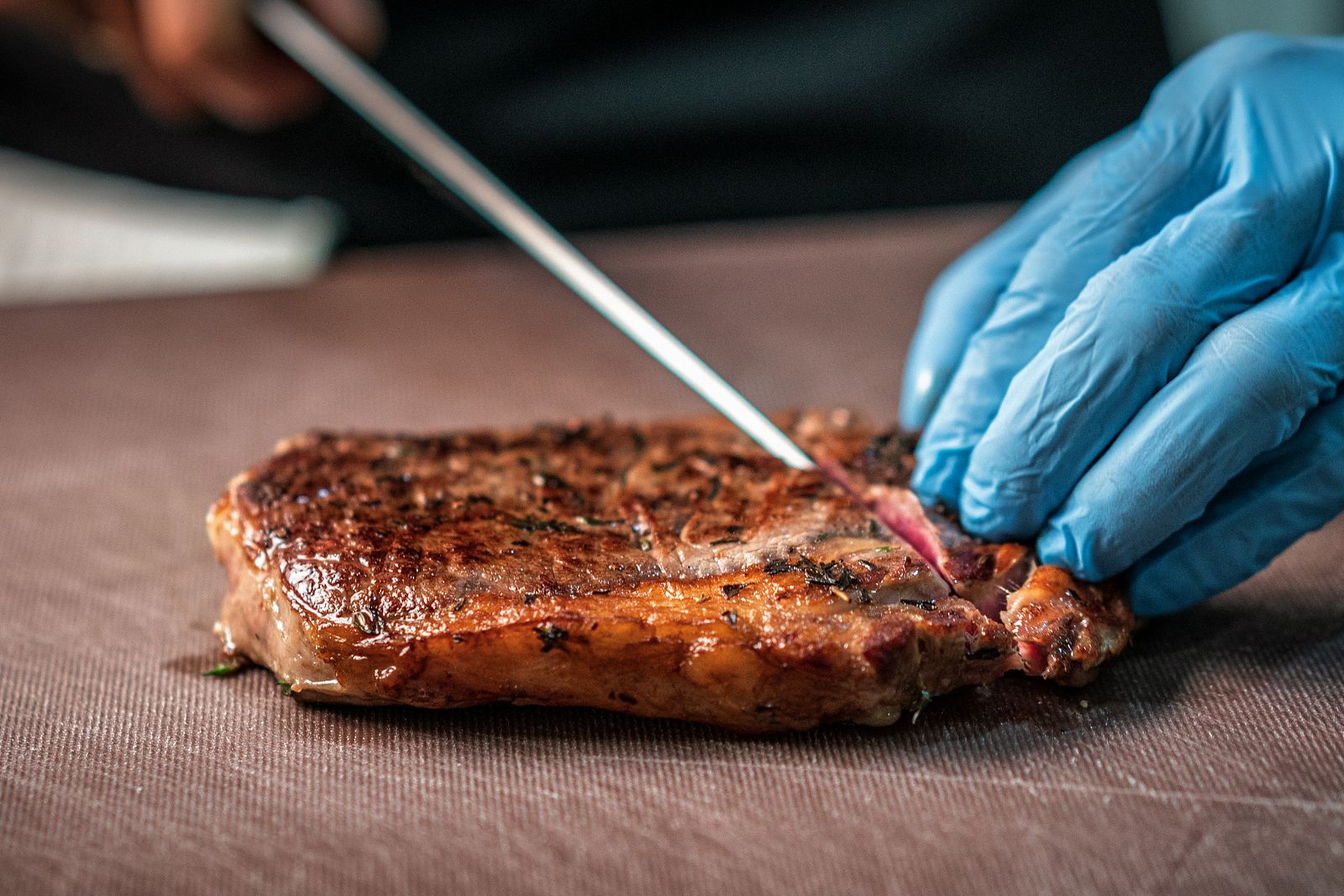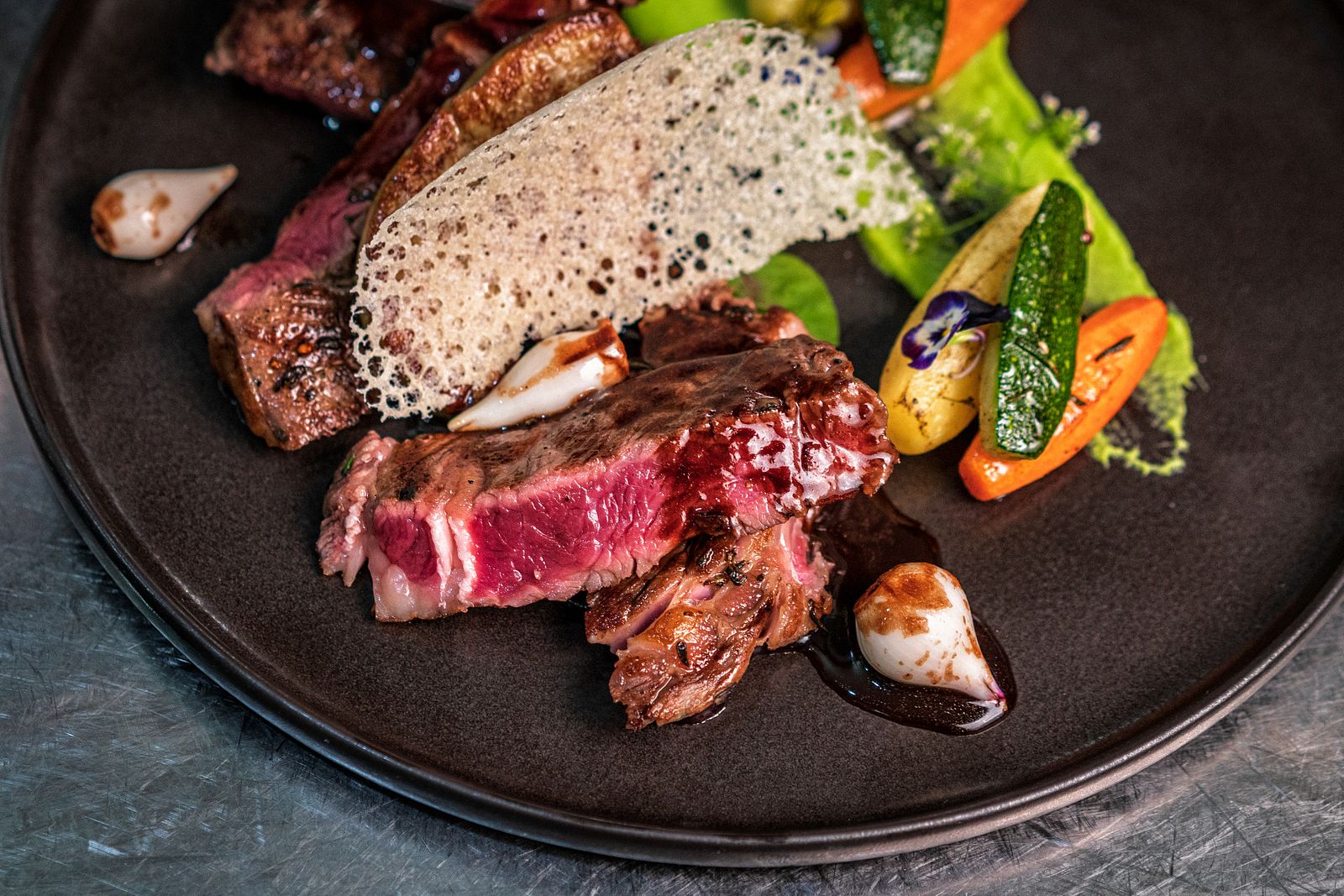 People that go on vacation love to take photos to remember their time, and guests at Villa Song will certainly find many shots of food in their post-visit photo album. Each item is served with a little extra dash of aesthetics, such as the edible flower that rested atop the prawn, or swoop of beetroot puree that accompanied the fish. Colors seem to pop off the plates, especially when it came to the strikingly green matcha cake accompanied by lemon ice cream, or the red velvet cake.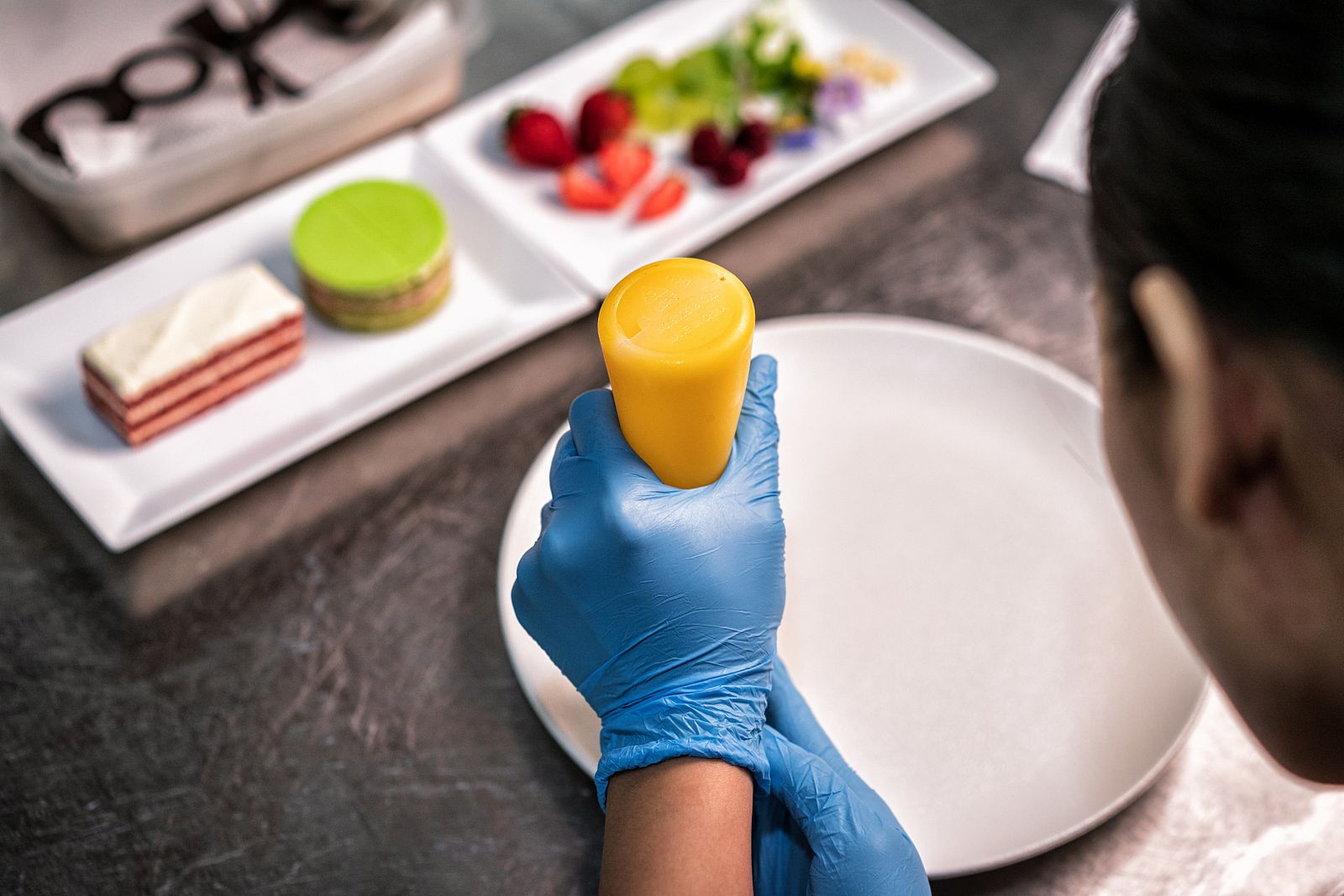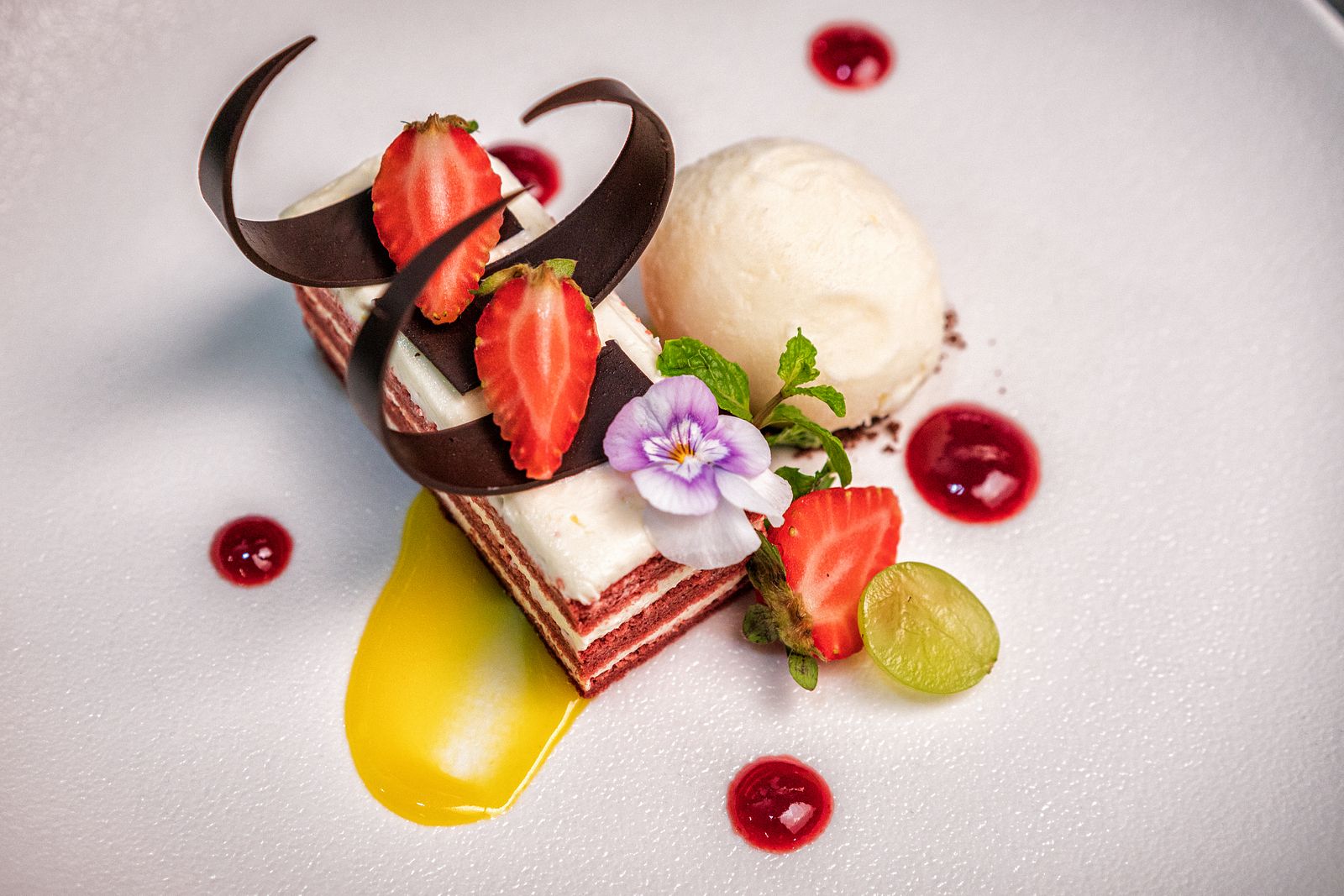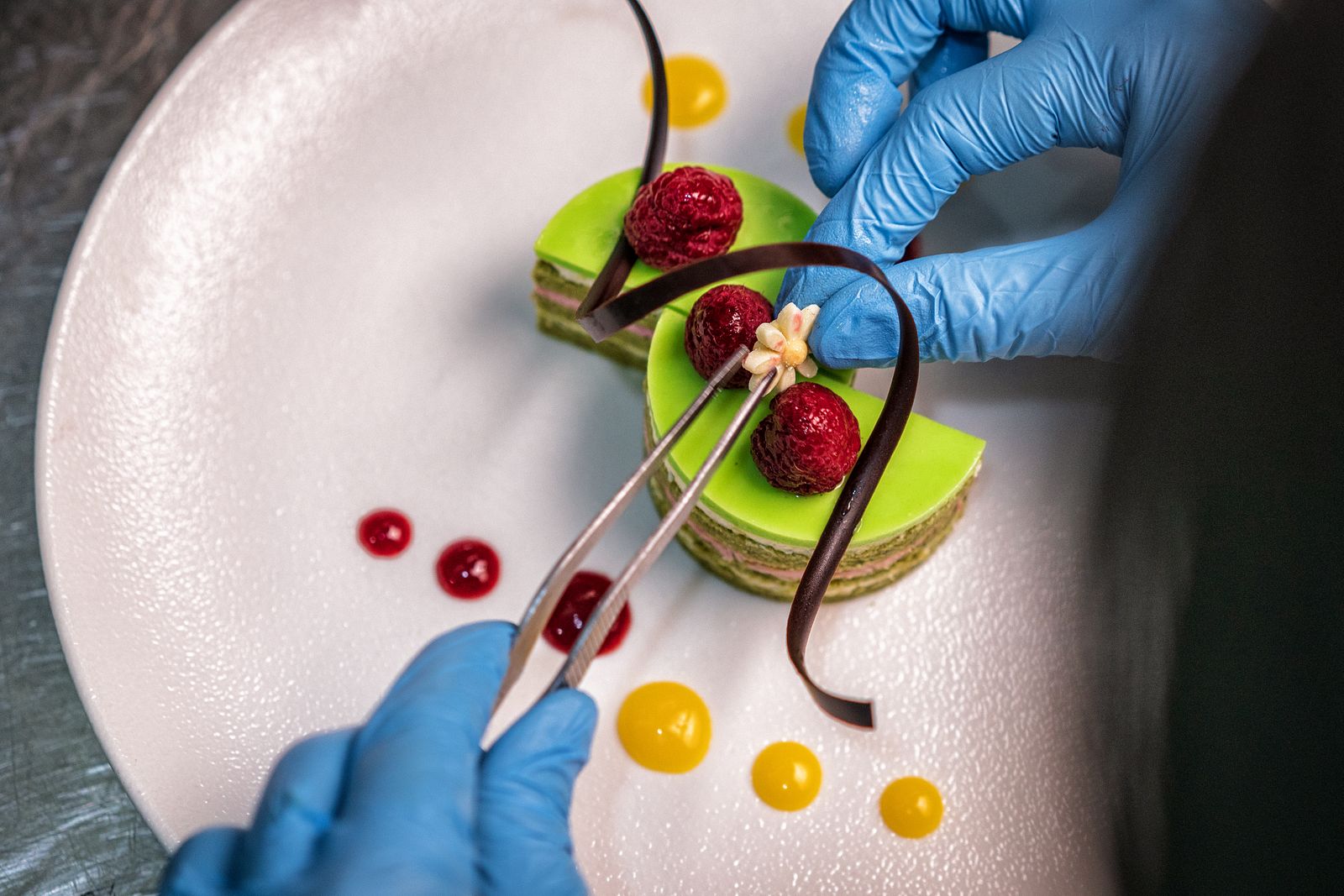 Long vacations to exotic locations are great, but the accompanying packing and travel certainly isn't. Villa Song is a great example of how one can enjoy all the relaxation, indulgence and escape of a trip without having to leave the city.