Considering the success of Pasteur Street Brewing Company's flagship Jasmine IPA, it was only a matter of time before the craft brewery re-imagined the flavor to reach new audiences.
Since its founding, Pasteur Street Brewing has consistently introduced new recipes with a wide array of local ingredients, including everything from pineapple and mango to pomelo and even durian and black garlic. But when it came time to expand its regular offerings, they sought inspiration from their most popular, enduring beer: their Jasmine IPA.
The new Double Jasmine IPA first appeared as part of the brewery's five-year anniversary and will soon be found in Hanoi. The occasion demanded a beer worthy of celebration, and the Double Jasmine IPA is certainly that. With five times the hops compared to its younger brother and an amped-up ABV (alcohol by volume), it is a brash, bitter sipper balanced by the aromatic jasmine that imparts a nice sweetness. While it may hit the pallet a bit hard for new beer drinkers, those that are familiar with craft beers will love how it pushes the limits of flavors, adhering to a belief that too much is never enough.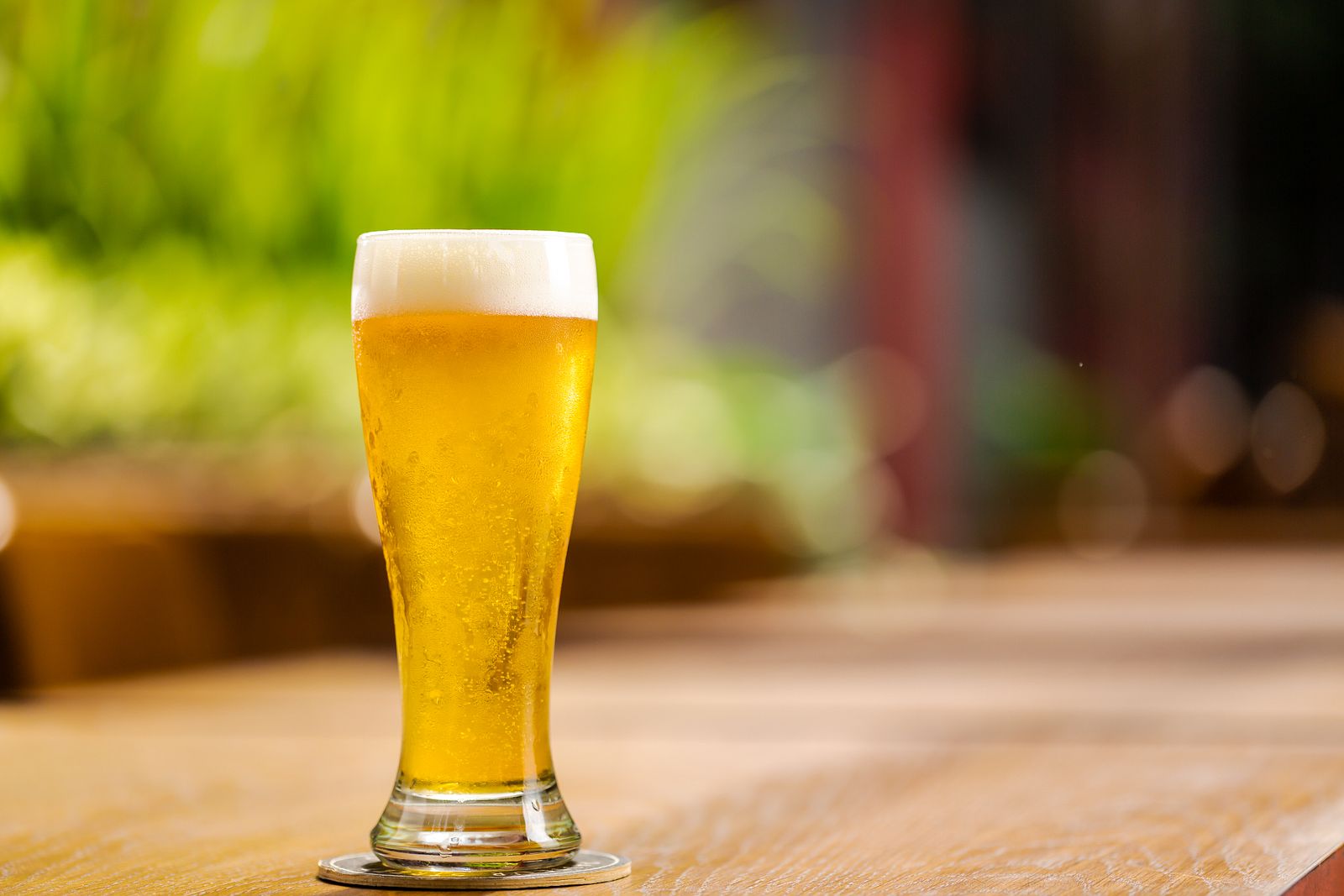 On the opposite end of the spectrum is the soon-to-arrive Jasmine Amber Ale. It pours a deep ruby hue true to its name and instead of the bitter, floral elements of its IPA sibling, it features a sweeter, softer flavor profile filled with caramel and toffee notes. At 4.5% ABV and 27 IBU (International Bittering Units scale) it is easier to drink with a more nuanced taste that appeals to people most familiar with local lagers. "This beer is great for someone that is drinking craft beer for the first time. It has all of the rich and bold flavors of craft beer and is also balanced and very easy to drink," explains Pasteur Street's CEO, Alex Violette.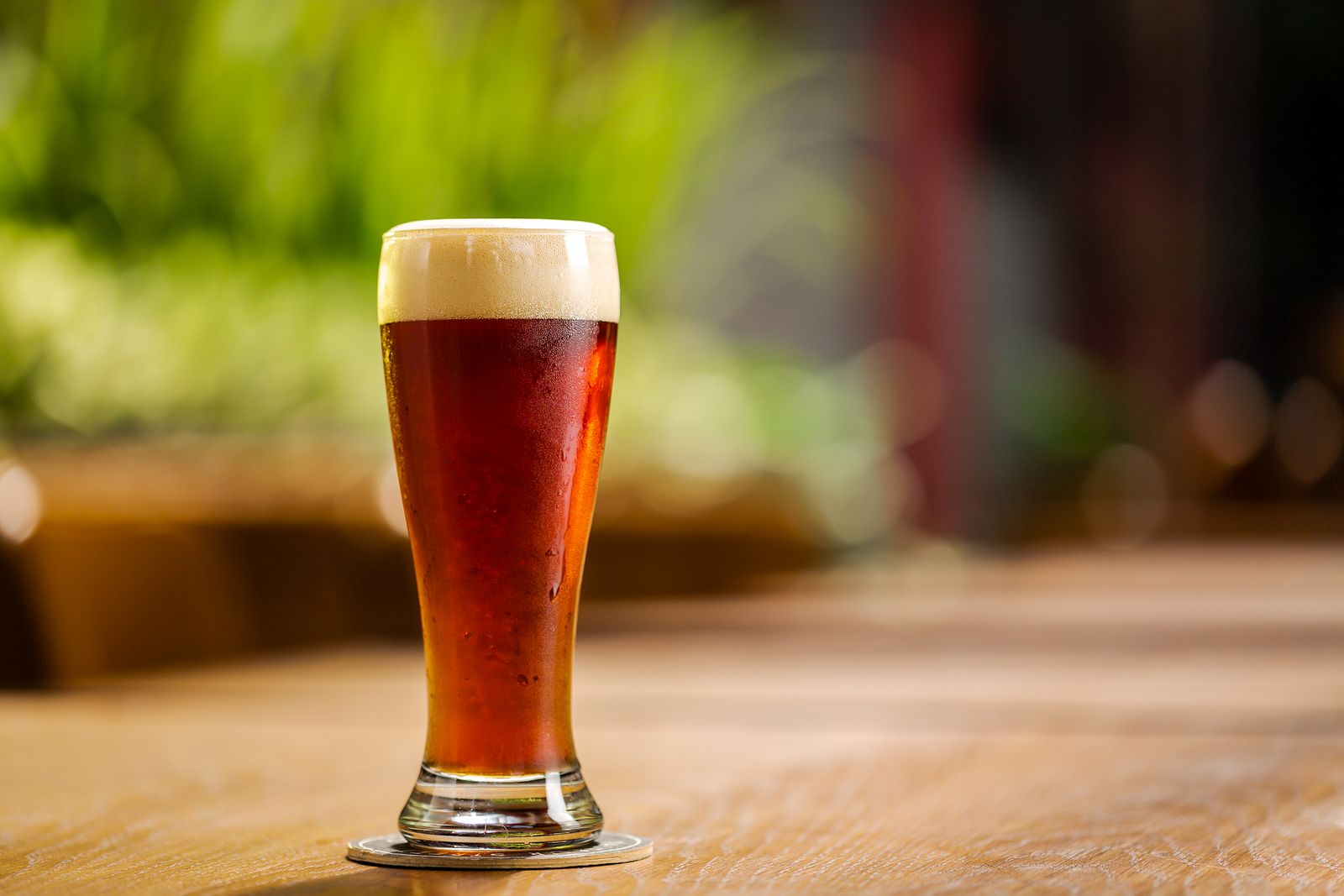 Unlike in some western countries, no round of drinks here is really complete if it isn't accompanied by something to nibble on. And the Pasteur Street food menu is undergoing a change to better accommodate Vietnamese visitors. As the dried squid carts circling nhau restaurants attest to, people love to accompany their beer with seafood, and thus more fish and calamari items are being added, along with rice dishes. A new Vietnamese chef is also introducing more chicken wings, as they pair especially well with the Double Jasmine IPA. Other recommended pairings include a burger and sausage or French fries with the Jasmine IPA as their salty, greasy flavors match the sweet and bitter notes of the brew.
Pasteur Street takes pride in the way locals have embraced craft beer and their increasingly large percentage of guests they represent. The trio of jasmine beers is a testament to the diversity of their palates. The Amber Jasmine Ale is a great, easy-drinking beer that serves as an introduction to the craft beer scene, while the rambunctious Double Jasmine IPA caters to hop-heads who like the extreme elements of beer. And of course, the regular Jasmine IPA is that reliable old friend who is always there for you.