The last month has brought a radical change in the daily life of many people in Vietnam.
Until July 25, the country had been enjoying more than three months with no community transmission of the new coronavirus being detected. Domestic travel boomed, while many bars and restaurants across the nation were welcoming customers in numbers that many countries could only dream of.
Then the virus reared its ugly head again, this time in Da Nang. In the following weeks, hundreds of new cases were detected in over a dozen provinces, while the death toll of COVID-19 in Vietnam rose from to 25 at the time of writing. The total number of national cases has gone over 1,000.

While these numbers are still admirably low in the global context, they have forced businesses to adjust once again, taking measures akin to the stricter social distancing regulations of March and April.
Pasteur Street Brewing Company, with locations in Saigon, Hoi An and Hanoi serves as an illustrative example of how companies - particularly in F&B - with a presence in multiple regions are responding to the new outbreak.
According to Alex Violette, the CEO of the brewing company, the initial first outbreak earlier in the year forced his team to adapt fast.quickly.
"During the lockdown, we were able to stay open for delivery and take-away, so that was a big priority," he said. "Not only promoting our delivery service, but also improving our ordering systems and refining a delivery-specific food menu."
Pasteur Street has also engaged in the sort of community-building that has served Vietnam so well throughout the pandemic, by brewing the All Together IPA in collaboration with New York's Other Half Brewing Company in an effort to support the global hospitality industry.
Proceeds from the limited-edition bottles sold at Pasteur Street taprooms will go towards KOTO, a non-profit which trains disadvantaged Vietnamese youths to work in the hospitality industry.
Now, amid the ongoing Da Nang outbreak, Alex and his team were ready. "This time we were prepared; we anticipated that a second wave was a possibility and had contingency planning in place," he said. "Our team is mostly the same it was during the previous lockdown, so they are already trained on the procedures."
Guests, meanwhile, are also more aware of health and safety precautions, making life a bit easier for employees who interact with them.
Fortunately, this outbreak has not impacted business as severely as the first one, and only Pasteur Street's Hoi An taproom temporarily fully is currently closed, but is now offering delivery and pick-up.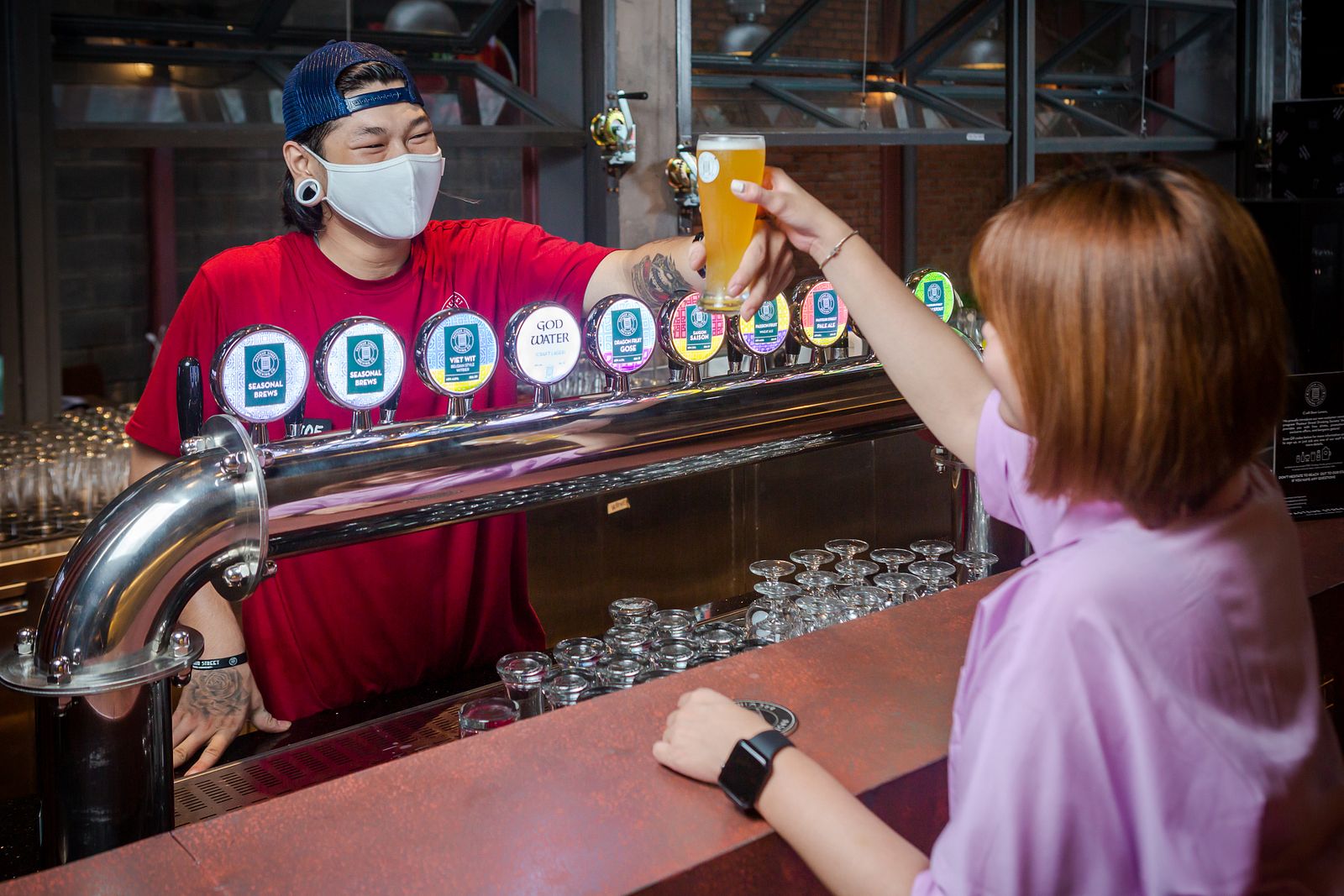 Moving forward, the company will have to adjust to the lack of international tourists, who appear unlikely to return until sometime next year. Several of Pasteur Street's taprooms are located in areas once popular with foreign visitors and they will need to pivot to attract more local imbibers.
"Our retail growth plans are 100% focused on introducing more locals to the rich and bold flavors of craft beer," Alex shared. "For wholesale, we are still focused on the hotel, bar and restaurant market, while also expanding our focus on in-home consumption, whether ordering directly through our website and taprooms or through convenience stores and supermarkets."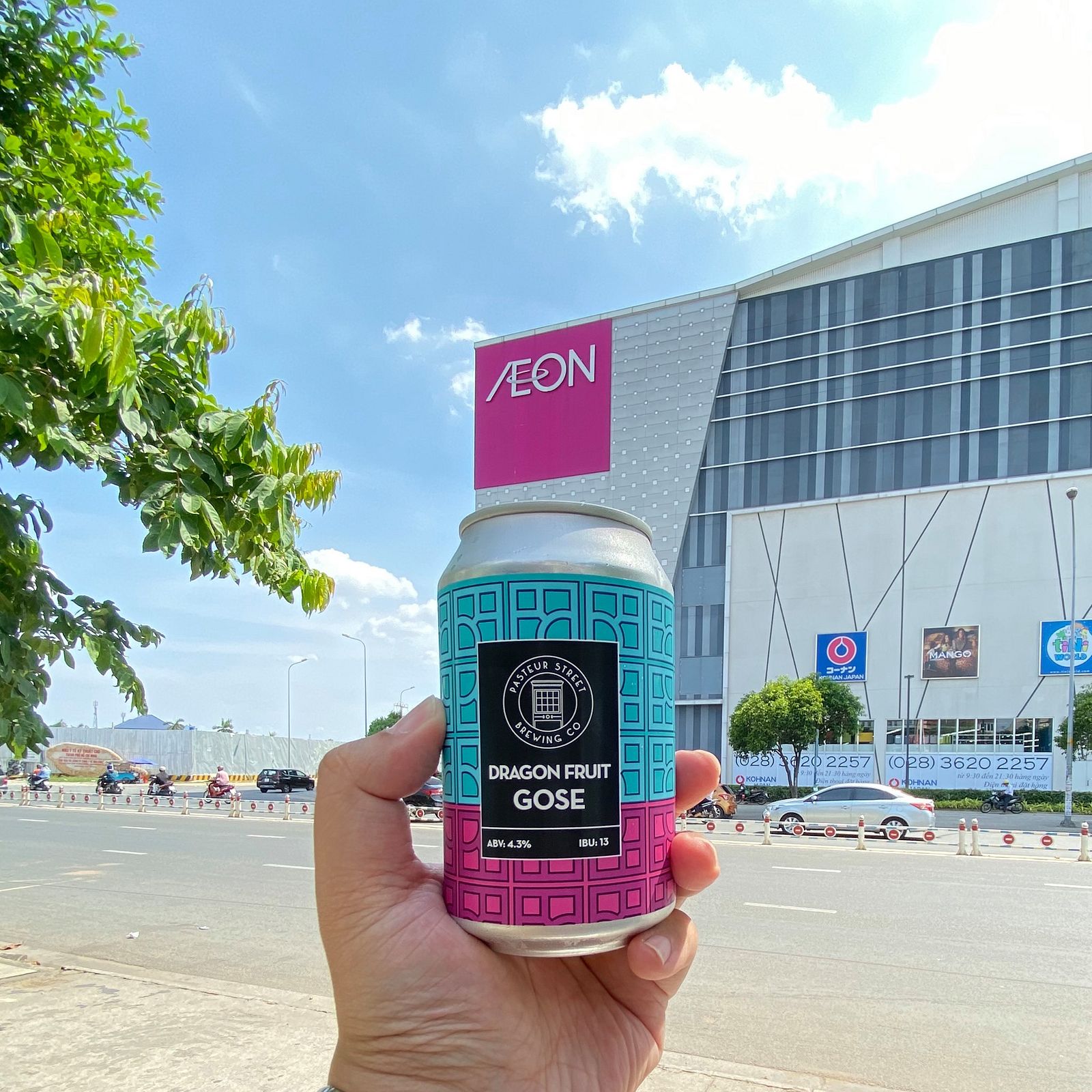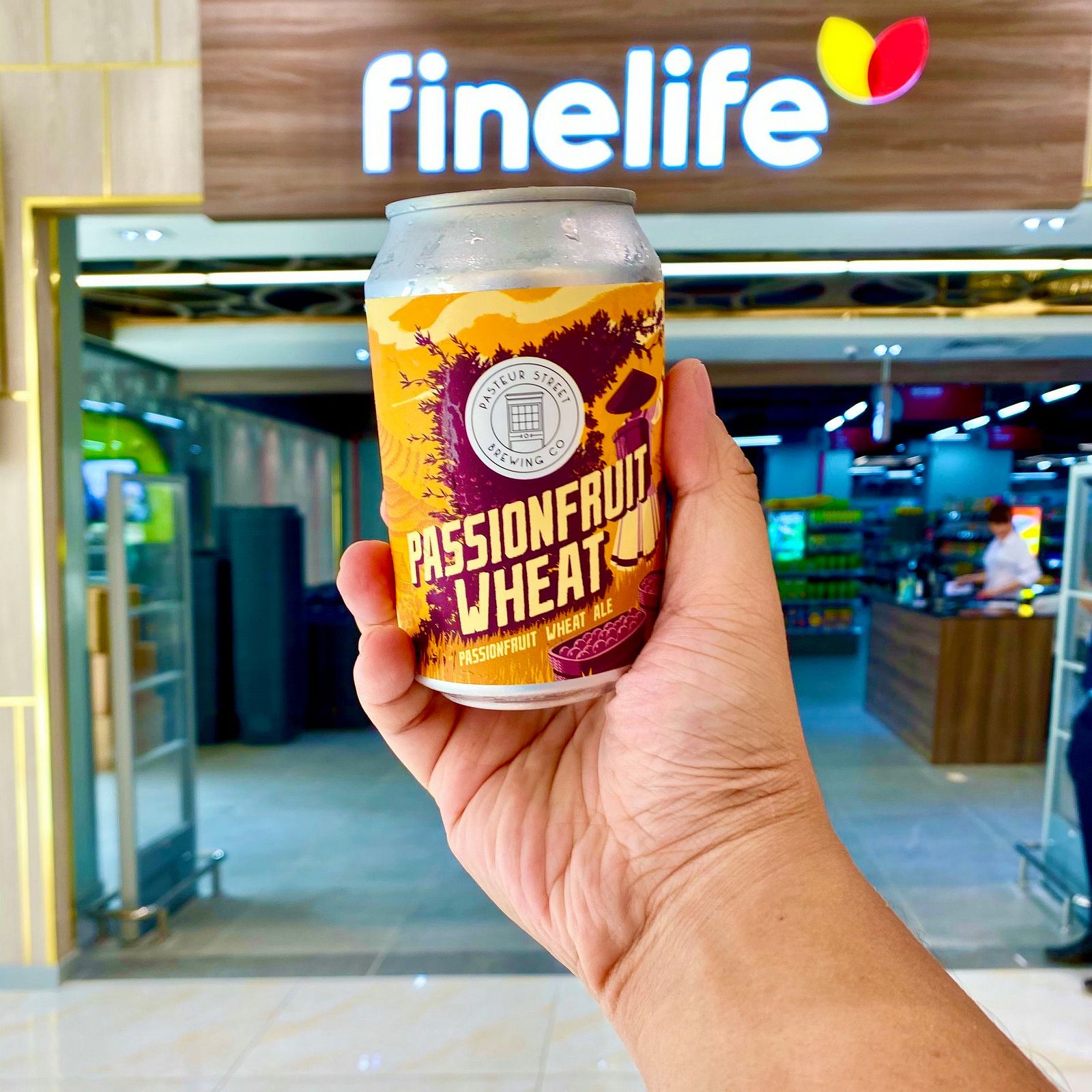 Convenience stores, in particular, have proved to be a good sales channel, and both those outlets and online delivery will remain popular even once life returns to some semblance of normalcy. Were a stricter lockdown to be ordered again, convenience shops would still remain open as they did back in March, while delivery has become second-nature for many customers.
Thirsty or hungry customers can now order PSBC through their website, social media pages or a number of third-party apps, in addition to the old-fashioned way of picking up one's phone to call.
Whatever happens, moving forward, the March COVID-19 pandemic gave businesses across Vietnam a trial by fire when it came to responding to the public health crisis. Unfortunately, many did not survive, but those did - like Pasteur Street - now have the hard-earned experience, and have more ways than ever to connect with customers. We'll cheers to that.